The situation once again is a laughing matter at St. Louis Funny Bone.
After a rocky 2020, the comedy club has reopened and is featuring national headliners. Josh Wolf performed last weekend; next come John Caparulo (March 18-20), Michael Yo (March 25-28), Craig Gass (May 6-9) and Guy Torry (May 13-16).
"People are coming out," says general manager Matt Behrens, who also books the club. "They're motivated to be out."
While some national comedians aren't on board yet, he says, he's been lucky to get Wolf, Caparulo and Yo back-to-back.
"We've got three guys who sell out when they're normally here," Behrens says. "God bless them, they all agreed to come in with a lower guarantee. That's what I've been dealing with — who's willing and who's not willing."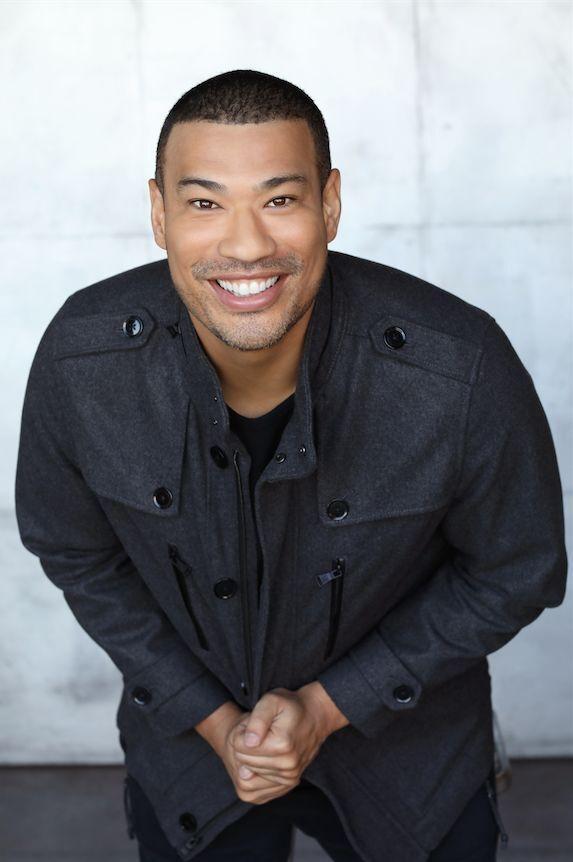 The Funny Bone reopened in January more COVID-ready than ever. "Even the guy who cleans our club has different stuff," Behrens says.
Tables are socially distanced. Masks are required. Hand sanitizer is everywhere. Temperature checks are taken. Menus are digital. Drinks are served in plastic cups.
To allow for social distancing in a relatively small space, the club is operating at 33% capacity, though he says 50% is allowed. Full capacity at the Funny Bone is 300 guests.
Meet-and-greets, popular on the comedy club circuit, are on hold for now. There's no "hanging around shaking hands," Behrens says. "Comics would stay in the lobby and talk to people. Now they finish and go straight to the hotel."
The Funny Bone returned this year with a series of "St. Louis All-Stars" shows featuring acts such as national headliner Nikki Glaser, Greg Warren, Reggie Edwards, Duke Taylor and Tim Convy.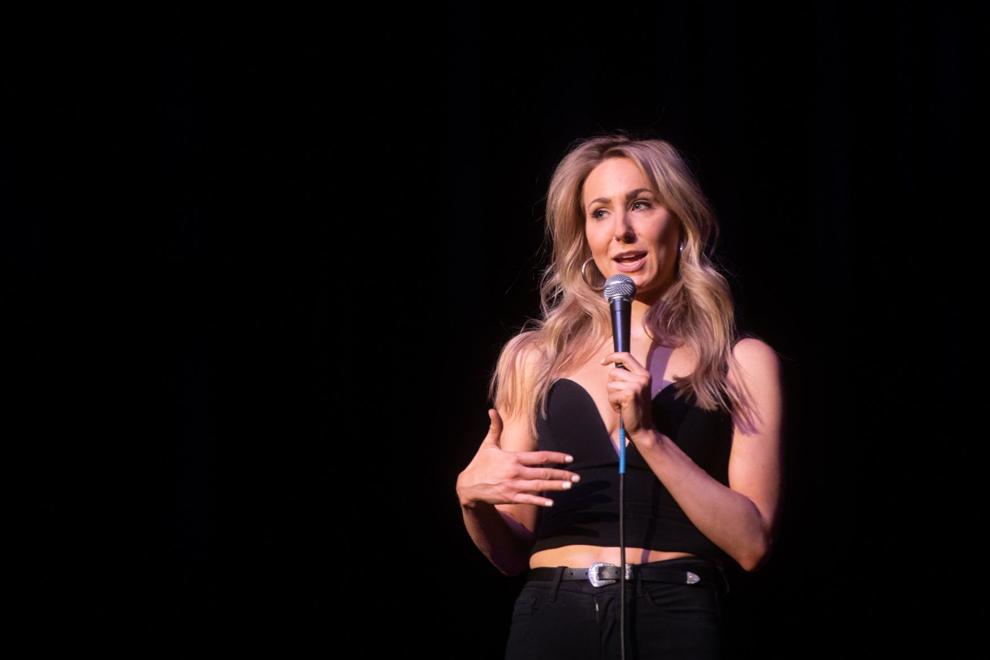 In February, the club brought in regional acts including Kevin Bozeman, Warren B. Hall and Daryl Felsberg.
Comedian Max Pryce has been hosting the monthly Best of STL Comedy Showcase; the next one is March 24.
The Funny Bone is open Tuesday and Sunday for open mic and Thursday-Saturday for national comedians.
Behrens says shutting down the Funny Bone last March was tough, considering the club had been having a good first quarter. Shows in early 2020 included Chris Kattan, Rachel Feinstein, Jim Florentine, Joe Machi, Greg Warren, "The Pump and Dump Show" and "Girl on Girl Comedy."
"Honestly, it was one of the best quarters ever," he says. "We were really doing well."
After that initial closure, he says he naively thought things would be back to normal in a few weeks.
"Who knew it would go on for that long?" he says.
The club's spring 2020 bookings moved to summer, and the venue reopened in July in a new era. Even then, it was tough pulling off shows.
"Some of the comics just weren't coming out because of COVID and didn't want to travel," Behrens says, and some of the bigger-name acts didn't want to travel for low-capacity shows.
"A few worked with us and are still working with us now," he says. "We're doing COVID deals, where they're coming in at discounted rates, which is pretty good."
The club closed again in October, which wasn't unexpected. "It had been going OK, but there was a lot of nervousness from people coming in and from the staff," Behrens says. "I totally understood. I had been a little hesitant," he says about reopening in the first place. "I think they may have reopened too soon. It was really strange."
What John Caparulo (7:30 p.m. March 18, 7:30 and 9:30 p.m. March 19, 7 and 9:30 p.m. March 20); Michael Yo (7:30 p.m. March 25, 7:30 and 9:30 p.m. March 26, 7 and 9:30 p.m. March 27) • Where St. Louis Funny Bone, 614 West Port Plaza • How much $20-$25 • More info stlouisfunnybone.com