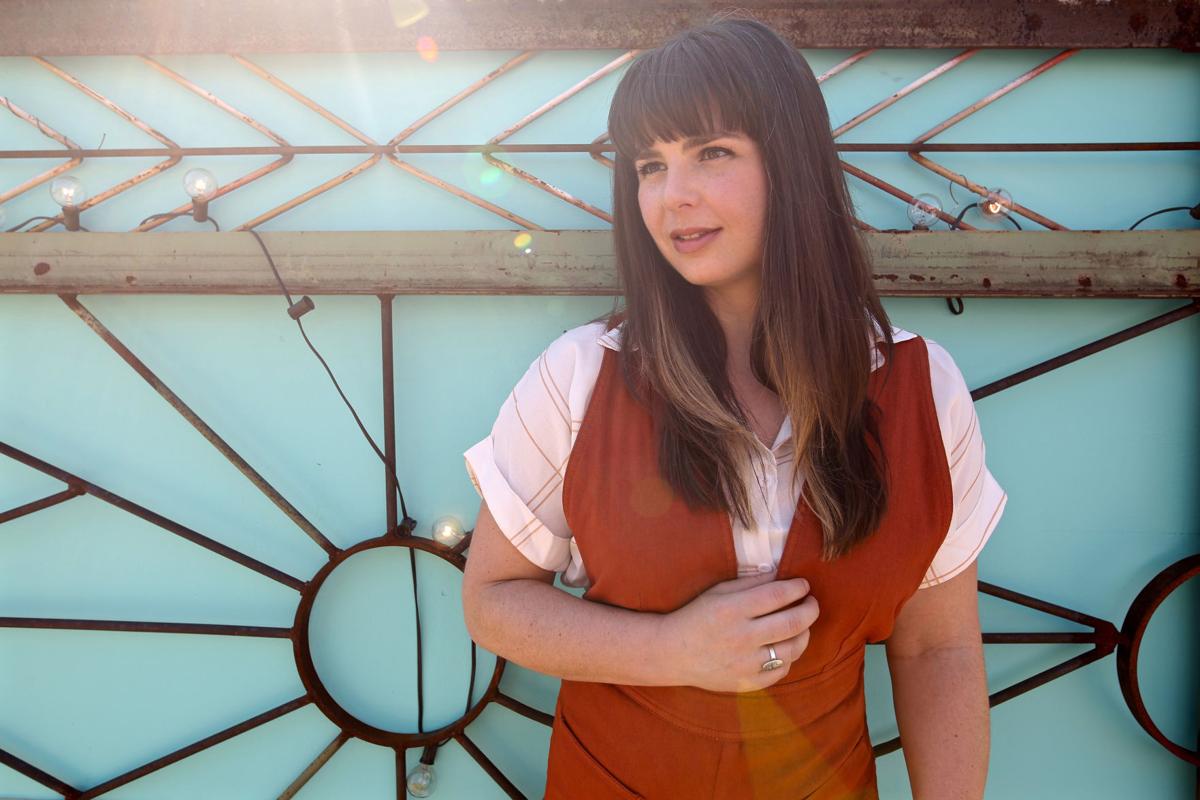 When St. Louis singer-songwriter Beth Bombara took time off after touring relentlessly for her 2017 album "Map and No Direction," she retreated to a cabin in the Rocky Mountains to decompress.
She had no plans to work on new music while in the woods. But judging by her new album, "Evergreen," things didn't go that way.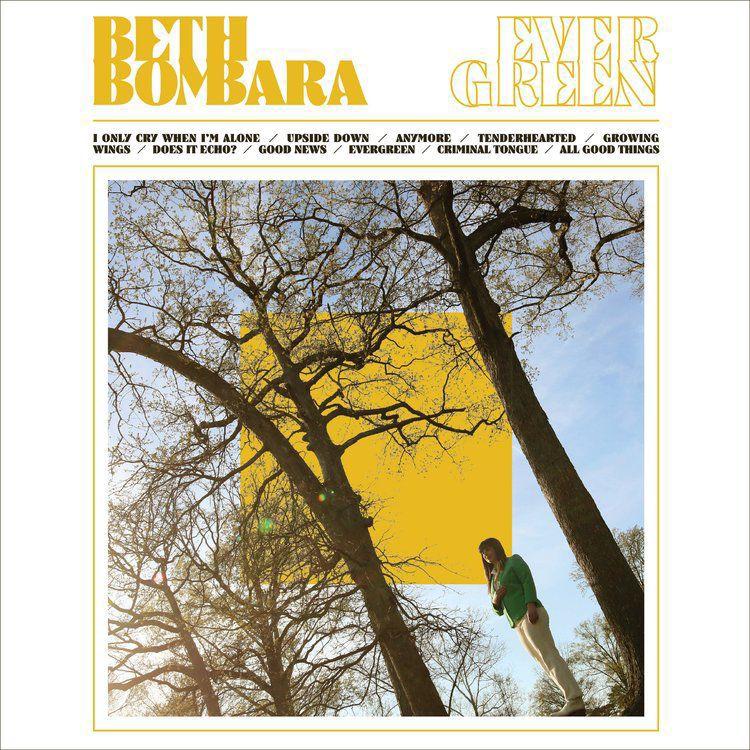 "I was ready to take a step away, clear my mind," Bombara says. "I wasn't planning to go away and write, though a lot of people do say they're gonna go away for a month and make an album. All I wanted to do was take a breather.
"I wanted to get to nature, just chill out and do things you do in the outdoors."
But while taking in nature with her husband, Kit Hamon, melodies naturally floated into her head.
Bombara believes the sense of calm — and putting aside business and everyday life — allowed music to slip in.
"I found myself being inspired and realized that I was always gonna be writing songs," she says. "Whether I'm pursuing this career or not, I'll still be writing songs. I'm a musician, and I'm never going to stop doing that.
"I was able to feel some things I wasn't able to when I'm so busy. I took that creative breath and discovered things I'd been thinking about and drew them out."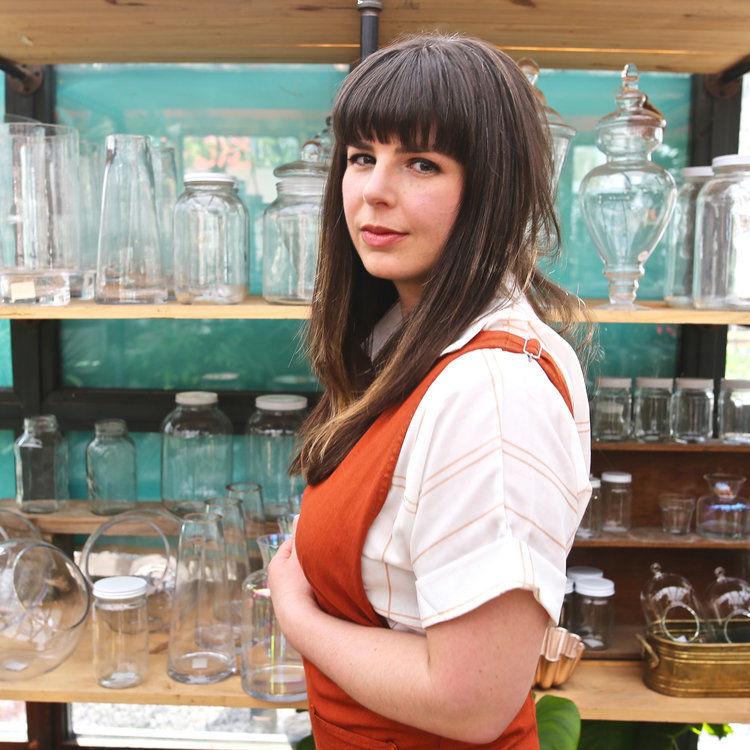 She didn't come away from the mountains with full songs — just seeds of songs to grow later.
When Bombara returned to St. Louis, she brought the ideas to her band members, Hamon (guitar), Samuel Gregg (guitar) and Mike Schurk (drums). They worked on the songs on the road during soundchecks and from wherever they were staying on tour.
"I've never worked like that on the road before," she says. "It was a fun, energizing way to work."
"Evergreen" turned out to be a mix of introspective songs that touch on nature, along with more outwardly focused songs that comment on other things she'd been thinking about.
The album gave Bombara a renewed sense of confidence and purpose. She had been feeling stuck and stale before the album.
"I was just kind of blah and feeling some self-doubt and wondering, 'Why am I doing this?'" she says. Through the album, she says she was able to find a more positive headspace. "I hope some of the songs reflect that. I think sonically they do. That's why I named the album 'Evergreen,' ever-youthful, ever-wide-eyed, but still strong."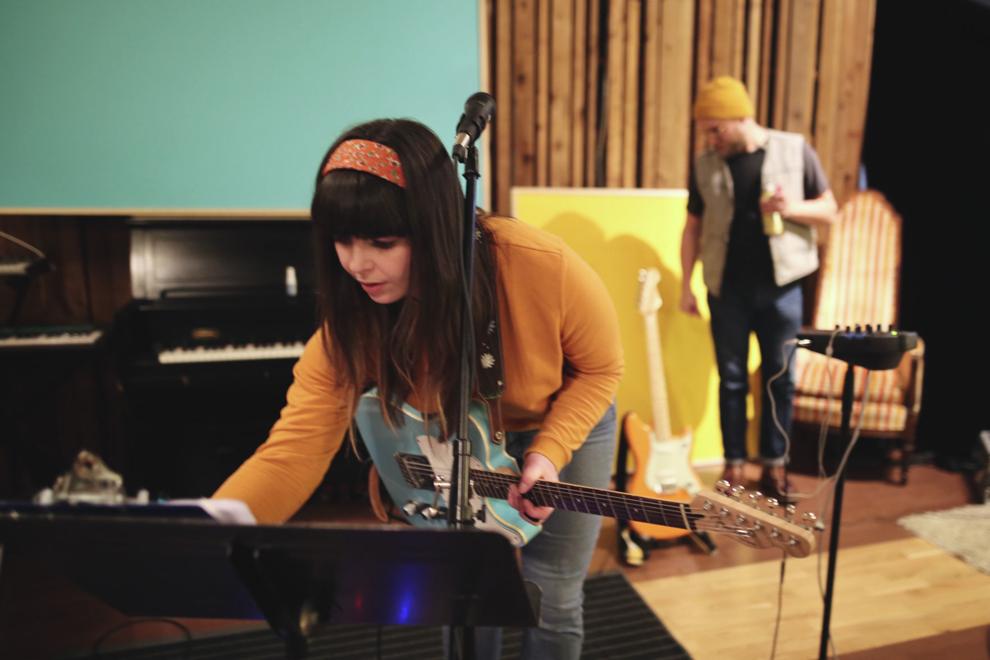 The addition of two new players — Gregg and Schurk — helped Bombara fall in love with making music again.
"We really jelled. They get what I was going for and the way I felt about playing music. I hadn't felt that way in a while. I really found my confidence," she says.
Multi-instrumentalist John Calvin Abney was brought in to play keyboards, and having that outside creative energy also helped.
In addition to new band members and working on the music on the road, Bombara says, "Evergreen" opened her up to writing with others and experimenting more "without worrying about fitting into a box."
Bombara, who incorporated the new songs into her live show while working on them, will play all of "Evergreen" in concert this weekend at the Old Rock House.
Lilly Hiatt, John Hiatt's daughter, is also performing.
"I'm a huge fan of her latest album she put out," Bombara says. "It's super fun for me to have her on the show.
What Beth Bombara • When 8 p.m. Friday • Where Old Rock House, 1200 South Seventh Street • How much $12-$18 • More info 314-534-1111; metrotix.com
"I was ready to take a step away, clear my mind. I wasn't planning to go away and write. ... All I wanted to do was take a breather."

Beth Bombara