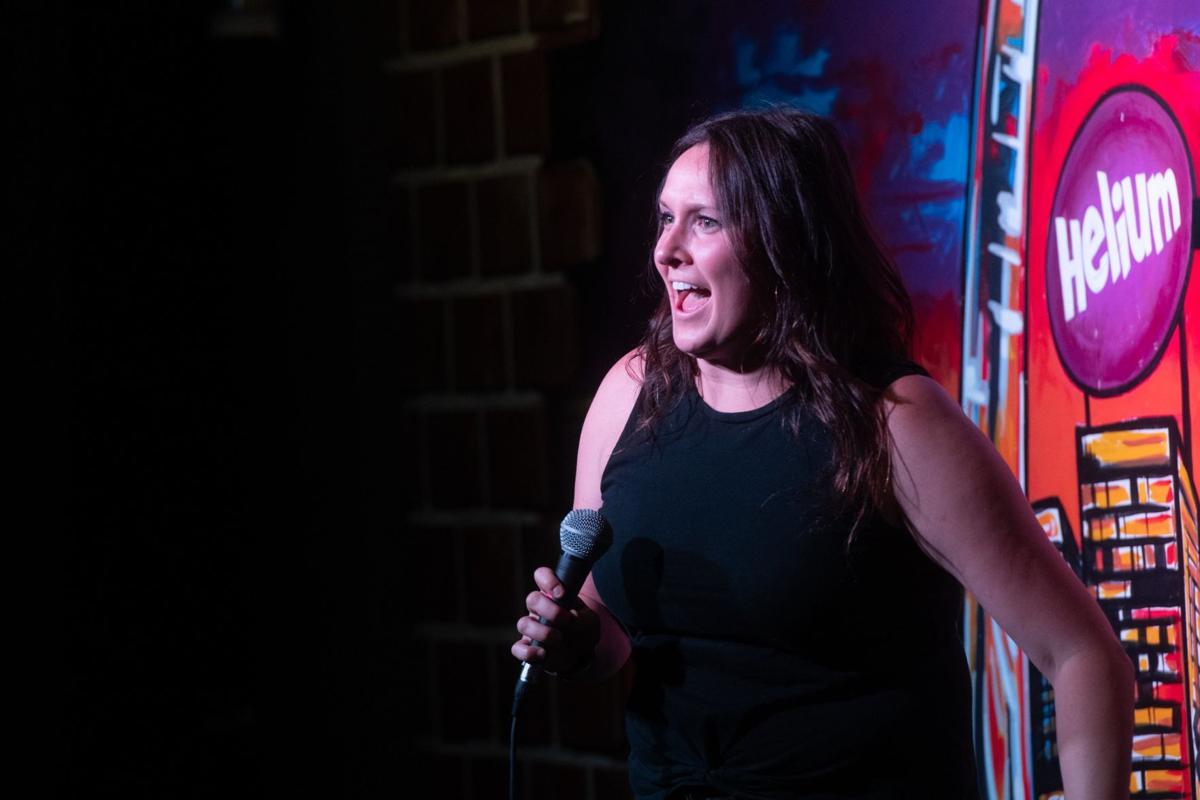 Producing comedy albums during a pandemic has been an interesting experience, says Jeremy Essig, who handles day-to-day operations for Helium Comedy Records.
Essig, a comedian who in 2019 moved from St. Louis to Raleigh, North Carolina, co-owns Helium Comedy Records with the Helium Comedy Club chain.
"When the pandemic started, we had recorded so much stuff," he says. "So for the first two months of the pandemic, I was sitting in the studio, and I had time to make these albums. Then it got slow."
The recordings are a mixture of artist albums and compilations recorded at Helium Comedy Clubs in cities nationwide.
Essig says a lot of what he learned as a musical recording artist, with Let's Not and Shark Dad, has been helpful in recording shows in reduced-capacity venues.
"I weirdly learned how to make albums in 35%- to 50%-capacity rooms and make them sound like they're full rooms," he says. "It was an interesting discipline in terms of being flexible and learning new stuff. One album was recorded outside to 15 people, and I had to make it sound like it was recorded in a crowded club."
He won't have those issues with the "Best of St. Louis" album recording this weekend at Helium Comedy Club at the St. Louis Galleria.
"Now I'm back running like crazy recording two albums this week, plus the showcase in St. Louis," says Essig, who recorded comedian Mike Head's album April 7 at Helium.
The show April 11 will feature Rafe Williams, Yale Hollander, Precious J, Chris Cyr, Mychael Anthony, Bobby Jaycox, Tina Dybal, Reggie Edwards and Duke Taylor, most of whom are Helium favorites.
The lineup is diverse in terms of style and experience, he says. Each comedian will do eight- to 10-minute sets.
Essig records albums at all of the Helium clubs for album release, and then submits the material to SiriusXM for consideration.
"I'm trying to curate what I think SiriusXM is looking for," says Essig, who was a regular at Helium Comedy Club and the St. Louis Funny Bone.
Essig says it's the cleaner comedy — no cursing, violence or drug references — that's more likely to be picked up. The pool of clean comedy is smaller, which makes it more in demand.
"On the clean channel, it's hard to find material that can really fit into that, where there's no cursing, no violence, and it's still funny," Essig says. "In putting these compilations together and talking to comics, we tell them that, that clean will get them the most airplay. For them to adhere to that is really hard."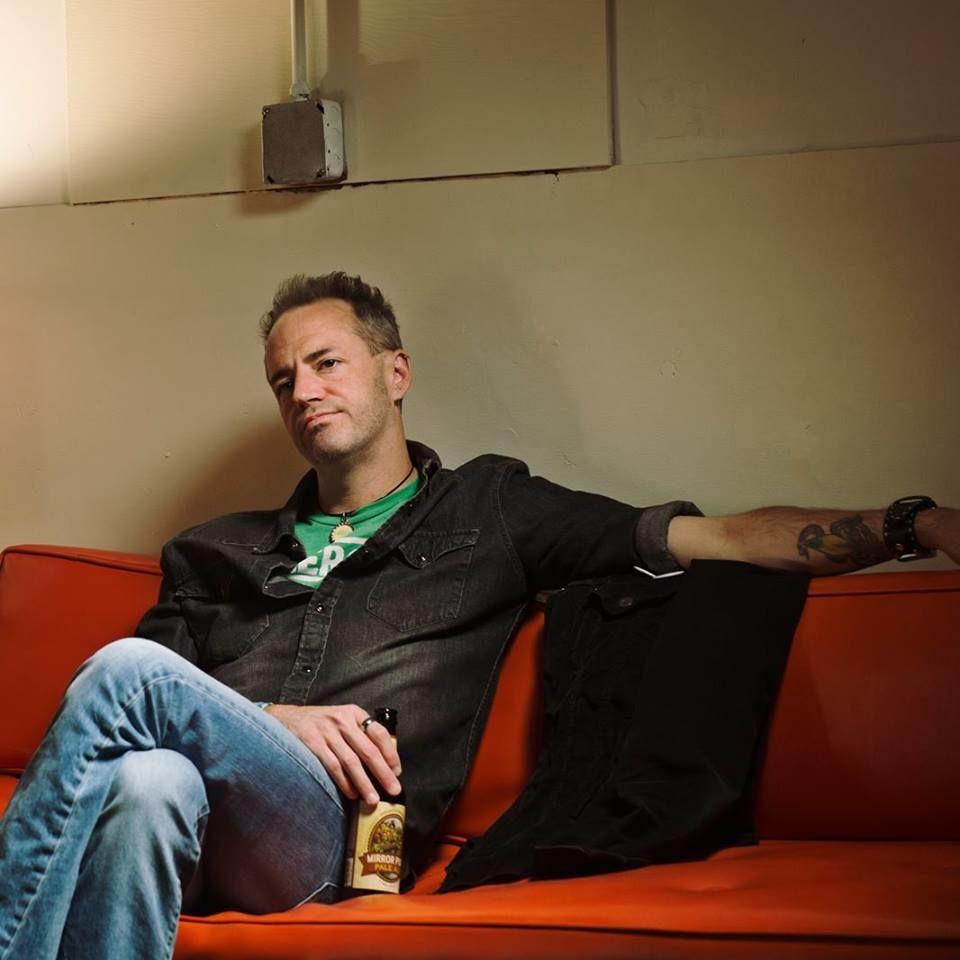 Essig says Helium in St. Louis decided which comedians would be recorded this weekend. Since relocating, his connection to the local comedy scene isn't what it used to be.
"I let local management send me a list and went through the list and watched as many YouTube clips as I could," he says.
Essig was familiar with some of the comedians whom he'd encountered regularly. But Precious J., who won Helium's St. Louis' Funniest Person Contest in 2020, was new to him.
He points out that Edwards and Anthony had moved to the East and West coasts, respectively, but returned to St. Louis during the pandemic.
"I knew them both when they were really young comics," Essig says. "They moved away and got better. Now they're back and getting showcased. That's what comedy should be. That's what I'm looking for."
He's also curious to see how the comics developed during the pandemic and how it affected them.
"I started doing comedy in 2000 and never went longer than a week without doing comedy until last year when I went four months," Essig says. "When I went back onstage, I was afraid I didn't know how to do this anymore. It's about how people persevere during this time."
This is the second year Helium Comedy Records has recorded an album at Helium Comedy Club in St. Louis.
"We did this last year and got it all right in before COVID," Essig says of the January 2020 recording.
Dybal, Kenny Kinds and Tim Convy made it onto the compilation album last year and were heard on SiriusXM.
Essig still performs occasionally, though he's most often wrapped up in the operations at Helium Comedy Records. He did go out on tour in January and says he may go again in the summer.
"The pandemic taught me I was allowed to take time off," he says. "I didn't know I could before. I was told you can't take time off, and I never did. It's weird to have a life."
What "Best of St. Louis" album recording • When 8 p.m. April 11 • Where Helium Comedy Club, St. Louis Galleria, 1151 St. Louis Galleria Street, Richmond Heights • How much $30-$82 for tables of two, three and four • More info heliumcomedy.com