By Kevin C. Johnson | Post-Dispatch pop music critic
The annual Big Muddy Blues Festival, taking place Aug. 31-Sept. 2 on Laclede's Landing, is growing into its new format.
This is the third year that the festival will present an all-St. Louis lineup, a formula that has proven successful after years of booking national talent with mixed returns.
"The festival is made up of people who play here every day, not national talent that costs too much and draws too little," says Big Muddy organizer Jeremy Segel-Moss.
Among the acts are Marquise Knox, Barbara Carr, Big George Brock, Uvee Hayes, Boo Boo Davis, Kim Massie, Roland Johnson, Love Jones Band, Marcell Strong, Renee Smith, Torey Casey and the Southside Hustle, Kingdom Brothers, Skeet Rogers and the Inner City Blues Band, Big Mike and the Blu City All Stars, Al Holliday and the East Side Rhythm Band, Papa Ray and the Soul Selectors, Soulard Blues Band, Ptah Williams, Melissa Neels Band, Aaron Griffin, Tonina and Philip "Dr. Philgood" Graves.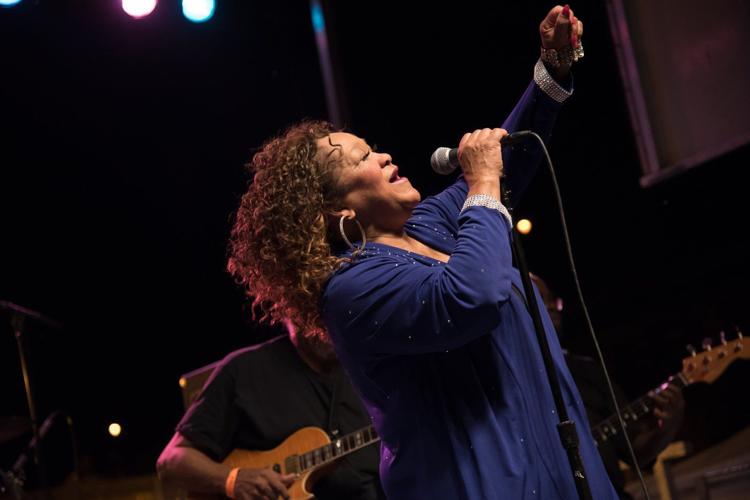 Segel-Moss calls the festival a tribute to St. Louis musicians and hesitates to designate any of the acts as headliners. "On the poster, everyone's name is the same size," he says, adding that he considered listing the names alphabetically.
Still, all the names can't fit on the first line.
"Of course, Marquise, Big George, Marsha — they're huge names (on the scene)," he says. "But the other bands playing throughout the festival are as important. We look at the festival as being a picture of St. Louis. If you put all these bands into a blender, that's the sound of St. Louis."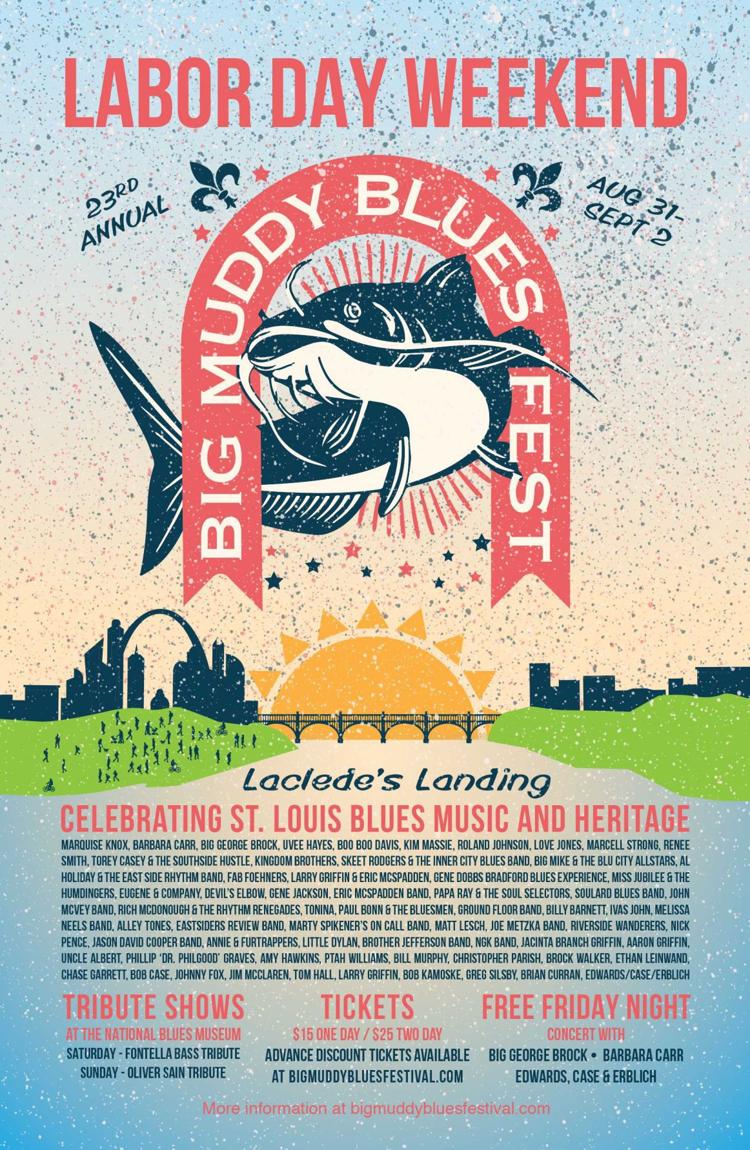 Segel-Moss says this summer's festival will feature 69 acts on seven stages, more than last year's festival.
The event will see another interesting change: the absence of a main stage. The spot where it used to be, at First Street and Lucas Avenue, has been paved over and is being used as a parking area for construction vehicles.
Segel-Moss acknowledges that the absence of a main stage is unusual. "There isn't a right way to do this, as far as I know. I just want to see it become what it is."
Instead of a main stage, there will be more music on smaller stages.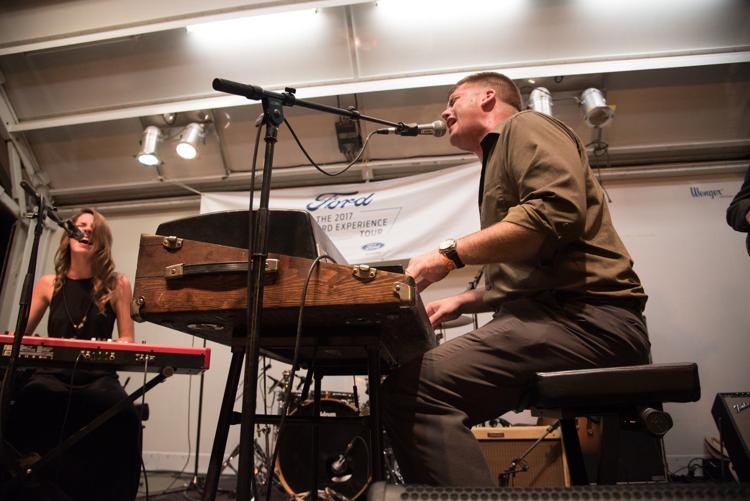 "Spreading the crowd out makes it more organic — more intimate," he says.
In previous years, when it was time for the headliner to perform, the smaller stages would shut down so the crowds could get to the main stage.
While the main stage may be gone, the added stage known as "The Lodge," on Morgan Street between Second and Third streets, will highlight the city's pianists.
"We'll feature them without all the hubbub," Segel-Moss says. "It'll be a piano and a microphone."
The piano room will feature performances by Phillip Graves, Ptah Williams, Christopher Parish, Ladale Fitzpatrick, Chase Garrett, Amy Hawkins, Bill Murphy, Jesse Prather and Ethan Leinwand.
First-timers at the festival include some of the piano players, as well as newcomer Tonina.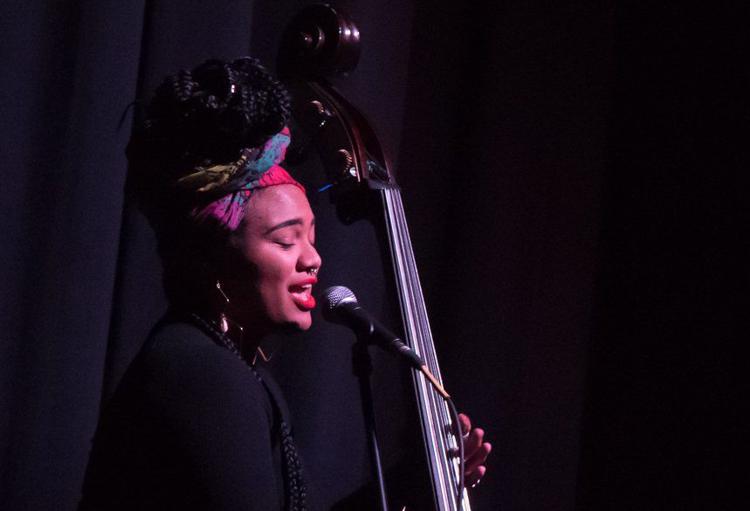 Oliver Sain and Fontella Bass are this year's tribute artists; tributes take place nearby at the National Blues Museum. The Sain tribute will include Marsha Evans and Jimmy Hinds. Both take place before the festival start times.
Admission prices will increase, $10-$15 daily or $25 for both days. Segel-Moss points out that admission is about what it costs for a show at Broadway Oyster Bar. Also, he says, Friday night is Big Muddy's free night, with Big George Brock, Barbara Carr, and Ron Edwards, Bob Case and John Erlich.
Find out how big it is, parking, bar service and more.