BlankFest, a new music festival happening Friday and Saturday at Blank Space on Cherokee Street, comes equipped with someone who knows plenty about pulling off such an event.
It was created by Rob "Boo" Ford, a founder of SLUM Fest (a hip-hop event) and more recently FemFest (a female hip-hop event).
More than 50 acts will perform on two stages including Bates & the Strangers, Saint Oeaux, the Domino Effect, Eastside Eazy, MBZ, Chris Grindz, Ill Children, Peetey Weestro, Bo Dean, the Peacelords, Azeei, Kenny Knox, Rocky, Cold Rooms, Ducky Hines, KVtheWriter, LouTribe Jigg and Louis Conphliction. Bates closes the event Saturday night.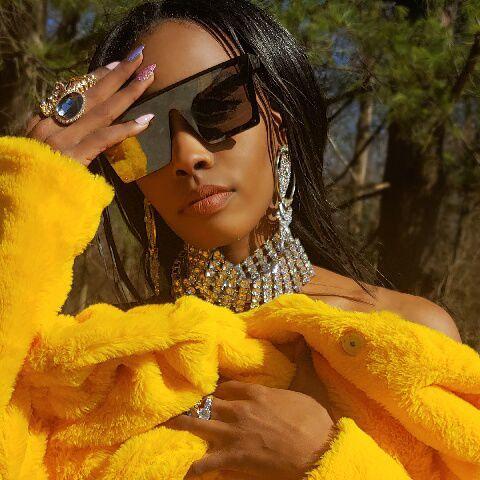 The idea for the festival came about after Ford, who left SLUM Fest in 2018, found himself lending a hand as a bartender at the Fellowship, where this year's SLUM Fest was held. He says folks attending SLUM Fest approached him, saying, "'they need you back,' but I wasn't trying to get into that."
He brushed it off until the event was over.
Ford now manages Blank Space and figured an event like BlankFest would be a good fit. He talked to the venue's co-founders, Kaveh Razani and Blvck Spvde, who had been talking themselves about a festival.
"Kaveh said, 'Let's do it,' and it was on," Ford says. For the first year, the festival will take place indoors; in 2020, it will move to stages outside.
Ford teased the idea on social media, asking whether people would show up if he were to put together a music festival.
"My inbox was jumping crazy. I said, 'Yeah, we're gonna have to do it,'" he says.
Ford says BlankFest answers the call of artists looking to be heard and supported by their city. "They think I'm the go-to when it comes to that. 'You're Rob Boo — somebody was telling me about you.' I must be doing something right."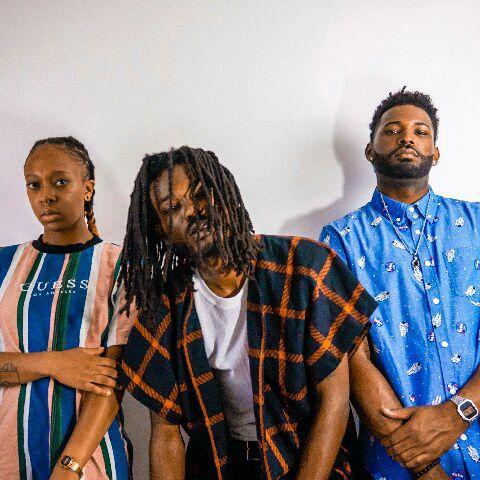 Though BlankFest is mostly hip-hop, Ford booked a few other genres. DJ Suda will provide electronic dance music.
"We'd be remiss to just do hip-hop," Ford says.
While SLUM Fest has always taken place over one packed night, Ford says, he learned from that event to not "try to cram 50 artists into one night. Also, we're giving artists more stage time than we did with SLUM Fest. SLUM Fest was 10 minutes per act. This time it's 15 to 20, and some of the heavy hitters get 20 to 30 minutes."
The Blank Space upper level will feature video game tournaments during the festival.
Also new at the venue, on Aug. 23, is Rainbows N Tha Trap, described as "Black Pride Meets Trap Music," conceived by Bates, DJ Rico Steez and Ford. And Ford, Bates and Steez will present a regular Black Gay Pride night beginning the first week of September.
What BlankFest • When 8 p.m. Friday, 1 p.m. Saturday Where Blank Space, 2847 Cherokee Street • How much $10 per day; $15 for two days • More info facebook.com/lugarenblanco