Blues at the Arch is returning with an in-person event at the Gateway Arch this weekend, but it will be different from what you remember.
Instead of being spread out over four weekends as before, organizers have turned it into a weekend-long festival Aug. 12-13.
This year's mix of national, regional and St. Louis performers include Annika Chambers, Marcia Ball, Matt "The Rattlesnake" Lynch, Ms. Hy-C & the Fresh Start, Jeremiah Johnson, Keesha Pratt Band and Selwyn Birchwood.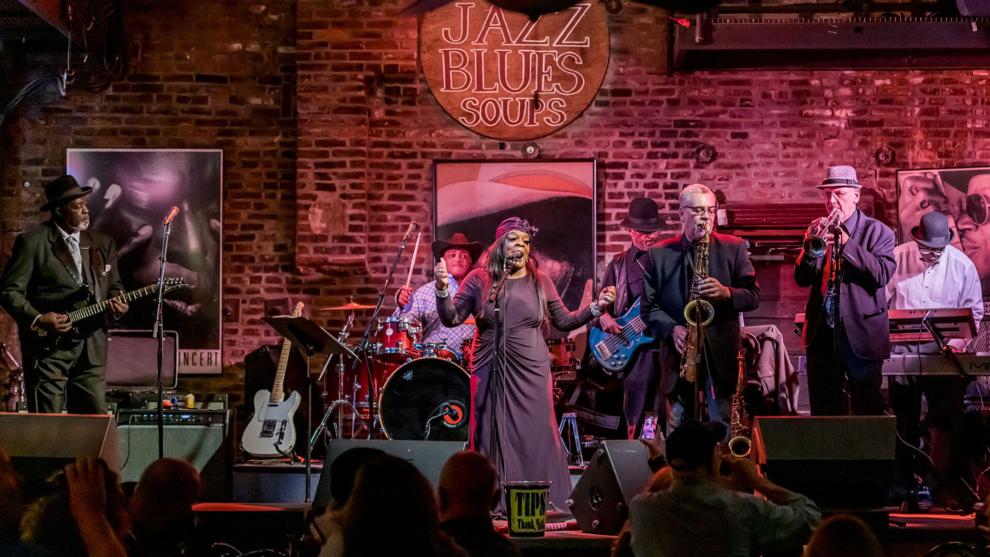 "We're super excited to bring this back in person. We're thrilled about transitioning it to a festival that happens over the weekend rather than every Friday in August," says Ryan McClure, executive director of the Gateway Arch Park Foundation.
The event is hosted by Gateway Arch Park Foundation, in partnership with the National Blues Museum and the National Park Service.
Blues at the Arch remains a free event, though the blues brunch is a paid, ticketed event.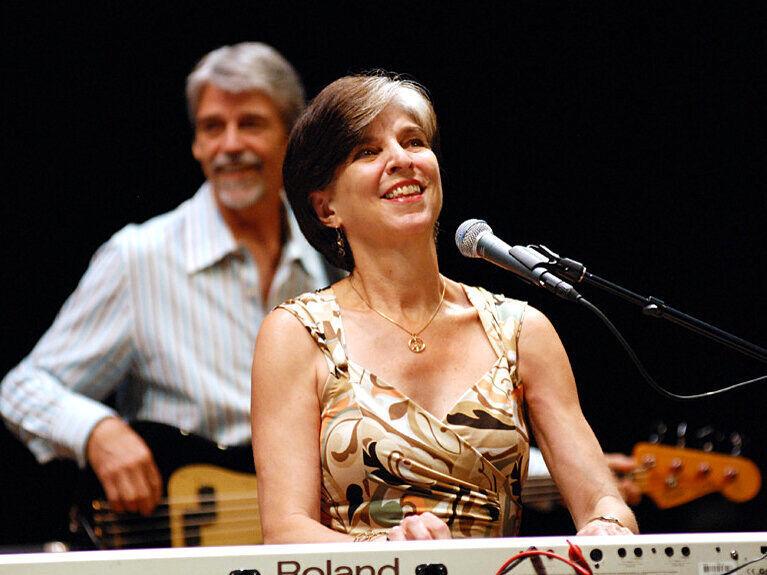 "We loved doing it as a weekly series but this year there was an opportunity to make it something different," says McClure.
This year in its new format, he says Blues at the Arch is also able to expand its programming with new offerings including a Kids Corner with a musical petting zoo, coloring activities and yard games; crowd participation line-dancing; an artisans' market and more.
Soulard Mardi Gras and STL Barkeep will be on hand to present local craft breweries and specialty cocktails at Blues at the Arch's Brewer's Heritage areas. Craft cocktails can be purchased from STL Barkeep; beers from Rockwell Beer Co., Urban Chestnut Brewing Co., and Anheuser-Busch Research Pilot Brewery.
Barre3 fitness studio will be on hand at 10 a.m. Aug. 13 with instructors from the St. Charles location with free fitness class for all levels. The fitness session will incorporate special "blues" elements.
Among the food offerings are Sugarfire, the Original Jive Turkey, Kimchi Guys, Boardwalk Waffles & Ice Cream, Gulf Shores Restaurant & Grill, the Little Busy B Food Trailer and others.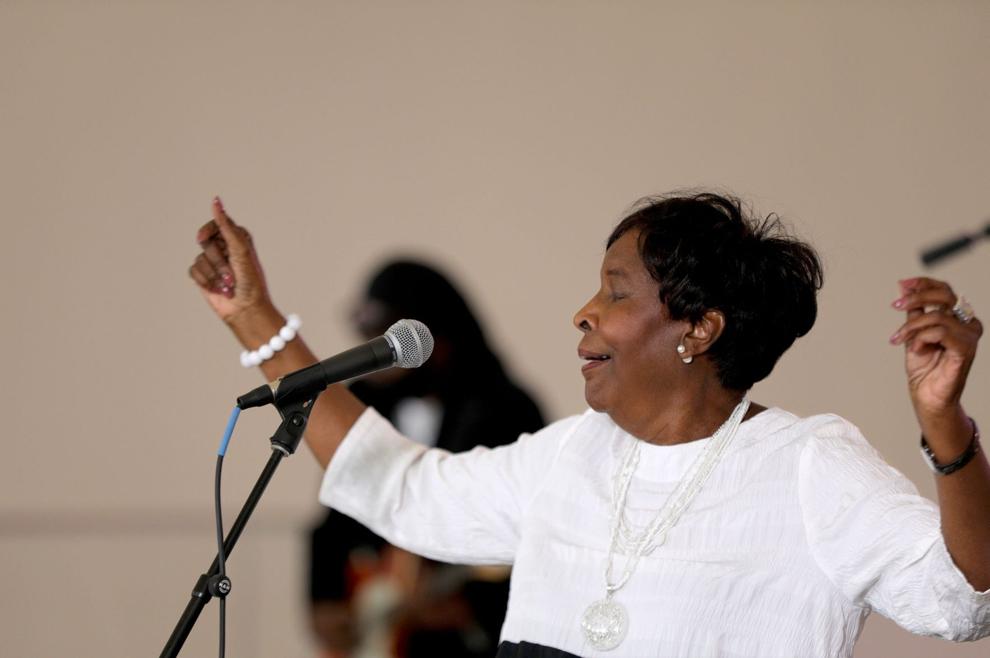 The new Blues at the Arch elements are a far cry from Blues at the Arch 2020 and 2021 when it went virtual with filmed performances.
Now that Blues at the Arch is back, McClure wants attendees to know "this is not just for the folks in St. Louis but regionally. We're able to have it on the Arch grounds and celebrate two things that are uniquely St. Louis, blues music and the Gateway Arch. We're grateful to be able to do this with a free concert the community can be excited about."
What Blues at the Arch • When 5-8 p.m. Aug. 12, 10 a.m.-8:15 p.m. Aug. 13; Blues Brunch with Charles "Skeet" Rodgers 10 a.m.-2 p.m. Aug. 14 • Where Gateway Arch National Park • How much Free • More info archpark.org/blues