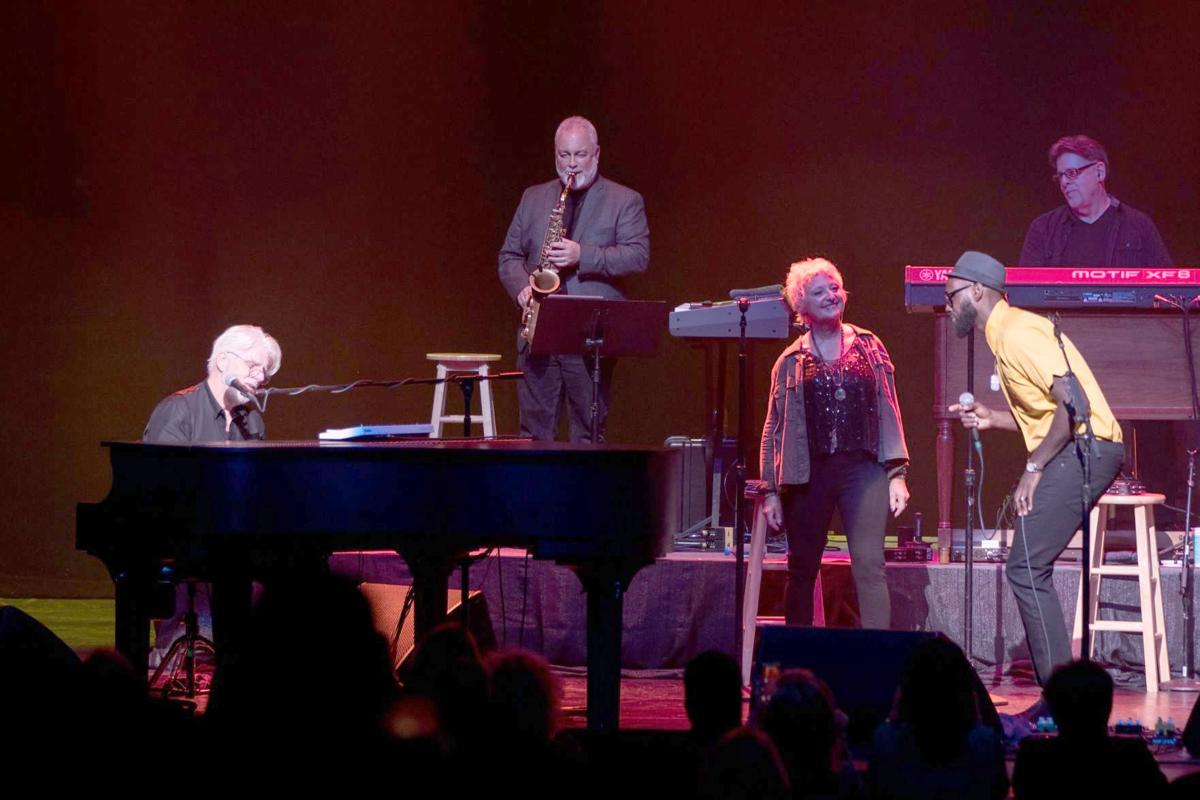 Brian Owens has done well over the years with tributes to his musical heroes, including Marvin Gaye, Curtis Mayfield, Johnny Cash, Ray Charles and Otis Redding, which he juggles with his original music.
Now, for the first time, he's paying tribute to a legendary artist with the artist in the room. His "A Night for Life" event Sunday at the Touhill Performing Arts Center celebrates Michael McDonald.
"If I'm doing Curtis or Marvin, I want to do the best musically," Owens says. "Doing it for somebody who's going to be there live — for me, the stakes are added. This is Michael McDonald. I saw him on 'What's Happening!!' and he's a friend now. I really want this to be a great night."
"A Night for Life," led by Owens, will feature "The Voice" finalist Kennedy Holmes, Shedrick Mitchell, Peter Martin and others, including McDonald himself.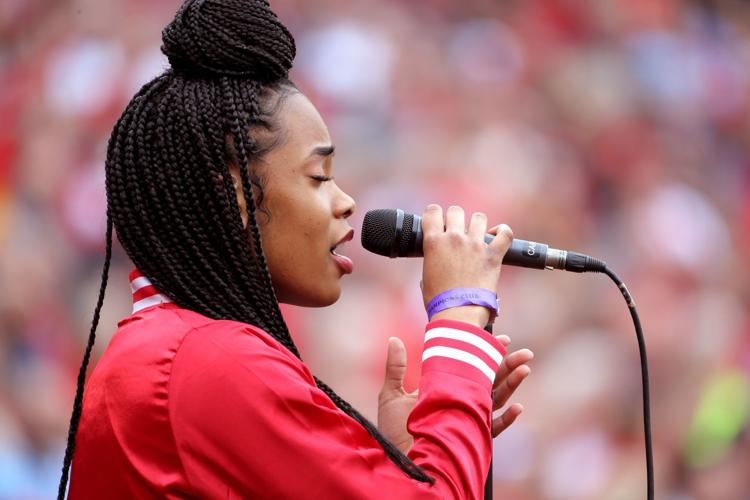 As a result of "the shots heard round the world" — that's how St. Louis rapper Tef Poe descr…
McDonald is a Ferguson native, and Owens lives in Ferguson with his family. The event will benefit Owens' Ferguson-based LIFE Arts, which develops young leaders.
LIFE — leadership, innovation, faith and entrepreneurship — focuses on young people within an 8-mile radius of Ferguson. Owens started the organization in 2016, after the 2014 death of Michael Brown, after encountering more young people dealing with trauma.
"The whole night is really a picture of who we are as an organization and what we do," Owens says. "The night is really about community. It's about this picture of not only what we can be, but on our best days what we are."
The event will highlight the power of music representing Ferguson's past, present and future. Kennedy is from Ferguson-adjacent Florissant, and organist Mitchell, who plays with Maxwell, is from Ferguson.
Also performing are the 442s, the Sheldon City All Star Music Chorus, several of the Kranzberg Arts Foundation's Music Artists in Residence recipients, and Owens' students in Flow Artist Collective. Adaron "Pops" Jackson is the musical director. Owens' Deacons of Soul is the house band.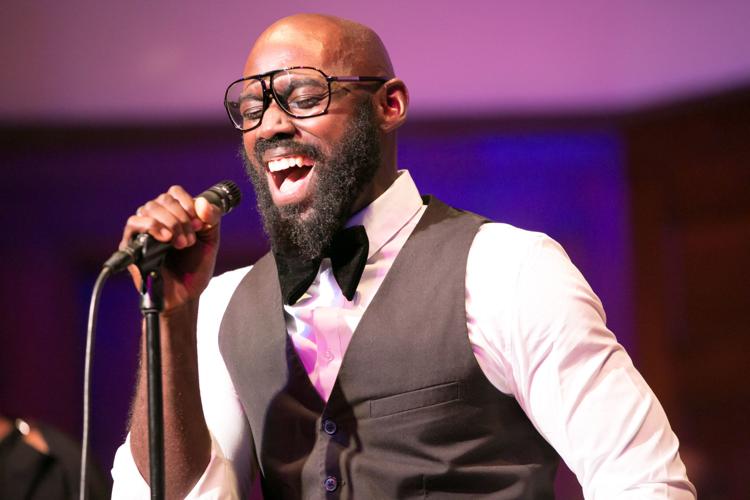 Owens says the show will highlight music by McDonald (and the Doobie Brothers), with artists performing songs such as "Minute by Minute," "I Keep Forgettin,'" "What a Fool Believes" and "Takin' It to the Streets."
"Those are some of the songs you have to play, absolutely," Owens says. "I also chose a couple of songs that are my favorites that I don't hear performed live as much by other artists."
In planning the event, Owens says, he's been careful not to overwork McDonald — he's the guest of honor, after all.
"He'll have the best seat in the house for his own tribute," Owens says.
He and McDonald have been toying with the idea of a show like this one for a long time.
"The way everything came together for it to be at this time, I believe, is ordained timing," Owens says. "This is happening in God's time. It was a watershed moment for our community, and during the last five years, Ferguson has looked at itself a lot, whether it was through the eyes of citizens or what the nation's media presented.
"This is a night of expression and a picture of who we are. We're still here and still standing. Like most places, we have issues. But we've developed a sense of community in the midst of those things. Let's project this forward to the next generation."
Owens and McDonald met in 2003 on the set of "The Wayne Brady Show," then again in 2006 backstage at a Steely Dan concert in San Antonio. In 2015, Owens opened for McDonald at a private show at the Sheldon Concert Hall. They played together on the road in 2015, and McDonald guested on Owens' 2017 album, "Soul of Ferguson."
"Soul of Ferguson" will be reissued on vinyl and available at "A Night for Life."
Owens is eyeing a 2020 release for his next album, "Love Came Down," which will include the songs "Sparrow" and "Cool Water (Justice Runs Down Like)."
What "A Night for Life" • When 7:30 p.m. Sunday • Where Touhill Performing Arts Center, 1 University Boulevard • How much $39.50-$75 • More info touhill.org