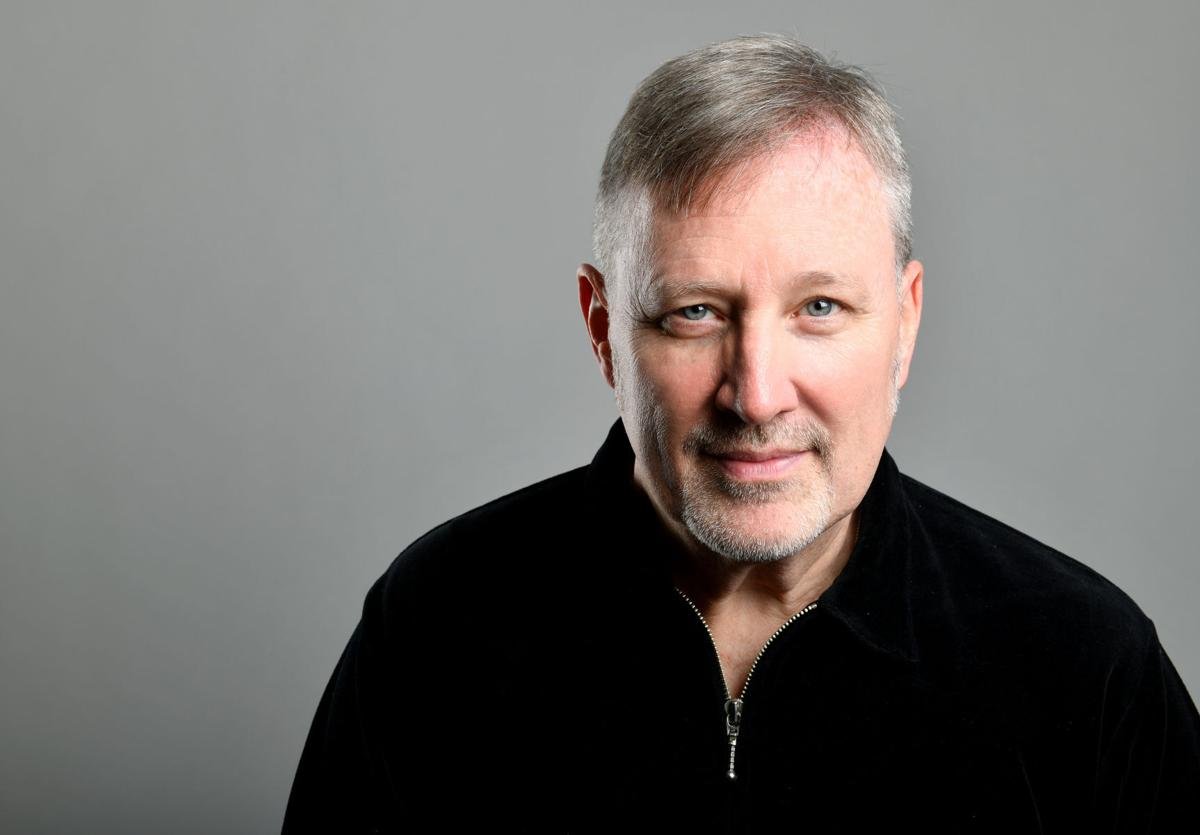 After months of quarantine, Kirkwood native John McDaniel has a new spring in his step, which he will put to good use in his upcoming show at Blue Strawberry.
"I really feel like there's a light at the end of the tunnel we can all see," McDaniel says. "We've all been cooped up a long time. It's spring — time for regeneration."
In "There's a Spring In My Step," the producer, composer and bandleader will play the piano for an evening of songs and stories.
"I just turned 60 and have a lot of experiences to draw upon and build up — an embarrassment of riches I wouldn't change for anything," he says, without giving away too much.
McDaniel's experience with "Annie Get Your Gun" on Broadway holds special significance. As a student at Kirkwood High School (class of 1979), he and other boys from his school participated in a production of the musical at Nerinx Hall, a girls school.
"Many years later, I created new arrangements for the Broadway revival with Bernadette Peters," McDaniel says. "Since I'd done the show, I knew it very well. It has a very special place in my heart."
He won a Grammy Award for producing the cast album of "Annie Get Your Gun." He earned two Emmys as bandleader, composer and producer of "The Rosie O'Donnell Show."
McDaniel also has music credits for "Catch Me If You Can," "Taboo," "Grease" and "Brooklyn" on Broadway, and he co-created "Patti LuPone: Live" and Tyne Daly's shows at Feinstein's in New York City.
In St. Louis, he has conducted pops concerts with the St. Louis Symphony Orchestra at Powell Hall, along with shows at the Fox Theatre and Opera Theatre of St. Louis.
"There's so many different kinds of shows and concerts and songs and so many different people," says McDaniel, who lives in South Florida. "I know it sounds corny, but I'm really grateful."
For his third visit to Blue Strawberry, McDaniel will unveil a couple of new tunes, including the titular "There's a Spring In My Step" and "The Roads of Home," which revisits the warm feelings sparked by visits to St. Louis.
"I've really been thinking about that idea for a while," he says.
McDaniel will also pay tribute to mentors he has lost, including Art for Children's Theater founder Nancy Harvey, who died in March. She attended his October show at Blue Strawberry.
"She meant a lot to me, so I'm going to do a tribute to her," he says. "I could see she was proud of what I had done."
His first piano teacher will be in the house at Blue Strawberry this weekend: his mother, Jane McDaniel. His parents still live in the home where he grew up.
When he visits this time, he will be able to hug his parents. "When I was home in October, we were very safe and careful, and we were spending time 6 feet apart outside."
Last year, McDaniel started a Facebook Live series called "Sunday Tea With John McD" as a way to stay visible to his fans and friends. He will present the final installment at 2 p.m. May 2.
"Broadway had shut down, and I'd had the entire summer of 2020 with gigs planned," he says. "A friend told me I needed to do something online and that people would watch. It's crazy people from all over the country can see it. This past year, having done so many of the 'Sunday Teas,' I've gotten very comfortable playing and singing all kinds of tunes."
He launched the series with a Mother's Day show and continued weekly through Father's Day, when it became monthly.
"It wasn't just a bunch of tunes — it took some planning," he says. "It was all consuming."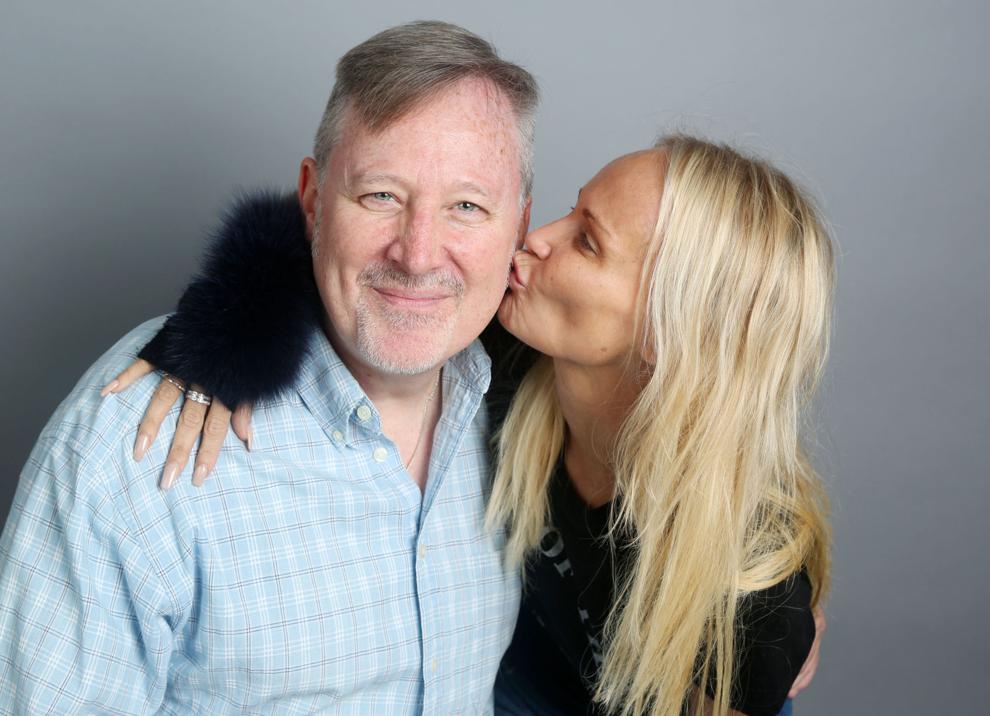 But it's coming to an end because he will have less free time. First, he resumes his job as camp director with Richard J. Alexander for his friend Kristin Chenoweth's Broadway Boot Camp in Oklahoma.
"We've been friends for a long time," he says. "She runs a fantastic camp, and two years ago, I became camp director. We had such a good time. This year is going to be virtual. We're not ready to bring 100 kids together on a stage."
After camp, he will spend his eighth season leading the O'Neill Theater Center's Cabaret & Performance Conference in Connecticut.
"Last year was virtual, but this year is in person but safe," McDaniel says. "I'm so excited to get back onstage at the O'Neill and to be able to bring friends there to teach."
McDaniel's earliest work was playing piano at Westport Plaza, and he has worked full-time in music ever since.
"I never had to do a job that wasn't music," he says. "Everybody needs a piano player.
"Music was in the house from the day I was born. It lit my way."
What "John McDaniel: There's a Spring In My Step" • When 7:30 p.m. April 16 • Where Blue Strawberry, 364 North Boyle Avenue • How much $20-$25, $20 for livestream • More info bluestrawberrystl.com