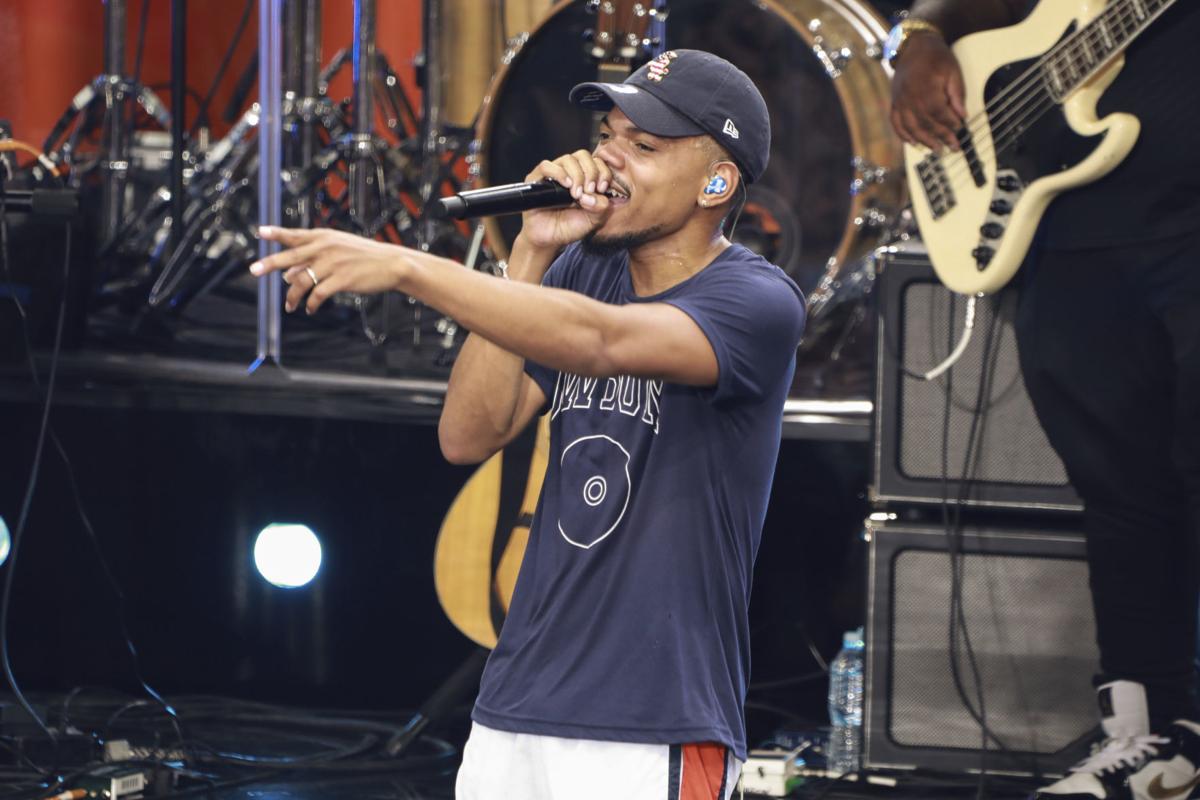 Chance the Rapper is pushing back his "The Big Day" tour, which was scheduled for Oct. 20 at Enterprise Center. He and his wife just had their second daughter, and the rapper wants to spend time with his family during this period.
He explained on his Instagram when his first daughter was born, he went on tour immediately afterwards and missed key moments in her life. He wasn't willing to do that again.
Many of the concert dates have been rescheduled for 2020; the St. Louis date is expected to be rescheduled with a date to be announced later.
In the meantime, tickets for the St. Louis show will be automatically refunded if purchased online through Ticketmaster. All other tickets may be refunded through original point of purchase.
The new dates begin Jan. 15, 2020, in San Diego.
Chance the Rapper's new album is "The Big Day."