By now, performing with the St. Louis Symphony Orchestra is second nature for trumpet player Chris Botti. His show Friday will be his fourth with the orchestra.
"Outside of the fact they're fantastic, they're just a classy joint, a world-class operation," says Botti, who'll have a single 90-minute rehearsal with the symphony on Friday.
He puts the SLSO on the same level as larger cities with orchestras, such as Chicago and Philadelphia.
"Certain orchestras are known for having parts of the orchestra that are famous," he says. "Chicago has the most notable brass section ever to be in an orchestra. Cleveland and Philly and St. Louis are known for the best string sections ever. They have their sounds (that are) their own."
For Botti, assistant concertmaster and first violin Erin Schreiber stands out. She will be spotlighted in Friday's show. Schreiber has toured with Botti .
"We have a long history with her and the orchestra," he says. "When I first met Erin, I approached her and asked her (if she would) ever want to do stuff with us. So whenever she has summers off from the symphony, she tours with us separate from the symphony.
"There's a lot of people in orchestras who don't want to tour on their time off. They wanna sit by the pool, which is fine. She's got an appetite for wanting to play."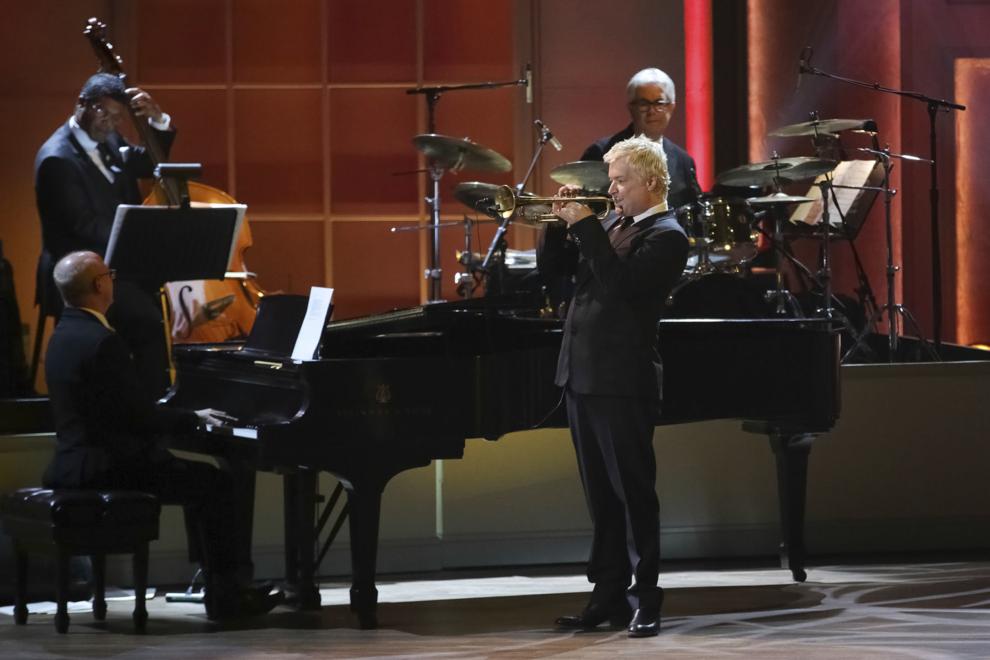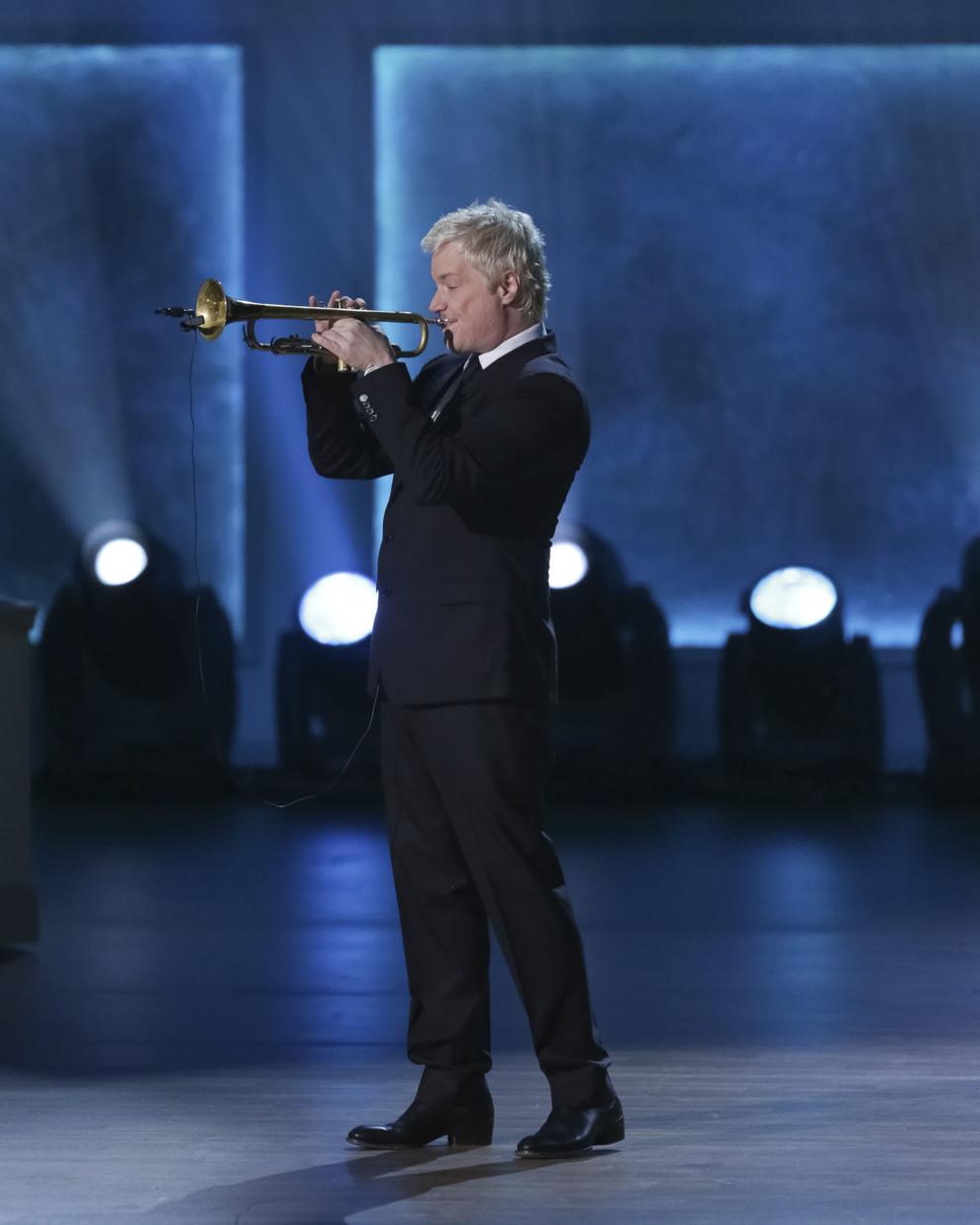 Botti did his first orchestra show in 2006 and since has done them around the world, playing with more than 100 different orchestras. He gravitates toward the beautiful textures that come with performing with an orchestra and says each one is different.
"The sound — having a 60-piece orchestra behind you is really nice," Botti says. "And generally, the places are beautifully classic, not that I mind the outdoor festivals. And you can tell the great ones in three measures."
Orchestra shows make up about 20 percent of his touring schedule.
Botti says his show with the SLSO "crosses every genre of music. I don't know any act that can do that. Andrea Bocelli is my friend, but you're not gonna hear rock 'n' roll at his show. At my show, it's, 'Holy crap, I had no idea I would see a drummer like that — a piano player like that.' And the variations in genres is done in an authentic way."
Fans will get a smattering of material from his repertoire. His albums include "Night Sessions" (2001), "When I Fall in Love" (2004), "To Love Again: The Duets" (2005), "Italia" (2007), "Chris Botti in Boston" (2009) and his most recent album, "Impressions" (2012), which was a No. 1 release on the Billboard jazz album chart and earned a Grammy Award.
He's due for new music and has a new deal with Blue Note Records. But he doesn't appear to view it as a priority, asserting that "the record business is over."
"Unless you're bubblegum teen pop, it's over. What's the point? It's a very tricky time right now. The record company can't even keep the lights on. They're all going out of business. But I'm lucky to have a solid touring career. But next year I'll make the record, and hopefully people can enjoy it on Spotify, and it'll be good."
What Chris Botti and the St. Louis Symphony Orchestra conducted by Jim Hynes • When 7:30 p.m. Friday • Where Powell Symphony Hall, 718 North Grand Boulevard • How much $50 • More info slso.org