Let's face it: Singers go on tour to promote new albums, but fans usually want them to keep the new songs to a minimum in concert. New material is often regarded as prime time for restroom breaks.
Chris Brown never got the memo — and he doesn't care.
At his "Indigoat" tour stop Thursday at Enterprise Center, Brown whipped out a whopping 14 songs from "Indigo." The new album includes 32 songs; an extended version of the album, released Friday, has 10 extra tracks.
Brown keeps new music at the ready, and in this case, it was front and center. Songs from "Indigo" came at the top of the 90-minute show, and the gamble paid off. "No Guidance," "Heat," "Back to Love," "Burgundy" and "Don't Check on Me" lined up comfortably next to older hits such as "Liquor," "Drunk Texting" and "Show Me."
Brown, wearing a flashing light-up jacket (but not for long), kicked off the show with the title track, setting the tone for the dance-heavy proceedings. He immediately followed with "Lurkin,'" "Temporary Lover" and "Heat" before taking the set list back in time.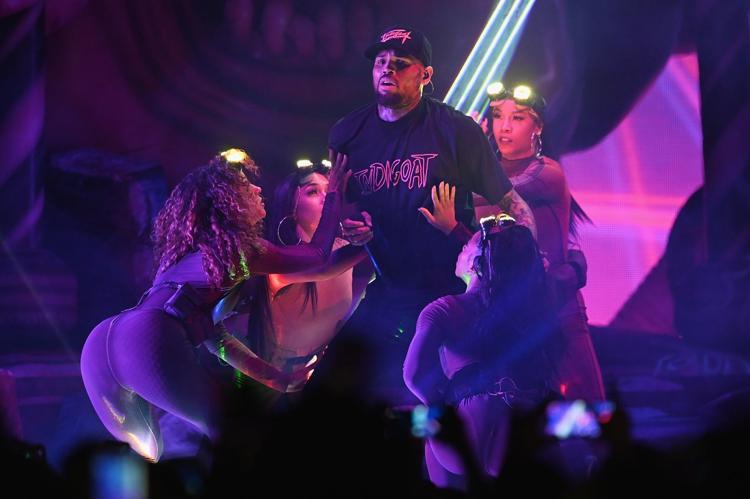 Throughout, Brown showed he's a real showman onstage — perhaps one of the best in his genre — but an imperfect one. There's that thing with his singing: Brown relies too much on prerecorded vocals, often only adding ad-libs while focusing on his choreography. At least he doesn't try to fool fans.
(Please save the argument for someone else that Brown dances so hard that he has to approach vocals that way.)
His intermittent singing, coupled with the absence of a band, gives his shows a not-entirely-there feel.
But he may make up for it with the generosity of his set list, which totaled more than 30 songs, including "Come Together," "Wobble" and "Undecided," and older material like "Privacy" and "Party."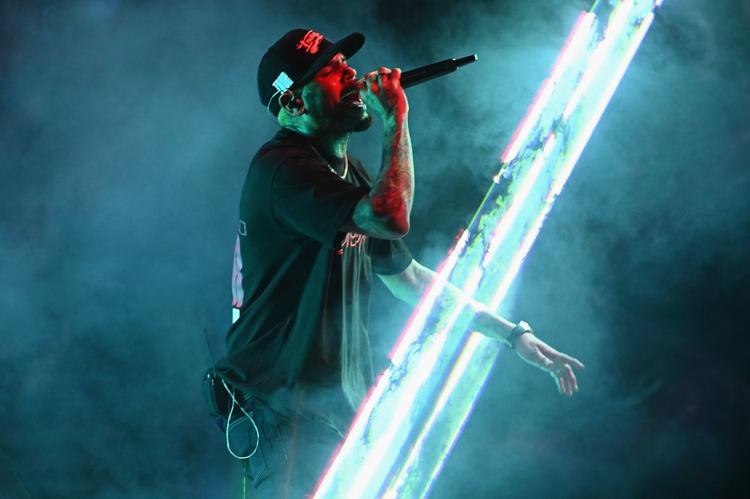 One highlight was when he ran through a dozen older songs — sometimes a verse or two, sometimes merely a couple of lines — including "With You," "Take You Down," "Run It!," "Turn Up the Music," "Strip" and "Kiss Kiss." These songs come off as secondary to him at this point, which made recognizing them come as a treat.
"Freaky Friday," a collaboration with Lil Dicky about the pair switching bodies, was a welcome part of the set that concluded with "Loyal" and "No Guidance."
Singer Tory Lanez told the crowd that he'd once said to himself that if he ever made it to an arena in St. Louis, he'd give it his all. That proved untrue during his opening set; his 2018 show at Delmar Hall was actually better.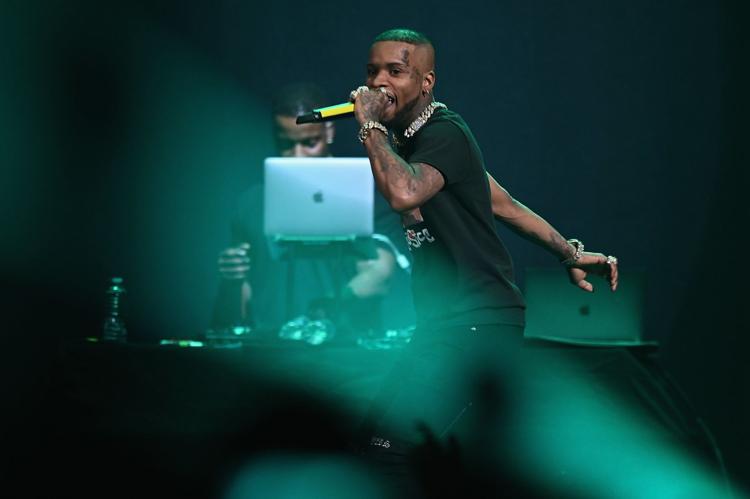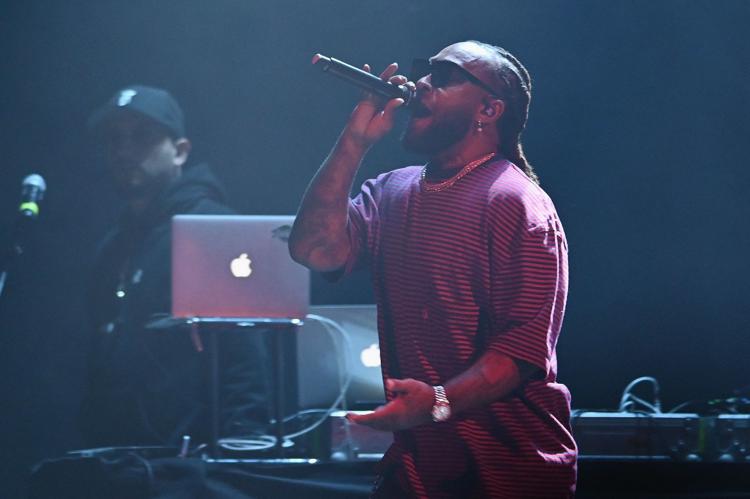 Apparently not having much faith in his own material, Lanez relied on audience interaction on other performers' hits — Lil Jon, Bell Biv DeVoe and Soul IV Real — that were bigger than his own.
Singer Ty Dolla $ign brought flashes of rock-star energy to his set, which included "Saved," "You and Your Friends," "Pineapple," "Blasé" and "Swalla."
Also performing were Joyner Lucas and Yella Beezy.
Chris Brown's 'Indigoat' Tour performs at the Enterprise Center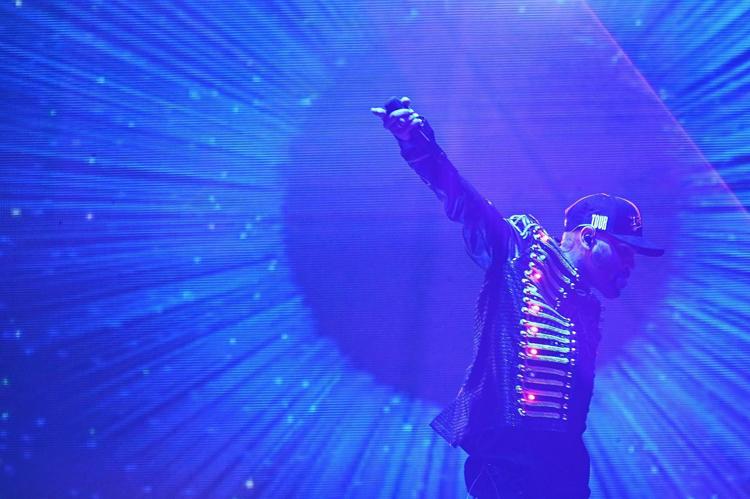 Chris Brown's 'Indigoat' Tour performs at the Enterprise Center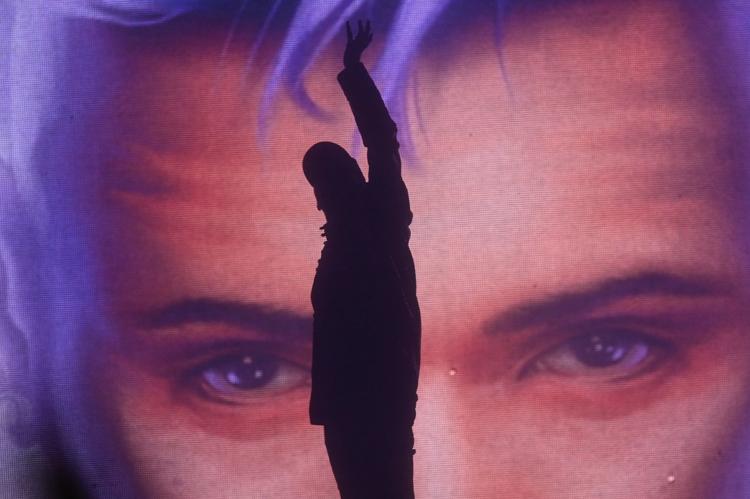 Chris Brown's 'Indigoat' Tour performs at the Enterprise Center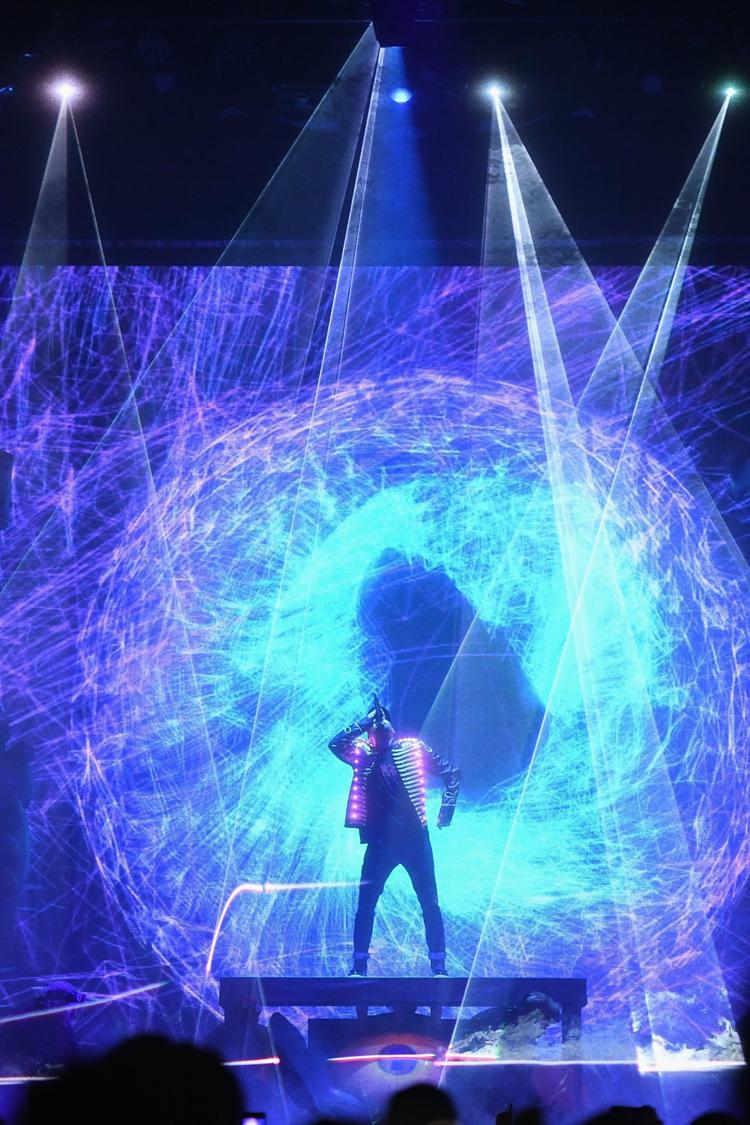 Chris Brown's 'Indigoat' Tour performs at the Enterprise Center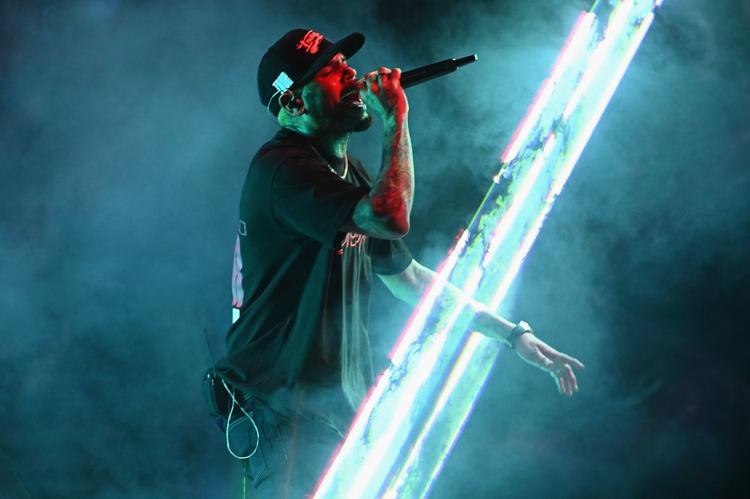 Chris Brown's 'Indigoat' Tour performs at the Enterprise Center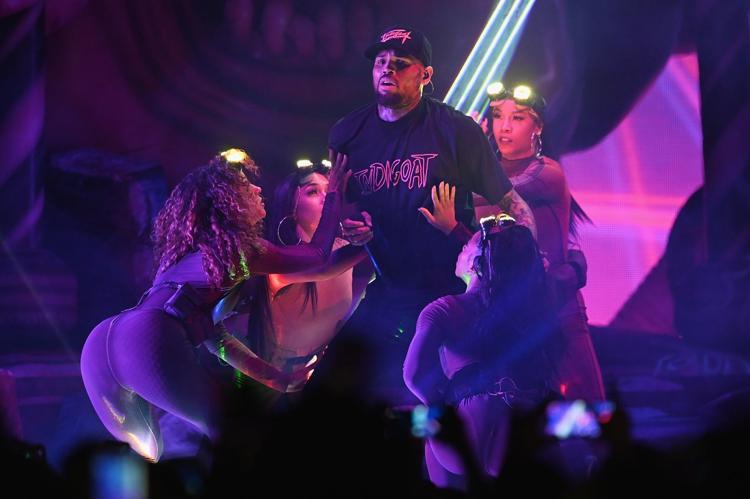 Chris Brown's 'Indigoat' Tour performs at the Enterprise Center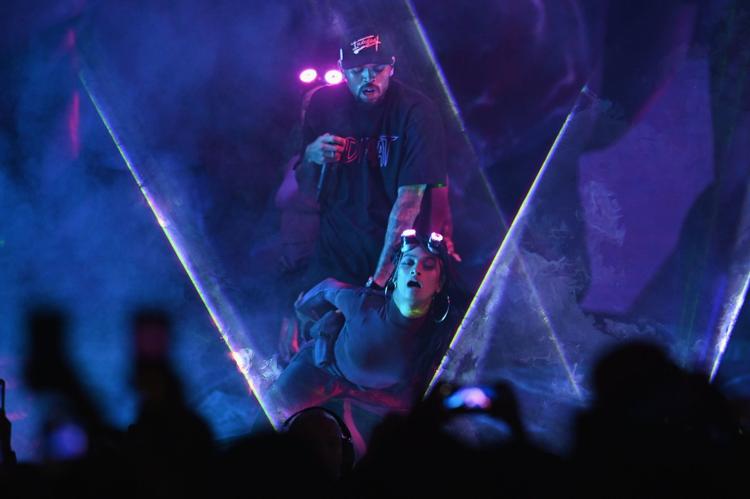 Chris Brown's 'Indigoat' Tour performs at the Enterprise Center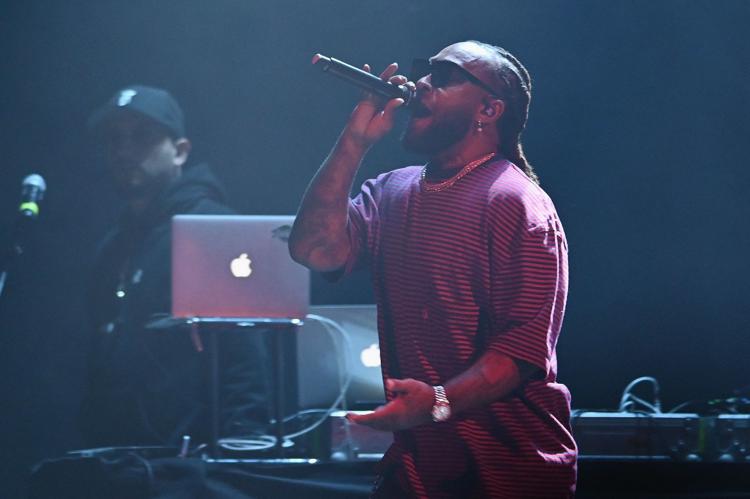 Chris Brown's 'Indigoat' Tour performs at the Enterprise Center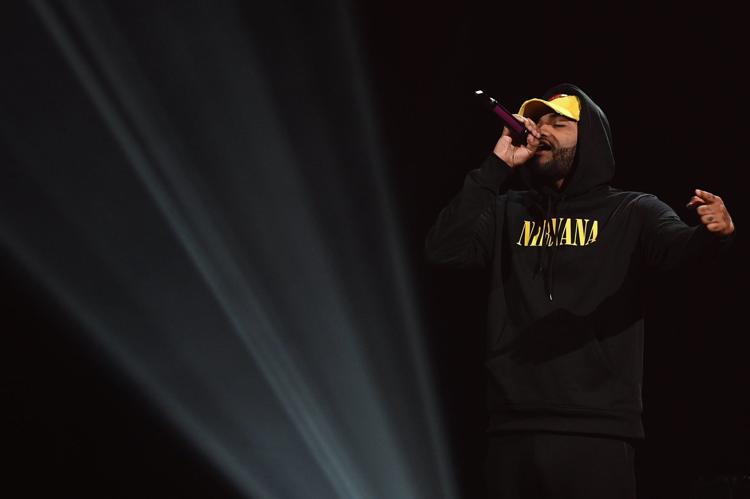 Chris Brown's 'Indigoat' Tour performs at the Enterprise Center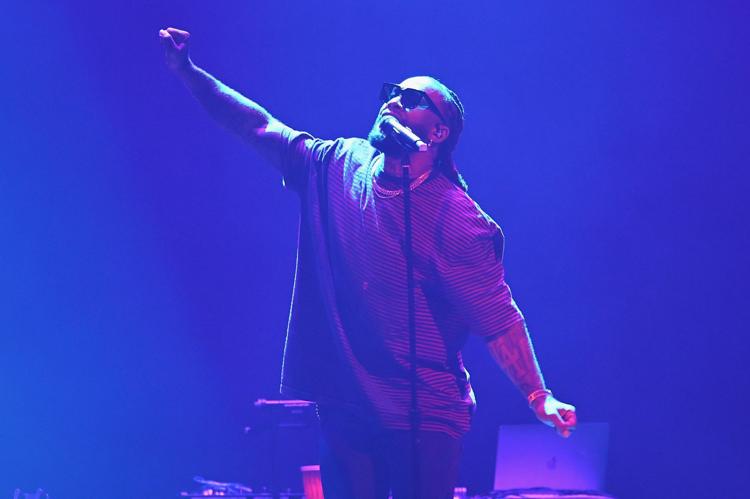 Chris Brown's 'Indigoat' Tour performs at the Enterprise Center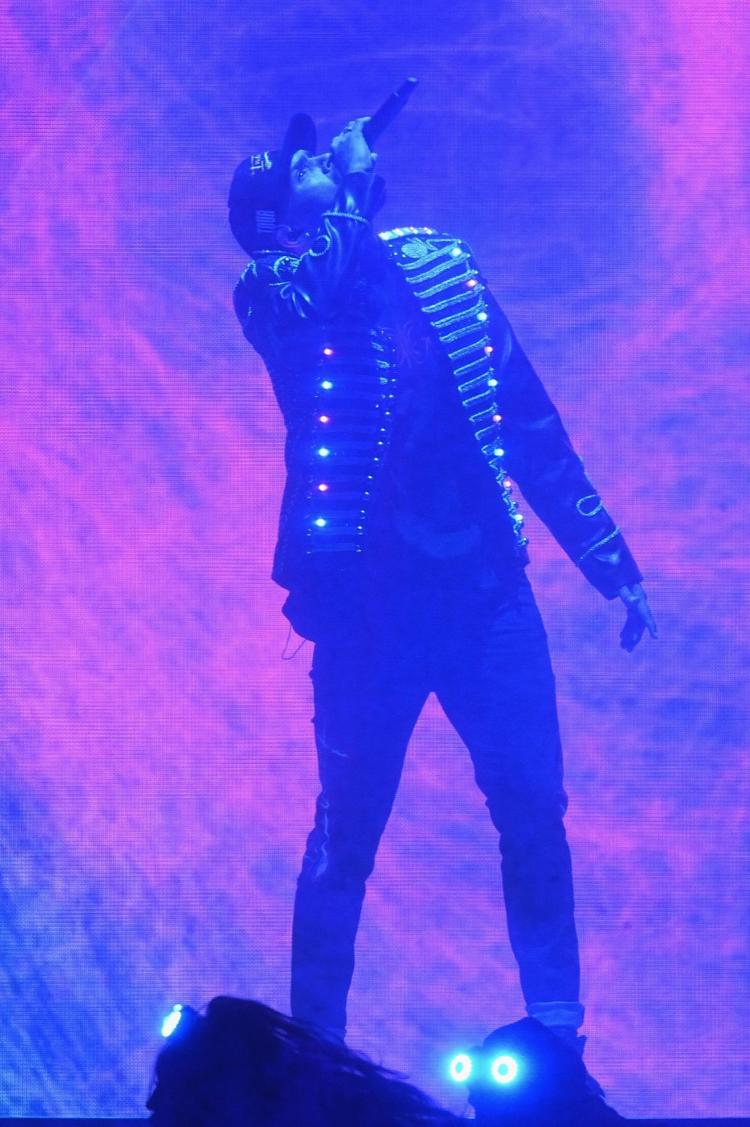 Chris Brown's 'Indigoat' Tour performs at the Enterprise Center
Chris Brown's 'Indigoat' Tour performs at the Enterprise Center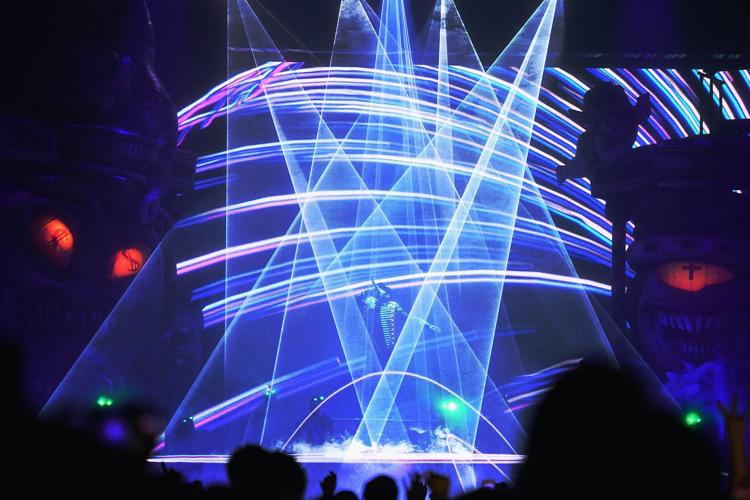 Chris Brown's 'Indigoat' Tour performs at the Enterprise Center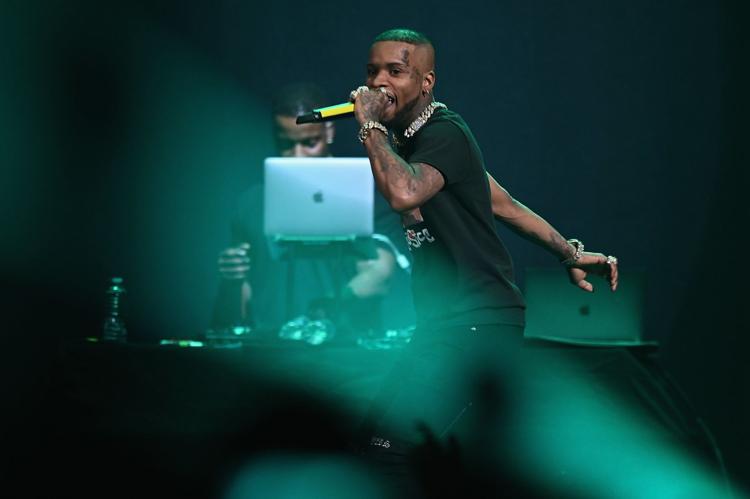 Chris Brown's 'Indigoat' Tour performs at the Enterprise Center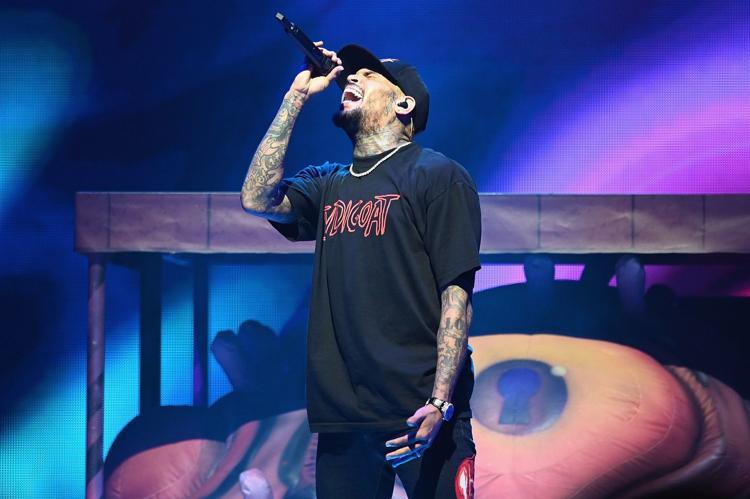 Chris Brown's 'Indigoat' Tour performs at the Enterprise Center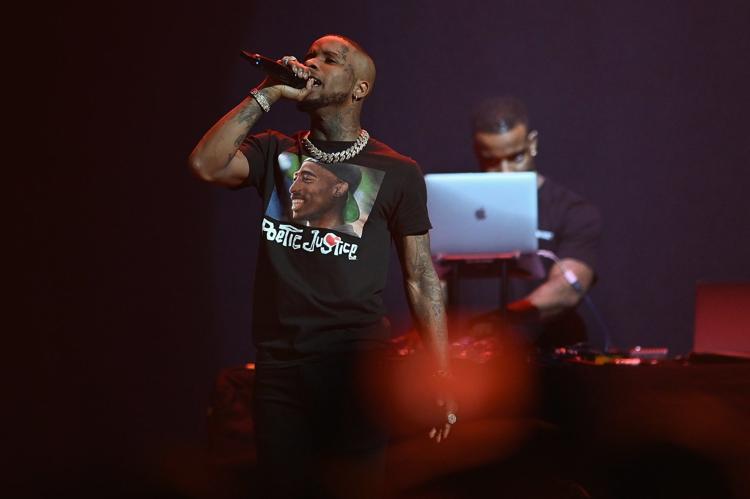 Chris Brown's 'Indigoat' Tour performs at the Enterprise Center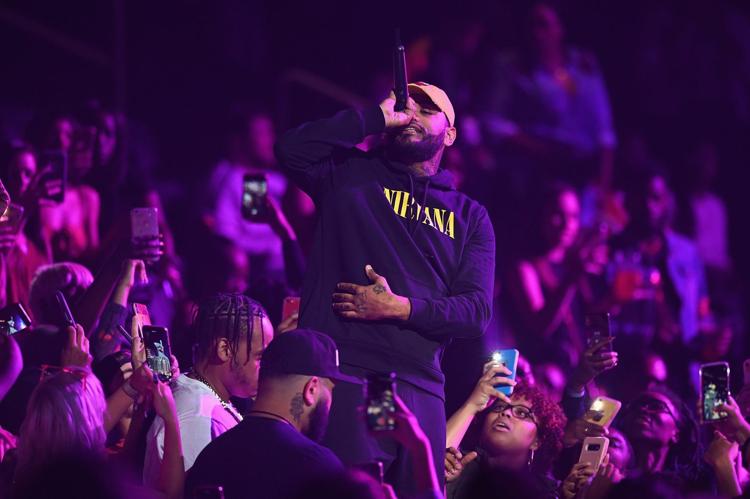 Chris Brown's 'Indigoat' Tour performs at the Enterprise Center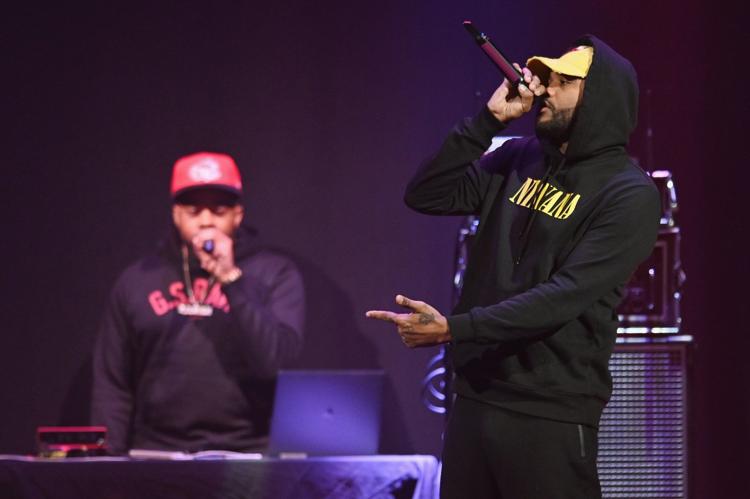 Chris Brown's 'Indigoat' Tour performs at the Enterprise Center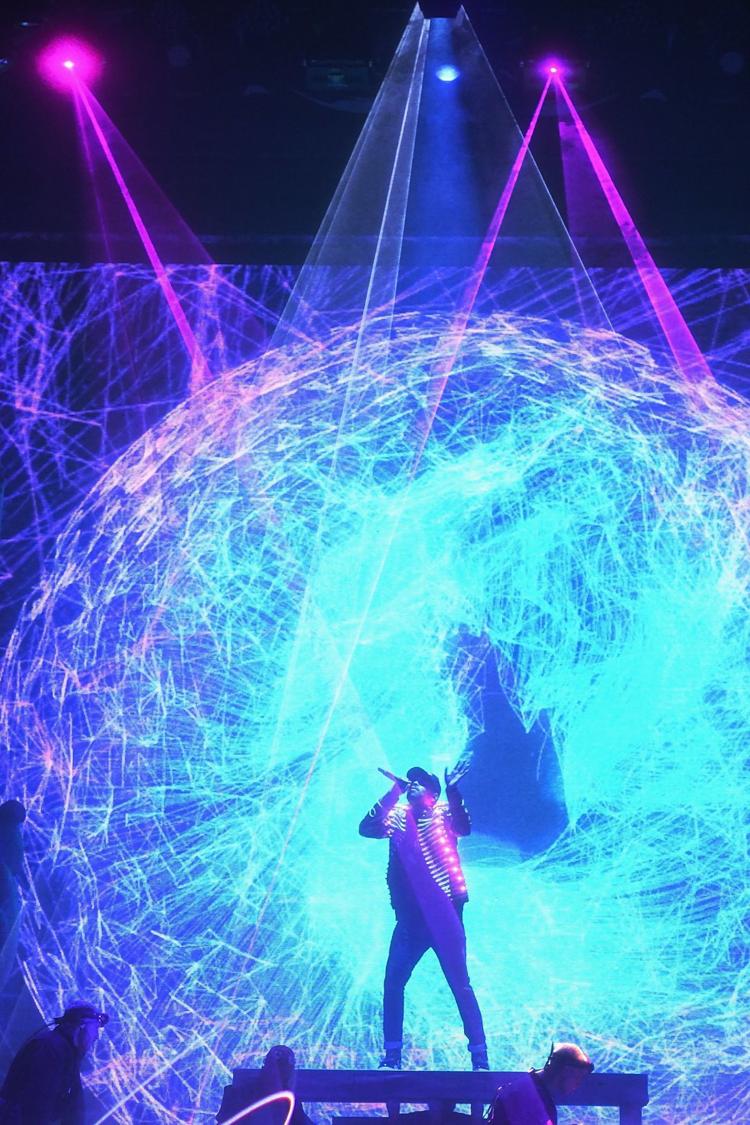 Chris Brown's 'Indigoat' Tour performs at the Enterprise Center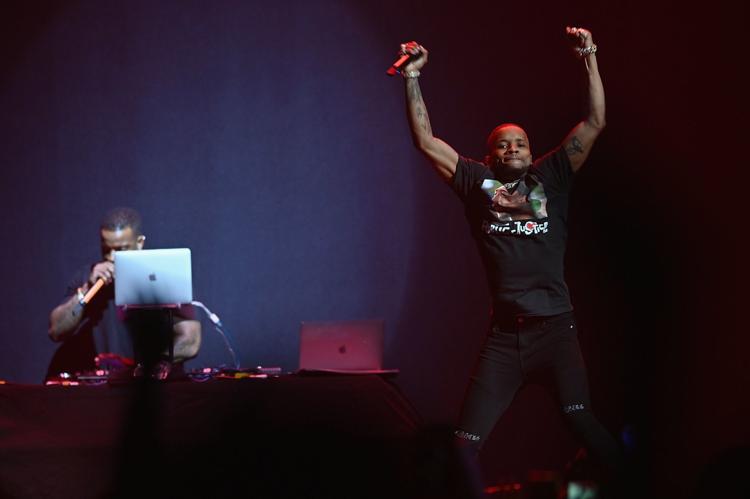 Chris Brown's 'Indigoat' Tour performs at the Enterprise Center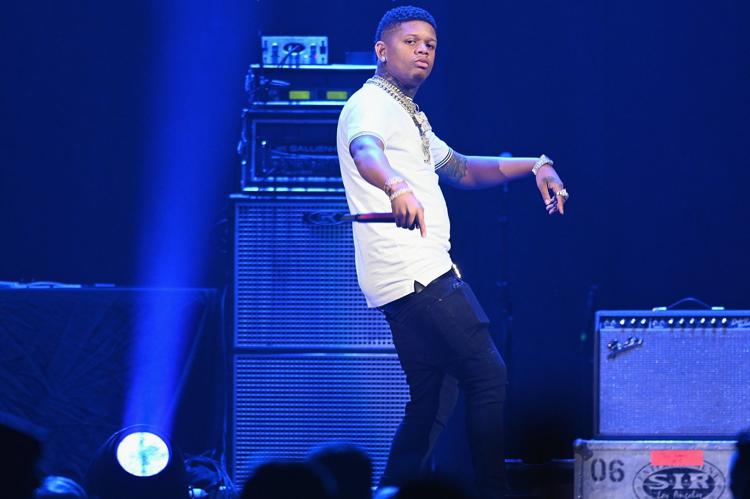 Chris Brown's 'Indigoat' Tour performs at the Enterprise Center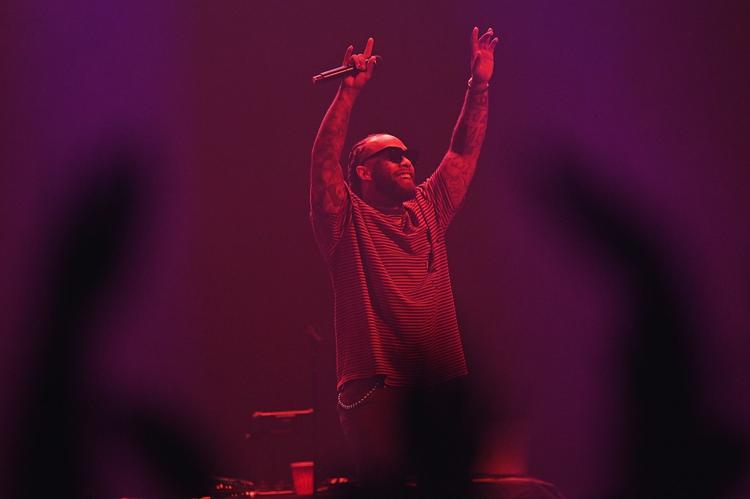 Chris Brown's 'Indigoat' Tour performs at the Enterprise Center