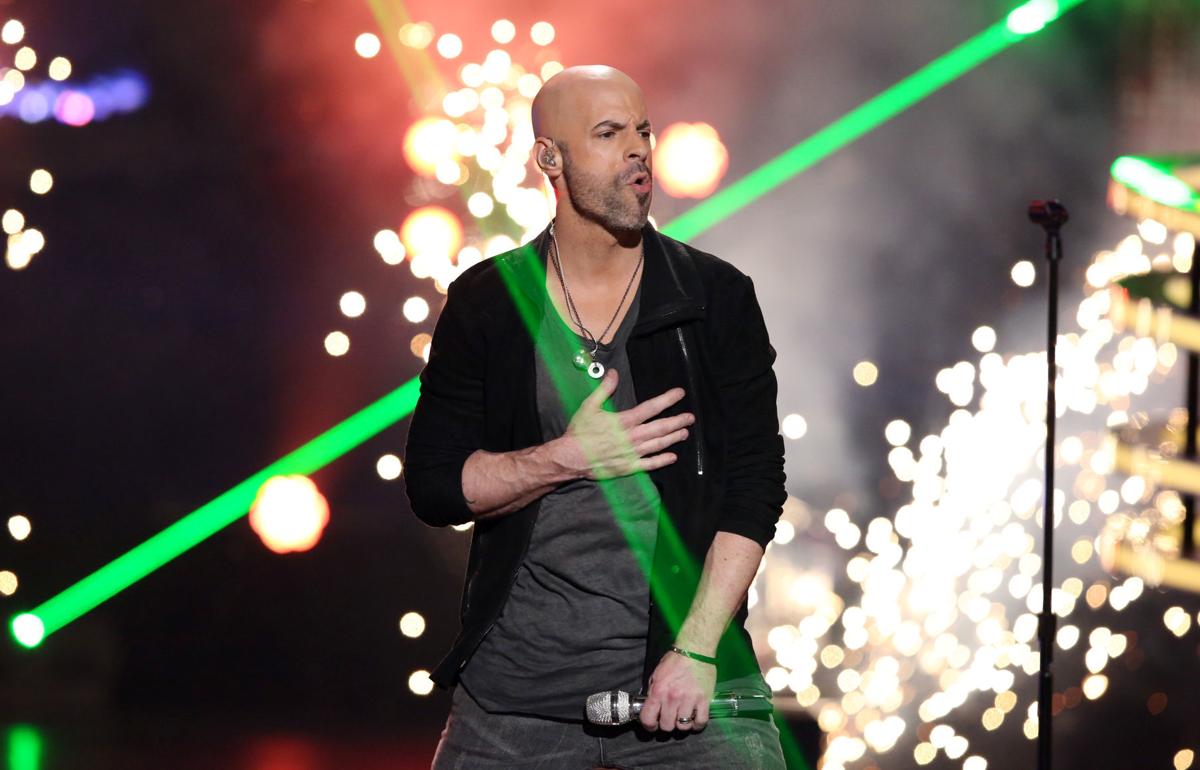 Rock band Daughtry has gotten back to where it started with its new album, "Cage to Rattle," which includes the songs "Deep End" and "Backbone."
"It feels like us. It feels like we're doing what we're supposed to be doing, and we're having a lot of fun playing the new songs," says frontman Chris Daughtry. The band performs Wednesday at the Event Center at River City Casino.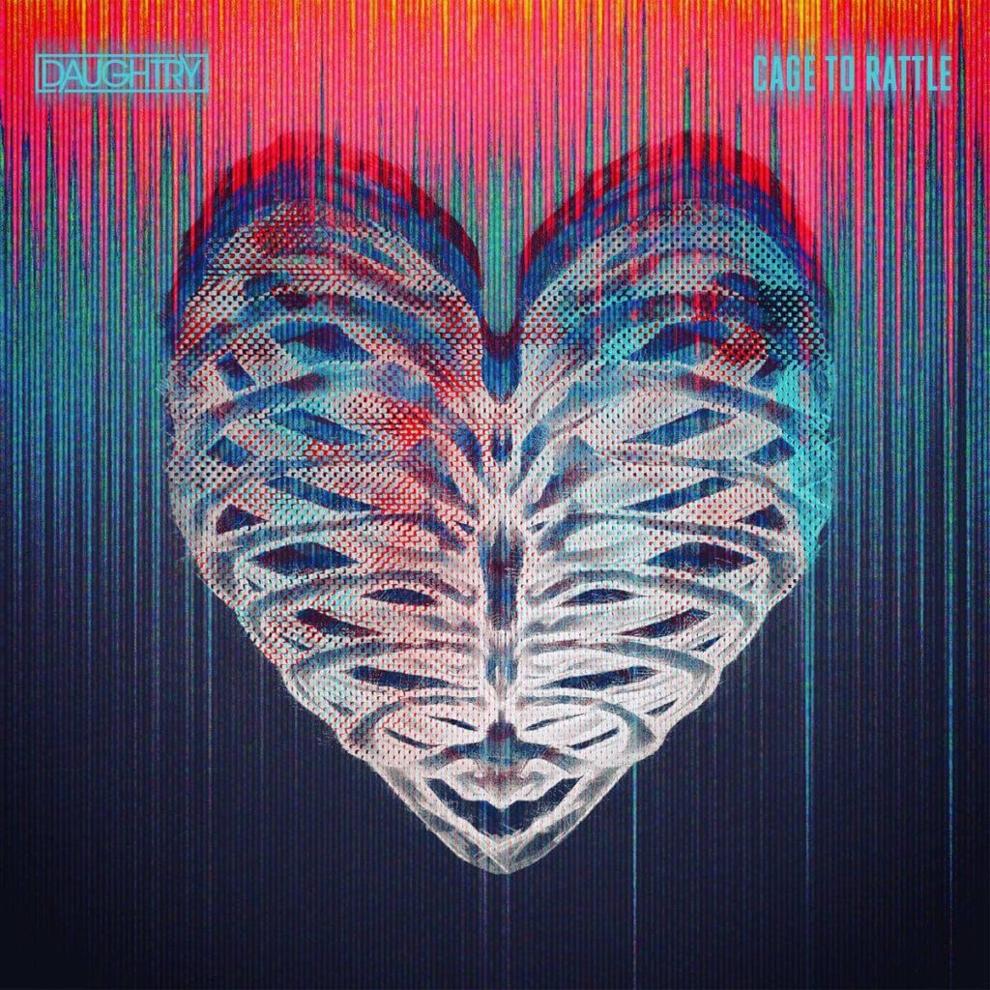 "Cage to Rattle" has more guitar riffs and a bluesy-rootsy edge. It's a marked change from the last album, "Baptized" (2013), which Daughtry says was an experimental release. While he's proud of the record, he wishes he had approached it differently.
"If I'm being quite honest, there are moments during that record that felt very real and natural as far as songwriting," he says. "But production-wise it felt like a bit of a departure. It could be perceived as chasing radio."
At the time, he says, he was caught up in how fresh the album felt. "I didn't want to do that this time around. There's still an experimental element on the record with some electronic stuff, but it's still more of a rock record."
For Daughtry, "Cage to Rattle" comes off as a cross between the band's self-titled 2006 debut and "Break the Spell" (2011). It also sounds like its own thing, with new elements of blues and roots.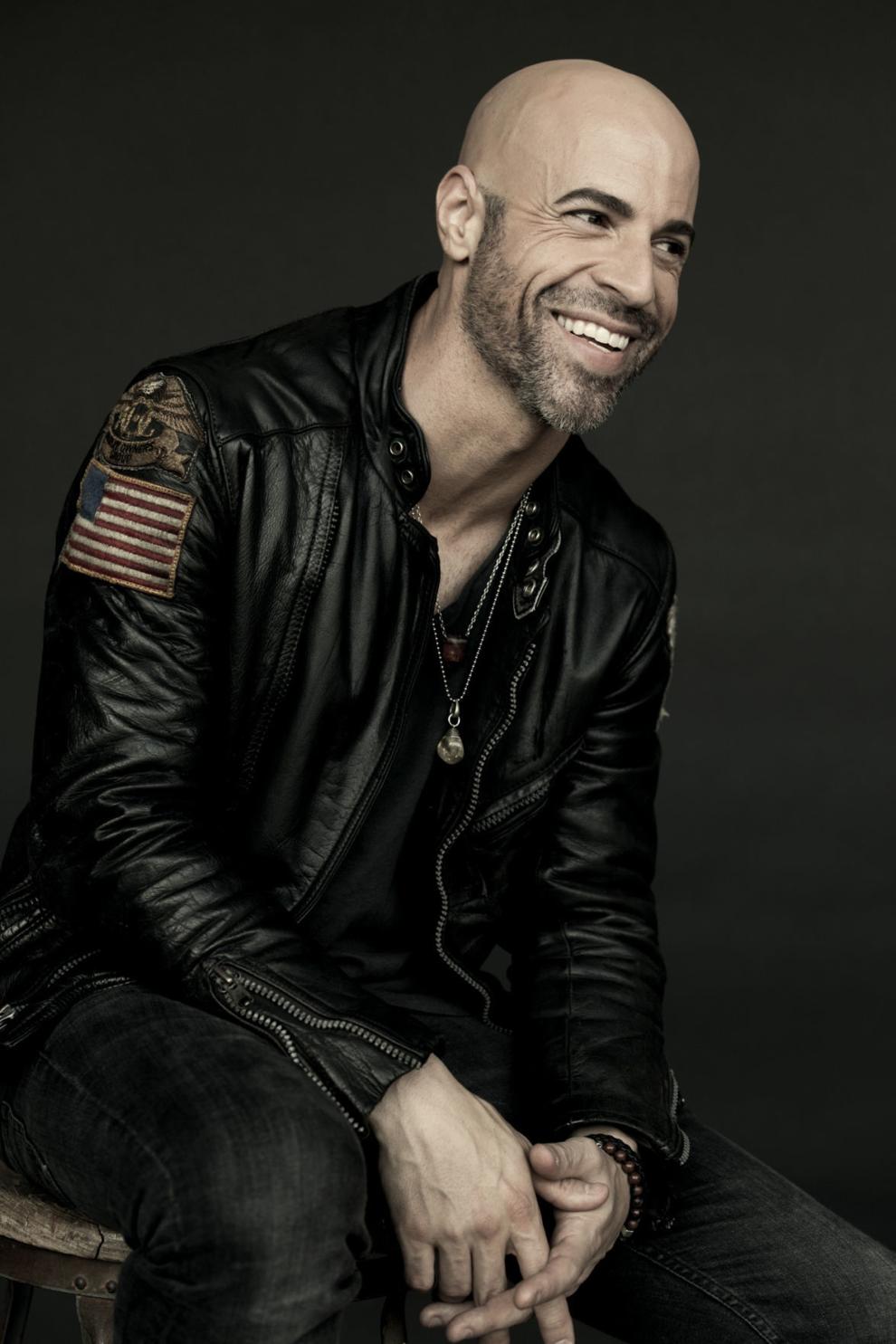 "I feel like I ended up exploring even more," says Daughtry. Blues and roots were part of his upbringing, but he'd never dug into those sounds with his songwriting.
"I was always a fan of blues in general. When we wrote 'Backbone,' it felt like we should be doing more of this. It felt good. It felt right. So we went down that lane a little bit more."
Recording with the full band made the project feel more organic, and band members' individual personalities were able to shine through.
"Cage to Rattle" comes a whole five years after "Baptized." He never anticipated it would be that long between albums.
Things kept popping up in the band's path.
"It started with, 'Hey, let's take a year off.' Then I moved to LA, we put a greatest-hits record out, then got on tour and started to write for the new record," Daughtry says. "There was always something that kept prolonging the process. Finally we nailed down a date and a producer. Then we had to wait for his schedule to free up. Then we went on tour with Nickelback. Every time we took a step forward, we took a step backward."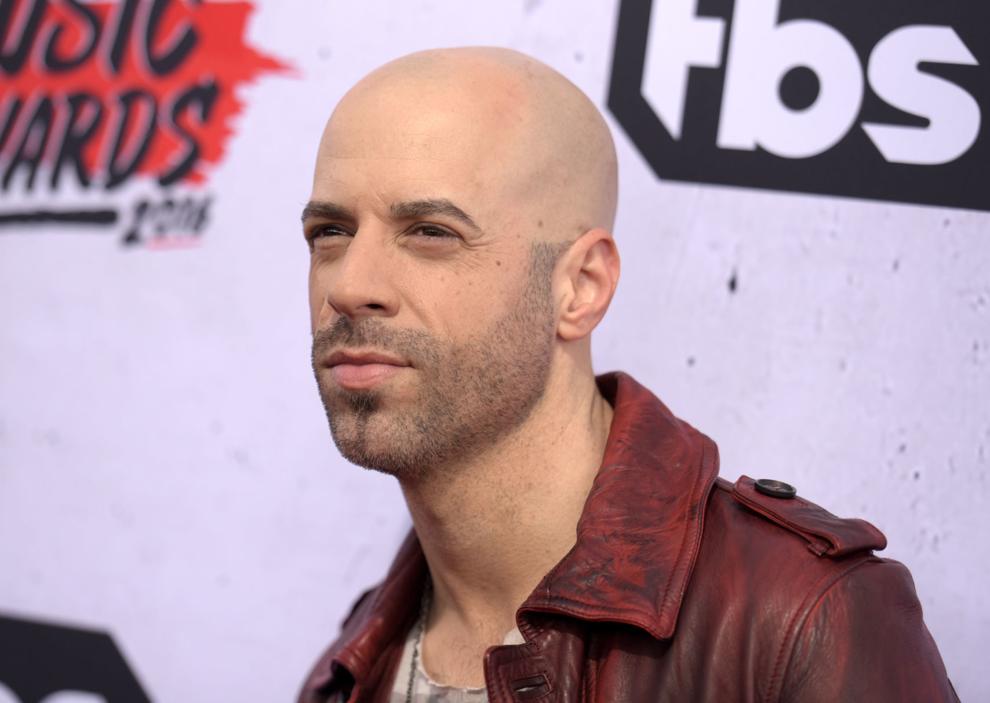 On the production end of the album is Jacquire King, the Grammy-winning producer who has worked with Kings of Leon, James Bay, Modest Mouse, Dawes, Norah Jones and Moon Taxi, among others. It was their first time working together.
"That was different," Daughtry says. "It was scary and frustrating at times, as is working with anyone different for the first time. There's always personalities and egos, different artistic thoughts and creative differences and figuring out how to make it work. He pretty much said there hasn't been a great record in history that wasn't made without conflict. That got me excited."
He'd also wondered whether King might be too cool for school, having worked with a number of underground and indie acts. Daughtry assumed King would think his band was too pop for him, though that's not what happened.
"At the first meeting, he seemed very excited about the opportunity to work with us," he recalls.
Daughtry says King challenged the band members, asking what each brings to the table and giving them the freedom to be themselves.
Daughtry, a Season 5 "American Idol" finalist, hasn't seen much of the series since its move to ABC, but he says he would appear on the reboot as a mentor or adviser if invited. He also wouldn't say no to "The Voice."
"If any of those shows wanted my presence or mentorship, I would be honored to do it, if they think enough of my opinion. I'll go with whoever calls with a paycheck."
What Daughtry • When 7:30 p.m. Wednesday • Where Event Center at River City Casino, 777 River City Casino Boulevard • How much $59-$69 • More info 1-800-745-3000; ticketmaster.com