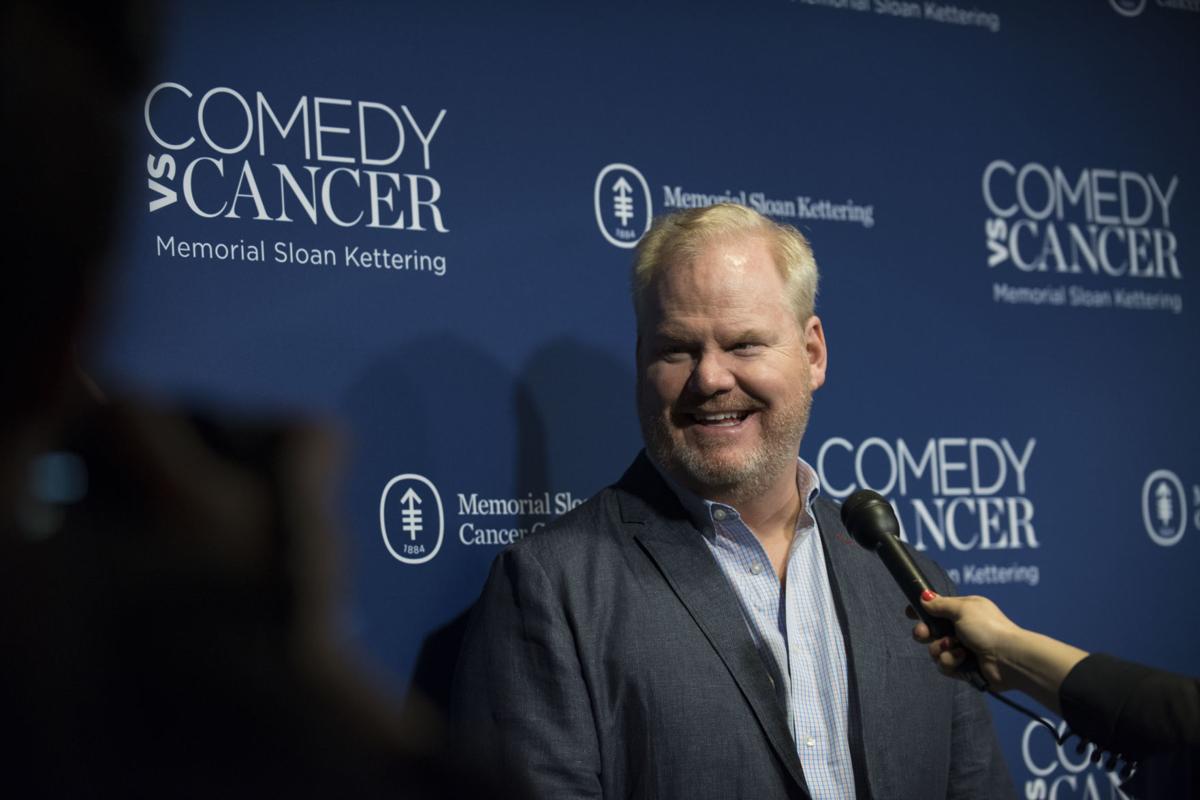 St. Louis must love comedian Jim Gaffigan, and Gaffigan must love St. Louis — he's added a fourth show to his stop at Stifel Theatre in February, the venue announced Wednesday.
"I love St. Louis. I do. I came in last night. I woke up early. I went to the Arch.
"Just kidding. Turns out, I didn't go. I didn't want to. Which is why I don't do a lot of those things."
This new world tour, "The Pale Tourist," kicks off Jan. 10 in Pittsburgh. It stops at Stifel Theatre for shows at 7 p.m. Feb. 18 and 19 and at 7 and 9:30 p.m. Feb. 21.