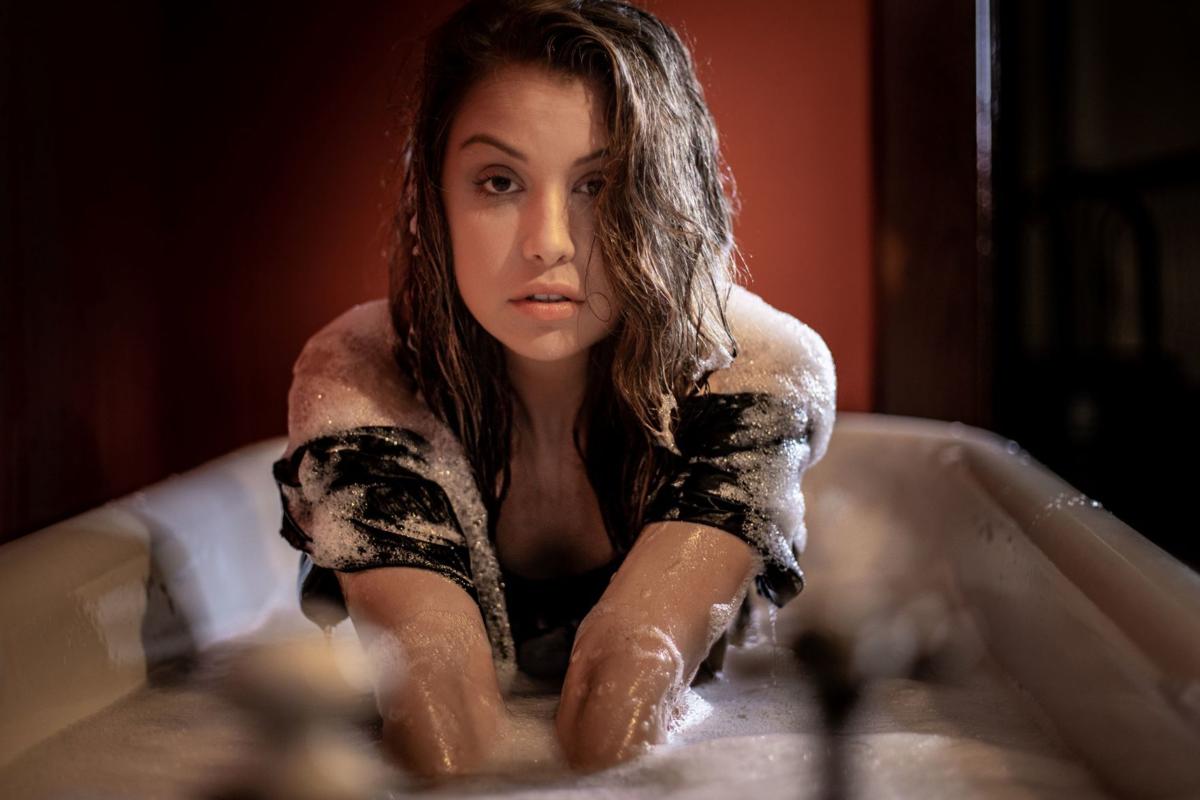 Rising country singer Alexandra Kay stepped onto the entertainment scene with a role on "Westside," a Netflix reality series that also came with a Warner Bros. recording contract.
But these days, the Waterloo native is making her own moves.
After getting a taste of the big-time, Kay rebooted her career as an independent artist. She released a new song, "I Kinda Don't," which will be followed in September by "The Dive Bar Dreamer EP."
"This feels great," says Kay, who was able to fund the EP with money earned touring last year. "I can be myself, write whatever I want when I want. It's a freeing feeling, though it's hard to fund your own music career. It's expensive."
The EP will be her debut independent project, and she says listeners can expect honest, deep storytelling and great instrumentation from some of the best in Nashville.
"I did my best to stick to my roots of who I am as an artist and as a person," she says. "This is the most authentic I've ever been."
Nashville's Andrew Capra produced the EP and "I Kinda Don't," written by Kay with Ryan Robinette and Tana Matz. It's a personal song about Kay meeting her ex-boyfriend's new girlfriend and realizing "she's wonderful, she's kind, she's sweet — I really don't wanna like her, but it's hard. I have this thing where we meet in a bar, we're talking, locked in conversation, I'm complimenting her on her shoes, then I snap out of it. 'Wait, I'm not supposed to like you,'" she says. "It's a mature take on the situation."
Putting out music she loves is a different feeling from what Kay experienced on "Westside," a show that tracks aspiring musicians in Los Angeles.
She was cast on the show on the strength of her viral cover of Dolly Parton's "Jolene." "Westside" producers saw the cover and invited Kay for a Skype interview, resulting in her moving to Los Angeles in 2017 for 18 months of shooting the show.
She says "Westside" was an amazing learning experience that allowed her to work with eight other singers and songwriters from different places and genres.
"I only listened to country music my whole life," Kay says. "The show made me grow as a person."
She says her biggest inspirations are Garth Brooks and Jo Dee Messina.
The "Westside" cast was collectively signed to Warner Bros. and appeared on the show's soundtrack together working with different producers and writers. She appears on songs from the soundtrack such as "You Think You Know Someone," "Sure as Hell Hope" and "Champagne High." But when it came to the music she wanted to release separate from her castmates, she and the label didn't see eye to eye.
"I wasn't connecting with the songs the way they would have liked," she says. "We couldn't agree on what was a good style for me, what should be the first single."
"Westside" wasn't Kay's first go-round with reality television, though it was her most successful. She auditioned for "American Idol" in 2011 and "The Voice" in 2017, which helped her learn to be comfortable around cameras. She made it past three pre-air rounds on "Idol" before being eliminated. She was fast-tracked by producers to the blind auditions on "The Voice," though no coaches turned their chairs for her. (Her blind audition wasn't televised.)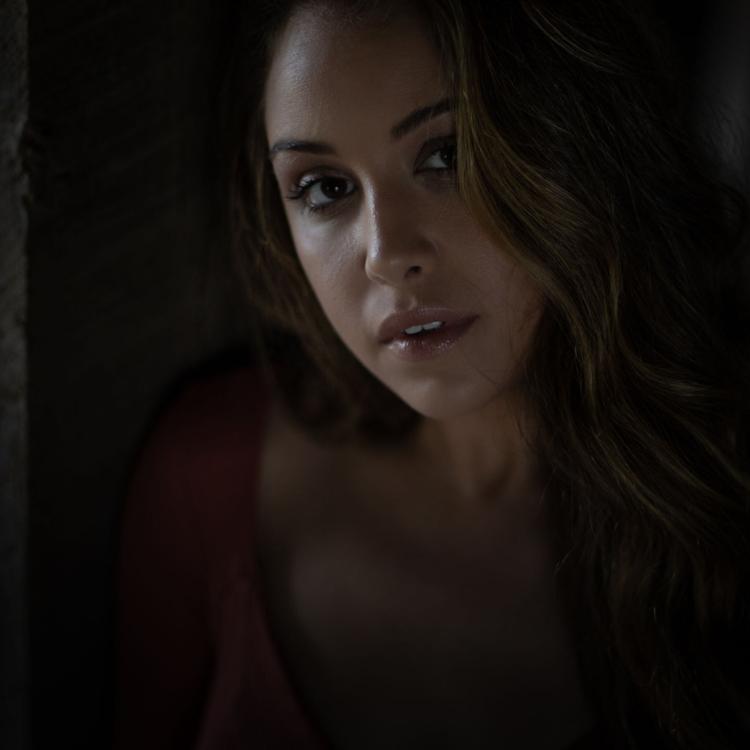 With reality TV behind her for now, Kay is focusing on new singles, her EP and jumping back into touring. Earlier this year, when Kay was set to release her "Dive Bar Dreamer" single, she questioned whether it made sense to put out the song during a pandemic. She wanted to wait rather than release it while people were losing jobs left and right.
But when she found out it was too late to halt the song's release on Spotify, she was glad she went ahead with it.
"I think I was supposed to," Kay says. "It was an uplifting, positive song about making it through dark times."
Kay's concerts were canceled as a result of the pandemic. Like many artists, she took to Facebook Live, though she had been doing acoustic livestream shows long before then.
"I did it every week," she says. "Now I'm back to playing shows."
She had an Aug. 1 date opening for Riley Green at the Pike County Fair in Bowling Green, Kentucky. Videos from the event, showing unmasked concertgoers and a lack of social distancing, went viral.
"I took all the precautions I could take when I was there," she says. Now, she's being more careful, contacting venues to make sure rules are enforced.
Recently, Kay performed as part of Fair St. Louis @ Home, the virtual version of the annual July Fourth festival.
Kay has been traveling between her home in Millstadt and Nashville to write and record, throwing herself into the music community there. She hasn't committed to making the move yet.
"I've been looking," she says. "Once I feel like the touring has settled, I'll make the move. I have a good living situation where I am now."
Stay up-to-date on what's happening
Receive the latest in local entertainment news in your inbox weekly!