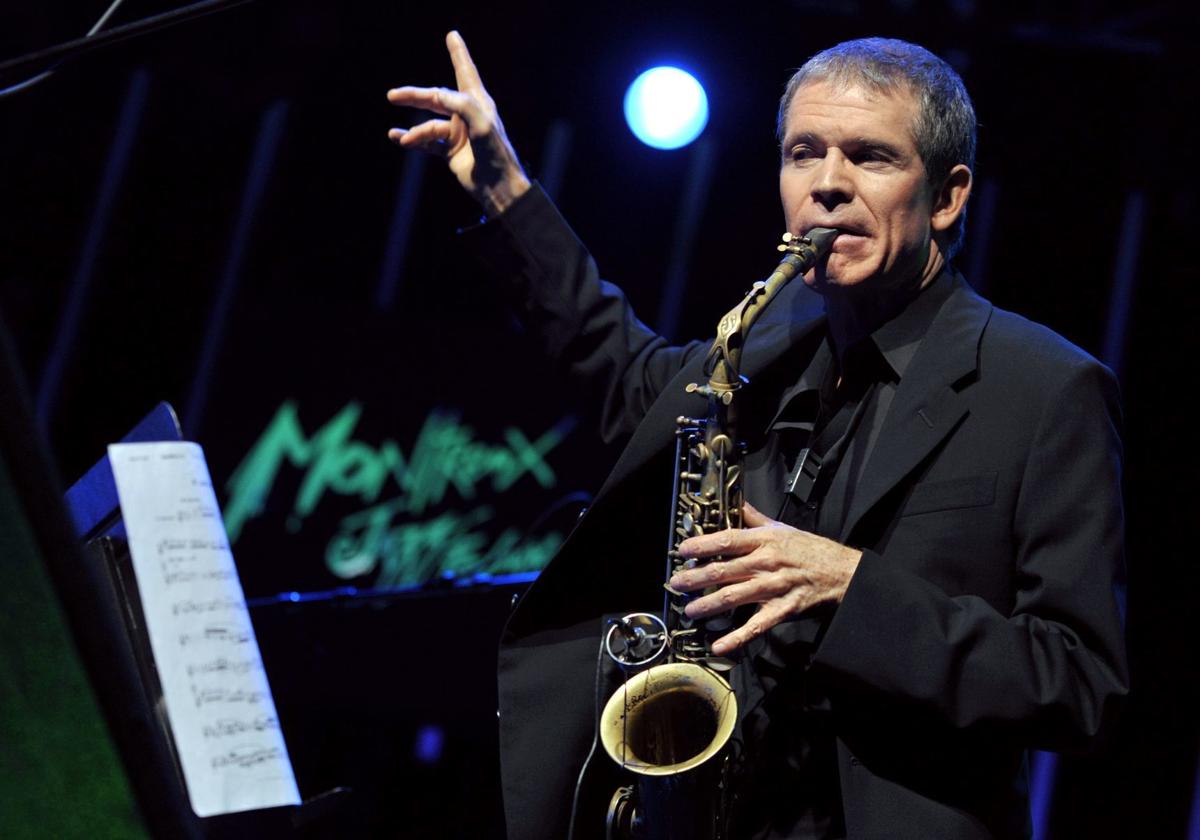 David Sanborn returns to the Sheldon Concert Hall Oct. 18 during a special evening commemorating the grand opening of the Steward Family Plaza at the Sheldon. The plaza includes a walkway and vertical garden and is on the west side of the Sheldon.
Tickets are $45-$60 at metrotix.com, 314-534-1111 and at the Fox Theatre box office.
Sanborn hails from Kirkwood; he was at the Sheldon in August for the sold-out "Double Vision" album tour.