St. Louis-area concerts aren't just back — they're back back.
There was no mistaking it Friday night as two major new venues welcomed concertgoers. In Maryland Heights, St. Louis Music Park opened softly with Rolling Stones tribute act Street Fighting Band. But the hot ticket was a sold-out show by dance music artist deadmau5, which served as the grand opening for the Factory in Chesterfield.
The majority of the 3,100 fans in attendance were densely packed onto the general-admission main floor. That may not sound appealing — especially during a pandemic — but it demonstrates that music lovers are embracing the return of concerts after a 15-month absence.
(Venue staff members were masked; most of the young fans were not.)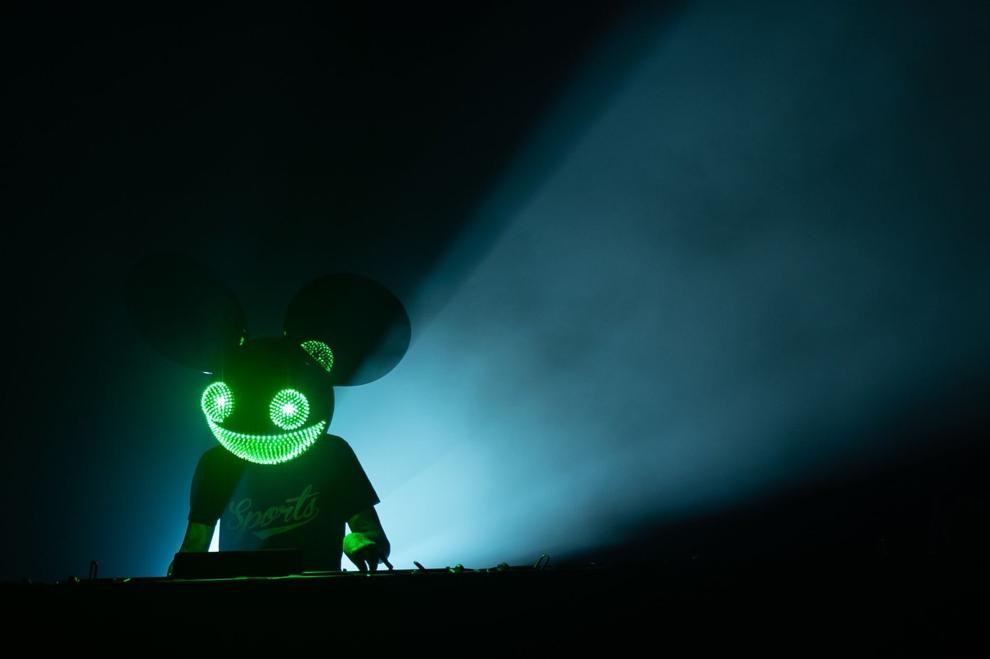 After performances by fellow dance music artists Lamorn and Morgin Madison, DJ and producer deadmau5 took the stage around 11 p.m., wearing one of his famous oversize mouse heads — this one with glowing, green eyes and smile — which he wore on and off.
Deadmau5, who hadn't performed in the St. Louis area in over a decade, delivered a breathless, two-hour set of high-energy music appropriately accompanied by big, trippy visuals and lighting effects that kept fans jumping — all in the heart of Chesterfield.
The beats kept thumping, with accessible sounds that found the sweet spot between mainstream and hardcore. Deadmau5 kept the party moving on songs such as "Bridged by a Lightwave," "Channel 43," "Ghosts' N' Stuff," "Strobe," "FML," "Where My Keys?," "SATRN," "Nextra," "Coasted (Mixed)" and "Move for Me," recorded with Kaskade, among many other prime selections.
The crowd was also treated to "When the Summer Dies," deadmau5's new song (with singer Lights) released earlier Friday.
Deadmau5 had a way of bringing the crowd up, easing them back down, then raising them back up again and keeping them there for the rest of the night. Whatever the mood, the enthusiastic fans were along for the ride.
As the show came to an end, deadmau5 plopped down on the edge of the stage and left fans with a message: "It's good to be outside. It's good to be vaccinated." Then he performed "I Remember," another deadmau5/Kaskade collaboration.
The evening appeared to come off without a hitch, with acts on and off stage as scheduled and no noticeable technical glitches. The venue's "Golactic chandelier," a gigantic, custom-built lighting sculpture high above the dance floor, surprisingly was not incorporated into the show.
The Factory opened softly on Monday with Trackstar the DJ and Sean Canan's Voodoo Players. Next up is a free show by country singers Matt Stell and Chris Bandi (July 29), followed by Air Supply (Aug. 14).
Photos: Deadmau5 performs at the Factory's grand opening
Deadmau5 performs at the Factory's grand opening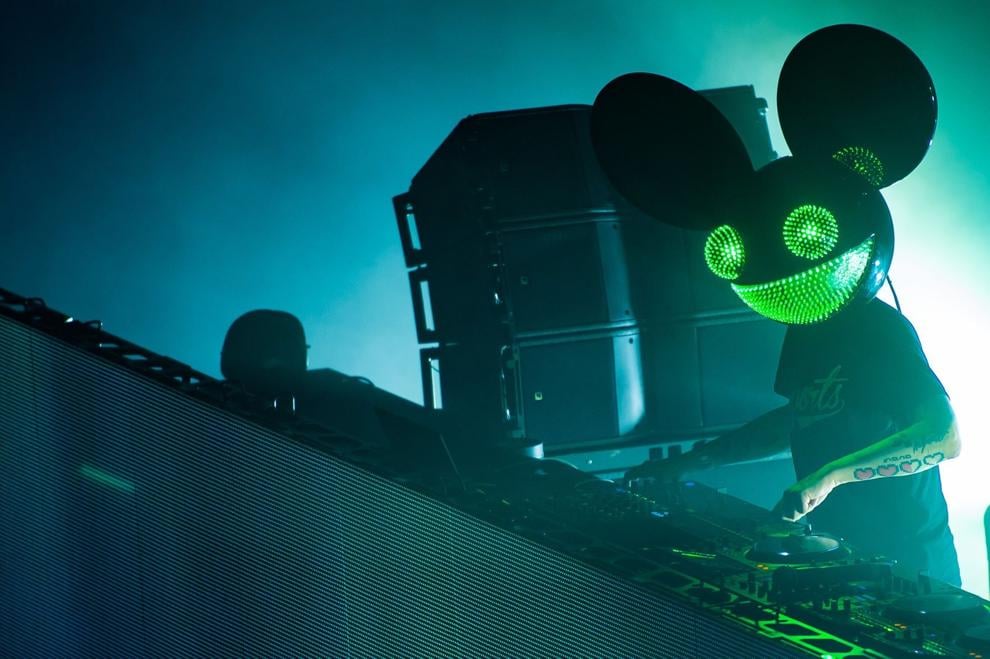 Deadmau5 performs at the Factory's grand opening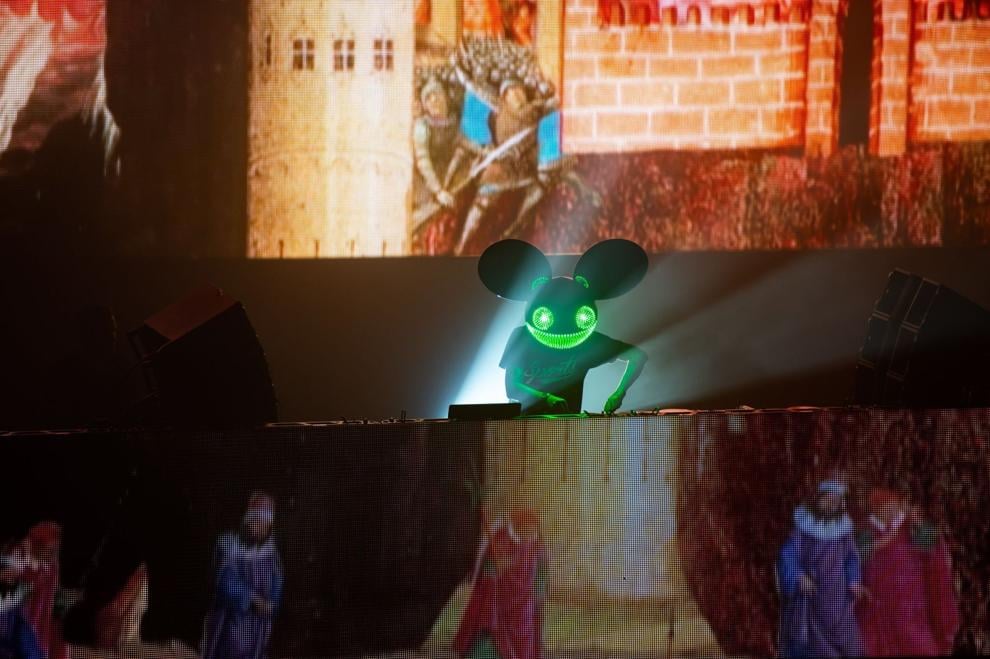 Deadmau5 performs at the Factory's grand opening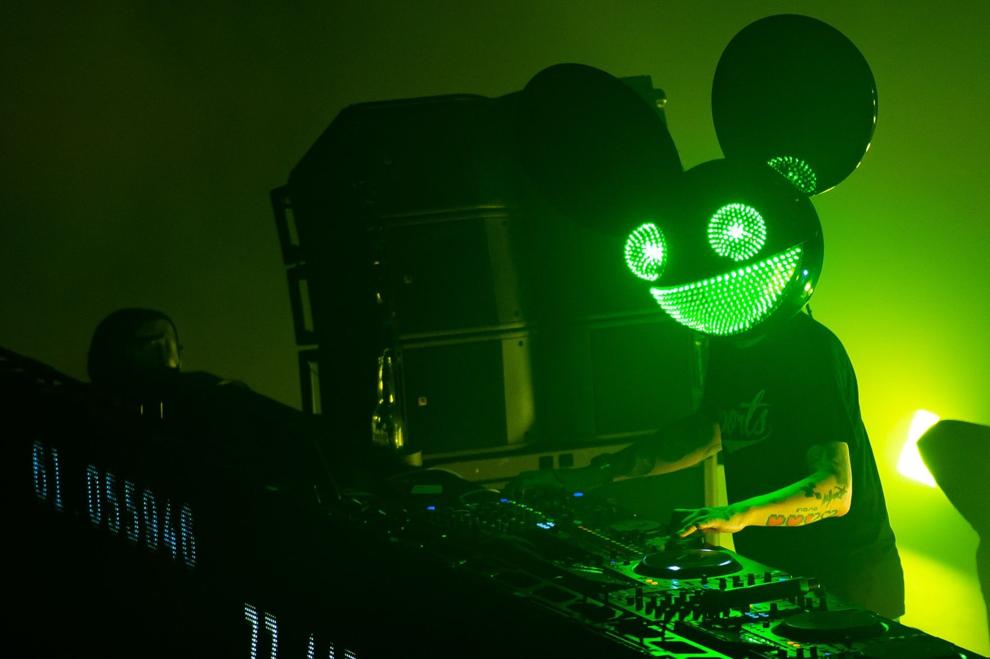 Deadmau5 performs at the Factory's grand opening
Deadmau5 performs at the Factory's grand opening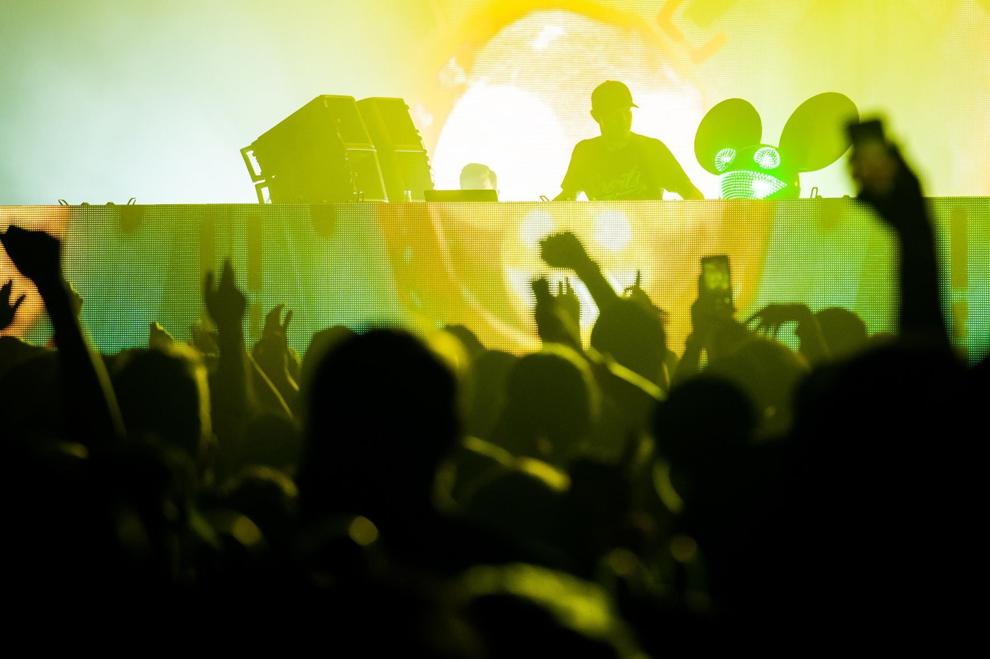 Deadmau5 performs at the Factory's grand opening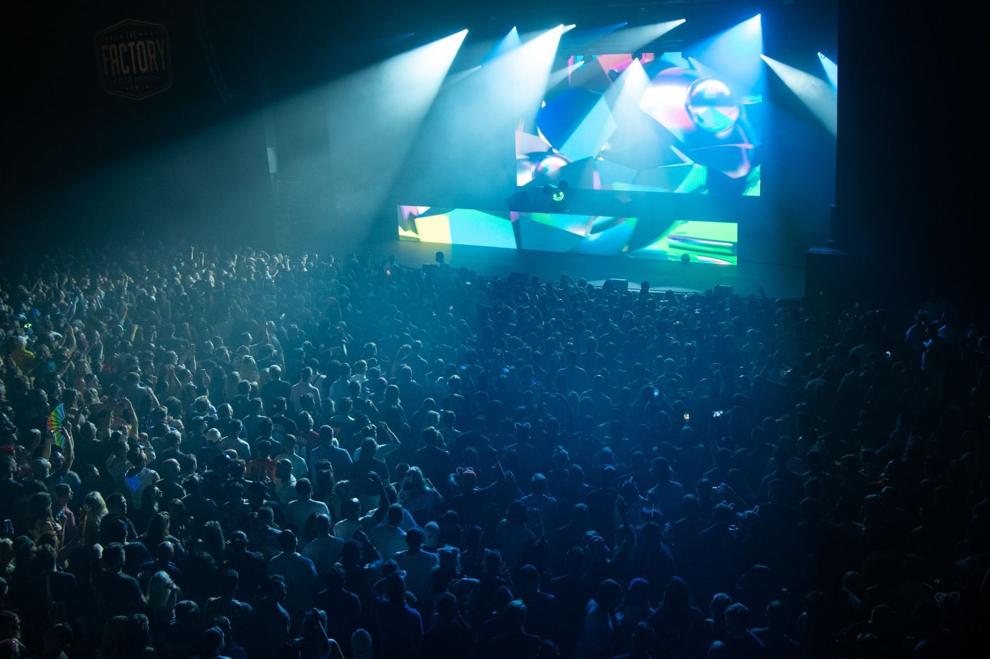 Deadmau5 performs at the Factory's grand opening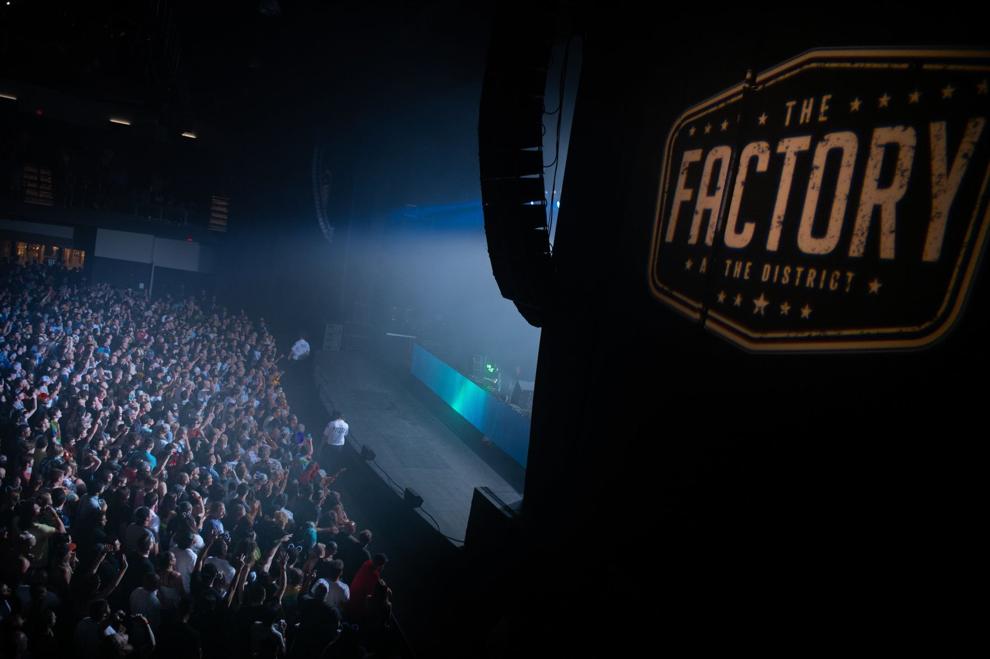 Deadmau5 performs at the Factory's grand opening
Deadmau5 performs at the Factory's grand opening
Deadmau5 performs at the Factory's grand opening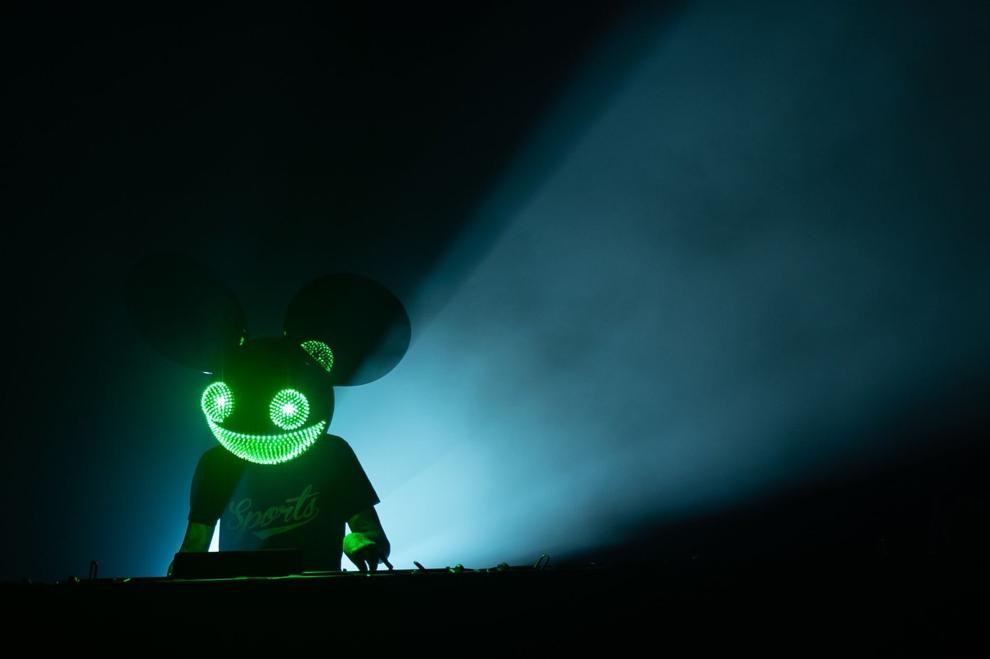 Deadmau5 performs at the Factory's grand opening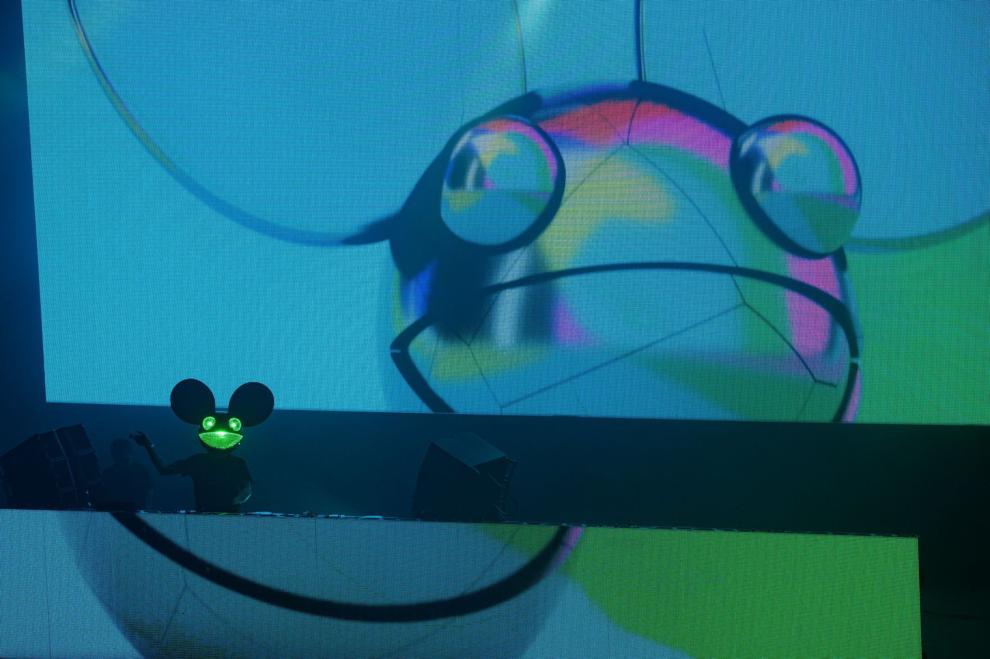 Deadmau5 performs at the Factory's grand opening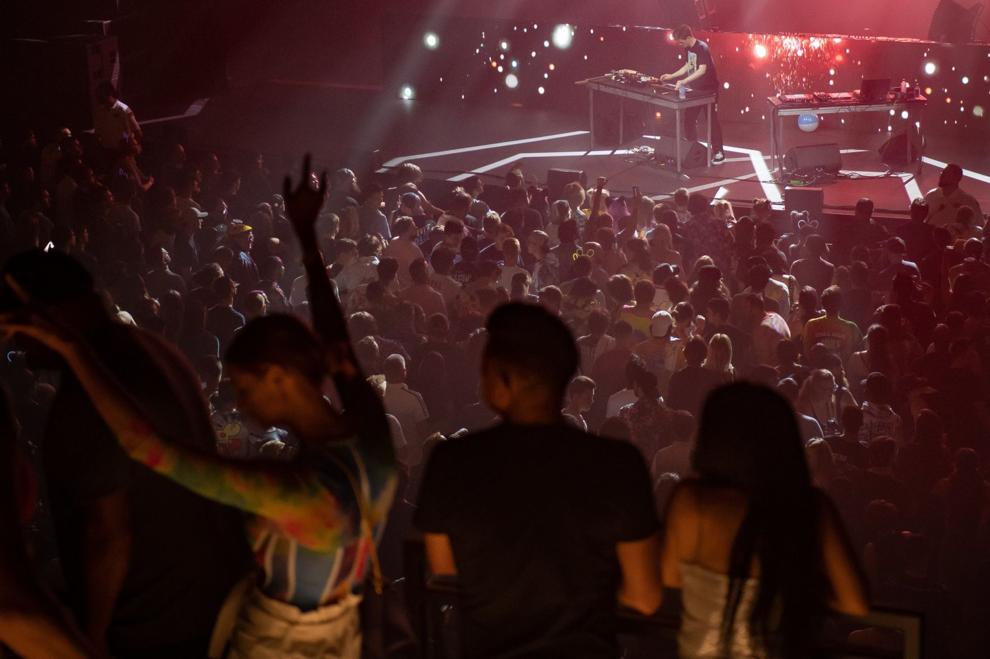 Deadmau5 performs at the Factory's grand opening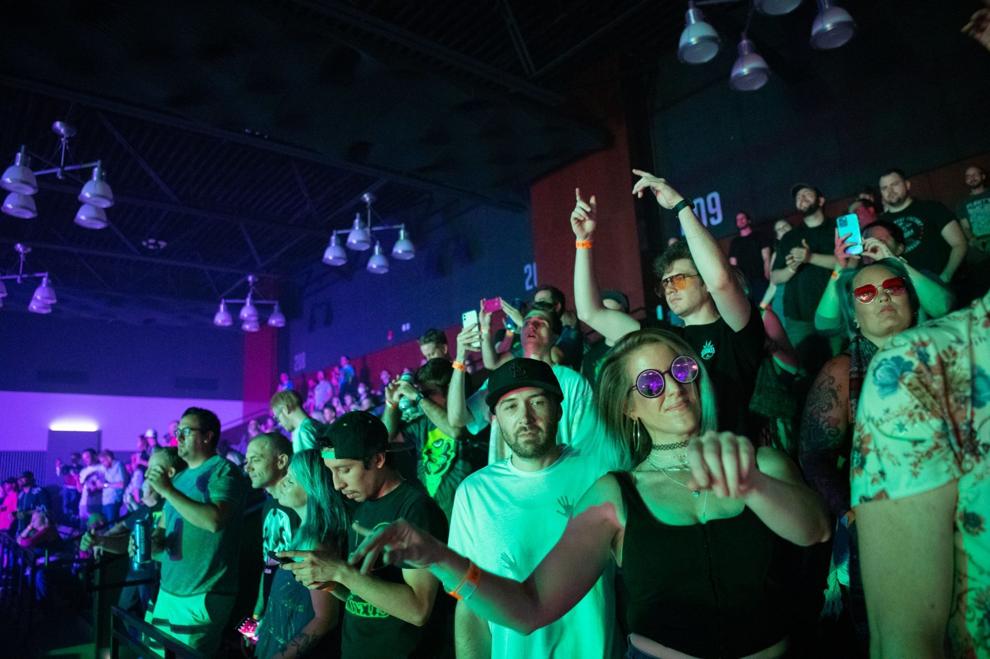 Deadmau5 performs at the Factory's grand opening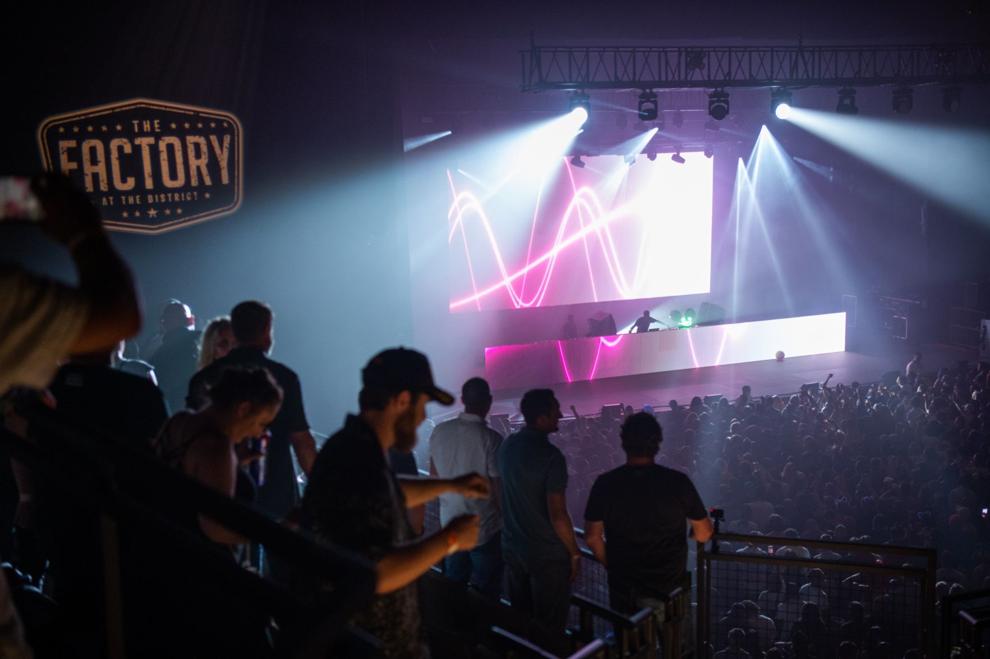 Deadmau5 performs at the Factory's grand opening
Deadmau5 performs at the Factory's grand opening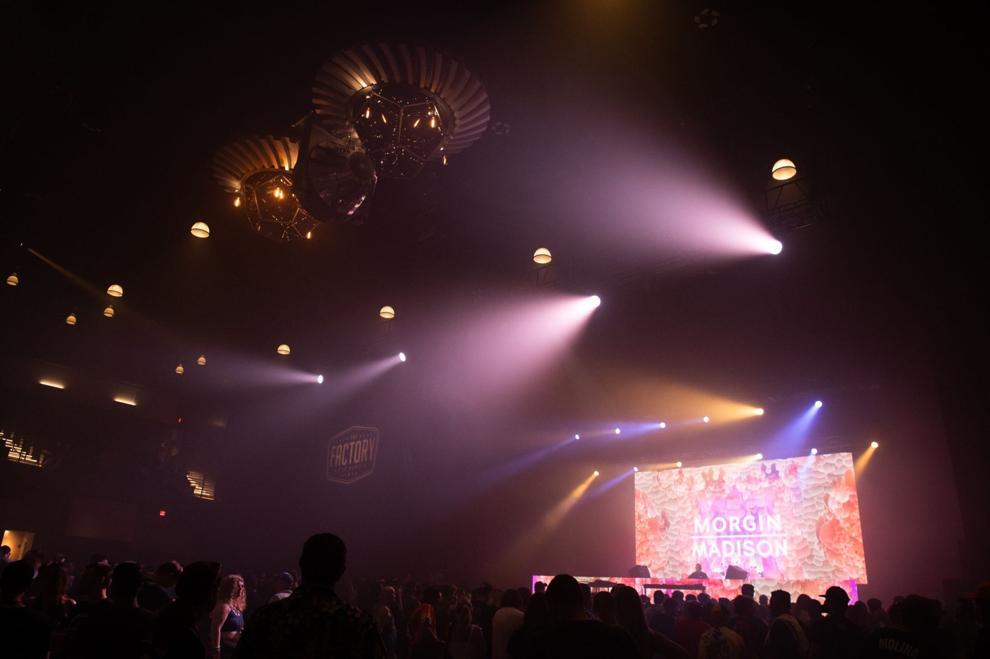 Deadmau5 performs at the Factory's grand opening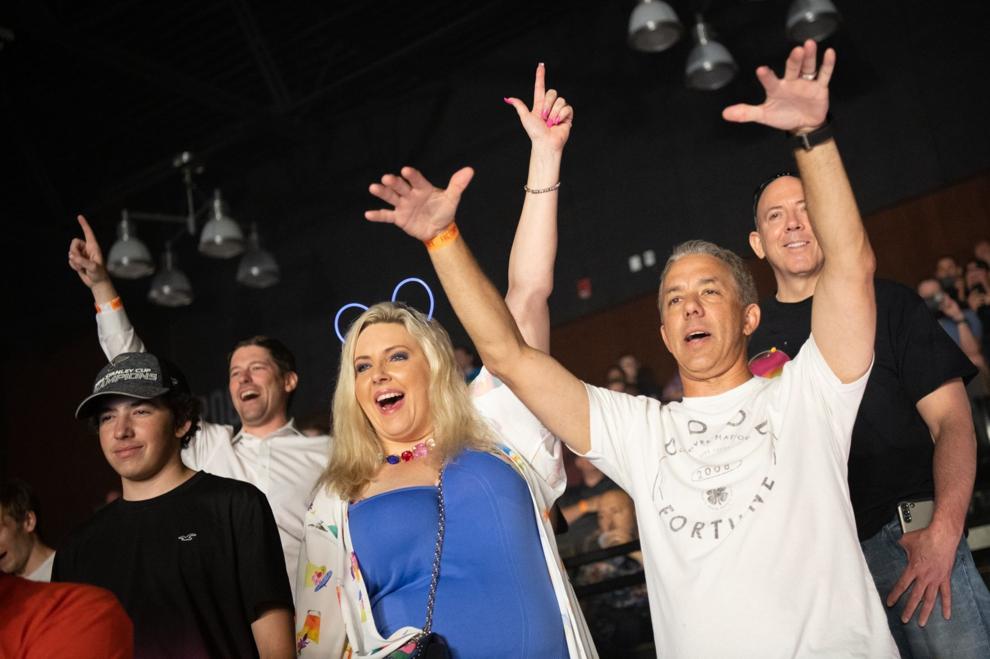 Deadmau5 performs at the Factory's grand opening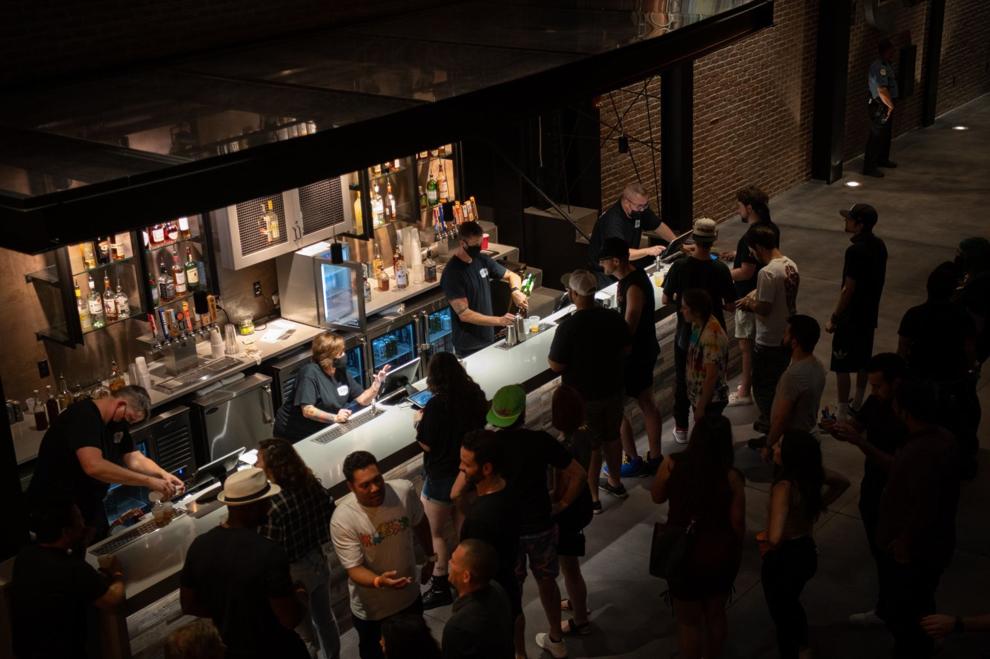 Deadmau5 performs at the Factory's grand opening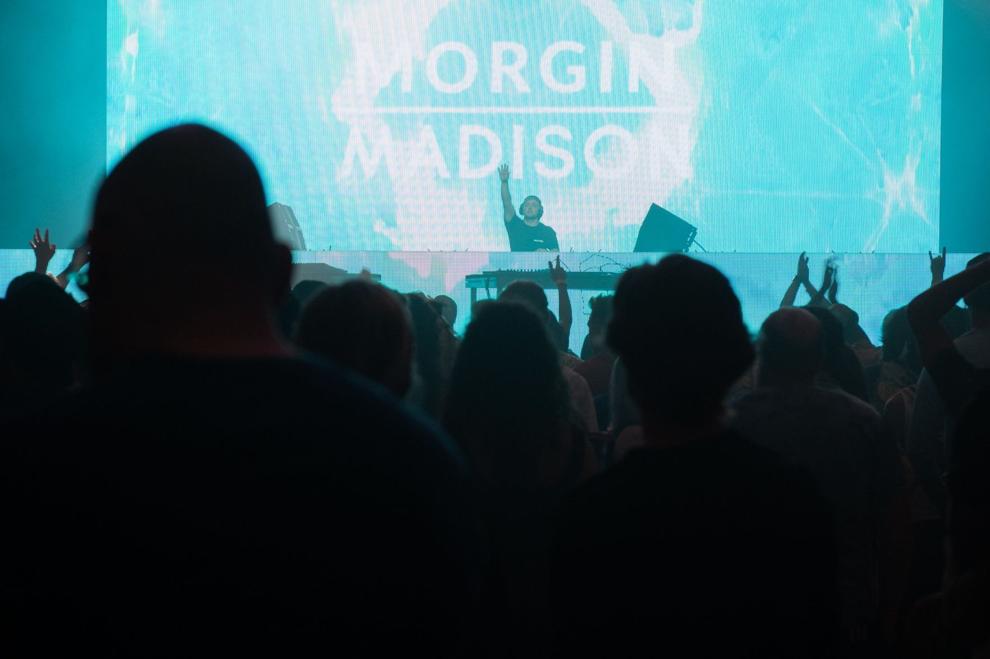 Deadmau5 performs at the Factory's grand opening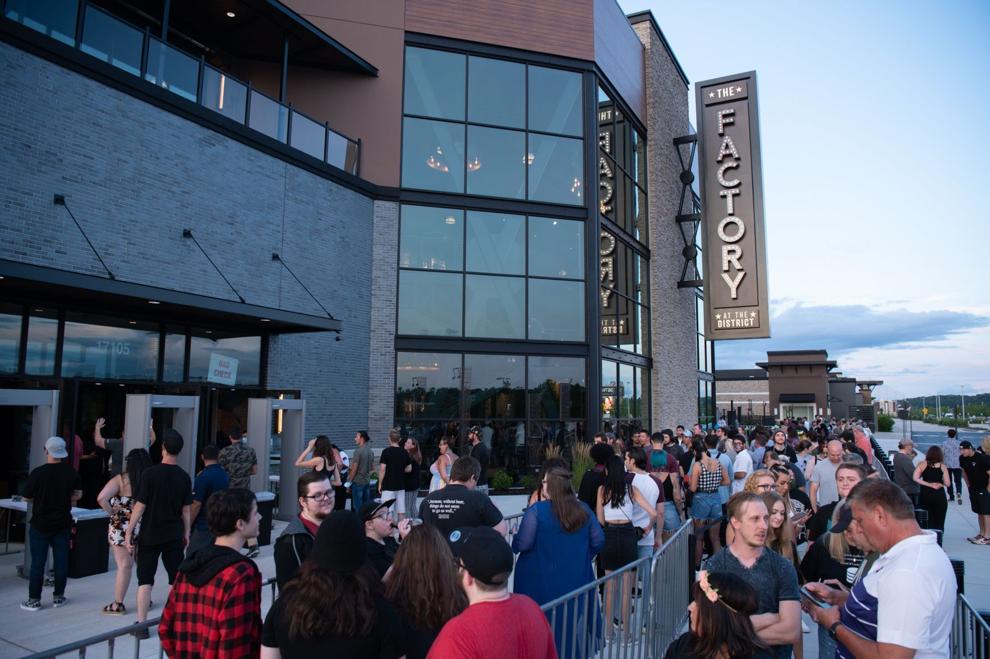 Deadmau5 performs at the Factory's grand opening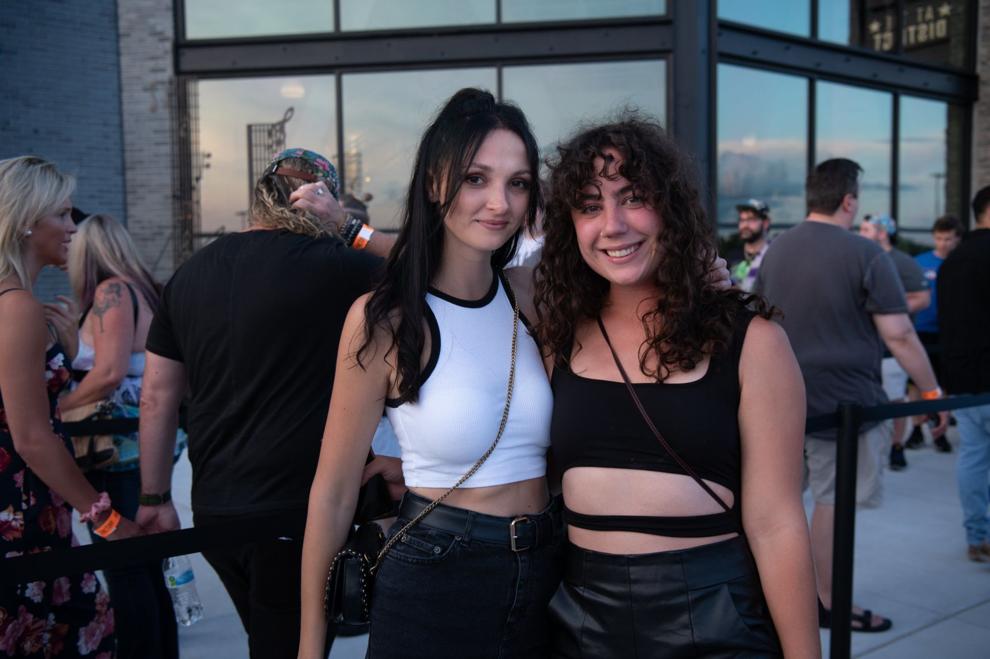 Deadmau5 performs at the Factory's grand opening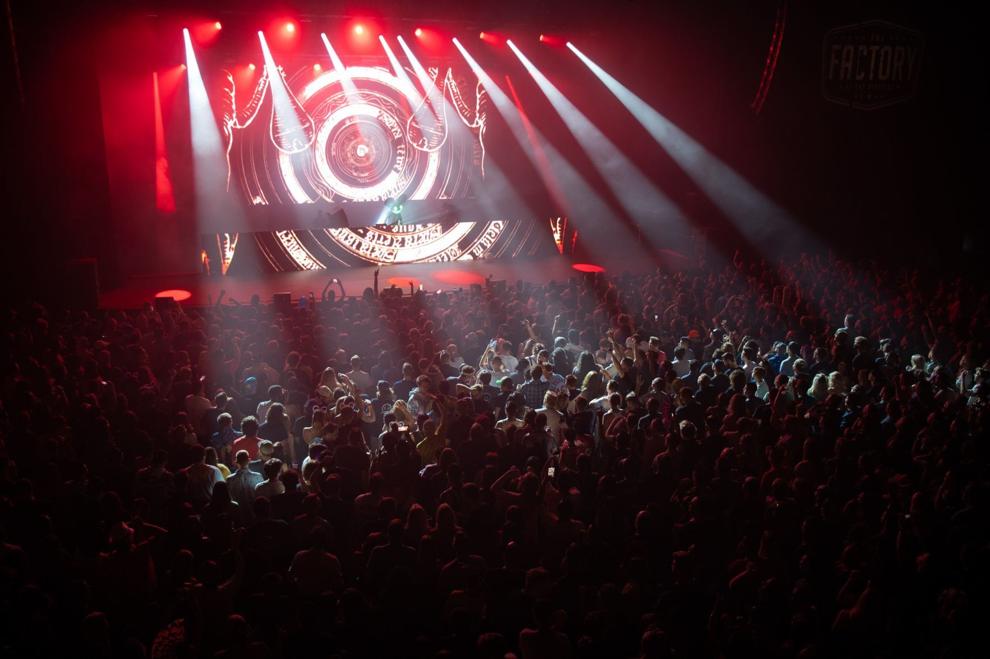 Deadmau5 performs at the Factory's grand opening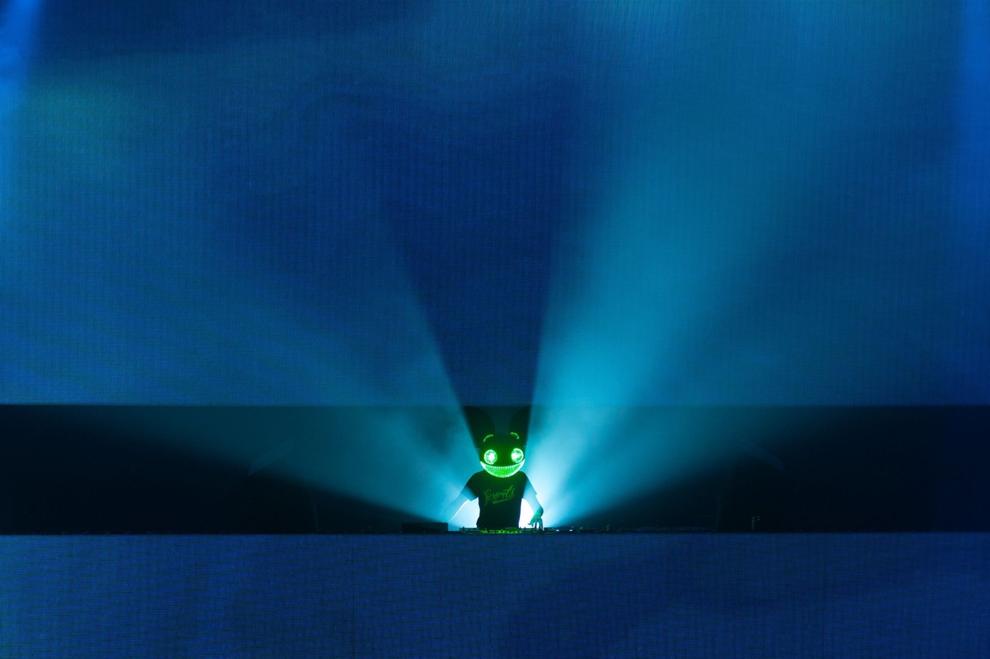 Deadmau5 performs at the Factory's grand opening
Deadmau5 performs at the Factory's grand opening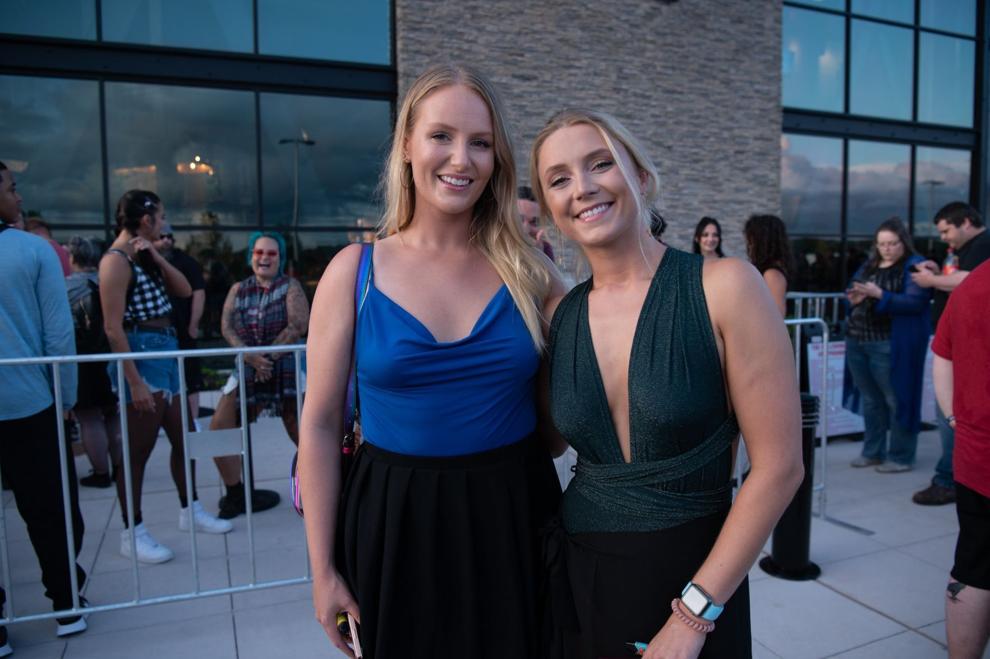 Deadmau5 performs at the Factory's grand opening
Deadmau5 performs at the Factory's grand opening
Deadmau5 performs at the Factory's grand opening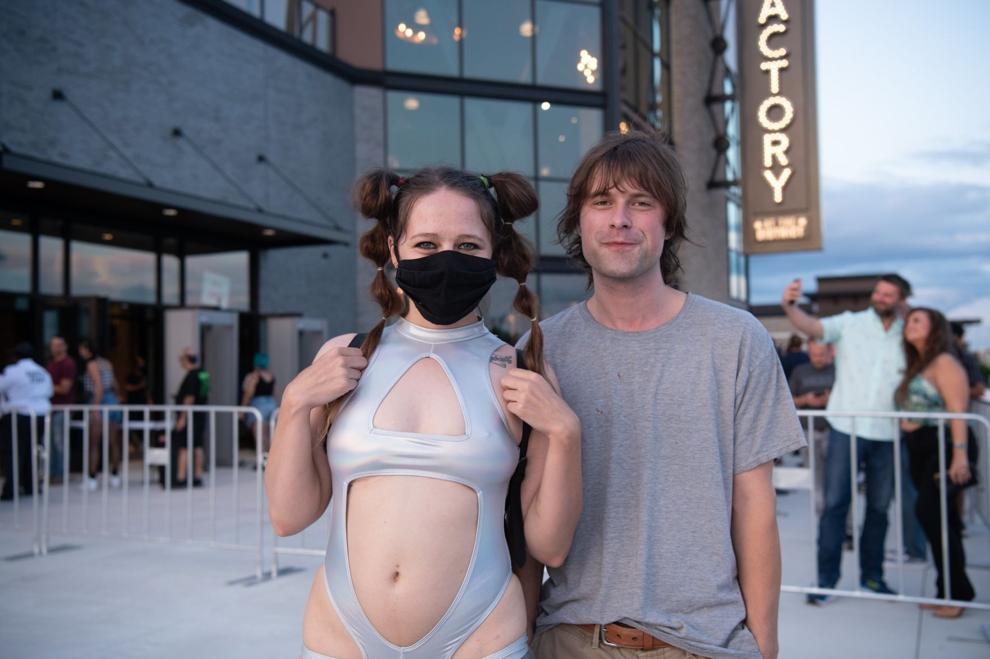 Deadmau5 performs at the Factory's grand opening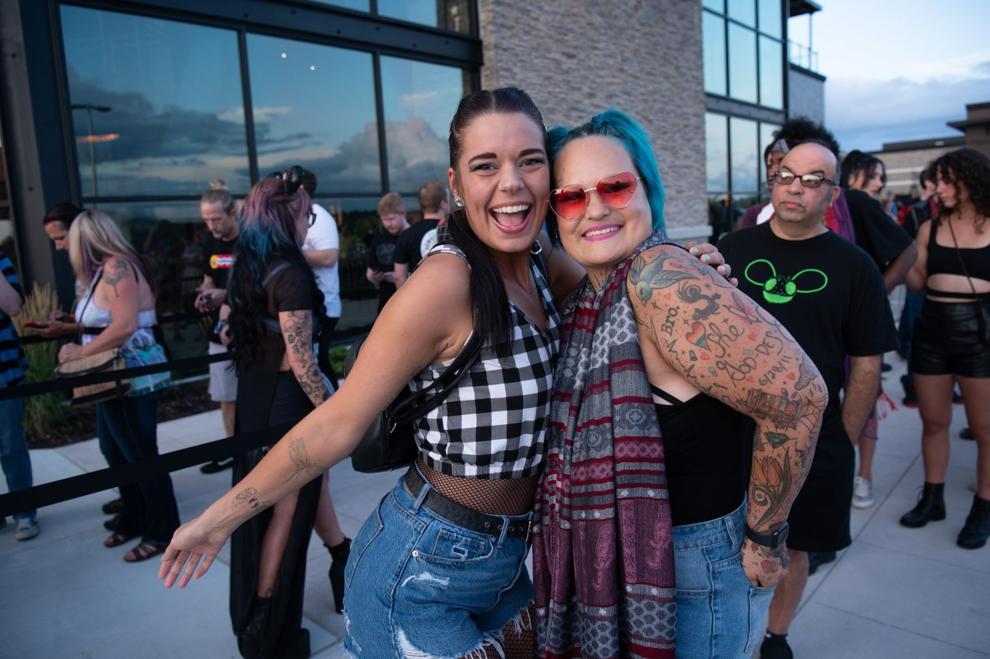 Deadmau5 performs at the Factory's grand opening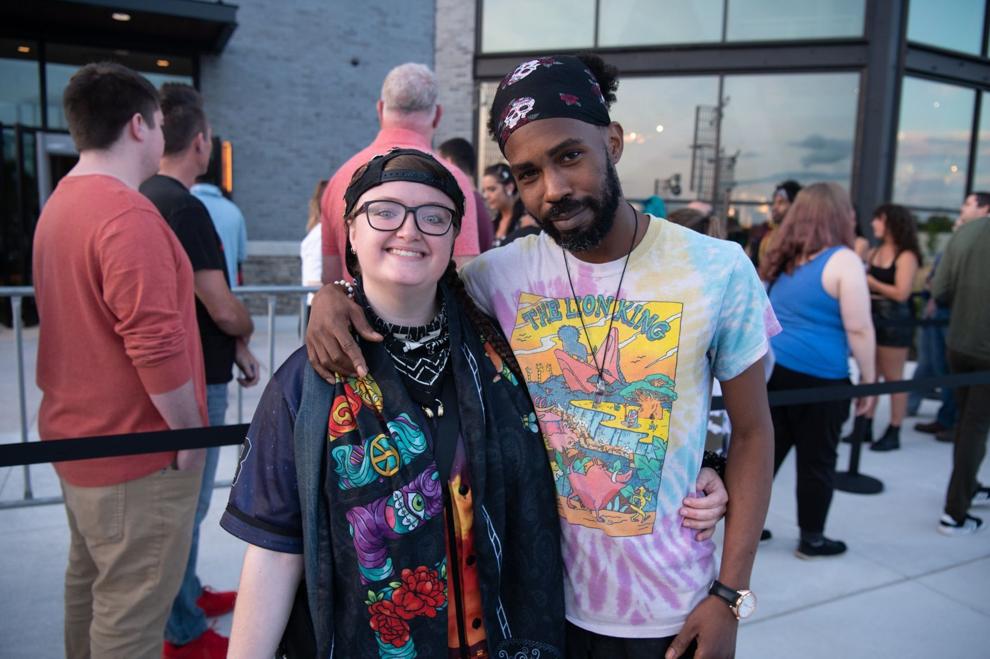 Deadmau5 performs at the Factory's grand opening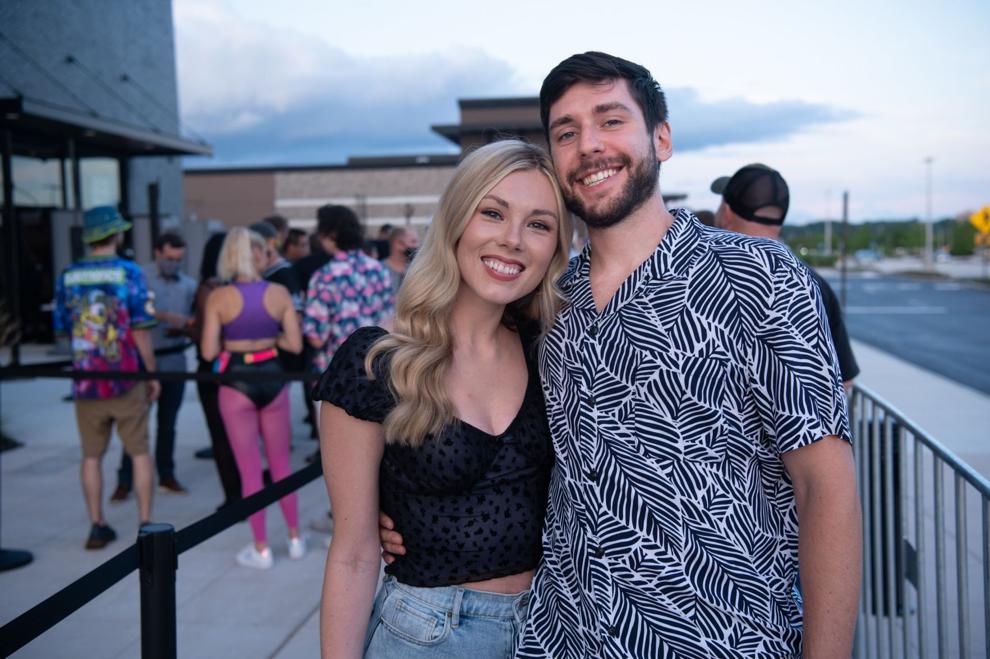 Deadmau5 performs at the Factory's grand opening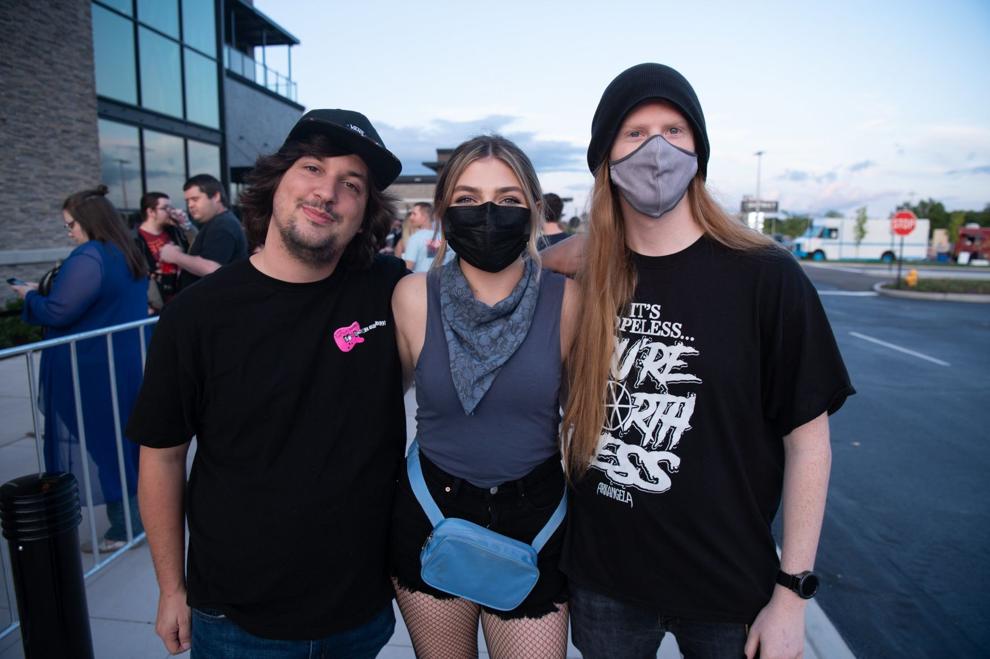 Deadmau5 performs at the Factory's grand opening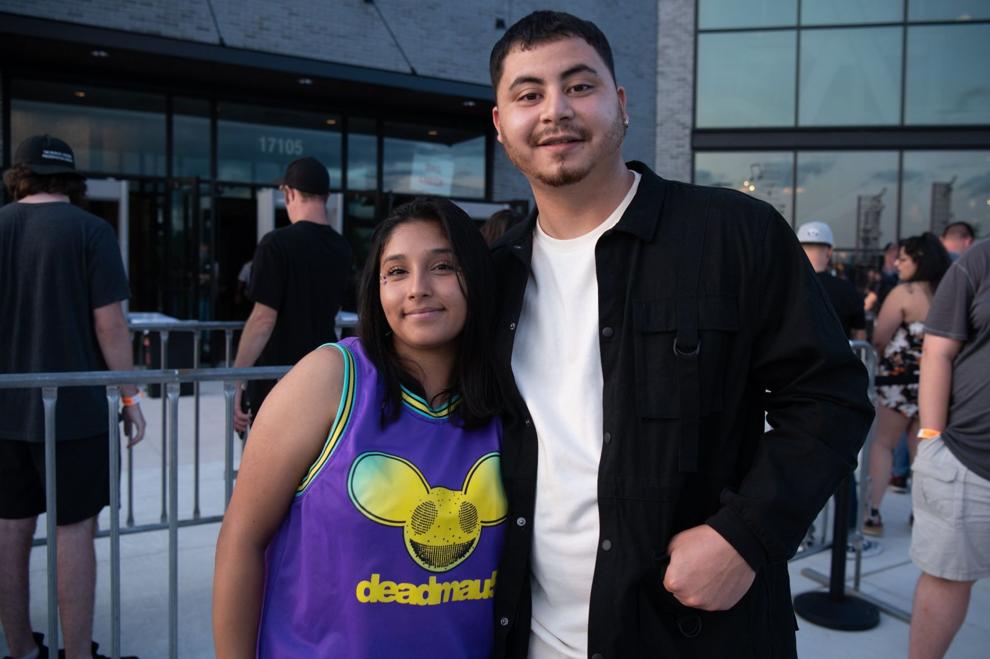 Deadmau5 performs at the Factory's grand opening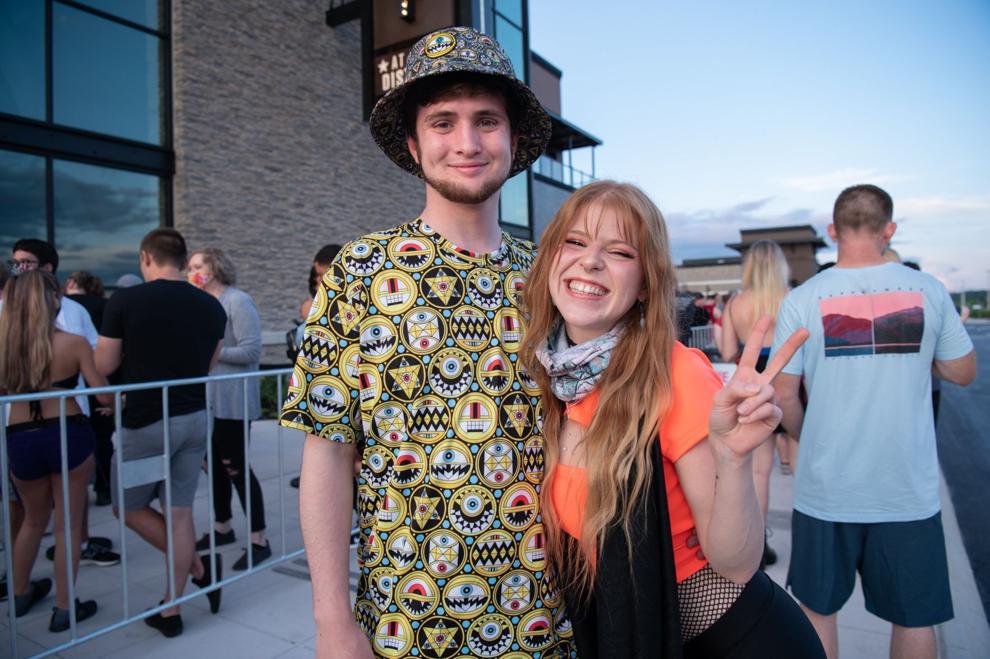 Deadmau5 performs at the Factory's grand opening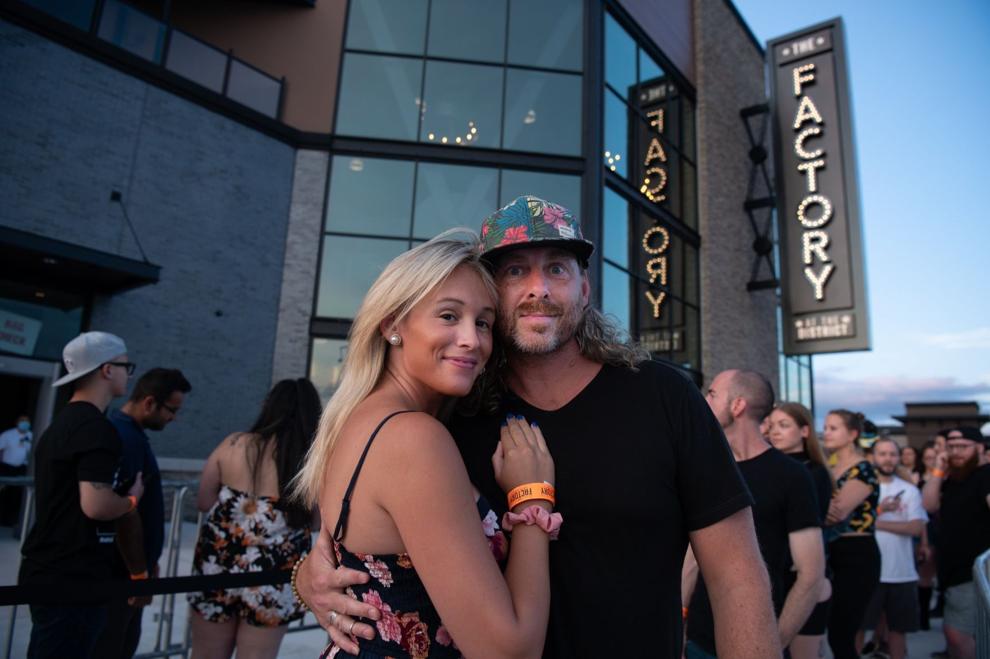 Deadmau5 performs at the Factory's grand opening