Being the little boy next door to Devon Allman really paid off for Jackson Stokes, who was about 10 when his father told him the musician was their neighbor.
"He said, 'Why don't you go talk to Devon?,'" Stokes recalls. He knocked on Allman's door, guitar in hand, and asked if he could watch Honeytribe rehearse. "(Allman) said, 'Sit there and be quiet.' I did that for a year straight on Wednesdays."
Now, 27-year-old Stokes is the first artist to be signed to Allman's new label, Create Records.
"It's a dream come true to be signed by a label, to have someone help you out," Stokes says.
It's exciting for Allman, too. His label is based in St. Charles, with staffers in New York City and Cleveland.
"I think the first seeds of it were planted in childhood," Allman says. "I spent a lot of time looking at albums — who produced it, what label it was on — I was always into the business aspect of the music as well."
Allman — his father, Southern rock legend Gregg Allman of the Allman Brothers Band, died in 2017 — learned from the experience of soul great Curtis Mayfield, who was taken advantage of in record deals but went on to start his own label.
"He was one of the first to do that, and he used his weight to launch the careers of other people," Allman says. "It's been lingering with me for years and years, and now is the time to do it."
Allman, formerly of the supergroup Royal Southern Brotherhood, waited for details regarding staffing and distribution to line up before going forward with his label. He's still with the Allman Betts Band, serving as co-lead with Duane Betts; the band performs Thursday at the Pageant.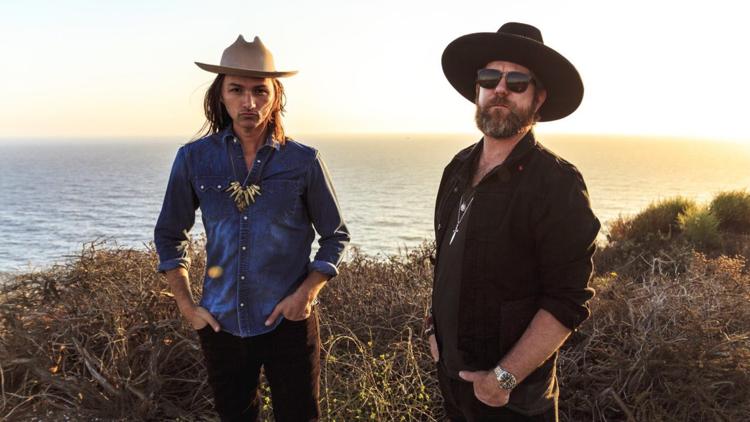 With Create Records, Allman alternates between putting out his own projects and putting out projects by other artists. The money from his own albums will be put into the artists he signs.
"By the time I leave this earth, if I've launched 15 artists, I've given back to the industry that gave to me," he says.
Create Records albums are produced by Allman, and artists are given opportunities to tour either with Allman or the Allman Betts Band. Stokes will open for the Allman Betts Band for four months.
Profits generated from his artists are split evenly between Allman and the artist, he says — a much larger cut than the industry standard.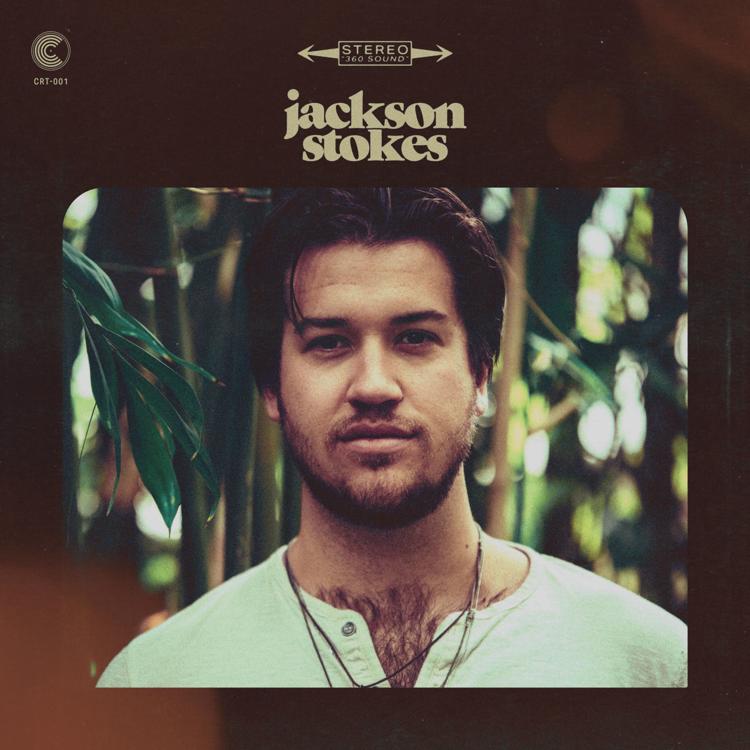 Stokes' self-titled Create Records debut is out Oct. 25. "He's a virtuoso guitar player, great singer, great songwriter, and he's got youth on his side," Allman says. "My crowd already knows him and are already cheering him on out of the gate."
Stokes is a natural fit for Allman's label. He'd been a guitarist with the Devon Allman Project from 2016 to 2018, then moved on to focus on his own project.
Stokes, whose own band was Delta Soul Revival, says his album shows his natural growth — "me getting older and finding the elements of music that just aren't flashy and how fast you can play. It's about 'let's write a song.'"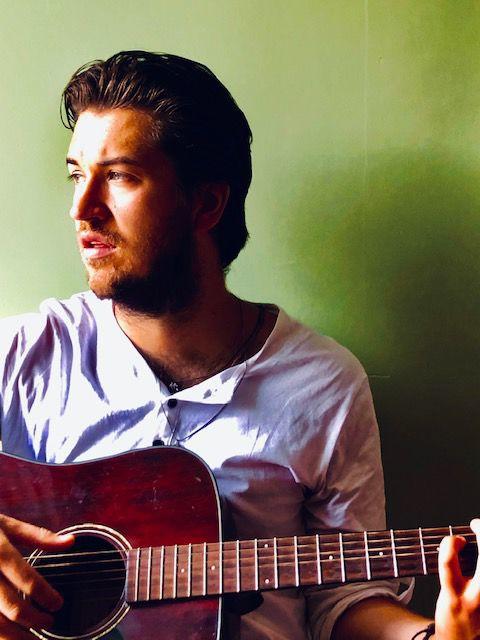 Stokes wrote the material between the ages of 22 and 25 and says the songs reflect what made him who he is.
He calls Allman a motivator and a big brother — Allman is 47 — who gave him the confidence to be the musician he wanted to be.
After Stokes' album, Allman will release a collaborative project in January by the Slays, his side project with Cody Dickinson of North Mississippi Allstars.
"It's really cool music," Allman says. "I play a lot of synthesizers and bass on it, and Cody is a slamming drummer. Stylistically it's all over the place — '80s and aggressive rock, stuff I normally wouldn't do. I have more freedom under the name the Slays."
Then Allman will begin the international search for artists. He's looking to sign artists with passion and soul. "We're not after hit songs. We're not after pop. We want people who want to have a career. I could sign a jazz guitarist. I could sign a spoken-word artist," he says.
"It's going to be a really cool endeavor, and it's going to be fun looking for artists to sign."
What The Allman Betts Band with Jeremiah Johnson, Tungsten Groove • When 7:30 p.m. Thursday • Where The Pageant, 6161 Delmar Boulevard • How much Food donation for St. Louis Area Foodbank • More info ticketmaster.com