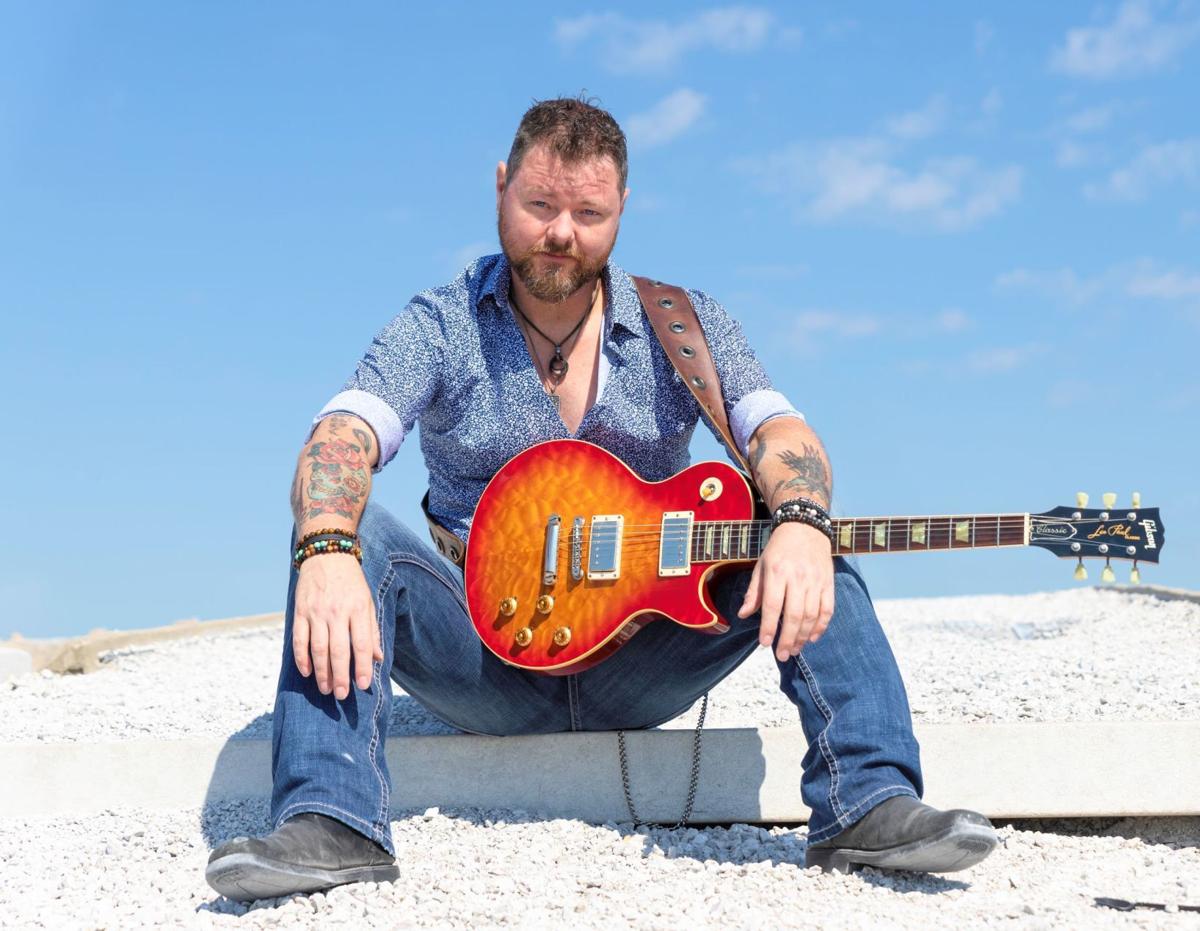 Start your engines: Drive-in concerts return for a second year at POWERplex's Drive-In St. Louis.
Drive-In St. Louis arrived last year as a safe outdoor entertainment option, allowing guests to watch concerts and movies from the comfort of their cars on the 12-acre parking lot at the former St. Louis Mills shopping mall in Hazelwood.
Each ticketed parking space includes a private 10-by-16-foot adjacent space.
Dan Buck, managing partner at POWERplex, says Drive-In St. Louis is more than just a COVID compromise.
"It's an incredible way to experience a concert with more room and more freedom," he says. "It's a remarkable way to enjoy live music. The concert-and-movie experience is extremely popular. We're going to do this long after COVID is over."
Drive-In St. Louis begins at 7:30 p.m. May 6 with national act Casting Crowns.
Most of the concerts are followed by a movie on the big screen. The schedule so far also includes:
• Superjam and "Iron Man," 7 p.m. May 7
• Trixie Delight and "Thor Ragnorok," 7 p.m. May 14
• Queens Boulevard and "Captain Marvel," 7 p.m. May 15
• Griffin & the Gargoyles and "Guardians of the Galaxy," 7 p.m. May 28
• That '80s Band and "The Breakfast Club," 7 p.m. May 29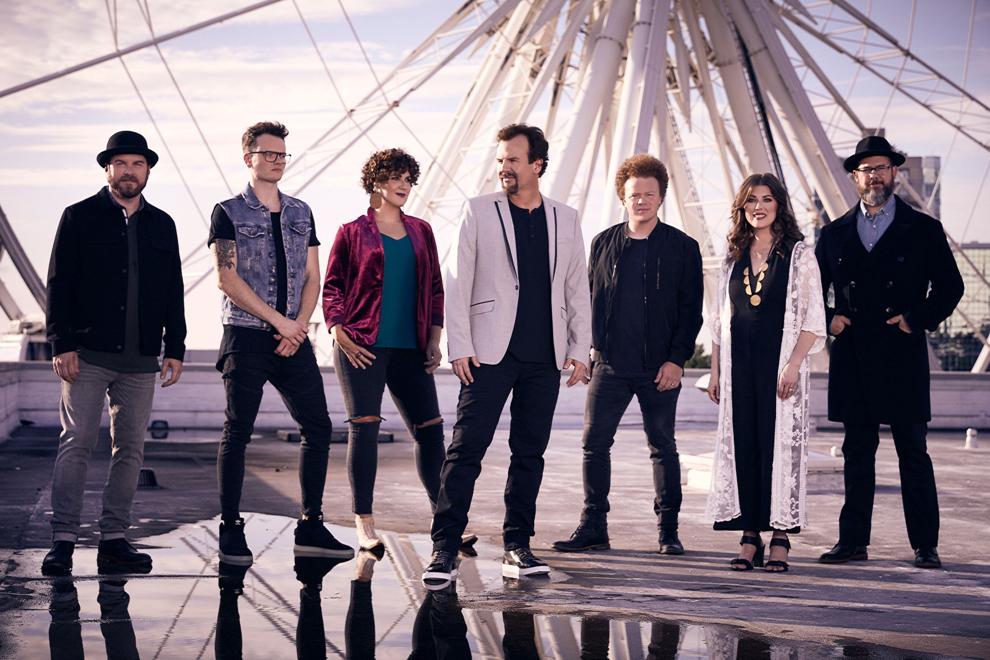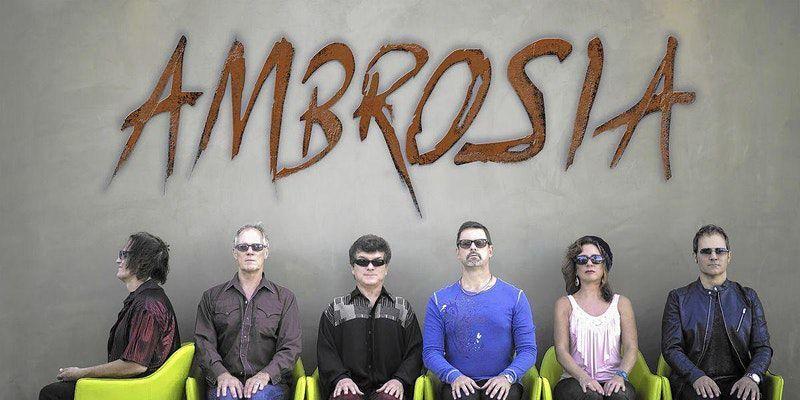 • Jeremiah Johnson and "The Blues Brothers," 7 p.m. June 11
• Joe Dirt and the Dirty Boys Band and "Goodfellas," 7 p.m. June 18
• Dr. Zhivegas and "Saturday Night Fever," 7 p.m. June 19
• Steve Ewing and "Star Wars: The Force Awakens," 7 p.m. June 25
• Plastic Kings and "Raiders of the Lost Ark," 7 p.m. June 26
• Mr. Blue Sky: A Tribute to Electric Light Orchestra and "King Kong," 7 p.m. July 2
• Sean Canan's Voodoo Players and "Yesterday," 7 p.m. July 3
• Bitter Pill and "Adventures of Joe Dirt," 7 p.m. July 9
• Groove Thang and "Mamma Mia!," 7 p.m. July 17
• Extremely Pointless and "Knives Out," 7 p.m. July 23
More concerts will be announced; a total of four national acts will be spread throughout the summer.
"Phones have been ringing off the hook with bands that want to play," Buck says. "We're really excited. We're running more shows, and we learned a lot last year — what works and what doesn't work. It's a unique animal and a fun, unique venue. Most people who've experienced it are like, 'Wow, that was fun.'"
Buck says the drive-in series meets everyone where they are. Patrons can stay in their vehicles and watch the show on the jumbotron, or they can party outside in their designated pod.
"The drive-in gives everyone an opportunity to engage in live music at different levels, from super safe to super social," he says.
Forty-eight concerts are expected to play out over 25 weeks. In 2020, there were 17 concert dates in a nine-week season.
"What we learned the first year," Buck says, "is we know who we are and what we want to deliver. We aren't $100 tickets and $10 parking. We are music lovers with normal prices. It's just a great night out with family and friends. The goal is to create a place where music lovers can afford to come and have a party — and to serve local musicians and keep them working."
This year, Drive-In St. Louis will present more genres, he says, such as Jam, a Bruno Mars/Michael Jackson tribute band, and the Fabulous Motown Review. Last year's shows focused heavily on rock and country.
New to Drive-In St. Louis is a hospitality tent so "the party won't end with the movie. There will be access to a giant tent where there's more live music and after-party activities until midnight."
The arrival a year ago of Drive-In St. Louis was a prime example of the ultimate pivot. POWERplex had been a youth sports venue.
"Everything had been shut down," Buck says. "We had to figure out a way to keep our doors open.
But after working with health department officials, POWERplex was transformed, able to maintain 70 employees and 7,000 guests nightly. The site has also hosted graduations and special events during the pandemic.
"People were just hungry for that sense of community and being together, so we created that and did it safely," Buck says. "And in all that, we didn't have one reported COVID case — not one employee, musician or spectator."
Where POWERplex Drive-in St. Louis, 5555 St. Louis Boulevard, Hazelwood • More info driveinstl.com