Update: An 8 p.m. Dec. 23 show has been added.
El Monstero: The Definitive Pink Floyd Experience brings its week-long Christmas-time residency back to the Pageant with shows Dec. 19, Dec. 20, Dec. 21, Dec. 26, Dec. 27 and Dec. 28.
Show time for all the concerts are at 8 p.m.
Fans can get their first chance at buying tickets Oct. 13 at 3 p .m. at Delmar Hall, where they can also meet the band. The regular on-sale is at 10 a.m. Oct. 18 at ticketmaster.com, the box office and at Suite 100 at the Pageant. Tickets are $30-$40 with limited VIP tickets available for both of the Saturday shows.
The show is presented by KSHE 95.
---
Last year's El Monstero Pageant concert
El Monstero at the Pageant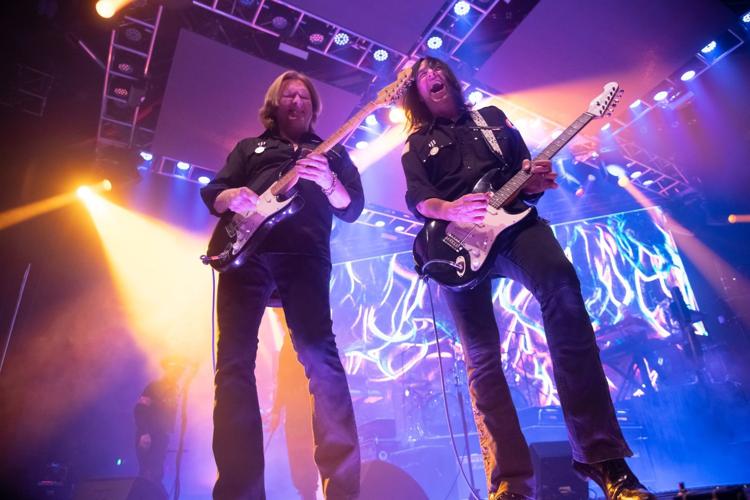 El Monstero at the Pageant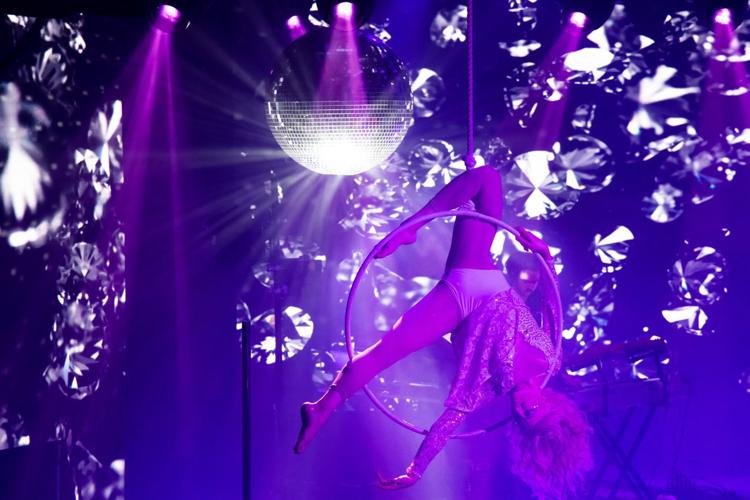 El Monstero at the Pageant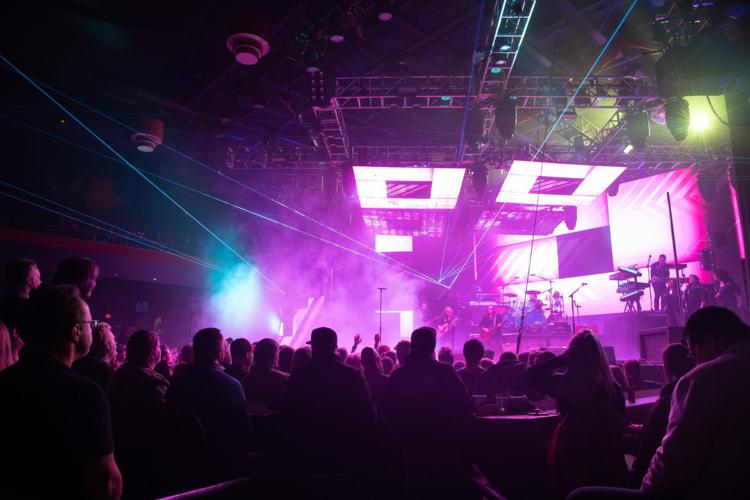 El Monstero at the Pageant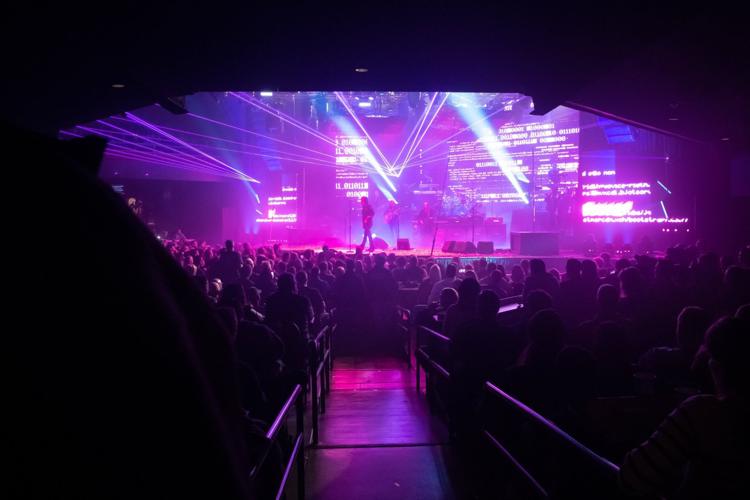 El Monstero at the Pageant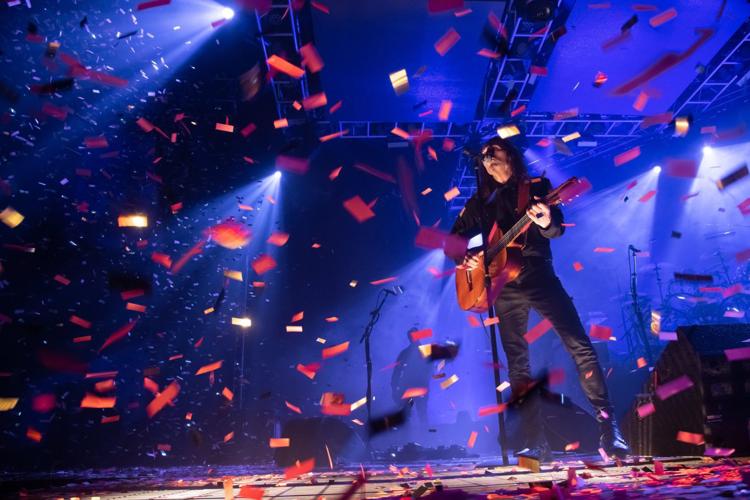 El Monstero at the Pageant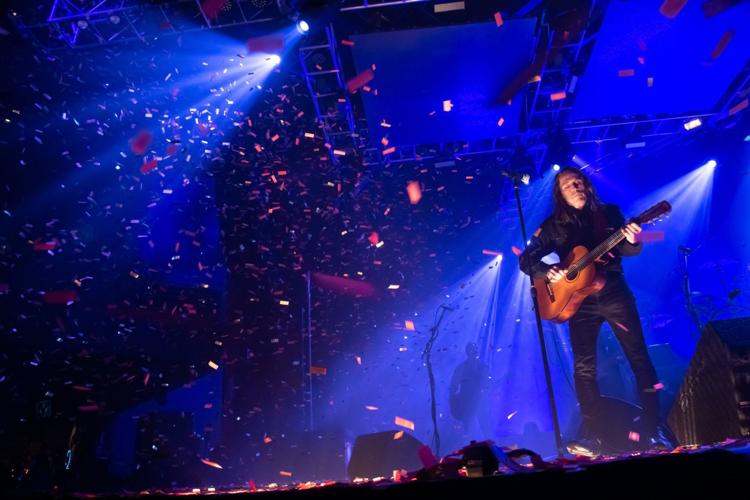 El Monstero at the Pageant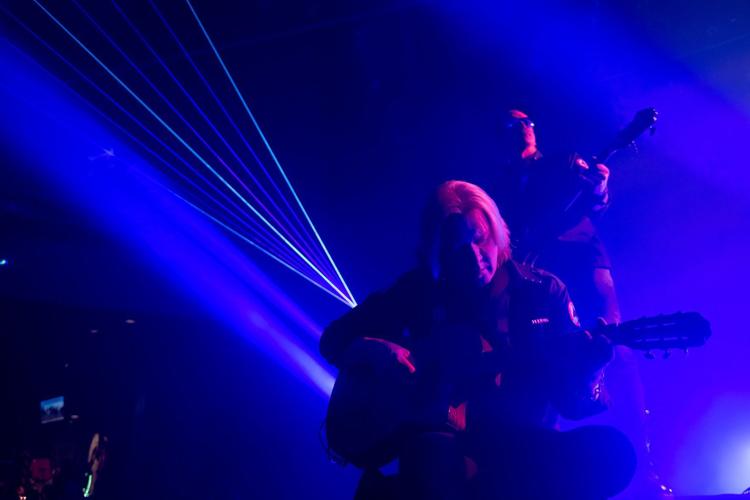 El Monstero at the Pageant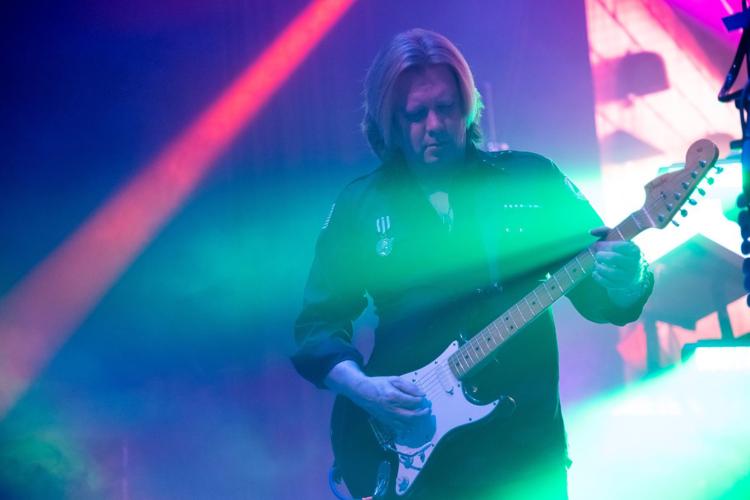 El Monstero at the Pageant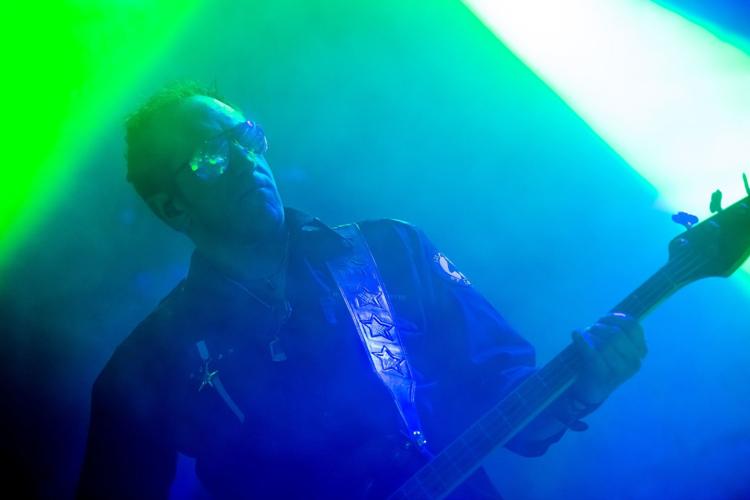 El Monstero at the Pageant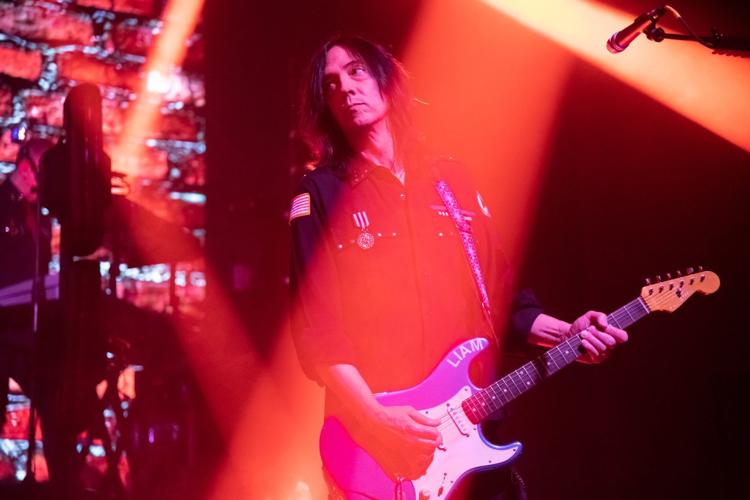 El Monstero at the Pageant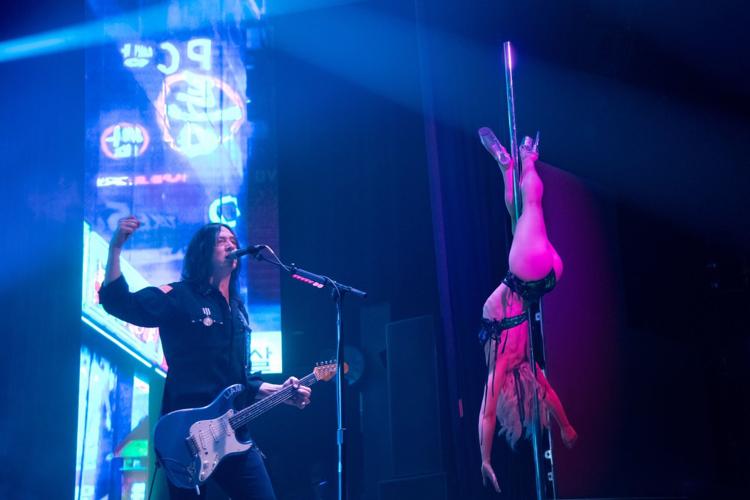 El Monstero at the Pageant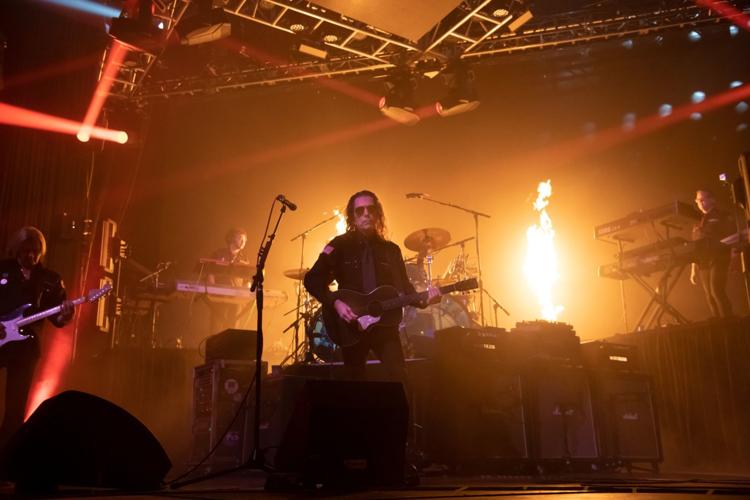 El Monstero at the Pageant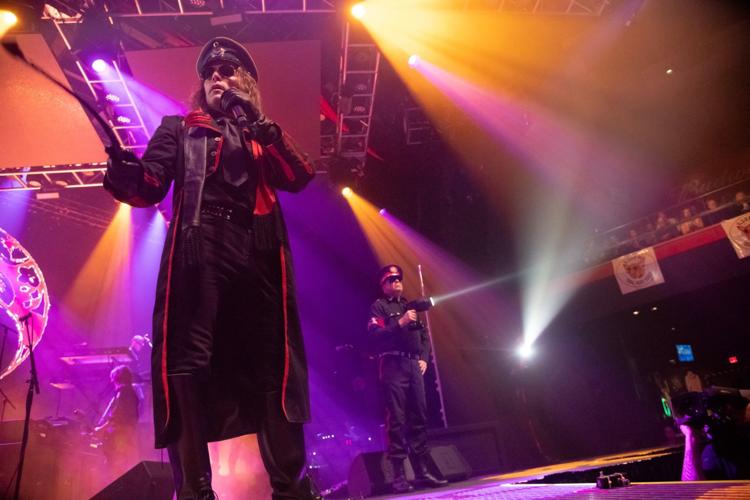 El Monstero at the Pageant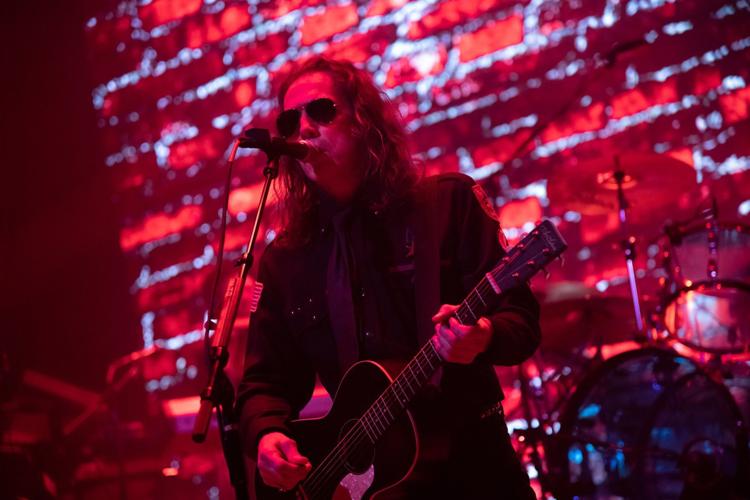 El Monstero at the Pageant
El Monstero at the Pageant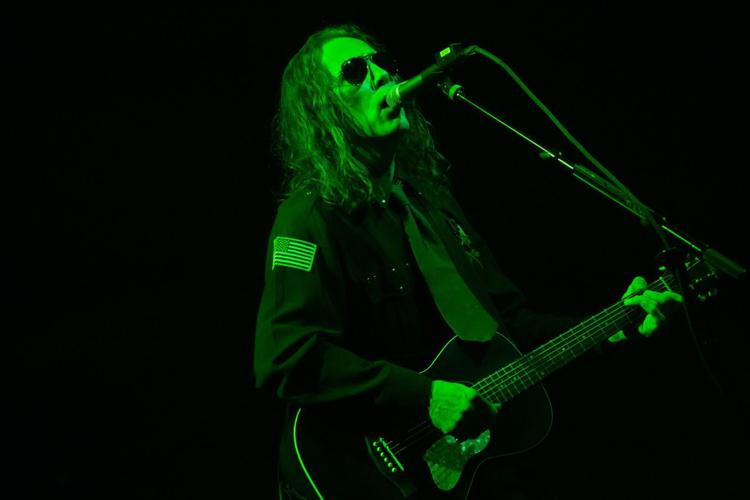 El Monstero at the Pageant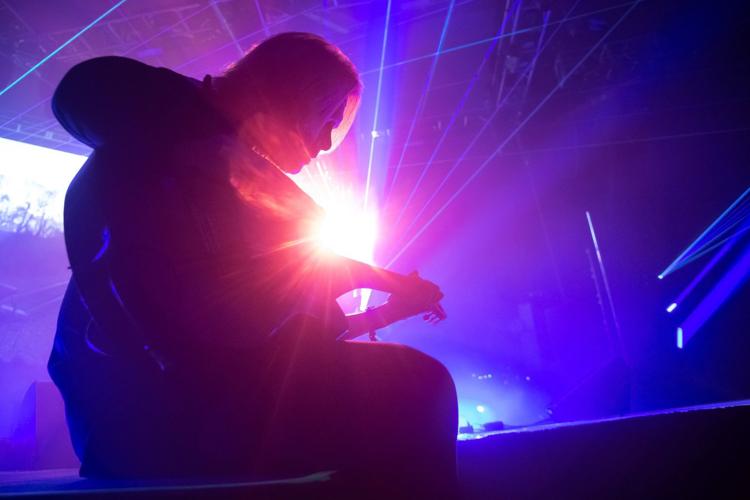 El Monstero at the Pageant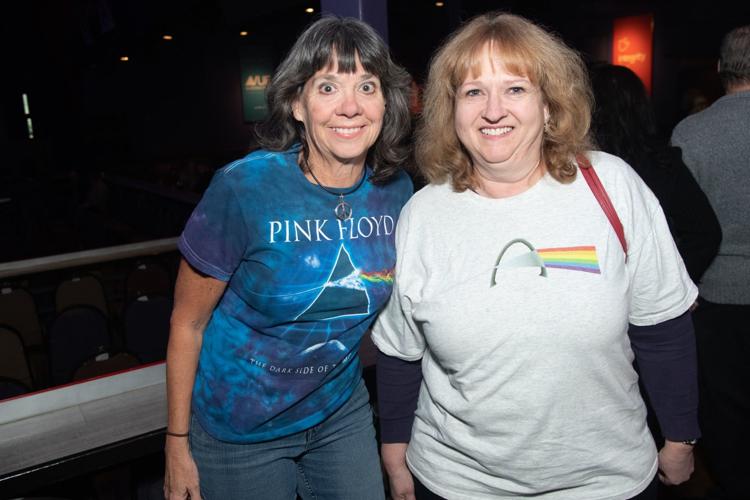 El Monstero at the Pageant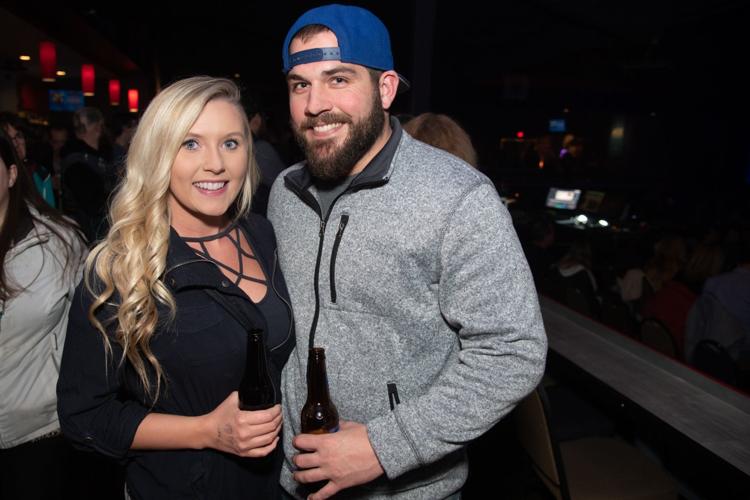 El Monstero at the Pageant
El Monstero at the Pageant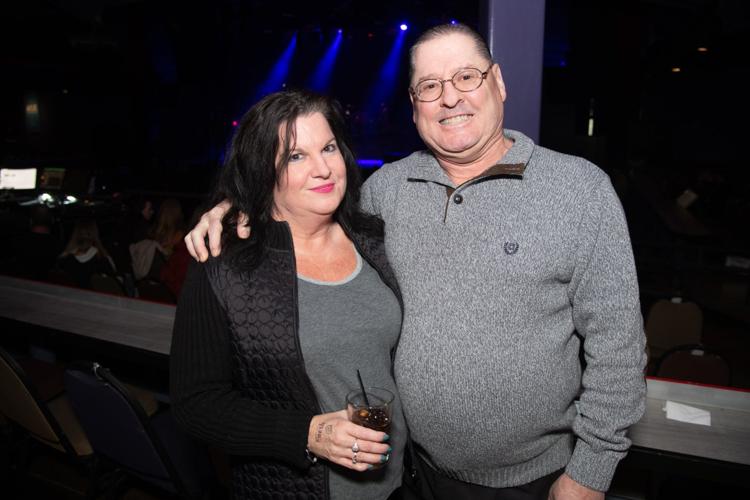 El Monstero at the Pageant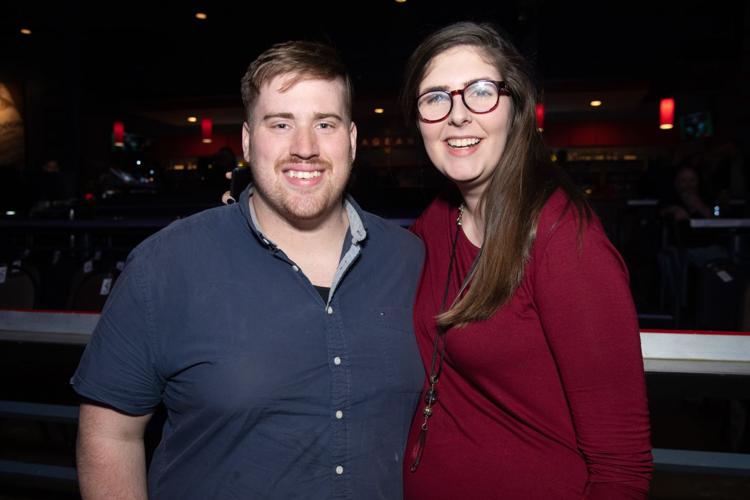 El Monstero at the Pageant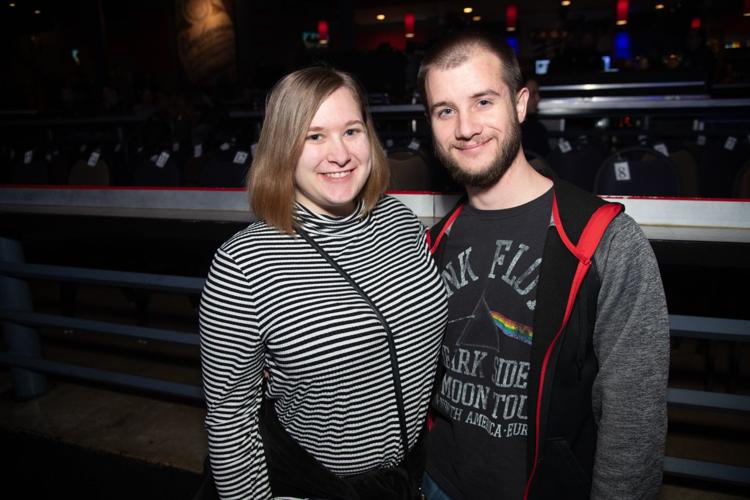 El Monstero at the Pageant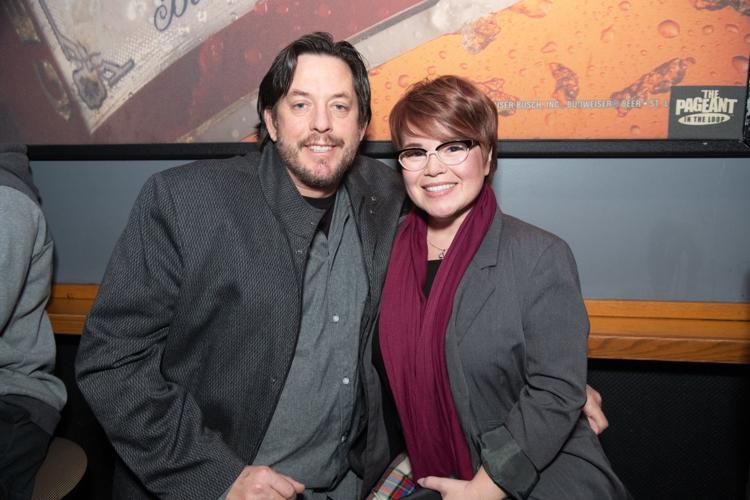 El Monstero at the Pageant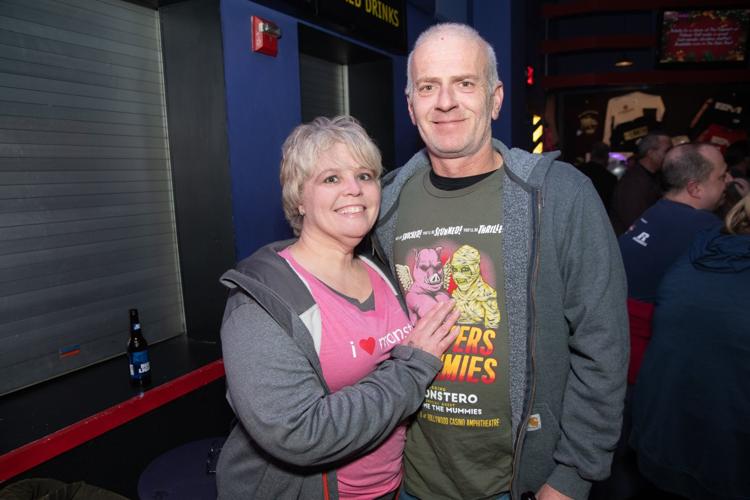 El Monstero at the Pageant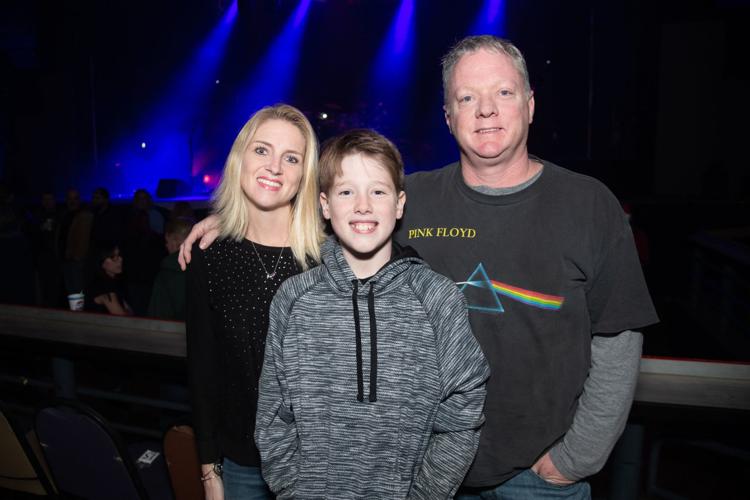 El Monstero at the Pageant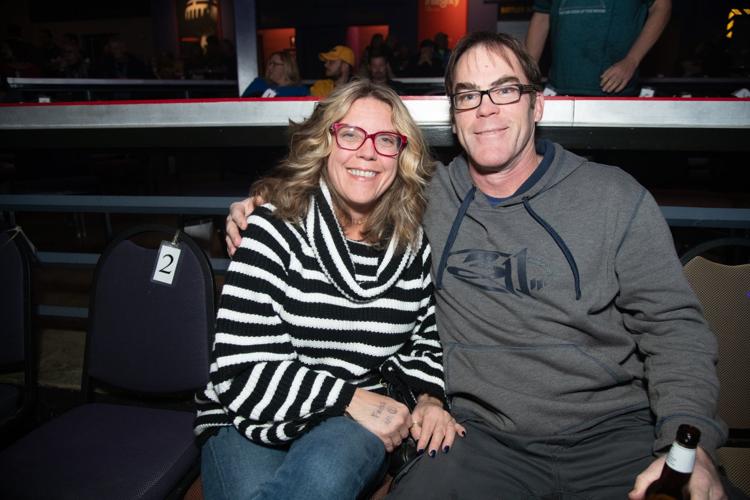 El Monstero at the Pageant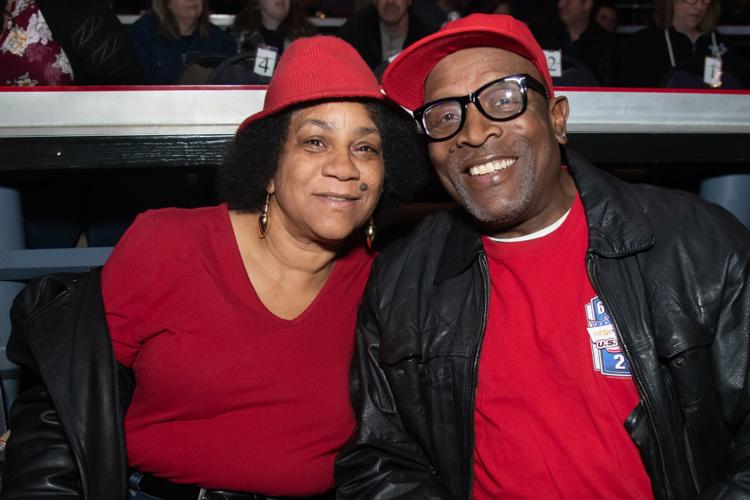 El Monstero at the Pageant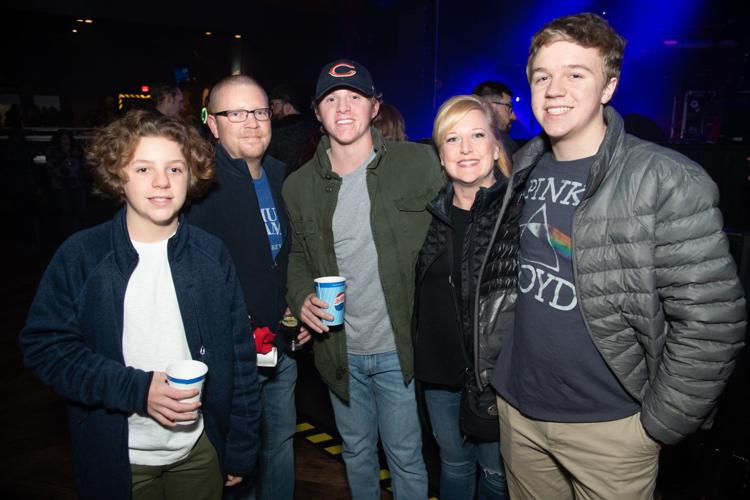 El Monstero at the Pageant