Drive-in concerts emerged as a safe diversion during the coronavirus pandemic, and St. Louis musician Kevin Gagnepain is already a veteran of the format. | He performed with Joe Dirt and the Dirty Boys in May at a Drive-In St. Louis show in Hazelwood.
This weekend, his other band, El Monstero, is part of Live Nation's new Live From the Drive-In series, taking place on Hollywood Casino Amphitheatre's parking lot.
The series plays three markets this weekend: St. Louis, Indianapolis and Nashville, Tennessee.
The Hollywood Casino Amphitheatre shows kick off Friday with country superstar Brad Paisley, who performs in all three cities. Pink Floyd tribute act El Monstero is Saturday night, and rapper Nelly closes out the weekend Sunday with a celebration of the 20th anniversary of his debut album, "Country Grammar."
"It's neat to see how in the music business people have found ways to reach their audience," Gagnepain says.
Parking spaces will be assigned by price level, and guests will be parked in order of arrival. Concertgoers can watch the show from outside their vehicle while maintaining social distance and being considerate of other patrons.
Fans of El Monstero should expect "a unique experience and a not-altogether-different experience," he says. "We're going to attempt to do as much of an El Monstero show as we can."
The band is among the top tier of St. Louis' tribute acts. Along with its annual weeklong Christmas residency at the Pageant, the band performs every year at the amphitheater.
"We're gonna try to do all the stuff you expect to see when you see El Monstero — the fire, smoke, explosions, dancing girls, rock music and video," Gagnepain says." You're just viewing it through the windshield. This is about as good as we can do and still keep everyone safe."
For Live From the Drive-In, El Monstero will stick with Pink Floyd's hits, which the band feels is best for this format. For its annual Pageant shows, the band digs deep into Pink Floyd's catalog.
This concert will run a little shorter than the typical El Monstero show, which Gagnepain says is out of necessity.
"Noise is a different issue now," he explains. "We're out in a parking lot, and we're hitting some of those buildings in the area harder than we usually do."
Still, he says, "we'll throw in a little tidbit for the real Pink Floyd fans."
For country star Brad Paisley, who has spent the last two decades performing live concerts f…
Before the start of the pandemic, an El Monstero concert had been scheduled for June at Hollywood Casino Amphitheatre, though it hadn't been announced yet.
The idea for drive-in concerts began circulating as the industry wanted to "find a way for people who want to be safe but still want to see live music. It's a way to still bring the music to people."
Gagnepain says his earlier drive-in concert, with his band Joe Dirt and the Dirty Boys, was successful, and patrons were good about staying in their cars or designated areas. The show on the parking lot of the former St. Louis Mills shopping mall was followed by a movie, "Ferris Bueller's Day Off."
While the drive-in concept is something different for El Monstero and for the music industry, it's a step above livestreaming, which has been popular with musicians and DJs during the pandemic.
"I was worried internet concerts might be the way," Gagnepain says. "It's great to see them perform, but the moment doesn't really translate digitally. Drive-in concerts are the closest approximation of concerts we have, though it's weird to look out and see nothing but cars. The audience is far enough that you don't get that feedback — that applause.
"But people are honking their horns. That's fun. It's important to all be in the same place again. That matters in music. And it feels great to have a guitar in my hand and making noise again."
Gagnepain says he has faith that concerts will return to what they used to be.
"I don't know if (they) will be back this year or next year, but they will find their way back. We are social animals, and we like group experiences."
What Brad Paisley • When 7:30 p.m. Friday • Where Hollywood Casino Amphitheatre parking lot, 14141 Riverport Drive, Maryland Heights • How much $125-$300 per car (four-passenger limit) • More info livenation.com/drivein
What El Monstero Live • When 7:30 p.m. Saturday • Where Hollywood Casino Amphitheatre parking lot, 14141 Riverport Drive, Maryland Heights • How much $125-$300 per car (four-passenger limit) • More info livenation.com/drivein
What Nelly • When 7:30 p.m. Sunday • Where Hollywood Casino Amphitheatre lot, 14141 Riverport Drive, Maryland Heights • How much $125-$300 per car (four-passenger limit) • More info livenation.com/drivein
---
El Monstero at the Pageant in 2019
El Monstero at the Pageant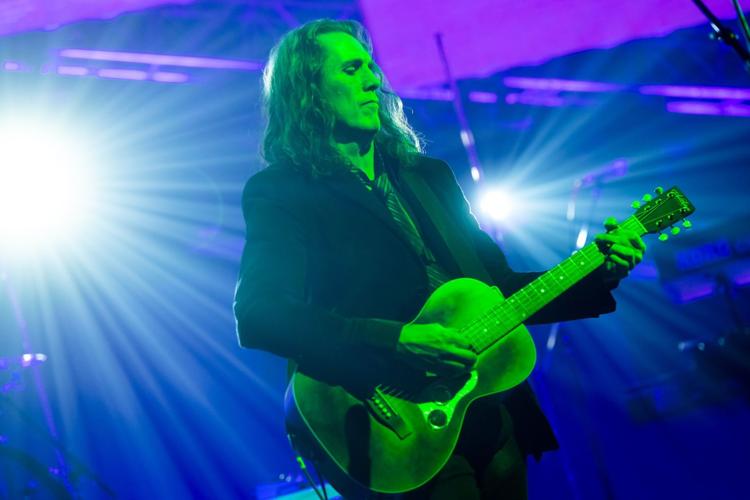 El Monstero at the Pageant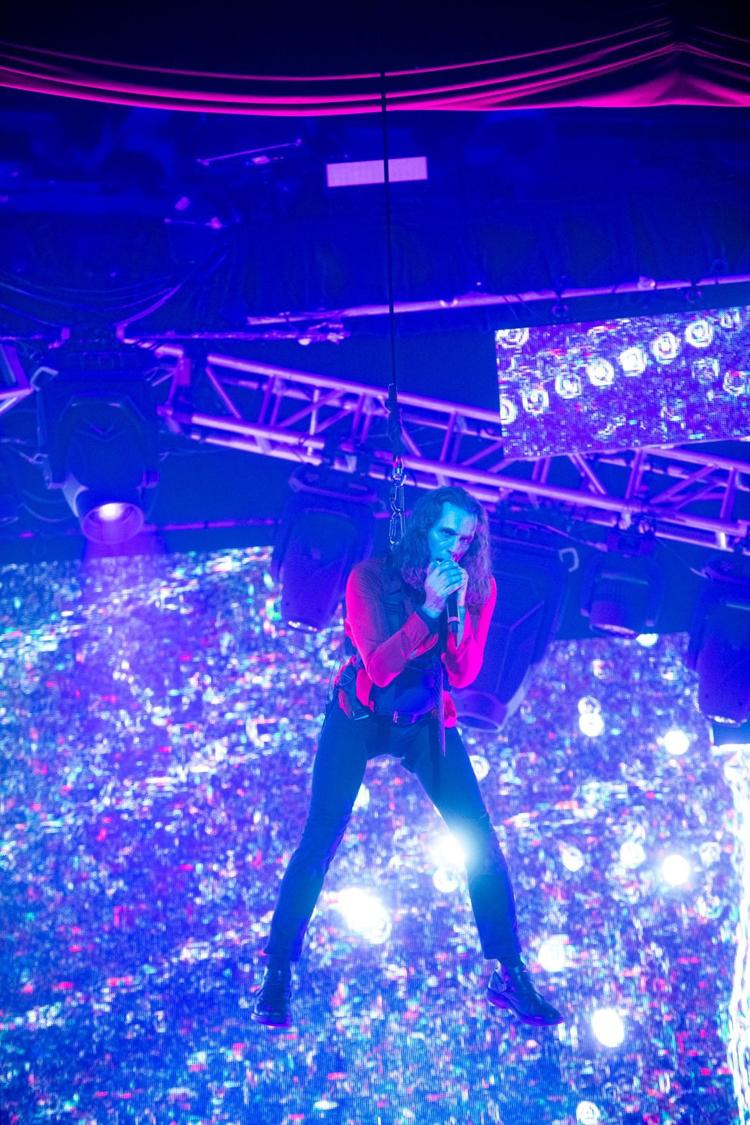 El Monstero at the Pageant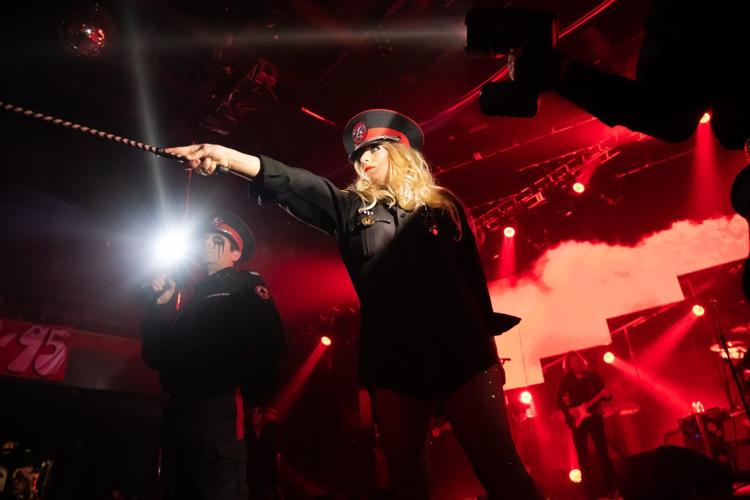 El Monstero at the Pageant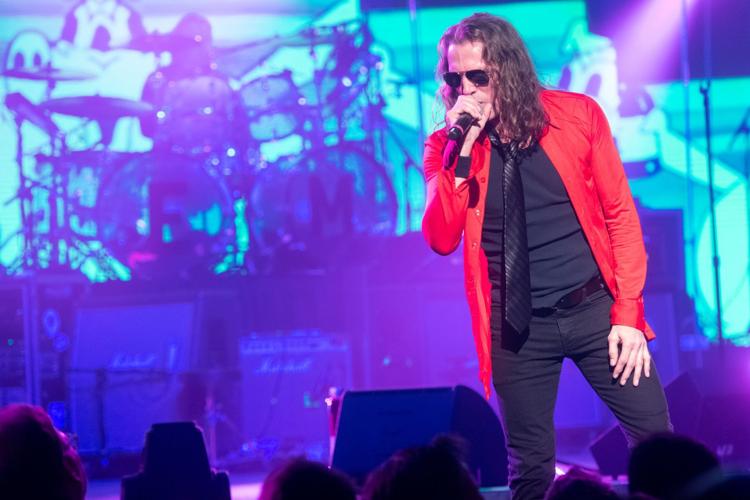 El Monstero at the Pageant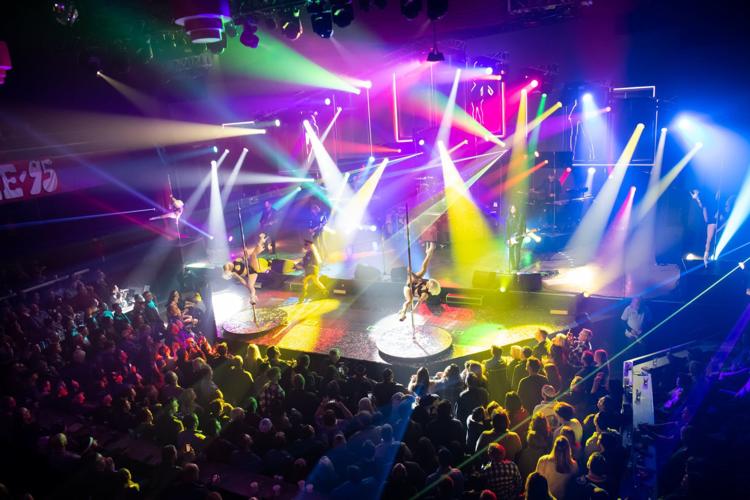 El Monstero at the Pageant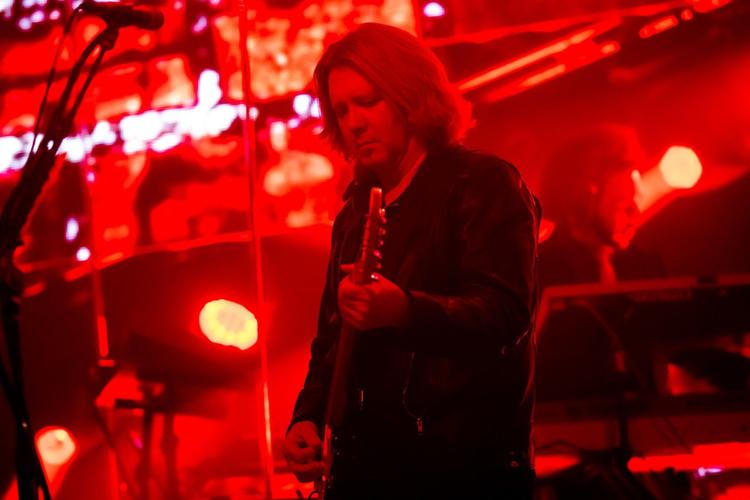 El Monstero at the Pageant
El Monstero at the Pageant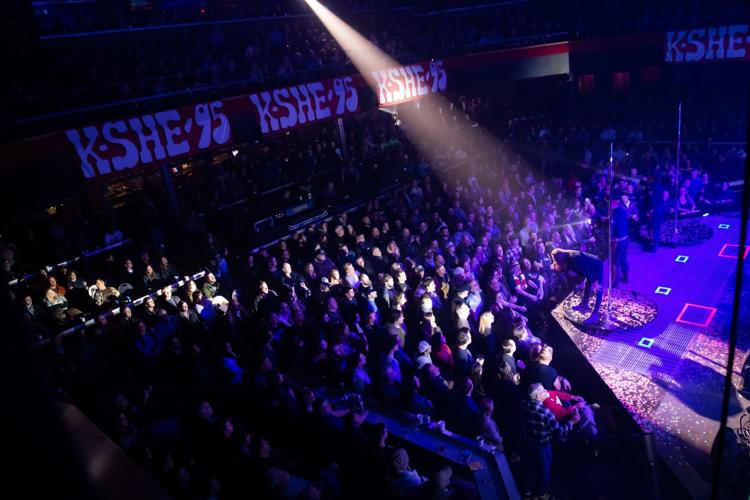 El Monstero at the Pageant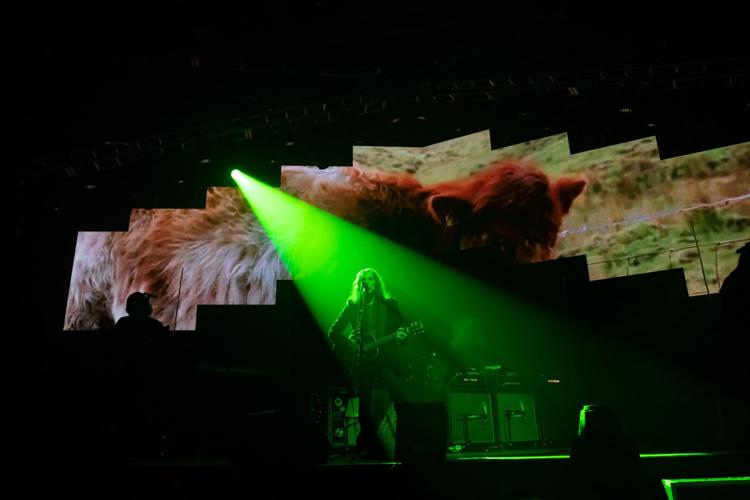 El Monstero at the Pageant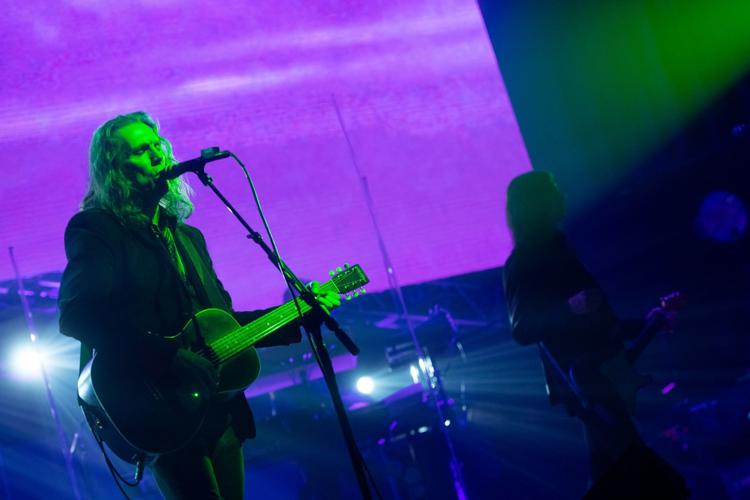 El Monstero at the Pageant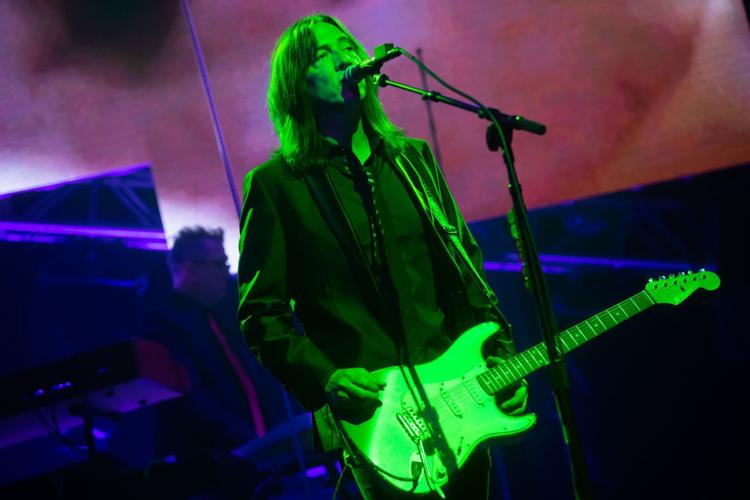 El Monstero at the Pageant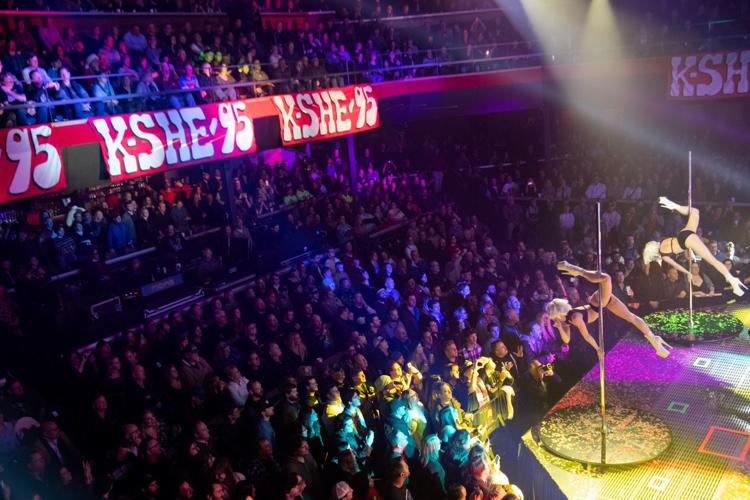 El Monstero at the Pageant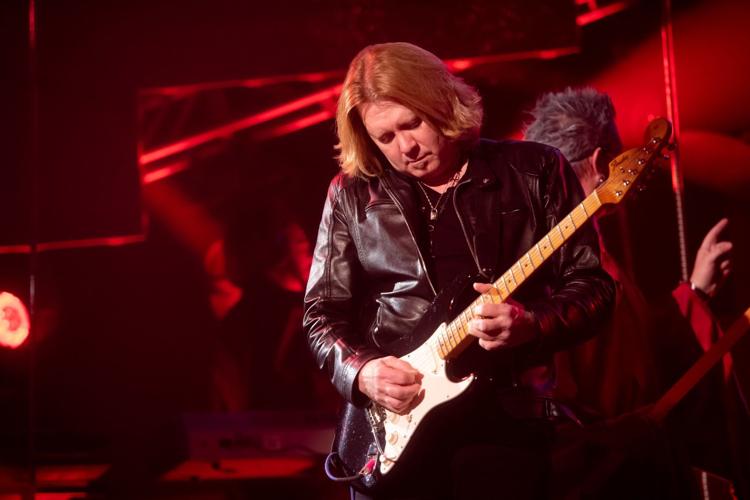 El Monstero at the Pageant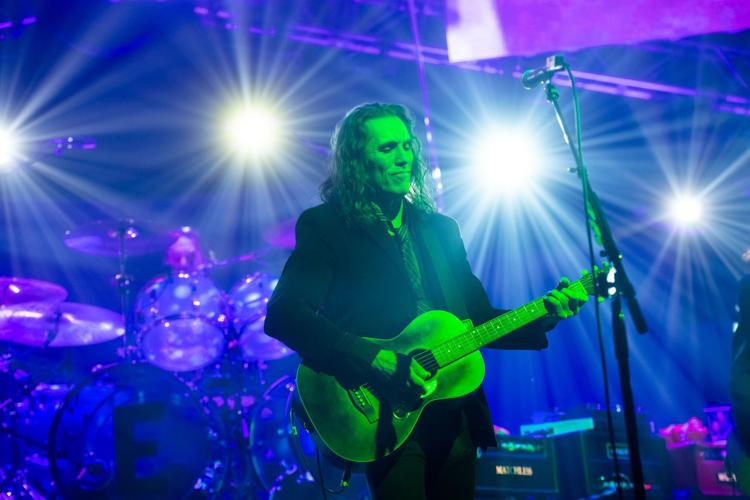 El Monstero at the Pageant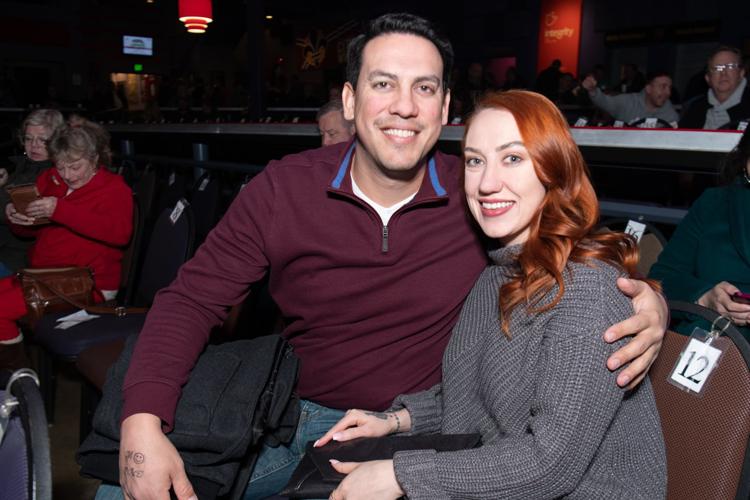 El Monstero at the Pageant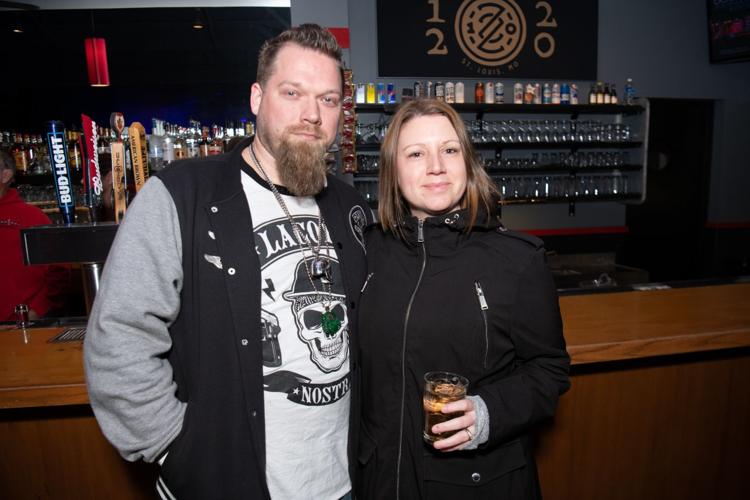 El Monstero at the Pageant
El Monstero at the Pageant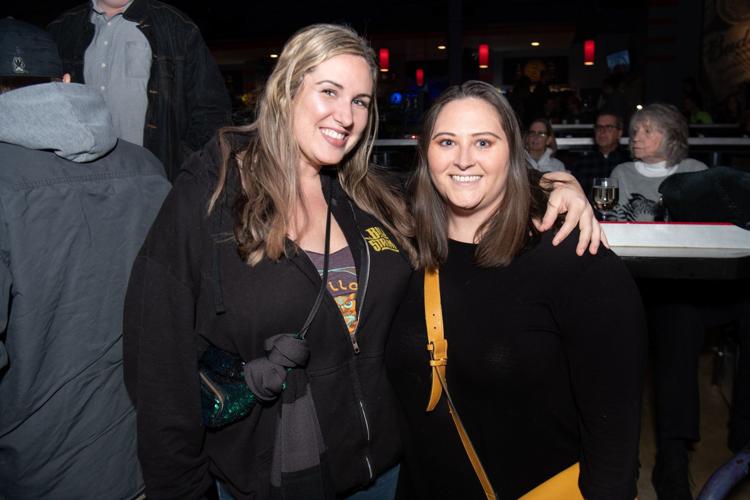 El Monstero at the Pageant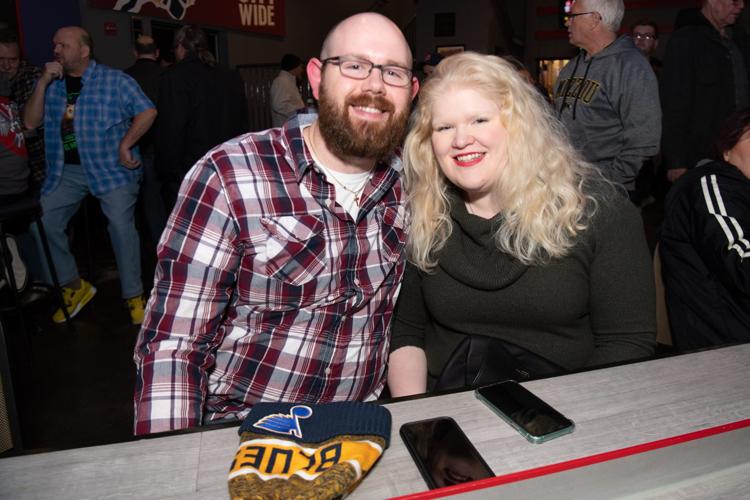 El Monstero at the Pageant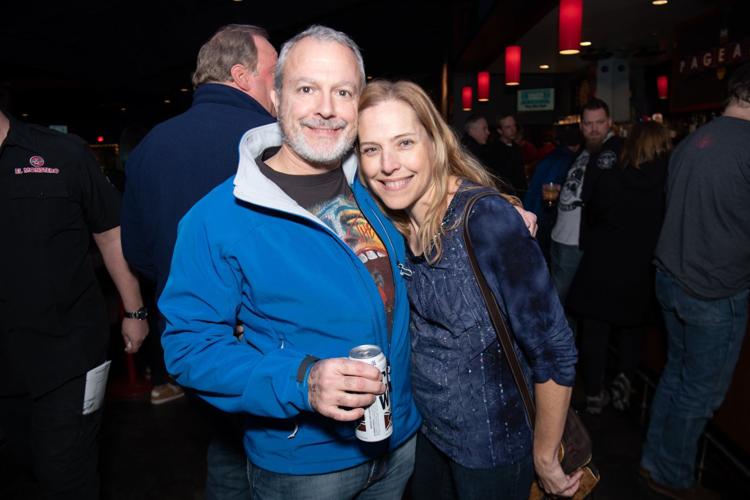 El Monstero at the Pageant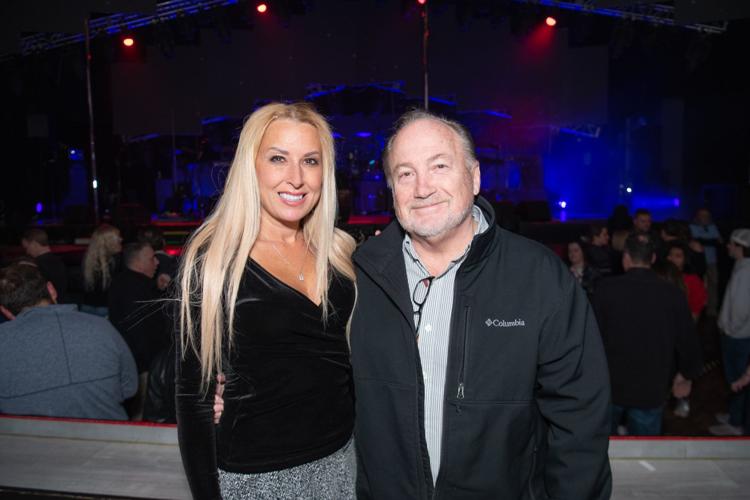 El Monstero at the Pageant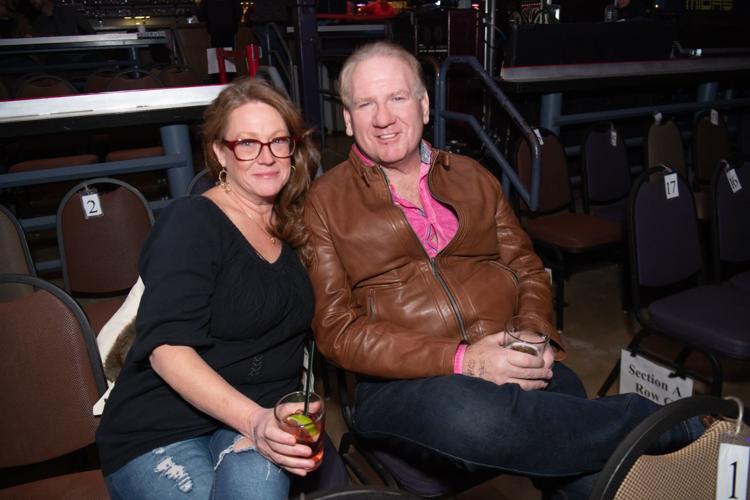 El Monstero at the Pageant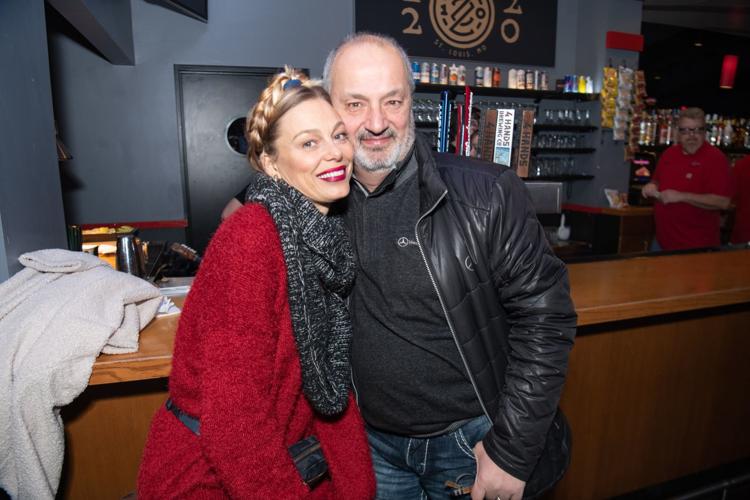 El Monstero at the Pageant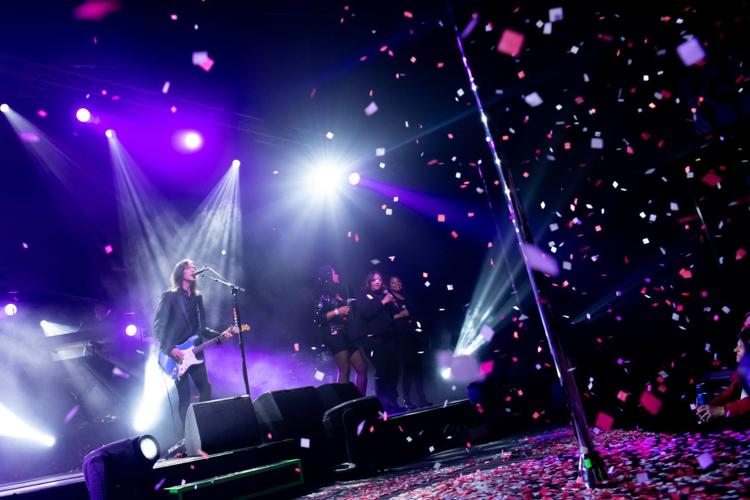 El Monstero at the Pageant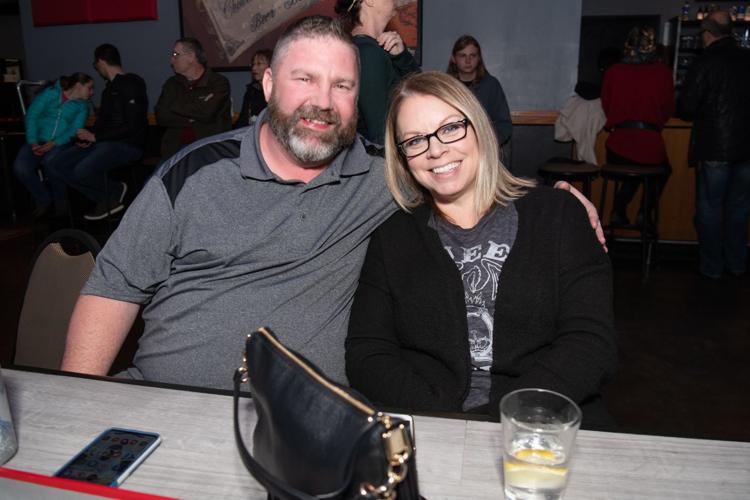 El Monstero at the Pageant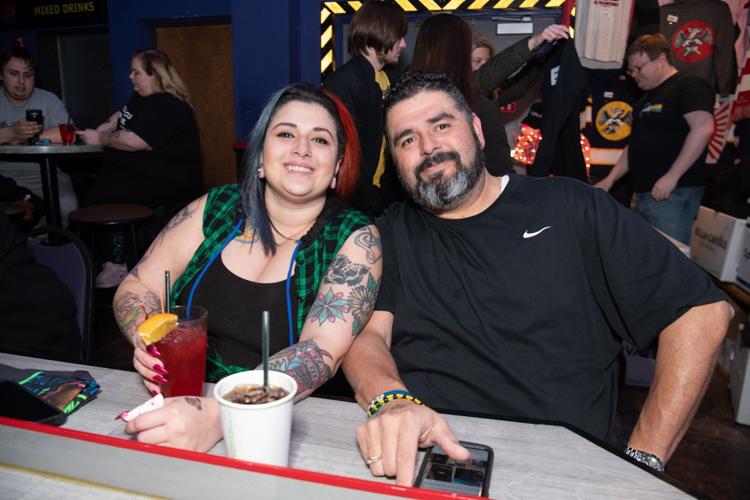 El Monstero at the Pageant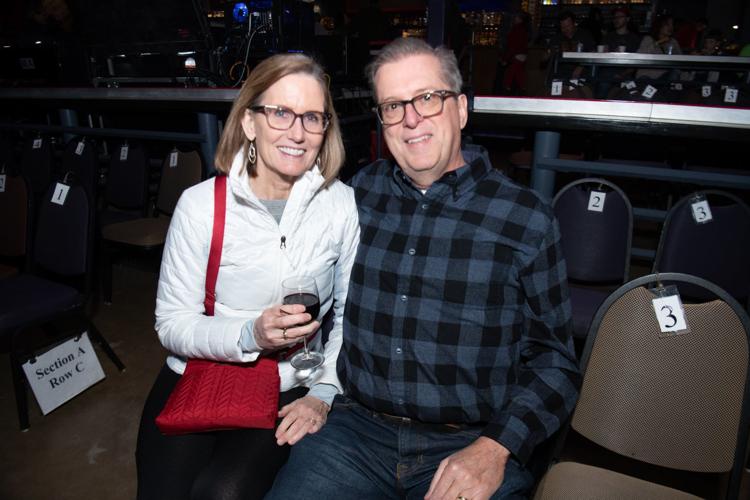 El Monstero at the Pageant