Legendary singer Elton John has lined up a second farewell for his St. Louis fans. He's bringing his "Farewell Yellow Brick Road Tour" back to Enterprise Center on July 7, thanks to newly added dates.
The show previously played St. Louis in 2018.
Ticket prices are $66.50-$221.50 and go on sale at 10 a.m. Nov. 22 at ticketmaster.com and at the box office.
This tour is John's last time out on the road, and it runs for three years.
"Rocketman," the feature film on John's life, was a hit earlier this year.
From 2018: Elton plays a sold-out show
Elton John at Enterprise Center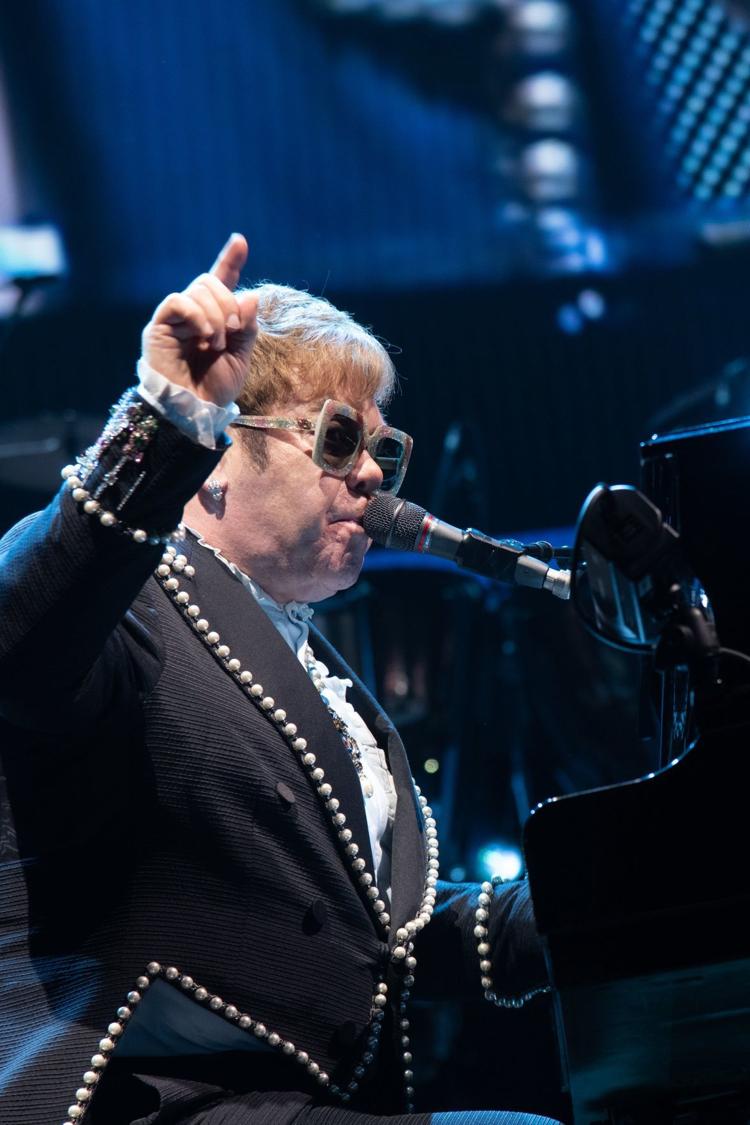 Elton John at Enterprise Center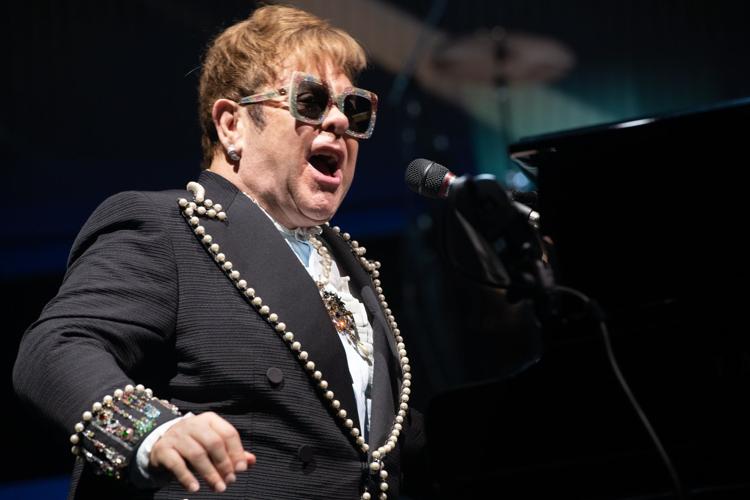 Elton John at Enterprise Center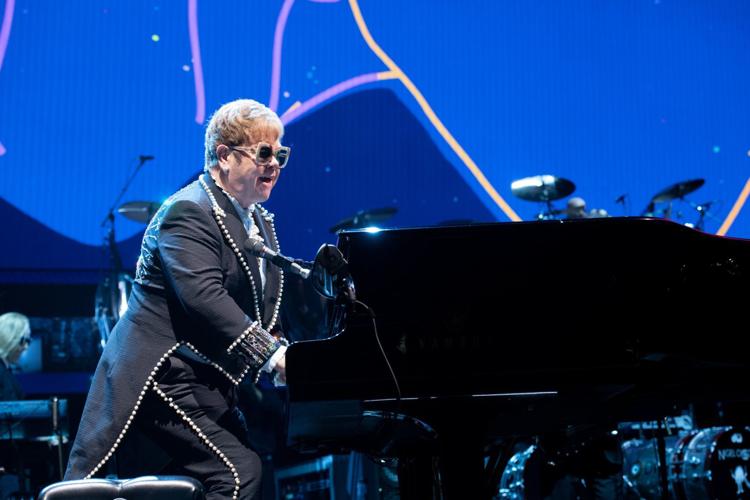 Elton John at Enterprise Center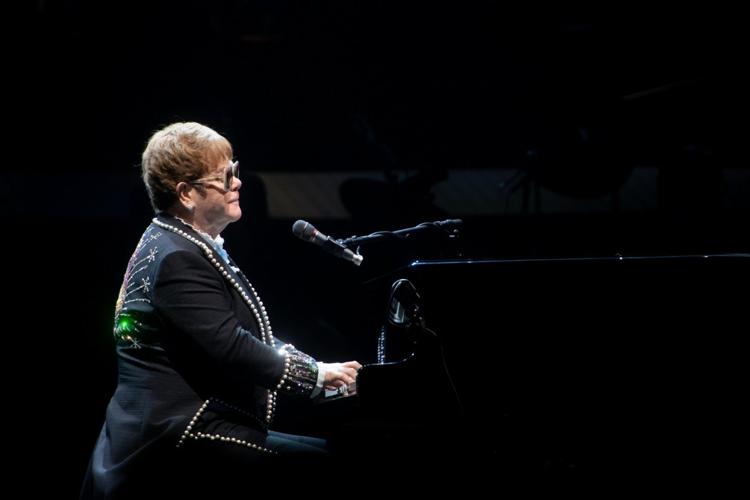 Elton John at Enterprise Center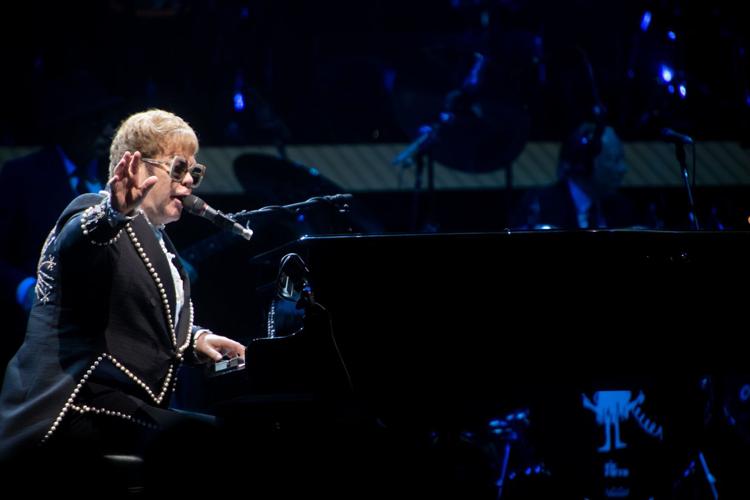 Elton John at Enterprise Center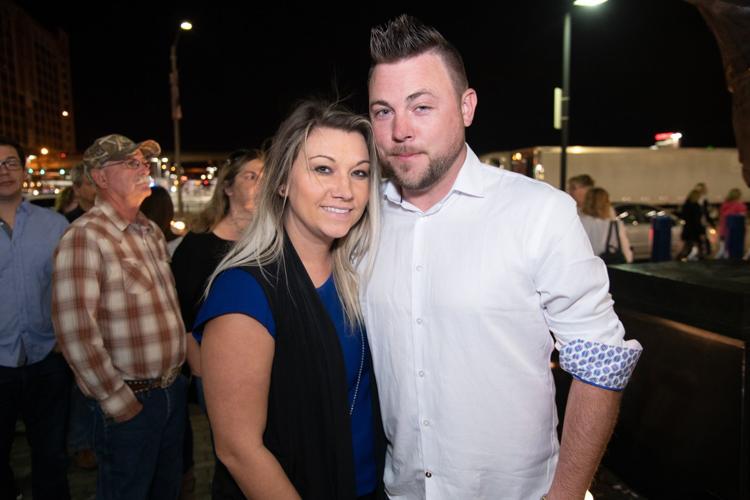 Elton John at Enterprise Center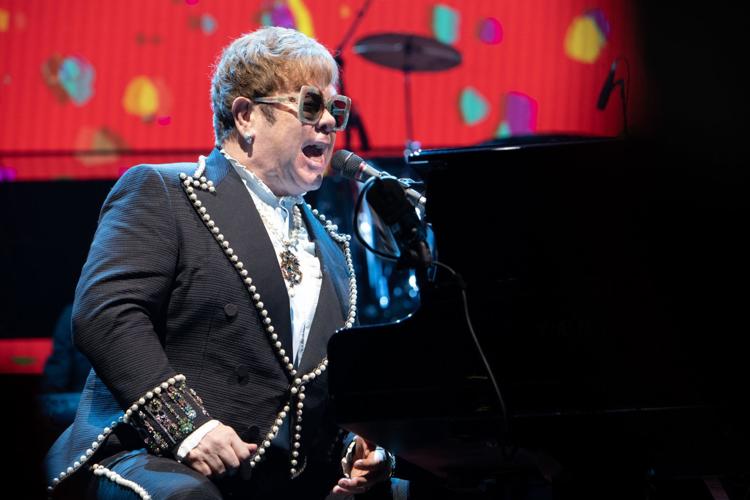 Elton John at Enterprise Center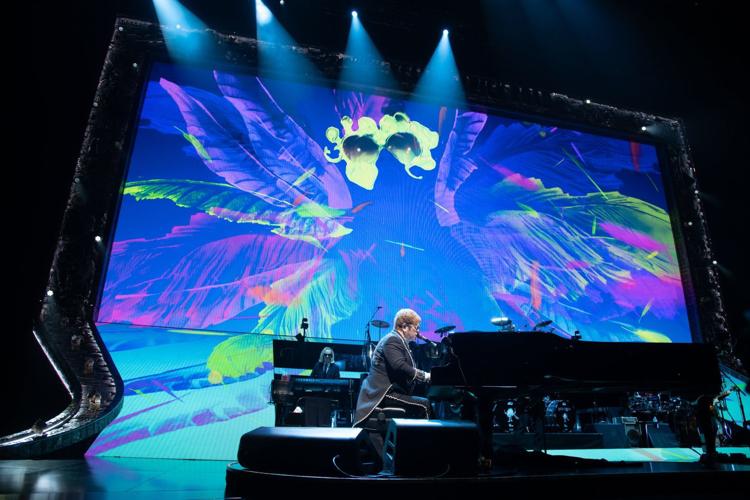 Elton John at Enterprise Center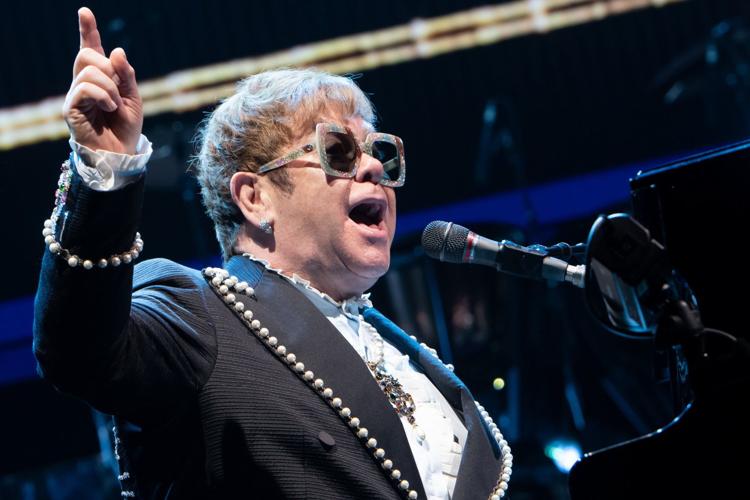 Elton John at Enterprise Center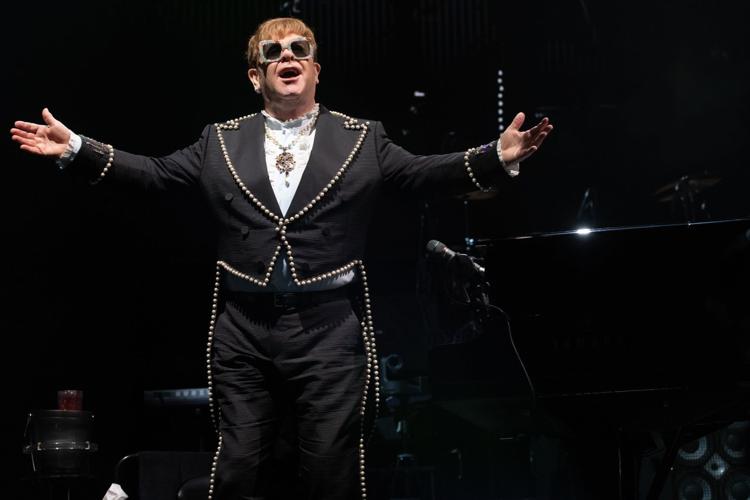 Elton John at Enterprise Center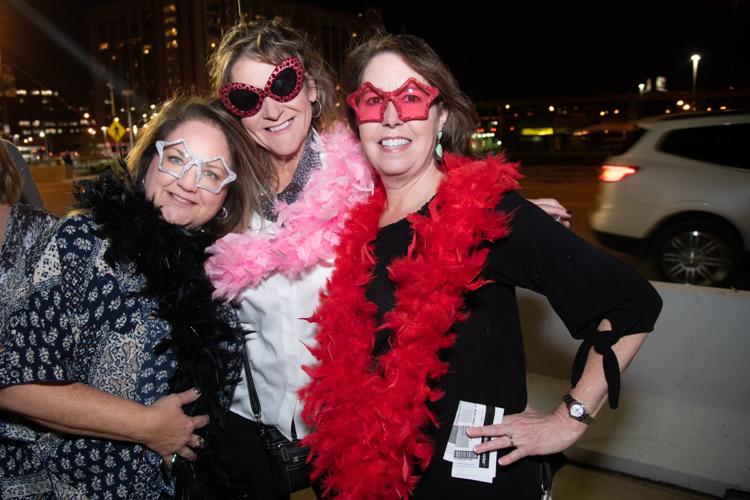 Elton John at Enterprise Center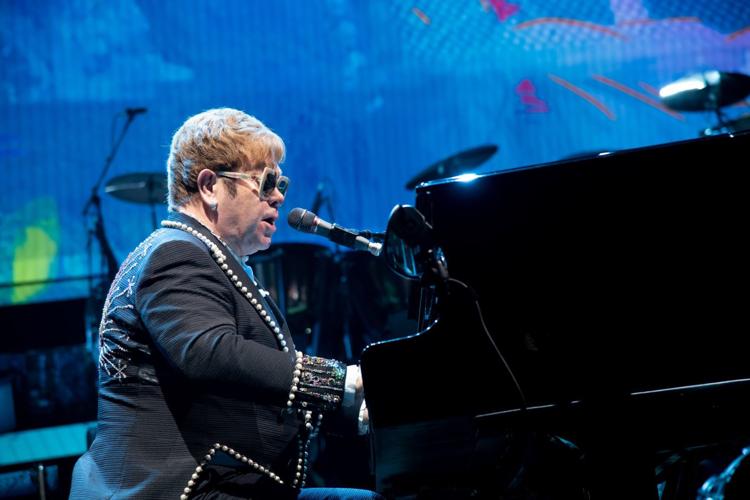 Elton John at Enterprise Center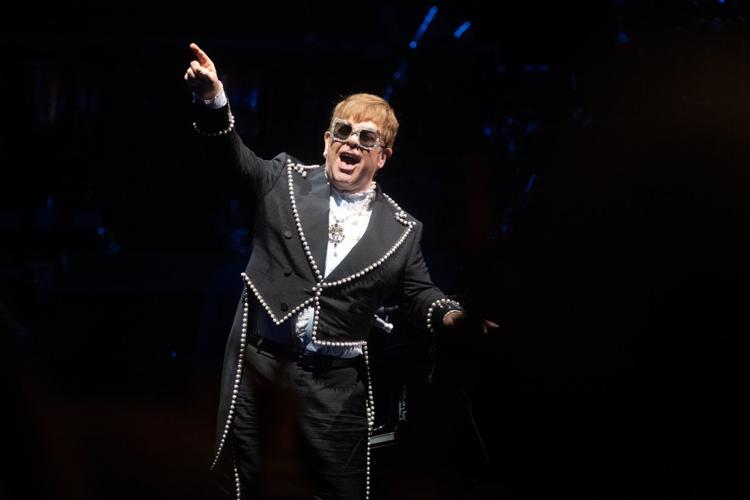 Elton John at Enterprise Center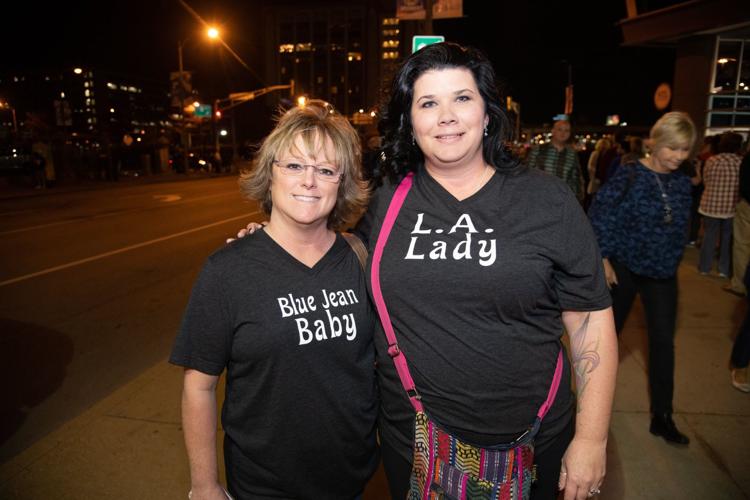 Elton John at Enterprise Center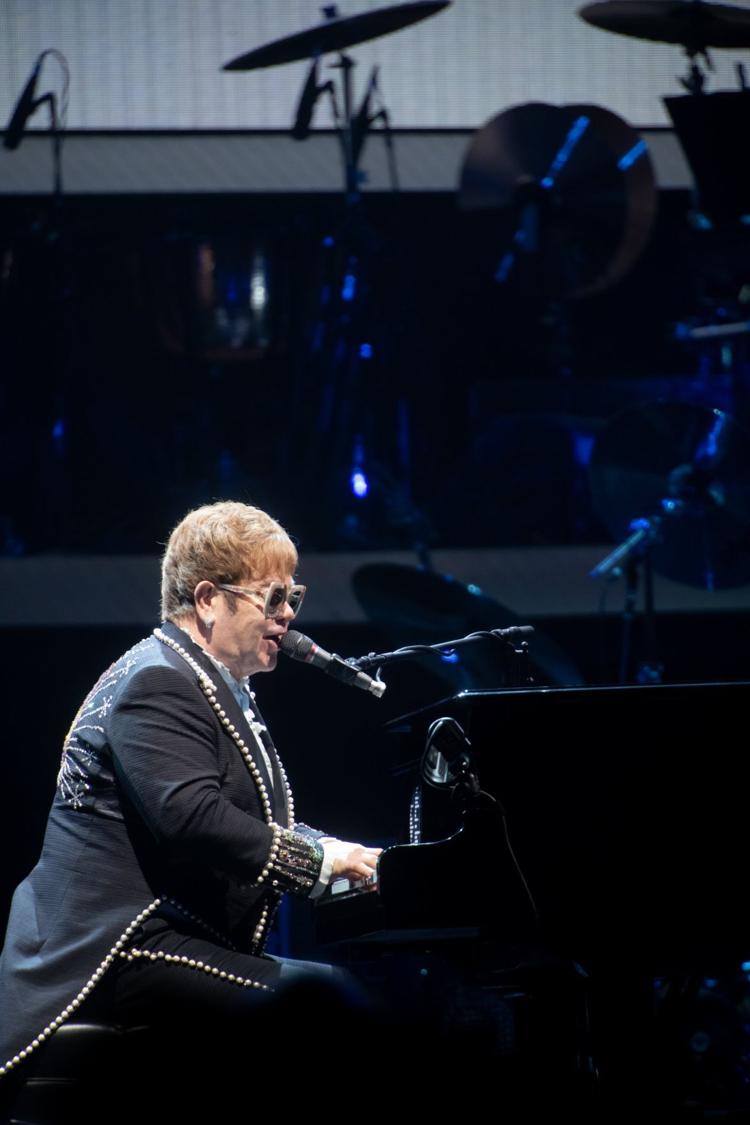 Elton John at Enterprise Center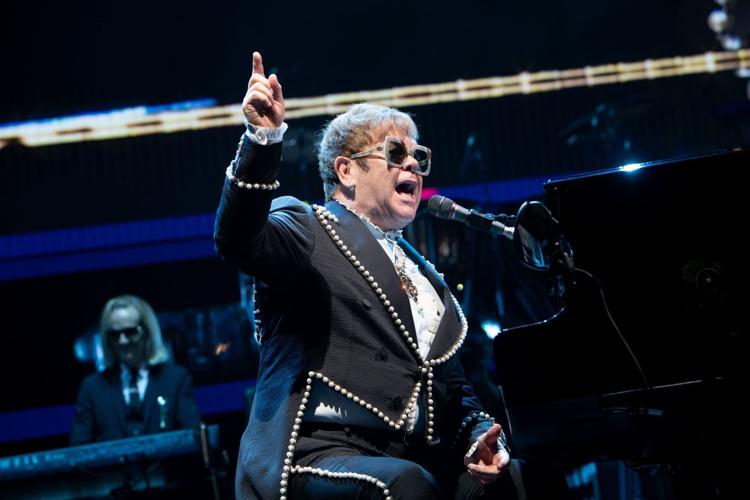 Elton John at Enterprise Center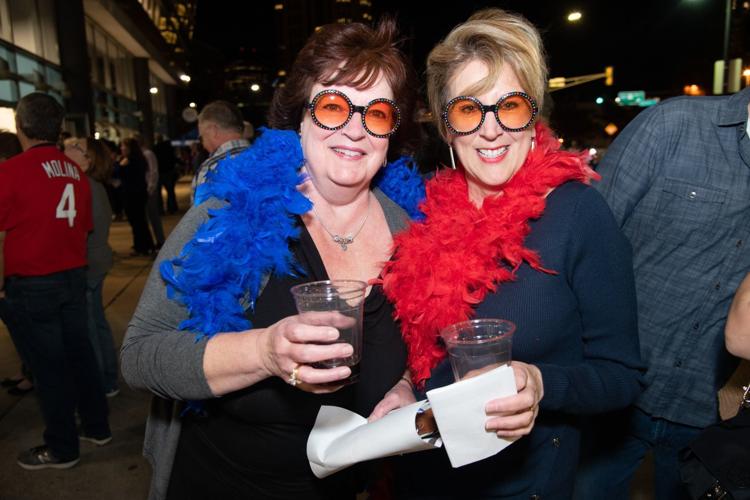 Elton John at Enterprise Center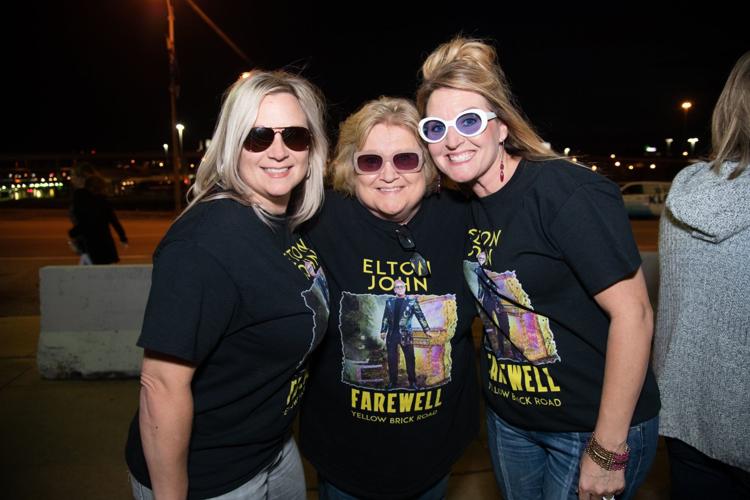 Elton John at Enterprise Center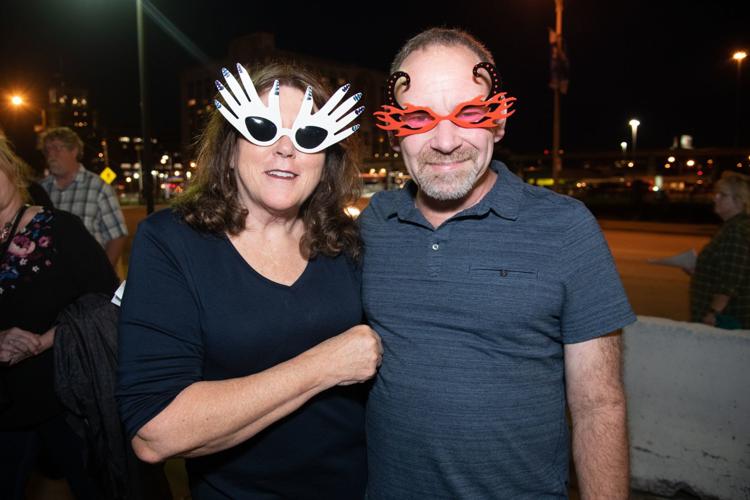 Elton John at Enterprise Center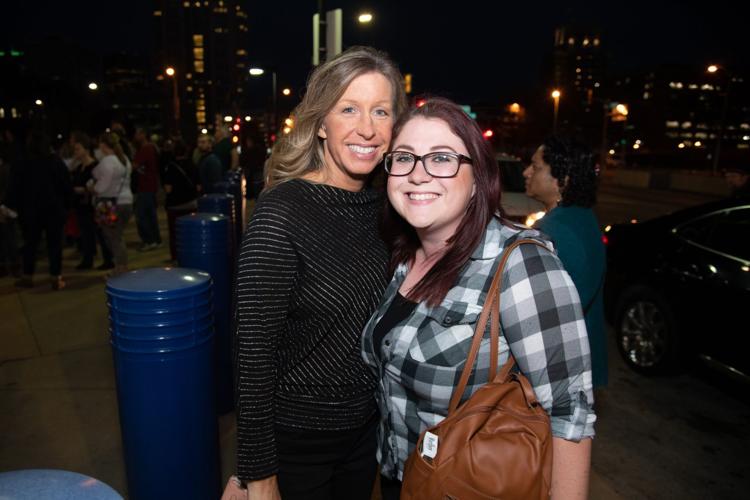 Elton John at Enterprise Center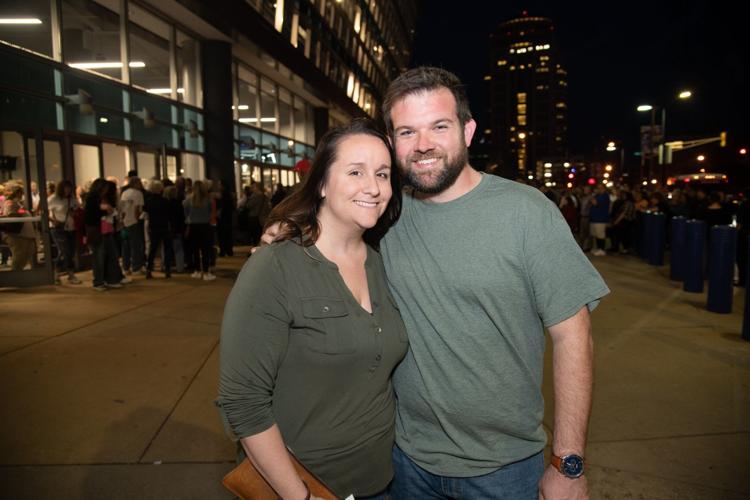 Elton John at Enterprise Center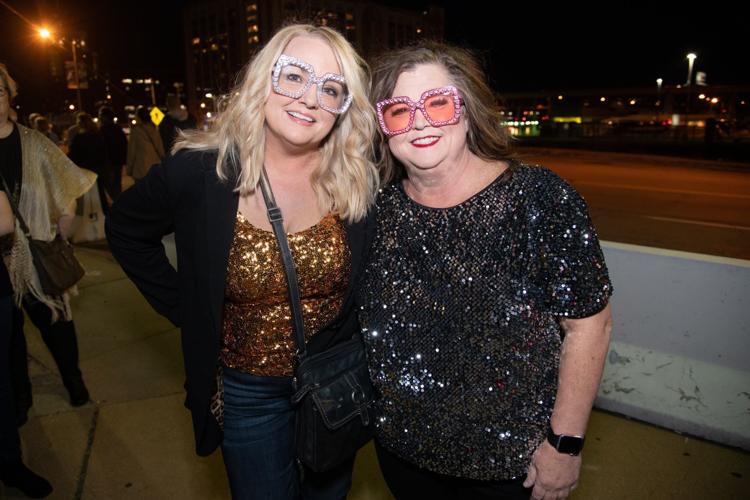 Elton John at Enterprise Center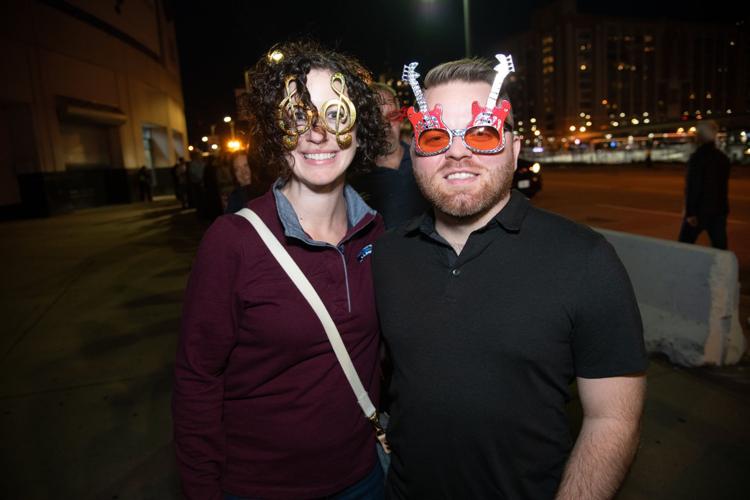 Elton John at Enterprise Center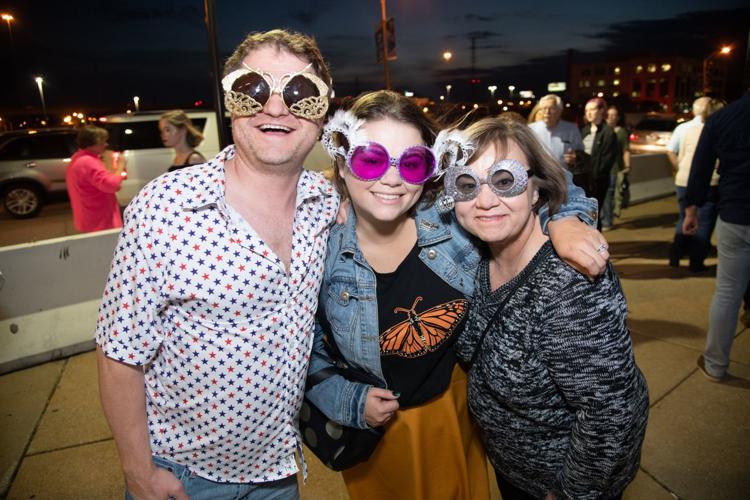 Elton John at Enterprise Center