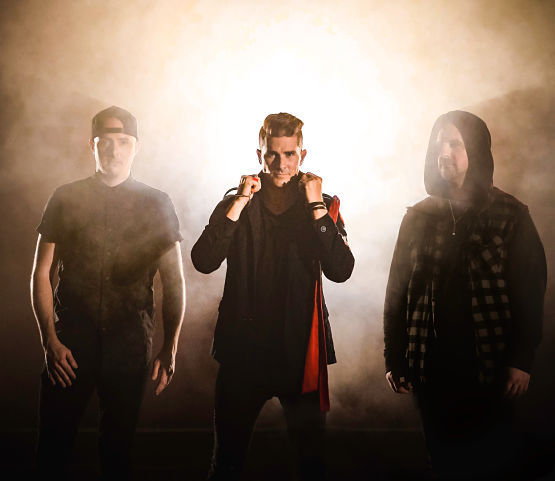 Beyoncé, Drake, U2, Eminem and Usher are among the superstar acts who've released surprise albums on unsuspecting fans. St. Louis rock band Greek Fire has done the same thing with its new EP, "Orientation," out now.
"If they can do it, why can't I?" says Greek Fire vocalist-guitarist Philip "Moon" Sneed.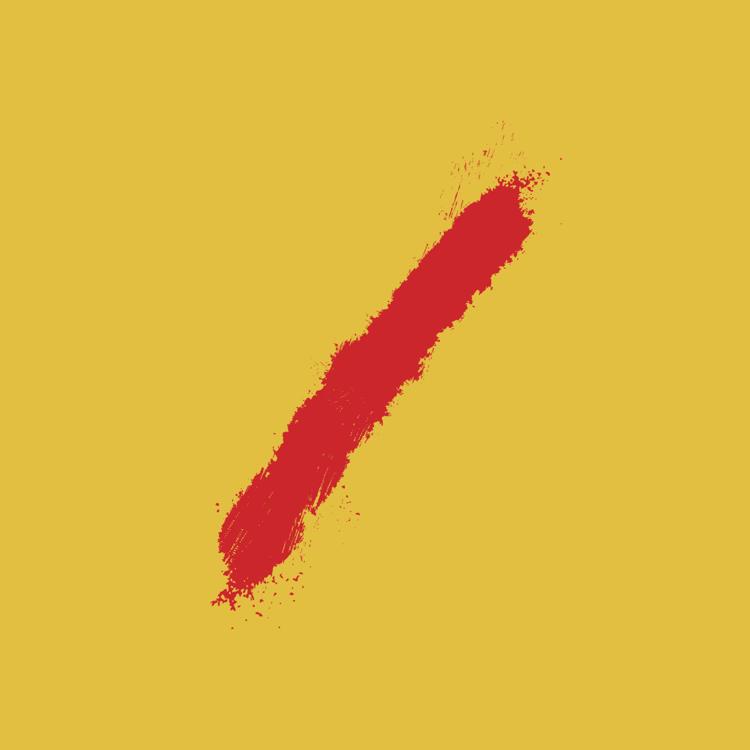 It had been too long since Greek Fire put out new music, he says. The band had recorded about three projects' worth of new music, and it was time to start dropping it.
Greek Fire also includes Mark Roth and Johnny Venus. The band released "Lost/Found" in 2014.
"Fans have waited long enough," says Sneed, who's heard weekday mornings on 105.7 the Point's "Rizzuto Show." "I didn't want to make them wait any longer."
He says "Orientation" has been met with "absolute excitement and relief. There are a lot of avid Greek Fire fans since 'Top of the World' (2014 single), and they were so relieved to finally get these songs they've heard live a time or two and had been searching for. They're excited to share them as well. We hear we're a pretty good workout band."
Sneed says the plan was to release music last year, but another band he's in, Goldfinger, also released a new record. And a campaign was underway at the time for a new Story of Year album; Sneed left that band in March.
"It didn't make sense to put the record out and not give it its due, so we held it back," he says.
Sneed calls the music "super high-energy rock 'n' roll and fun. It's not taking itself too seriously." Many of the songs are fan favorites, some of them among the first Greek Fire ever wrote as a band. They never fit with any other group of songs the band released.
"We want it to mean something — to be cohesive," he says. "These songs we put on here are all high-energy and explosive with a lot of guitars, bass, drums and lyrics that are all about exploring things in a really positive, optimistic light."
Sneed says guitars are officially back in rock 'n' roll, and the guitars may be key to this new project.
"It's such a different time in music to figure out what's OK and what's not," he says. "It's hard to gauge where guitar-driven rock bands fit. But people do like guitars, and the pendulum is swinging back."
"The Ride," a video from "Orientation," was filmed at Sperreng Middle in the Lindbergh School District and at Liberty High School in Wentzville. Sneed describes it as "The Breakfast Club" meets "Smells Like Teen Spirit."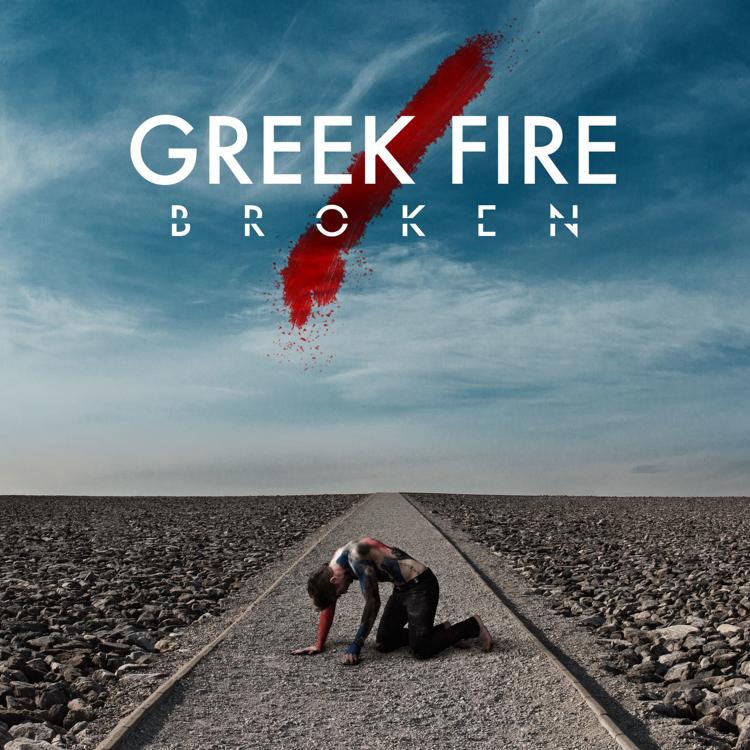 While "Orientation" is less serious, "Broken" is considered a heartbreak album.
"Each project is designed to tap into one particular concept, one feel or color," Sneed says. "'Orientation' is bright and fun, red and yellow. 'Broken' is blue and gray. They didn't belong together at all."
The band will perform music from "Orientation" and more at the sold-out "Rizzuto Show Live" this weekend at Pop's Nightclub.
A show slated to take place at the Pageant will coincide with the second EP.
Greek Fire is just one project keeping Sneed busy. He has been with Goldfinger since 2011; the band has been promoting its new album, "The Knife."
"It was a lot of fun to do, and it has a really old-school feel to it," he says. "We've been touring on it a lot and seeing old-school Goldfinger fans and new fans coming out."
Sneed is also in a '90s tribute band called Teenage Dirtbag, which includes his fellow Greek Fire players.
He says the experience of working on "Page Avenue," Story of the Year's album that just celebrated its 15th anniversary, was unforgettable.
"It changed our lives. Some of my fondest memories are of making that record and the heart and attitude we have. It was an intense learning experience in the industry for all of us — five guys hitting on all cylinders."
What "Rizzuto Show Live" with Greek Fire • When 7:30 p.m. Friday • Where Pop's Nightclub, 401 Monsanto Avenue, Sauget • How much Sold out • More info ticketweb.com