There's an old adage about giving folks flowers while they're around to smell them. That rang true Sunday night at the Touhill Performing Arts Center, where singer-songwriter Michael McDonald was honored in front of a near sold-out crowd.
"A Night for Life," which featured a lineup of St. Louis and Ferguson all-stars led by Adaron "Pops" Jackson, paid tribute to the Ferguson native with deep dives into his solo and Doobie Brothers discography.
Brian Owens of Ferguson led the event, a benefit for the Ferguson-based LIFE Arts, which develops young leaders. Owens started the organization in 2016.
The concert aimed to shine a positive light on Ferguson, but it was also moving to see McDonald honored by his peers. Florissant native Kennedy Holmes, a finalist on Season 15 of "The Voice," sang "On My Own" with McDonald. (It was a reminder of her being robbed of the top prize on the NBC singing competition.)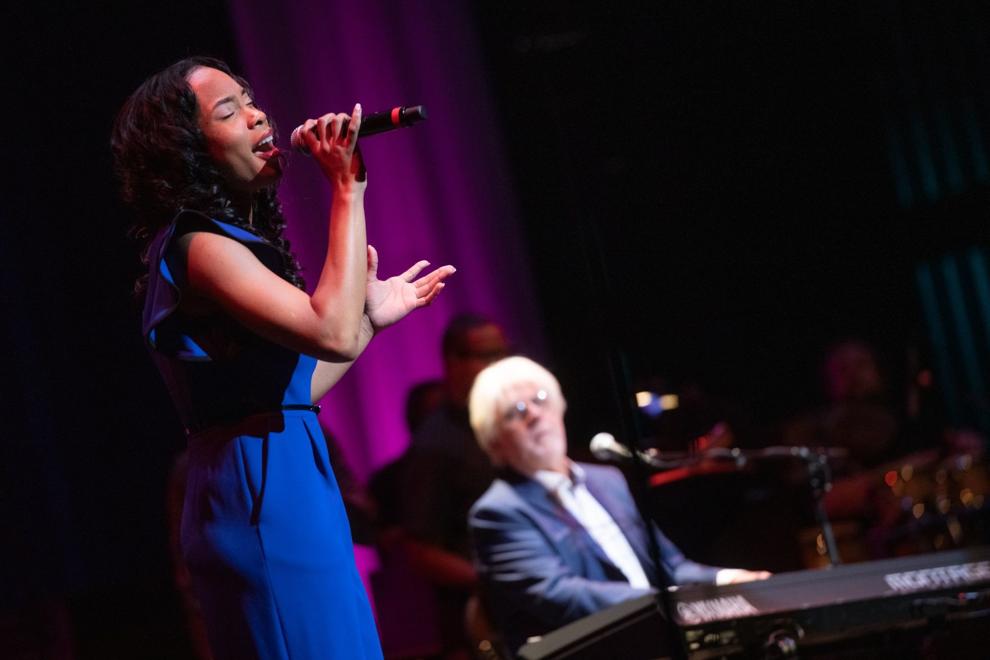 Vintage footage of Don Cornelius of "Soul Train" introduced the first of several video montages, this one featuring Chaka Khan, Jeff Bridges, Christopher Cross, Patrick Simmons of the Doobie Brothers, Kenny Loggins, and Mike and the Majestics.
Owens and the City of Music All-Stars took the stage with "Ain't No Mountain High Enough," joining the band that included Peter Martin (piano), Shedrick Mitchell (organ), Matt Henry (percussion), Alvin Quinn (bass), Rob Woodie (drums) and Shaun Robinson (guitar).
Owens started with a few lesser-known songs from the Owens/Doobie discography, including "I Gotta Try," "It Keeps You Running" and "I Can Let Go Now." It was a smart move, since McDonald and Owens are very different singers. Owens performed confidently and nailed the material.
Hip-hop act Flow Artist Collective introduced McDonald with an original rap about the singer, surely a first for McDonald. Greeted with a standing ovation, he took his seat at the piano, remaining there throughout the show, mostly sharing songs with Owens, including "Sweet Freedom," "Minute by Minute" and "What a Fool Believes." Song titles with credits appeared on a screen throughout the show.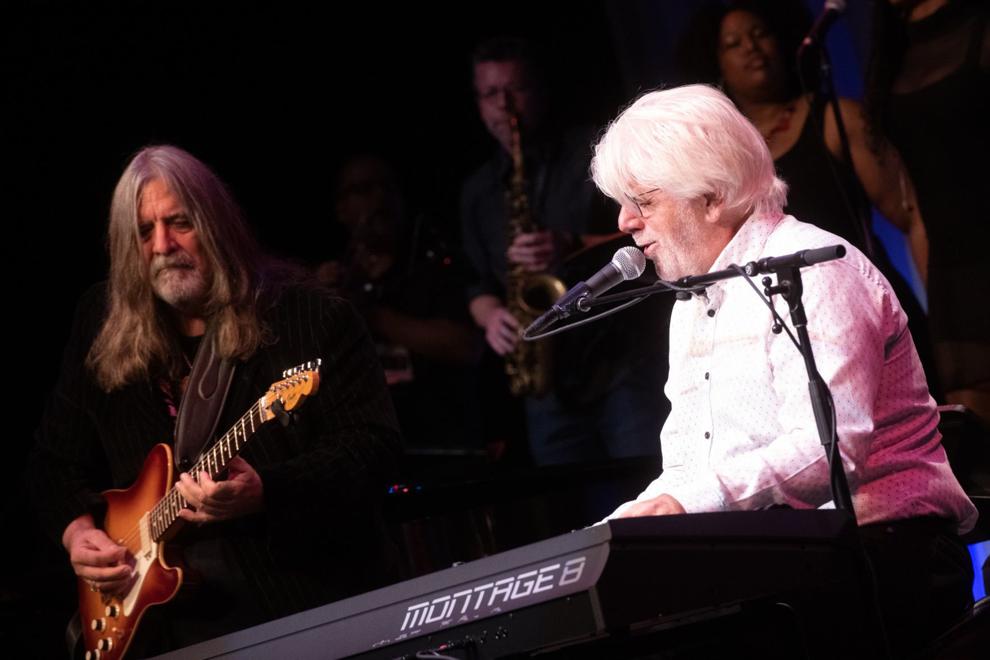 Ellington Owens sang the first verse of "Yah Mo Be There" before Brian Owens, his father, took over to join McDonald for the duet. McDonald and Owens also sang "For You," a Motown-inspired song they recorded for Owens' "Soul of Ferguson" album.
All of the performers returned to the stage for the encore: Marvin Gaye's "What's Going On" (led by Owens and featuring McDonald's former bandmates, the Majestics) and the Doobie Brothers' "Takin' It to the Streets" (especially churchy, led by Owens and Holmes, with McDonald's dazzling keyboard performance).
McDonald said the band assembled for the night was one of the best he'd ever worked with.
"When I look out there, and when you look up here, this is the Ferguson I know," Owens said. "We're showing the world what it looks like to go from chaos to community."
The show, hosted by Tim Ezell of KTVI, also included performances by Dimensions Dance Center.
Coincidentally, while McDonald was onstage, an animated version of him appeared — as a cruise ship entertainer whose vocals were used to summon whales — on the season premiere of Fox's "Family Guy."
iParty: A Night for Life at the Touhill
A Night for Life at Touhill Performing Arts Center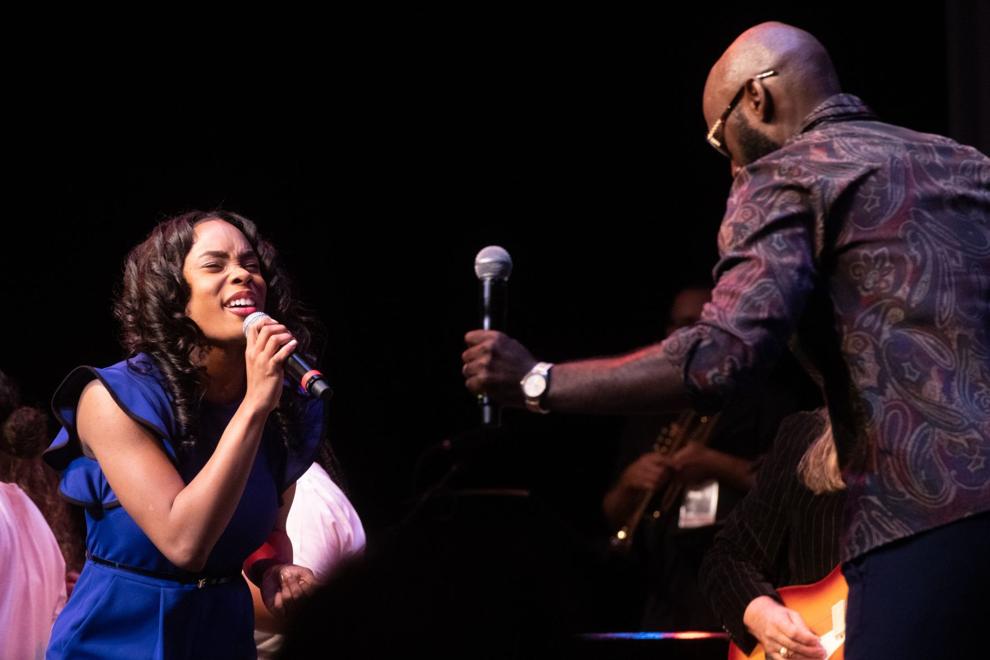 A Night for Life at Touhill Performing Arts Center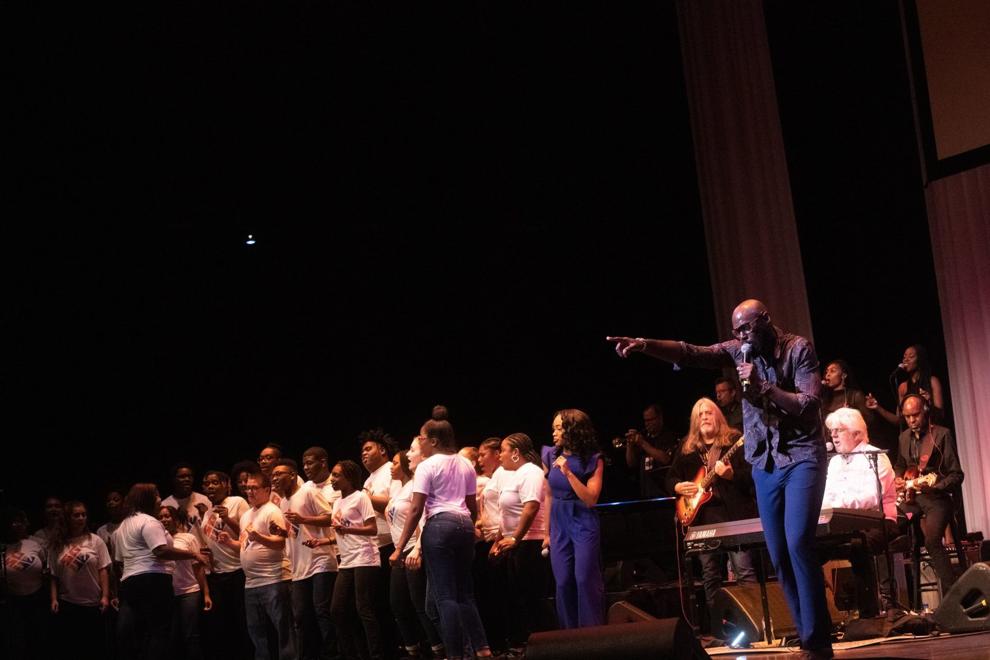 A Night for Life at Touhill Performing Arts Center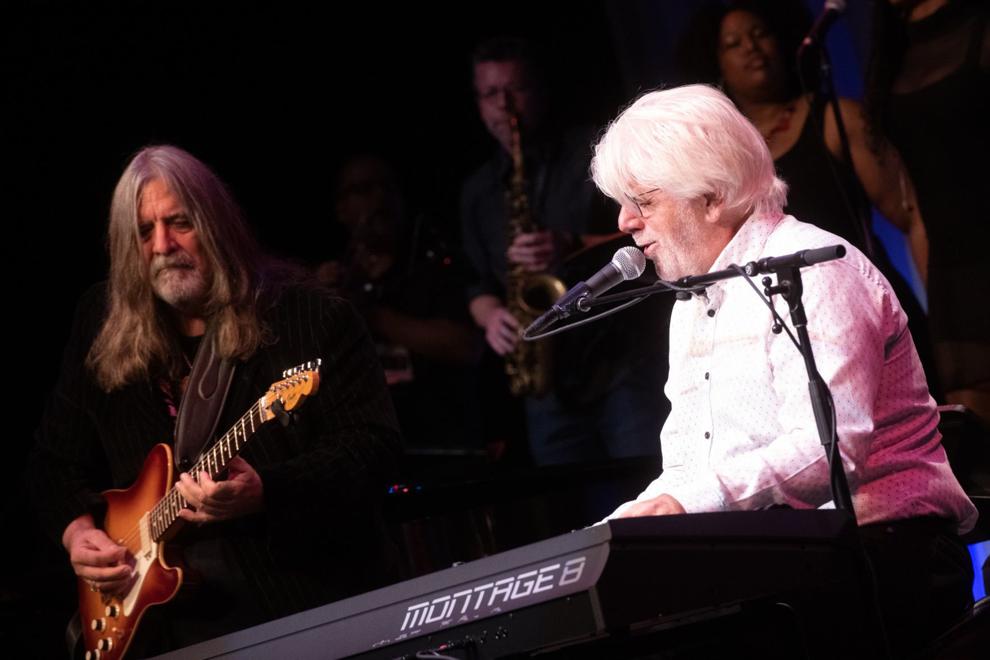 A Night for Life at Touhill Performing Arts Center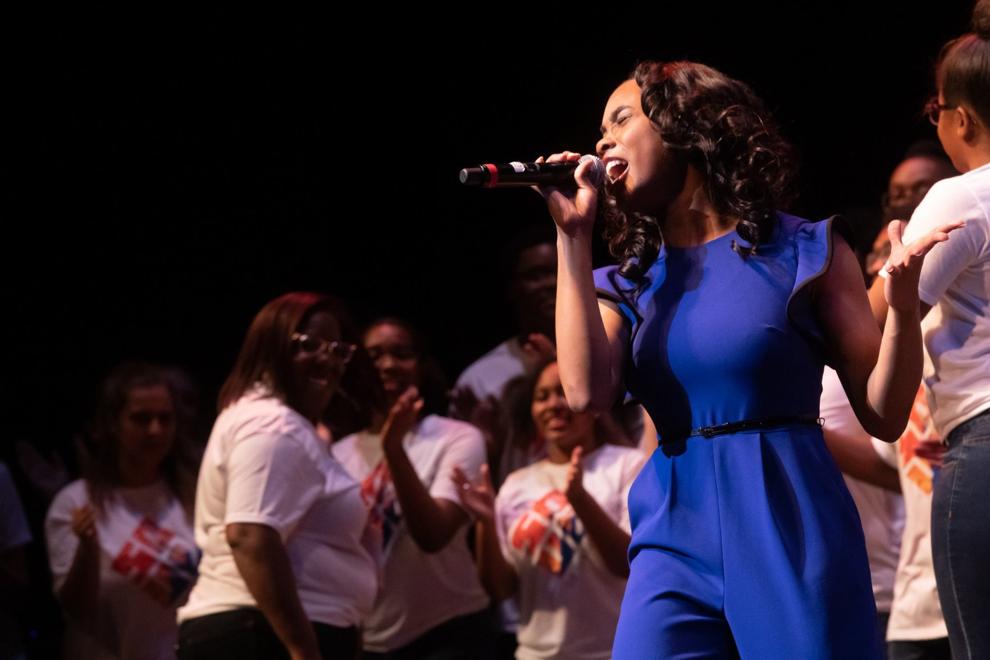 A Night for Life at Touhill Performing Arts Center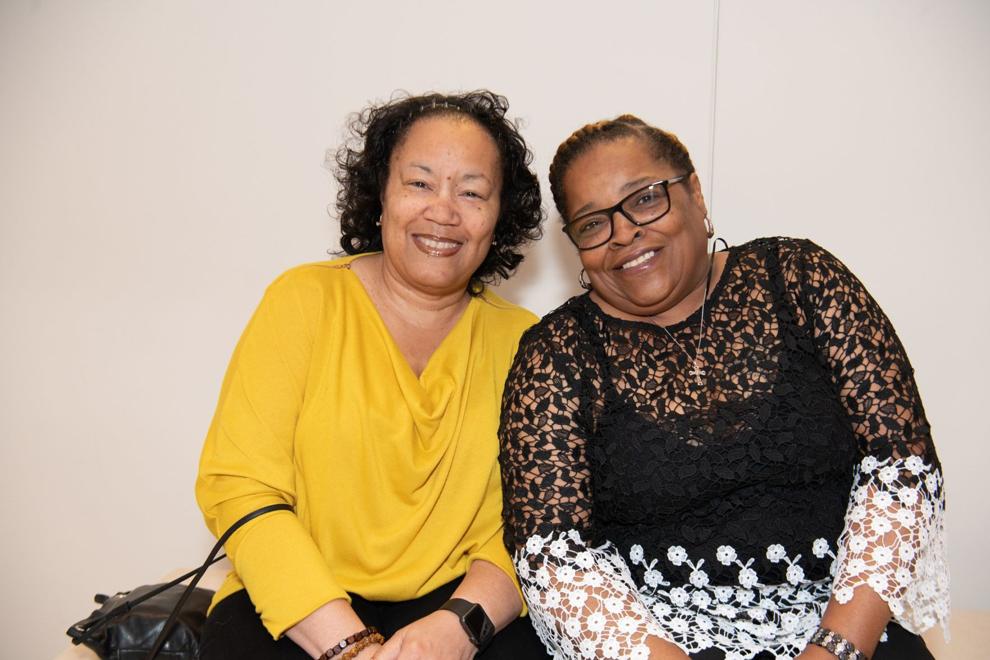 A Night for Life at Touhill Performing Arts Center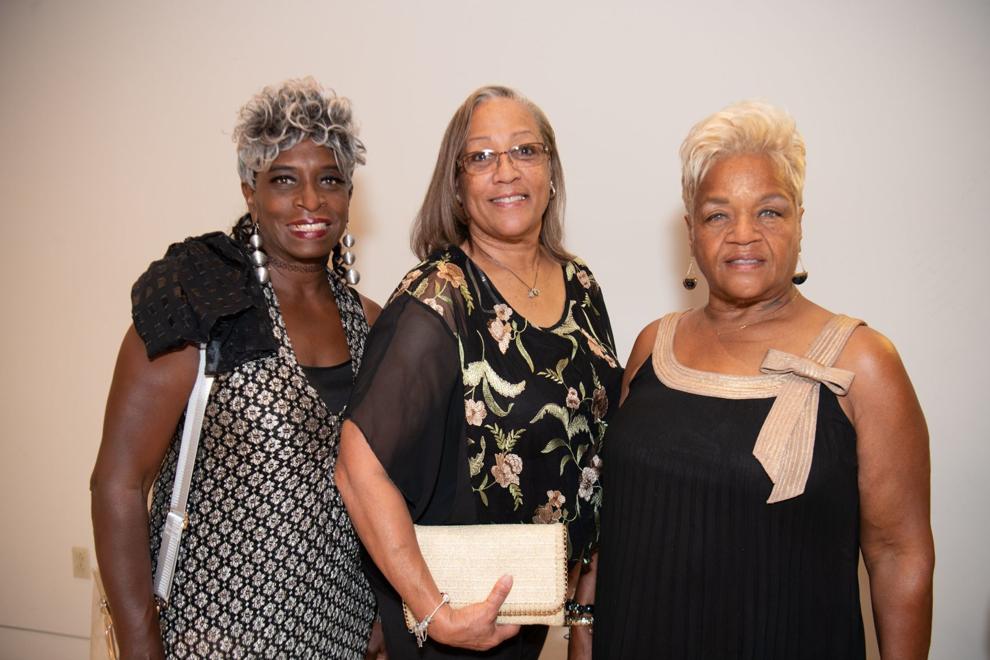 A Night for Life at Touhill Performing Arts Center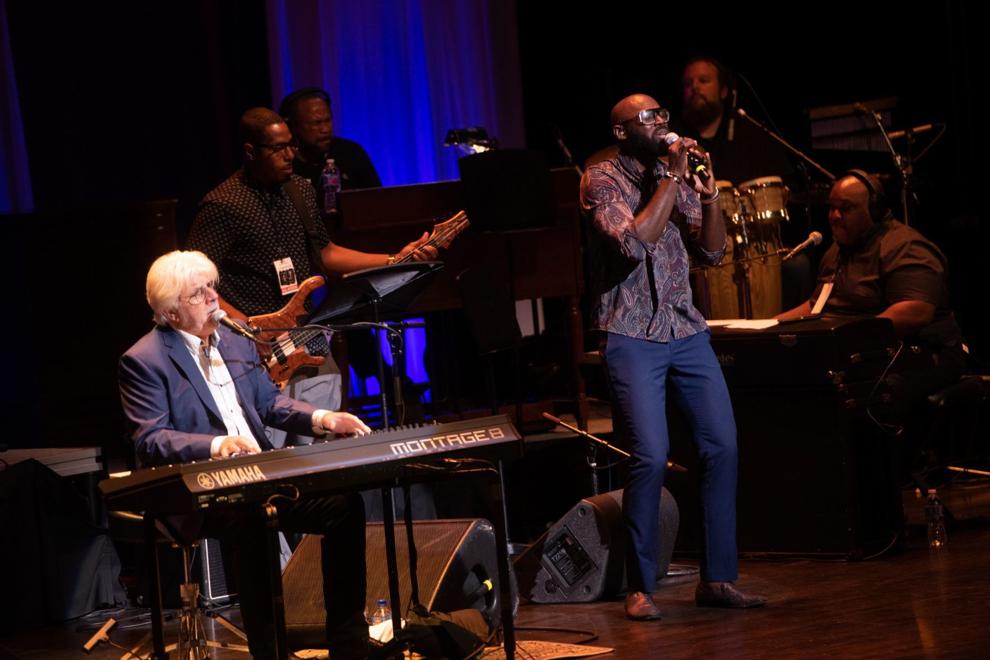 A Night for Life at Touhill Performing Arts Center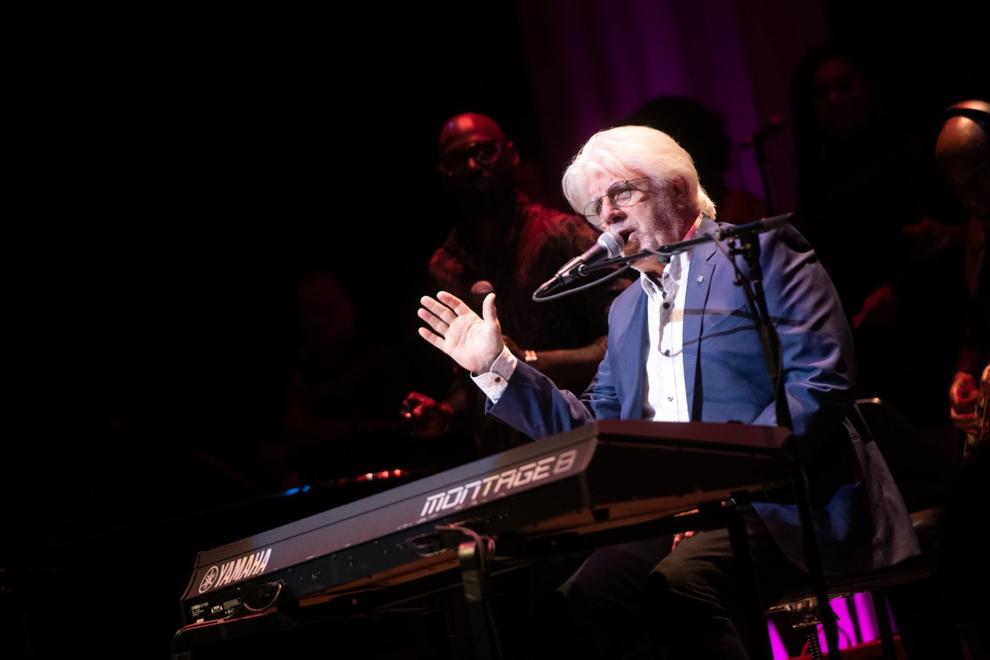 A Night for Life at Touhill Performing Arts Center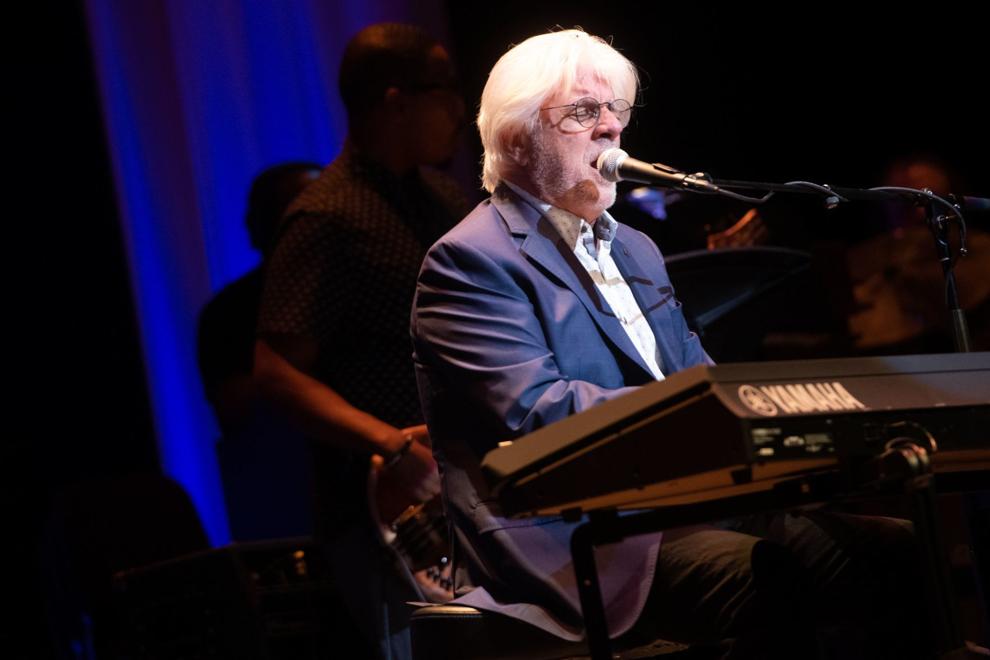 A Night for Life at Touhill Performing Arts Center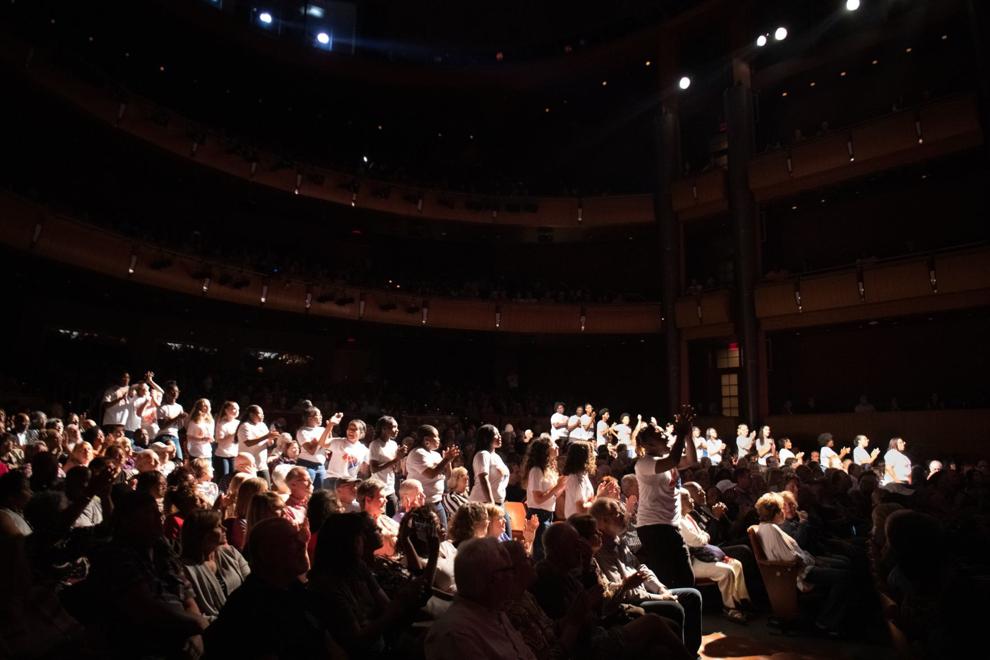 A Night for Life at Touhill Performing Arts Center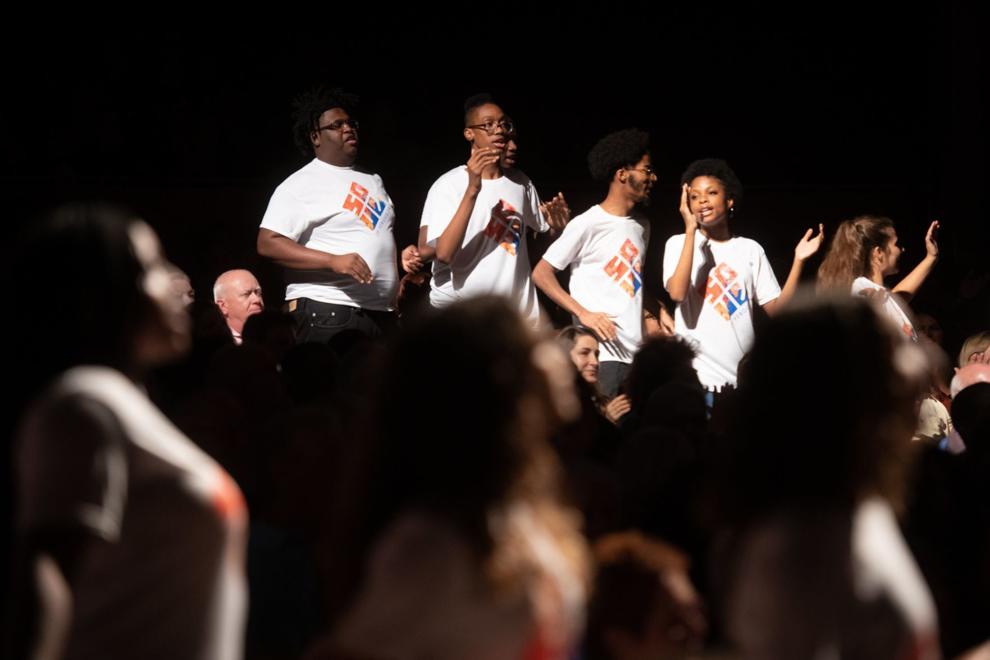 A Night for Life at Touhill Performing Arts Center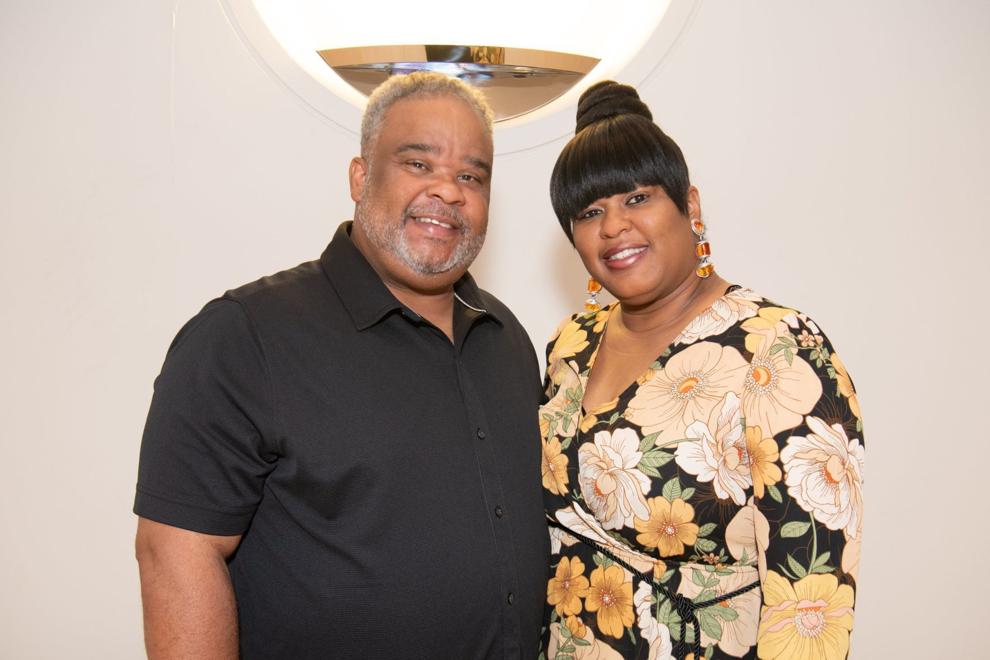 A Night for Life at Touhill Performing Arts Center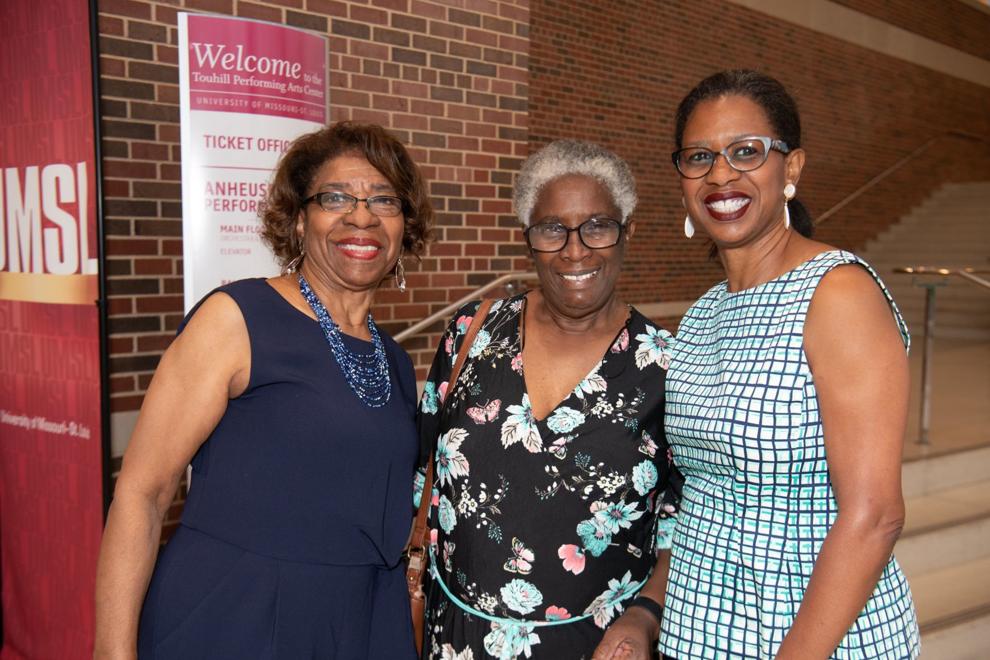 A Night for Life at Touhill Performing Arts Center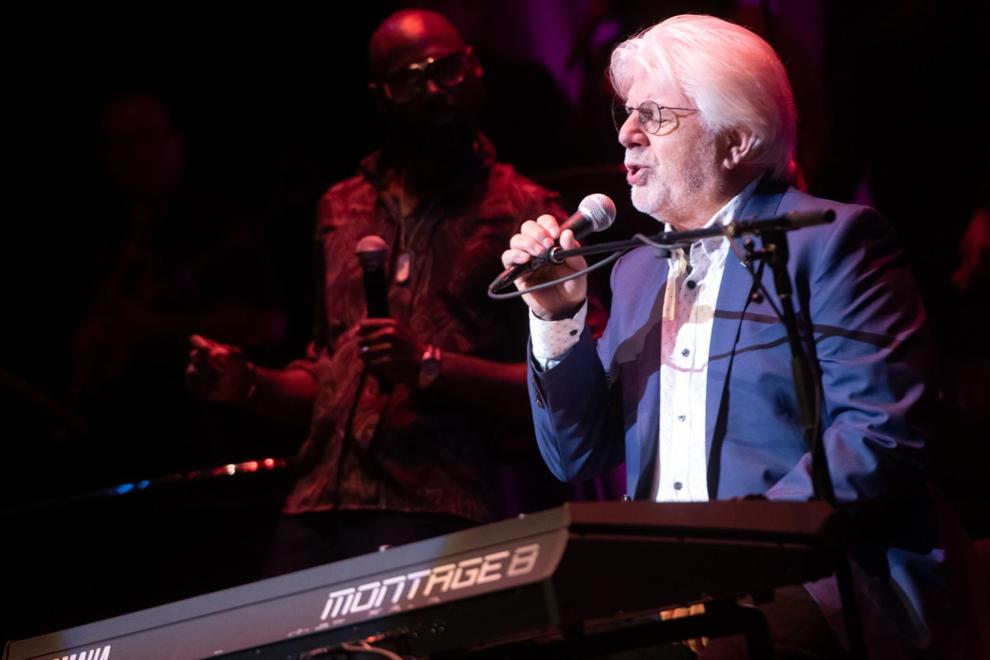 A Night for Life at Touhill Performing Arts Center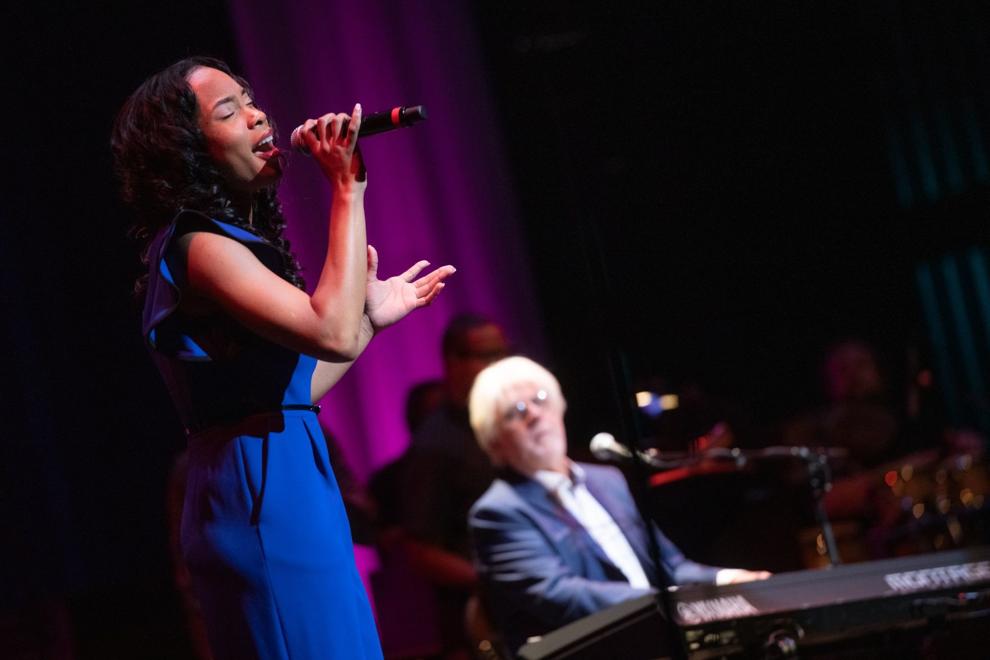 A Night for Life at Touhill Performing Arts Center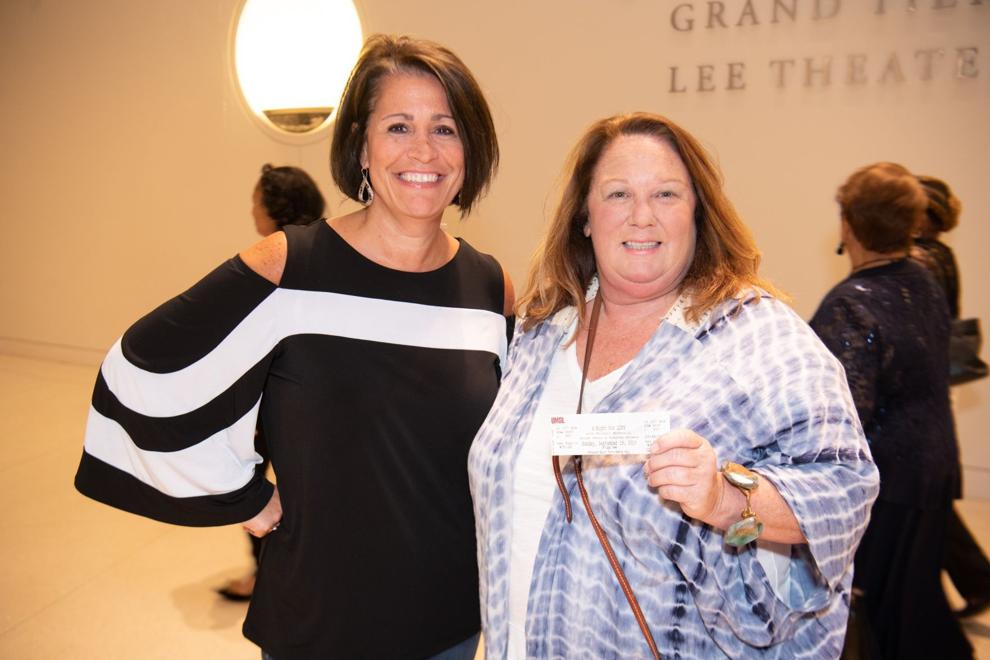 A Night for Life at Touhill Performing Arts Center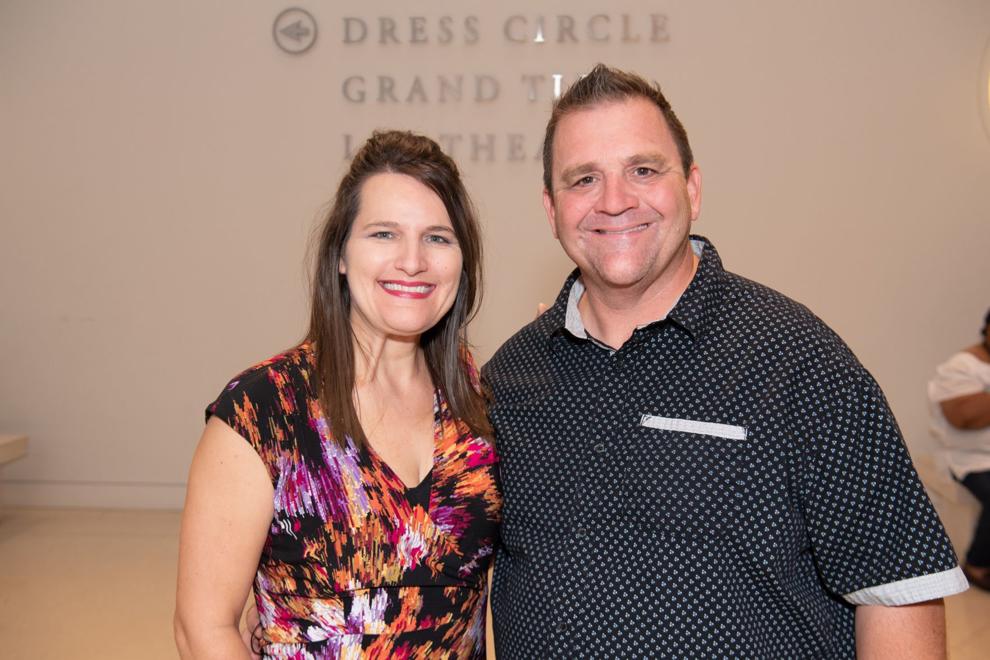 A Night for Life at Touhill Performing Arts Center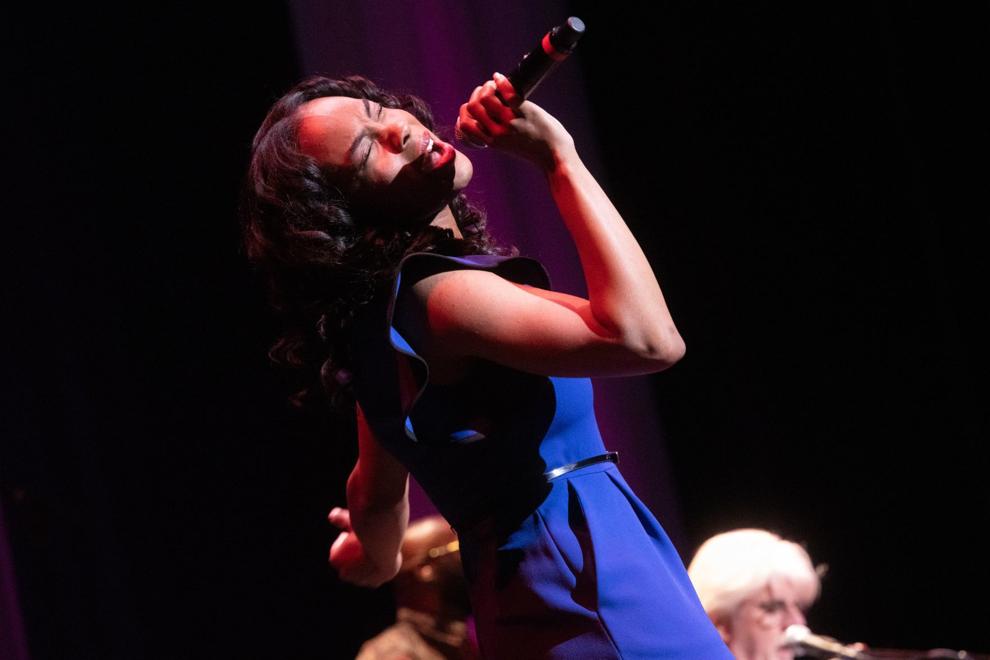 A Night for Life at Touhill Performing Arts Center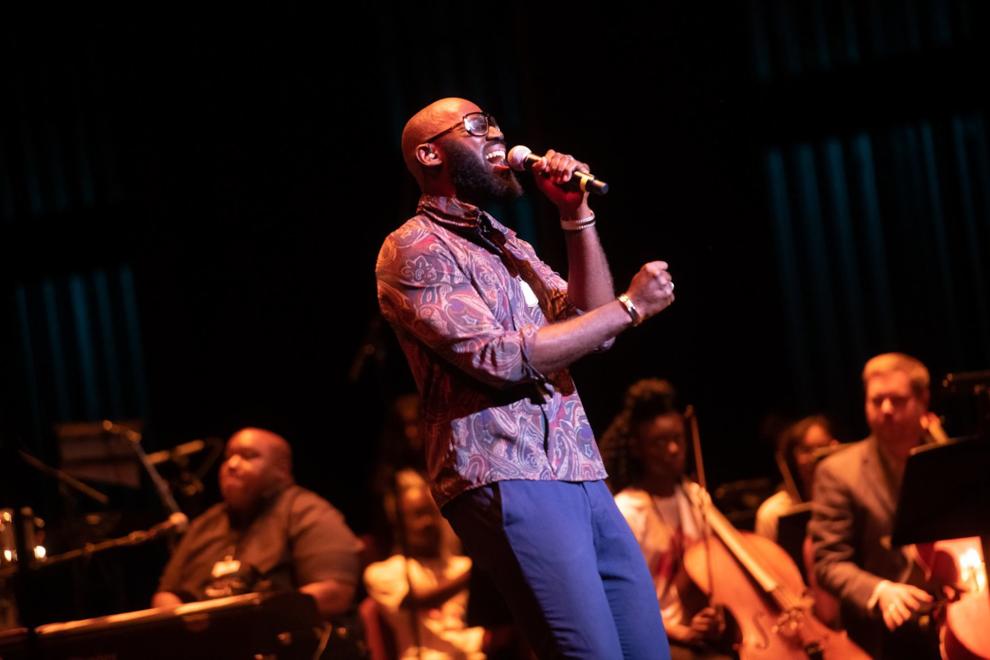 A Night for Life at Touhill Performing Arts Center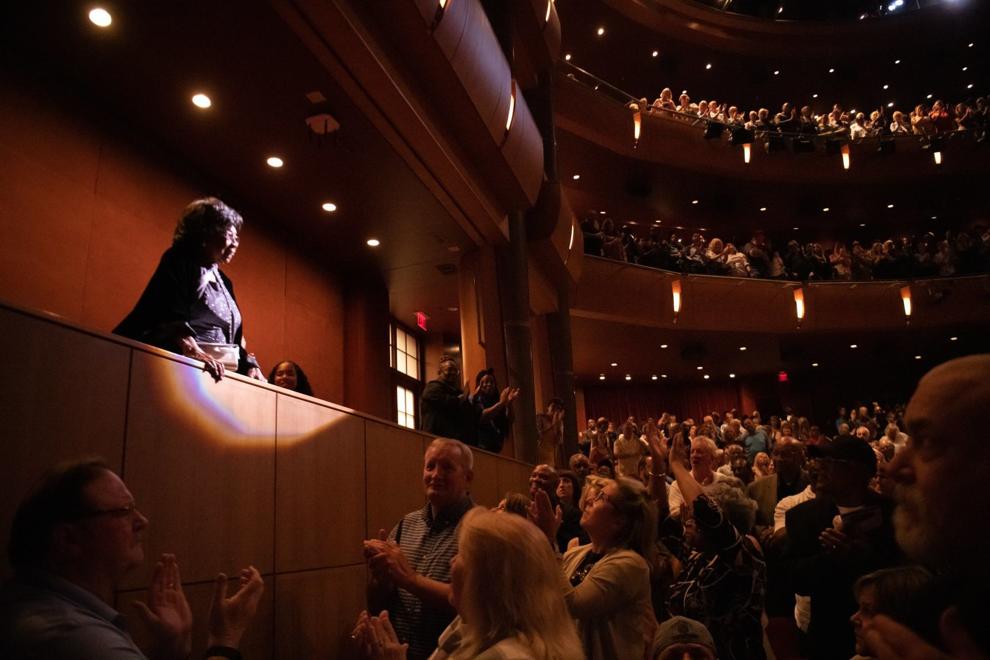 A Night for Life at Touhill Performing Arts Center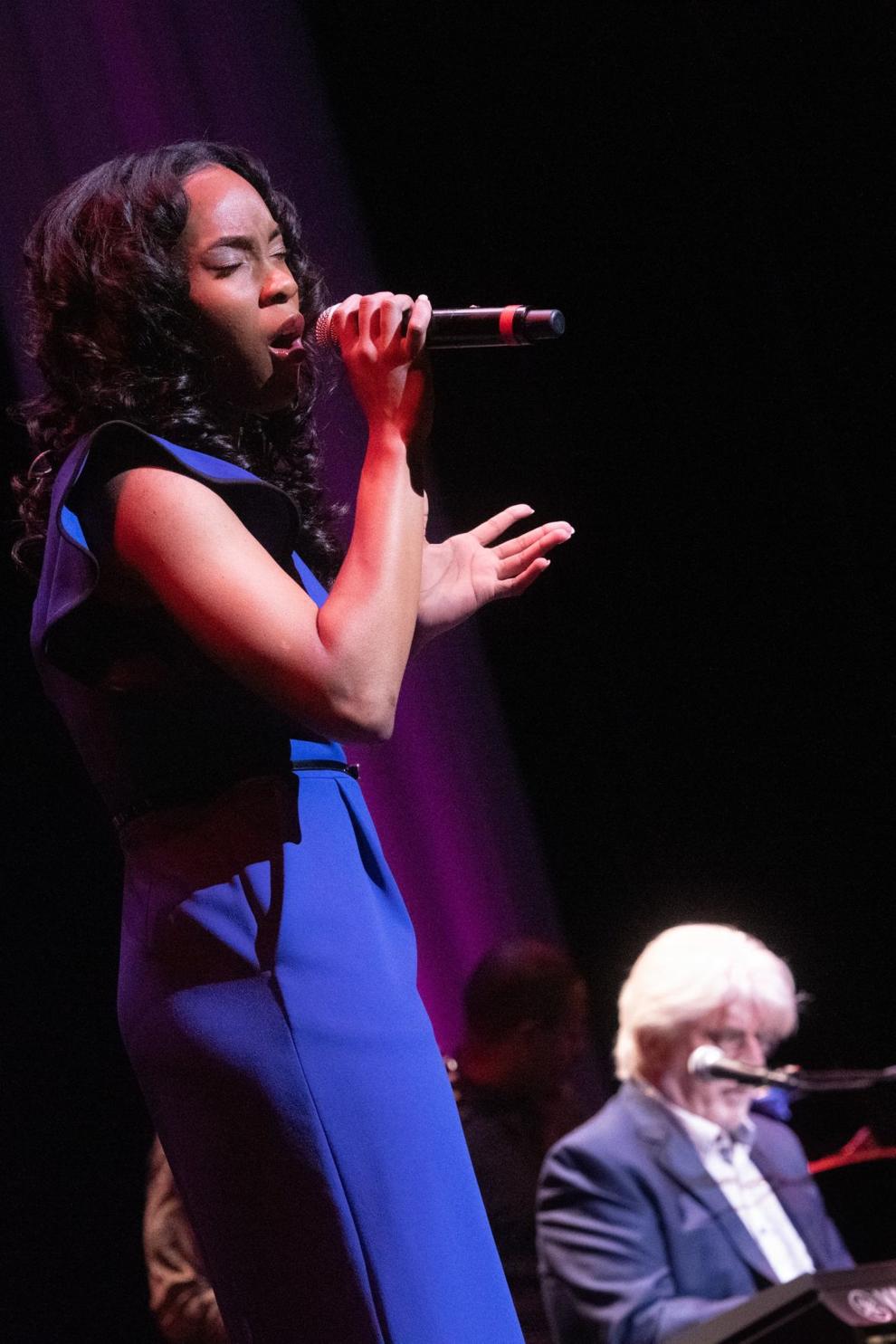 A Night for Life at Touhill Performing Arts Center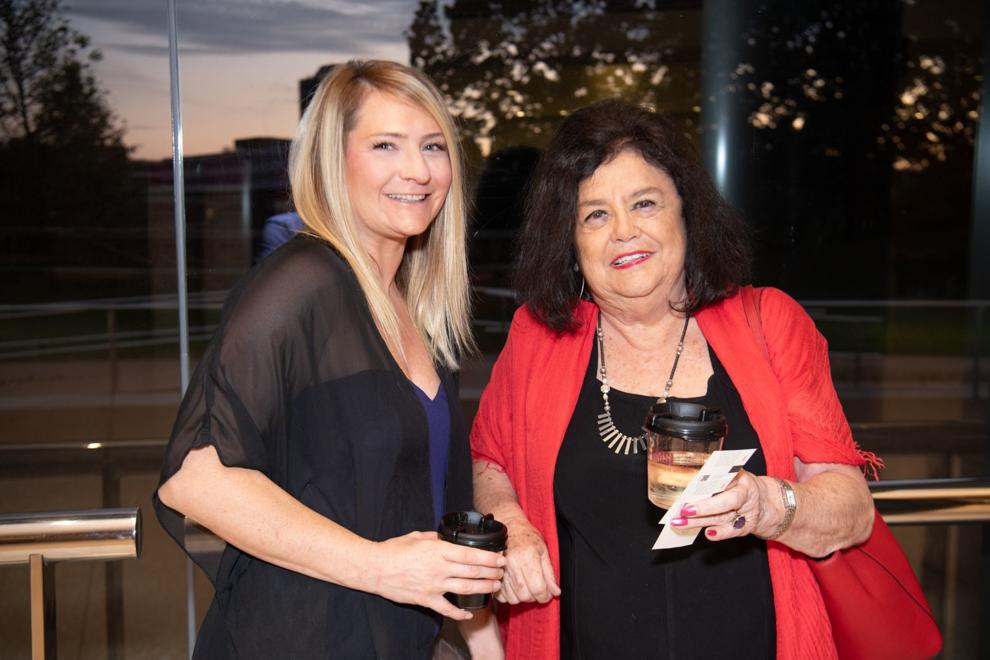 A Night for Life at Touhill Performing Arts Center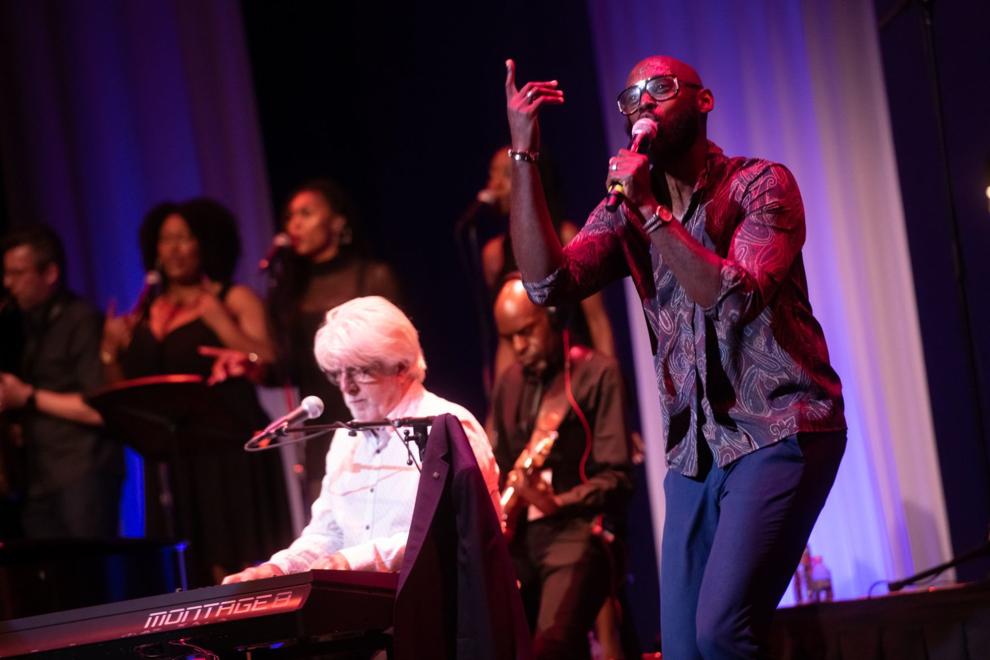 A Night for Life at Touhill Performing Arts Center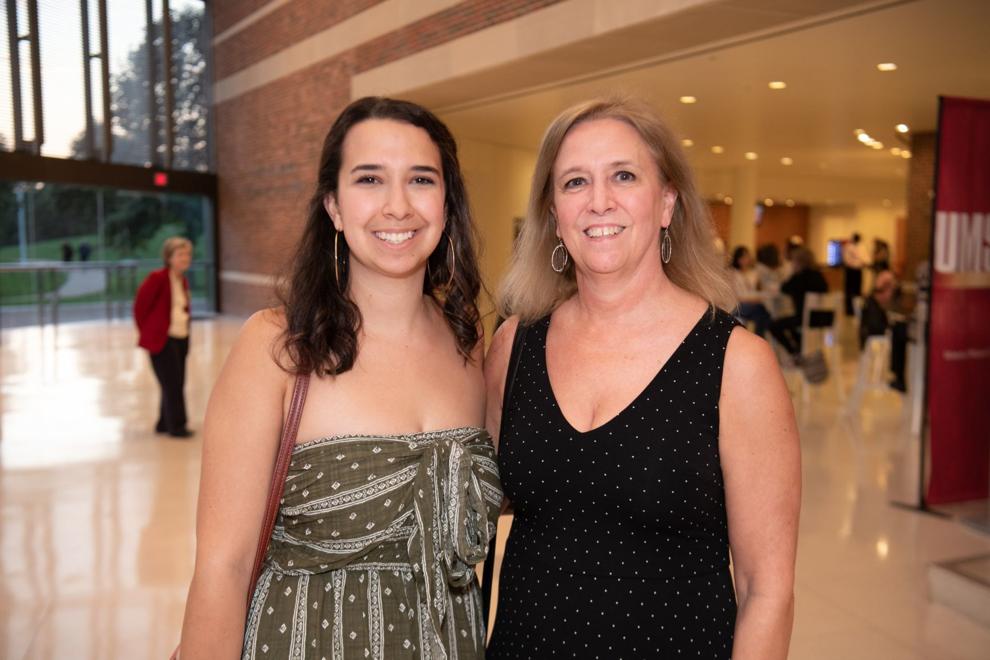 A Night for Life at Touhill Performing Arts Center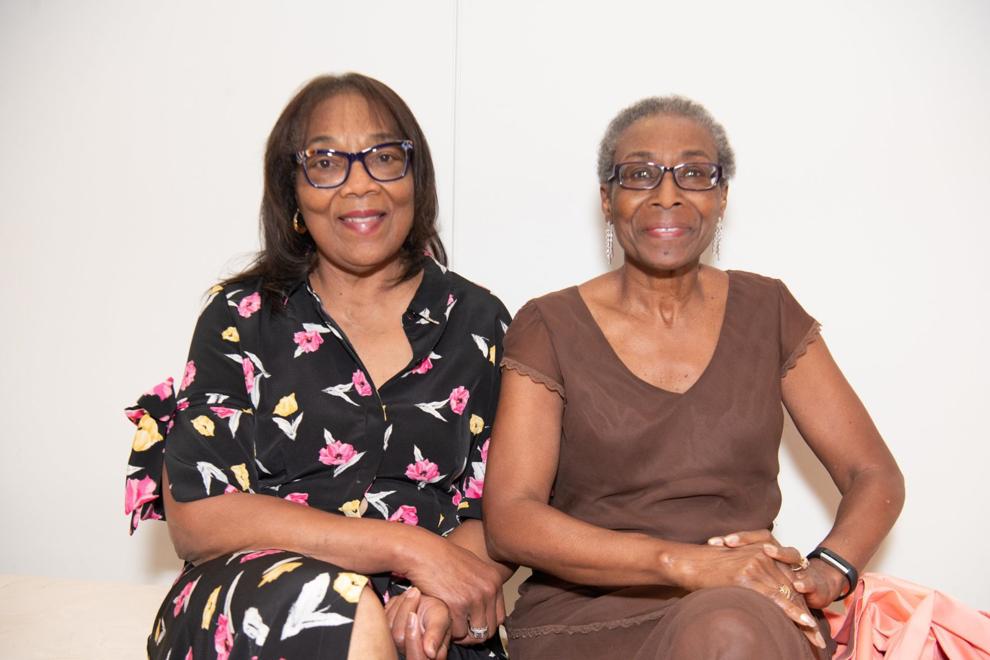 A Night for Life at Touhill Performing Arts Center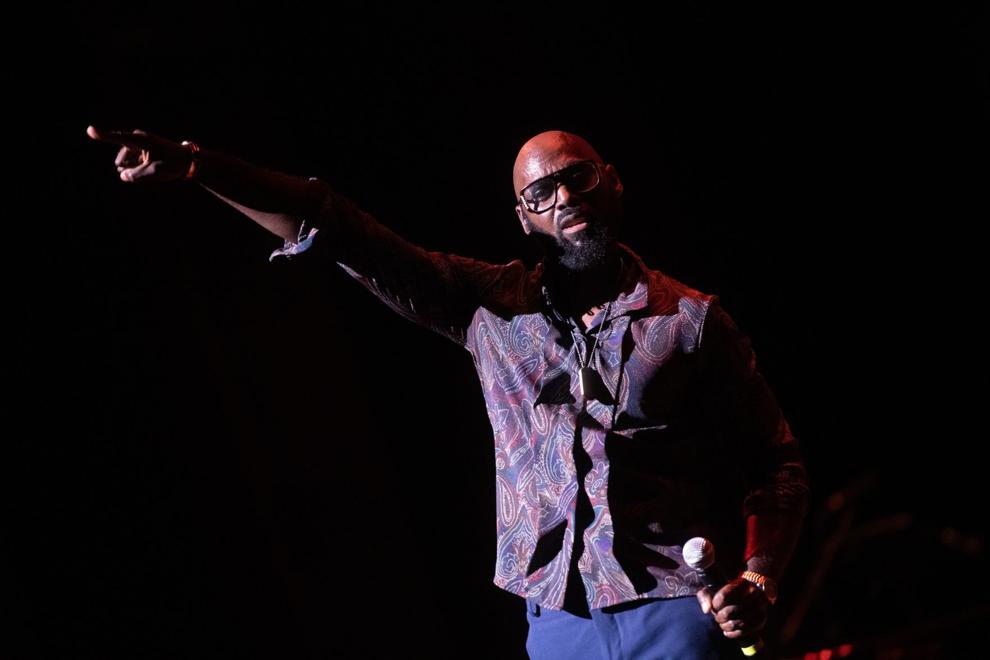 A Night for Life at Touhill Performing Arts Center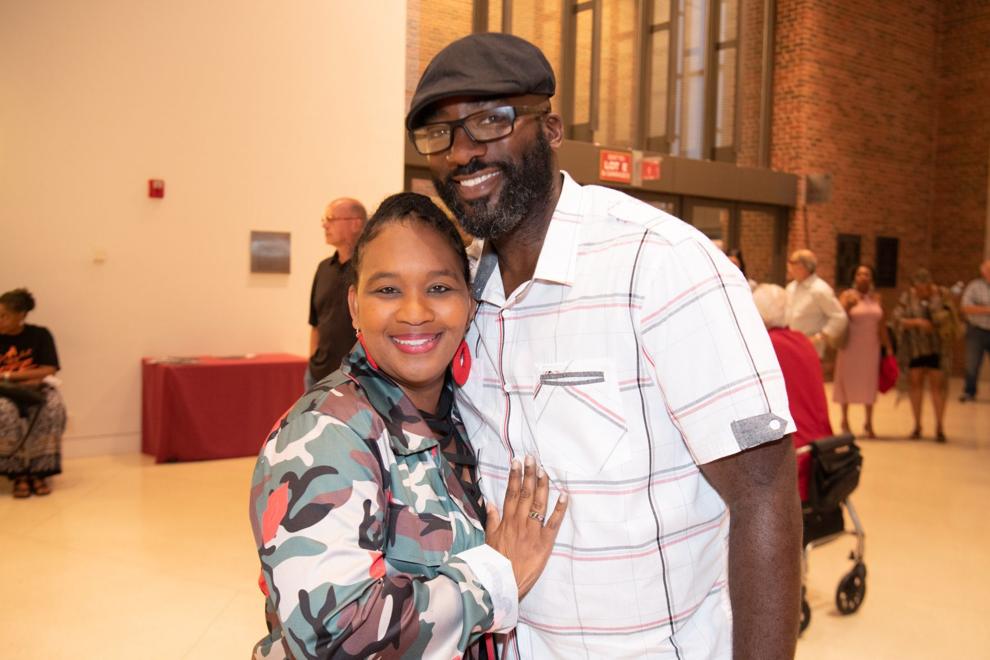 A Night for Life at Touhill Performing Arts Center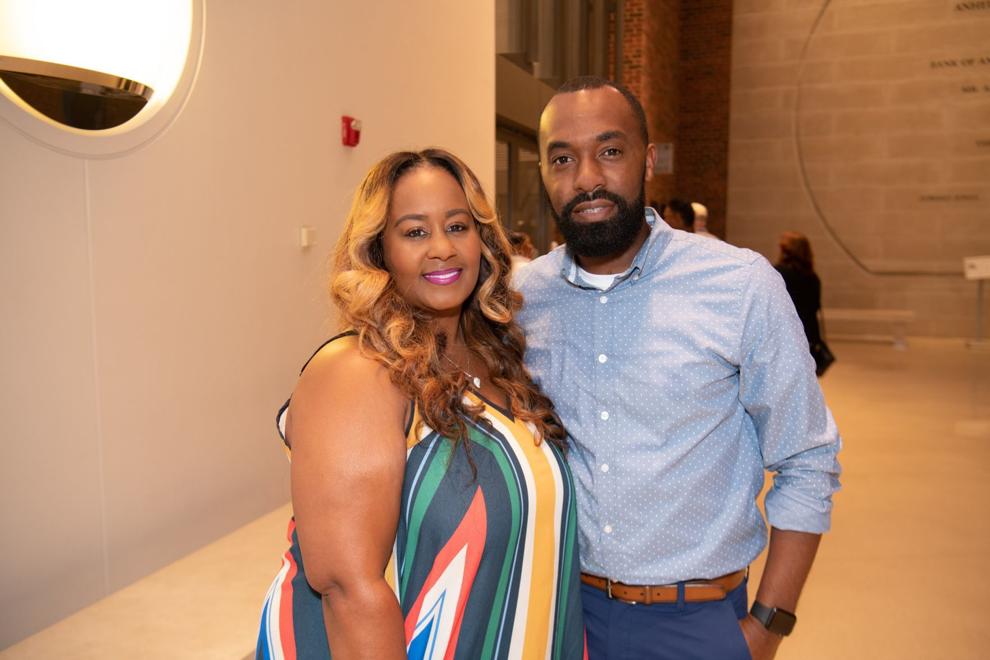 A Night for Life at Touhill Performing Arts Center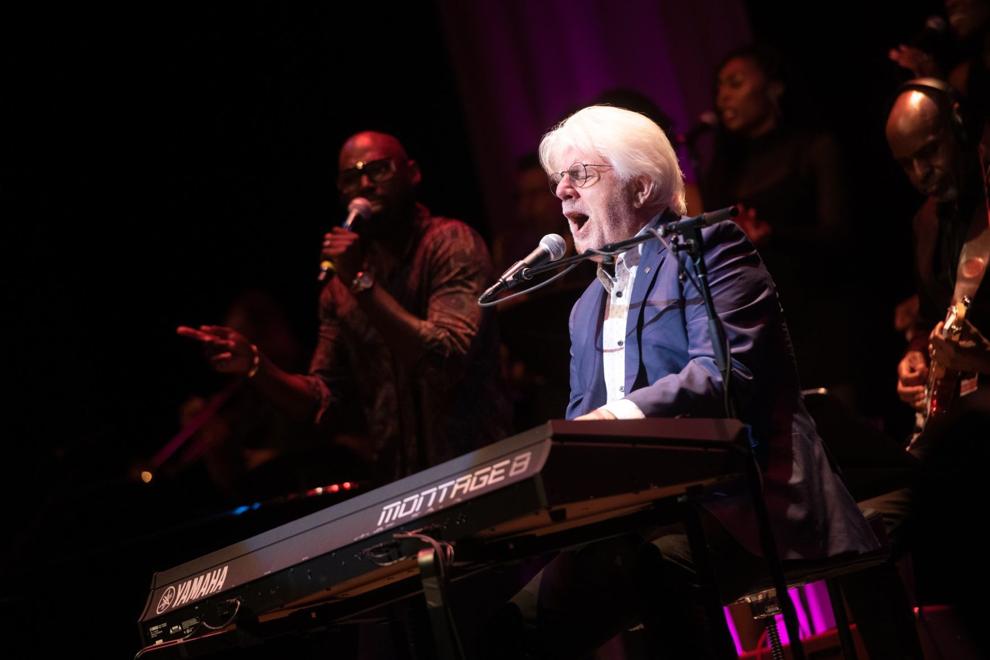 A Night for Life at Touhill Performing Arts Center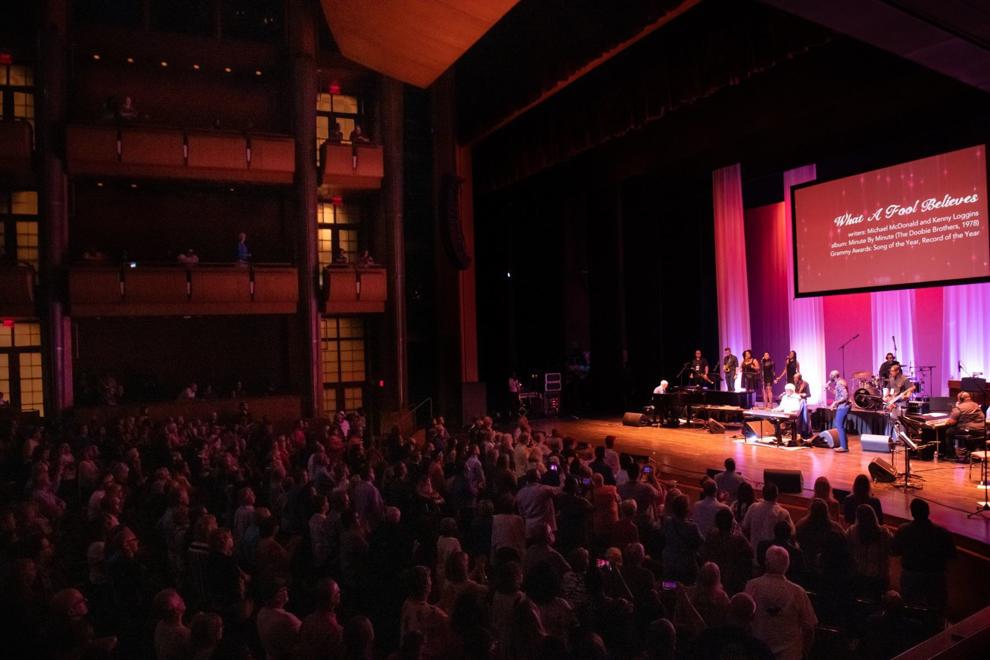 A Night for Life at Touhill Performing Arts Center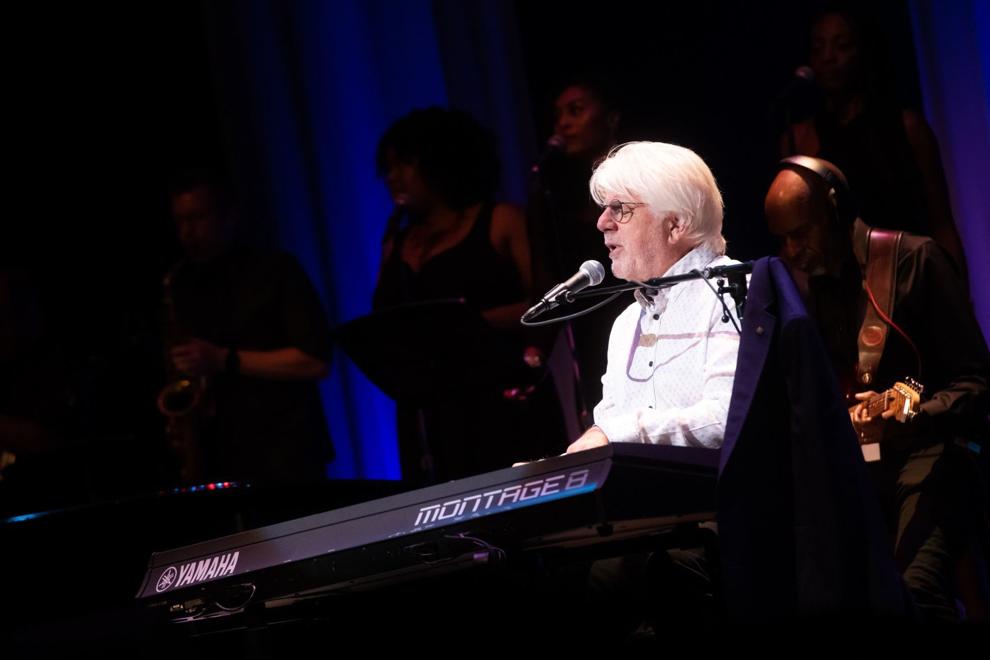 A Night for Life at Touhill Performing Arts Center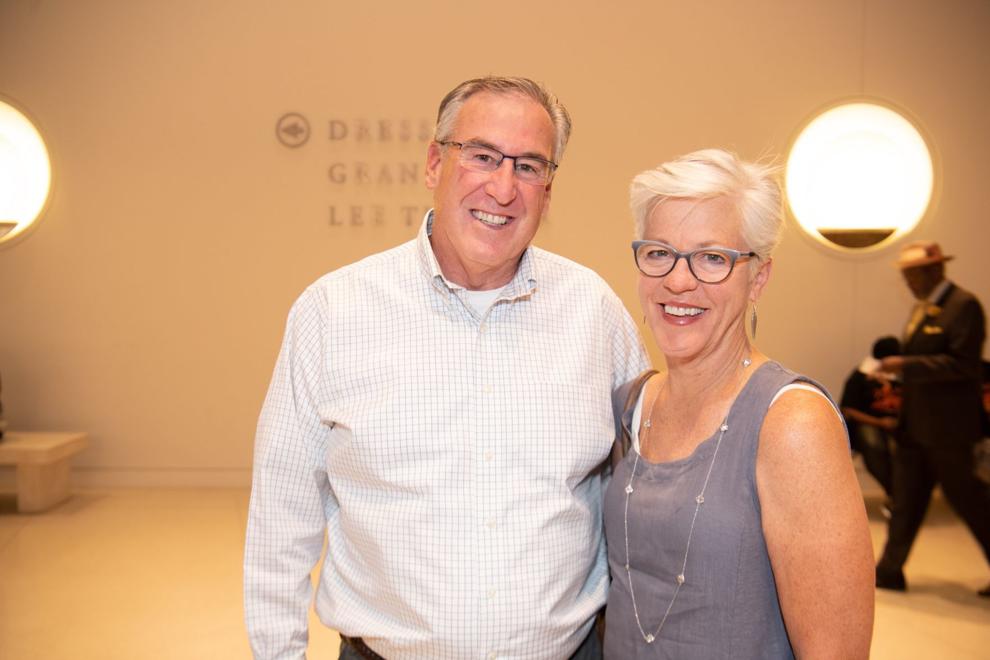 A Night for Life at Touhill Performing Arts Center