It's been a long time coming, but the doors have reopened at the Fox Theatre as the public is back to seeing shows ... albeit different from before.
The historic venue has been dark for over a year. Its last public concert was Feb. 20, 2020, with country act Little Big Town, all thanks to the pandemic. But Saturday night, City Showcase: Comedy at the Fox signaled the venue's reopening with a lineup of St. Louis comedians — Rafe Williams, Jovan Bibbs, Larry Greene, Tina Dybal, Reggie Edwards, and Angela Smith.
The event was presented by Mid Coast Media; Mid Coast Media's Chris Denman hosted.
The lineup represented some of the best comedy St. Louis has to offer, with paperwork to prove it. Three of the comedians, Williams, Dybal and Greene, are all Helium Comedy Club St. Louis' Funniest Person contest winners, and Greene has the distinction of winning a comedy contest at St. Louis Funny Bone as well.
All the acts can now boast having a sold-out concert at the Fox Theatre, which would be true though not the entire story. The venue is operating at a super-low capacity at about 250 seats, while adhering to all the COVID-19 protocols and procedures. Fans bought tickets in "pods" and sat socially distanced from other concertgoers.
It made for a different feel since the house was largely empty under this format. Pauses between jokes, for example, were often filled with deafening silence. But hey, that's where we are with much of concert-going in 2021.
The comics performed for about 15-20 minutes each and barreled through their sets in nonstop succession, moving the evening along quickly. Comedians performed without restrictions and presented their true selves, a good and possibly bold choice since they were performing for a broader audience than what they're used to at club gigs.
Headliner Rafe Williams has his whole routine down to a well-oiled machine, and he went through several of his greatest hits: looking like a villain from an '80s movie; blue collar, South City aesthetic; noisy experiences with sleep apnea; being a young grandpa, also the name of his comedy album. His bit on his granddaughter's hygiene, while a tad cringey, is a hoot.
Jovan Bibbs got good mileage off of his daughter and son, along with bits about a date with teeth that looked like White Castle onions and his take on the Capitol riot in January. One of his signature pieces, a lengthy routine on a night out at a gay club in Atlanta with his girlfriend, came with a great buildup but continues to fizzle at the end.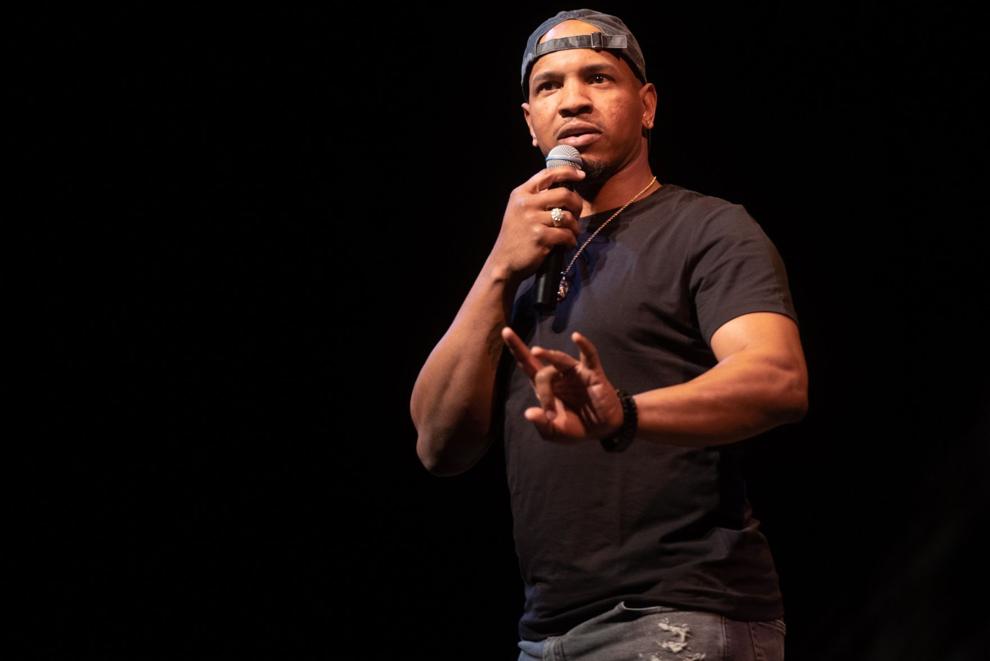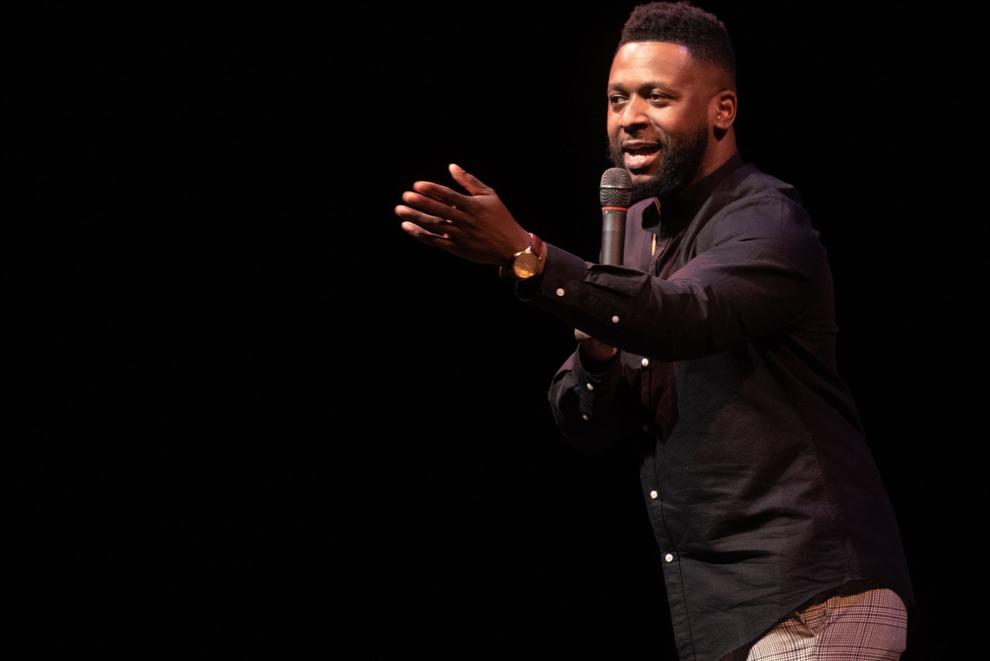 Larry Greene made the point people are holding onto their masks so long you can see their faces through it, a good point of entry into his set. He resonated best speaking on touchy topics such as the rash of killings in the country, racist cops, guns and tasers, topics he could potentially do well exploring more deeply moving forward.
Tina Dybal was so in awe of performing on the Fox Theatre stage, she kicked off her set with a cartwheel, calling it the one thing she always wanted to do on a stage like this. She continues to be an engaging comedic presence, right down to her hate of the baby name Finnegan.
Reggie Edwards, who took the stage to the tune of recently departed rapper DMX, told the audience to "make some noise" so it'd sound as if the show was really sold out. The super laid-back comedian said the COVID-19 vaccines came about too quickly, and questioned trust in the Johnson & Johnson vaccine.
"They can't even make baby powder."
His best bit was about the cheapness of a particular airline. Edwards' routine on choking and sex was uncomfortably funny, particularly in the context of this general show.
A largely deadpan Angela Smith joked about getting rid of social media during the pandemic, filthy ride-sharing drivers, and having to threaten her mother to get the COVID-19 vaccine, telling her it was the only way she'd allow her to attend her upcoming wedding.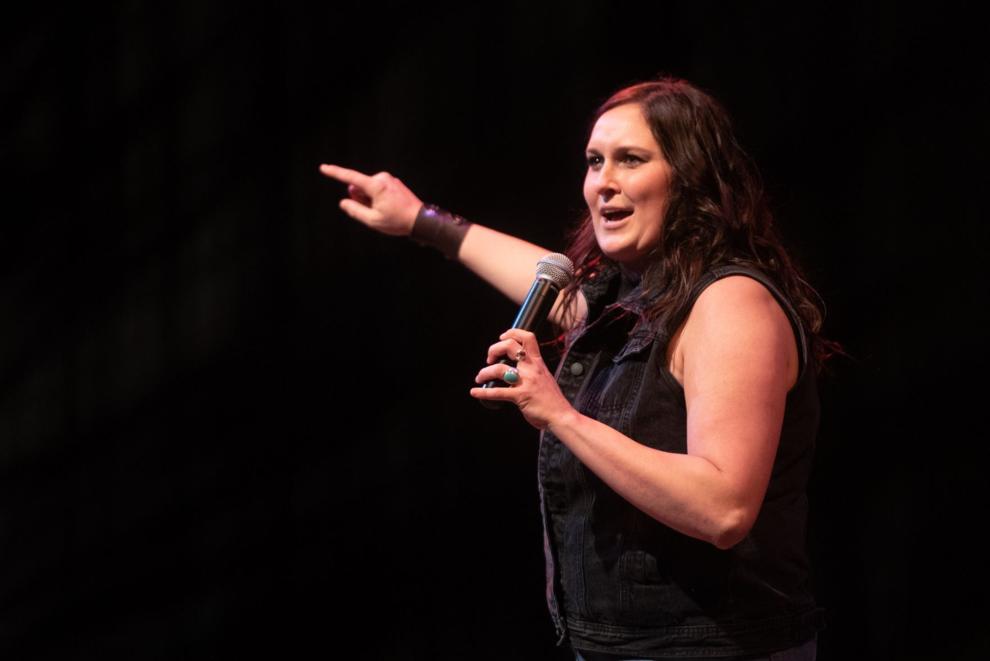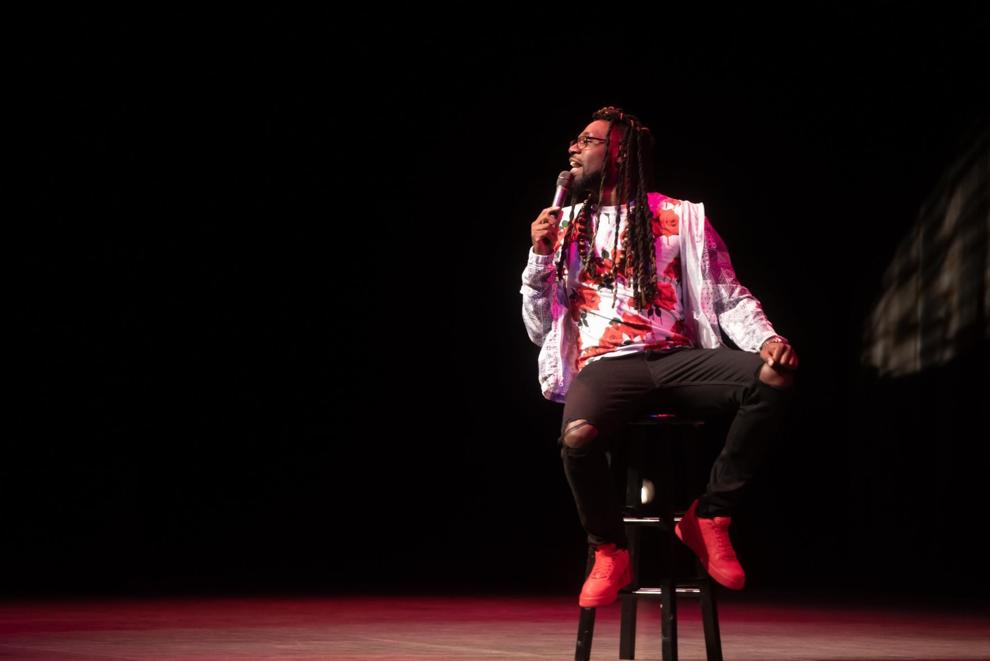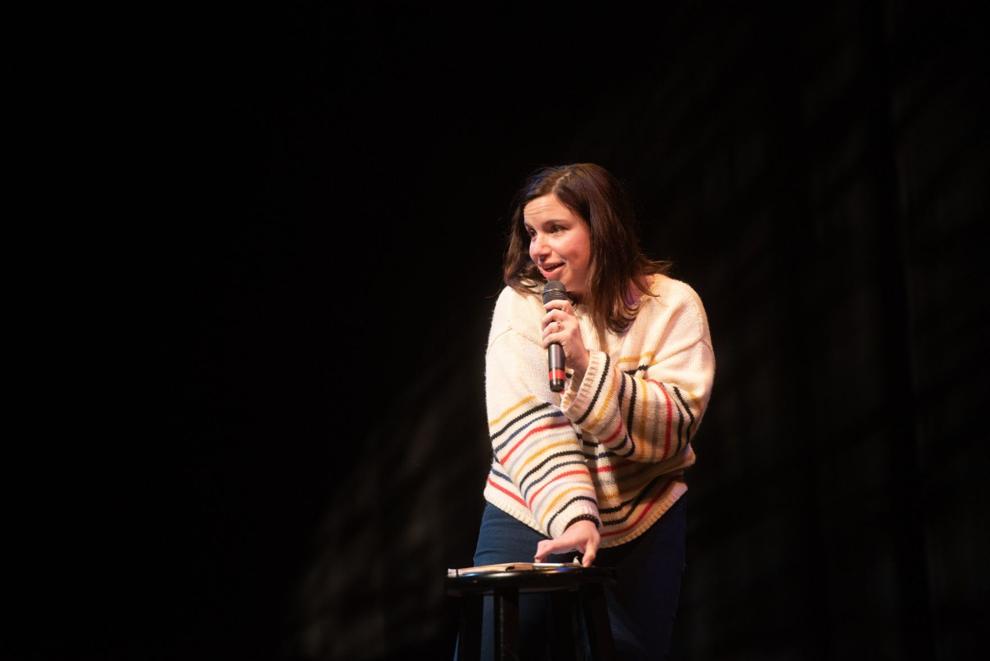 Additional acts coming to the reopened Fox Theatre include Funky Butt Brass Band (April 23), Alligator Wine (May 8), the Mighty Pines (May 14), and Superjam (May 22). More acts may be added to the low-capacity series.
Comedian Bill Burr is booked for regular capacity shows Sept. 29-30, when things are projected to be back to normal.
iParty: Audiences return to the Fox for 'City Showcase' comedy show
'City Showcase: Comedy at the Fox'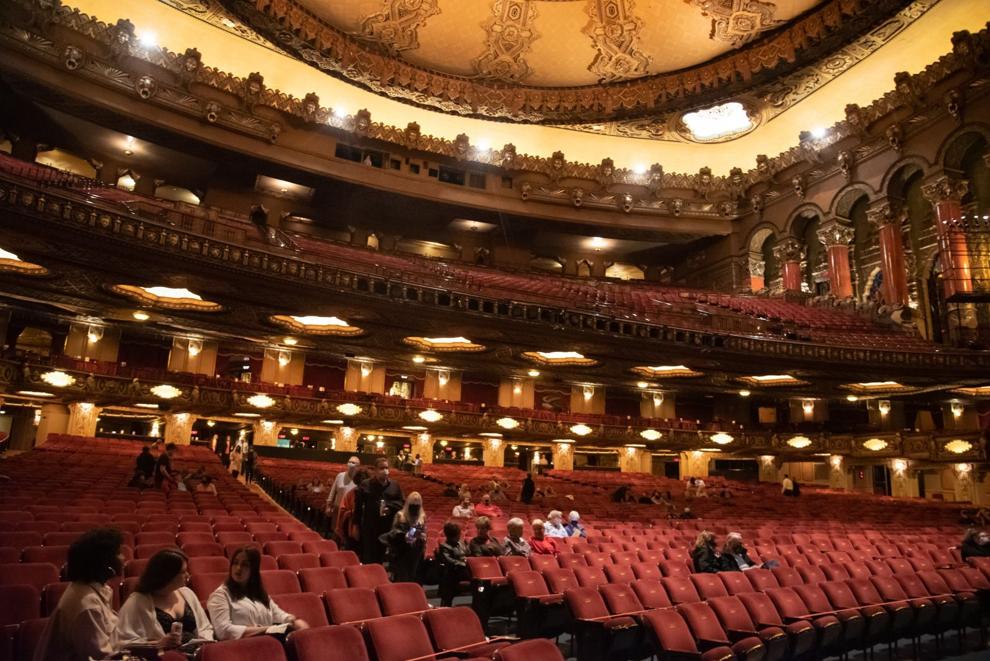 'City Showcase: Comedy at the Fox'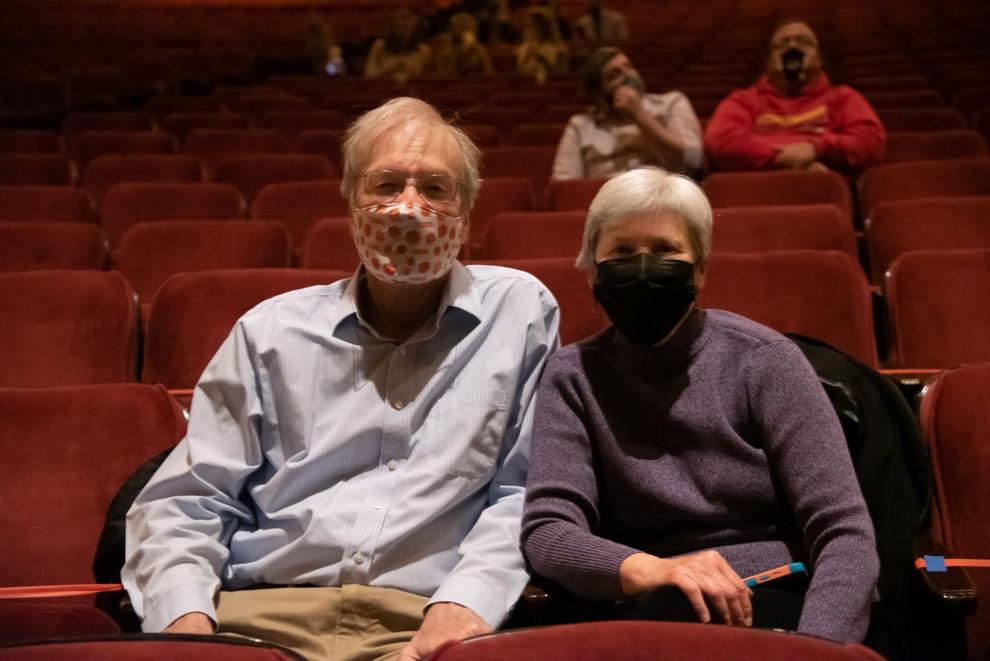 'City Showcase: Comedy at the Fox'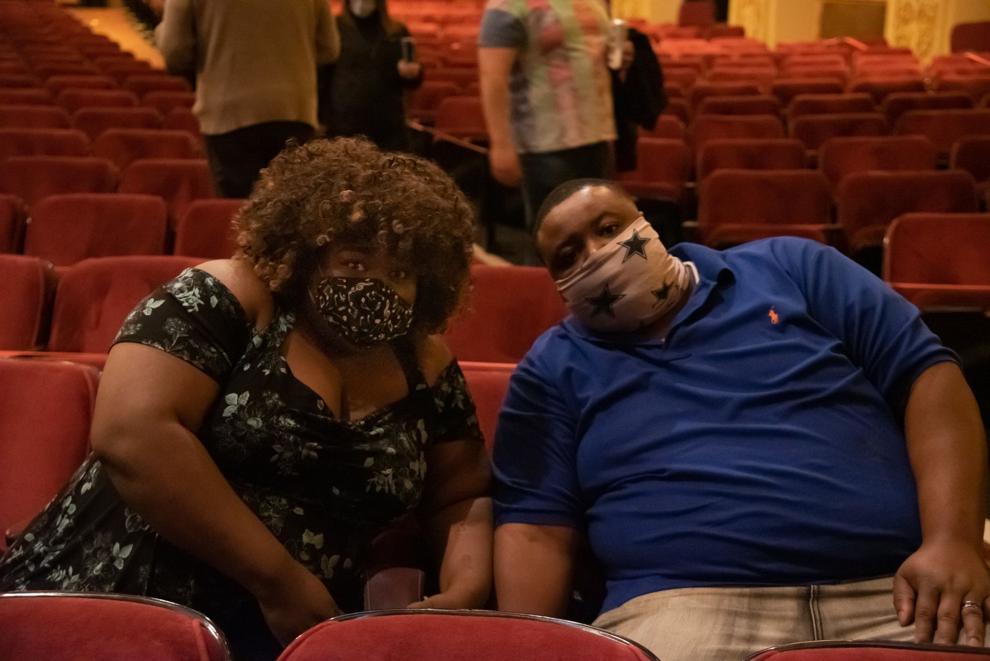 'City Showcase: Comedy at the Fox'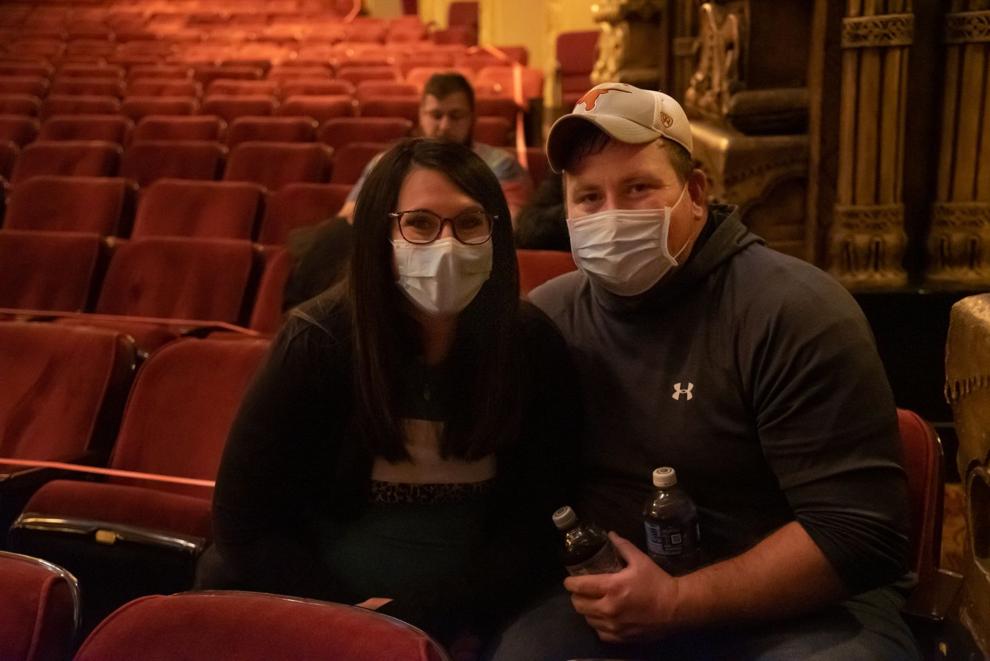 'City Showcase: Comedy at the Fox'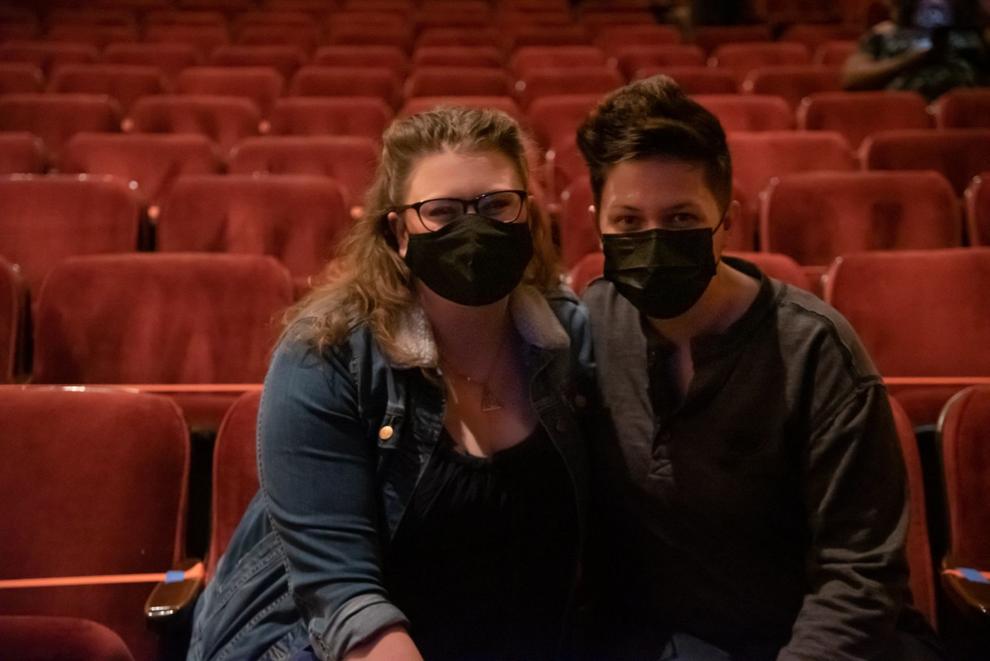 'City Showcase: Comedy at the Fox'
'City Showcase: Comedy at the Fox'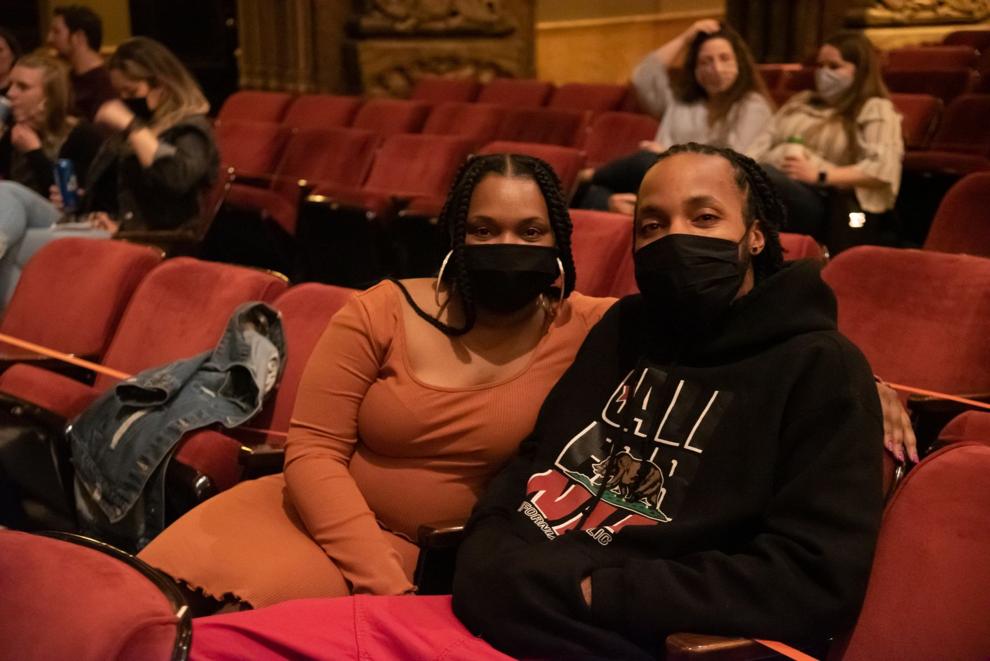 'City Showcase: Comedy at the Fox'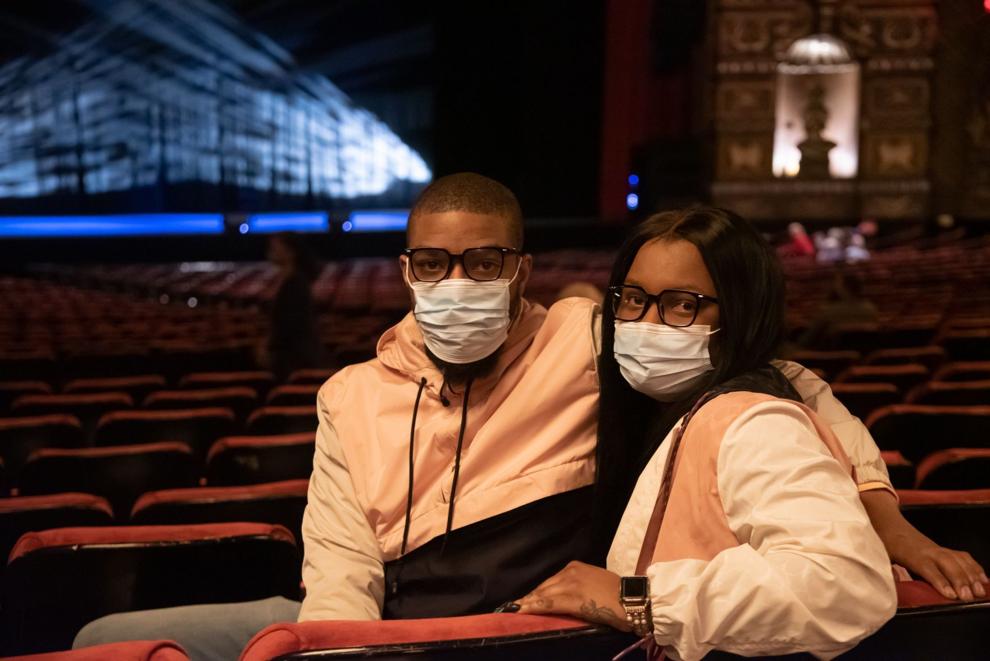 'City Showcase: Comedy at the Fox'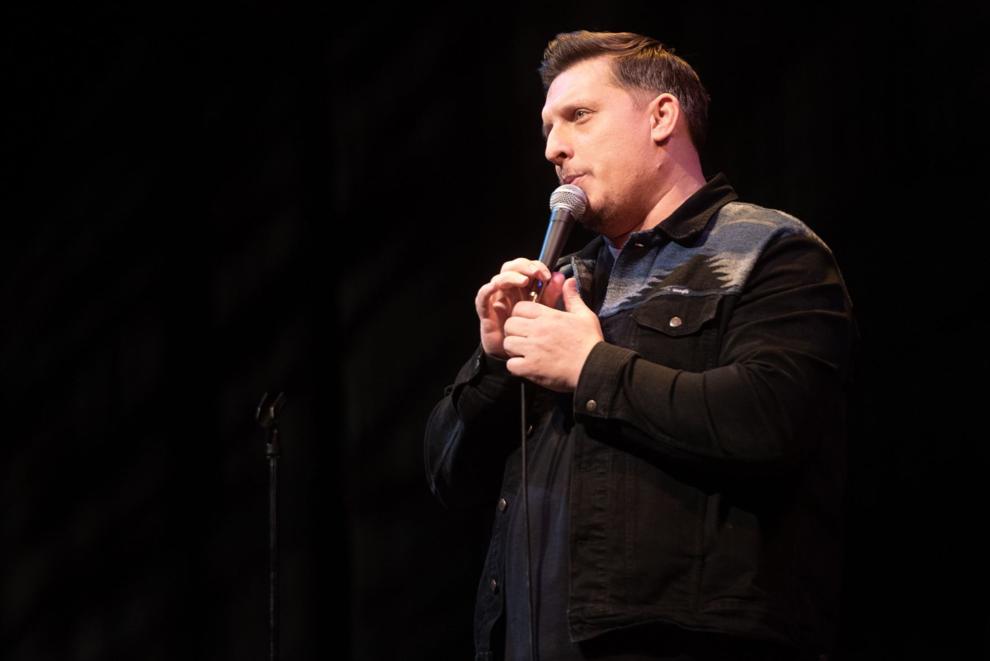 'City Showcase: Comedy at the Fox'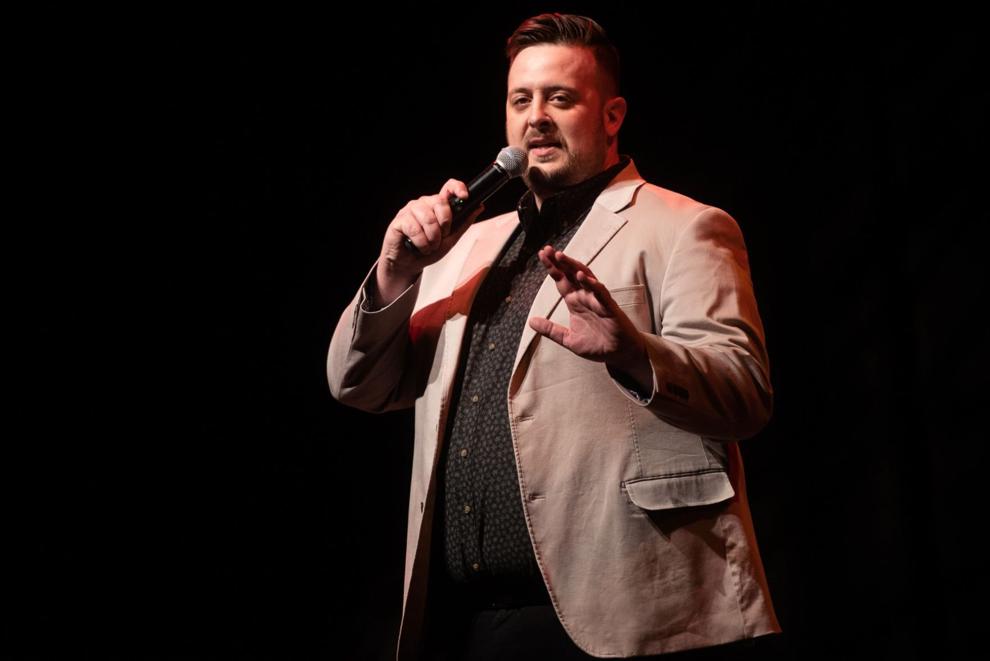 'City Showcase: Comedy at the Fox'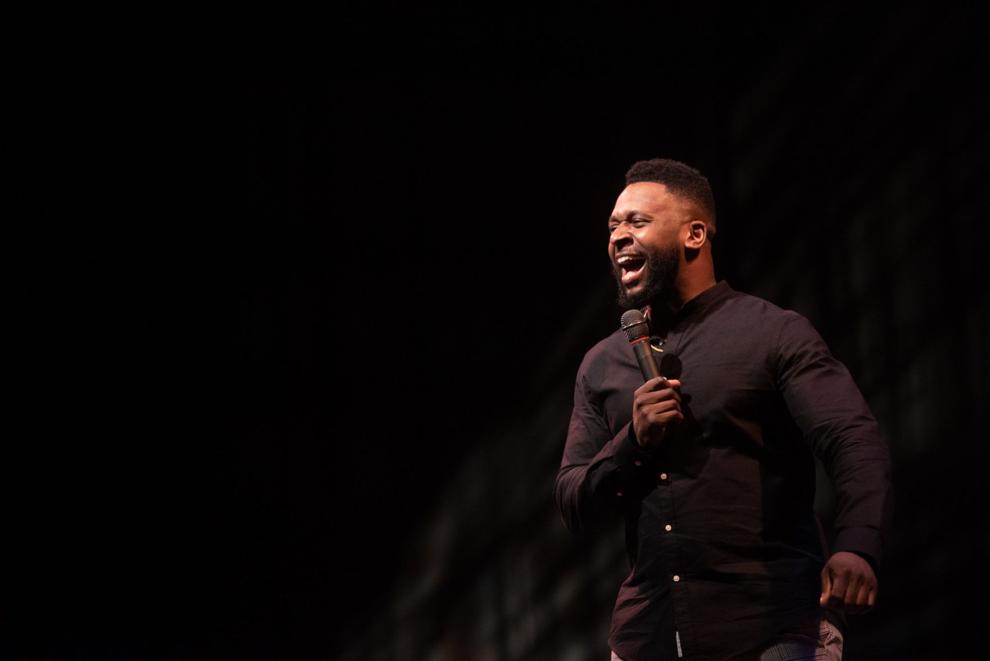 'City Showcase: Comedy at the Fox'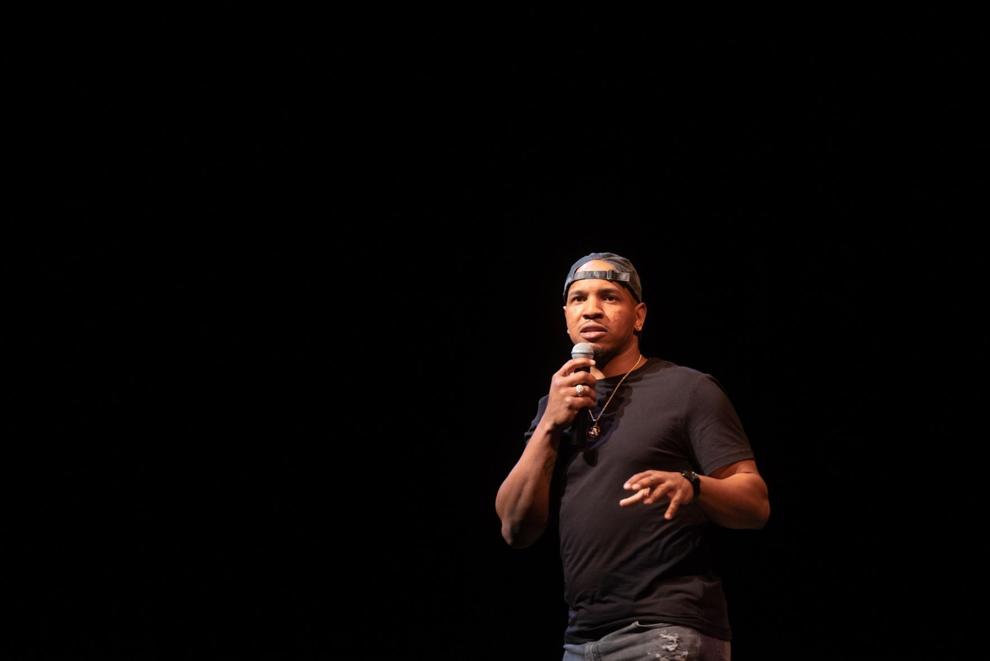 'City Showcase: Comedy at the Fox'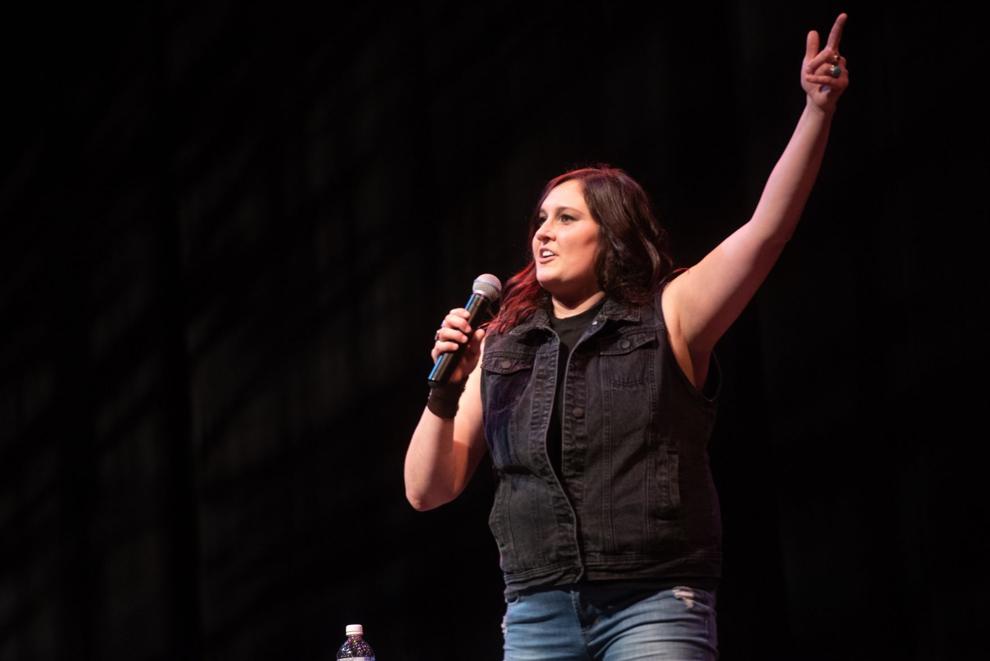 'City Showcase: Comedy at the Fox'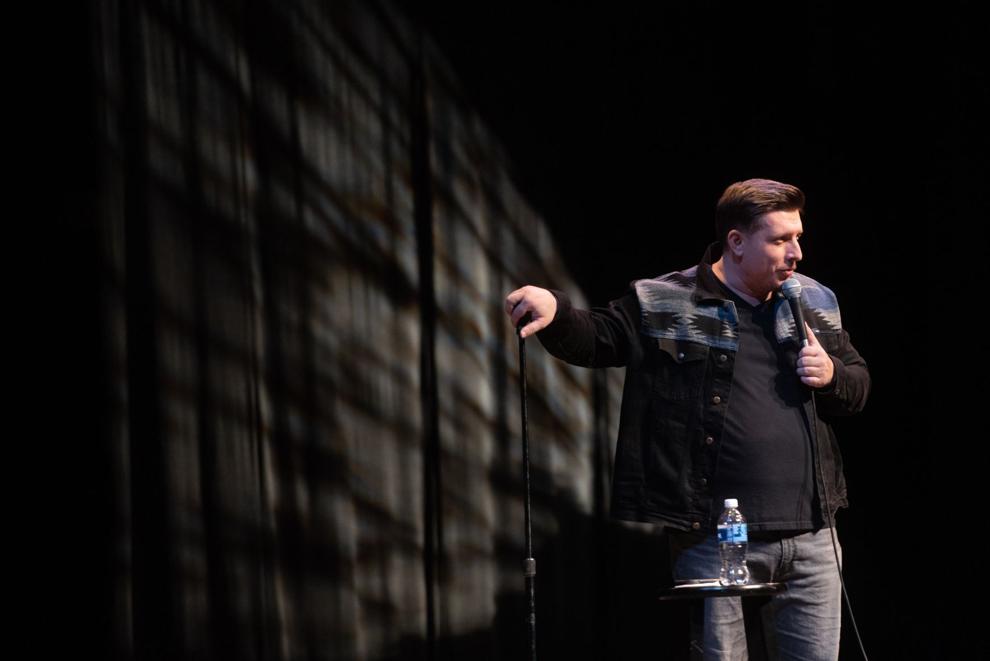 'City Showcase: Comedy at the Fox'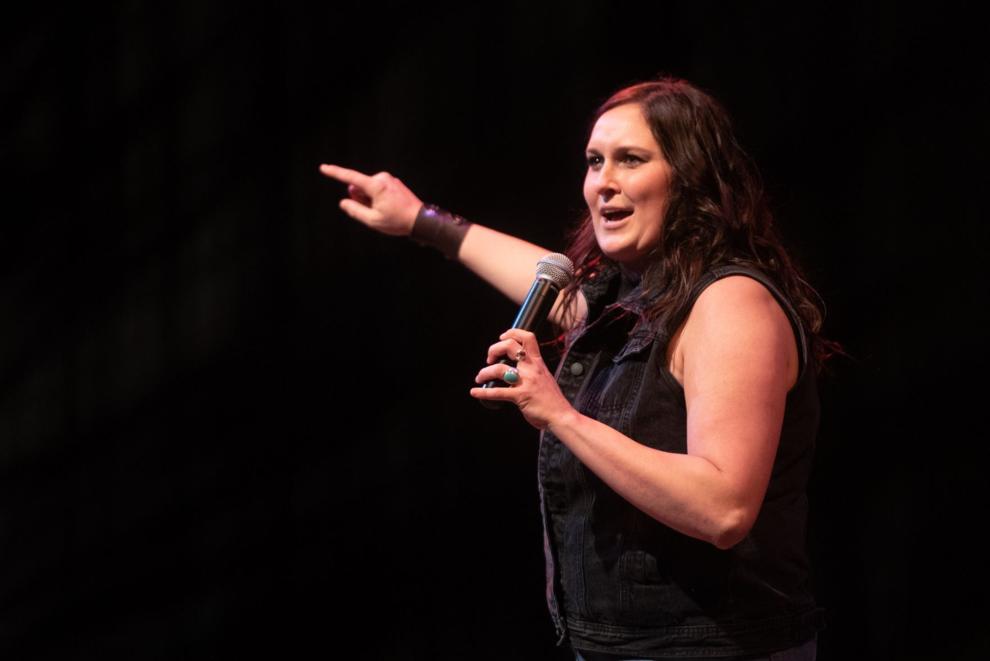 'City Showcase: Comedy at the Fox'
'City Showcase: Comedy at the Fox'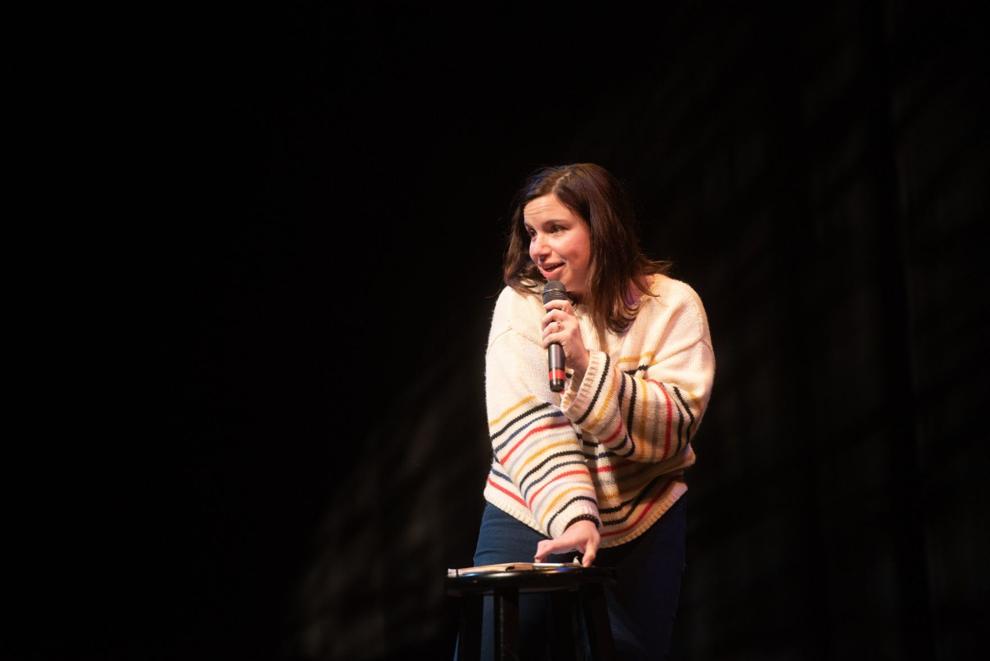 'City Showcase: Comedy at the Fox'
'City Showcase: Comedy at the Fox'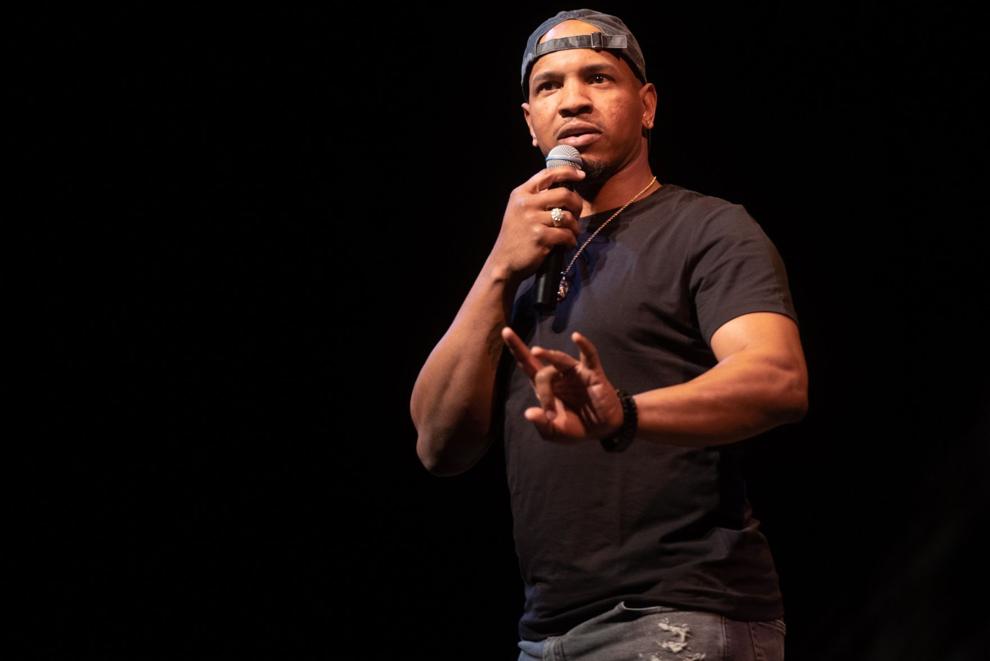 'City Showcase: Comedy at the Fox'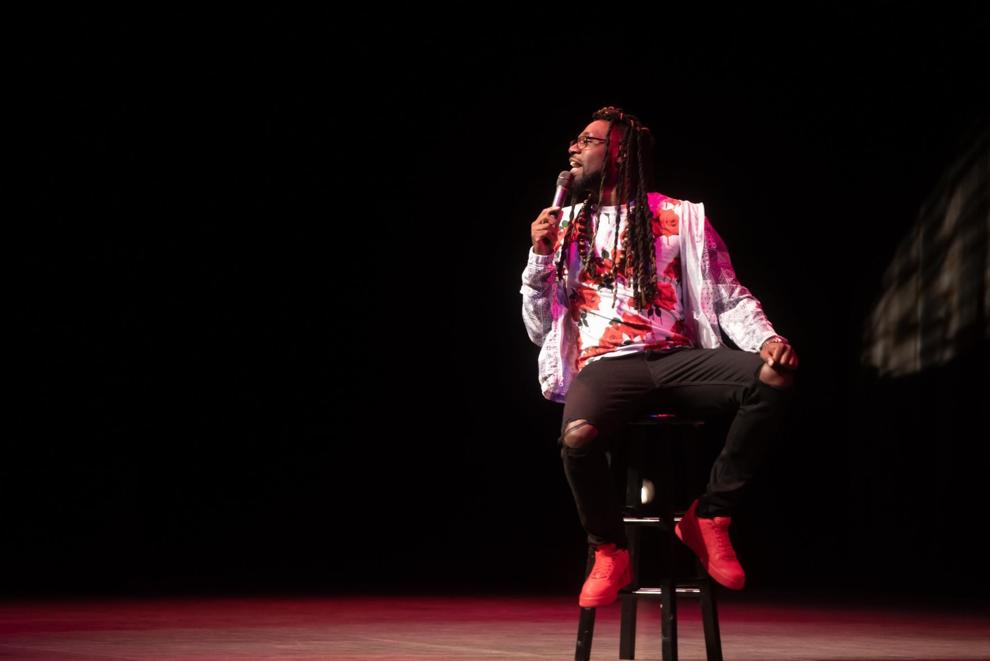 'City Showcase: Comedy at the Fox'