The singer-guitarist drew an impressive crowd of more than 3,000, possibly fueled in part by the good favor he drew by performing here in June before Game 4 of the Stanley Cup Final.
"I was here a little while ago, and you guys won something," he recalled on Monday. "Oh yeah, and I met Nelly, and that was dope." Clark didn't say much, and when he did, he mostly mumbled.
Playoffs or no playoffs, Clark is on his way up: appearances on "Saturday Night Live" and NPR's "Tiny Desk" series; his best-ever sales for his new album, "This Land"; and his great track record of recent concerts.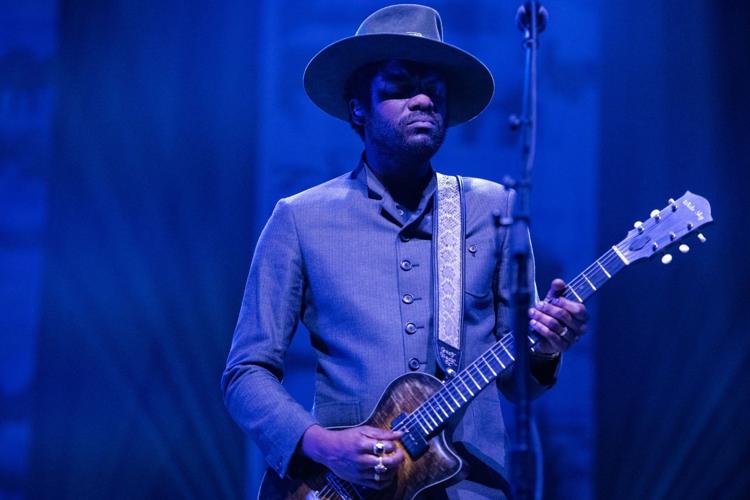 Clark took the stage as a Johnny "Guitar" Watson song played and artwork was lowered into place.
Lit from behind, he cut a striking figure with his hat and guitar.
Clark played a long guitar intro before opening with the bluesy "Bright Lights" from his 2012 album, "Blak and Blu."
For just over two hours, going just past the scheduled time, Clark and his band proved highly combustible playing songs from "This Land," "The Sonny of Sonny Boy Slim" (2015) and "Blak and Blu."
As is customary for Clark, he genre-hopped throughout the show, diving into blues, rock ("I Walk Alone"), Curtis Mayfield and Prince-inspired R&B ("Feed the Babies" and "Pearl Cadillac," respectively), reggae ("Feelin' Like a Million") and punk ("Gotta Get Into Something"). It all seemed natural — probably because it was.
Clark's constant guitar shredding along the way led to an abundance of stirring solos, such as during the balladry of "Our Love," on which it wasn't clear whether he was possessing his instrument or his instrument was possessing him.
Support act Greyhounds played a memorable opening set, later joining Clark and his band for a jam session that ignited the encore.
But the sparse "Things Are Changin," also during the encore, was equally lit while occupying quieter spaces. A cover of the Beatles' "Come Together" was a fitting way to end the show.
Things you hear yourself saying aloud at the @GaryClarkJr show: "I really hate I didn't bring a tambourine."

Many thanks to my hubby for surprising me with this great welcome home celebration and brief moment of levity.

What an incredible show! pic.twitter.com/XArd5ZS0PT

— Cora Faith Walker (@CoraFaith4MO) August 13, 2019
Gary Clark Jr. at Fox Theatre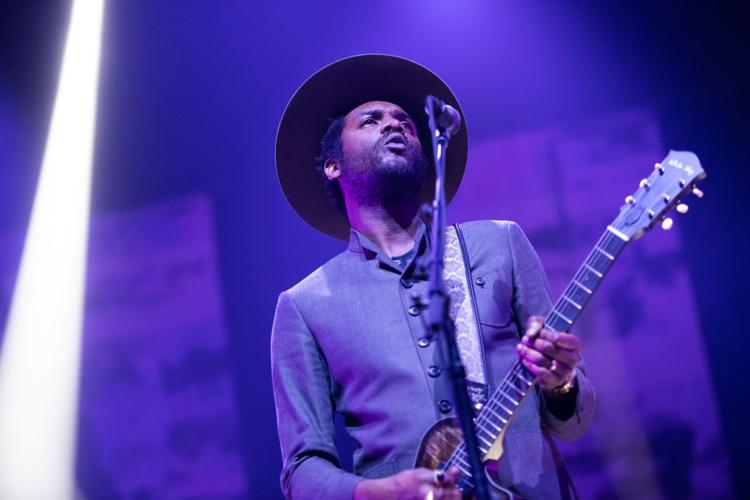 Gary Clark Jr. at Fox Theatre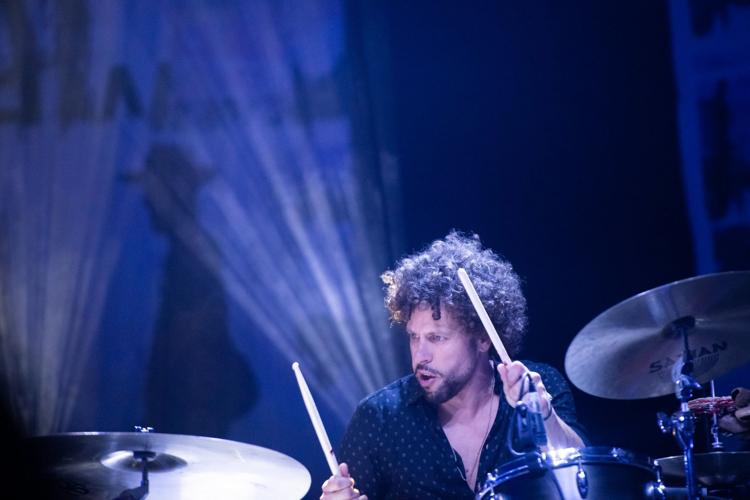 Gary Clark Jr. at Fox Theatre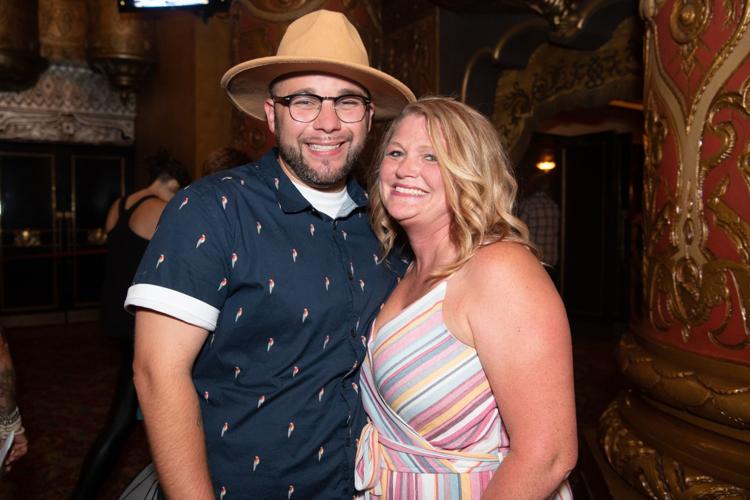 Gary Clark Jr. at Fox Theatre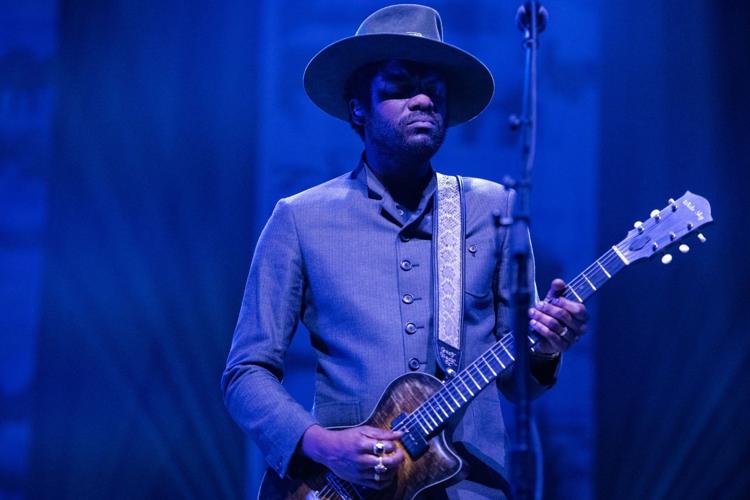 Gary Clark Jr. at Fox Theatre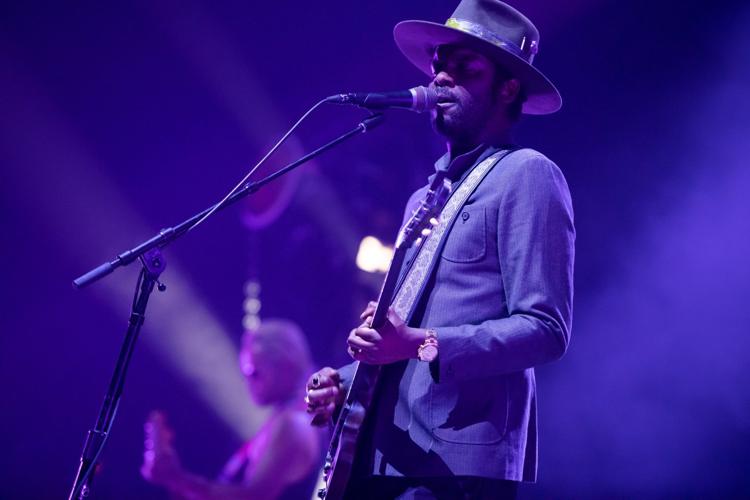 Gary Clark Jr. at Fox Theatre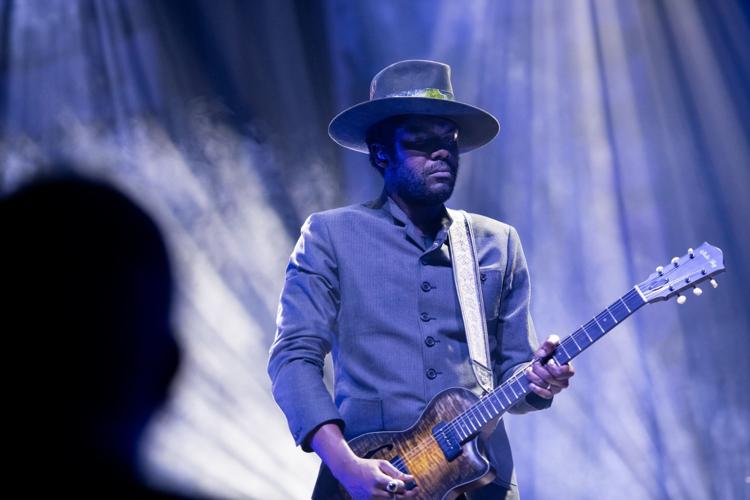 Gary Clark Jr. at Fox Theatre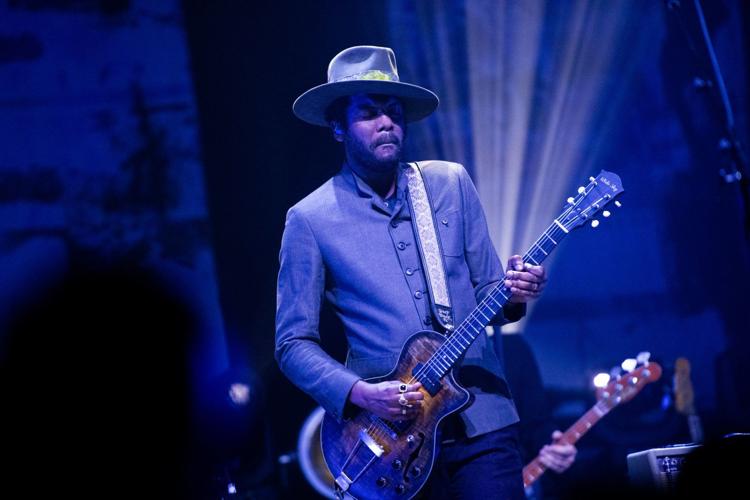 Gary Clark Jr. at Fox Theatre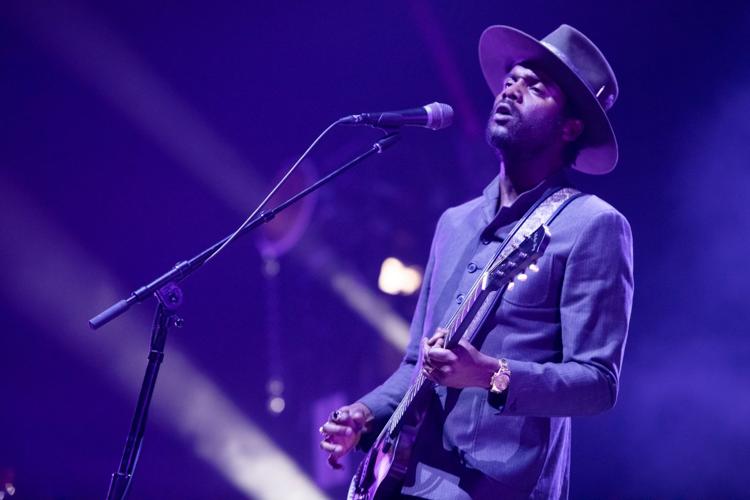 Gary Clark Jr. at Fox Theatre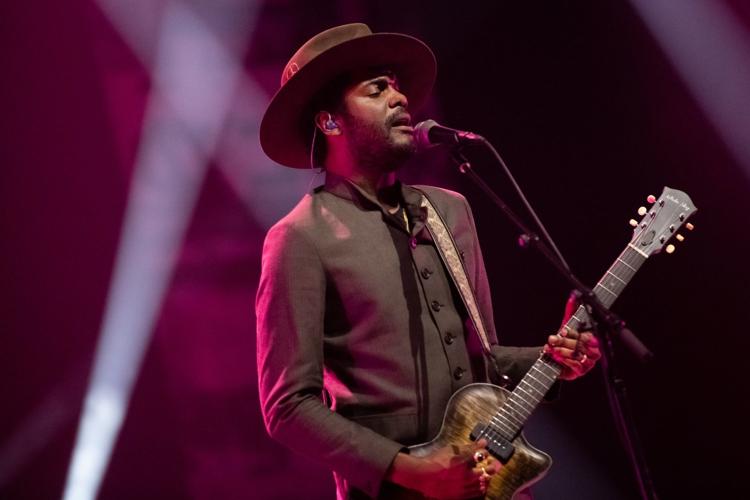 Gary Clark Jr. at Fox Theatre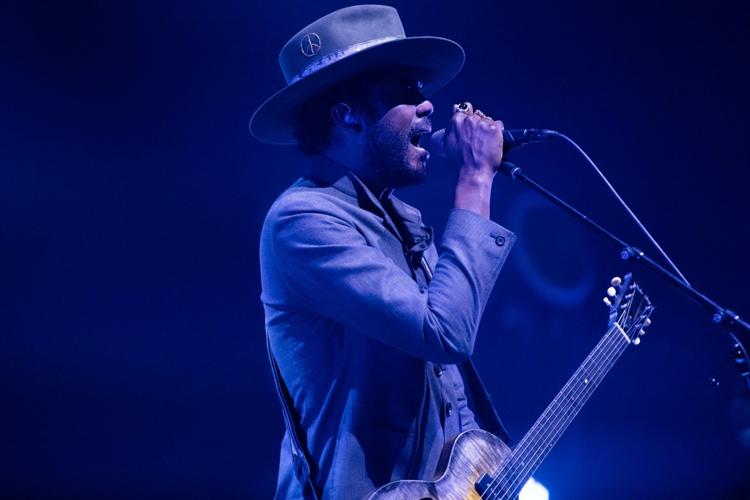 Gary Clark Jr. at Fox Theatre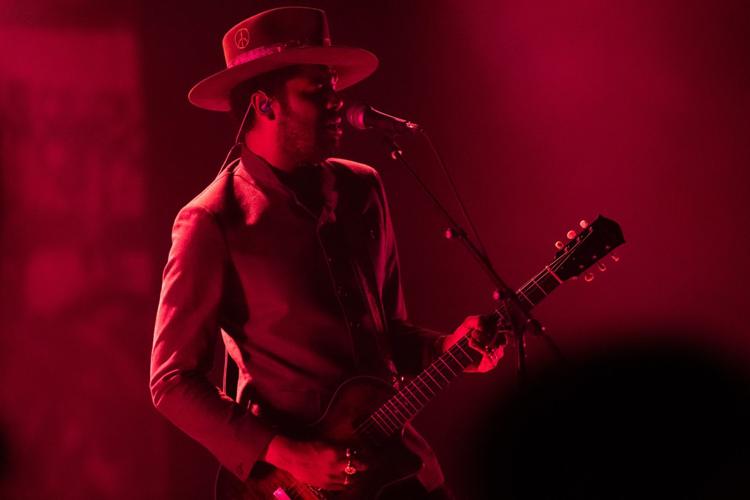 Gary Clark Jr. at Fox Theatre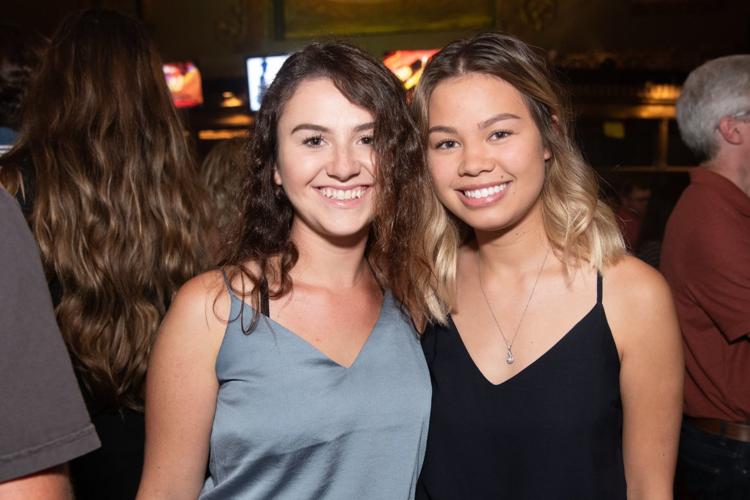 Gary Clark Jr. at Fox Theatre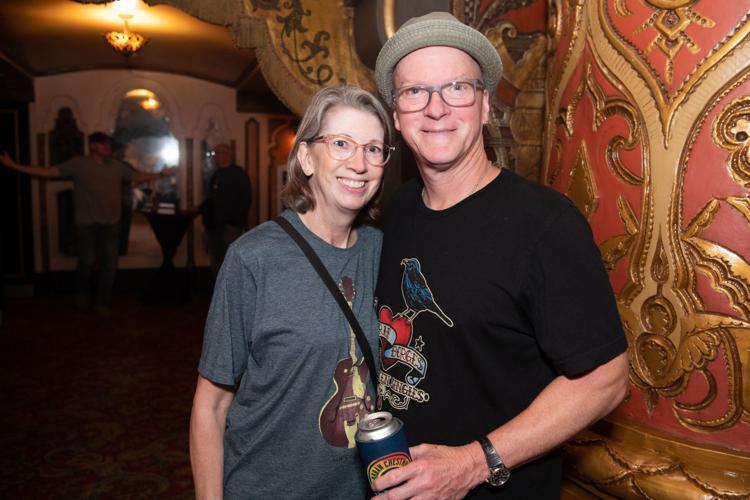 Gary Clark Jr. at Fox Theatre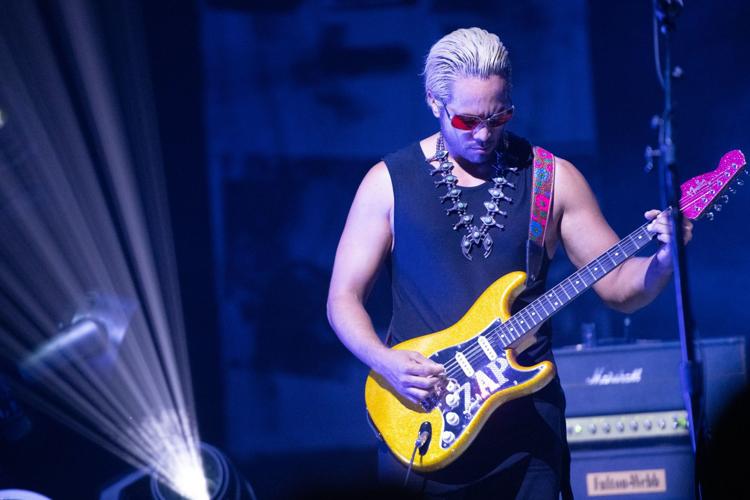 Gary Clark Jr. at Fox Theatre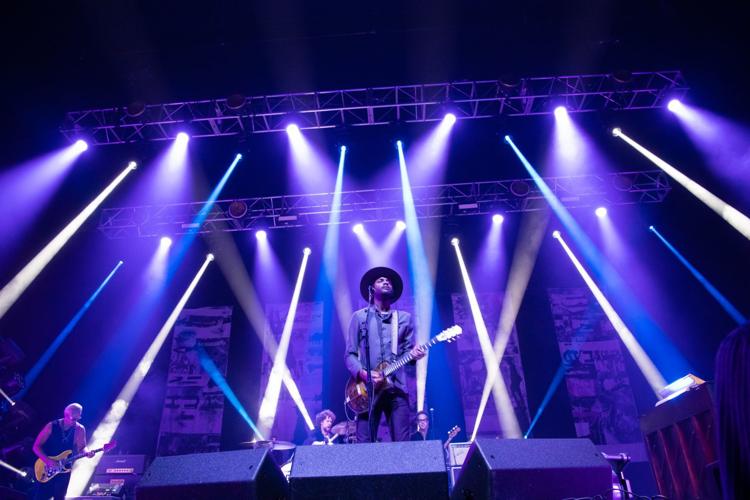 Gary Clark Jr. at Fox Theatre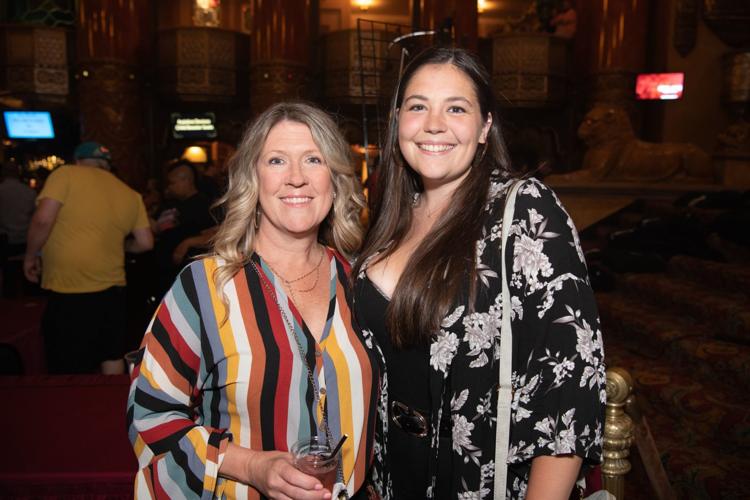 Gary Clark Jr. at Fox Theatre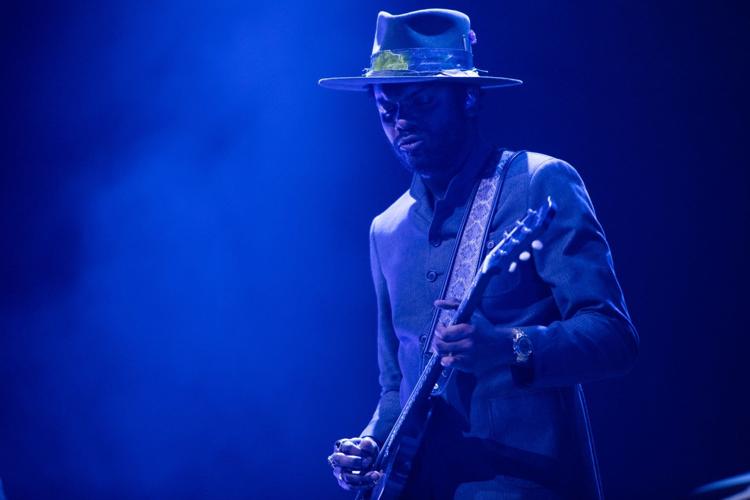 Gary Clark Jr. at Fox Theatre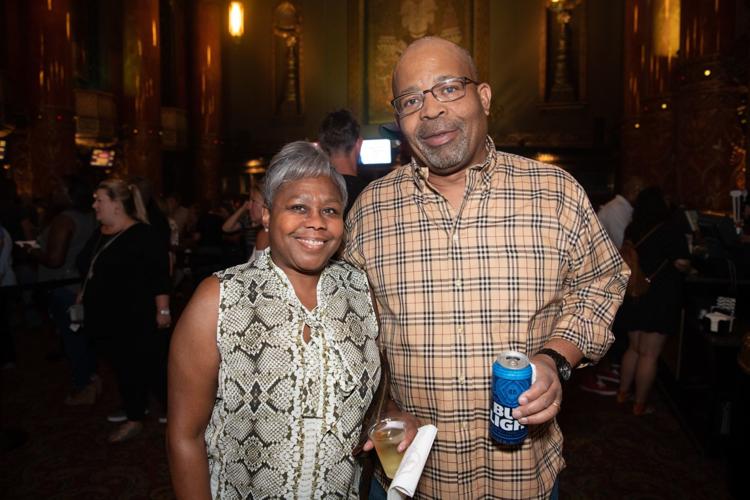 Gary Clark Jr. at Fox Theatre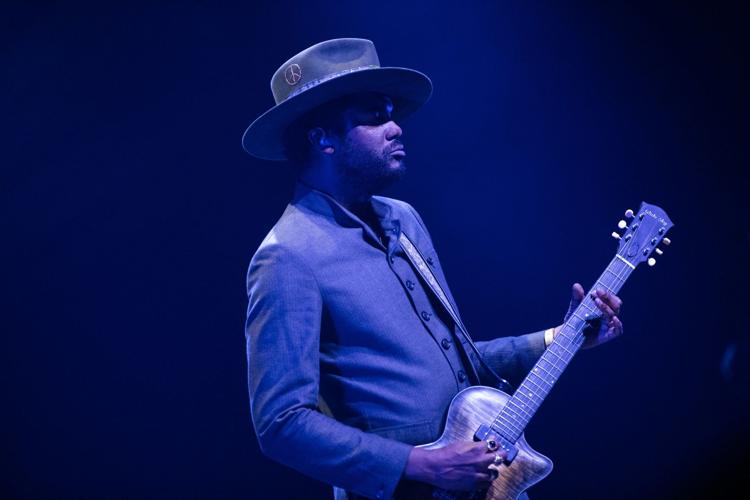 Gary Clark Jr. at Fox Theatre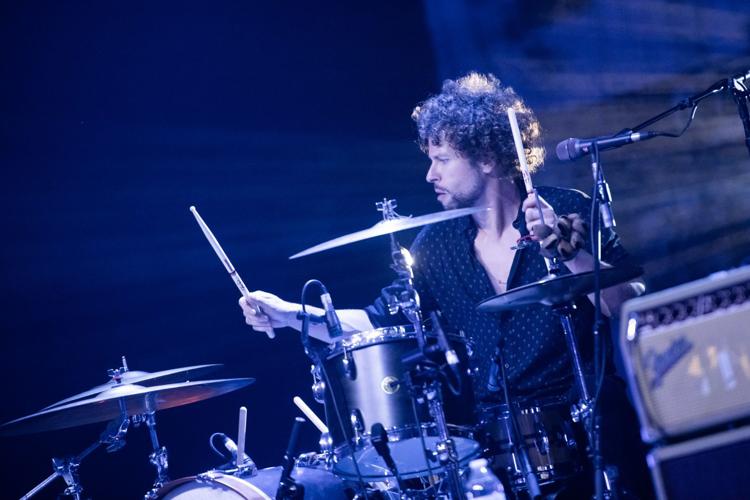 Gary Clark Jr. at Fox Theatre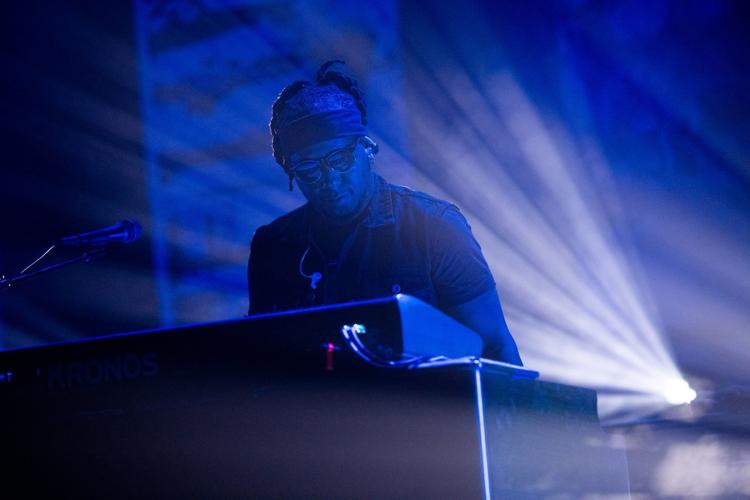 Gary Clark Jr. at Fox Theatre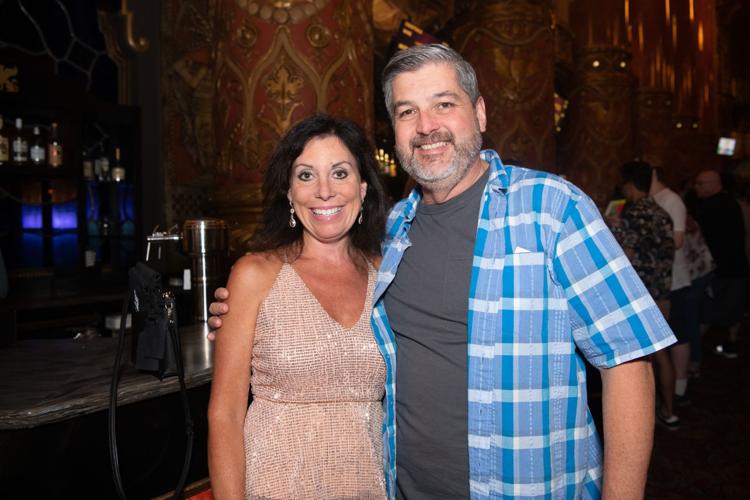 Gary Clark Jr. at Fox Theatre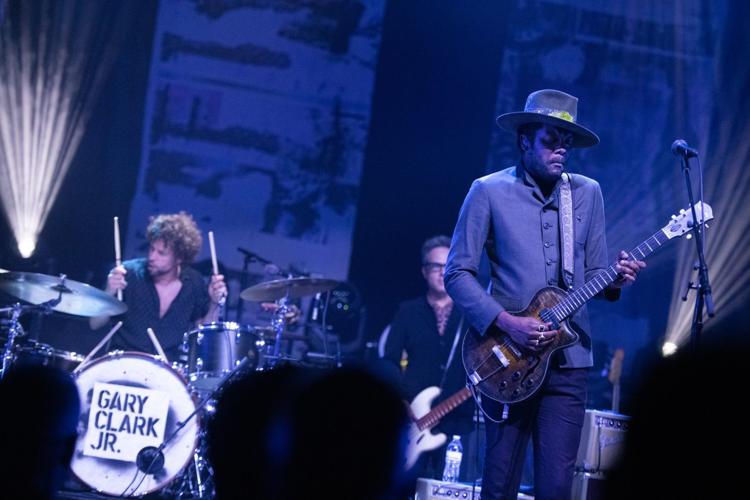 Gary Clark Jr. at Fox Theatre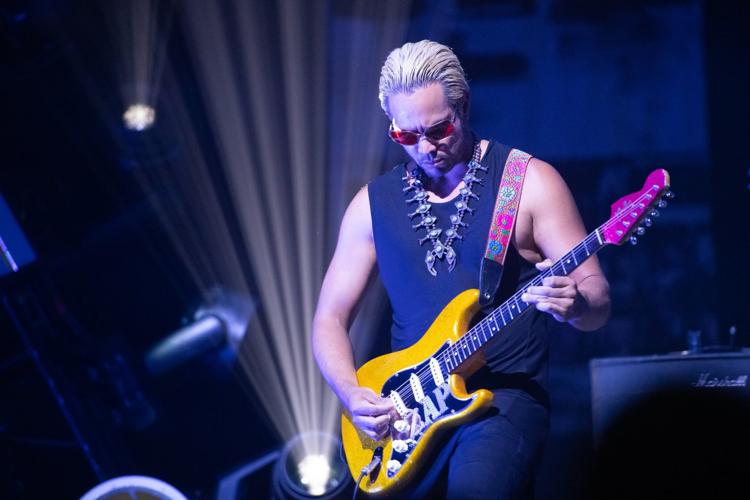 Gary Clark Jr. at Fox Theatre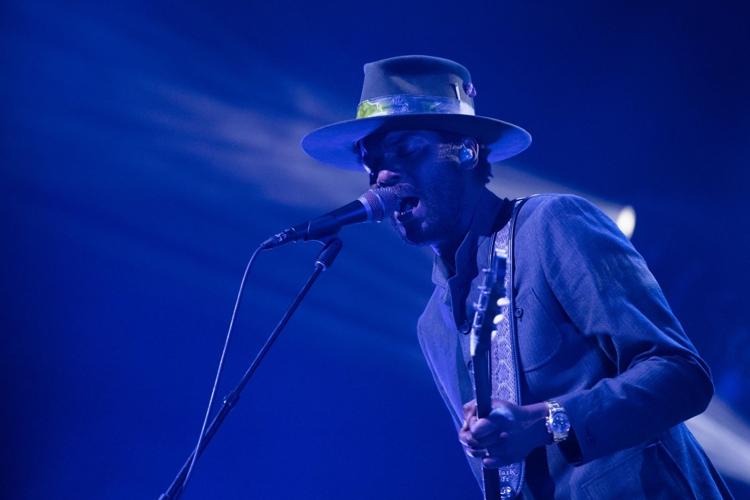 Gary Clark Jr. at Fox Theatre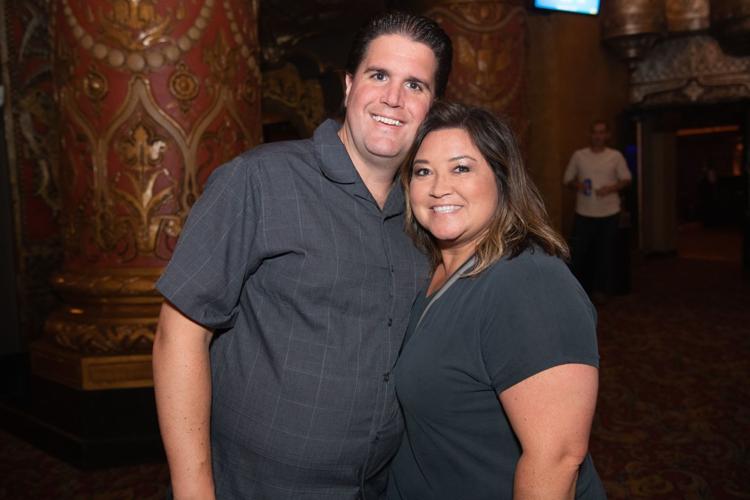 Gary Clark Jr. at Fox Theatre
Gary Clark Jr. at Fox Theatre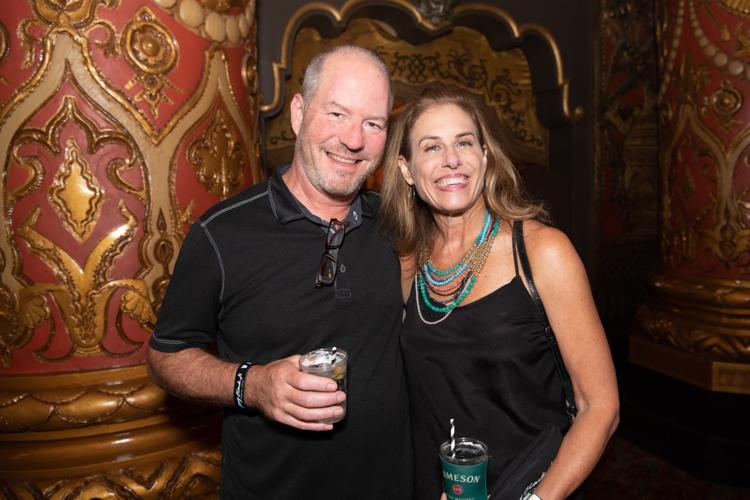 Gary Clark Jr. at Fox Theatre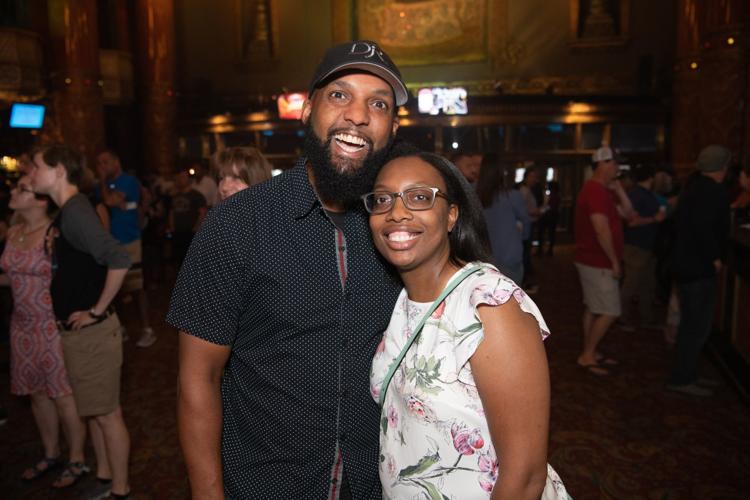 Gary Clark Jr. at Fox Theatre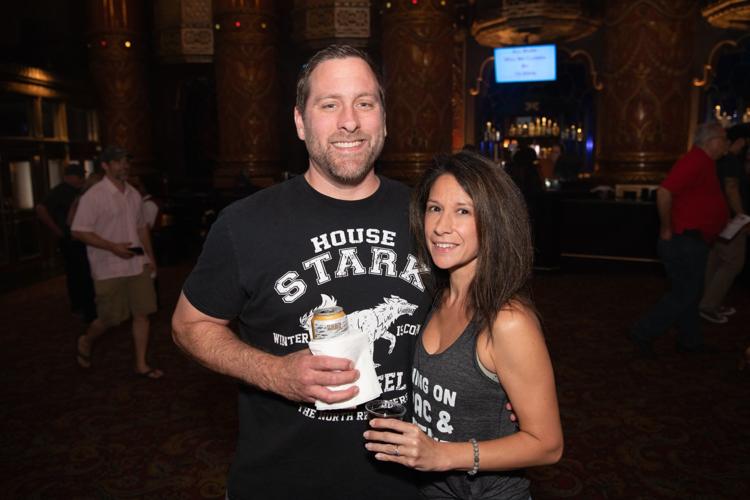 Gary Clark Jr. at Fox Theatre