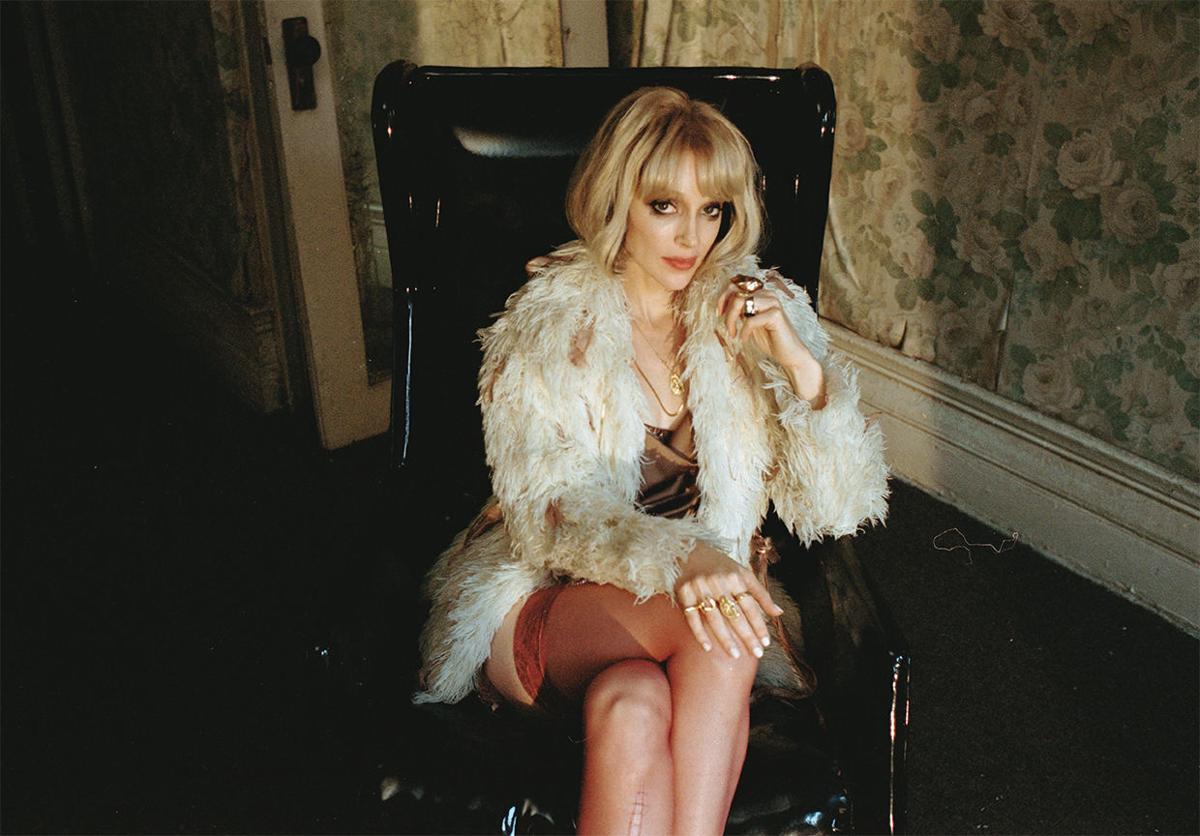 Touring during the pandemic is a day-to-day thing for most performers, but for singer-songwriter St. Vincent, it's more like minute-to-minute.
That's how quickly things can change as venues adapt to new safety protocols and artists and crew members dodge the coronavirus.
"It's wild," says St. Vincent (aka Annie Clark), who brings her "Daddy's Home World Tour" to the Pageant on Oct. 8. The venue requires concertgoers to present proof of full COVID-19 vaccination or a negative test.
"We try to absolutely do the most to keep people safe at the shows, whether it's proof of vaccine or COVID testing or moving every show we possibly can outdoors," she says. "That just feels more comfortable for everyone, myself included. Tours take a while to book, and this was booked before the delta variant was dominating, and everybody was feeling optimistic."
After being off the road for two years, St. Vincent is just happy to be playing music again.
"It's just nice to be performing again for people," she says. "I think we as a society need it. We need this catharsis, that permission to go crazy every once in a while. We need to get that release out."
She's on the road with a new band formed especially for this tour. St. Vincent (vocals, guitar) is joined by Jason Falkner (guitar), Justin Meldal-Johnsen (bass, musical director), Mark Angelo Guiliana (drums) and Rachel Eckroth (keyboards), with Danielle Rene Withers, Nayanna Holley and Stephane "Stevvi" Alexander on background vocals.
"It's so fun to play with this band," St. Vincent says. "The band is crazy. It's just an amazing group of players. We're singing and dancing and putting on a real show."
The tour is an inspired mix of 1970s variety show, Disney's It's a Small World ride, psychedelia and stoner rock, she says. "We go to a lot of places in the show."
The album "Daddy's Home" was inspired by St. Vincent's father, who served 10 years in prison for financial crimes. He was released last fall.
The album takes her back to the music he loved — and taught her to love — including early Stevie Wonder, Steely Dan, Sly and the Family Stone, and a number of other rock, jazz, soul and funk musicians. The title track is directly inspired by Steely Dan.
She waited until now to explore those influential sounds because she didn't think she was ready.
"It's heavy, so I just kind of dug in, studied at the feet of the master, used some of the lexicon of that great music to tell my own story," she says.
Eventually, she says, "I just got good enough. I didn't want to do it if I was just going to be a tourist, and I didn't want to do something in a cheap way. I just wanted to own it as a musician and put my own spin on it. There's truly a level of depth and skill that I'm only able to approach and do convincingly now."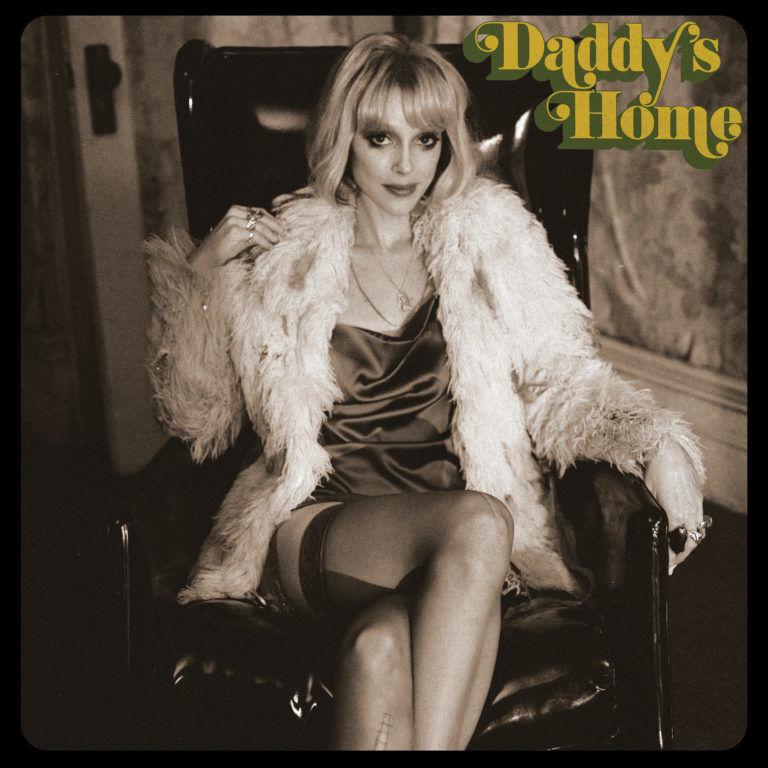 "Daddy's Home" follows her Grammy-winning "Masseducation" (2017). She and producer Jack Antonoff started working on it shortly before the pandemic and were able to pull off a couple of the songs and some tracking in the same room before the shutdown. They continued to work remotely, sending instrumentals and vocals back and forth.
"It was done by proxy in large part," she says. "But it's not like it's edited to death."
St. Vincent and Antonoff also worked together on "Masseducation."
"He's really great at so many instruments," she says. "Rather than having to imagine what the drums could be like and hire a drummer, he can just play the drums. It makes the process fast and exciting.
"And he's just a decent person. In 2021, decent is the new dangerous, especially after various industries have gone through #MeToo and all kinds of reckonings, as it were."
St. Vincent recently wrote, produced and starred in a mockumentary about herself titled "The Nowhere Inn," which is accompanied by a soundtrack with more music.
What St. Vincent, Ali Macofsky • When 8 p.m. Oct. 8 • Where The Pageant, 6161 Delmar Boulevard • How much $39-$59; proof of full COVID-19 vaccination or negative test required • More info ticketmaster.com