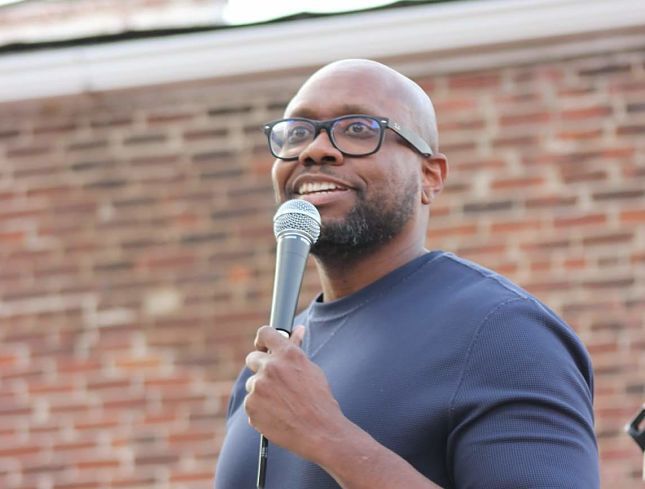 When it comes to funny people, St. Louis has never come up short. A crop of newer comedians, mostly staples on the local scene, are getting more exposure.
Stand-up comics including Tina Dybal, Kenny Kinds, Rafe Williams, Bobby Jaycox and Willie Lynch Jr. will perform Wednesday night at Helium Comedy Club. The show will be recorded for a Helium Comedy Records album that also will include Emily Hickner and Meredith Hopping.
Jeremy Essig, a St. Louis comedian who relocated last year to handle the day-to-day operations of Helium Comedy Records in Raleigh, North Carolina, will oversee Wednesday's show. Essig owns the label with the Helium Comedy Club company.
He's recording 60 comedians in six cities, including St. Louis; other recordings are in Philadelphia; Portland, Oregon; Buffalo, New York; Raleigh, North Carolina; and Indianapolis. The recordings will culminate in a series of live album compilations. The plan is to spread the material out among four compilations this year.
"This is my baby, for lack of better terms," Essig says. "The clubs have all these great local comics, and we need to showcase what they're doing. That's the idea: to show the different comics in the different cities."
He says the concept was inspired by his experience as a musician. Essig, who's part of a band called Let's Not, says punk bands often lack enough material for a whole project and instead put out compilations.
"I've never seen anyone do that with comics," he says. "Track 1 could be Tina Dybal, track 2 someone from Portland, track 3 someone from Philly."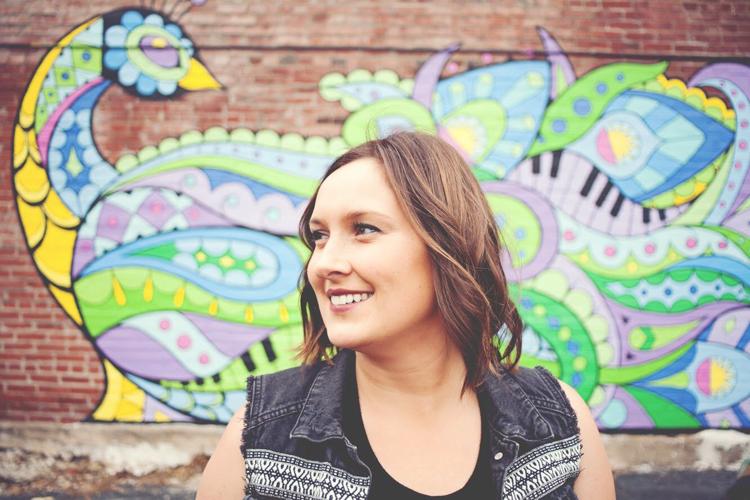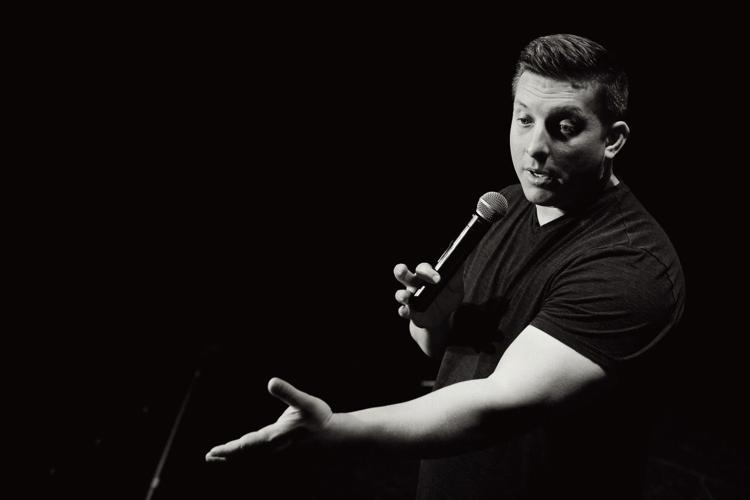 The featured comedians were selected by managers at Helium Comedy Clubs nationwide. The St. Louis list includes familiar names, including Hopping, whom Essig added.
"She's newer," he says. "She has a really interesting background. She grew up in the church, going to church camps and worked at a church, and I thought her perspective would be interesting. That's different.
"You've seen enough white guys telling the same story. I want the album to be people with different perspectives."
The comedians weren't given any guidelines for their sets, which will be between 10 and 12 minutes. But the cleaner the material, the more likely it is to be rebroadcast. Essig says he plans to pitch the albums to contacts at SiriusXM.
Helium Records already has produced several digital comedy albums, including "Sad Lemon" by Erica Rhodes, "Scuttlebutt" by Sean Patton and "That's Funny" by Jourdain Fisher. By the end of the year, Essig expects the label to have released 35 albums, including the new compilations.
"It's really kicking into high gear," he says.
Essig, who has been a comedian for 20 years, is also putting out his own album, which he'll title "-20-." He'll record it at Helium in early April and will release it in June.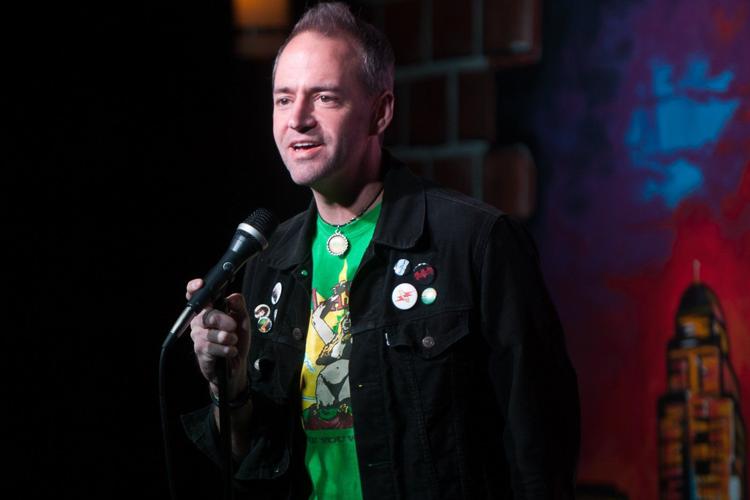 He conceived the idea for the set when he performed a couple of years ago at the Flyover Comedy Festival.
"I did a weird set at Flyover — some brand-new stuff and some stuff that was 10 years old. This album will be sort of a best-of, where I'm taking anything I've done over the last 20 years and saying 'this is the best hour of material I can cobble together. This is where I am 20 years into the game.'"
What "Best of St. Louis Live" recording • When 8 p.m. Wednesday • Where Helium Comedy Club, St. Louis Galleria, 1151 St. Louis Galleria Street, Richmond Heights • How much $15 • More info heliumcomedy.com
Stay up-to-date on what's happening
Receive the latest in local entertainment news in your inbox weekly!