Leave it to Hootie & the Blowfish, who've been off the music scene for a decade, to come back with the biggest show of Hollywood Casino Amphitheatre's 2019 season thus far.
About 17,500 Hootie & the Blowfish fans came out Saturday for the band's local stop of its "Group Therapy Tour" that also lined up Barenaked Ladies in the support slot.
Hootie & the Blowfish went on an extended hiatus in 2008, which saw lead singer Darius Rucker rise as a country music headliner. Performing together occasionally during the break for charity events, the band got into full reunion mode for the "Group Therapy Tour," a nostalgic two-hour stroll through its hits and much more, marked by the 25th anniversary of its 1994 album "Cracked Rear View."
Without a new album to play from just yet, singer-guitarist Rucker, guitarist Mark Bryan, drummer Jim Sonefeld and bassist Dean Felber relied on the hits, carefully selected special covers and a bit of Rucker's solo discography, including "Alright." They opened the evening with "Hannah Jane," "State Your Peace" and "I'll Go Blind."
The band's trademark jangly pophas held up well, and it was almost as if time hadn't passed for the band during songs such as "Time," "Running From an Angel" and "Drowning." Of course, as his country fans know, Rucker's bellowing voice remains faultless.
After referencing a long-ago concert at the Pageant, Rucker briefly acknowledged the band's time away before paying homage to a band he said was their favorite, R.E.M., with a faithful version of "Losing My Religion."
"I Will Wait" brought out a slideshow featuring old pictures of the band, while "Let Her Cry" was performed in front of a near 3D backdrop of a Waffle House. "Fine Line," originally by Radney Foster, came from "Scattered, Smothered and Covered," a 2000 covers album, as did "Hey Hey What Can I Do," plucked from Led Zeppelin's catalog.
An acoustic segment dedicated to service members took the show in a twangy direction with "Will the Circle Be Unbroken" / "Desert Mountain Showdown" and the Rucker/Bryan-led "I Hope I Don't Fall in Love With You."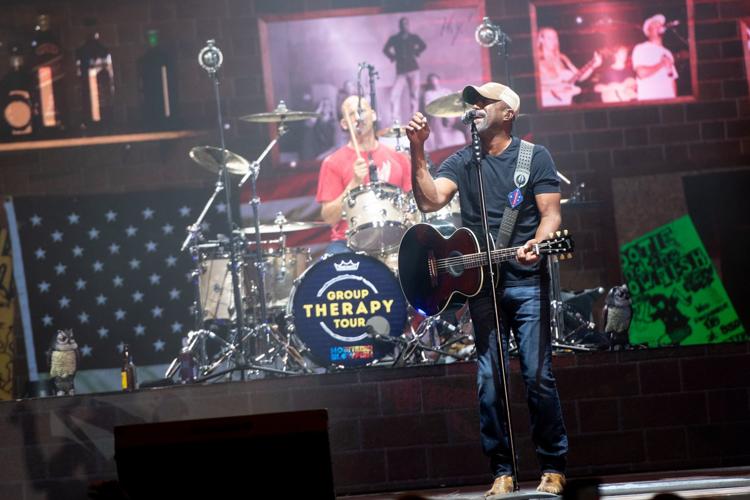 Barenaked Ladies fittingly joined the band on a cover of the Beatles "A Little Help From My Friends," and it felt perfect.
"Only Wanna Be With You," arguably the best Hootie & the Blowfish song, was broken up with Kool & the Gang's "Get Down on It," and it was quite frankly the mashup you never knew you needed this badly. And if that felt as if it came out of nowhere, what to make of the band's medley of Public Enemy's "Fight the Power," Digital Underground's "Freak of the Industry" and Earth, Wind & Fire's "Shining Star"?
A nod to the St. Louis Blues' recent Stanley Cup win brought forth a chorus of "When the 'Blues' Come Marching in."
The fun lovin' Barenaked Ladies, mostly decked out in Hawaiian shirts, offer a different kind of good time with their melodic, lighthearted songs such as "The Old Apartment," "It's All Been Done" and "Gonna Walk." Singer Ed Robertson joked that if fans weren't singing along with them, they were racist.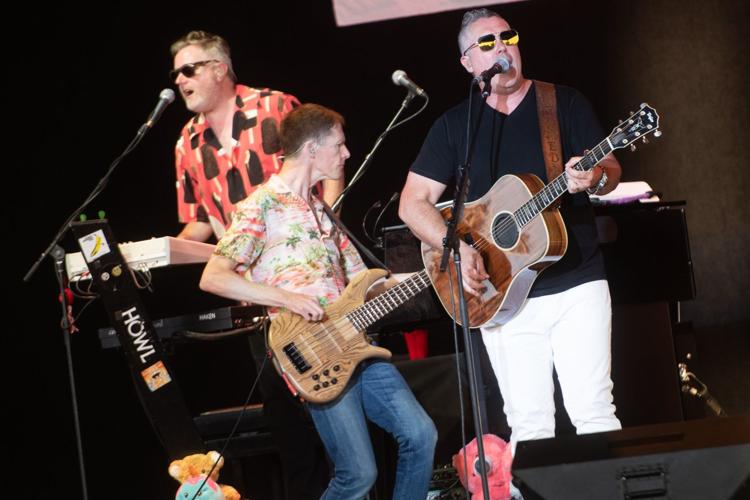 After "Brian Wilson" and "Navigate," Robertson said with a bit of sarcasm that it's easy enough to play monster hit after monster hit, and sometimes a band has to take a chance, leading to "Lookin' Up" from the band's 2017 album "Fake Nudes," before getting back to the monster hits with "One Week" and "If I Had a Million Dollars." A plethora of covers followed, beginning with Lady Gaga's "Shallow" and wrapped, naturally, with Laura Branigan's "Gloria." Led Zeppelin's "Whole Lotta Love" was also included, meaning the classic rock band was heard twice during the evening.
Robertson claimed he was upset with St. Louis because he had never encountered gooey butter cake despite numerous performances here. To the chagrin of fans, he kept calling it gooey butter pie. He said it tasted like baked angels. "Why didn't you tell me about it?" he asked as the crowd repeatedly shouted: "Cake, cake, cake."
Hootie & the Blowfish and Barenaked Ladies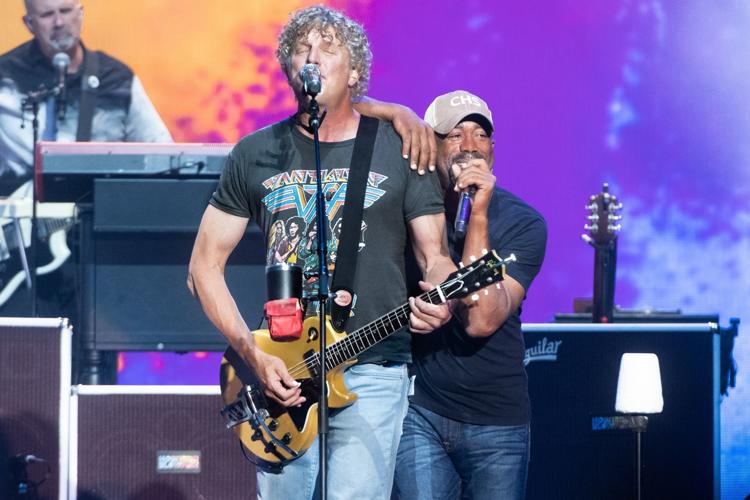 Hootie & the Blowfish and Barenaked Ladies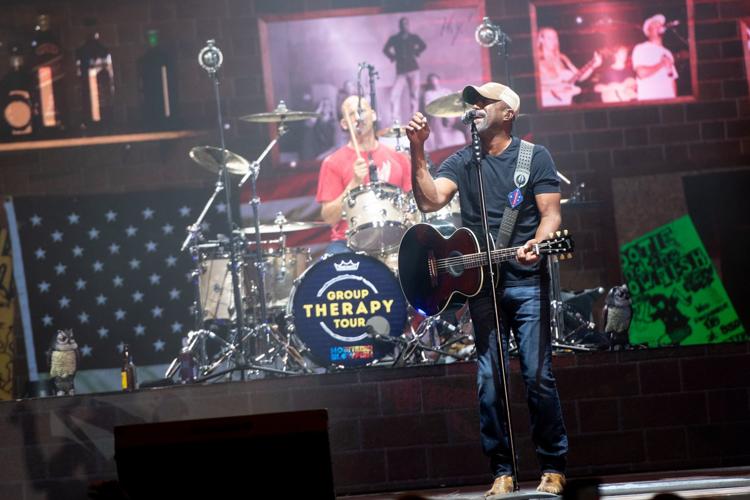 Hootie & the Blowfish and Barenaked Ladies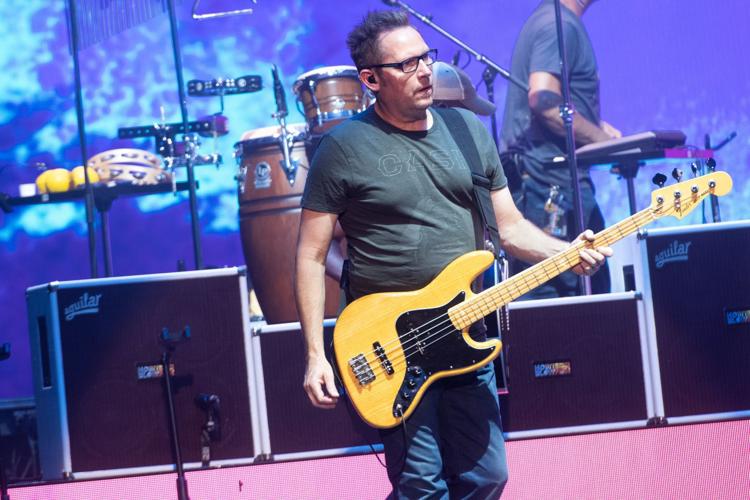 Hootie & the Blowfish and Barenaked Ladies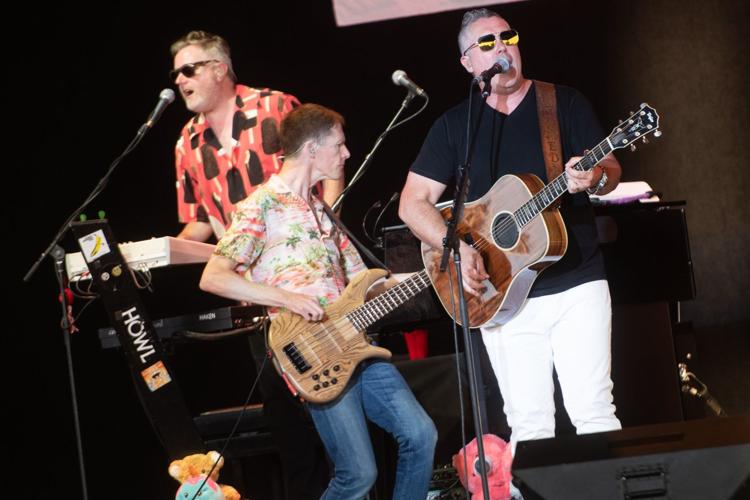 Hootie & the Blowfish and Barenaked Ladies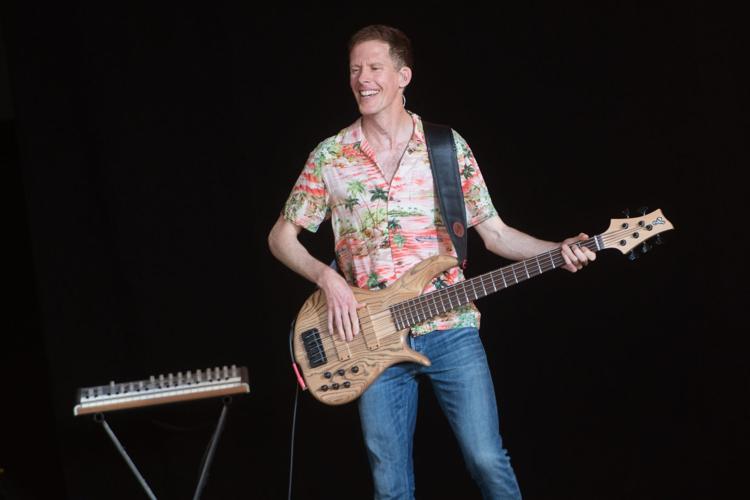 Hootie & the Blowfish and Barenaked Ladies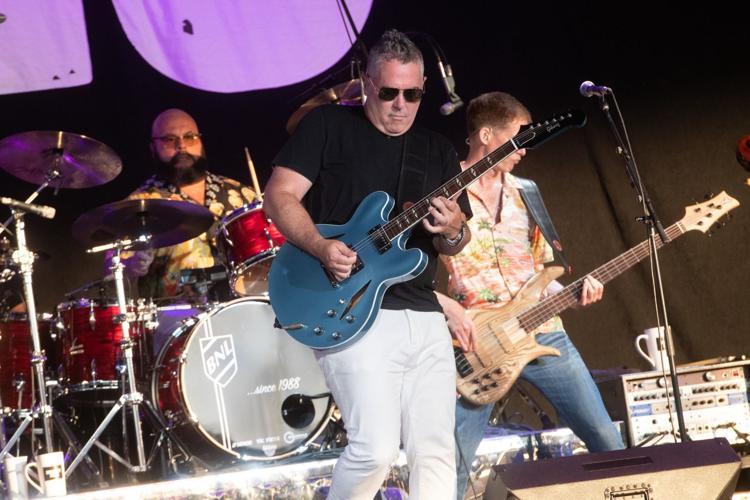 Hootie & the Blowfish and Barenaked Ladies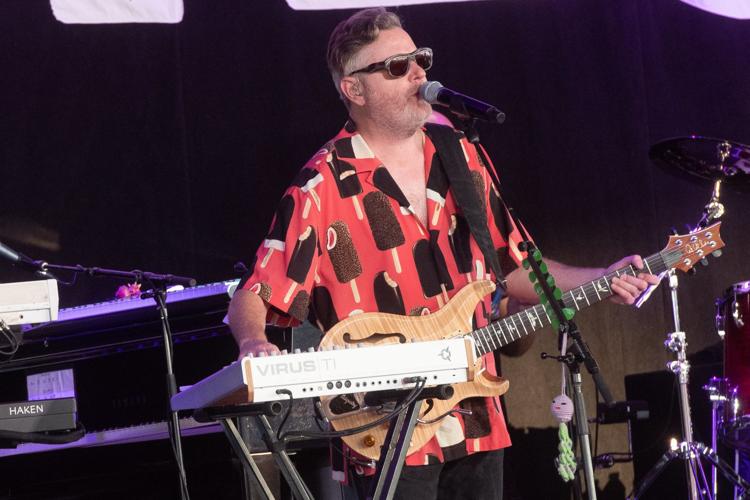 Hootie & the Blowfish and Barenaked Ladies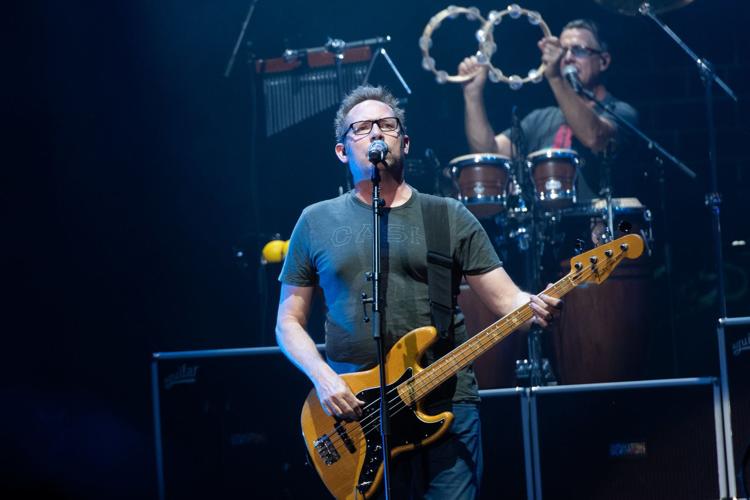 Hootie & the Blowfish and Barenaked Ladies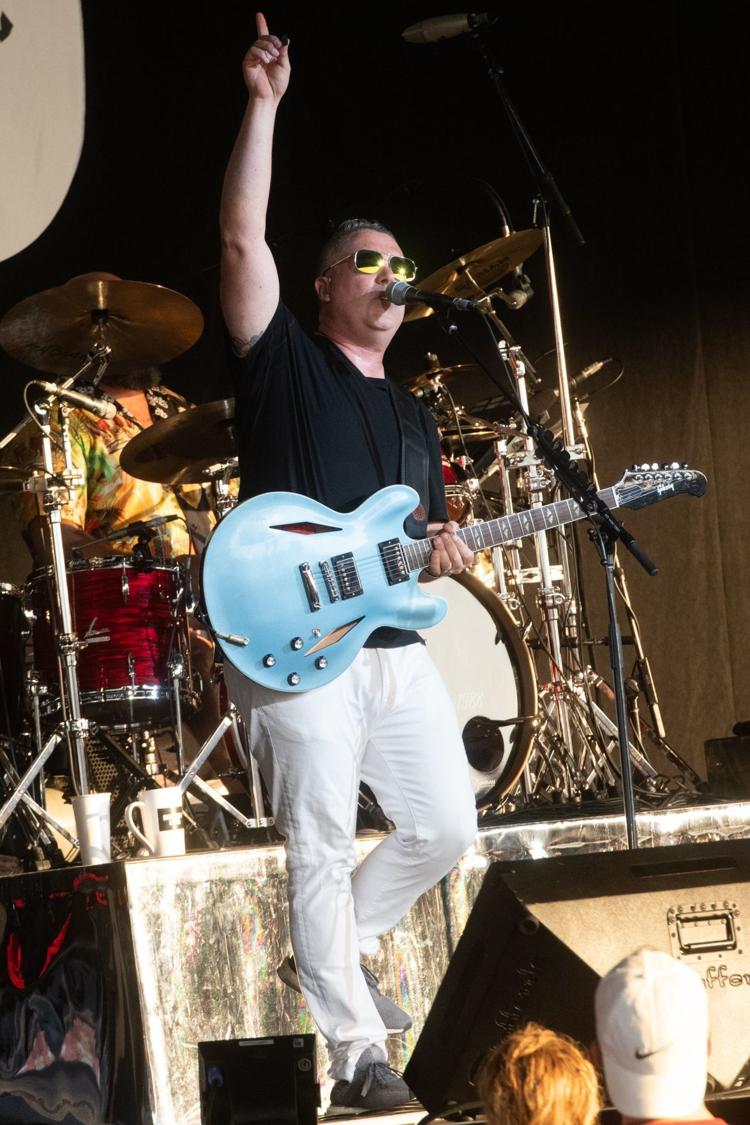 Hootie & the Blowfish and Barenaked Ladies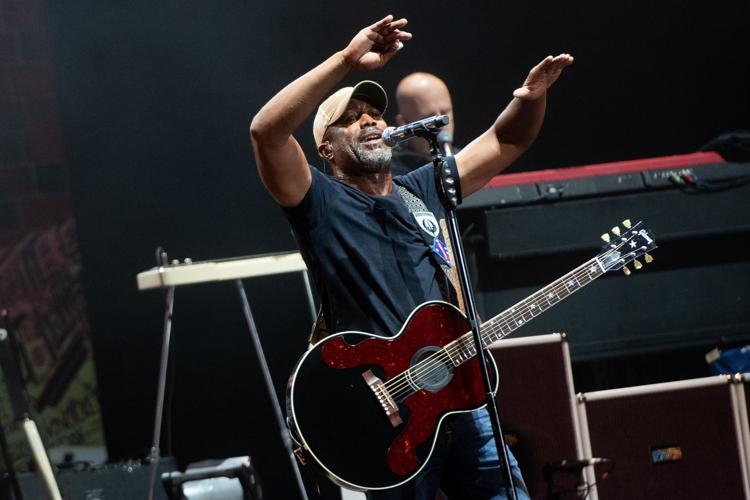 Hootie & the Blowfish and Barenaked Ladies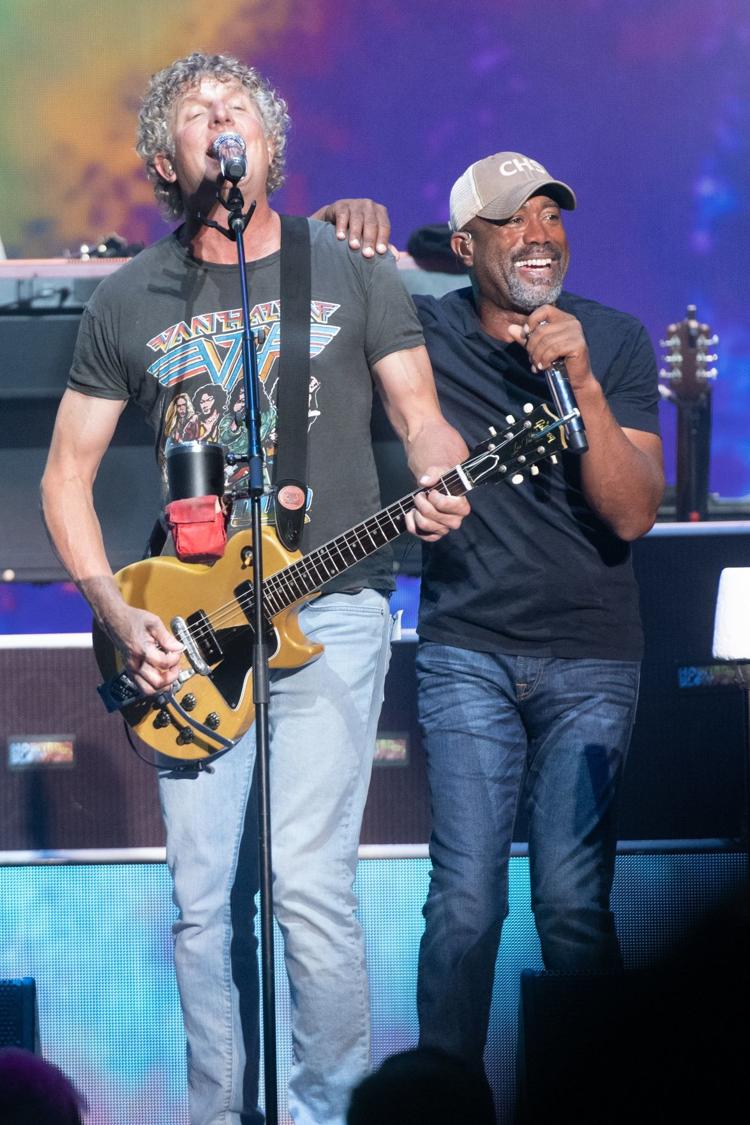 Hootie & the Blowfish and Barenaked Ladies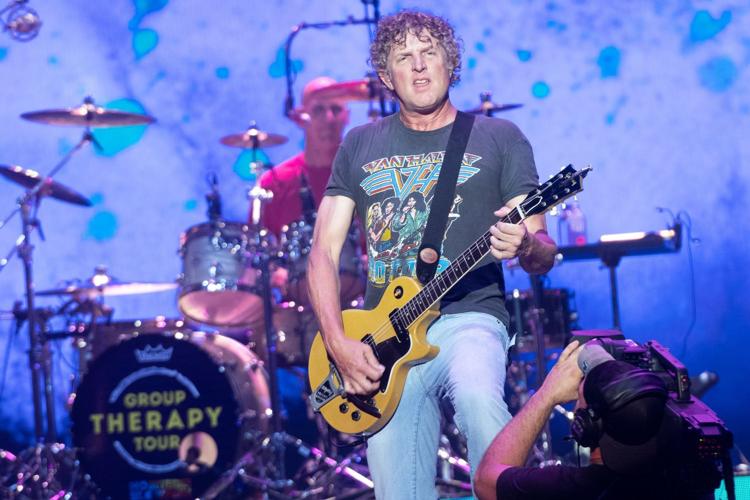 Hootie & the Blowfish and Barenaked Ladies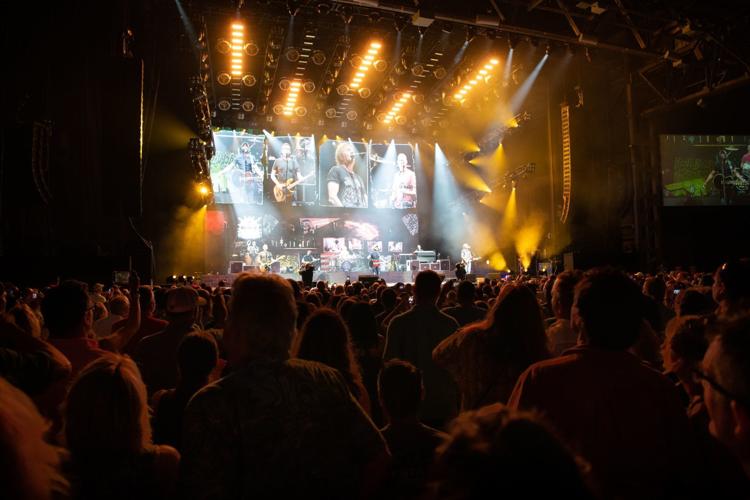 Hootie & the Blowfish and Barenaked Ladies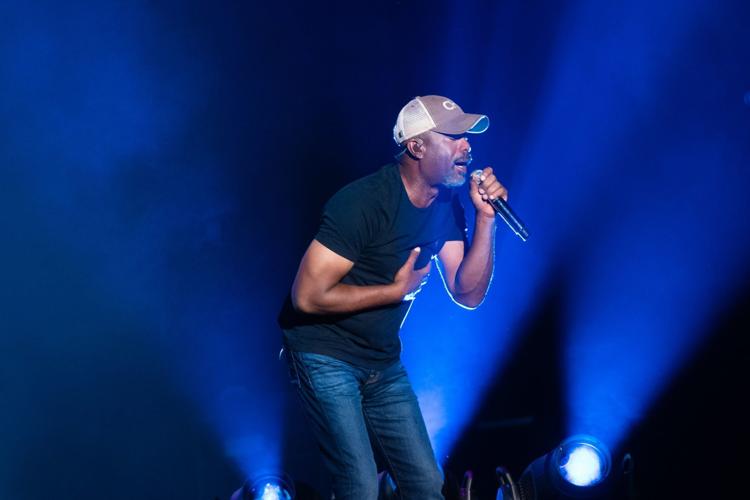 Hootie & the Blowfish and Barenaked Ladies
Hootie & the Blowfish and Barenaked Ladies
Hootie & the Blowfish and Barenaked Ladies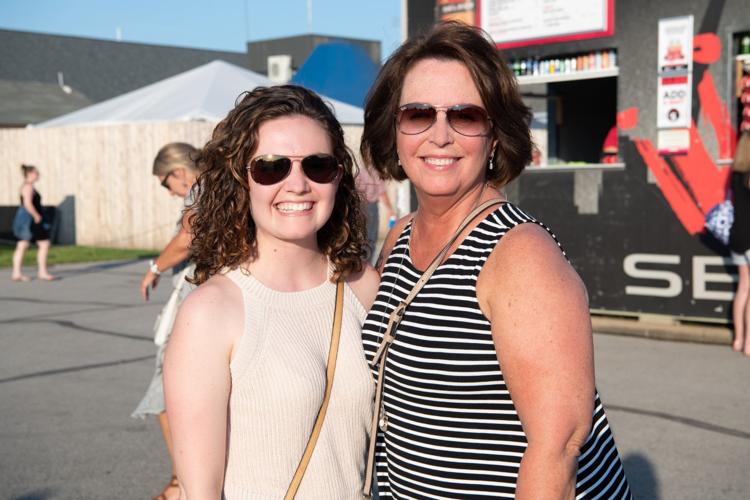 Hootie & the Blowfish and Barenaked Ladies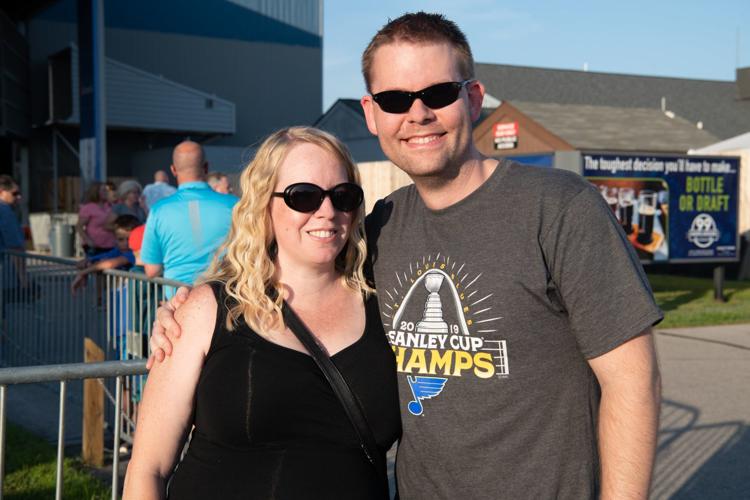 Hootie & the Blowfish and Barenaked Ladies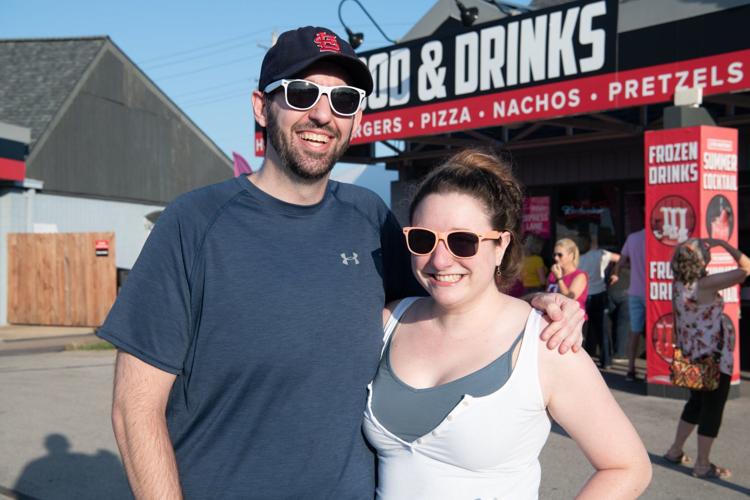 Hootie & the Blowfish and Barenaked Ladies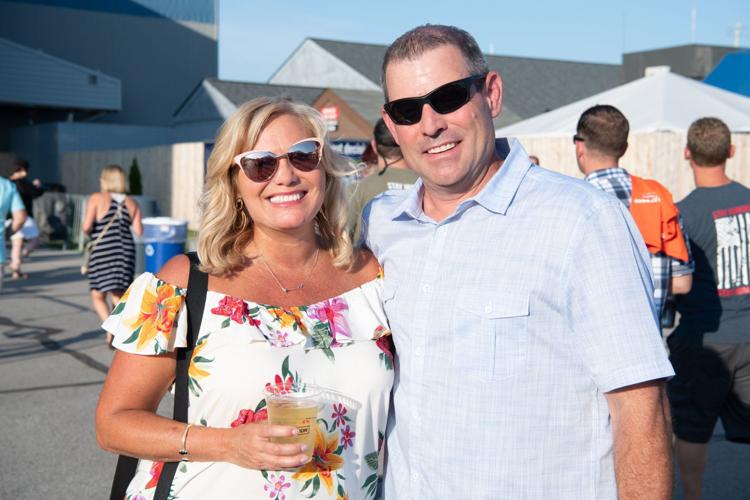 Hootie & the Blowfish and Barenaked Ladies
Hootie & the Blowfish and Barenaked Ladies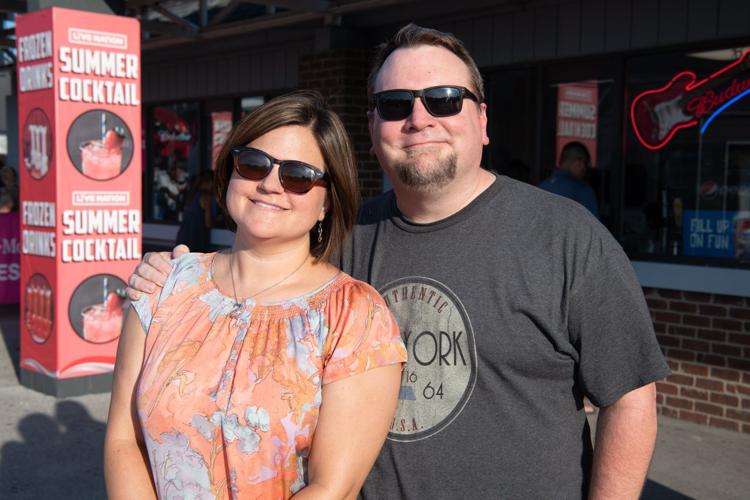 Hootie & the Blowfish and Barenaked Ladies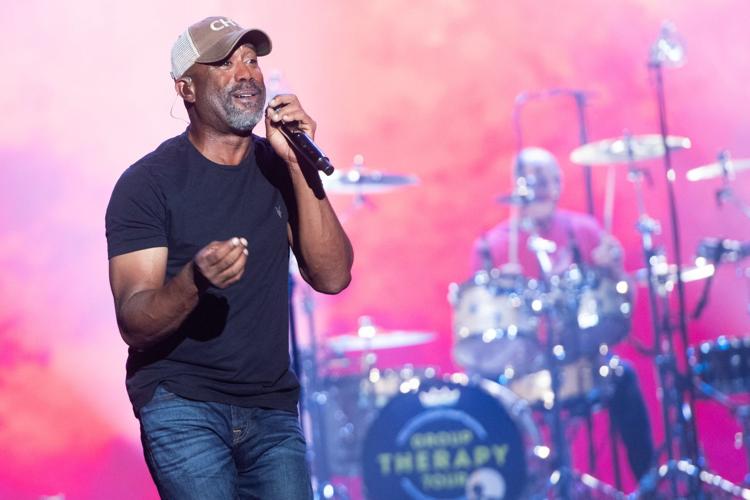 Hootie & the Blowfish and Barenaked Ladies
Hootie & the Blowfish and Barenaked Ladies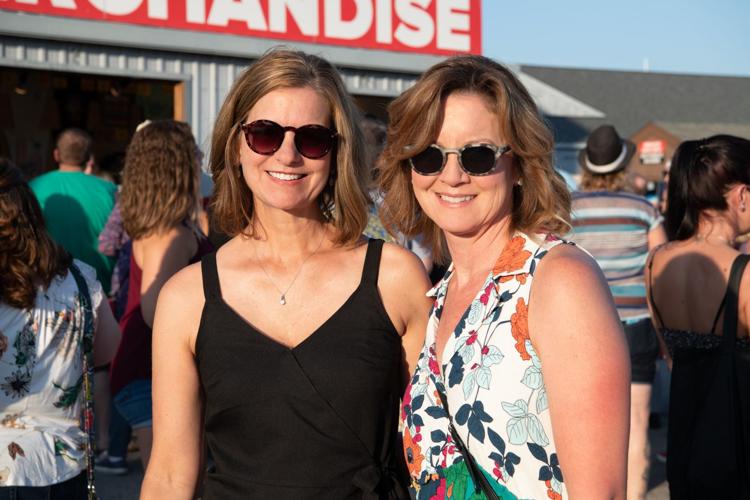 Hootie & the Blowfish and Barenaked Ladies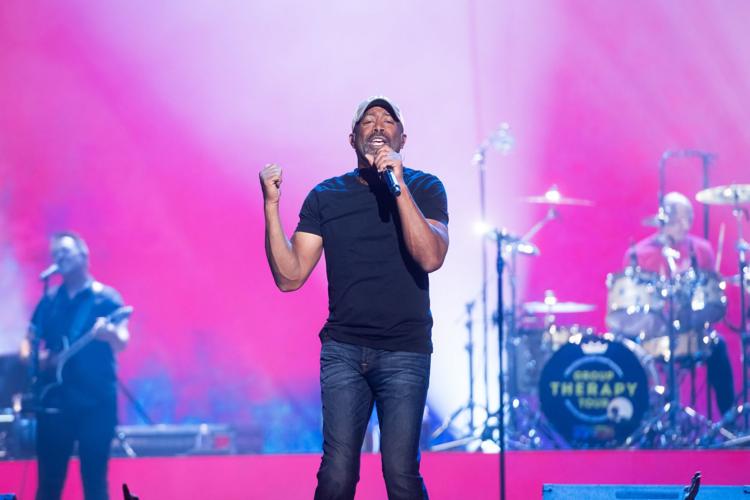 Hootie & the Blowfish and Barenaked Ladies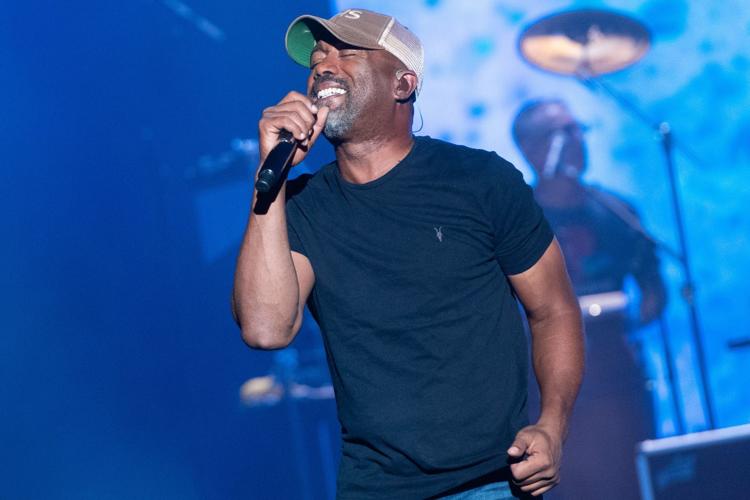 Hootie & the Blowfish and Barenaked Ladies
Hootie & the Blowfish and Barenaked Ladies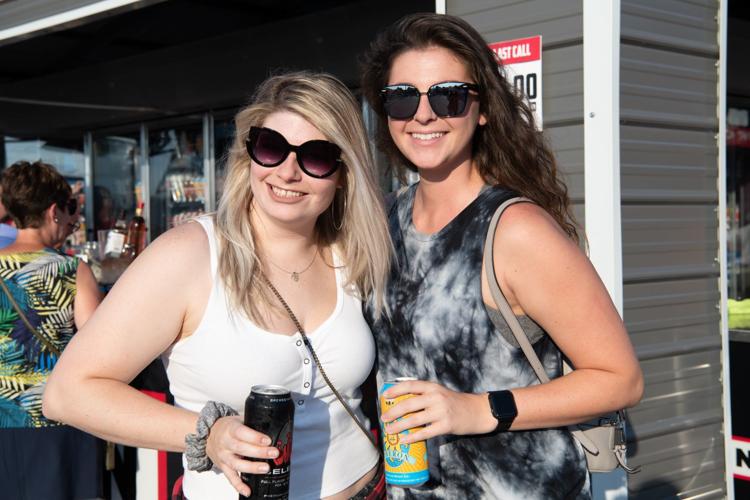 Hootie & the Blowfish and Barenaked Ladies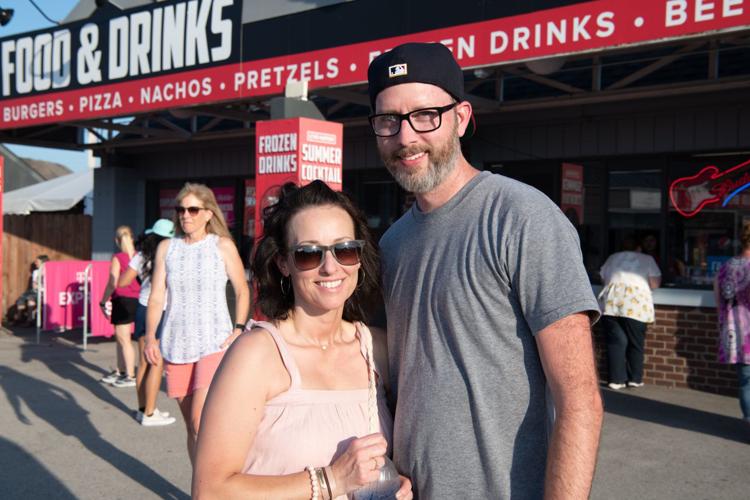 Hootie & the Blowfish and Barenaked Ladies