Consumers have an abundance of music at their fingertips nowadays. It's a great problem to have — for music fans and artists alike.
"I love music; I listen to everyone," says country music star Jake Owen ("Barefoot Blue Jean Night," "Beachin'"). "There's so much now. I listen to something, fall in love with it and a week later forget about it because there's so much music at once and so many places to get it."
Because of this, he says, "it's important to me every song we release is a badass song."
That's his approach to recording and releasing music, including his latest hit, "Down to the Honky Tonk." The tongue-in-cheek ode to the Broadway Historic District in Nashville, Tenn., is the kind of song that puts smiles on folks' faces, he says.
I might not end up in the Hall of Fame
With a star on the sidewalk with my name
Or a statue in my hometown when I'm gone
Nobody gonna name their babies after me
I might not go down in history
But I'll go down to the honkytonk
Another song he wrote with this in mind is "I Was Jack (You Were Diane)," a spinoff of John Mellencamp's classic "Jack and Diane."
"I brought back the idea of two young kids growing up in America and learning about love," he says.
Instead of dumping a new album of unfamiliar songs on fans, Owens plans to release his songs individually. He likes the idea of "every few weeks dropping a song and giving them something new. It allows you to spend time with that one song."
Eventually, the songs will culminate in Owen's next album, his sixth. The untitled project will land in 2019 and is the follow-up to "American Love" (2016).
He's not sure what direction the album will take, but he expects it to be "all over the map. That's who I am as a person. I think the main focus is the fact all the songs on their own are super engaging and entertaining and different."
He's bringing some of the songs and more to Chaifetz Arena on Saturday for his "Life's Whatcha Make It" tour.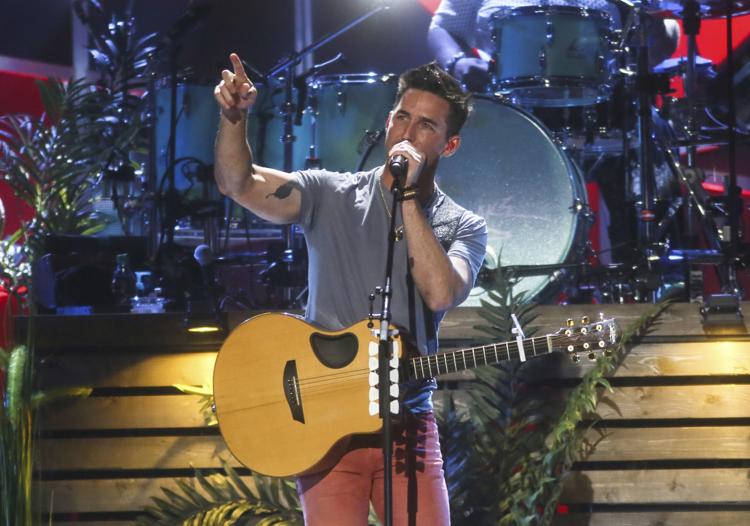 "It's a big deal — something we're proud of," Owen says of the leap from small venues to arenas. He attributes the change to his supportive fans.
"You have to rely on entertainment value no matter what the size show we play," he says. "We always bring the entertainment aspect, even if I'm just sitting on a stool. The difference in playing larger venues is making people feel you're just accessible. That's an art that a lot of entertainers have the ability to do and what we do."
The tour's title relates to a philosophy Owens furthers: that, in the grand scheme of things, people don't actually have to attend concerts.
"People are paying for things on a daily basis that are really important to life — bills, car payments, putting food in your mouth, house notes," he says. "Something you don't have to do is come out to a show on the weekend and spend money on the concert, beer and parking. If you come to the show, it's going to be a great time — something you deserve.
"I always believe life is what you make it. Most likely whatever you decide that morning is how the day is going to roll. You have to make it great. It goes hand in hand with people making a decision to go to a concert and have a good time."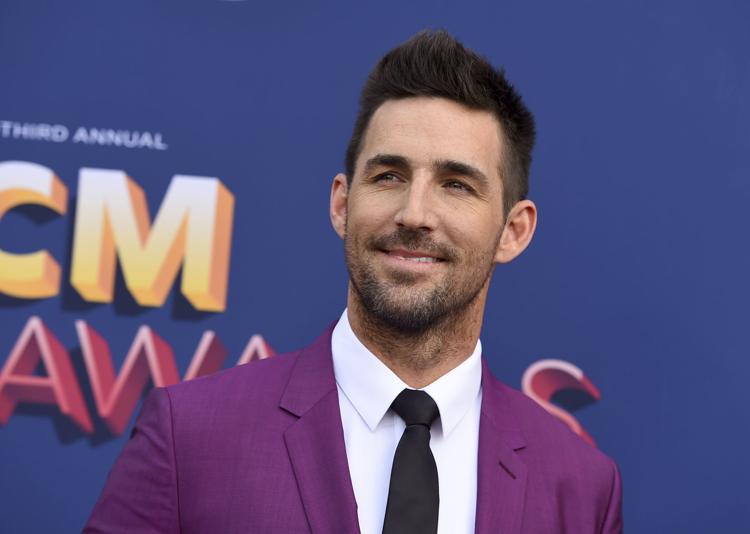 What Jake Owen, David Lee Murphy, Morgan Wallen • When 7 p.m. Saturday • Where Chaifetz Arena, 1 South Compton Avenue • How much $25.50-$60.25 • More info 1-800-745-3000; ticketmaster.com