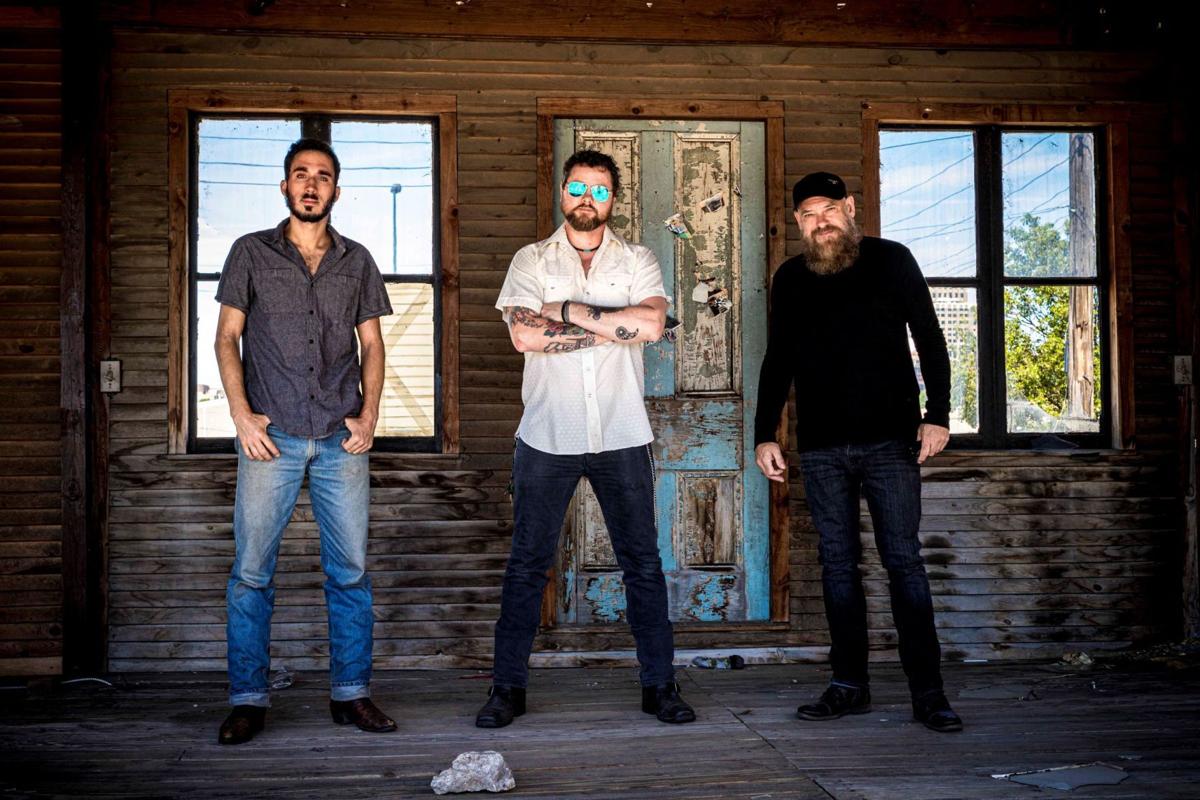 Congratulations for St. Louis artist Jeremiah Johnson, whose new album "Unemployed Highly Annoyed" has debuted at No. 4 on Billboard Blues Albums Chart. He's on the chart behind Joe Bonamassa, Shemeika Copeland and Dion.
He released the album on Ruf Records and recorded with bandmates Tony Antonelli (drums, percussion, backing vocals) and Paul Niehaus IV (bass, keyboards, backing vocals) while in quarantine in May.
Johnson's last album "Heavens to Betsy," released earlier this year, reached the No. 1 spot on the chart.
Stay up-to-date on what's happening
Receive the latest in local entertainment news in your inbox weekly!