Jill Scott is at the Fox Theatre with a concert on Feb. 9; she's embarking on her "Who Is Jill Scott? Words and Sounds Vol. 1 20th Anniversary Tour."
Tickets are $46-$196 and go on sale at 10 a.m. Friday at metrotix.com, 314-534-1111 and at the box office.
St. Louis is the second stop on the tour following Kansas City.
---
Jill Scott performs in 2017
Jill Scott at Fox Theatre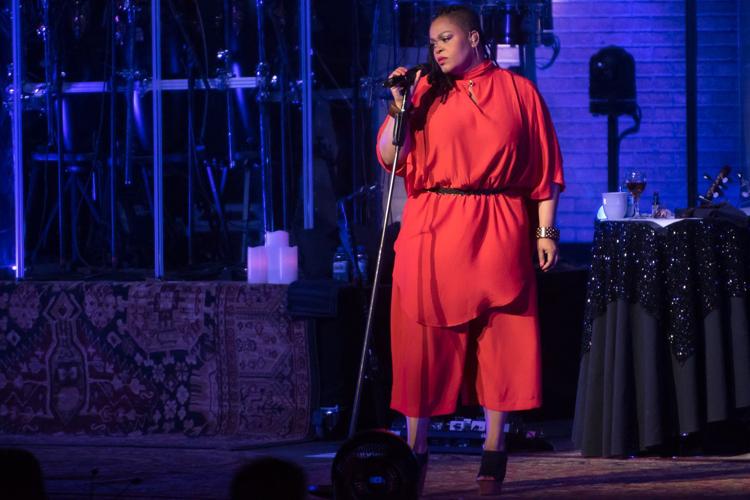 Jill Scott at Fox Theatre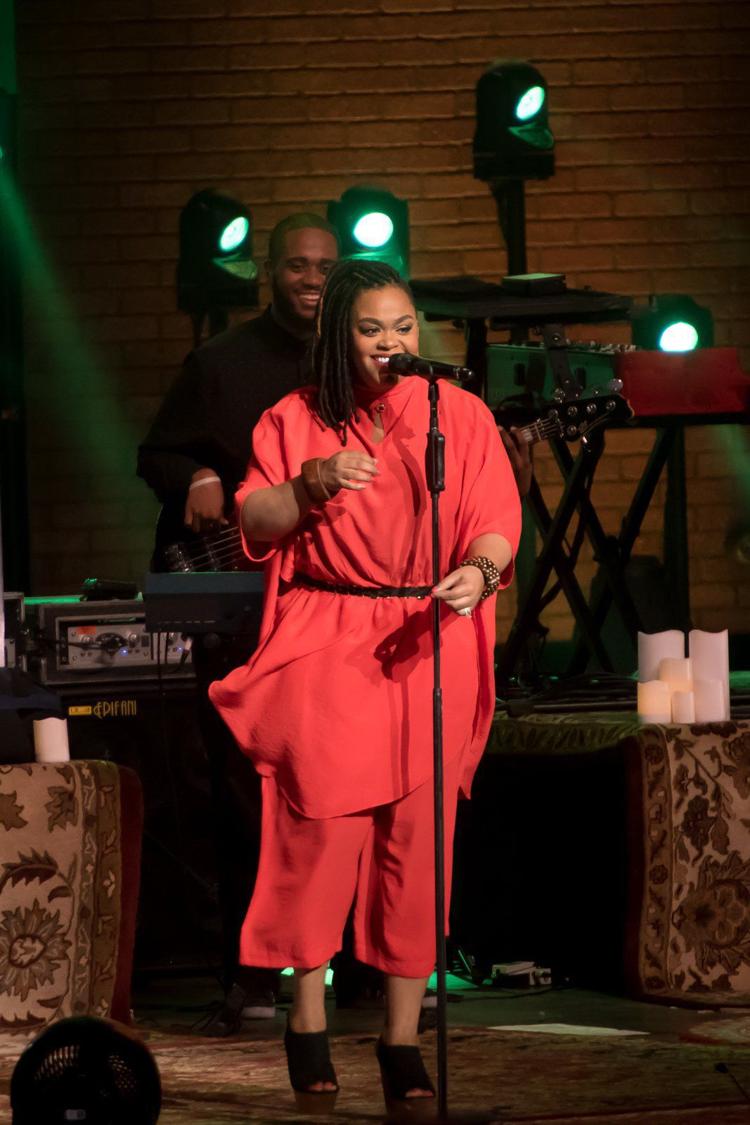 Jill Scott at Fox Theatre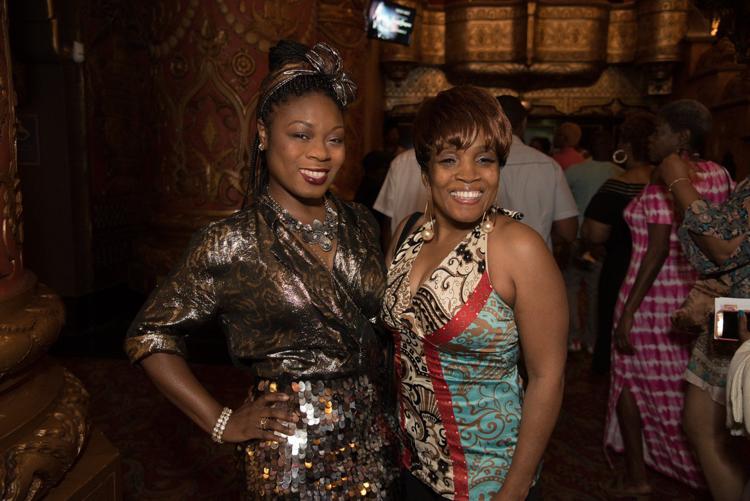 Jill Scott at Fox Theatre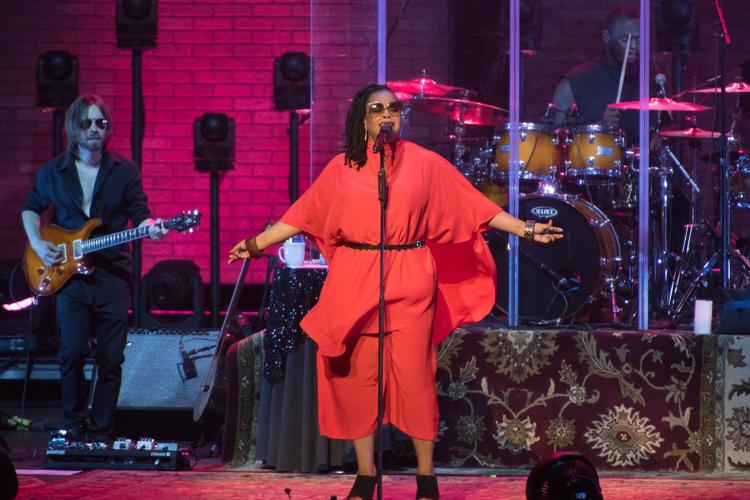 Jill Scott at Fox Theatre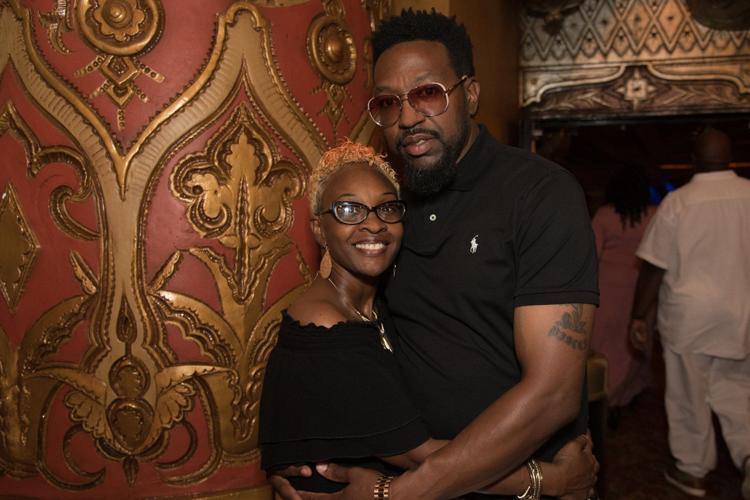 Jill Scott at Fox Theatre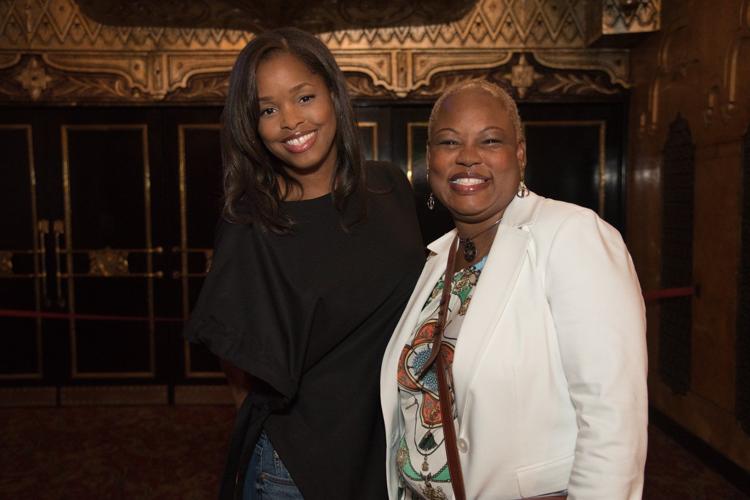 Jill Scott at Fox Theatre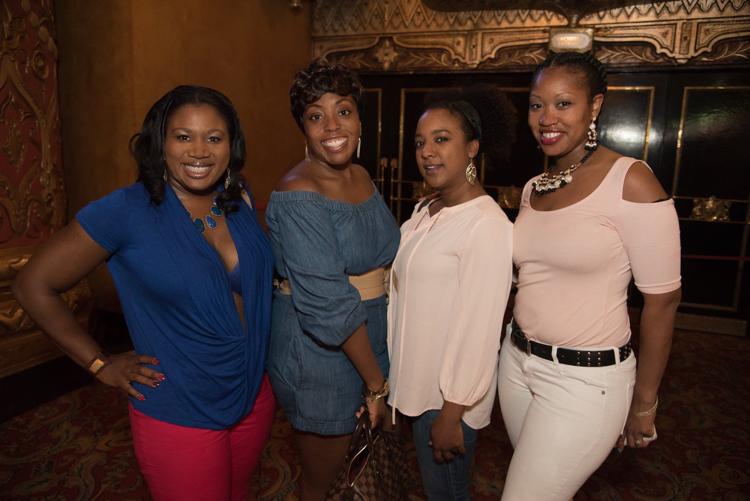 Jill Scott at Fox Theatre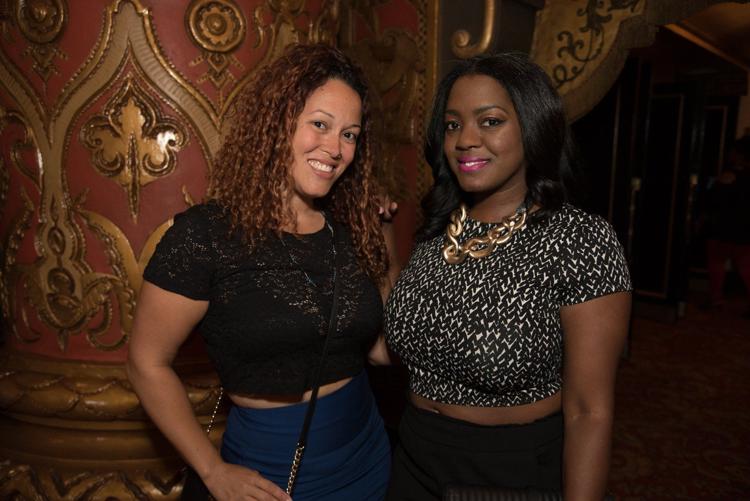 Jill Scott at Fox Theatre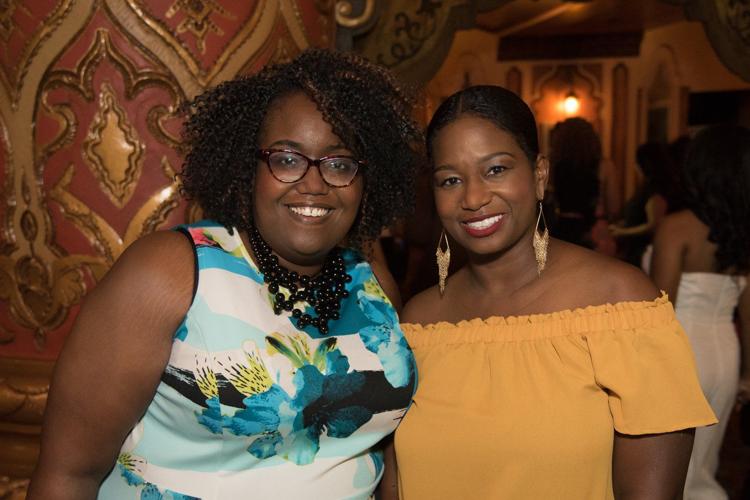 Jill Scott at Fox Theatre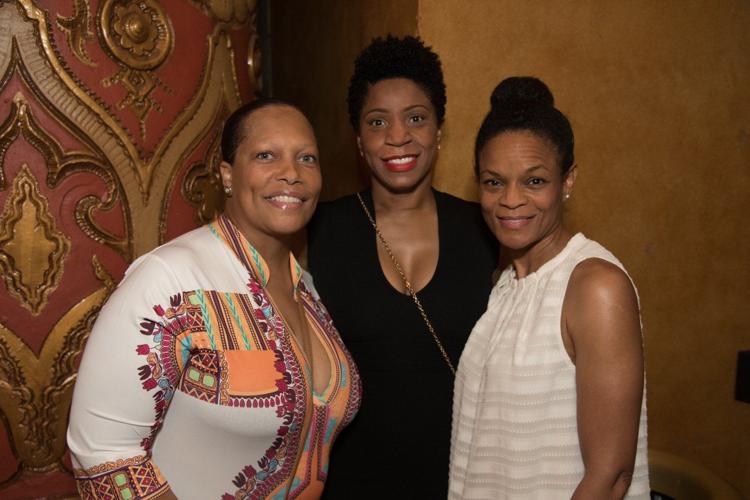 Jill Scott at Fox Theatre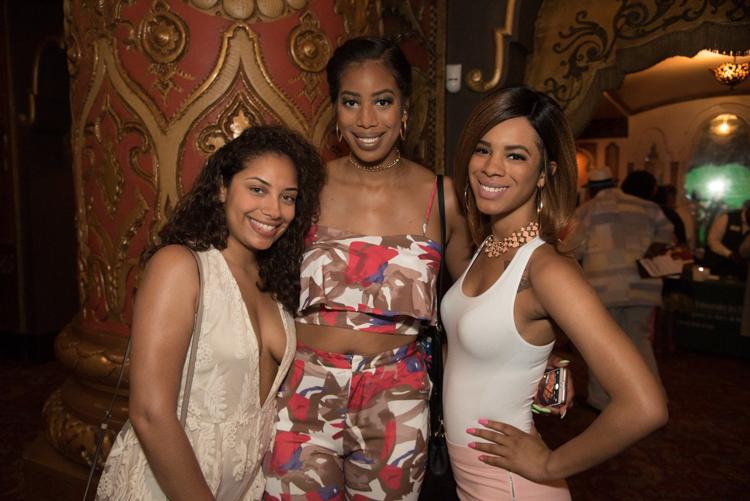 Jill Scott at Fox Theatre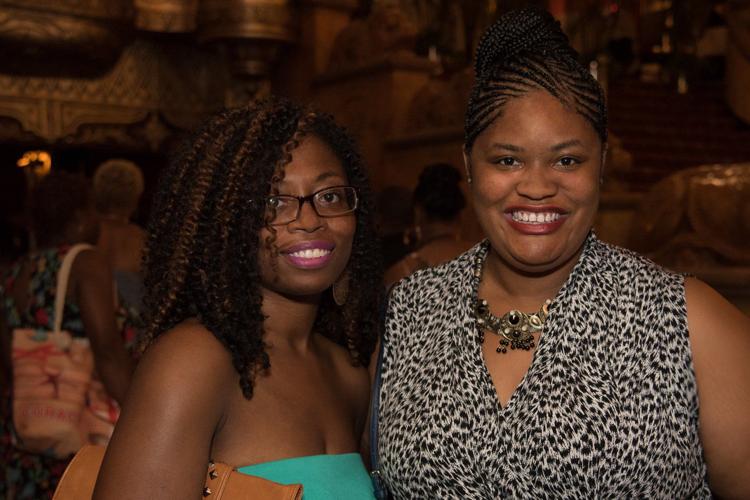 Jill Scott at Fox Theatre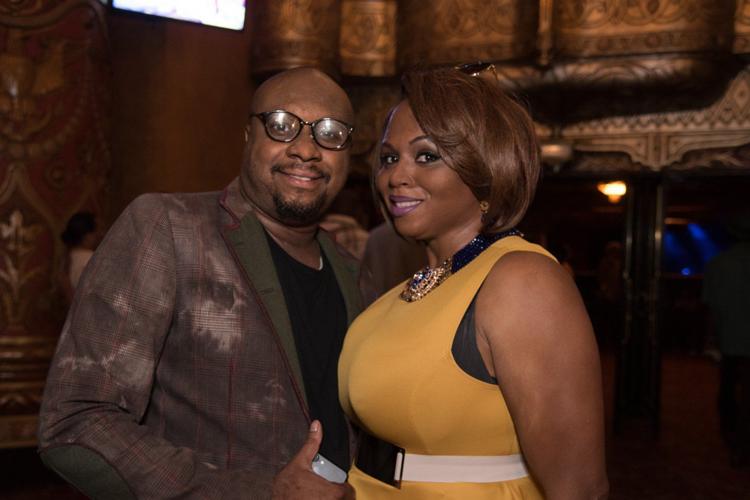 Jill Scott at Fox Theatre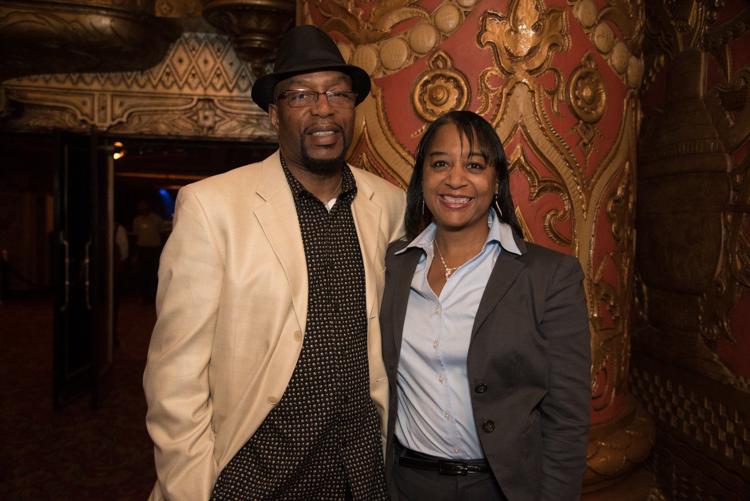 Jill Scott at Fox Theatre