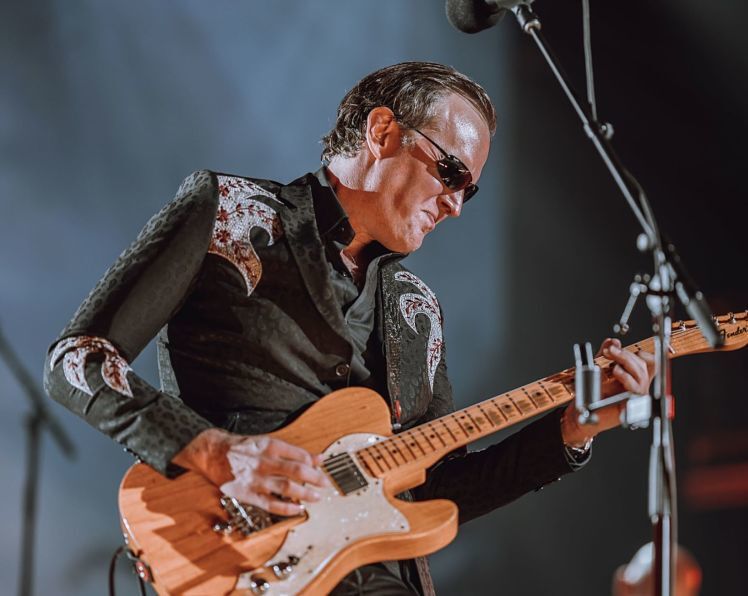 Joe Bonamassa is at Stifel Theatre with a concert at 8 p.m. Oct. 30.
Stifel Theatre has been closed since 2020 but will reopen later this summer.
Bonamassa's new album is "Now Serving: Royal Tea Live From the Ryman."
During the pandemic, Bonamassa raised money for his non-profit Keeping the Blues Alive Foundation through the Fueling Musicians Program.