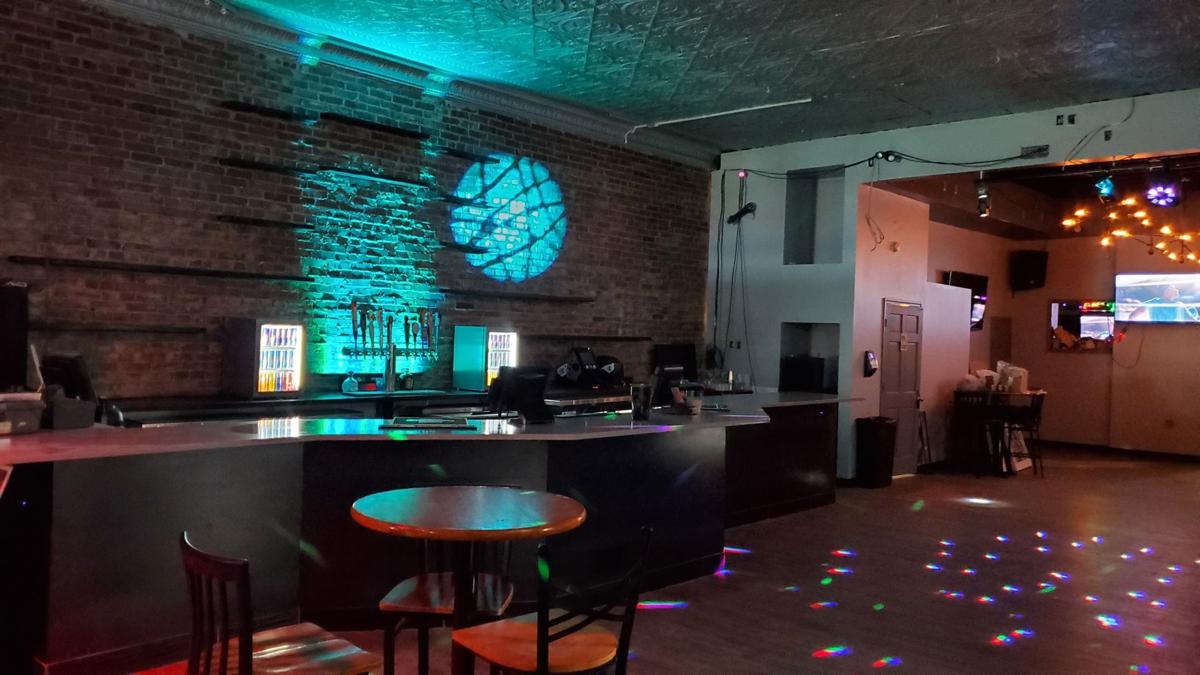 Just John is ready to show off its $100,000 face-lift.
The nightclub in the Grove neighborhood reopened its large patio in May but kept the interior closed for a near-gut renovation. Co-owners John Arnold and Jeromy Ruot, who bought Just John in 2009, are having its grand reopening Oct. 1-2 from 2 p.m.-11 p.m., Oct. 3 from 8 p.m.-11 p.m. and Oct. 4 from noon-11 p.m.
Be prepared to not recognize the space.
"The whole look and vibe will be different," Arnold says. "We'll have brand-new dance lights, lasers and all that. We're going with the whole modern look, and we've freed up a lot of space so it's more room for a more open concept."
The bars have been relocated to improve efficiency. The large bar that occupied most of the middle of the main room has been repositioned against an exposed-brick wall and takes up less space.
"There's more opportunity for social distancing," Ruot says. "It used to be like a racetrack with a bar in the middle. Now it's more open."
Along with new lighting, fixtures and flooring, the owners wanted the updates to maintain the historic character of the space, such as the tin ceiling.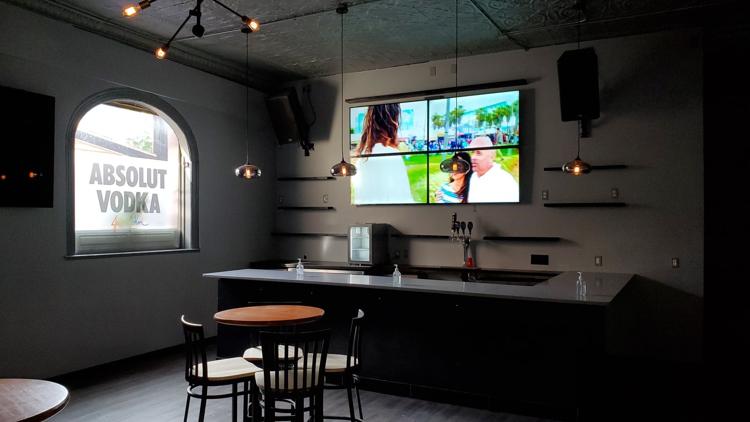 The expanded restrooms, now marked as all-gender, increased the number of toilets from two to five.
Plans for indoor programming are still in the works, but Arnold and Ruot expect original features, including karaoke, to return. Just John will have a nightclub feel on Fridays and Saturdays with more of a bar atmosphere Sundays through Thursdays.
Showtunes Sunday resume 4 p.m.-8 p.m.
Ruot and Arnold had been considering a renovation of the interior for over a year. When the coronavirus pandemic hit, keeping the inside closed, the timing seemed right.
"We thought that was a great opportunity to do it, so that's what we did," Arnold says.
He recognizes some people will be hesitant to return to the nightclub during a pandemic. Some haven't yet returned to the outdoor patio.
"We understand — that's the way it is," Arnold says. "Eventually we'll see more and more people coming out. And once they get inside, I think more will come out. We just have to do it safely."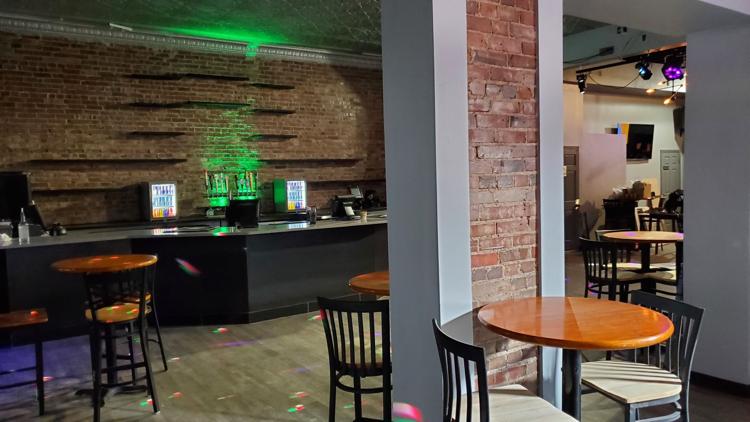 He's hopeful that some party-ready patrons are eager to come back to Just John.
"I miss the crowds, dancing and bumping into people and hugging," Arnold says. "I miss our parties. It's just not the same."
Though known for its no-cover policy, there will be a $5 entry fee at Just John during the grand reopening. Proceeds will benefit Vivent Health's PAWS program, which provides resources to ensure that people with HIV/AIDS can care for their animal companions. For two weeks after the grand opening, a $5 entry fee will be collected to benefit Just John employees.
Since reopening its patio, after having been closed since March 18 due to the pandemic, Just John has been operating at 35% capacity. The owners say they're missing out on the traffic that would have come during PrideFest, Grovefest and the World Naked Bike Ride. An 11 p.m. bar curfew that went into effect Aug. 13 hasn't helped.
"Closing early is terrible — the last four hours are our moneymaker," Ruot says. "We haven't been able to bring anybody back. It's been a challenge staying afloat."
Where Just John, 4112 Manchester Avenue • More info 314-371-1333; justjohnclub.com • Hours 2-11 p.m. Monday-Saturday, noon-11 p.m. Sunday ($5 entry fee for two weeks after grand opening)
Stay up-to-date on what's happening
Receive the latest in local entertainment news in your inbox weekly!