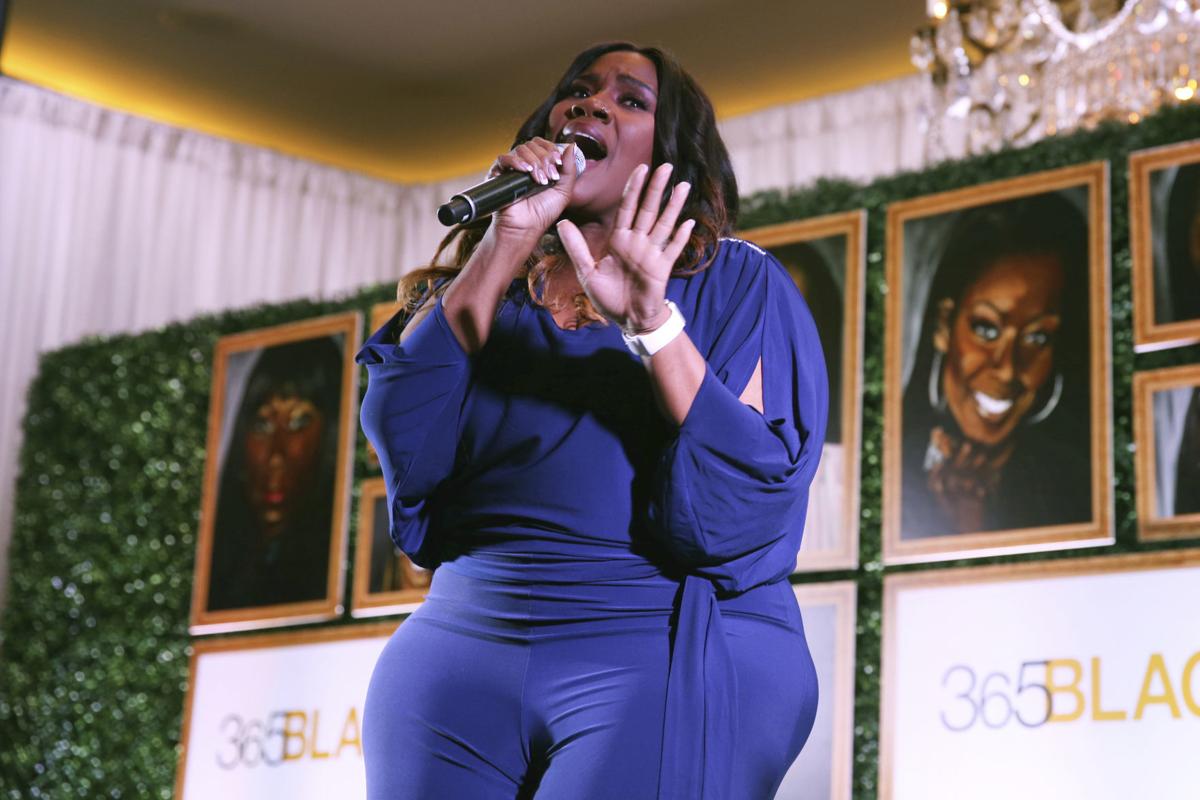 Kelly Price will perform at the new Hotel St. Louis (705 Olive St.) with a show on Sept. 14. She'll perform in the grand ballroom.
Show time is at 7 p.m. and attendees are encouraged to dress to impress.
Tammie Holland hosts. DJ Charlie Chan Soprano spins.
The event is presented by Remy Martin.