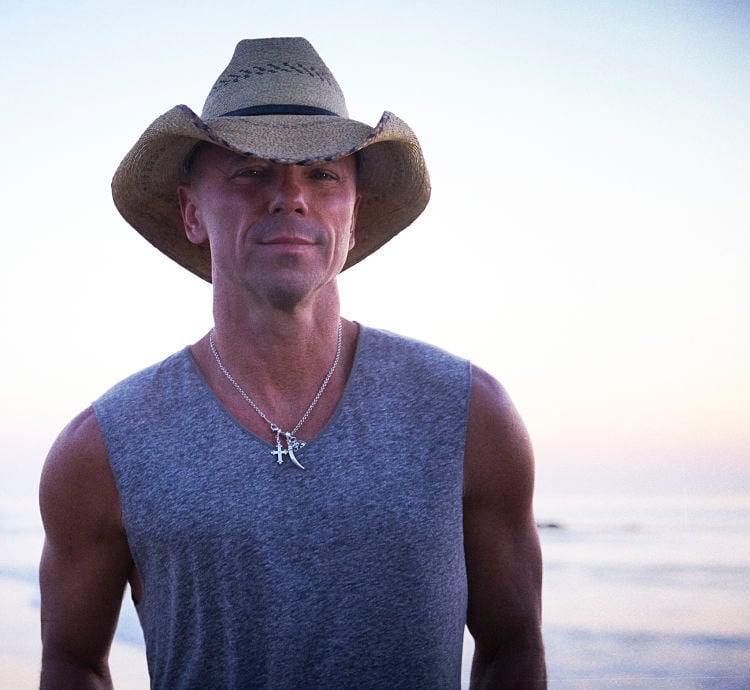 Update: Kenny Chesney's "Here and Now 2022" tour will play Busch Stadium on May 7, 2022, the second stop on the tour after debuting in Tampa April 23.
The tour had previously been scheduled for June 13, 2020 and July 10, 2021 under a different tour name.
"Like it does for everyone, the idea of music, live music, fills me up. Nothing is so in the moment, so completely alive. I want to start 2022 with the awesome rush that embodies everything playing for No Shoes Nation is. We're calling the tour 'Here And Now 2022,' because when we get together, there is only the present – and it's so electric and good, I know I don't want it to end. I just want to be 100% there with all of you."
A new lineup of opening acts will be announced.
Previously purchased tickets are new for the new date.
Refunds are immediately available at the point of purchase for those who bought from the primary ticket source for the next 30 days.
He adds, "I can't wait. Literally, here and now. In the moment. All of us together, like we've been so many times, but fresh and alive and in the music. That's why we're calling it 'Here And Now 2022.' It's the perfect name for this tour."
Previous update: Kenny Chesney his moving his 2021 tour to 2022 including the July 10, 2021 concert at Busch Stadium. The show was originally scheduled to play Busch Stadium in 2020, but that was pushed to 2021, and now 2022.
The new dates will be announced soon.
The tour will have a new name, lineup and music, and the show will be different.
Ticket holders can hold onto their tickets as they'll be good for the 2022 show. Refunds are available at original point of purchase.
"We have waited for so long, I can't play knowing I would disappoint a portion of No Shoes Nation who wouldn't be able to get into the stadiums and the amphitheaters," Chesney says in a statement. "There's no way around that this year. As much I hate postponing further, I would hate telling people who waited we won't be able to let them come due to capacity restrictions. That's just not fair." 
Earlier update: Kenny Chesney's "Chillixification Tour" that had been scheduled for this summer at Busch Stadium will now take place July 10, 2021; the original date was June 13, 2020. The tour was postponed in wake of the current pandemic.
Original tickets will be honored on the new date. Patrons who can't make the new date have thirty days from today to request a refund at point of purchase.
The lineup will be the same with Chesney, Florida Georgia Line, Old Dominion and Michael Franti & Spearhead.
In a statement, Chesney said: "I kept talking to experts, city officials, team owners, medical people, looking to understand how we were coming along with resolving the health issues. I had kept hoping that as time passed, information would not only increase, but there would be some sort of solution so people could come back together. But things weren't getting any clearer, so I did the hardest thing for me, but obviously best option for the safety of No Shoes Nation, my road family and everyone at the buildings involved."
Previous update: Kenny Chesney's tour has been postponed including the St. Louis date at Busch Stadium in wake of the current pandemic. Tour dates will move into 2021.
In a statement, the country music superstar said: "With so many tours needing to move and wanting to make sure we are in the best possible circumstances for No Shoes Nation, I think – and I hate saying this – it's best to move everything into 2021. In the best interest of everyone -- No Shoes Nation, my road family, the staff at the venues  -- we have decided to quit moving the dates around on the calendar, trying to make a chunk of this year work and go to where we believe we can roll out the entire 'Chillaxification' Tour."
Original tickets are automatically valid for a rescheduled show date. If you have tickets to a postponed show, refund options will be available at the time a rescheduled show date is announced.
Original post: Country superstar Kenny Chesney is bringing his "Chillaxification Tour 2020" to Busch Stadium on June 13, making his return to the building after a 2018 concert.
Florida Georgia Line, Old Dominion and Michael Franti & Spearhead are also on the bill.
In a statement, Cardinals vice president of event services and merchandising Vicki Bryant said: "We are thrilled to welcome Kenny Chesney and his tour back to Busch Stadium for a second time."
This is the eleventh concert to play Busch Stadium III.
Chesney said his "stadium shows are the most fun thing I do. It's been a year, so when I get out there, I wanna make sure that 'No Shoes Nation' (his fan base) is being rocked, having fun and getting all the music they can out of the day. We always try to do something different, bring someone new -- and for anyone who's never seen Michael Franti and Spearhead, just wait! I love playing for No Shoes Nation any time, anywhere, but these stadium shows are always something so powerful, I can't tell you how much anticipation goes into each one. Not to mention, we're always wanting to top what's come before -– and I think this lineup might just pack the most fun of them all."
Over 44,000 fans attended Chesney's 2018 show at Busch Stadium.
iParty: Kenny Chesney brings country music to Busch Stadium
Kenny Chesney, Thomas Rhett at Busch Stadium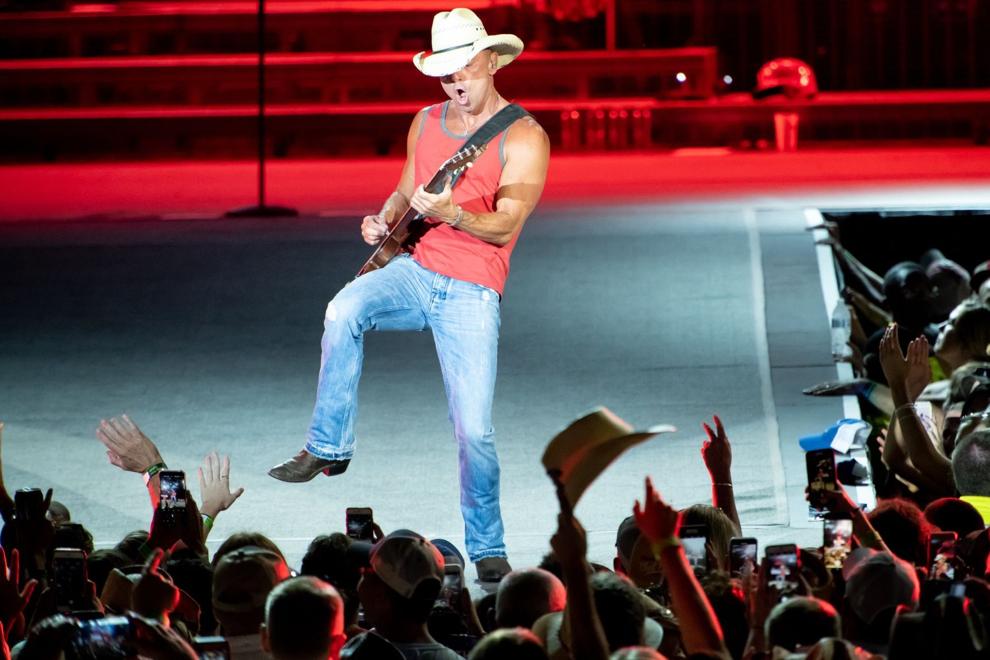 Kenny Chesney, Thomas Rhett at Busch Stadium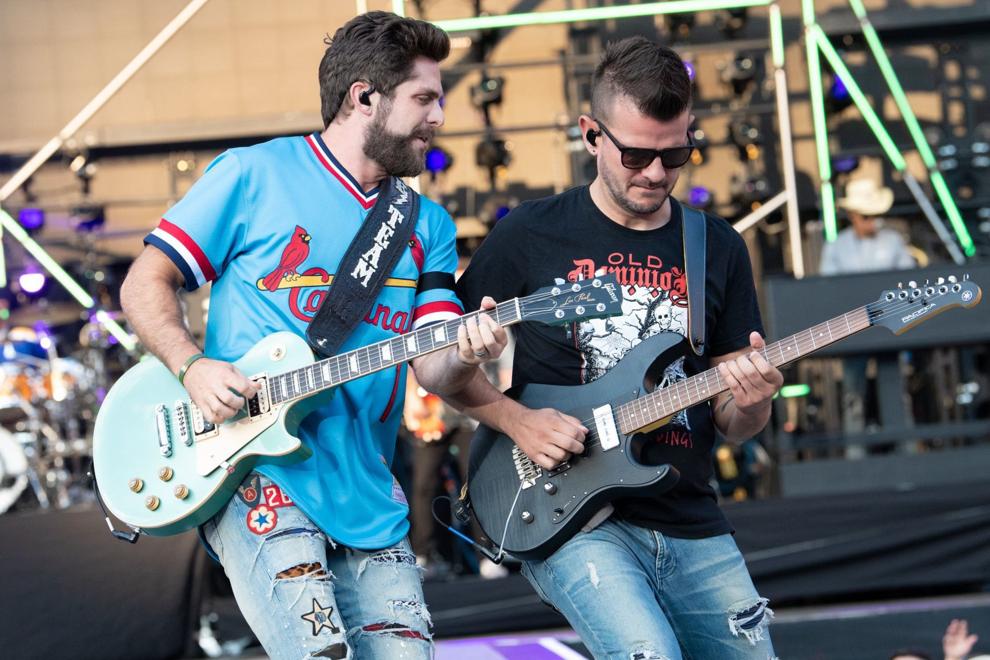 Kenny Chesney, Thomas Rhett at Busch Stadium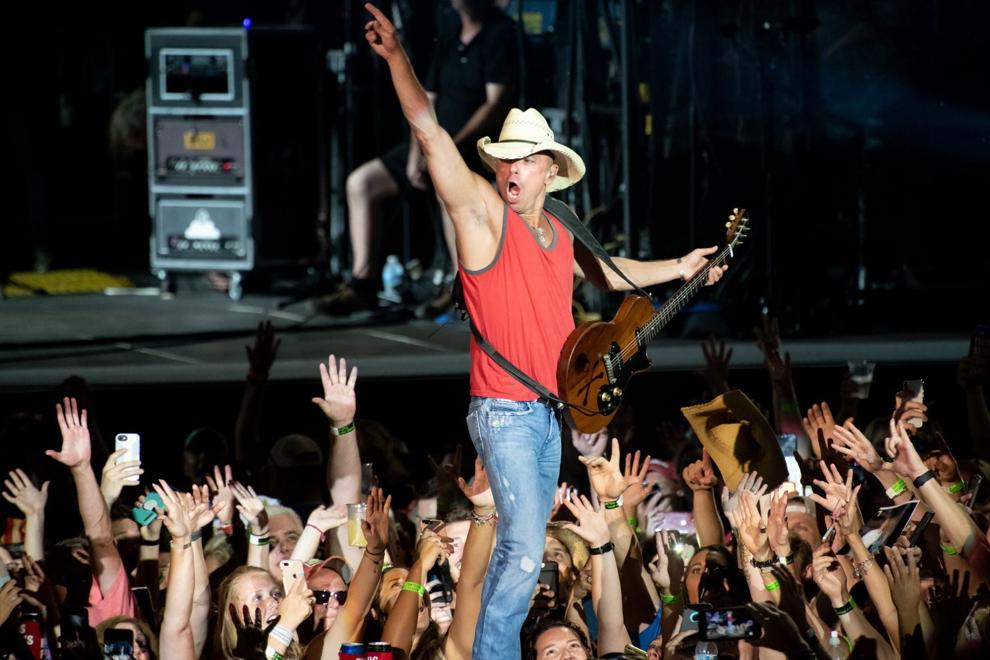 Kenny Chesney, Thomas Rhett at Busch Stadium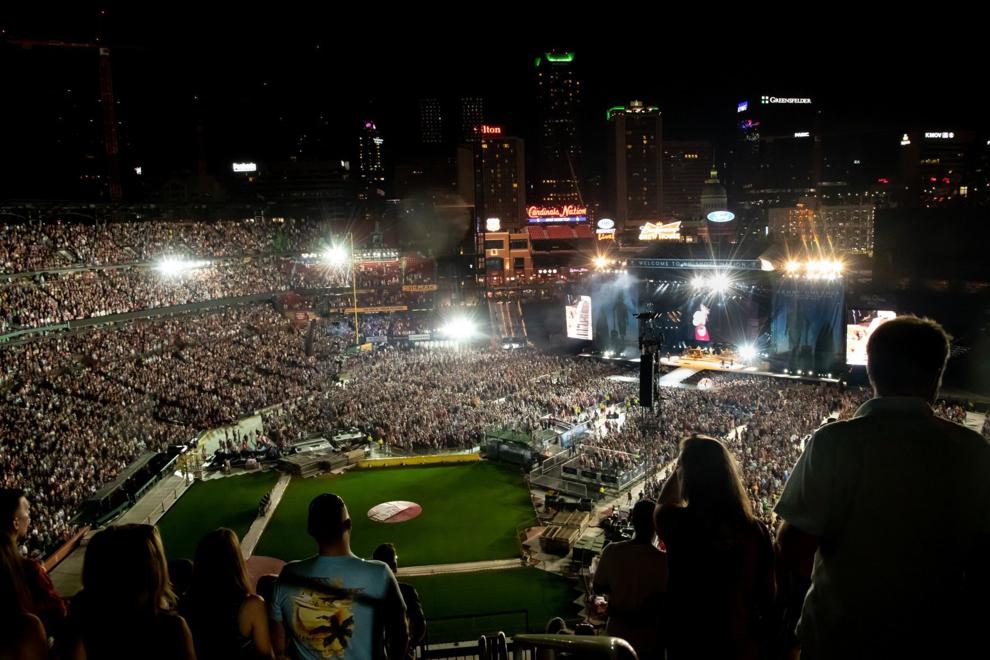 Kenny Chesney, Thomas Rhett at Busch Stadium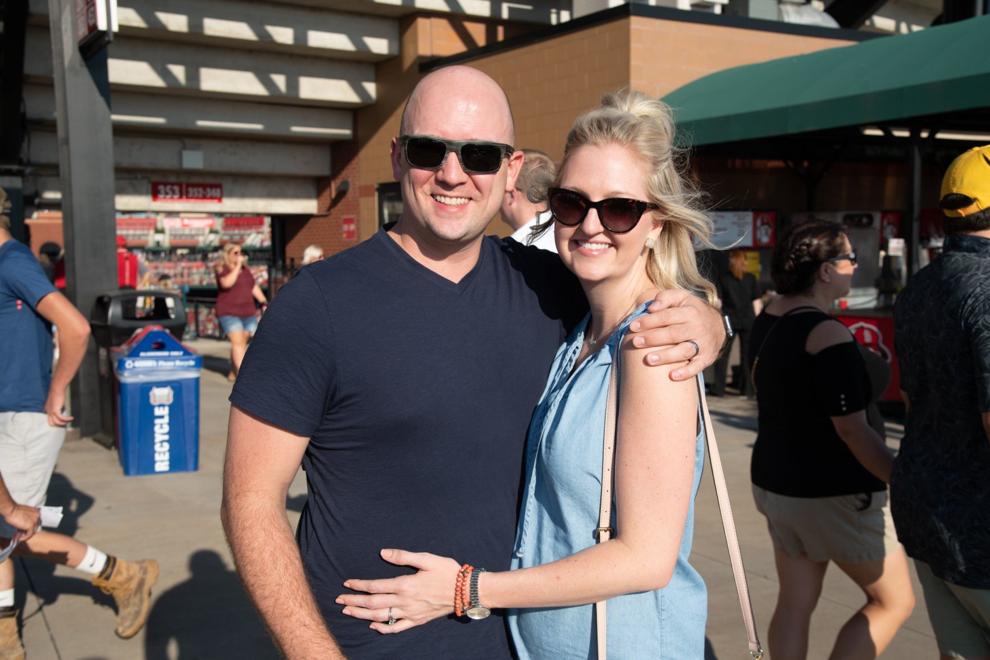 Kenny Chesney, Thomas Rhett at Busch Stadium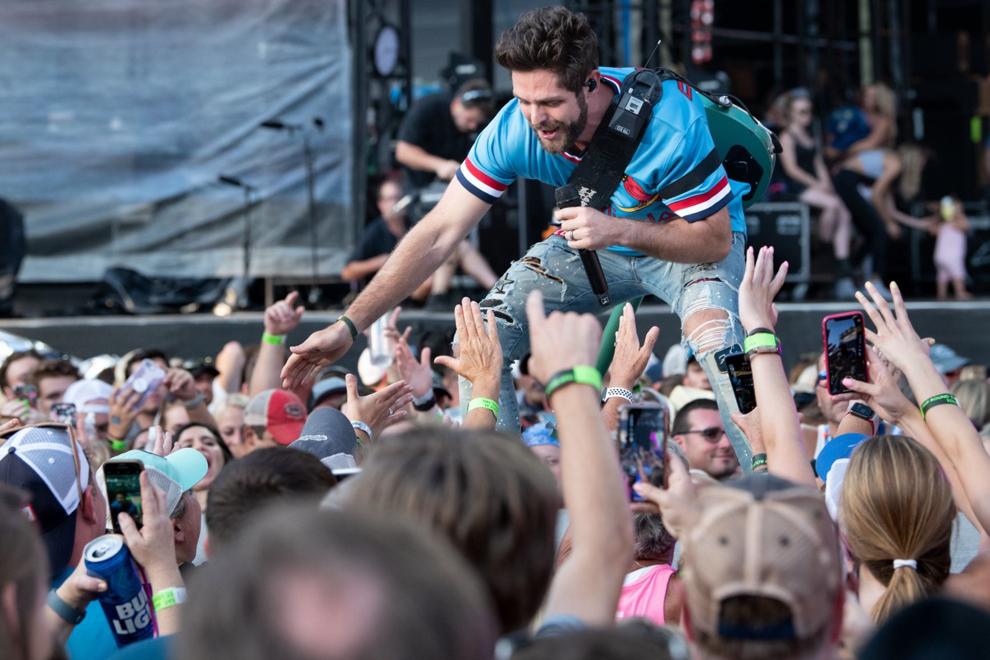 Kenny Chesney, Thomas Rhett at Busch Stadium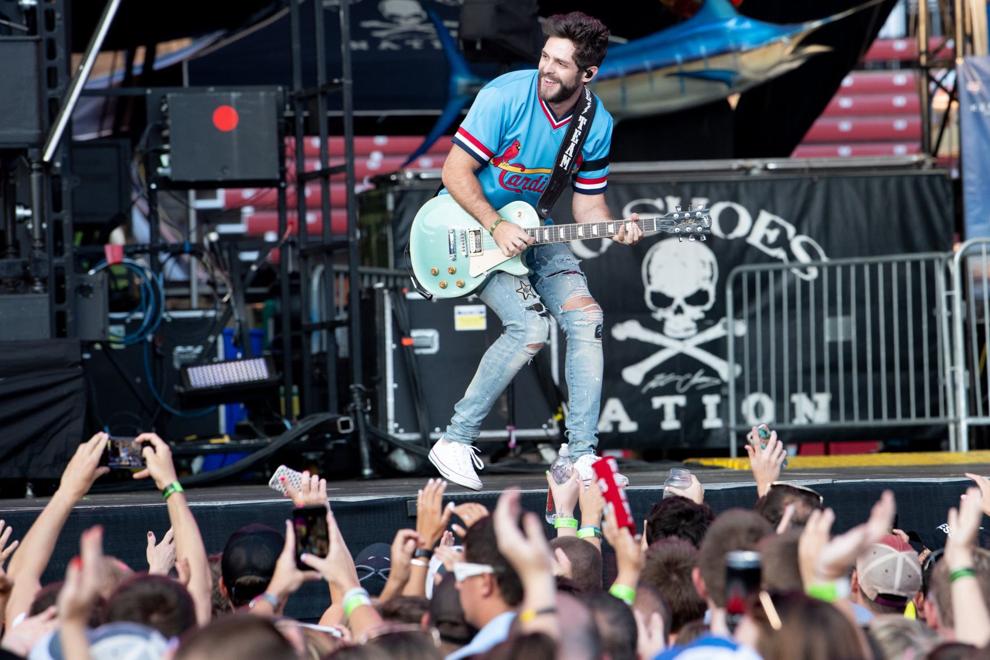 Kenny Chesney, Thomas Rhett at Busch Stadium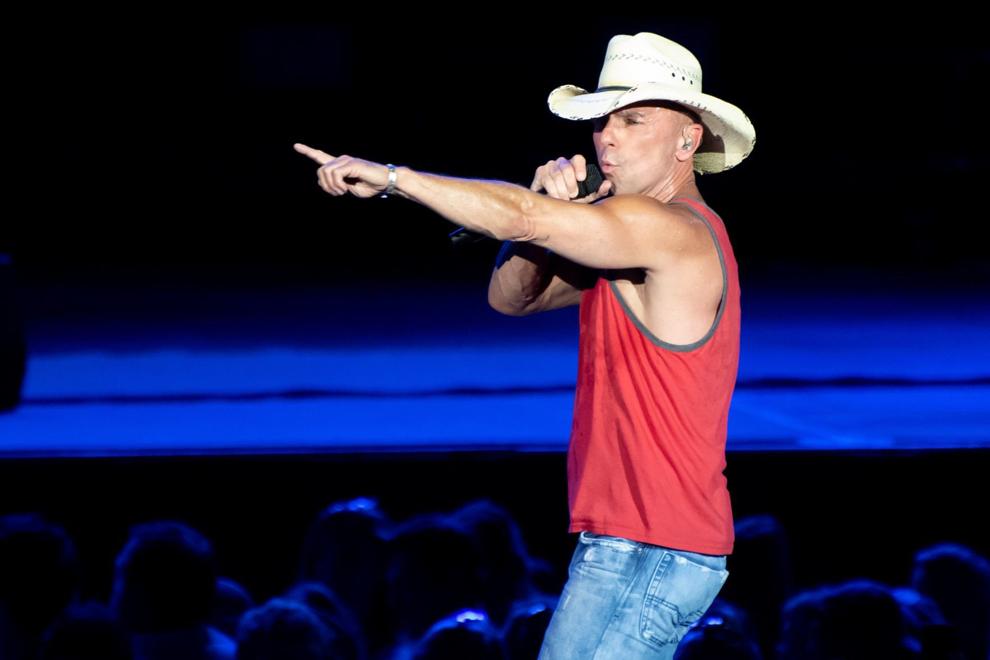 Kenny Chesney, Thomas Rhett at Busch Stadium
Kenny Chesney, Thomas Rhett at Busch Stadium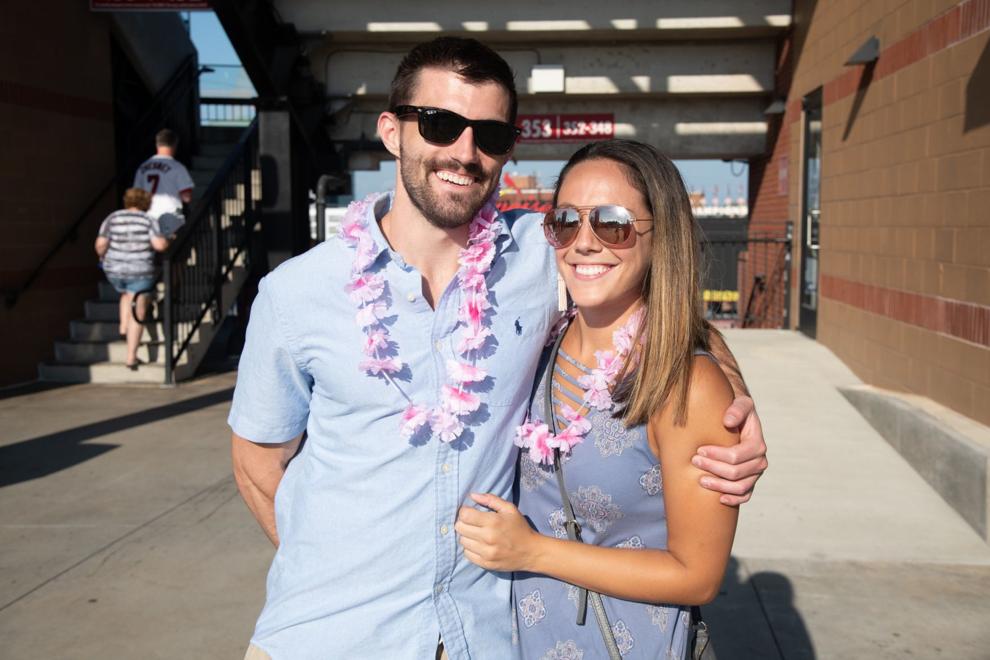 Kenny Chesney, Thomas Rhett at Busch Stadium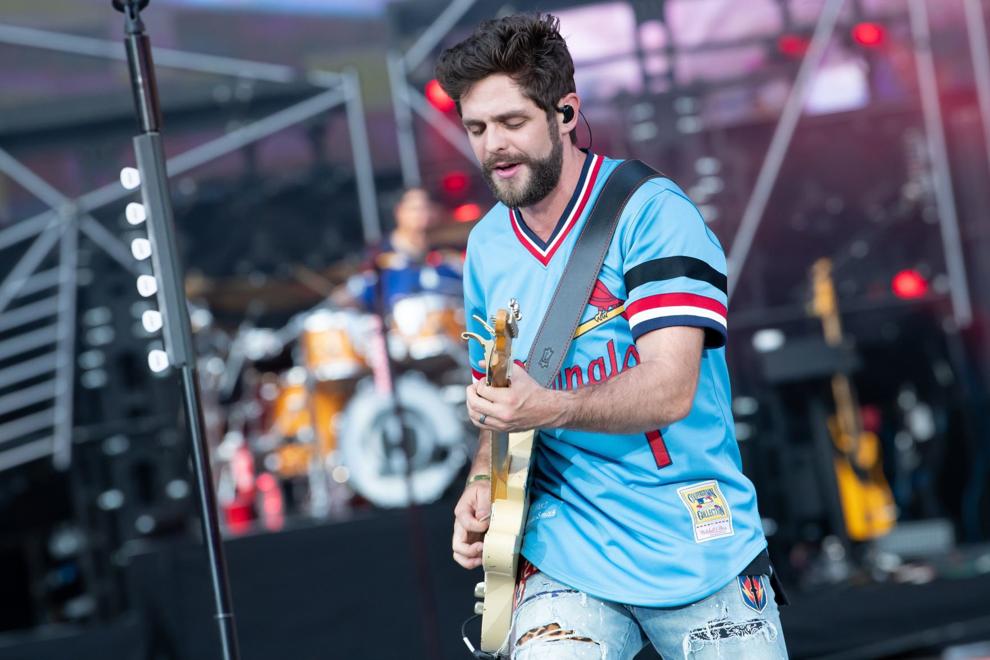 Kenny Chesney, Thomas Rhett at Busch Stadium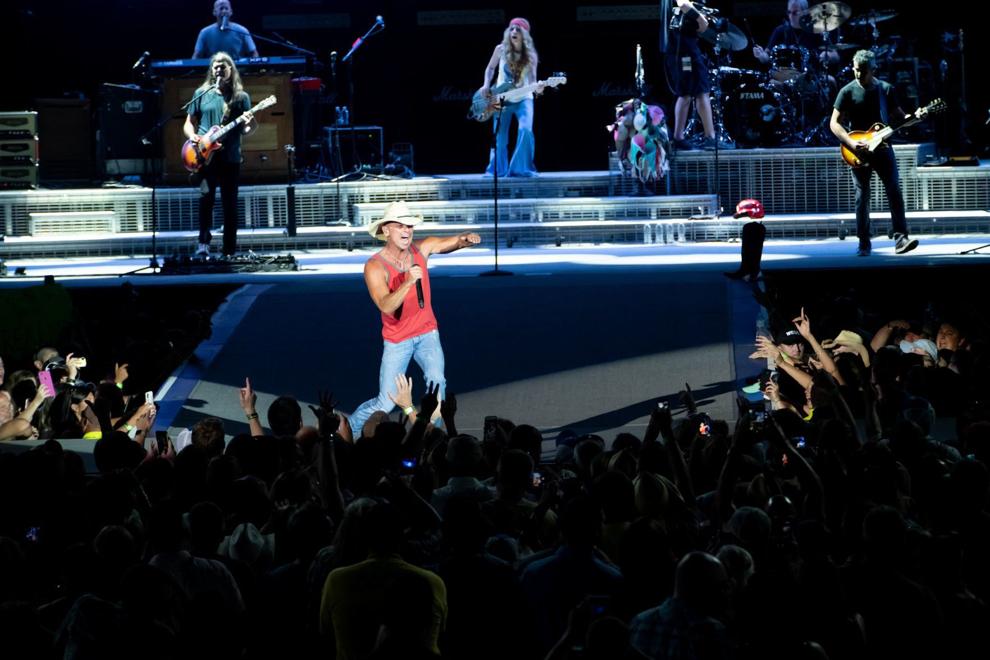 Kenny Chesney, Thomas Rhett at Busch Stadium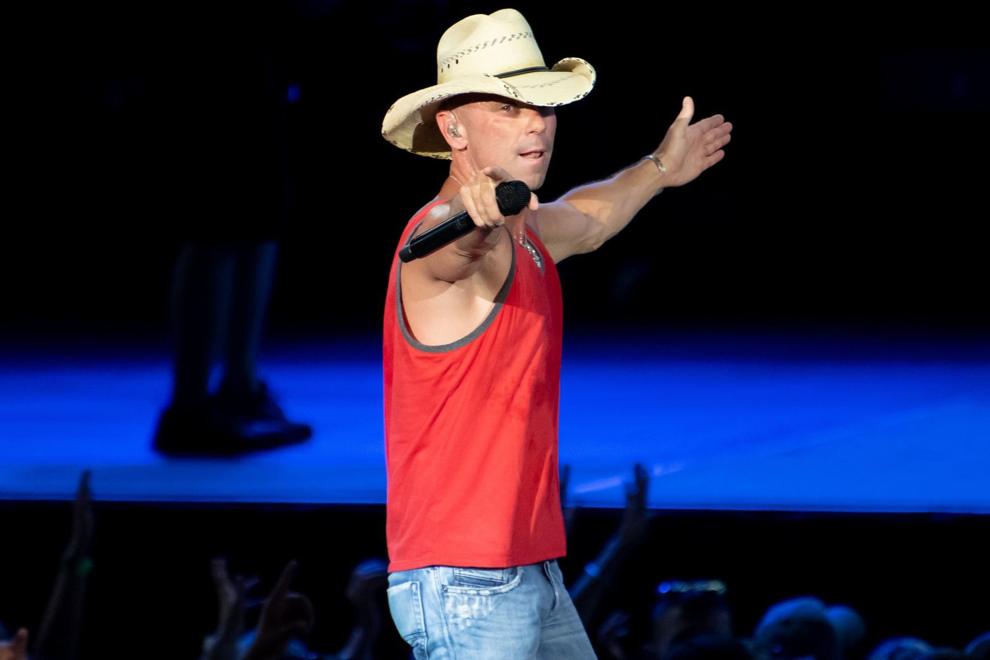 Kenny Chesney, Thomas Rhett at Busch Stadium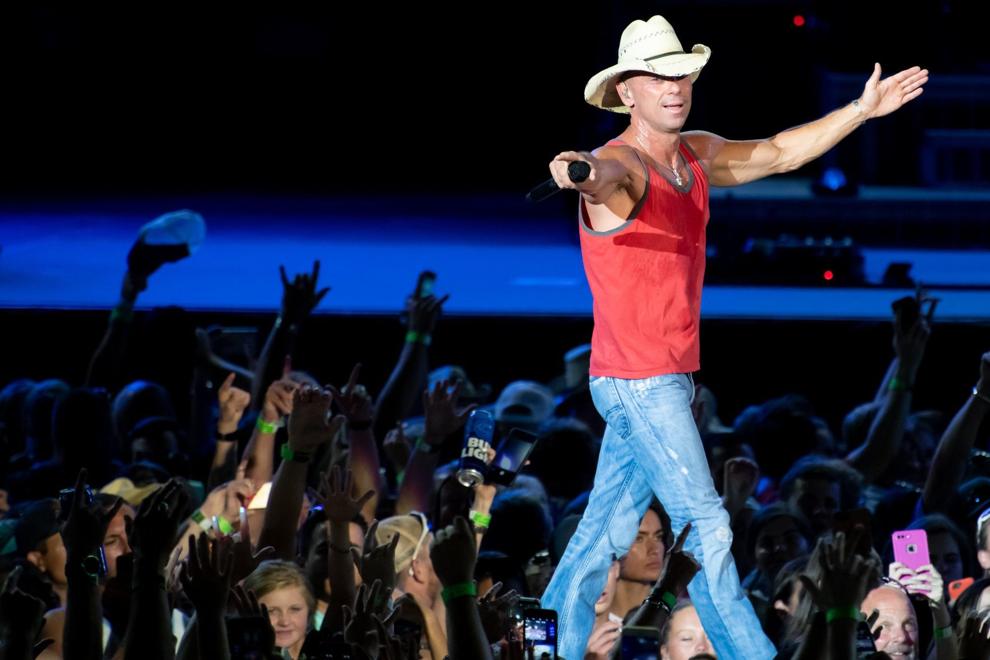 Kenny Chesney, Thomas Rhett at Busch Stadium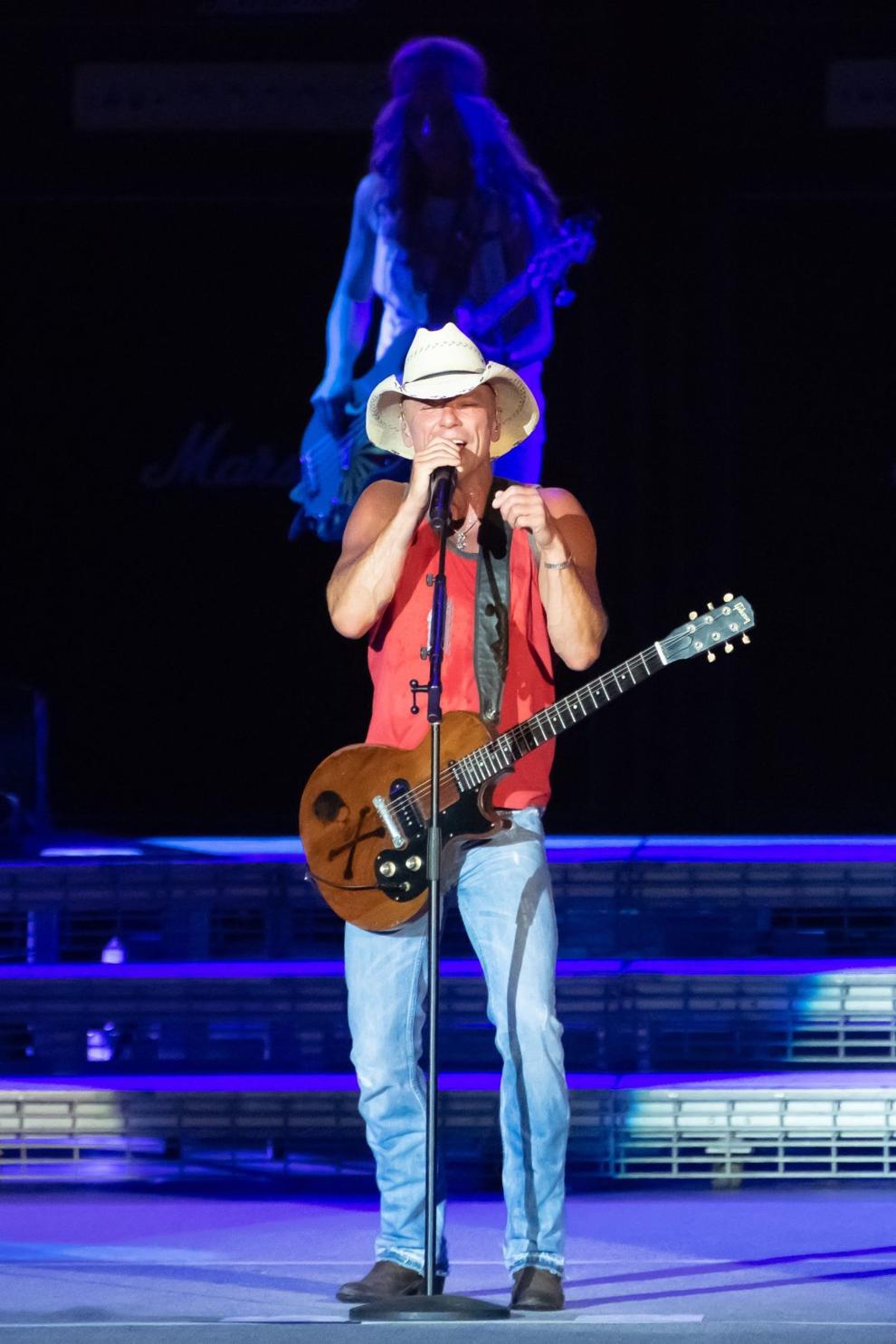 Kenny Chesney, Thomas Rhett at Busch Stadium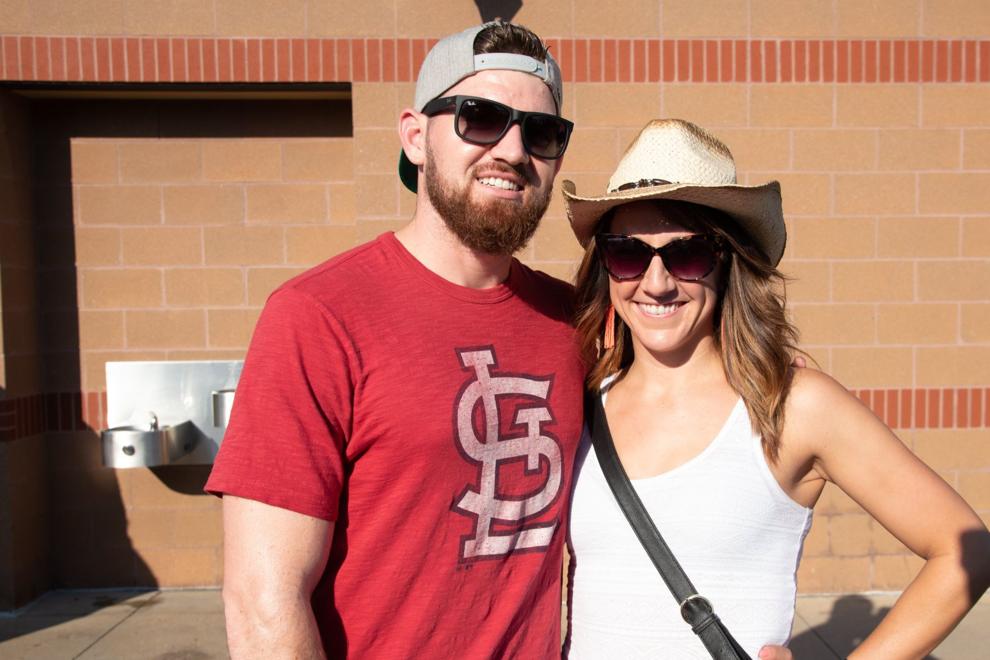 Kenny Chesney, Thomas Rhett at Busch Stadium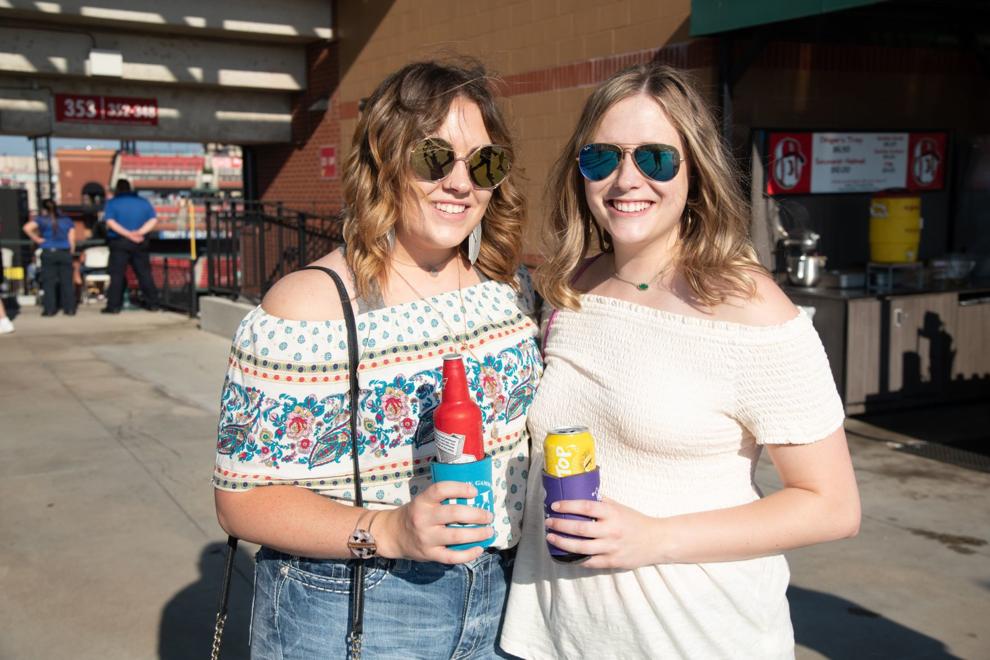 Kenny Chesney, Thomas Rhett at Busch Stadium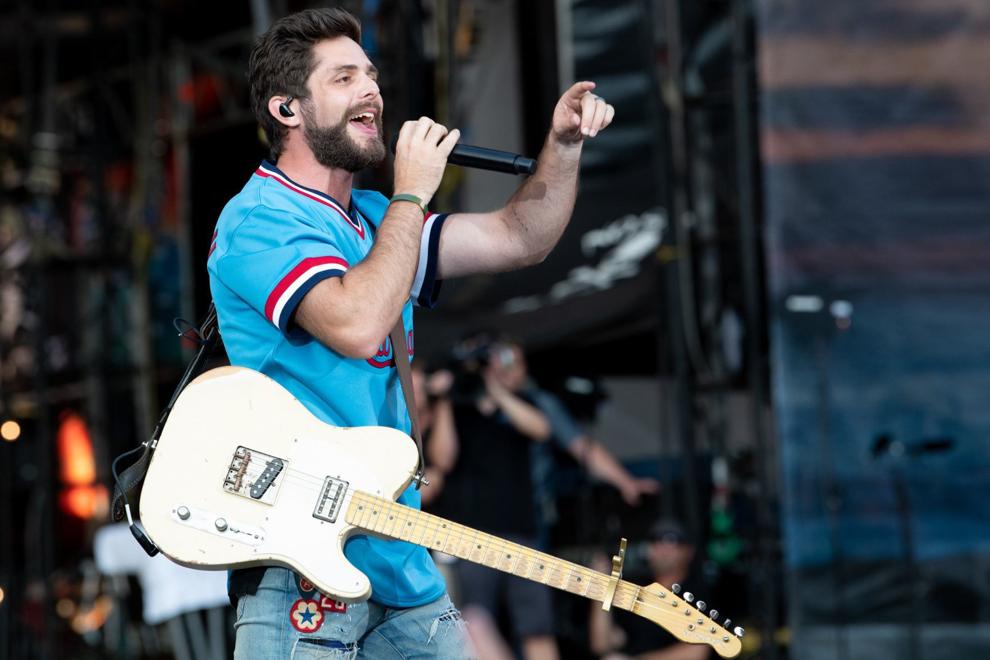 Kenny Chesney, Thomas Rhett at Busch Stadium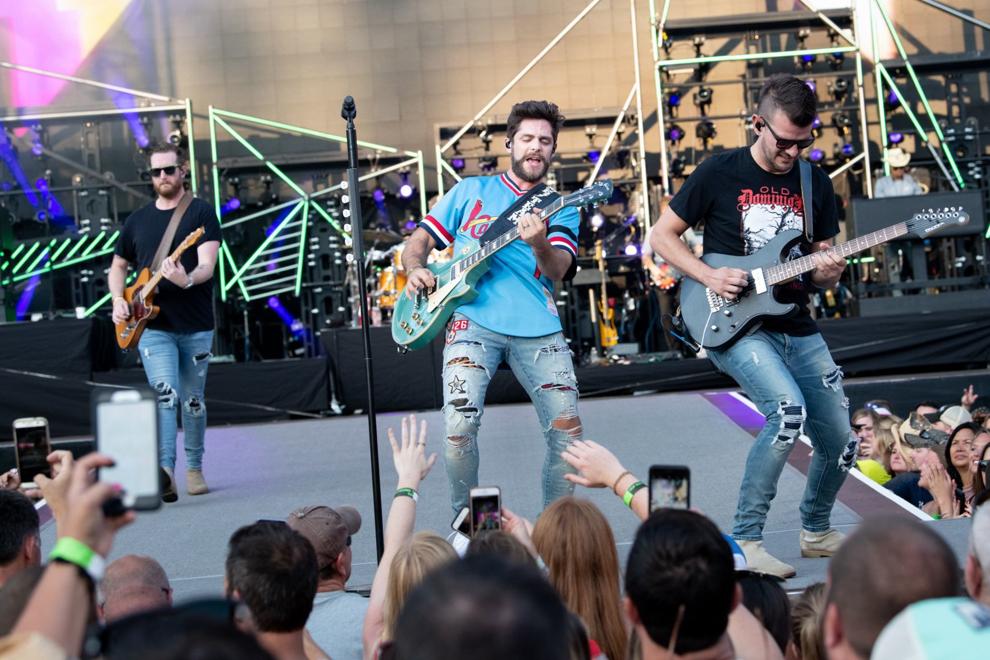 Kenny Chesney, Thomas Rhett at Busch Stadium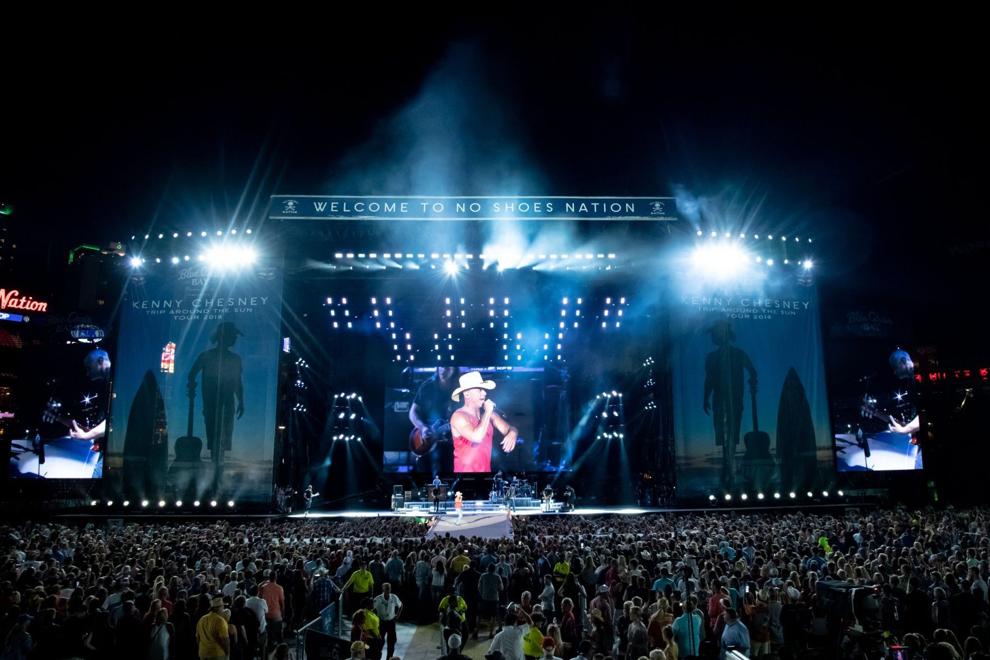 Kenny Chesney, Thomas Rhett at Busch Stadium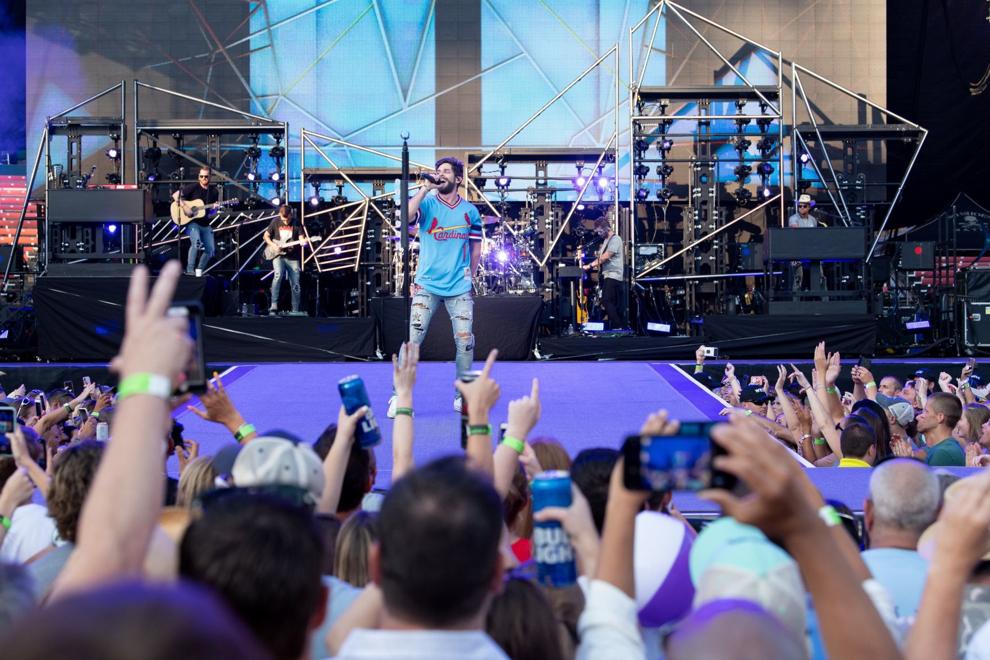 Kenny Chesney, Thomas Rhett at Busch Stadium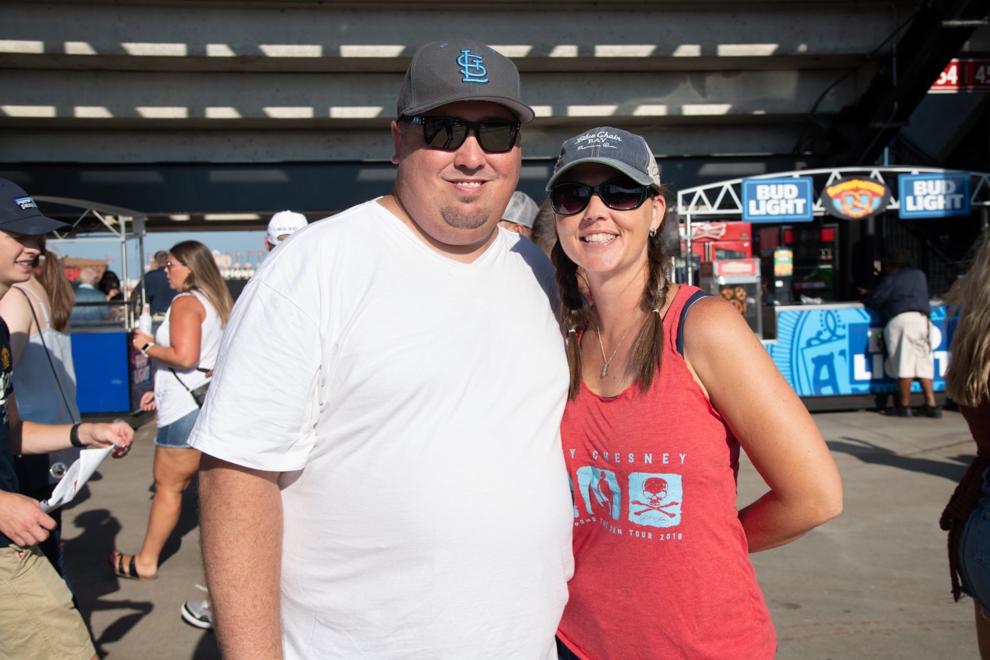 Kenny Chesney, Thomas Rhett at Busch Stadium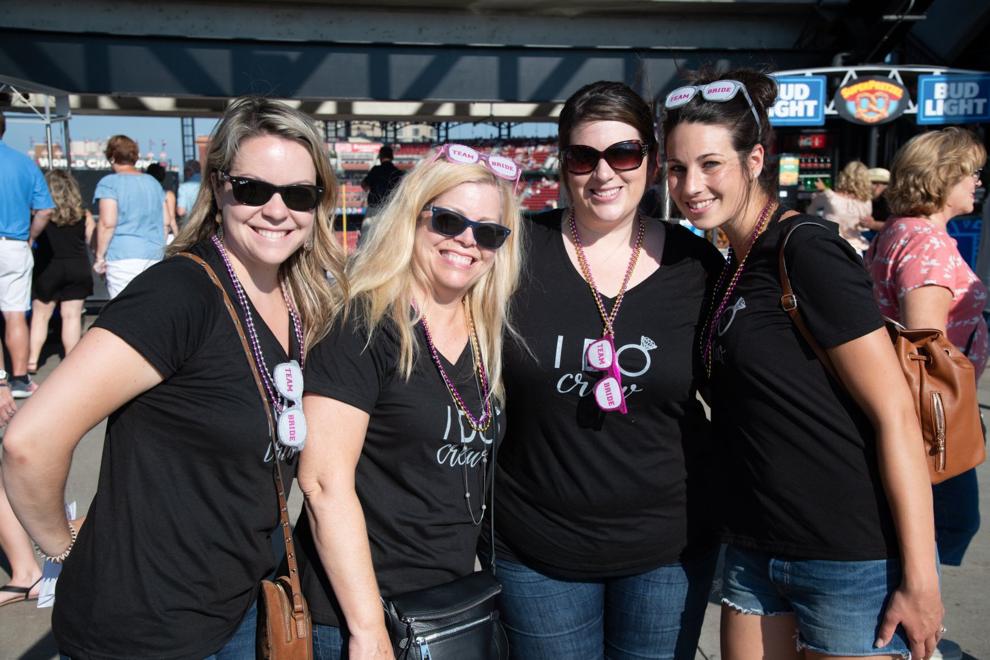 Kenny Chesney, Thomas Rhett at Busch Stadium
Kenny Chesney, Thomas Rhett at Busch Stadium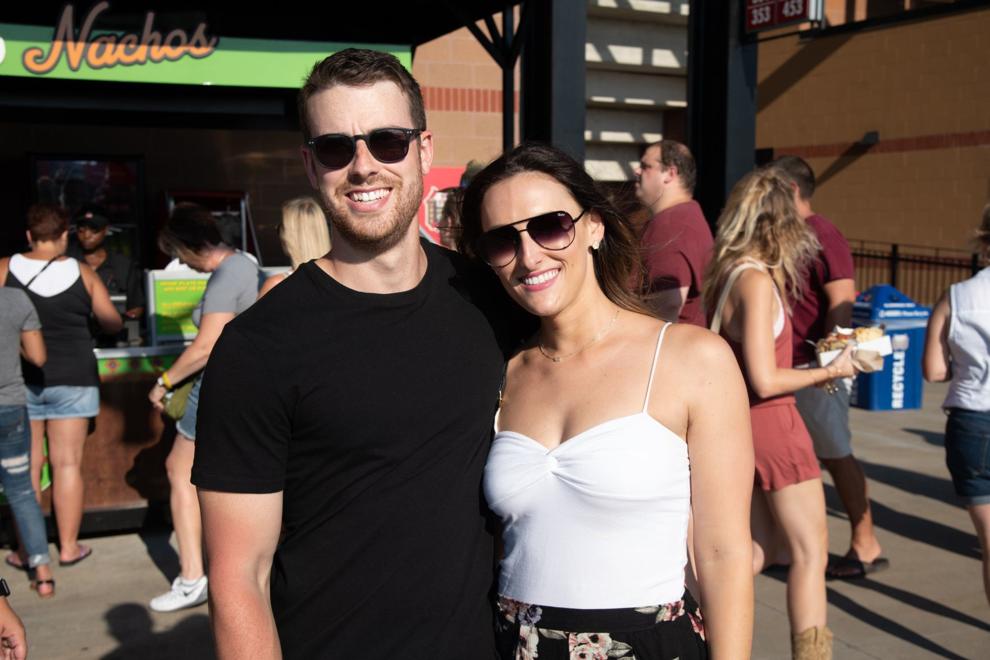 Kenny Chesney, Thomas Rhett at Busch Stadium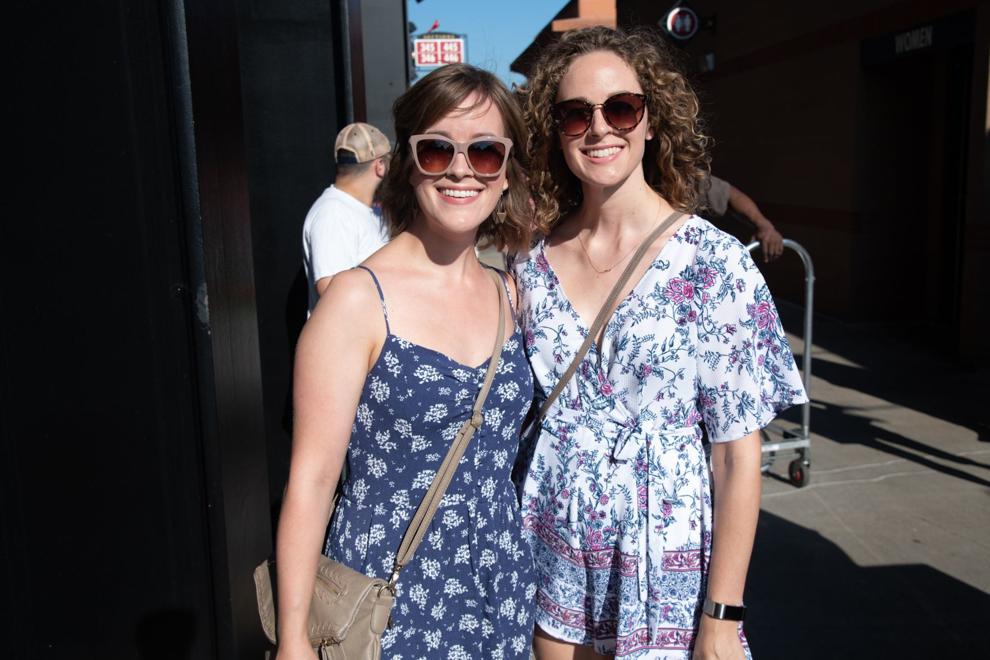 Kenny Chesney, Thomas Rhett at Busch Stadium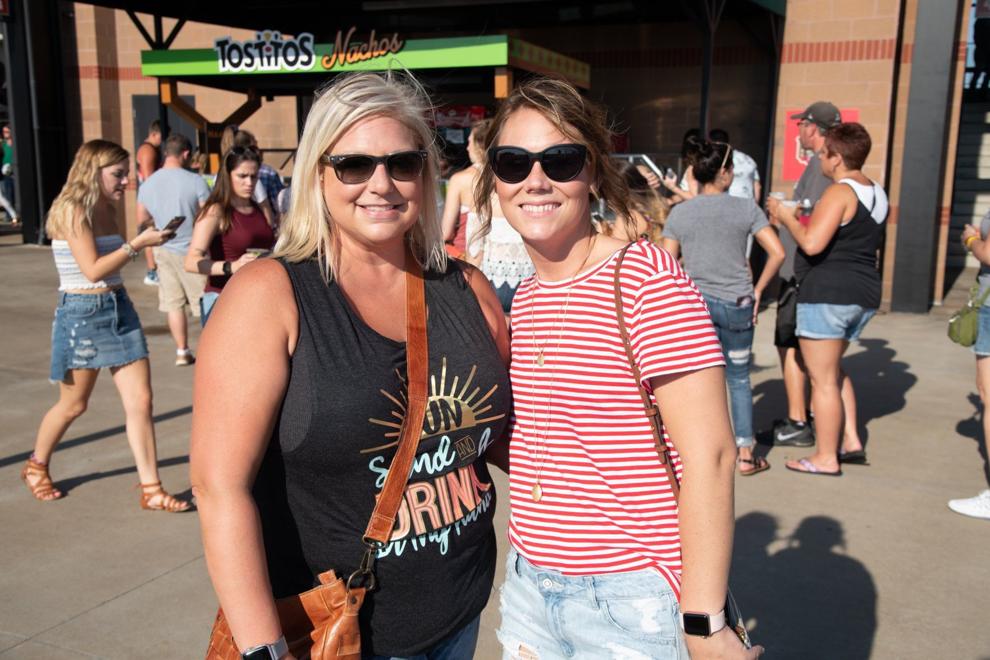 Kenny Chesney, Thomas Rhett at Busch Stadium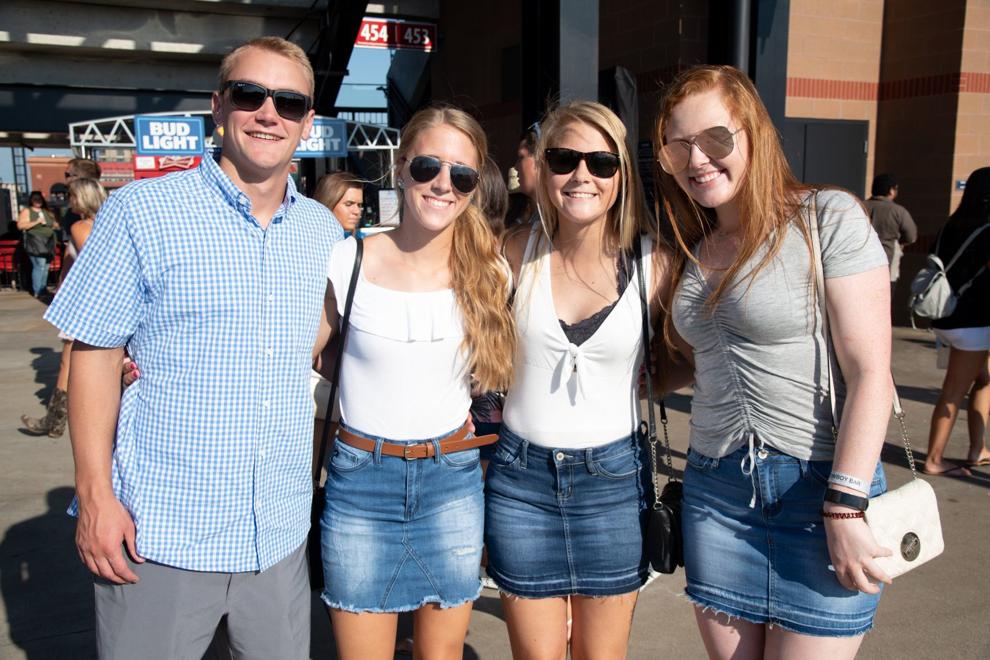 Kenny Chesney, Thomas Rhett at Busch Stadium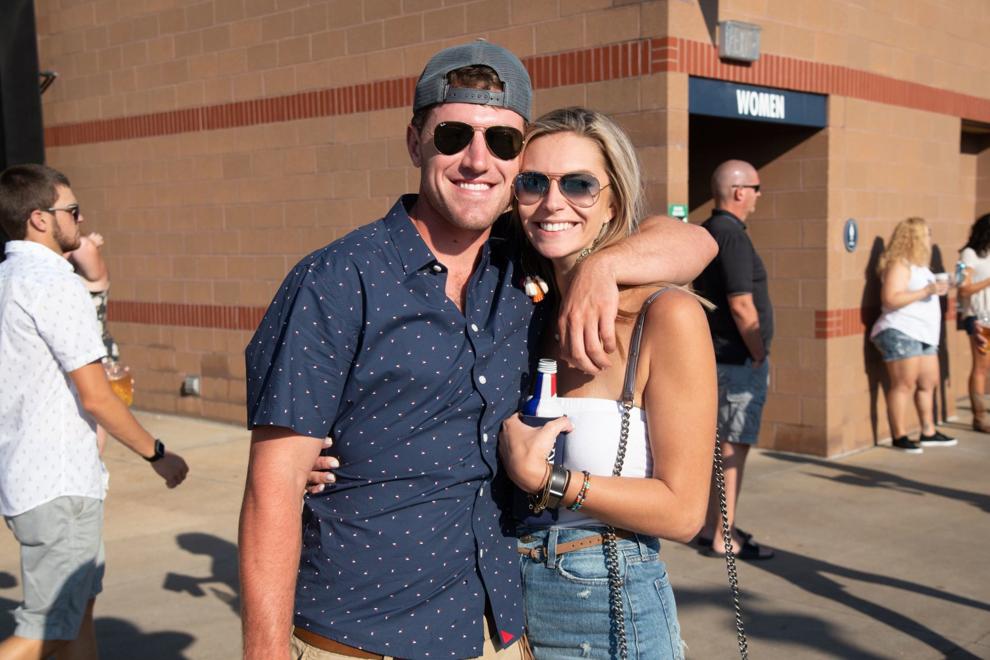 Kenny Chesney, Thomas Rhett at Busch Stadium