Lenny Kravitz didn't ask for much from his fans at his near sold-out concert at the Fox Theatre on Tuesday night. He asked only that they stay in the moment.
But that was easier said than done. At one point during his often spellbinding show, Kravitz stopped the proceedings to address a front-row fan (and essentially all his fans) on and off microphone with a few words.
"I don't mind the phones, the cameras. But let's connect," he said to the fan just before "Stillness of Heart," adding that people spend so much time staring into phones and computer screens they miss what's really happening in the world. "We got just as much done before (this technology), if not more. God gave us the most incredible piece of technology — our soul."
Phones vanished for a couple of minutes after that, except of course for those who ironically needed to film the moment.
Kravitz didn't sweat it. After all, he had plenty to get to during his two-hour-plus show, a ridiculously overdue concert for St. Louis. His last performance here was a 2005 stop at the Fox Theatre.
Kravitz, accompanied by his funkily garbed band in full hippie mode, appeared rear center stage at the top of the show, elevated on a platform amid a pair of pointy, curved structures for opening song "We Can Get It All Together," the first song on his "Raise Vibration" album.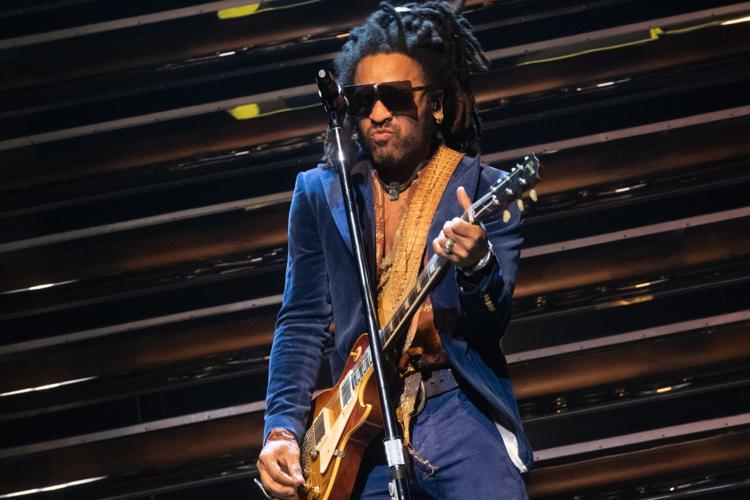 The Minister of Rock 'n' Roll is still ministering at peak level with a show stacked with multiflavored rock and soul.
While delivering a handful of tunes from his "Raise Vibration" album, such as "Low," "Who Really Are Monsters" and "Here to Love," Kravitz leaned into the more familiar throughout the classic-laden set, beginning with "Fly Away," "Dig In" and "American Woman," which eased into Bob Marley's "Get Up, Stand Up." Kravitz ushered in a three-piece horn section that'd been waiting in the wings offstage for the latter.
He slowed down the pace moderately for selections such as "Fields of Joy" and "I Belong to You." "It Ain't Over 'Til It's Over" came with his intense falsetto intact, as well as a dive into some Earth, Wind and Fire. The momentum never faltered during the slower numbers.
He took a quick turn on a drum kit during "Freedom Train," which also included a jam with his saxophonist. "Mr. Cab Driver" and "Bank Robber Man" sent pulses racing, as did "Are You Gonna Go My Way," capped by a chorus of "Love Revolution."
The climactic ballad "Let Love Rule" proved every bit the anthem it was intended to be. The song was packed with special features, from the woman who wiggled out of her bra and threw it on stage to the guest appearance from St. Louis' Dee Dee James of Dirty Muggs on guitar to Kravitz walking through the venue — including the balcony — to get in fans' faces.
During the song, he said the "opposition" works to keep us apart and in fear, and slot us into categories, but looking out into the crowd, "everything is out there. I believe this is America right here. Hate gotta stop my friends."
The song ended with his waving a silky fabric emblazoned with the Bahamian flag (his mother, actress Roxie Roker, is of Bahamian descent).
Not on the set list was the searing political track "It's Enough," though he did express some of the sentiments in the song during the set.
Kravitz thanked the crowd for being there, and thanked God for another day to love, to learn and for new adventure that brings everyone a step closer to their destiny. "I hope we all find it and use it for the betterment of humanity because we're all brothers and sisters," he said. "As Sly Stone said, 'Everybody is a star.'"
Kravitz performed without an opening act.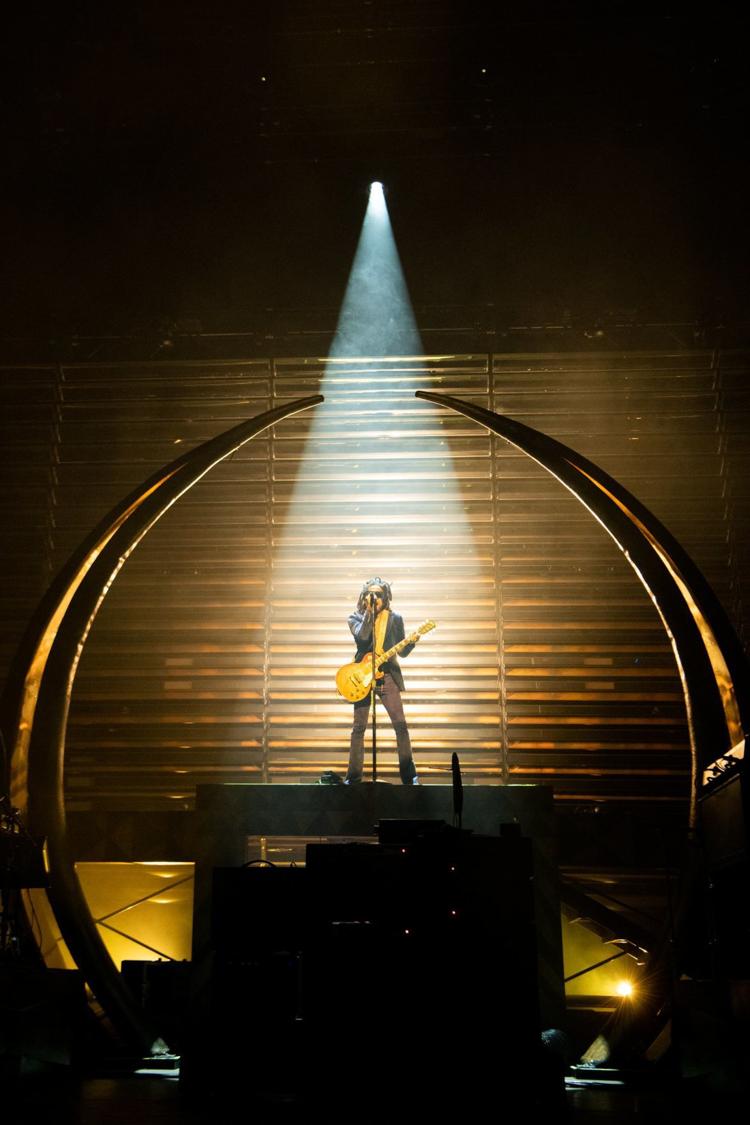 What a joy to hear Lenny kravitz talk about unity consciousness at his concert in St. Louis 💫💖 #lennykravitz

— kelly hampton (@angelauthor) September 11, 2019
Lenny Kravitz radiates love and beauty from every pore. He melted all the ice in St. Louis. All small appliances are broken. He's my president now. #raisevibrationtour

— Rachel Webb (@raychwrites) September 11, 2019
@LennyKravitz Thank you for a wonderful experience. Just left your St. Louis show. You made me feel like I was watching a jam session with your friends and I was blown away. For this I am grateful. Gonna be one tired teacher tomorrow!

— Amy Schnuriger (@AmySchnuriger) September 11, 2019
@LennyKravitz Thank you for an awesome shows last night in St. Louis!!! I about died when you ran out in the crowd!!! #iloveyou

— Aliece/Kayden MISSING since 5/27/19 (@Anonymo20279782) September 11, 2019
Lenny Kravitz at Fox Theatre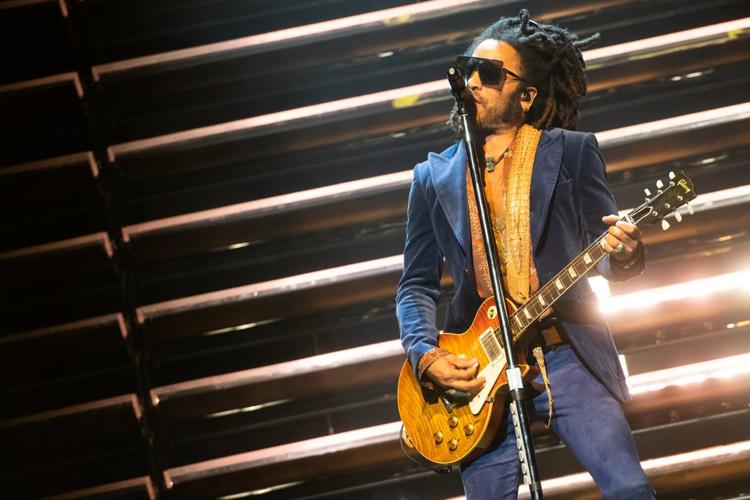 Lenny Kravitz at Fox Theatre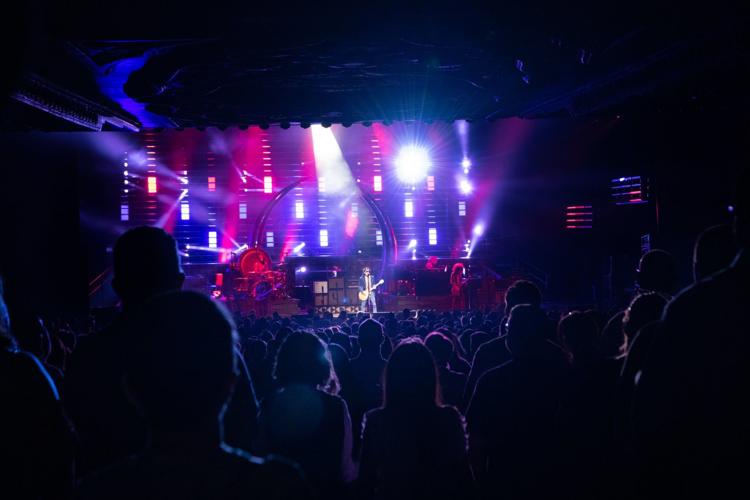 Lenny Kravitz at Fox Theatre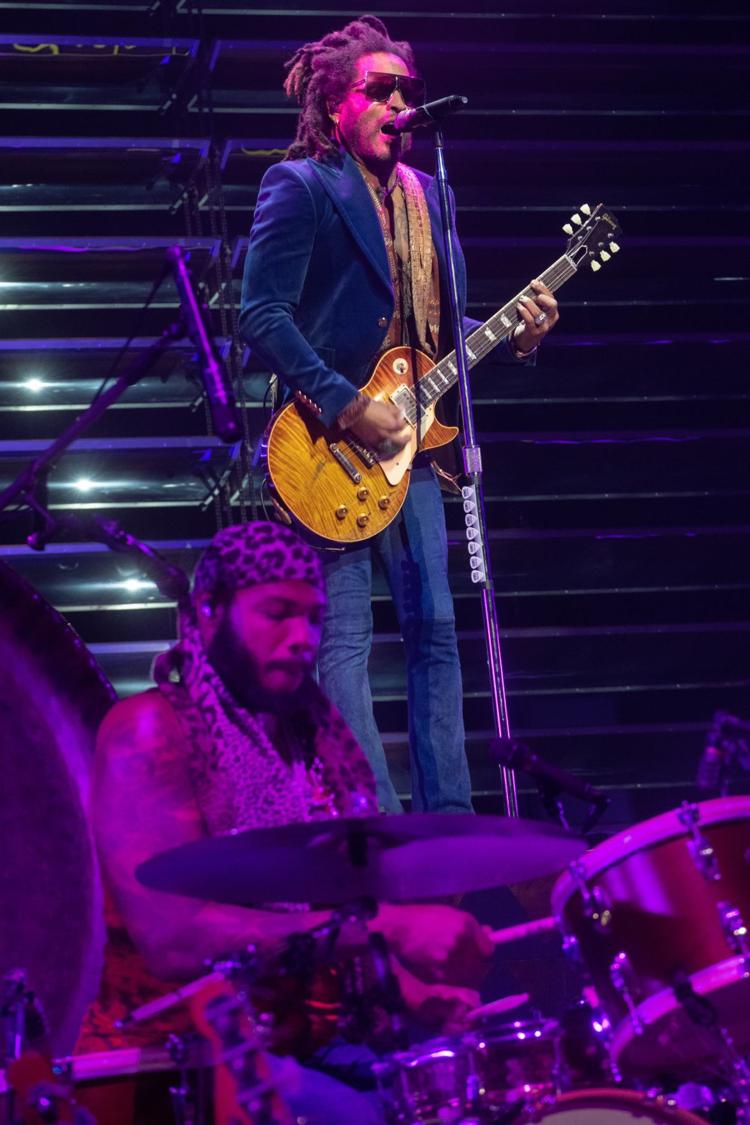 Lenny Kravitz at Fox Theatre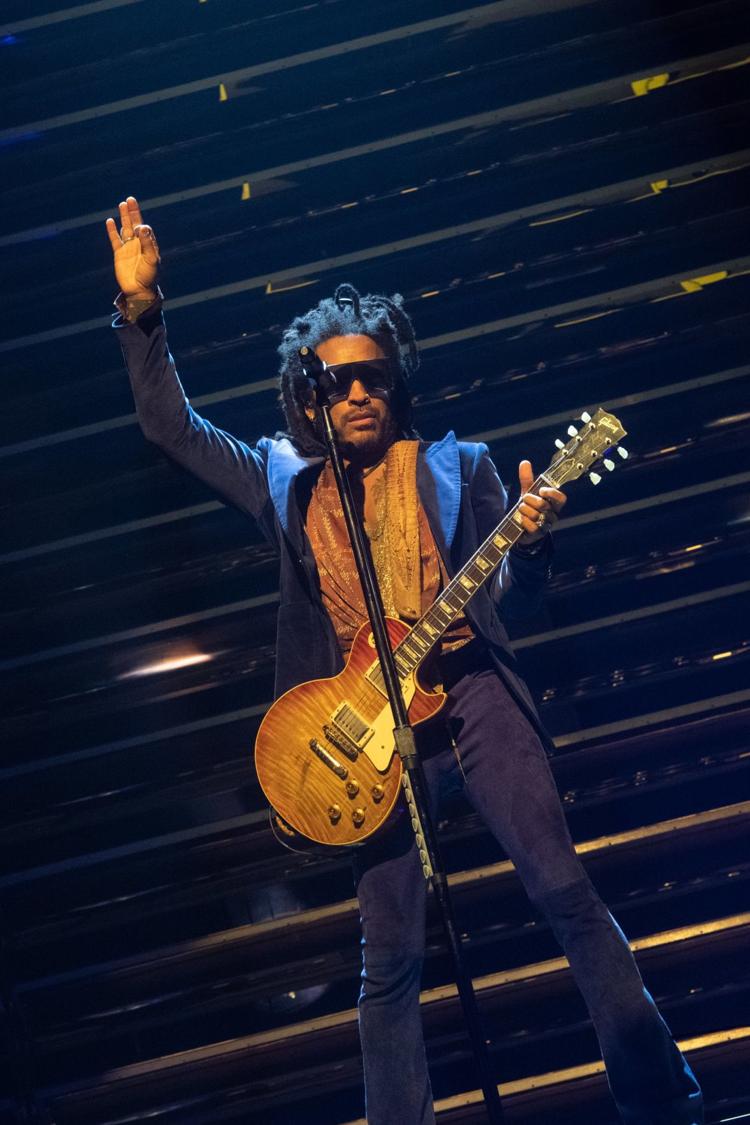 Lenny Kravitz at Fox Theatre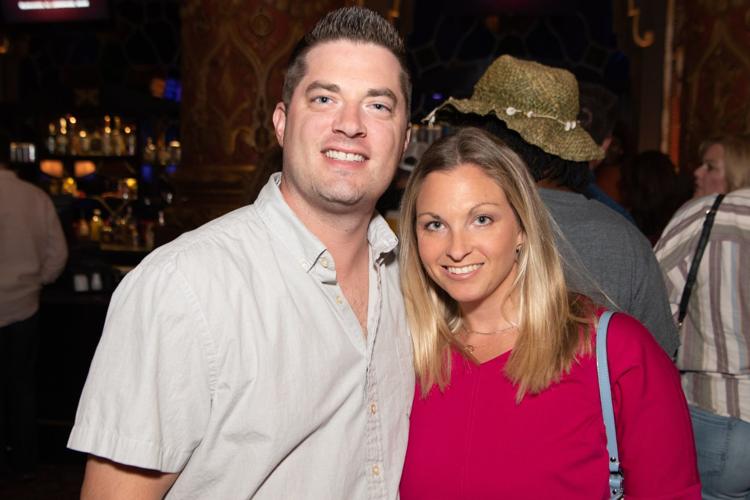 Lenny Kravitz at Fox Theatre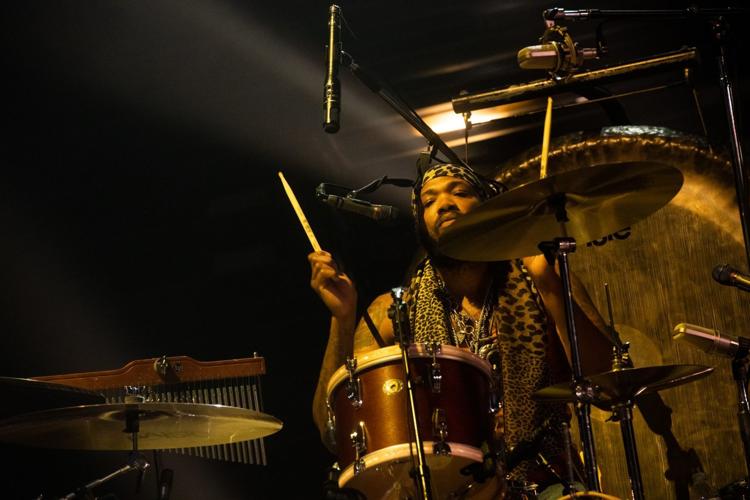 Lenny Kravitz at Fox Theatre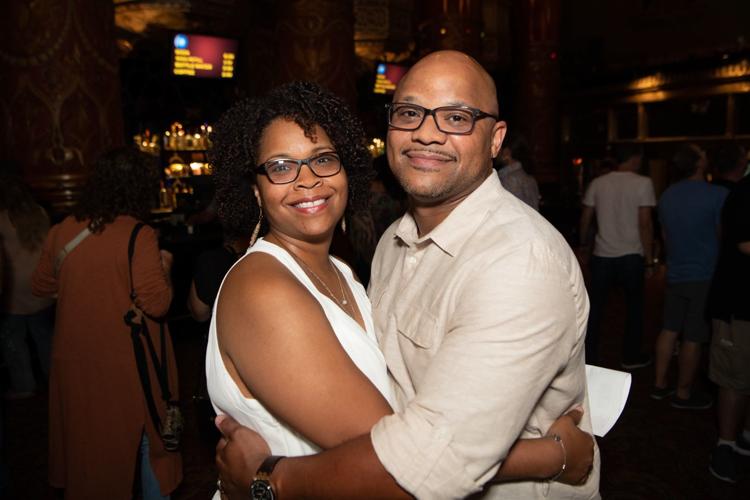 Lenny Kravitz at Fox Theatre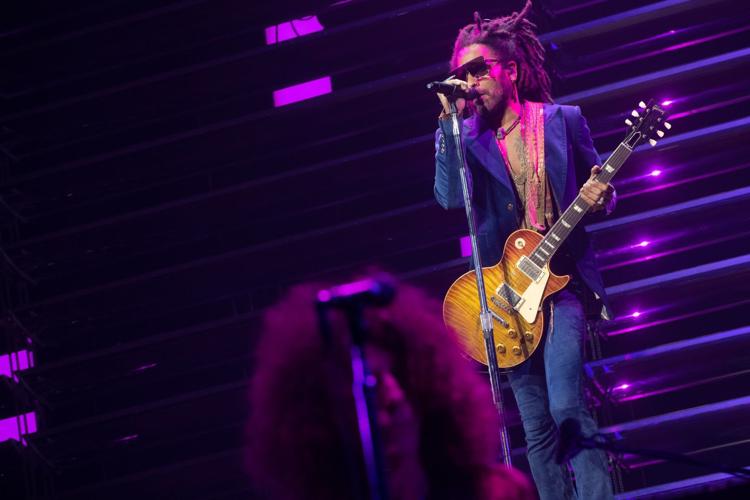 Lenny Kravitz at Fox Theatre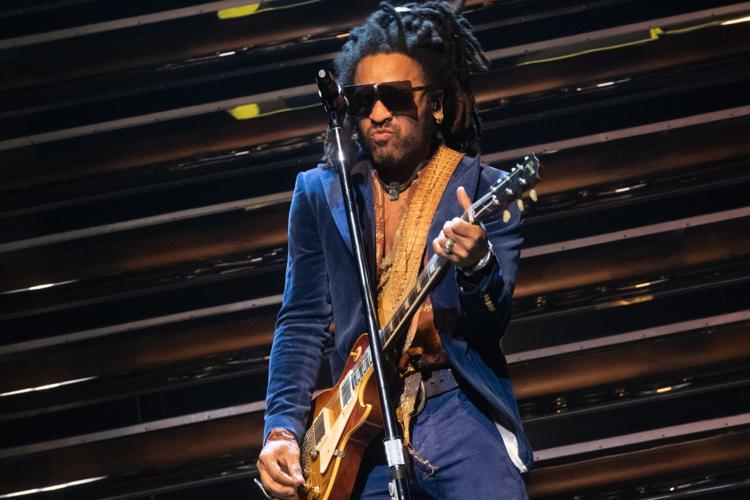 Lenny Kravitz at Fox Theatre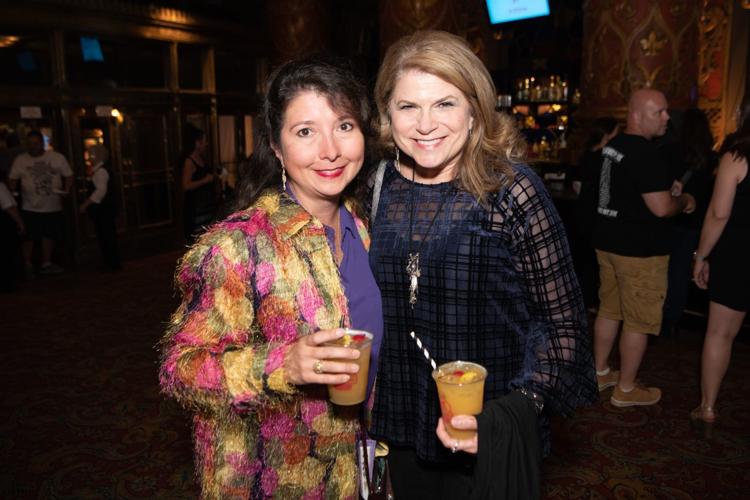 Lenny Kravitz at Fox Theatre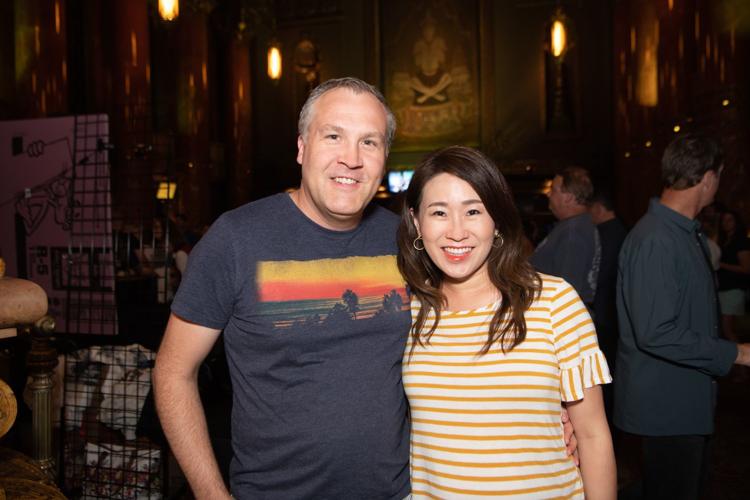 Lenny Kravitz at Fox Theatre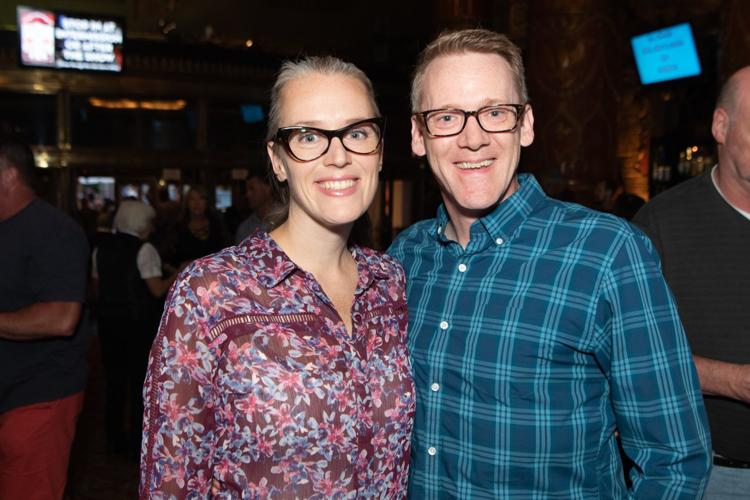 Lenny Kravitz at Fox Theatre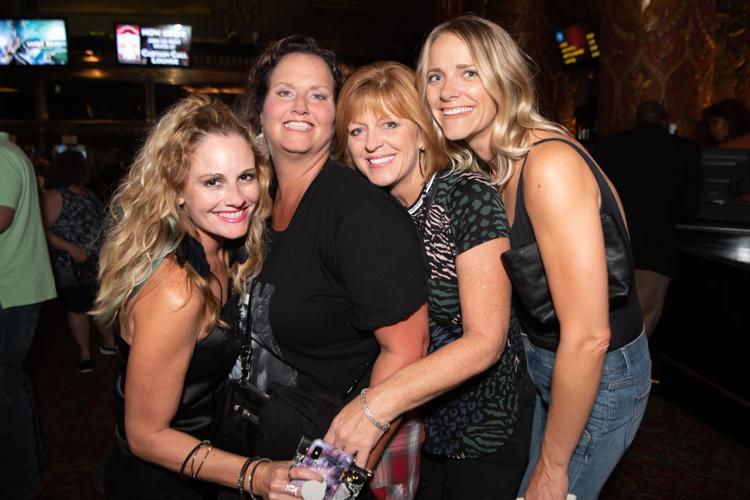 Lenny Kravitz at Fox Theatre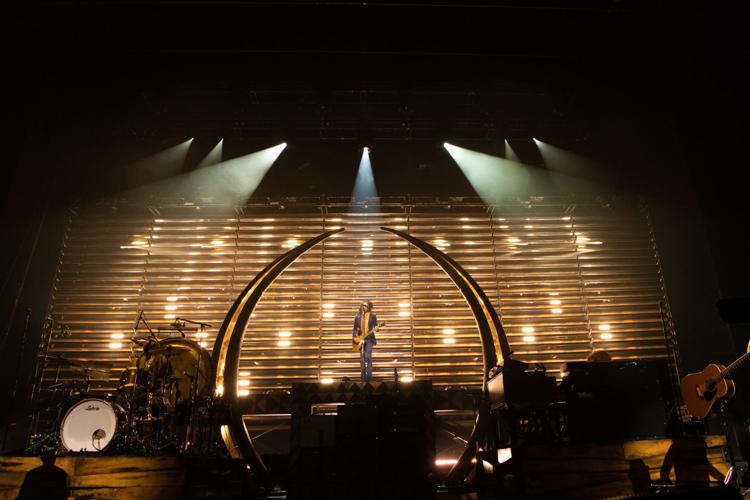 Lenny Kravitz at Fox Theatre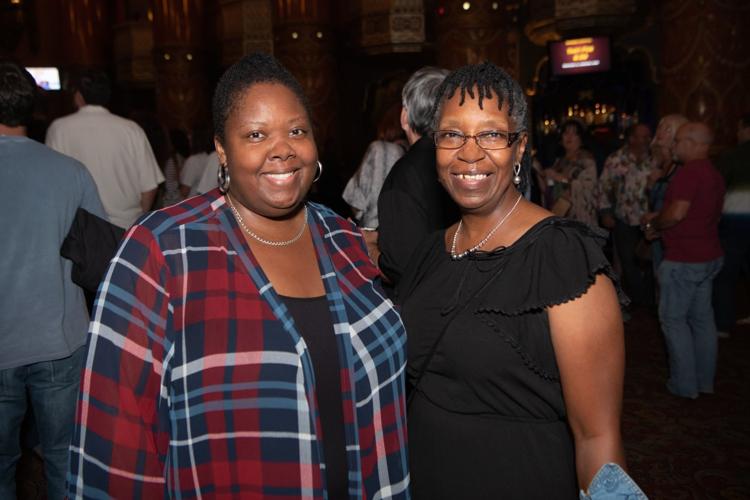 Lenny Kravitz at Fox Theatre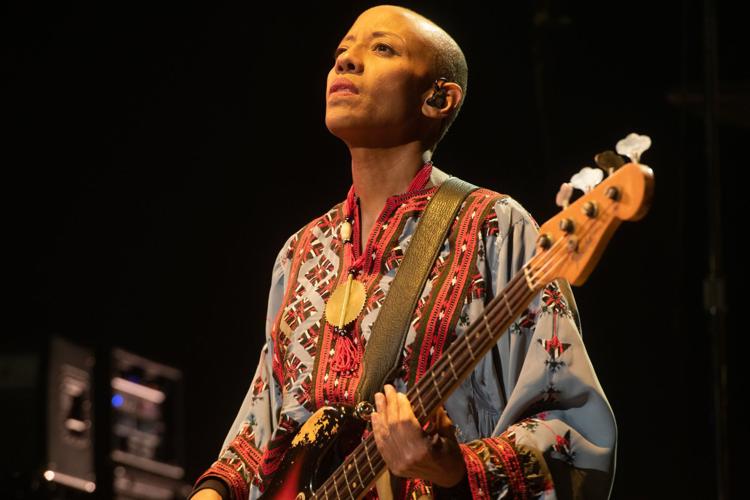 Lenny Kravitz at Fox Theatre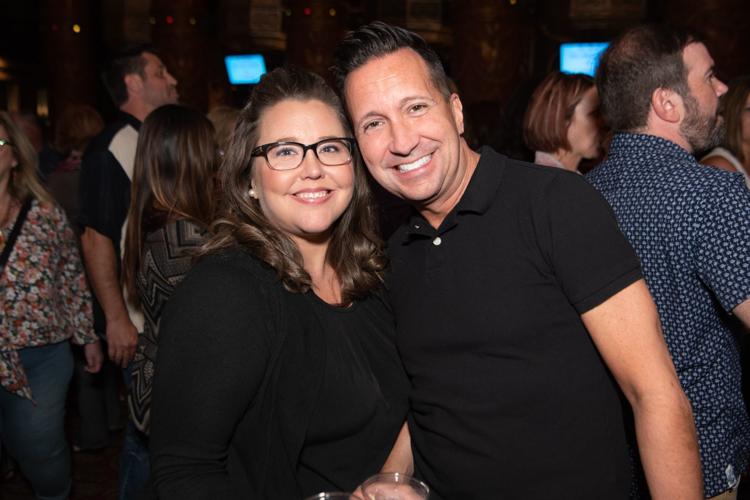 Lenny Kravitz at Fox Theatre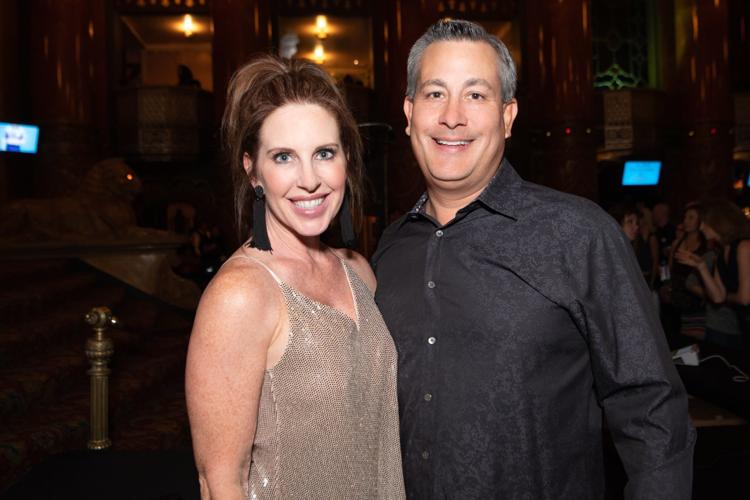 Lenny Kravitz at Fox Theatre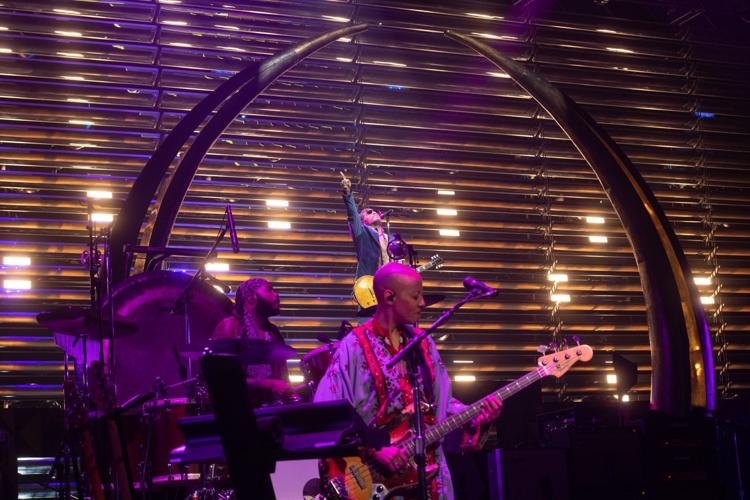 Lenny Kravitz at Fox Theatre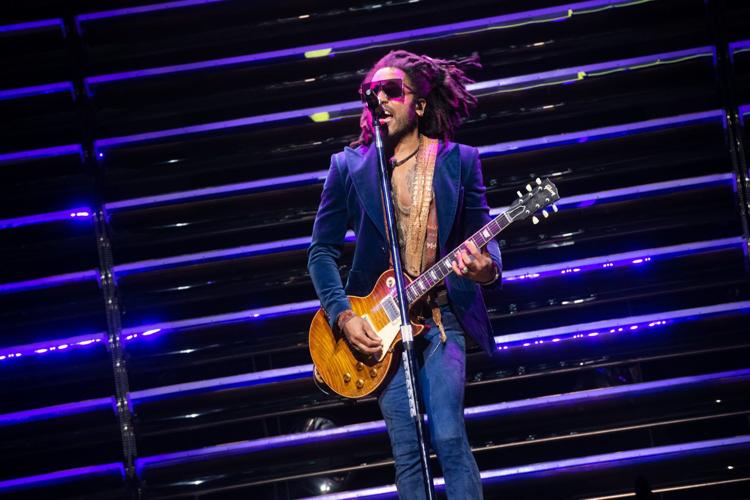 Lenny Kravitz at Fox Theatre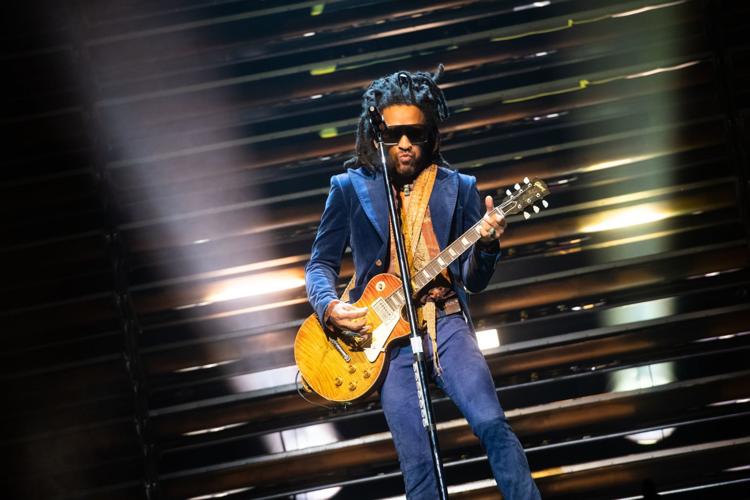 Lenny Kravitz at Fox Theatre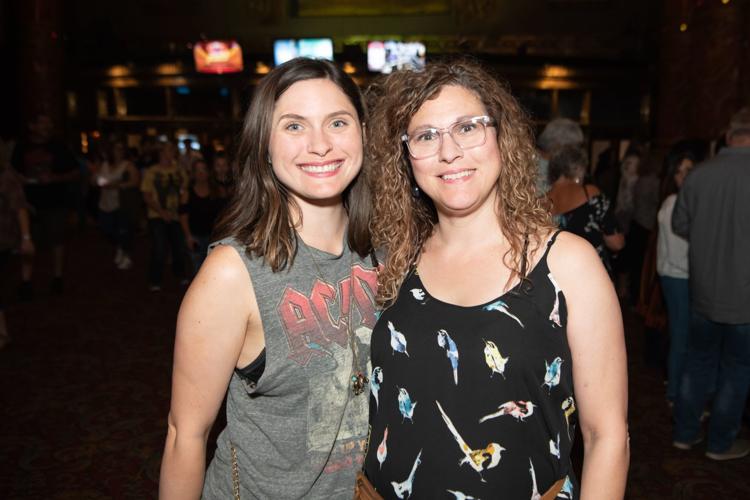 Lenny Kravitz at Fox Theatre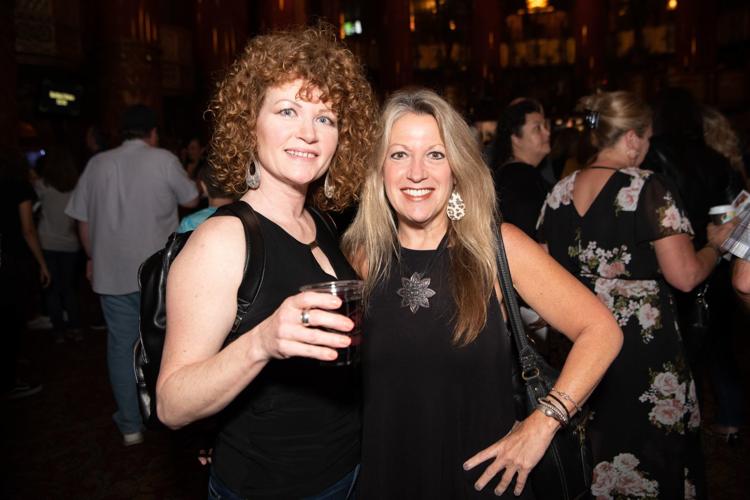 Lenny Kravitz at Fox Theatre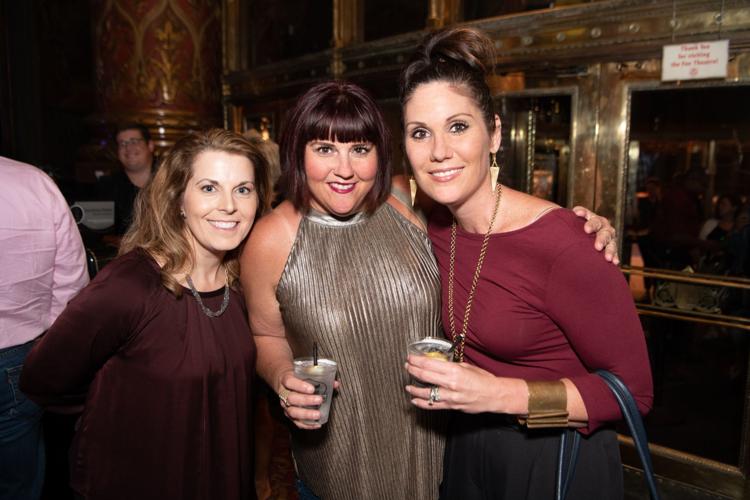 Lenny Kravitz at Fox Theatre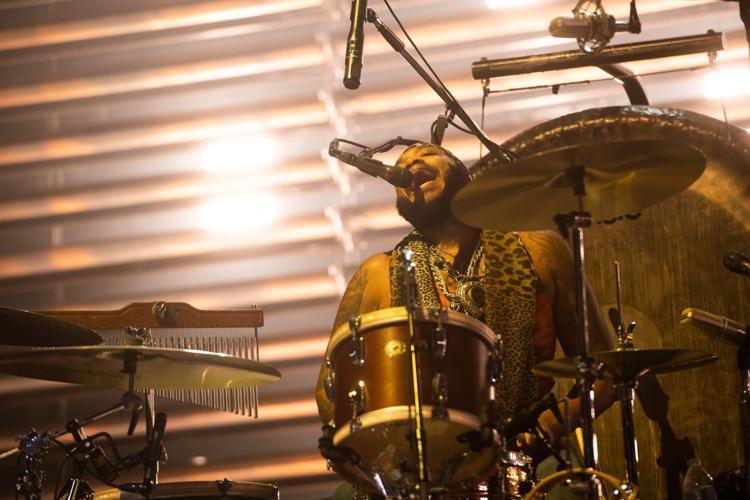 Lenny Kravitz at Fox Theatre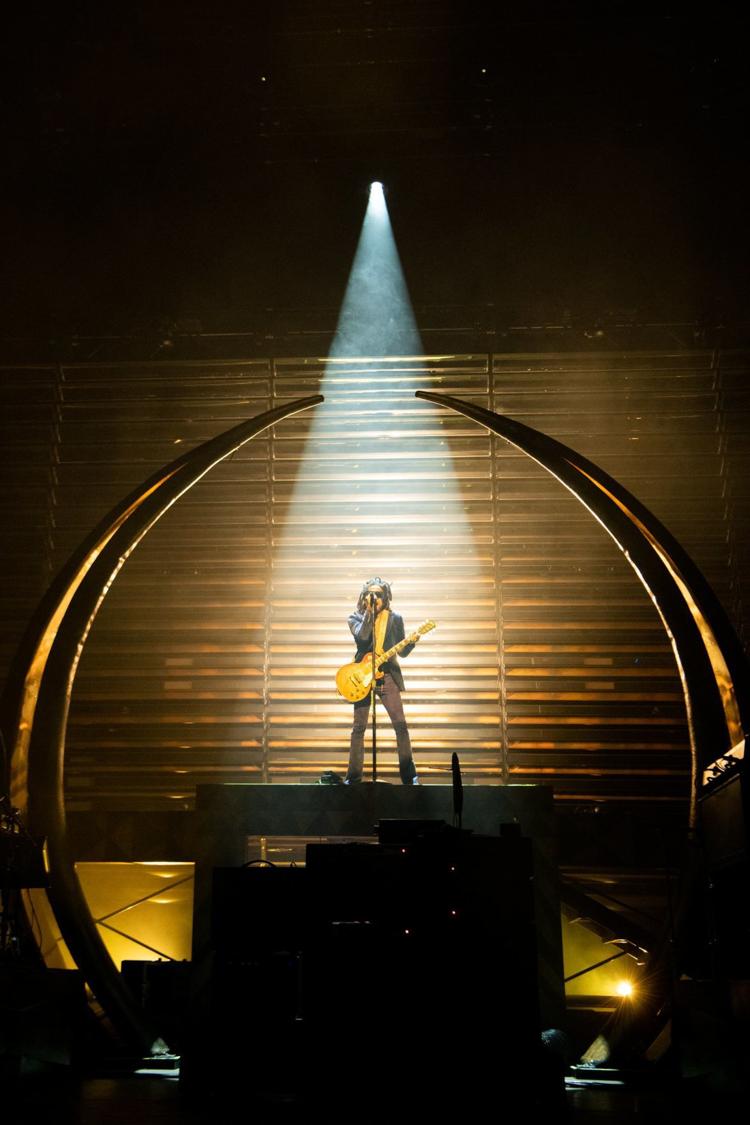 Lenny Kravitz at Fox Theatre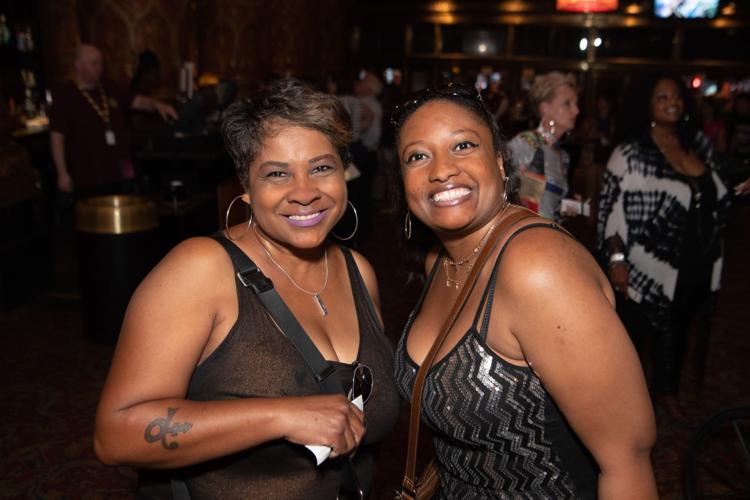 Lenny Kravitz at Fox Theatre