Fans of Lizzo who were lucky enough to score tickets to her sold-out concert Tuesday night at the Pageant no doubt left feeling "Good as Hell," as one of her songs is titled.
Her over-the-top display of playful tunes laced with positive messages of love, self-care, girl power and more made an impression during the 75-minute show.
"I could put on a pretty show all day, but that's not who I am," she told the crowd.
The singer-rapper performed in 2017 at LouFest in Forest Park and returned for her "Cuz I Love You Too Tour" as one of music's hottest new flavors. Her "Truth Hurts" is the No. 1 song in the country, and Lizzo wore a glittery, gold outfit emblazoned with "100% that bitch," her catchphrase and a lyric from the song.
She congratulated fans who were able to get tickets to the show, which sold out in minutes.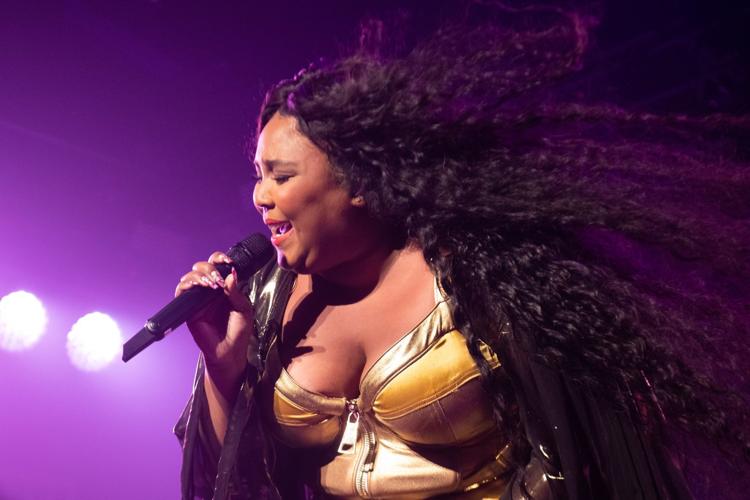 Lizzo preached her gospel from the start, entering wearing a choir robe, the front cut to reveal her legs, as she approached the churchlike set's pulpit for "Heaven Help Me."
But she didn't stay there for long. She quickly ventured to center stage, flanked by female dancers, for "Worship."
Performing only with a DJ, the lack of a band didn't make much of a difference. Lizzo's bigger-than-life personality and meaty vocals carried the show as she worked her way through her breakthrough album, "Cuz I Love You," and R&B, funk and pop-flavored songs such as "Tempo," "Juice" and "Water Me." She paid no mind to her earlier albums, "Lizzobangers" and "Big Grrrl Small World."
She proved throughout that she's a real talent, boasting a confidence that felt worthy of Beyoncé. She was also full of drag queen energy, with exaggerated gestures, hair tossing and bosom thrusting.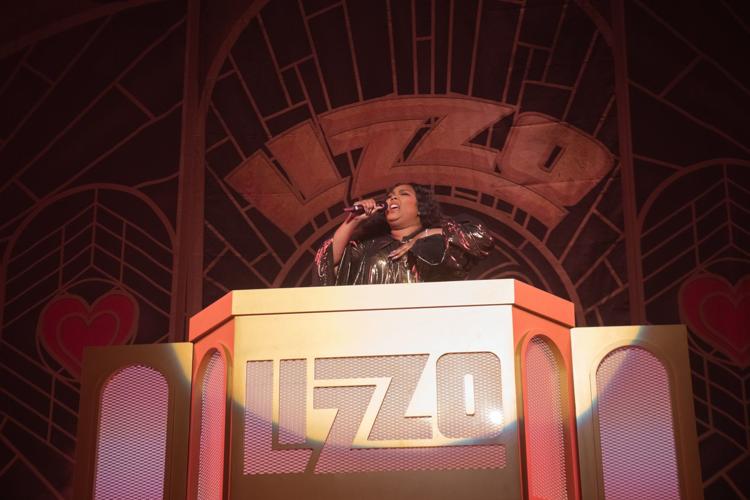 The set featured "Jerome," her twist on Erykah Badu's "Tyrone." She and her dancers engaged in a twerk-off during "Boys" and, from the pulpit, during "Soulmate." Sprawled on the floor in pink lingerie, she belted out the ballad "Lingerie." She broke out her flute for "Truth Hurts" and "Juice."
Lizzo (and the crowd) had a lot of fun with the Chickenhead, breaking out the old St. Louis dance at random times. She repeatedly told the ecstatic fans that St. Louis was her favorite city — and she promised she doesn't say that in every city.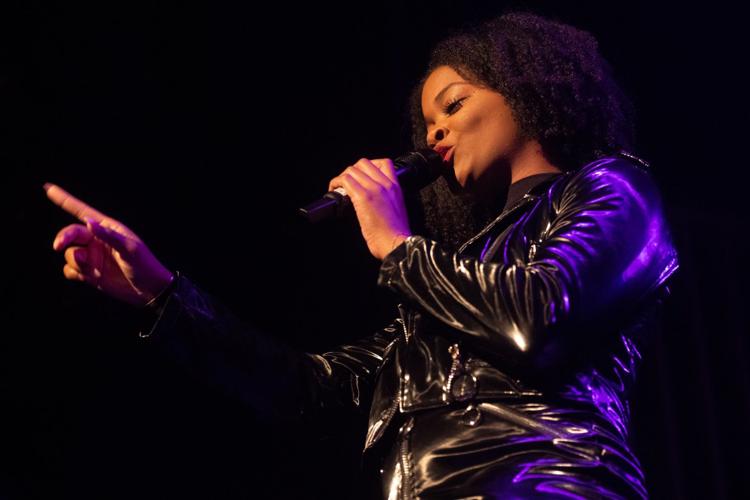 Opening was new singer Ari Lennox, from J. Cole's Dreamville camp. A member of alternative soul music's new school, Lennox wrangled raunchiness to good effect. Her stage setup — a furry carpet and a row of potted plants — evoked a chilled-out India.Arie vibe, but she instead released straightforward, blunt, often sexy songs such as "Shea Butter Baby," "Whipped Cream," "New Apartment" and "BMO."
The night before the show, Lennox said, she saw "It Chapter Two" and got drunk at Marcus Ronnie's 20 Cinema.
@lizzo absolutely wrecked me. Thank you for coming to St Louis and thank you for preaching the gospel of self worth and self love. Also, can we talk about those pants??? 😍 pic.twitter.com/pRjdy4Abhl

— Colleen Haggerty (@c1haggerty) October 9, 2019
Lizzo at the Pageant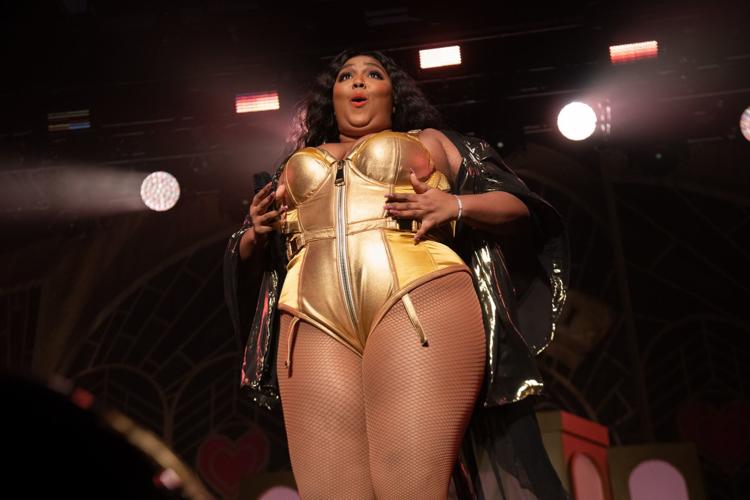 Lizzo at the Pageant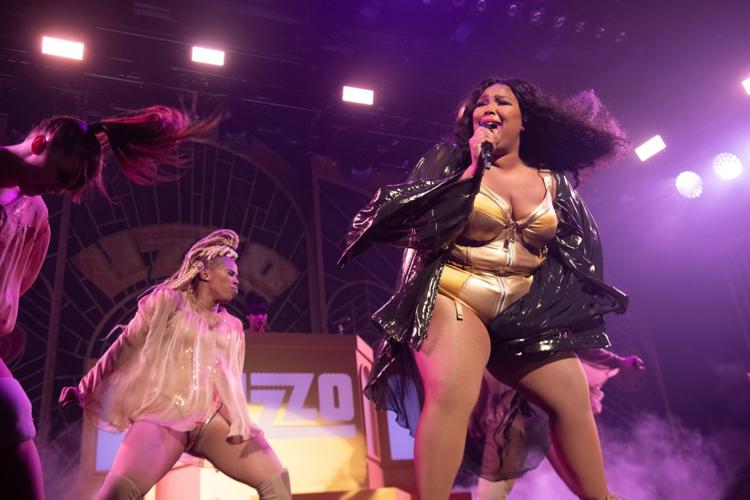 Lizzo at the Pageant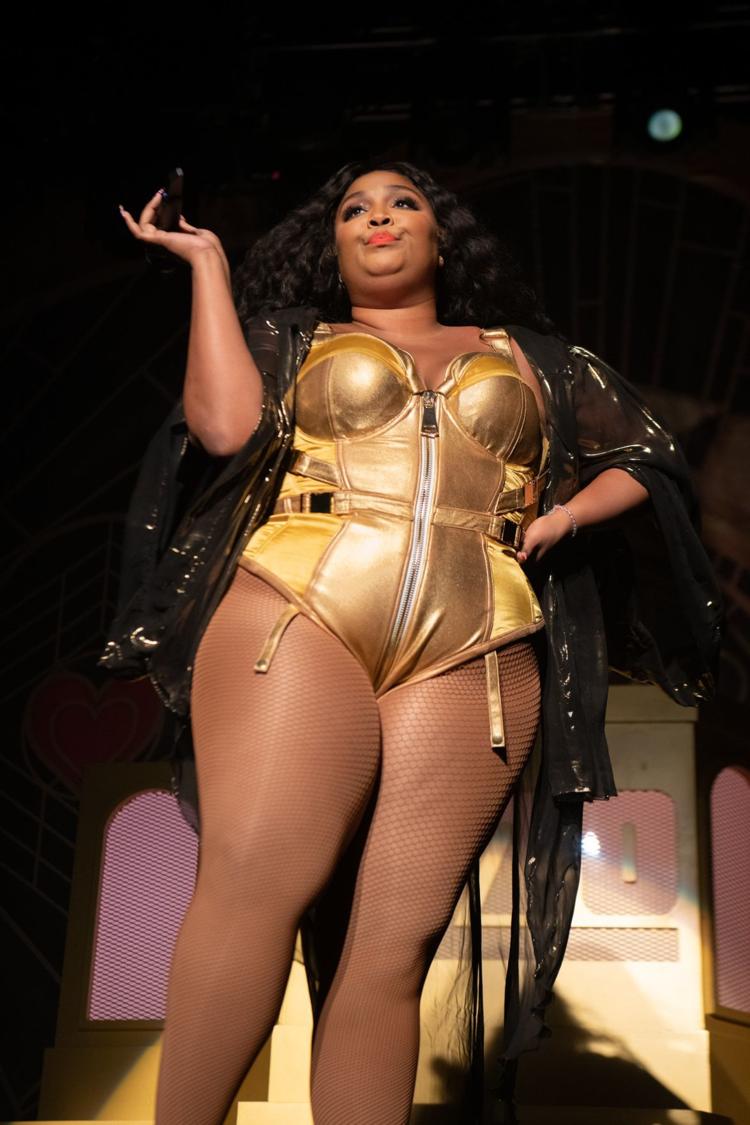 Lizzo at the Pageant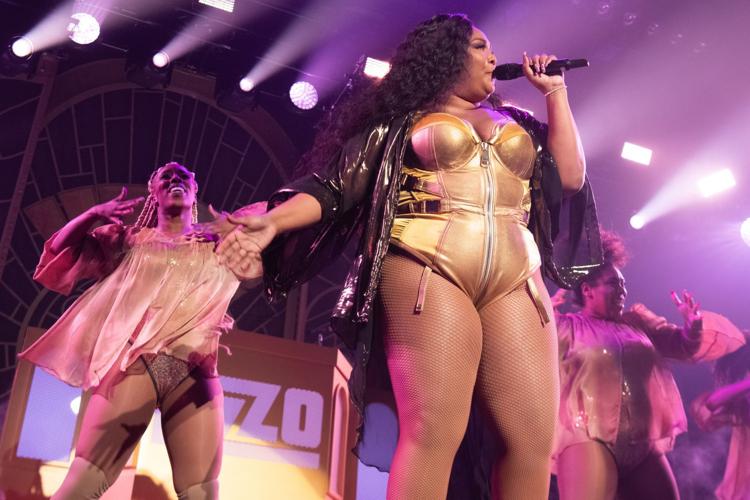 Lizzo at the Pageant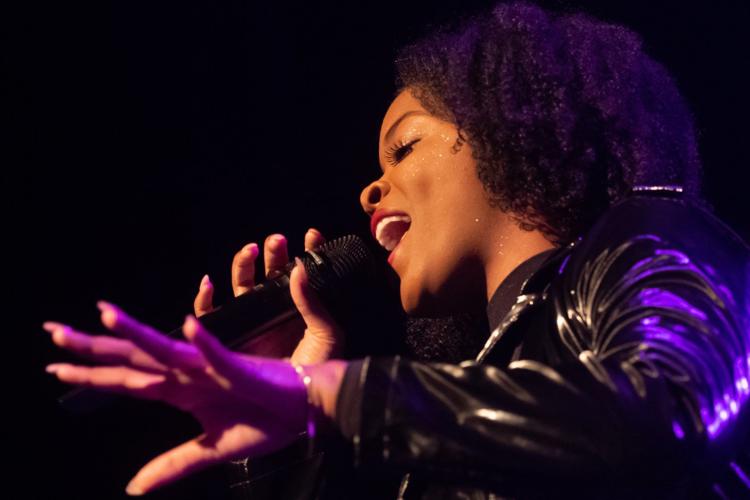 Lizzo at the Pageant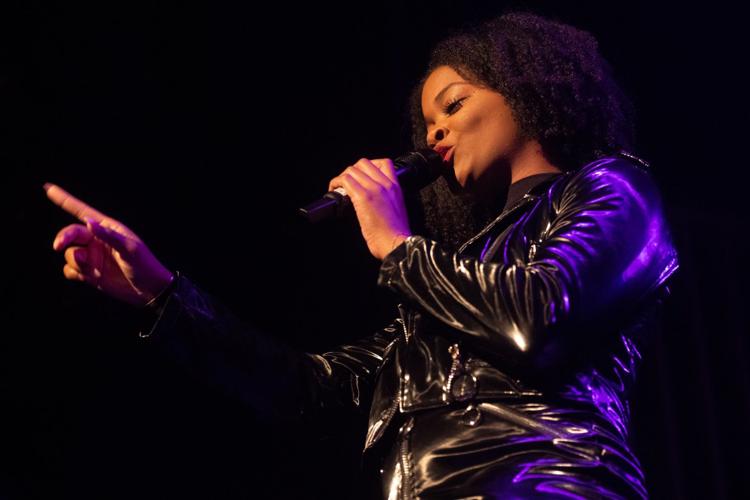 Lizzo at the Pageant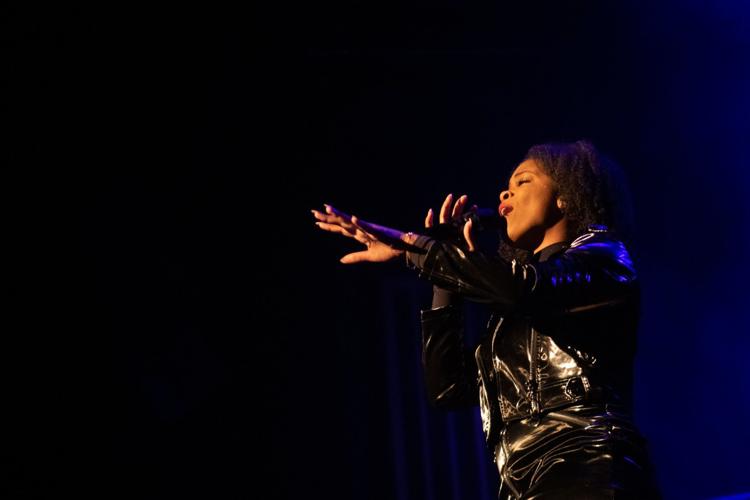 Lizzo at the Pageant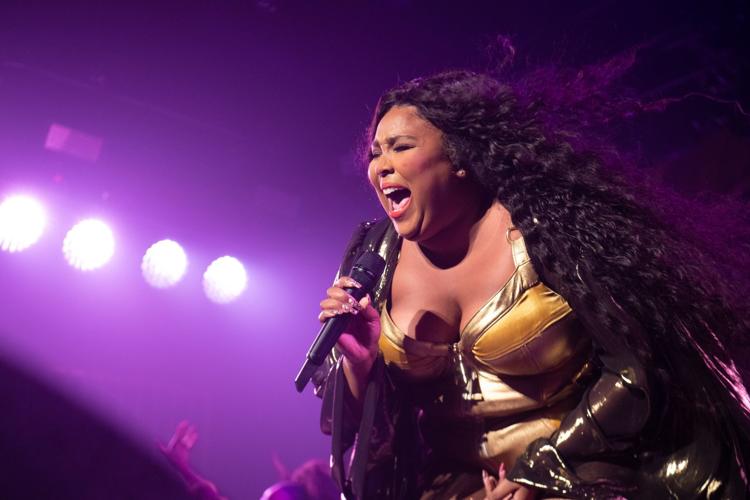 Lizzo at the Pageant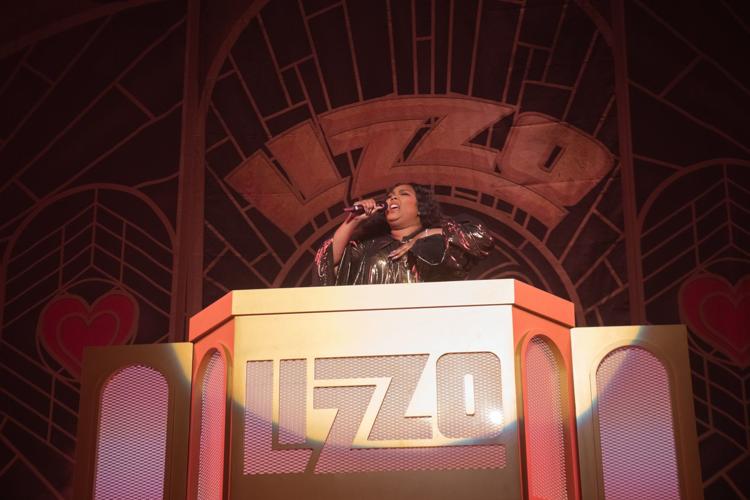 Lizzo at the Pageant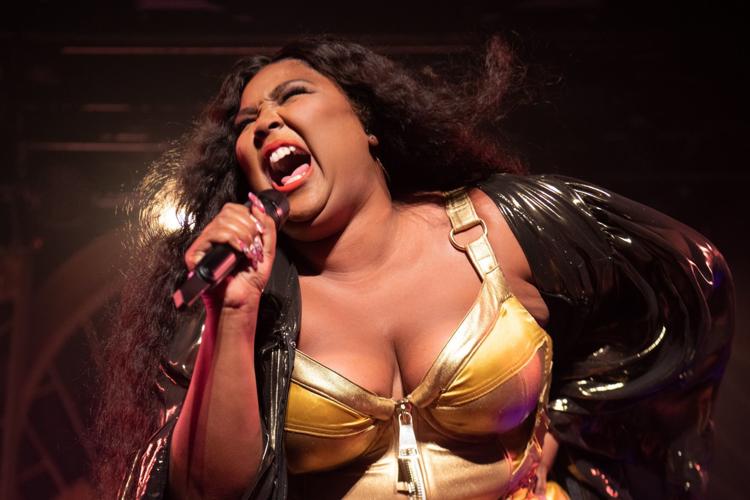 Lizzo at the Pageant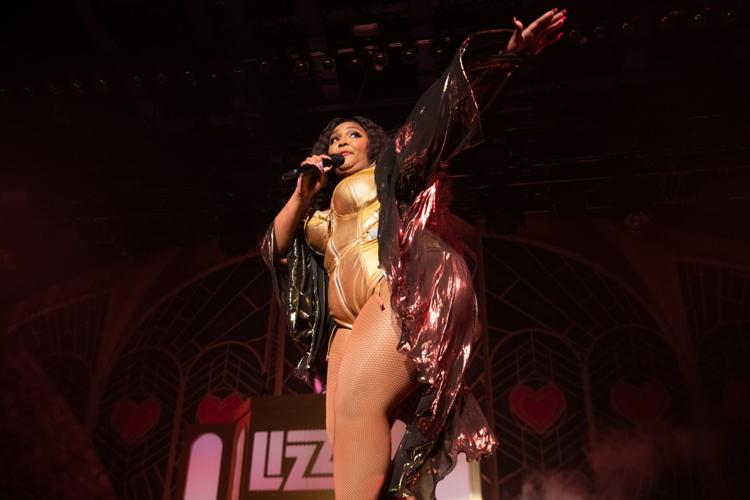 Lizzo at the Pageant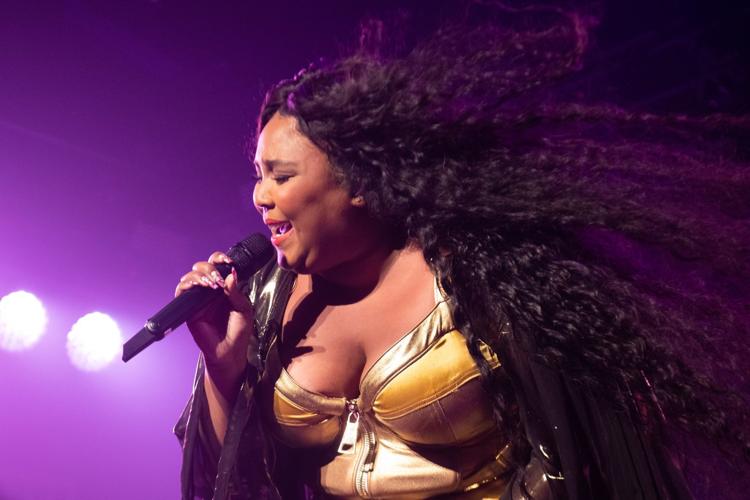 Lizzo at the Pageant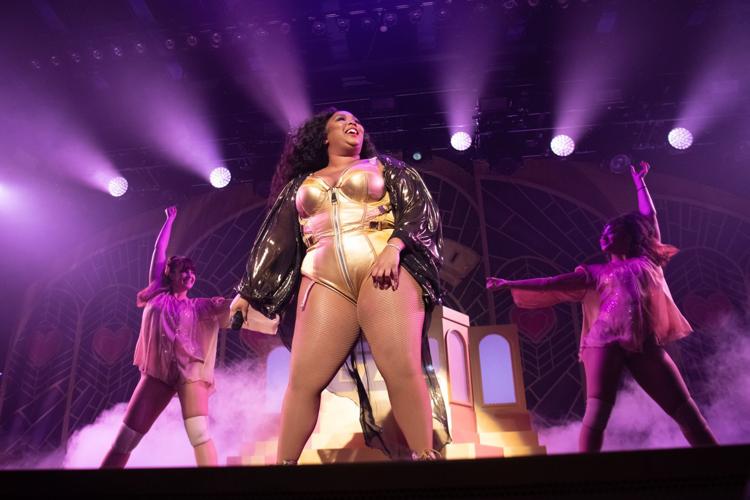 Lizzo at the Pageant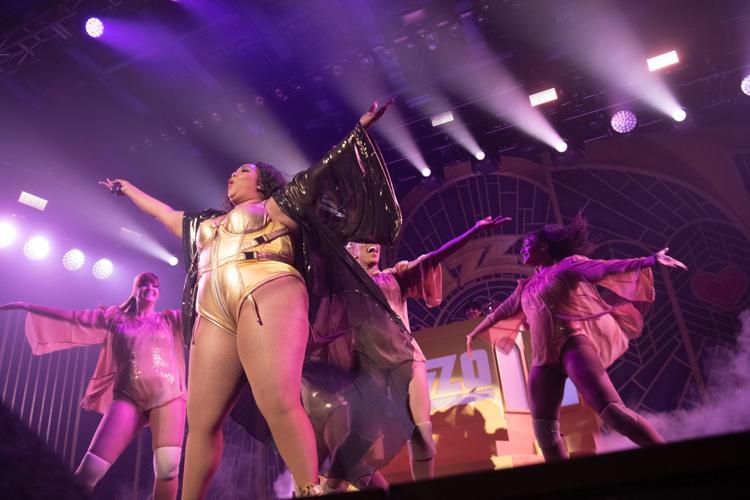 Lizzo at the Pageant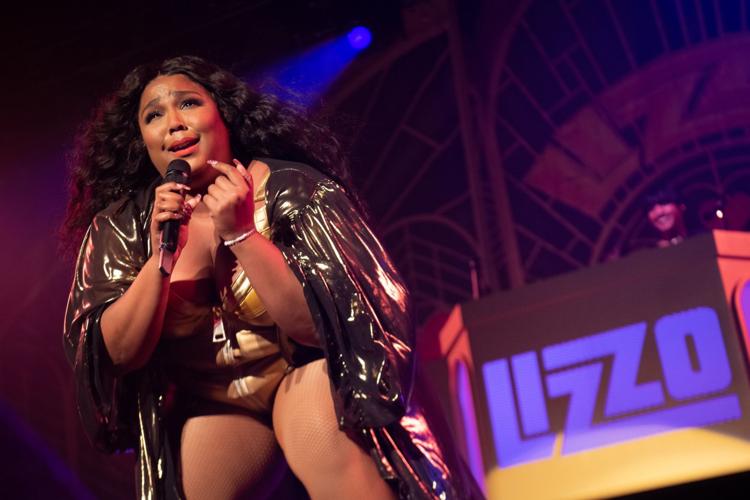 Lizzo at the Pageant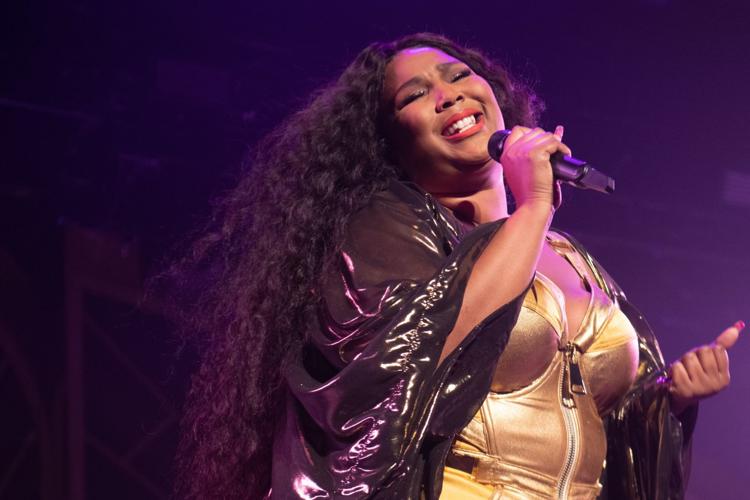 Lizzo at the Pageant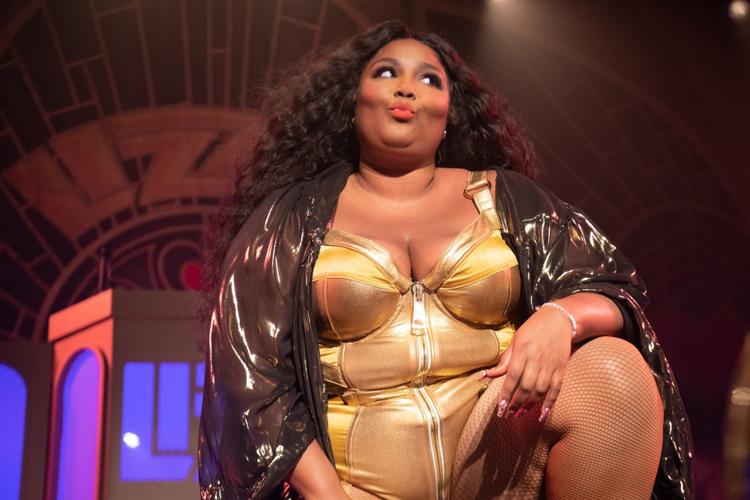 Lizzo at the Pageant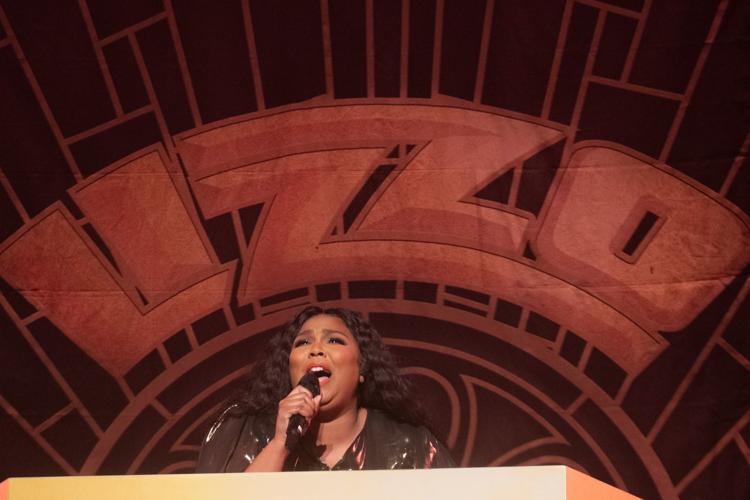 Lizzo at the Pageant
Lizzo at the Pageant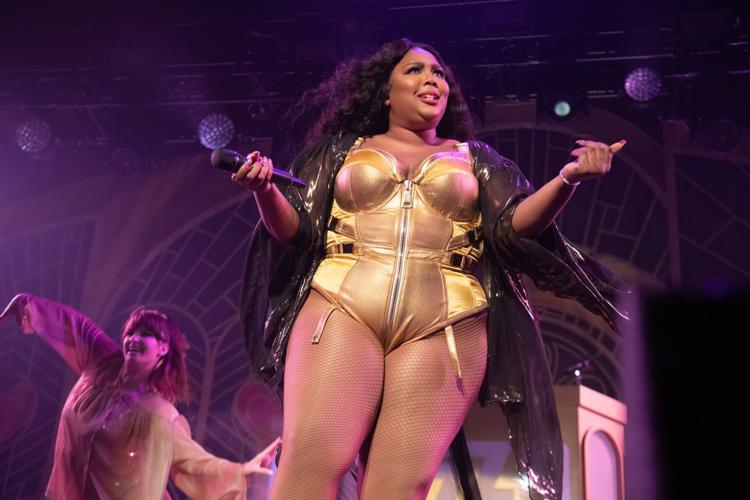 Lizzo at the Pageant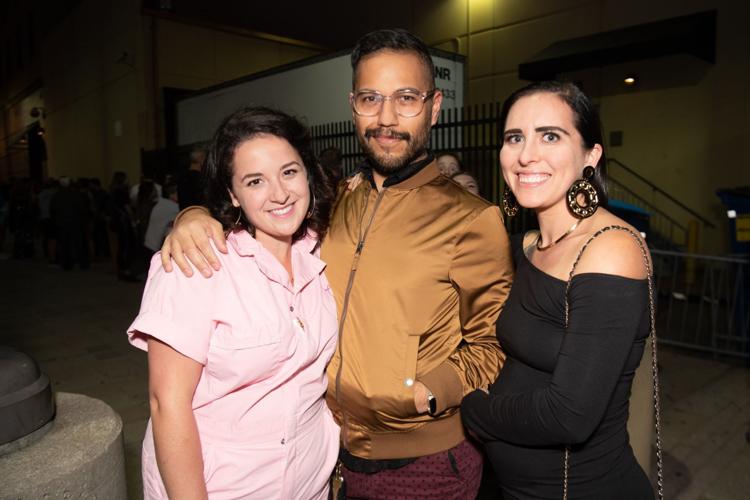 Lizzo at the Pageant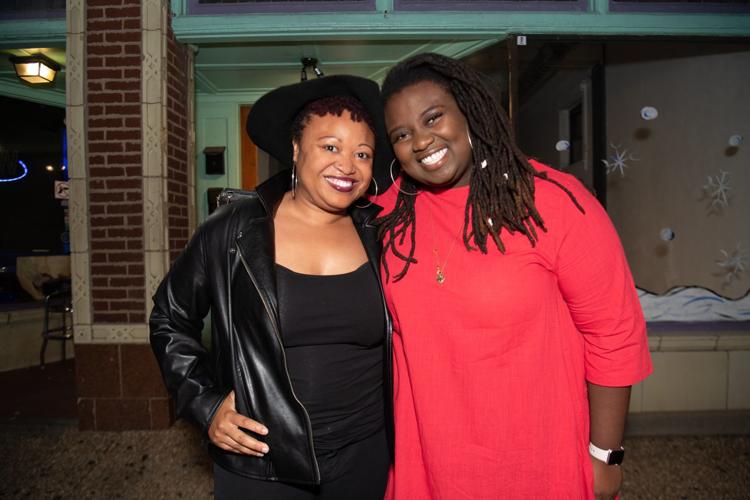 Lizzo at the Pageant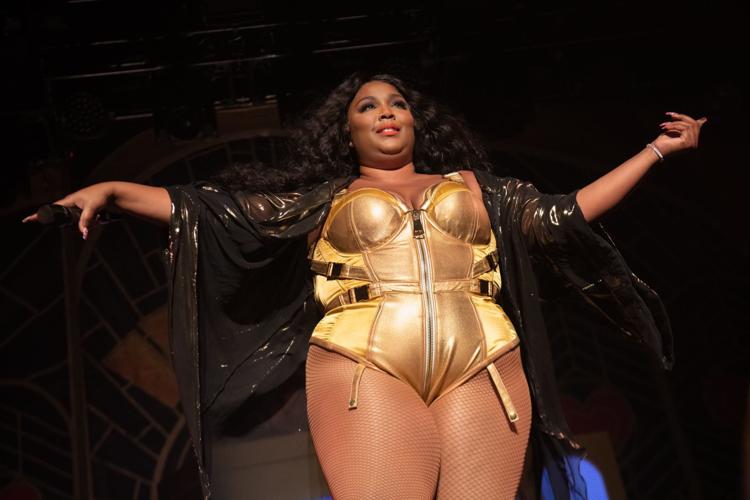 Lizzo at the Pageant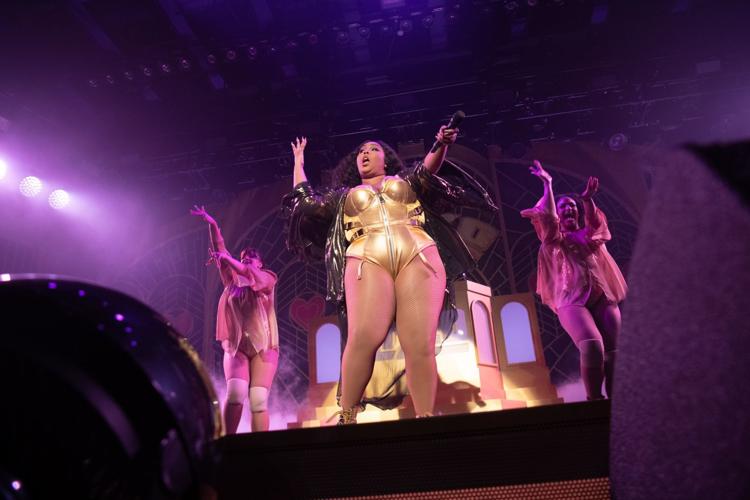 Lizzo at the Pageant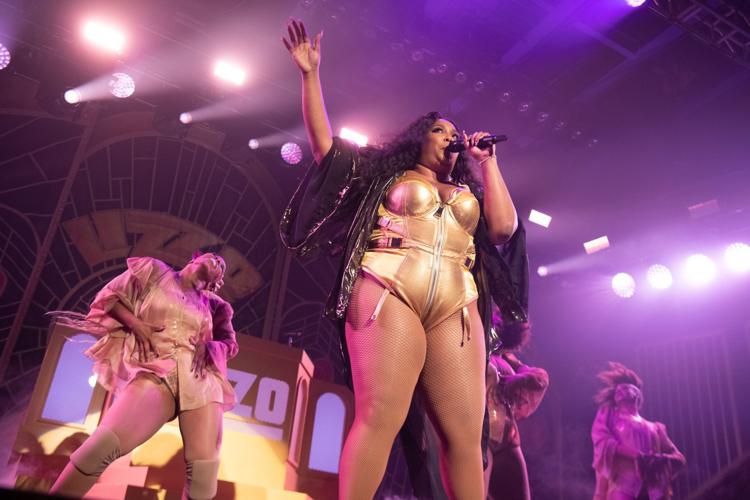 Lizzo at the Pageant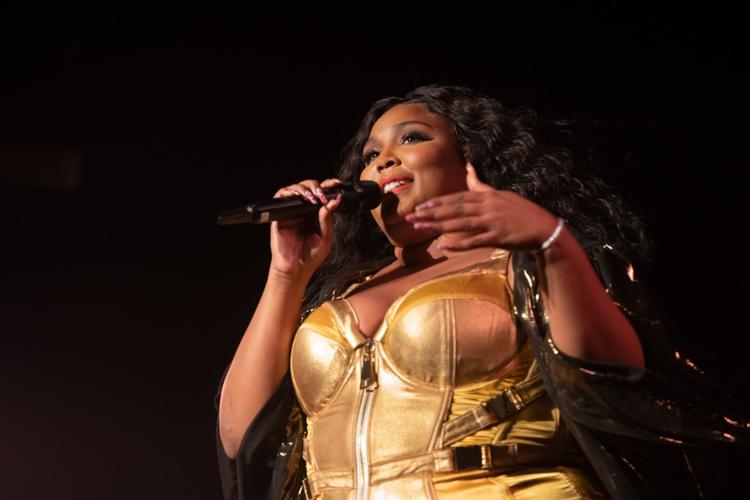 Lizzo at the Pageant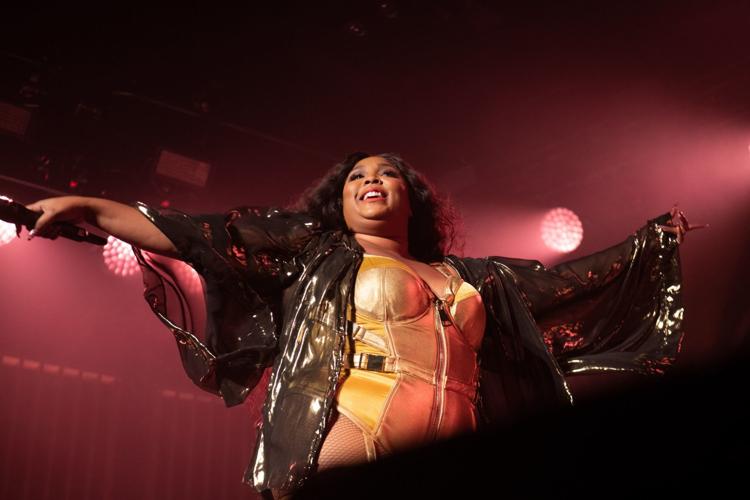 Lizzo at the Pageant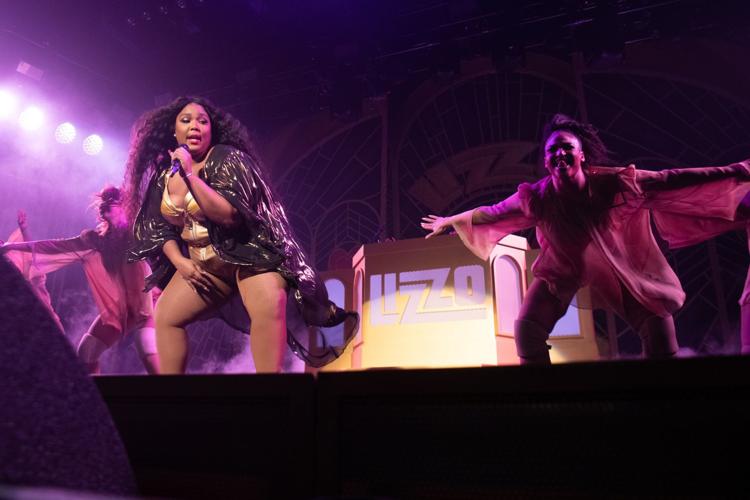 Lizzo at the Pageant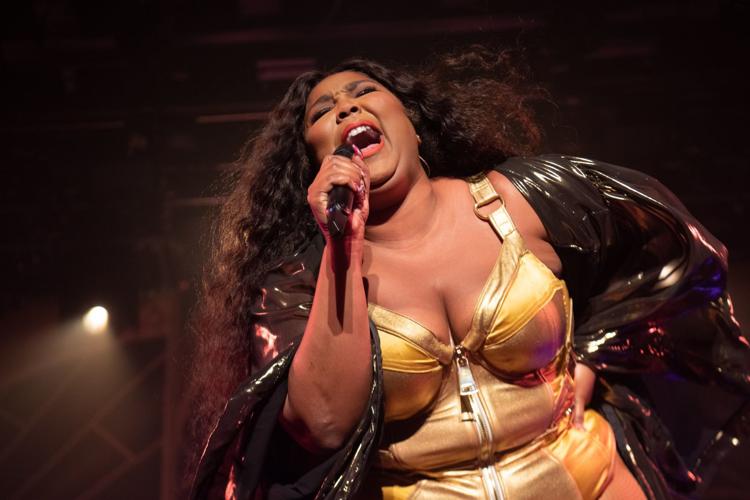 Lizzo at the Pageant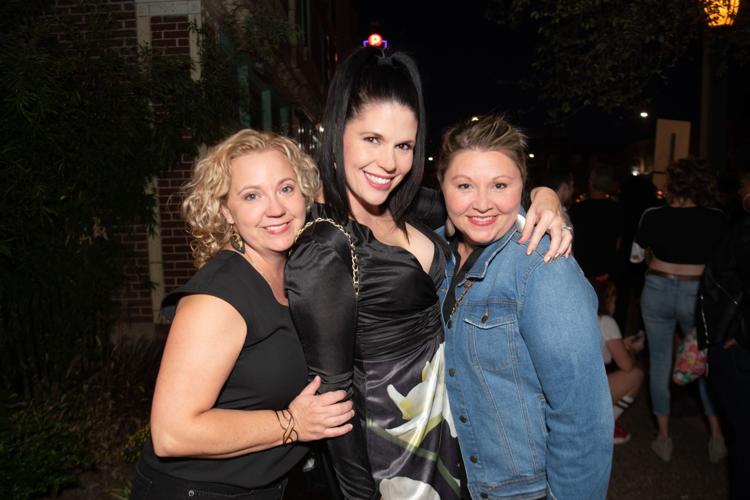 Lizzo at the Pageant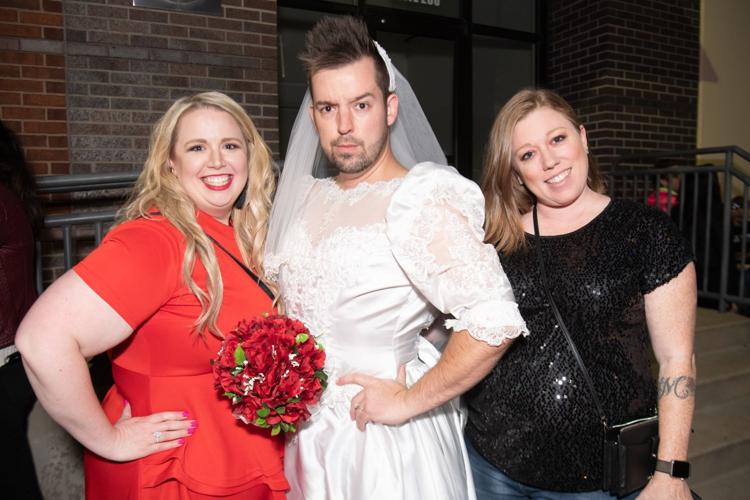 Lizzo at the Pageant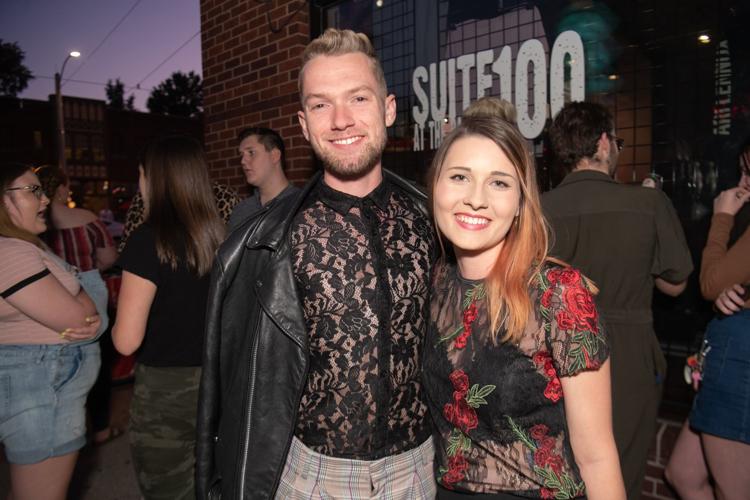 Lizzo at the Pageant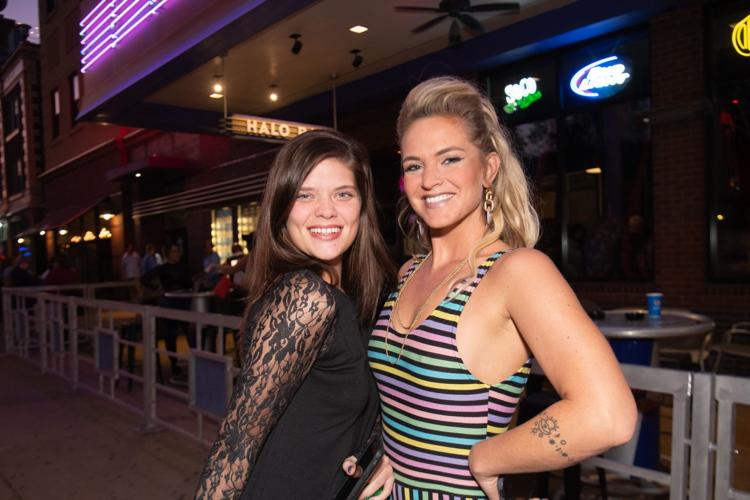 Lizzo at the Pageant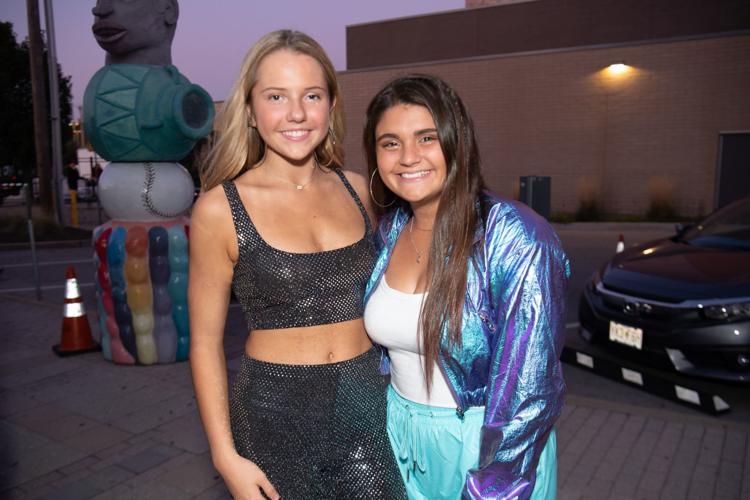 Lizzo at the Pageant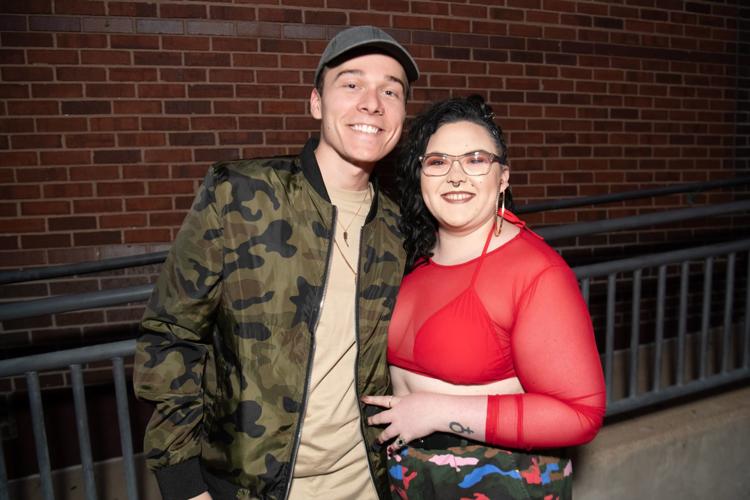 Lizzo at the Pageant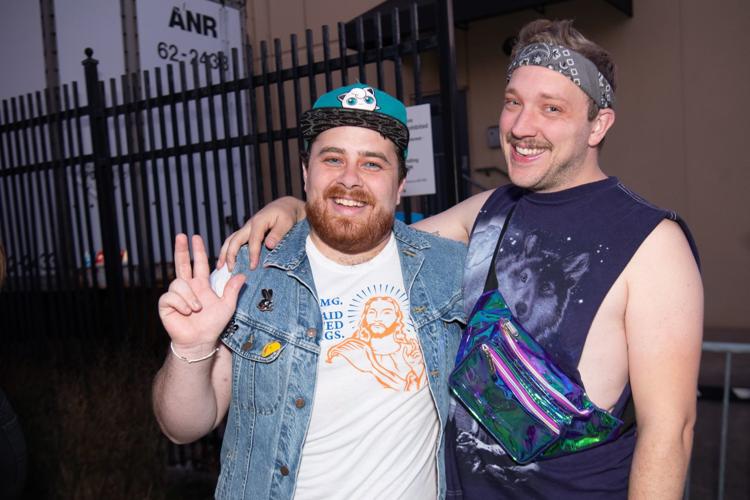 Lizzo at the Pageant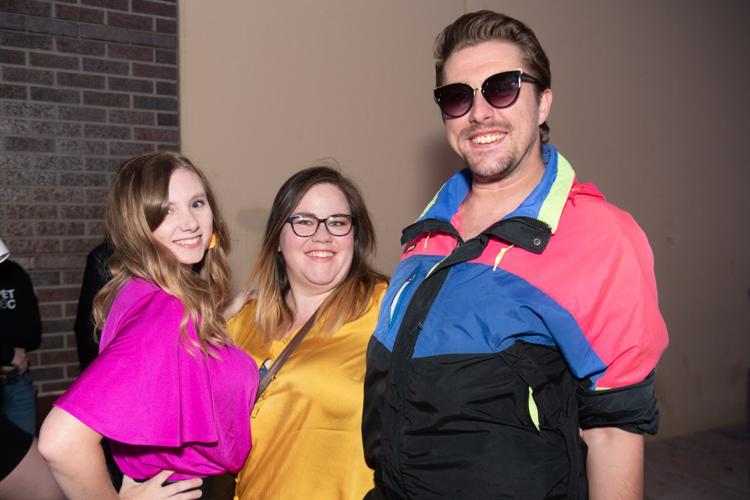 Lizzo at the Pageant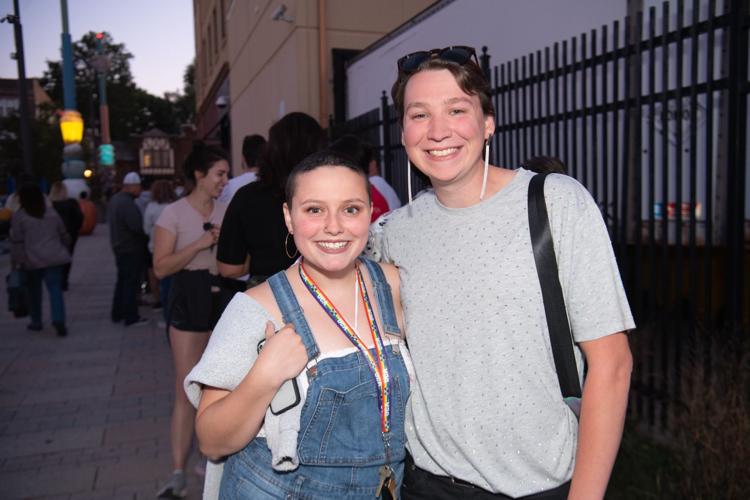 Lizzo at the Pageant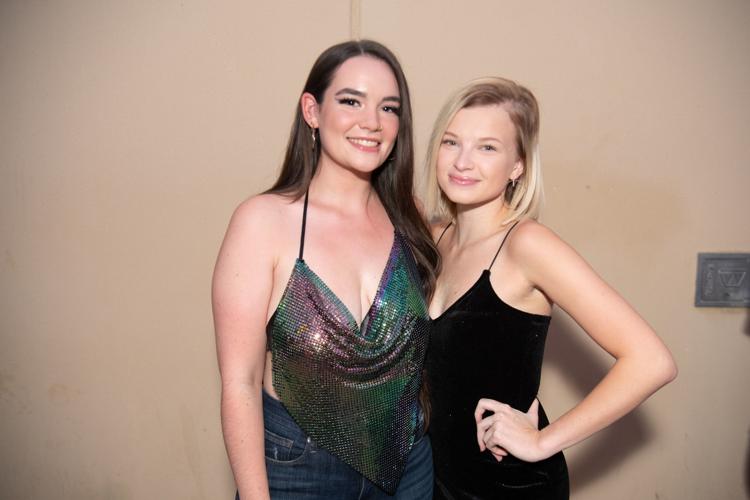 Lizzo at the Pageant