Machine Gun Kelly's fans must not have gotten the memo about maintaining a suitable energy level for the singer-rapper's concert Tuesday at St. Louis Music Park in Maryland Heights.
Late in the sold-out show, Kelly stopped his hit "Forget Me Too" after the first verse and admonished the crowd for not being loud enough. "Let's try that again," he said, adding that he could also just fast-forward to the end of the show.
Saying this three songs from the end was silly and made him sound spoiled.
It didn't start out that way. Early in the show, which opened with JXDN and carolesdaughter, he said: "This crowd is crazy. Let's see what you got, St. Louis." Apparently what St. Louis had wasn't enough.
It's safe to say Kelly is in his feelings these days. Reports surfaced (that he denies) that he was booed off the stage last weekend at a music festival in Louisville, Kentucky. He got into a scuffle with a fan at the same festival. And he's in a fresh feud with Slipknot.
Welcome to the world of Machine Gun Kelly.
After a brief video featuring Kelly smoking weed and brushing his teeth, he rose from inside an oversize beer can for opening song "Title Track," the first on his "Ticket to My Downfall" album.
"All right, St. Louis, let's bust some (stuff) up," he said emphatically.
And for close to two lively hours, he and his four-piece band did that. Kelly recently transitioned from his hip-hop roots, most recently on his "Hotel Diablo" album (2019), to pop-punk rock, heard on "Ticket to My Downfall" (2020). Kelly is dubiously the latest white rapper to make his name in hip-hop before ditching it for another genre (see also: Post Malone).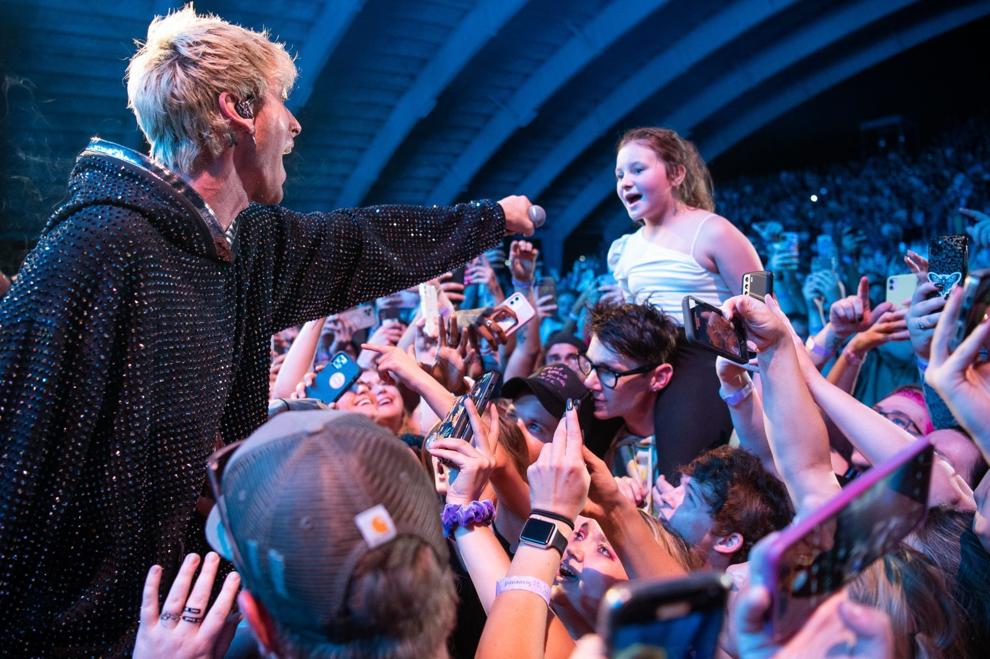 Wearing a sparkling black hoodie and brandishing a guitar, Kelly was pumped up and ready for songs such as "Kiss Kiss," "All I Know," "Hangover Cure," "Smoke and Drive" and "Drunk Face."
His generous set list also included "Candy," "Jawbreaker," a cover of Paramore's "Misery Business" and new single "Papercuts" (from his upcoming album, "Born With Horns"), complete with pyro effects.
Not forgetting where he started, he rapped inside a skull with horns for "El Diablo" and kept it going on "Floor 13" and "Pretty Toxic Revolver." He also rapped over Jack Harlow's "What's Poppin."
Kelly ran into the crowd at one point, sprinting past the standing-room floor section to perform from the seats. He also paid homage to his father, who died in 2020, with the heartfelt "Lonely." A video intro to "Concert for Aliens" featured pal Pete Davidson.
After joking that he was going to play a song the crowd didn't know, he launched into "My Ex's Best Friend," a hit he recorded with Blackbear. He noticed a young girl singing along in the audience and admirably invited her to take over the song.
From the top of the show, he encouraged audience members to throw him weed and continued to make the request when fans were slow to respond.
Before wrapping his concert with "Bloody Valentine," Kelly told skeptics in attendance that he hoped they would leave "with a different perspective ... and look at the music differently." He also accused members of the news media of masking truths about him.
"I'll take it as long as I can keep the people in front of me (expletive) happy and proud," he said.
@machinegunkelly Put on a legendary performance tonight in St. Louis! I wish I could relive that experience everyday for the rest of my life

— Gage Pearson (@ItsGageP) September 29, 2021
Photos: Machine Gun Kelly entertains the crowd at St. Louis Music Park
Machine Gun Kelly at St. Louis Music Park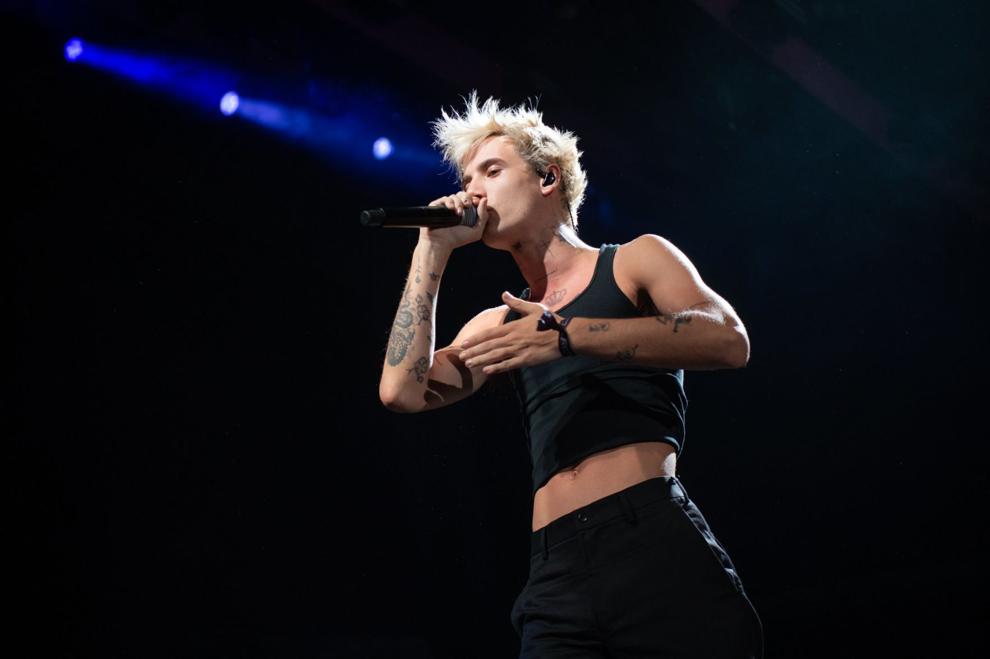 Machine Gun Kelly at St. Louis Music Park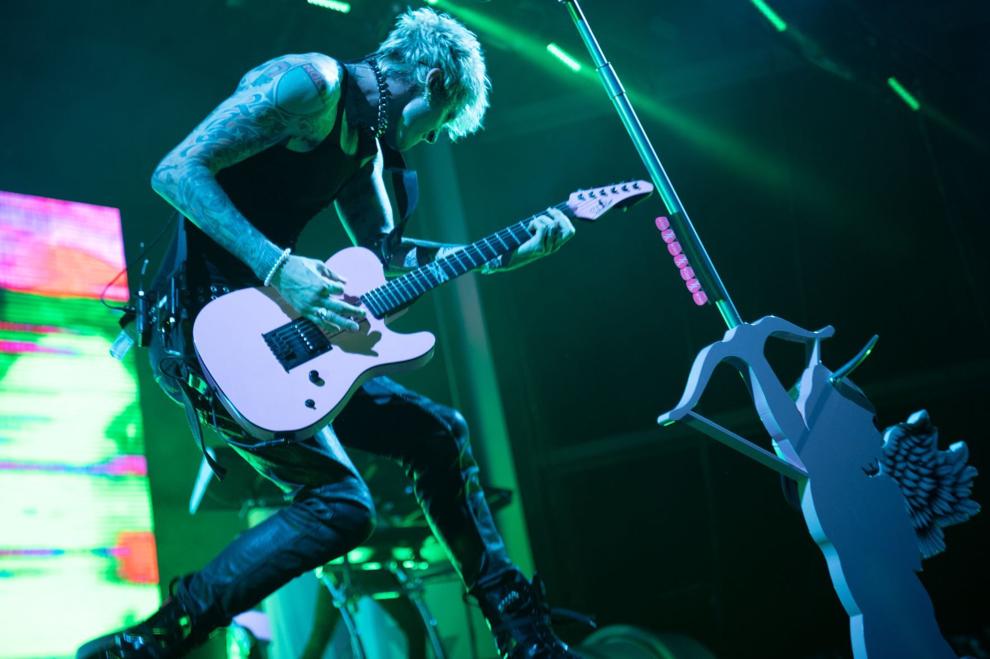 Machine Gun Kelly at St. Louis Music Park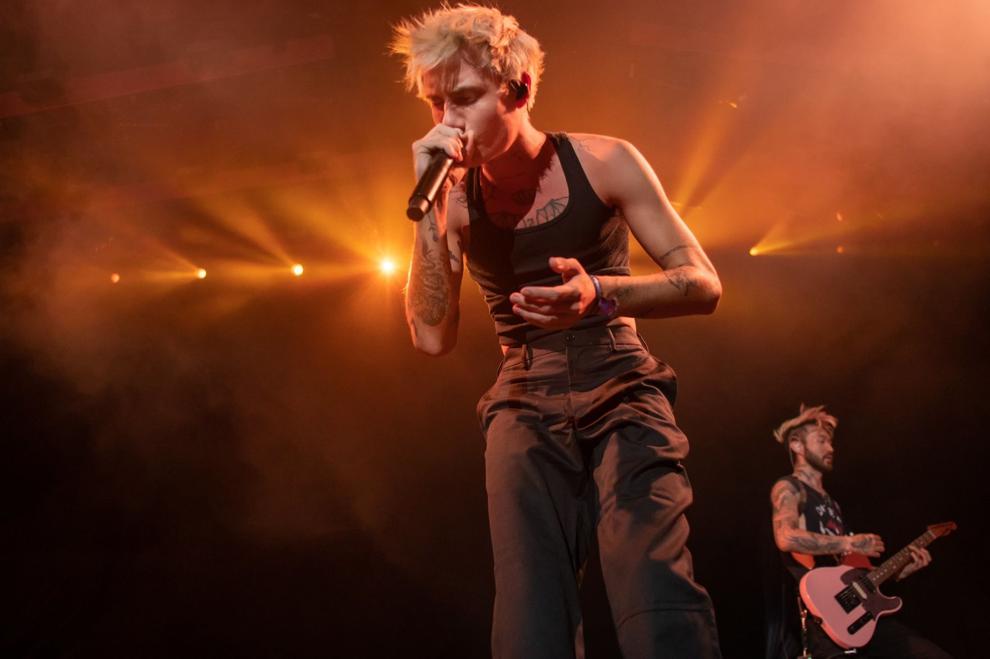 Machine Gun Kelly at St. Louis Music Park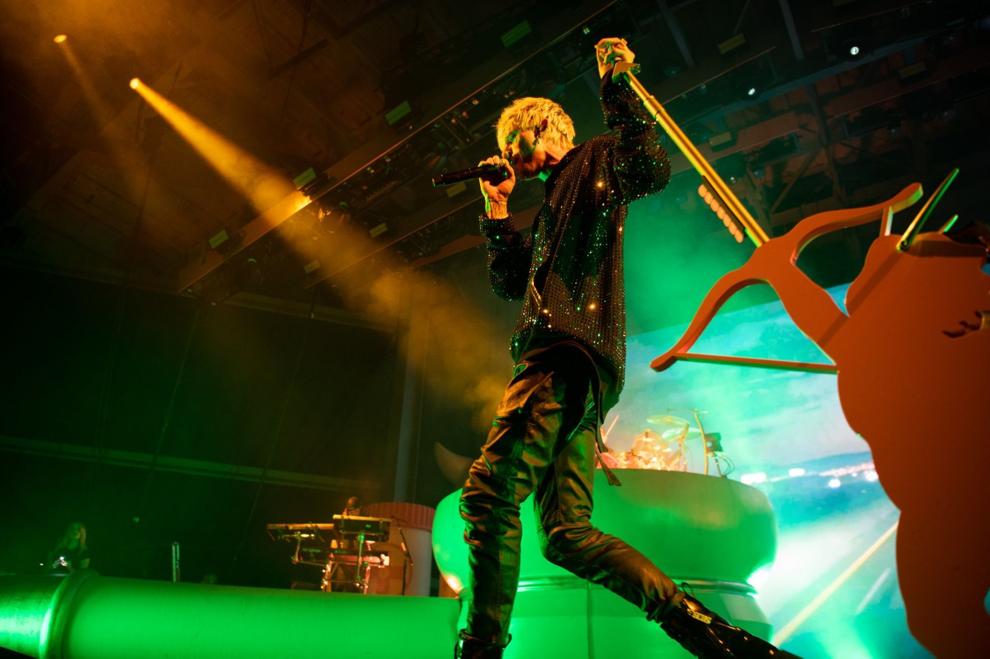 Machine Gun Kelly at St. Louis Music Park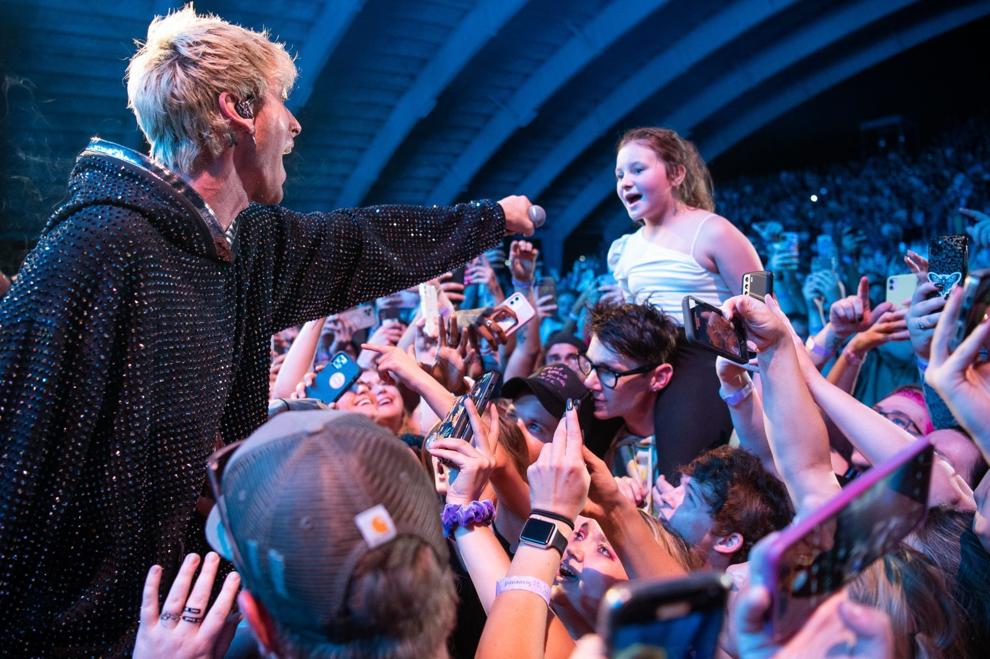 Machine Gun Kelly at St. Louis Music Park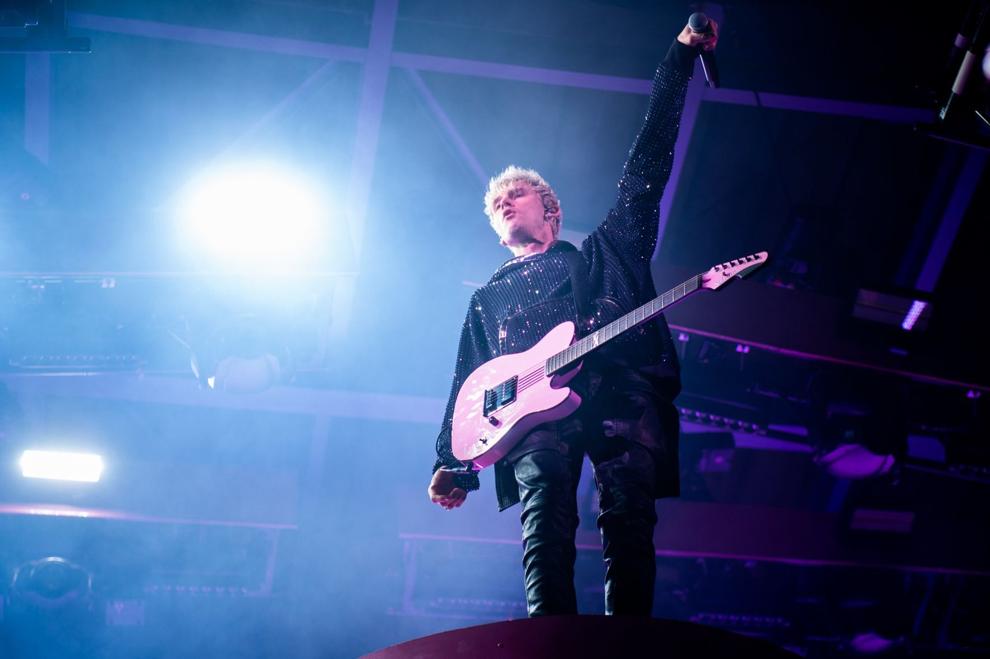 Machine Gun Kelly at St. Louis Music Park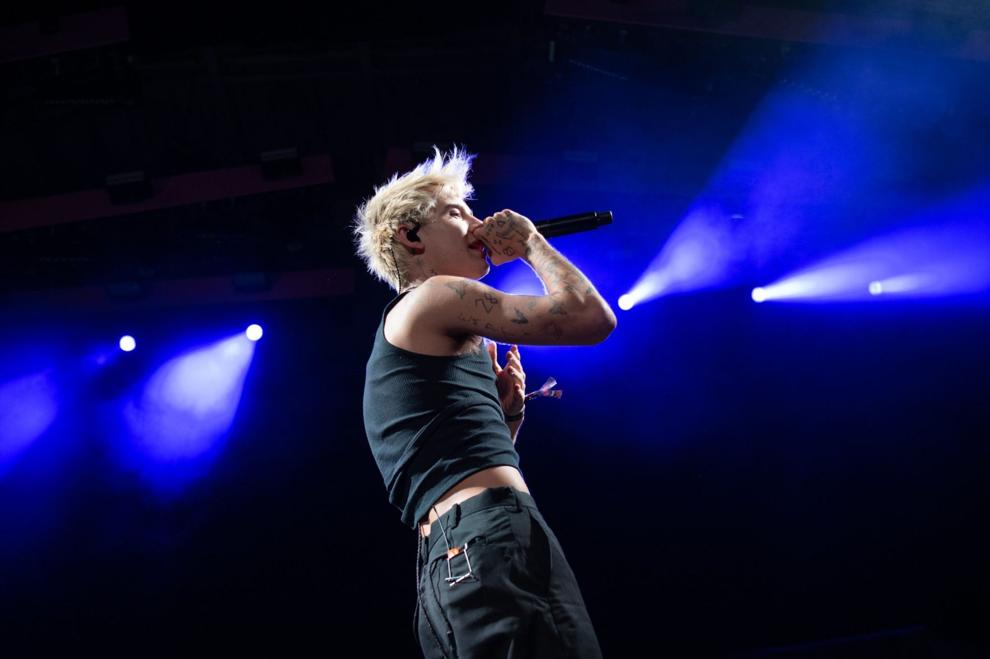 Machine Gun Kelly at St. Louis Music Park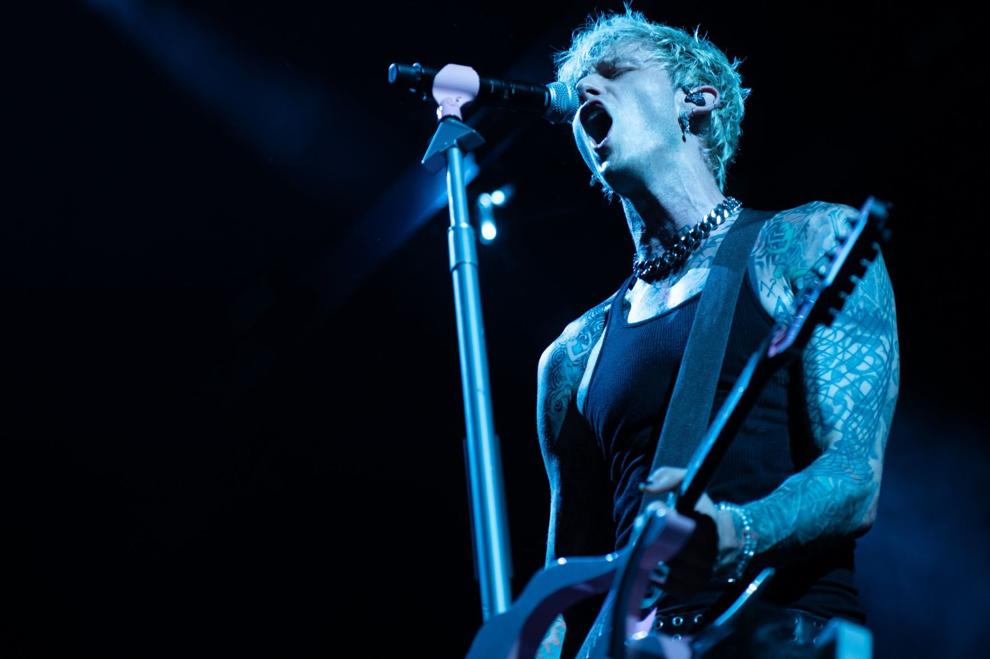 Machine Gun Kelly at St. Louis Music Park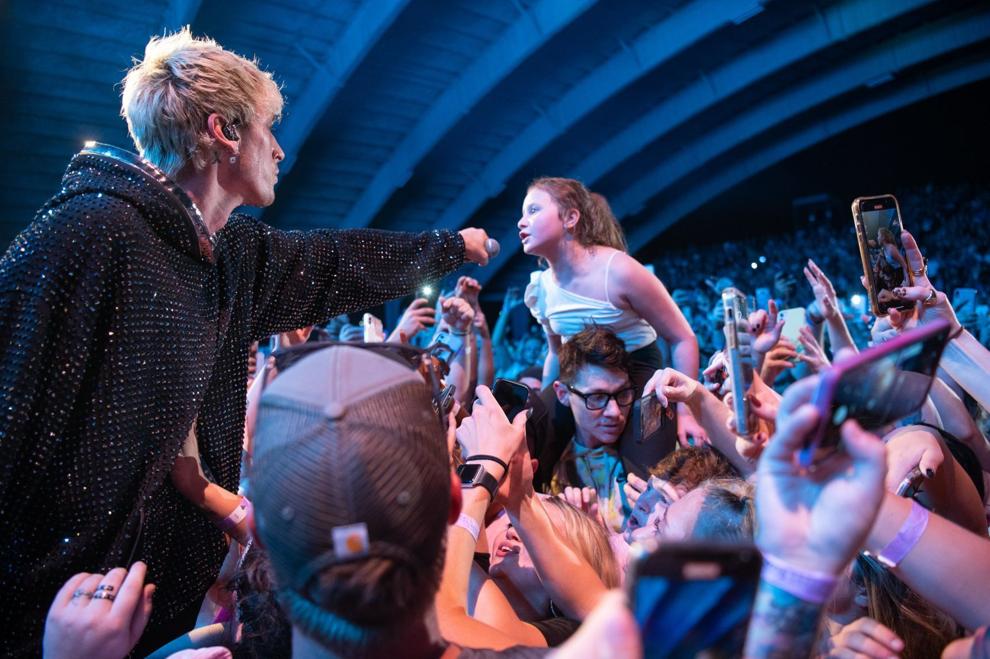 Machine Gun Kelly at St. Louis Music Park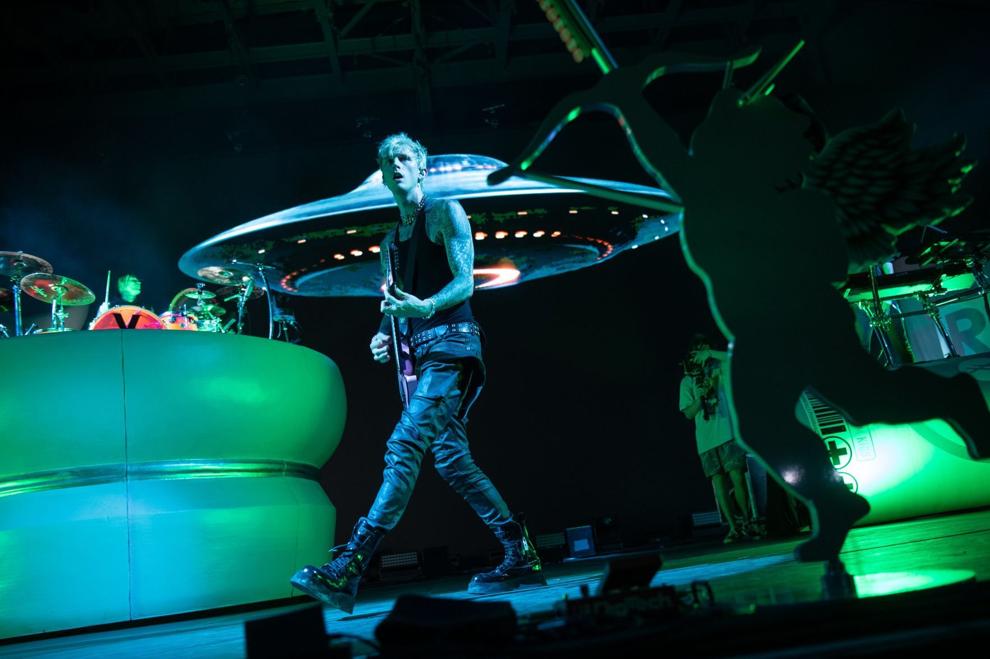 Machine Gun Kelly at St. Louis Music Park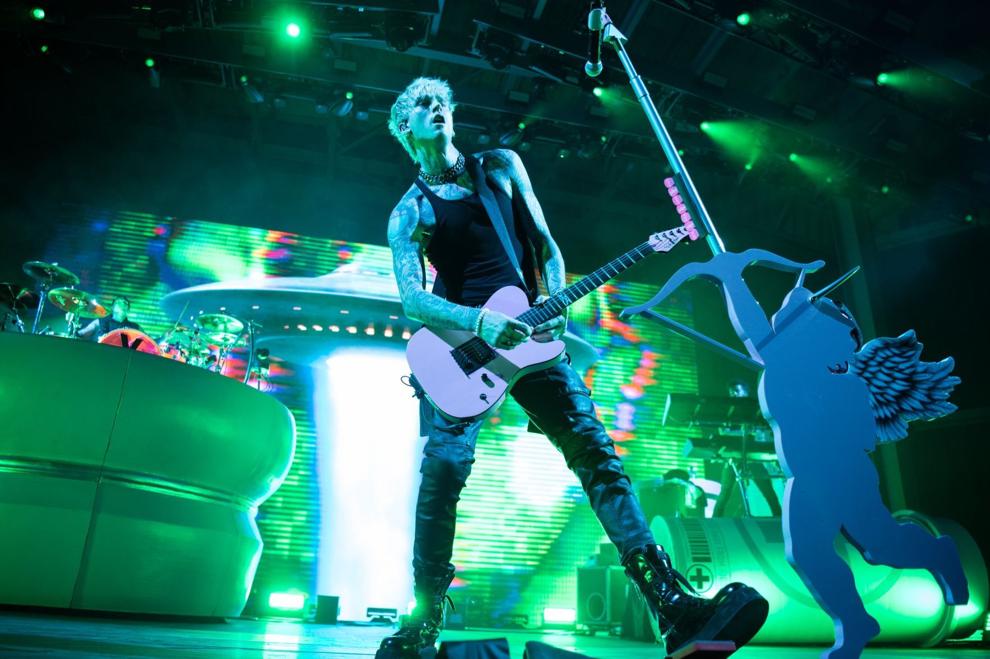 Machine Gun Kelly at St. Louis Music Park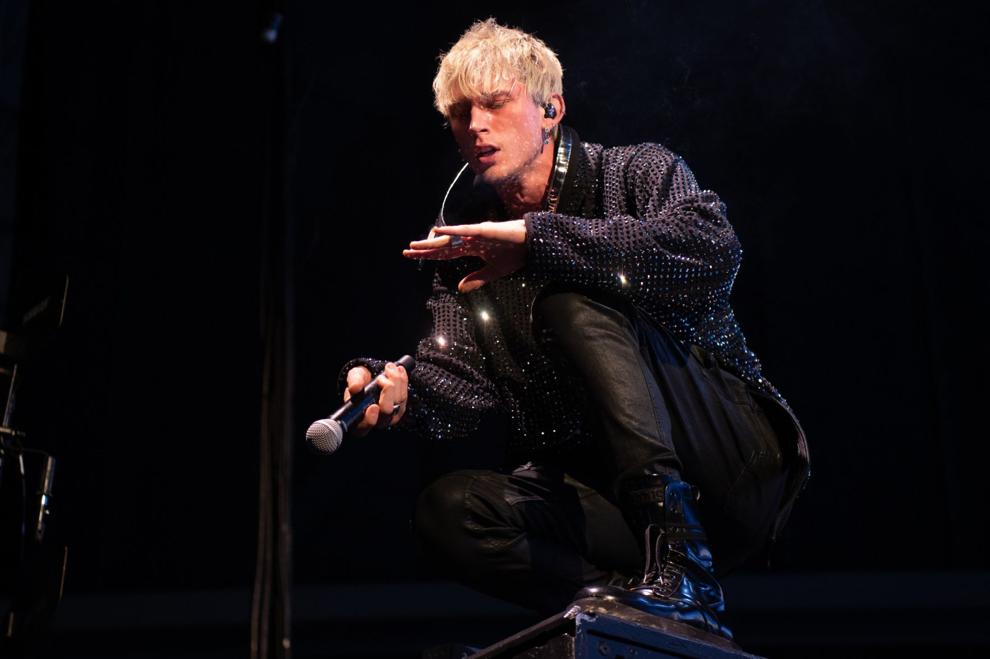 Machine Gun Kelly at St. Louis Music Park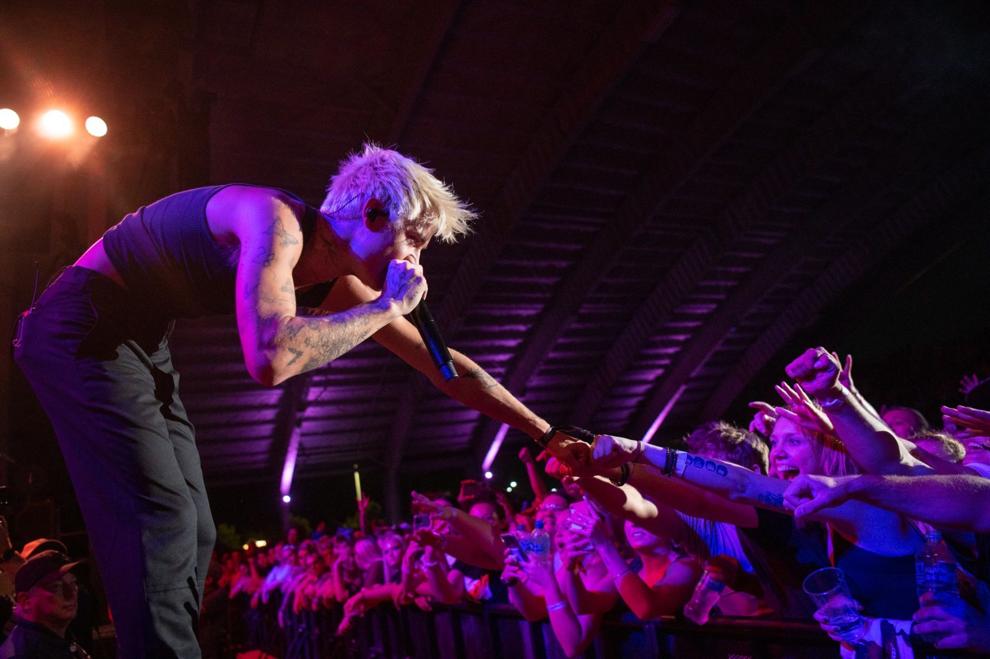 Machine Gun Kelly at St. Louis Music Park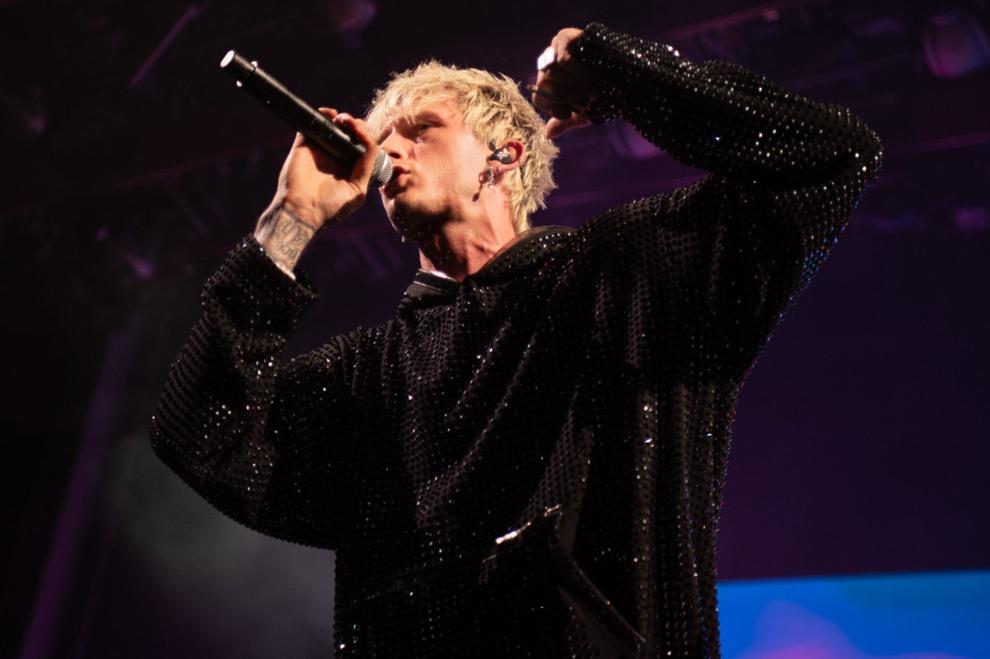 Machine Gun Kelly at St. Louis Music Park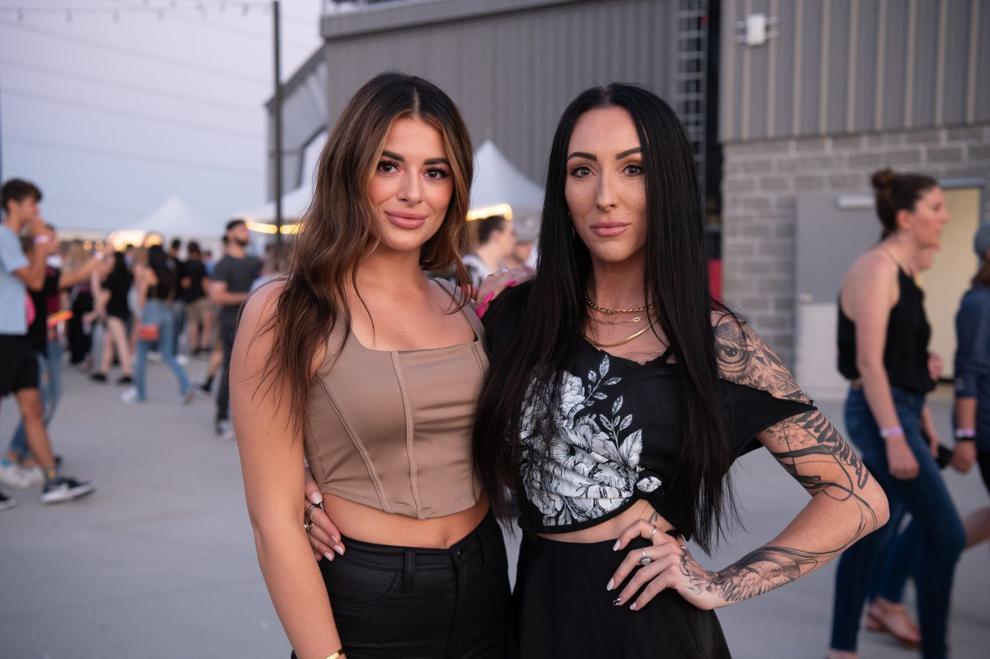 Machine Gun Kelly at St. Louis Music Park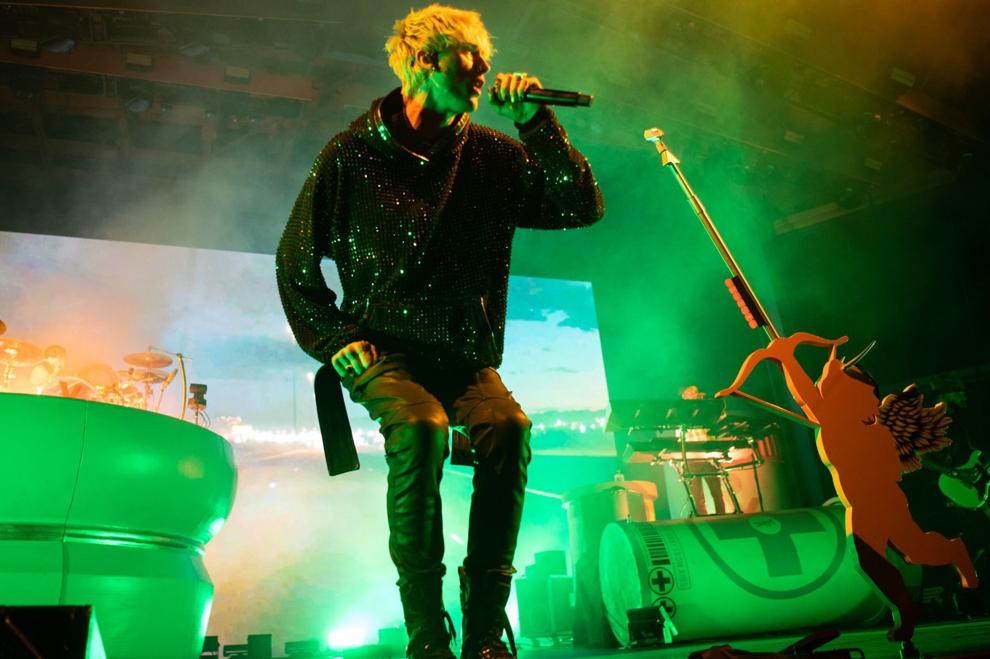 Machine Gun Kelly at St. Louis Music Park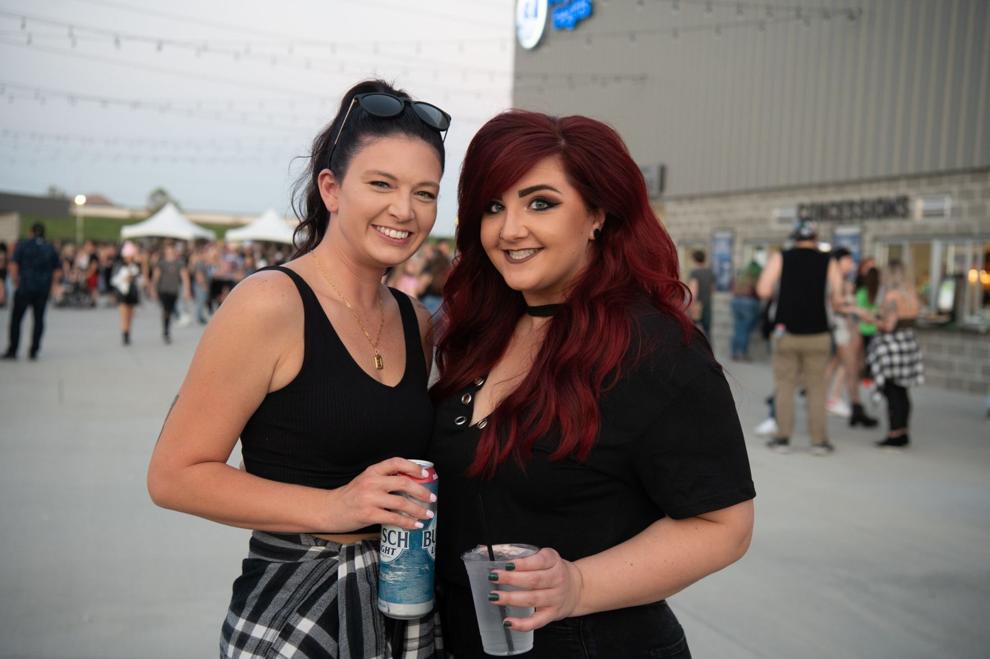 Machine Gun Kelly at St. Louis Music Park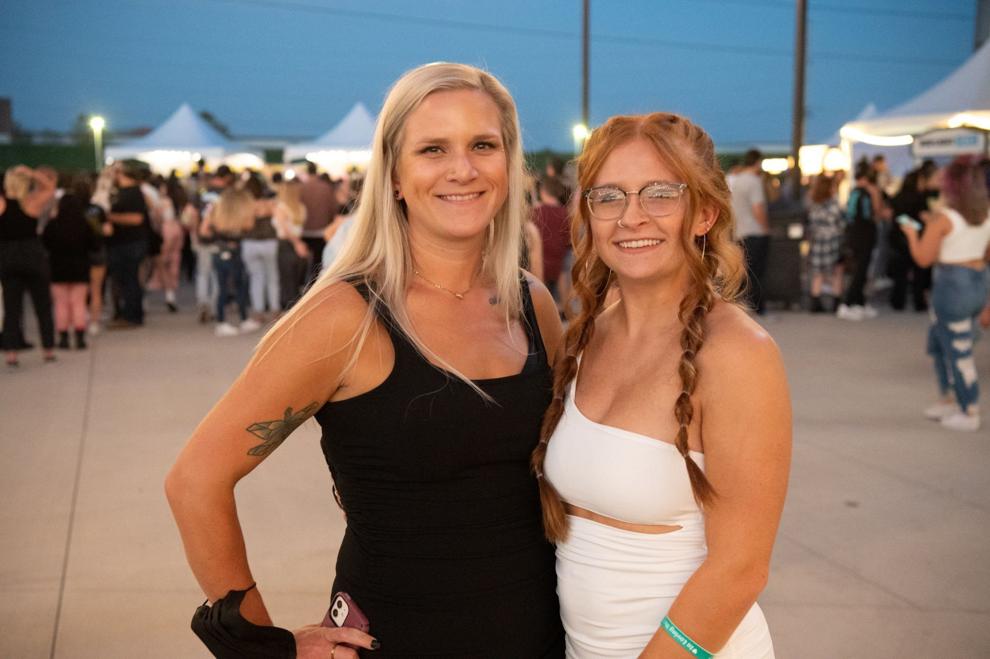 Machine Gun Kelly at St. Louis Music Park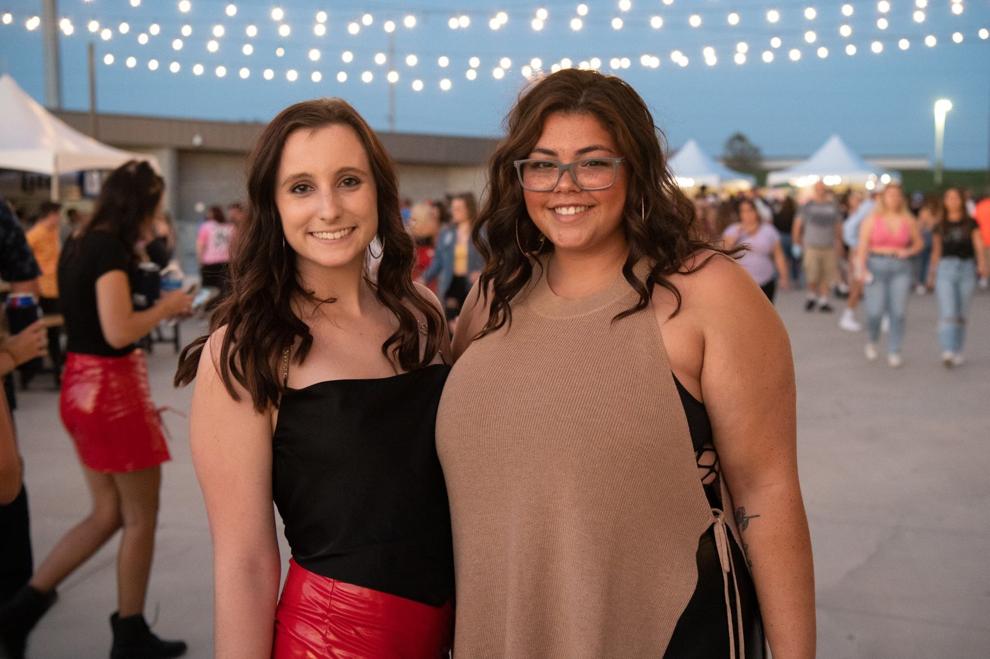 Machine Gun Kelly at St. Louis Music Park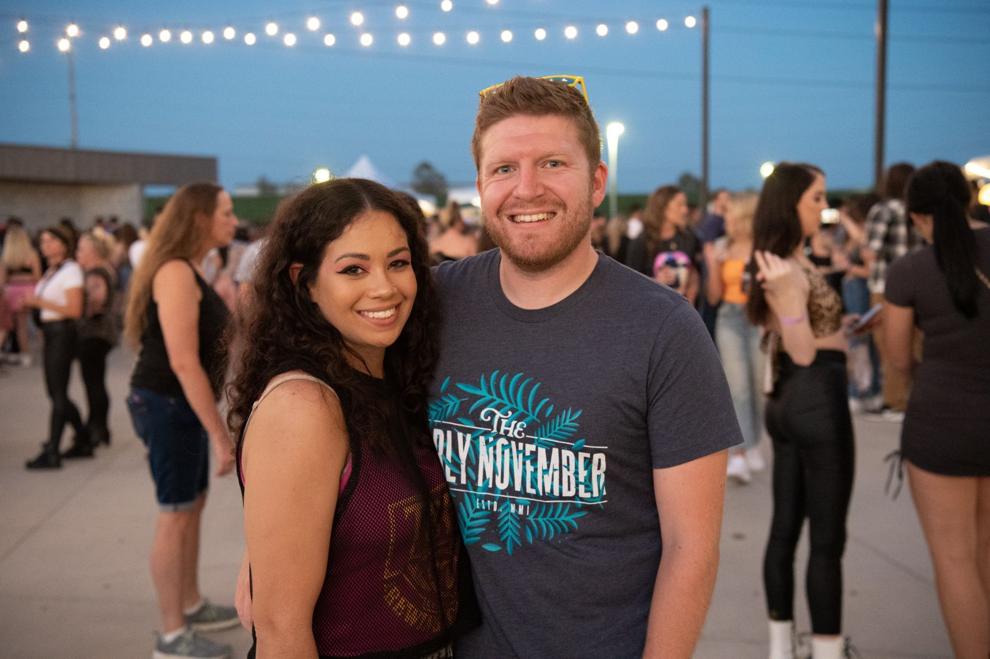 Machine Gun Kelly at St. Louis Music Park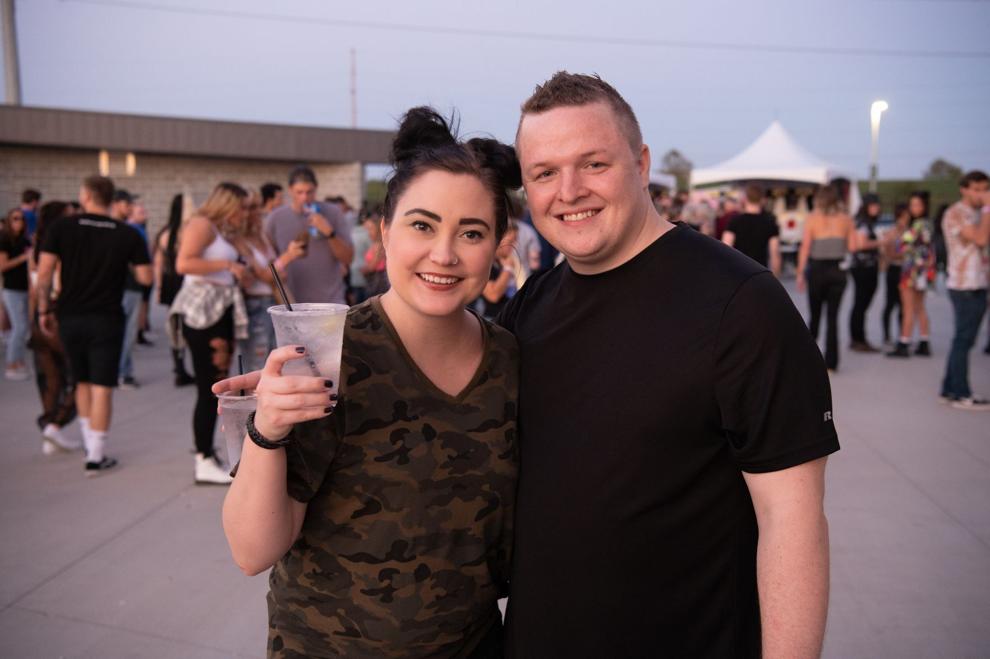 Machine Gun Kelly at St. Louis Music Park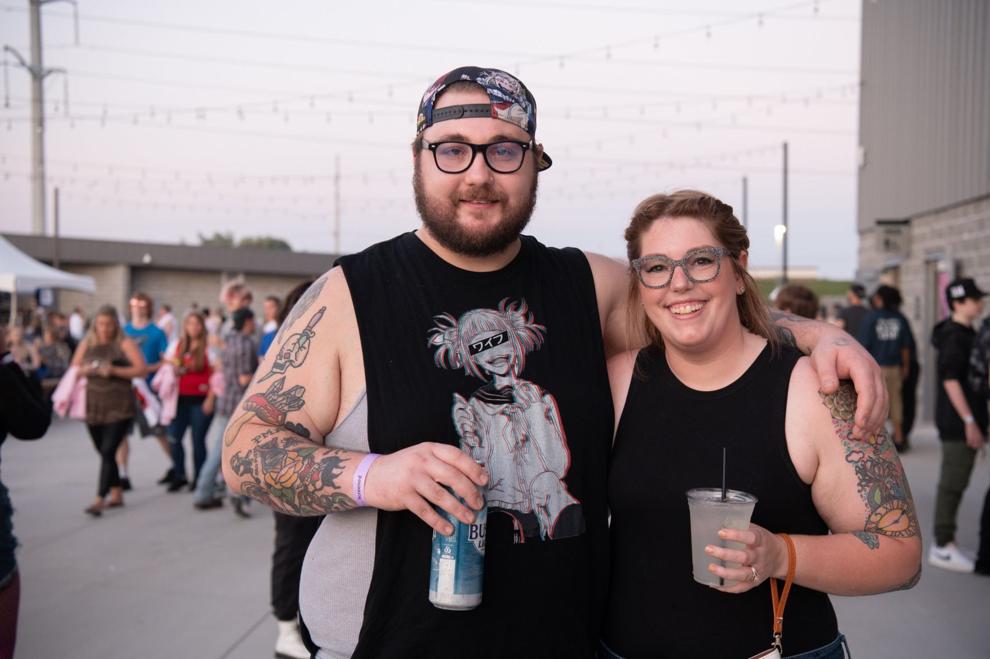 Machine Gun Kelly at St. Louis Music Park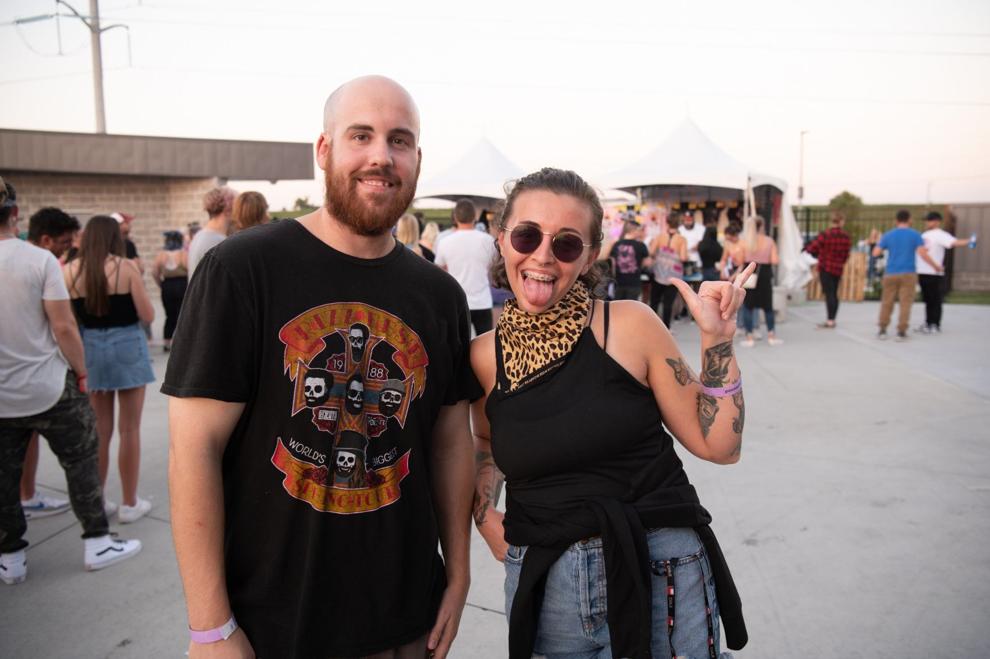 Machine Gun Kelly at St. Louis Music Park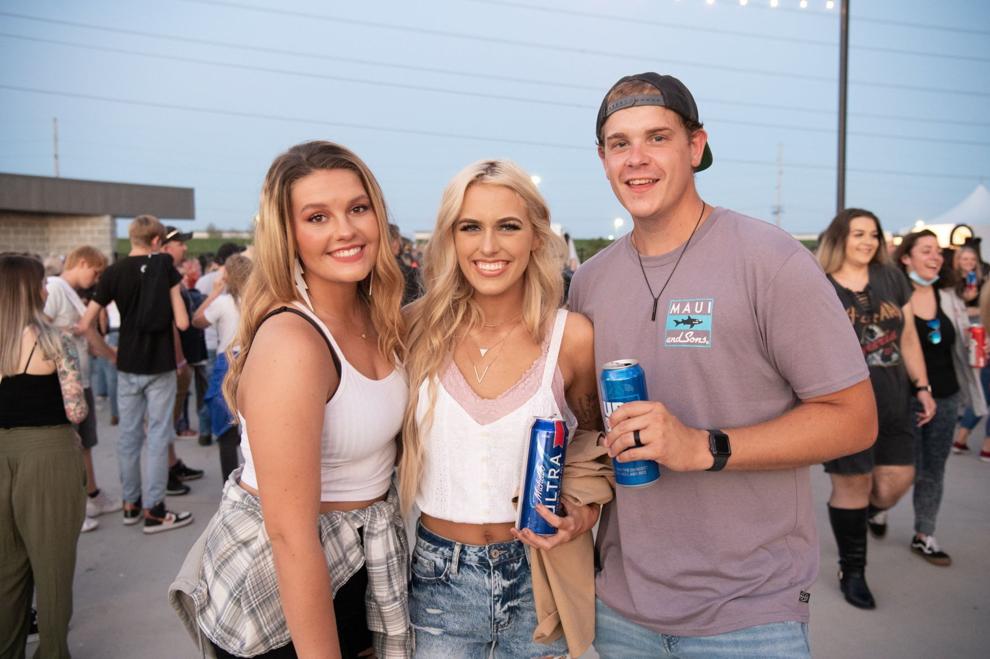 Machine Gun Kelly at St. Louis Music Park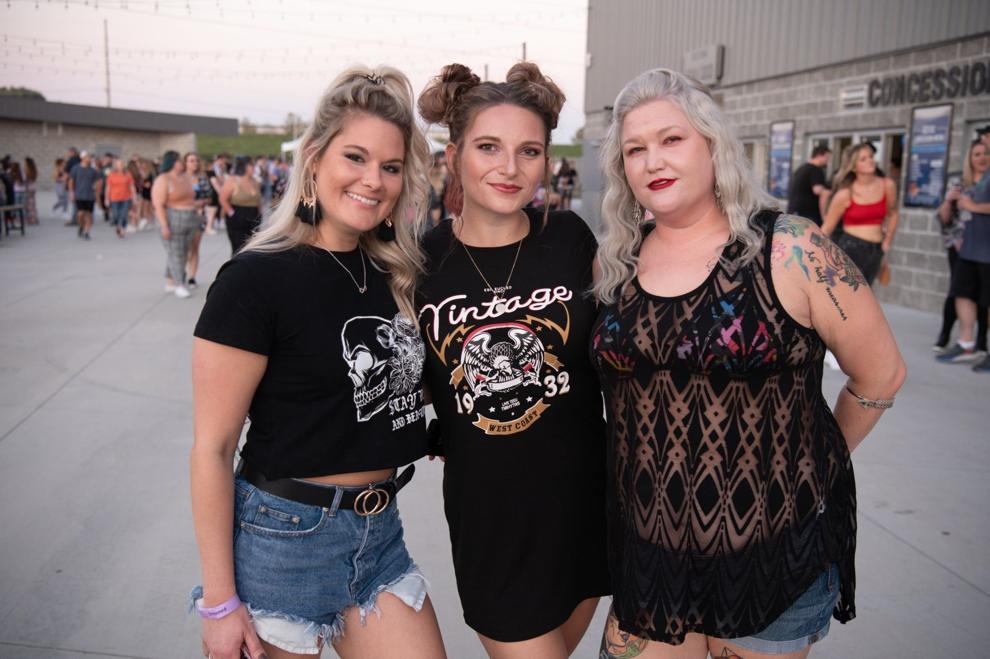 Machine Gun Kelly at St. Louis Music Park
Machine Gun Kelly at St. Louis Music Park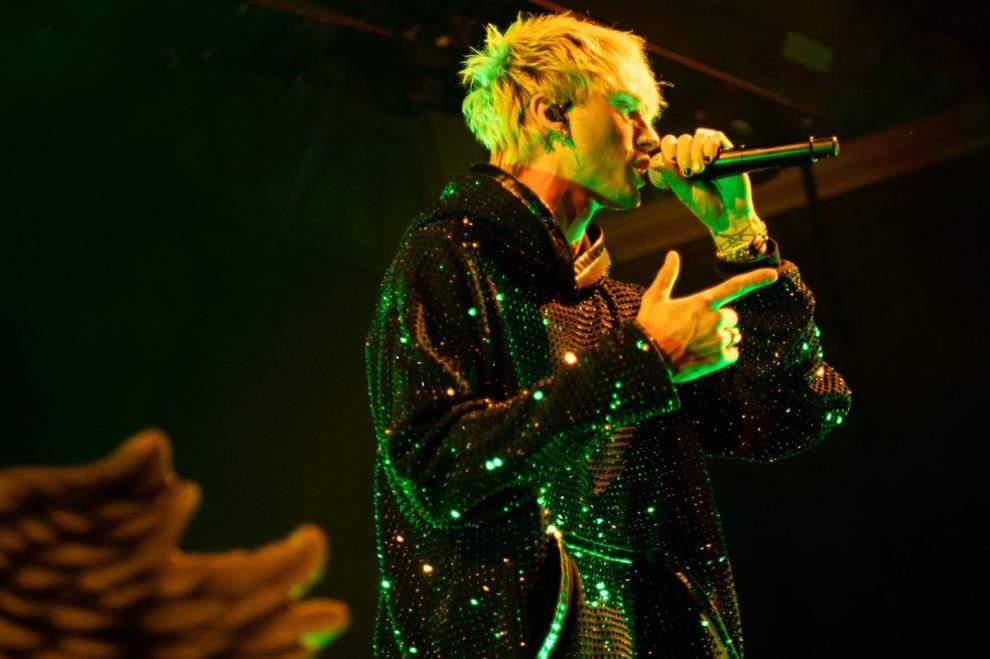 Machine Gun Kelly at St. Louis Music Park