You can still touch this, apparently.
MC Hammer headlined his Hammer's House Party at Hollywood Casino Amphitheatre on Friday night in front of 10,000 fans looking for a good time with some old school hip-hop.
Also on the bill were Sir Mix-a-Lot, Tone Loc, Biz Markie, 2 Live Crew and Tag Team (others on the rotating artists tour in other cities include Sisqo, Kid 'n Play, Coolio, Montell Jordan and Young MC.)
Boasting a lineup consisting mostly of novelty acts and two-hit wonders, MC Hammer proved the exception, making the most of his return to the stage with his first tour of this magnitude in over two decades.
It was a strong showcase for the young-at-heart rapper, still a dance marvel, who doled out peak-era hits. He was truly better than he had a right to be in 2019, and his show begged the question why we don't see Hammer on the road more often.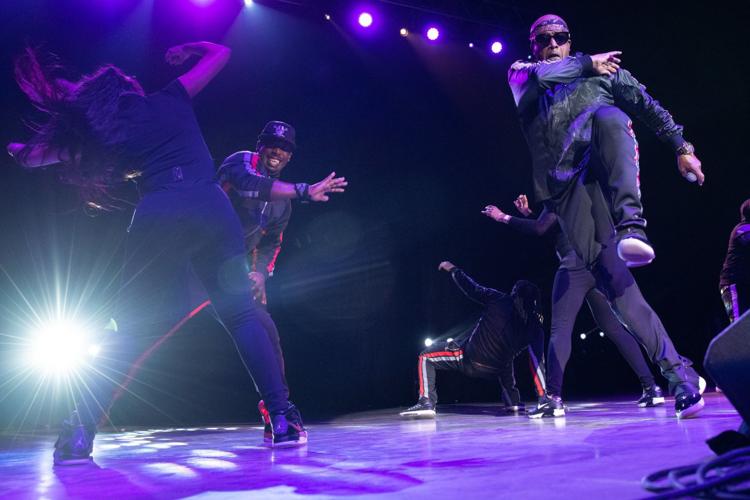 The fast-moving show skipped the fuss and muss of set design, staging and props to cast Hammer and the rest of the acts against a plain blackbackdrop, which turned out to be all that was needed, particularly in the case of Hammer.
He delivered as if he had never left, beginning appropriately with his 1988 hit "Let's Get It Started." He was greatly aided by two troupes of dancers, one male and one female, who performed separately and together, expertly fleshing out Hammer's dance-heavy tunes including "Pumps and a Bump" and "2 Legit 2 Quit."
Hammer's cover of the Chi-Lites "Have You Seen Her" managed to incorporate St. Louis and Ferguson into the lyrics, and he passed out roses during the song.
"Pray," with its heavy use of Prince's "When Doves Cry," was the centerpiece of the show, a melodic dance and rap extravaganza that ended with Hammer asking for prayers for the cities recently hit by mass shootings, with a prayer for Ferguson as well.
"Help the Children," Hammer's twist on Marvin Gaye's "Mercy Mercy Me" featuring a buttery vocal from St. Louis' own Gentry Kozia, was a timely, urgent plea. Some fans had retreated into their seats by this time; the show's mood swings may not have been what those looking to party signed up for. And his breaks between songs proved off-putting.
But he may have made up for the periods of dead stage time by wandering into the audience for several minutes to perform up close and personal with fans.
"U Can't Touch This," on which Hammer allowed a couple hundred fans on stage with him, closed the show in crowded fashion, while also giving fans a moment of his trademark moves from the video.
He closed the night asking for Michael Brown to rest in peace. Brown's death five years ago in Ferguson was being remembered on the same day.
Missing in action were Hammer's famous parachute pants. He went for a dark tracksuit, though several fans came in gold-colored parachute pants in tribute to Hammer.
Sir Mix-a-Lot, who revealed he bought his first-ever car in St. Louis, opened with "My Hooptie," on his way to nods to Nirvana and Pussycat Dolls (who sampled his music), a dig at MTV, and his hits "My Posse's on Broadway" and "Baby Got Back."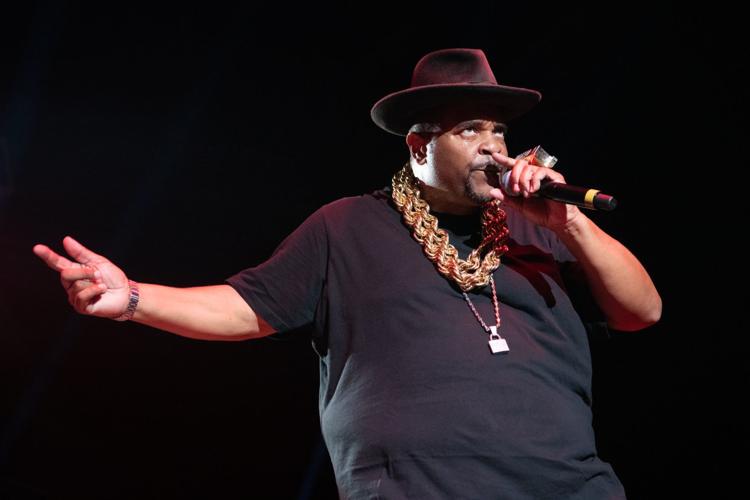 Tone Loc joked about the fact all the rappers on the bill were aging and needed extra help including himself, saying he had a cane, before performing "Funky Cold Medina" and "Wild Thing," two of the most annoying songs in hip-hop.
Clown Prince of Hip-Hop rapper Biz Markie lived up to his name on songs such "Just a Friend," "Vapors" and "Nobody Beats the Biz," while delivering his comical versions of Rick James' "Mary Jane," the Jackson 5's "I Want You Back" and Prince's "Kiss," during which he donned a Prince T-shirt.
2 Live Crew, which remains one of the most controversial acts in the history of hip-hop, commanded "everybody get out of your seat for the nastiest hip-hop ever," which seemed irrefutable. After some technical difficulties, the group known for "Me So Horny" further commanded, "If you're horny, make some noise" and launched into its coarse rhymes, which came off more glaringly awful today than ever, particularly in the #MeToo era (yes we had to go there). On hand were dancers twerking — 2 Live Crew featured women twerking long before it was called twerking.
"Whoomp! (There It Is)" act Tag Team opened the show with a quick set.
Hammer's House Party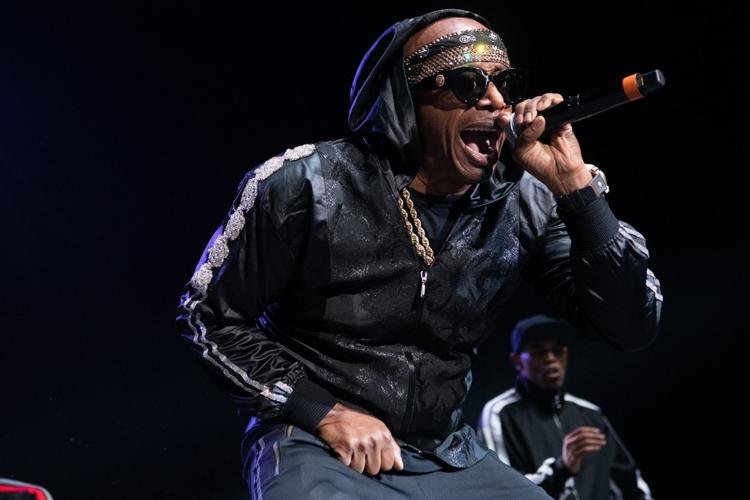 Hammer's House Party
Hammer's House Party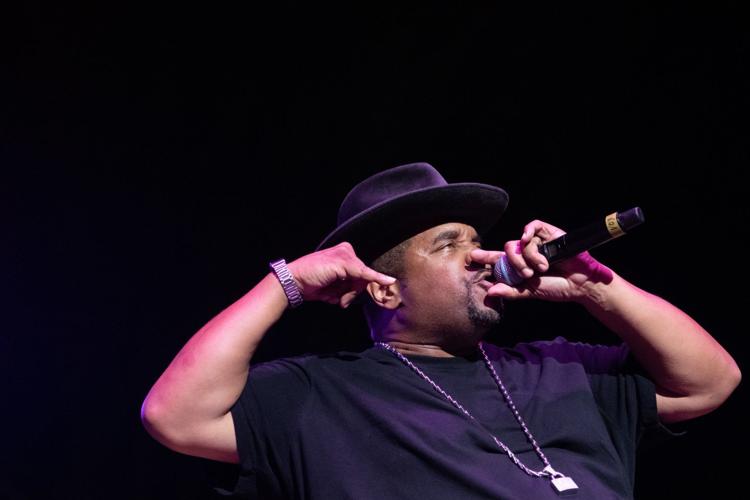 Hammer's House Party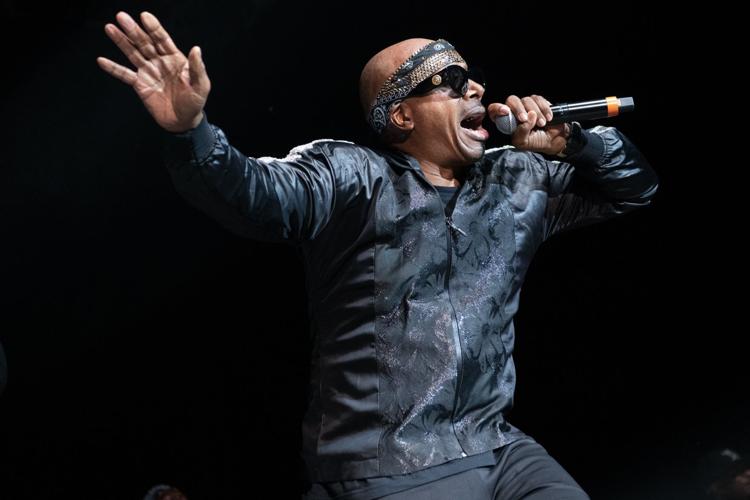 Hammer's House Party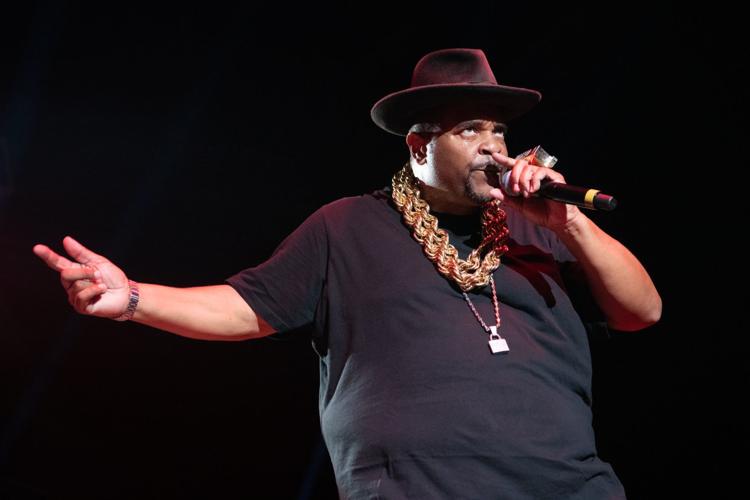 Hammer's House Party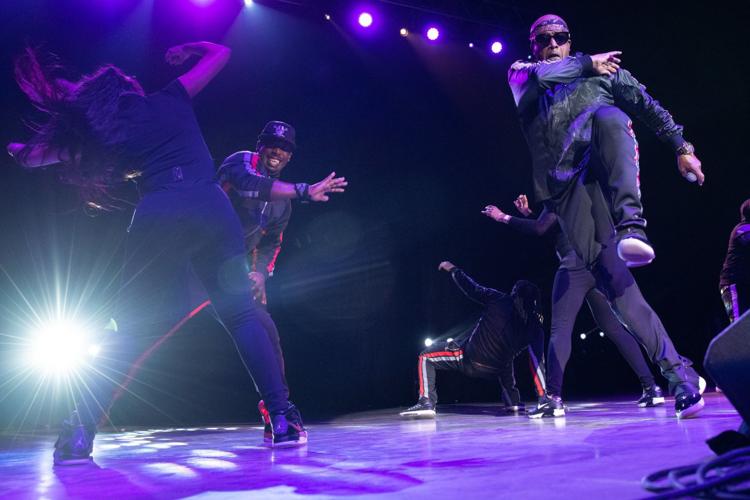 Hammer's House Party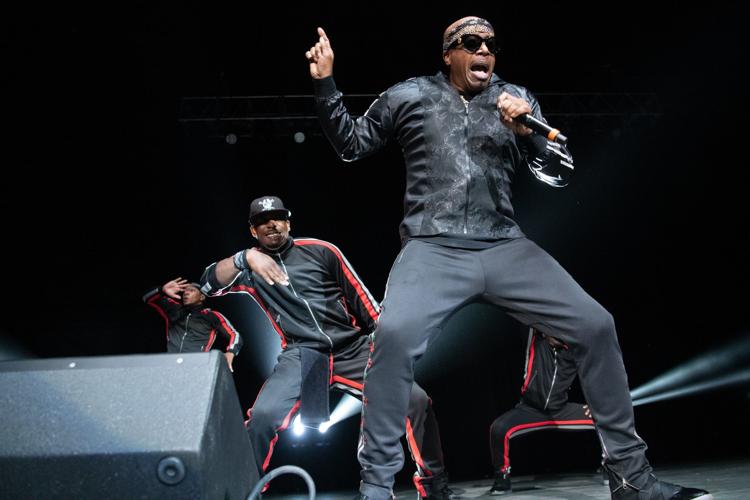 Hammer's House Party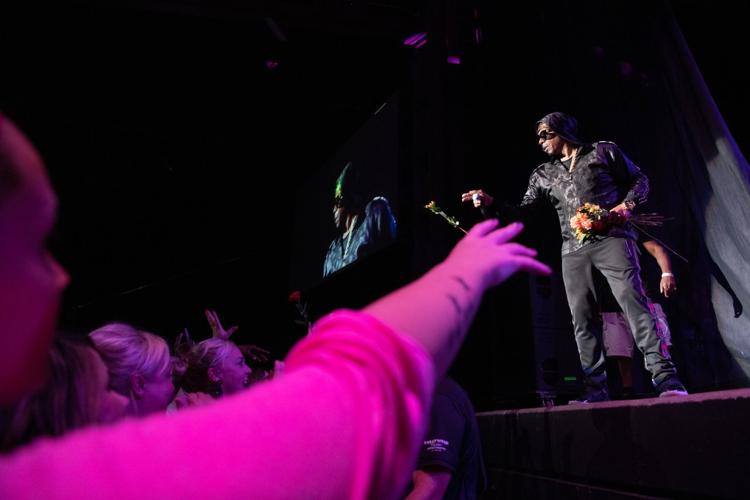 Hammer's House Party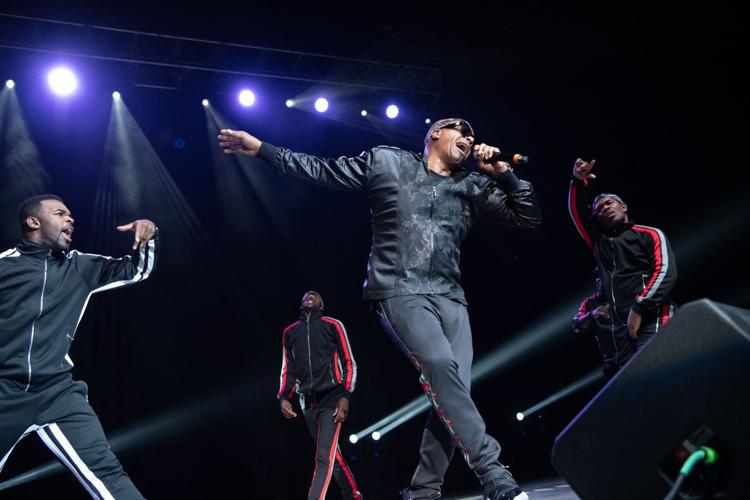 Hammer's House Party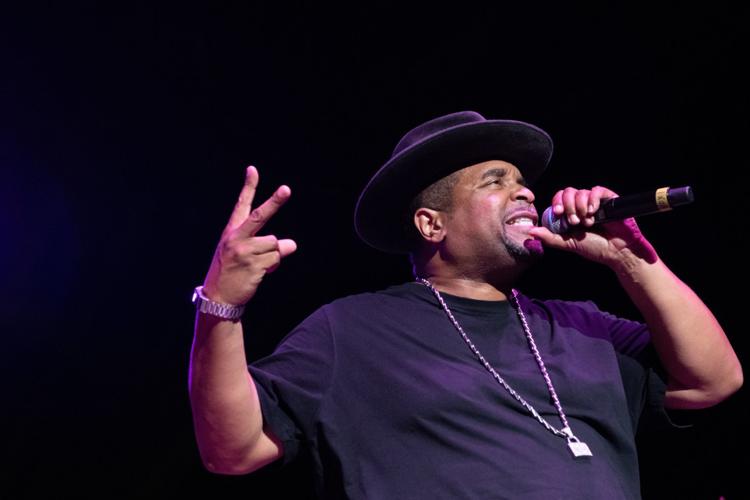 Hammer's House Party
Hammer's House Party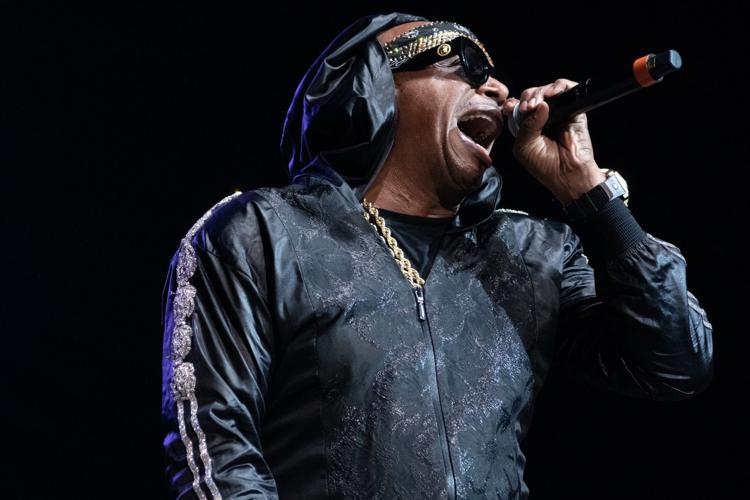 Hammer's House Party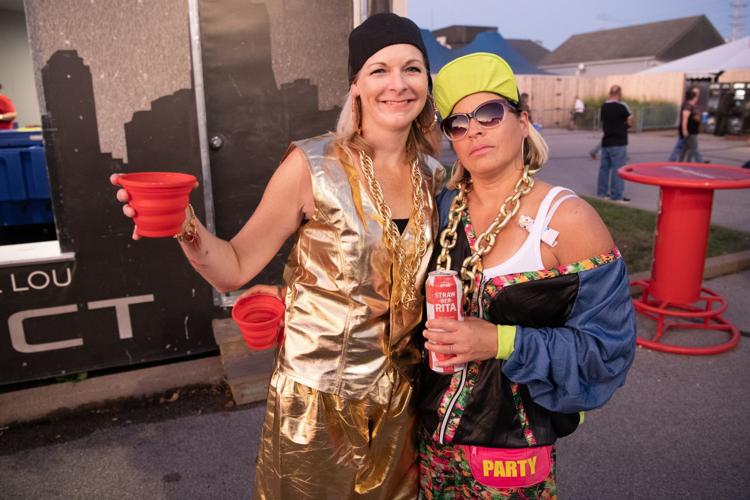 Hammer's House Party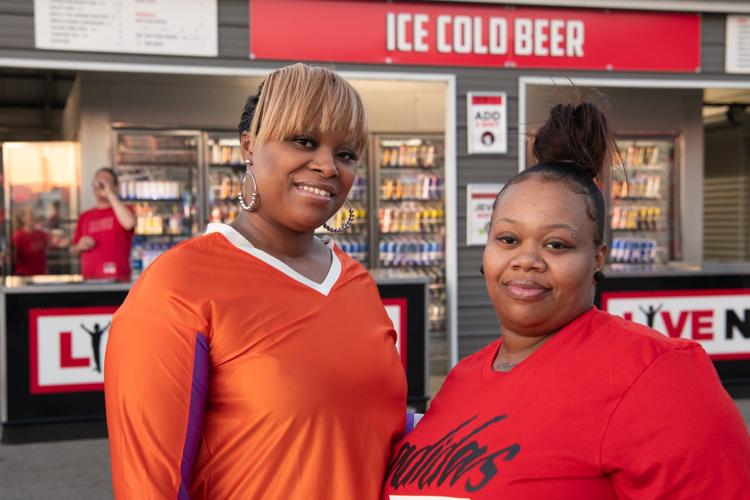 Hammer's House Party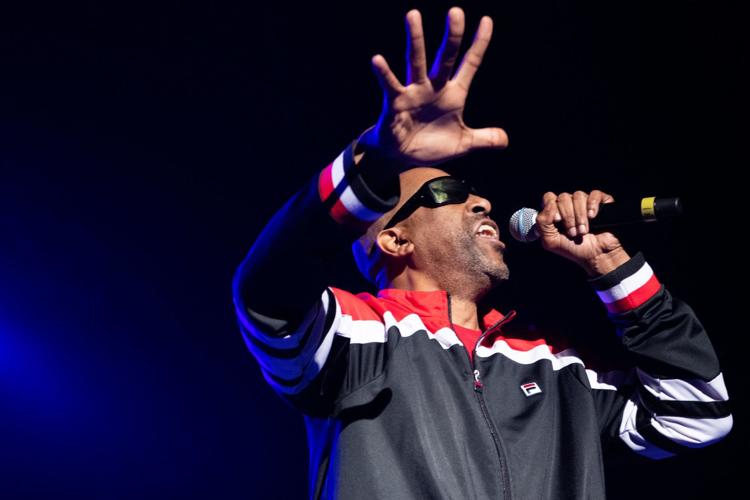 Hammer's House Party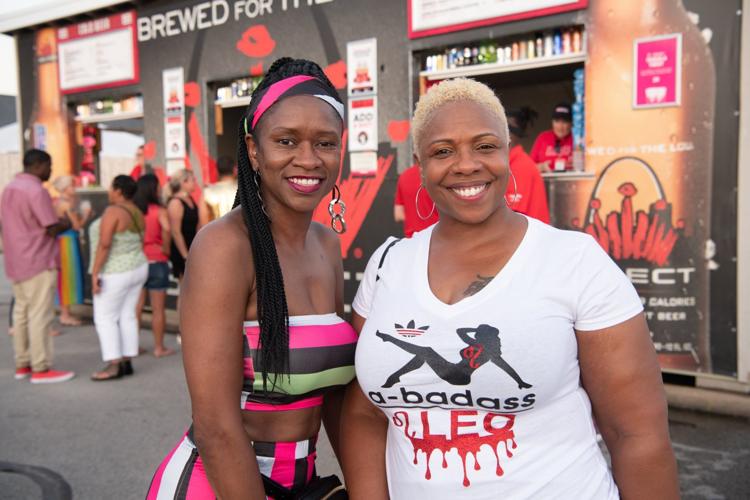 Hammer's House Party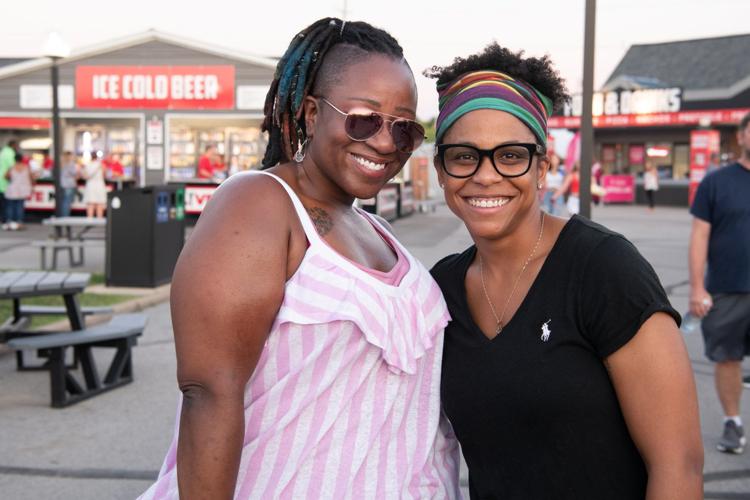 Hammer's House Party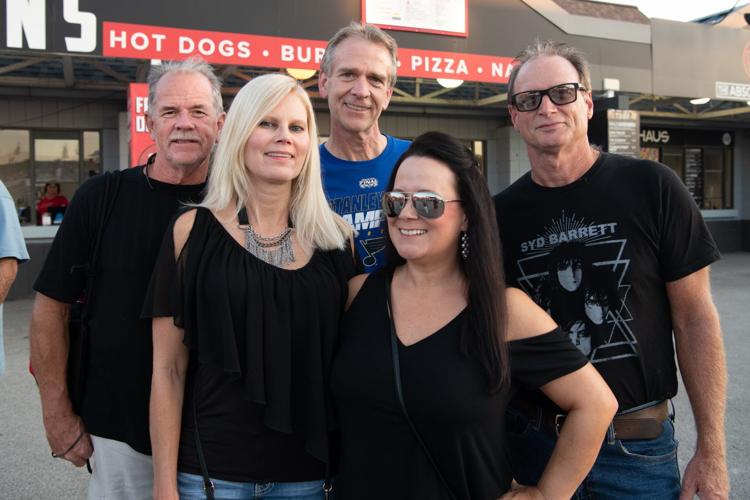 Hammer's House Party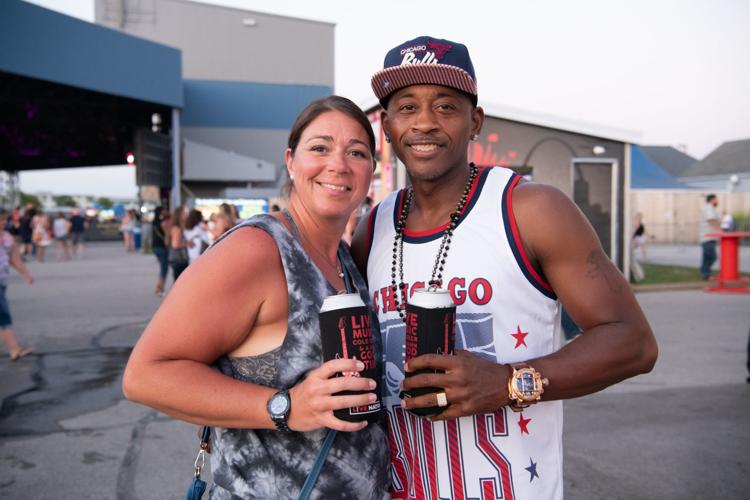 Hammer's House Party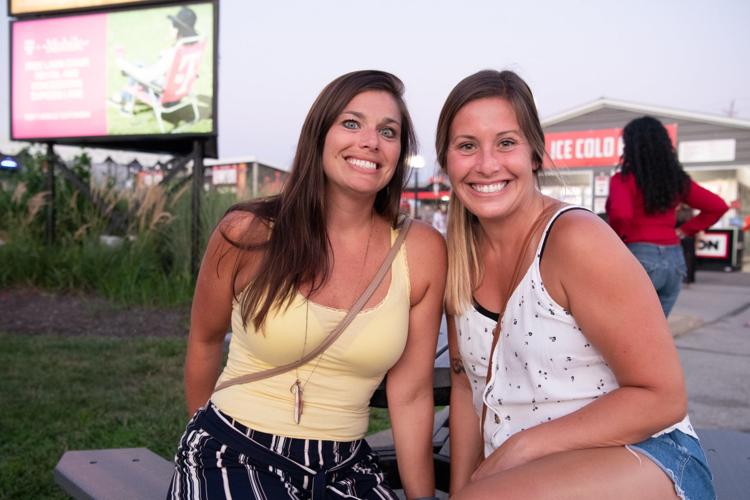 Hammer's House Party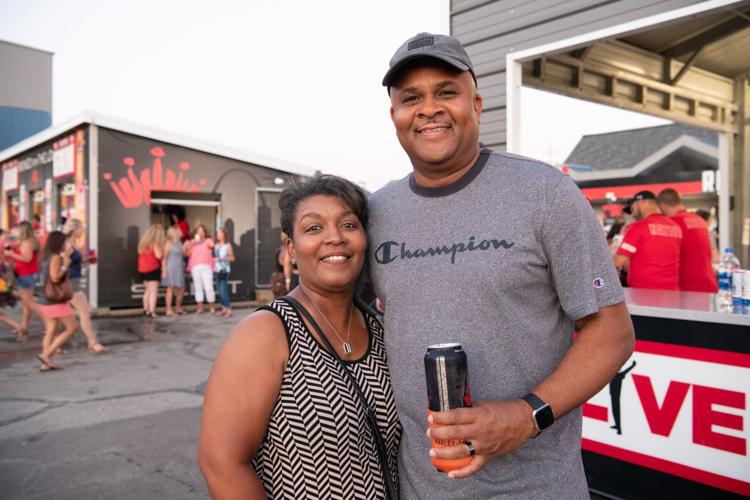 Hammer's House Party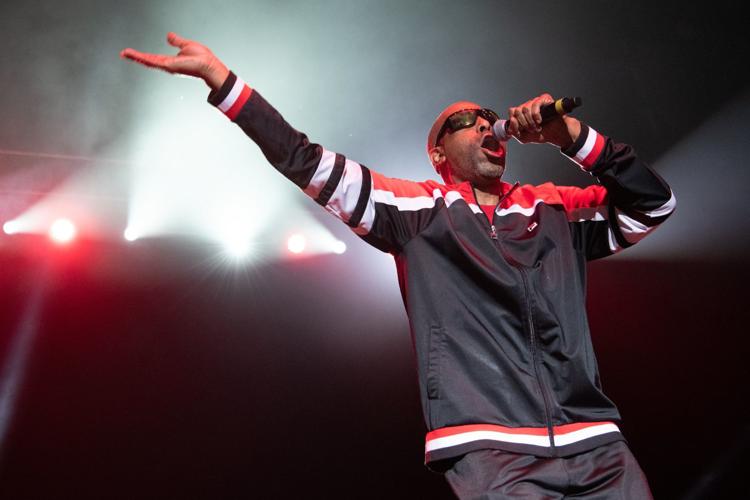 Hammer's House Party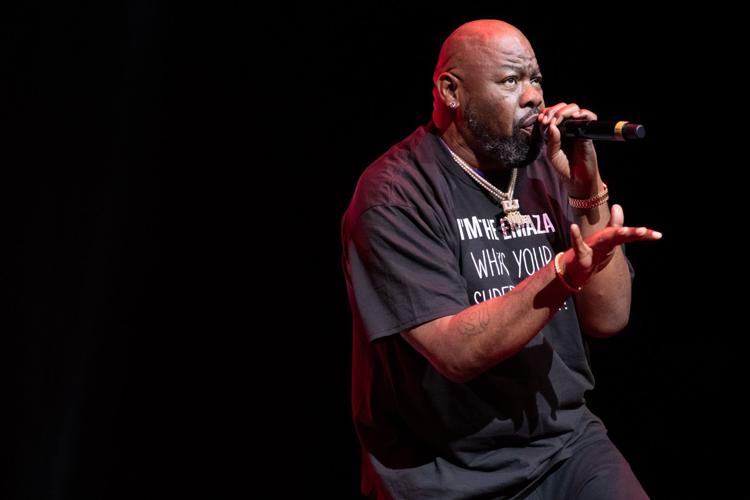 Hammer's House Party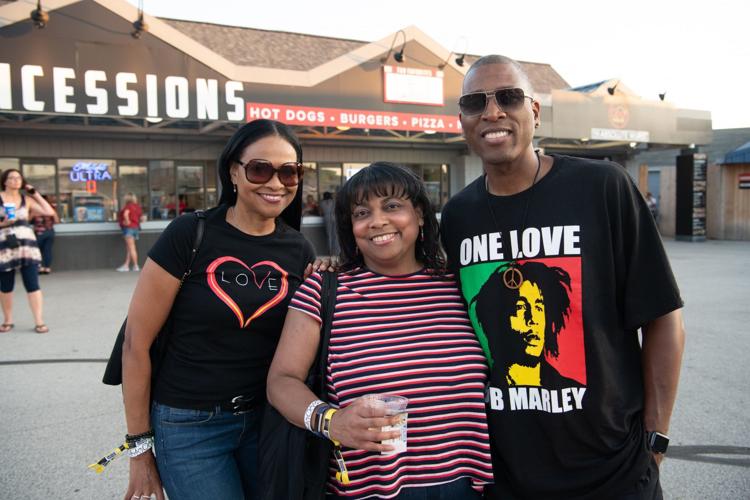 Hammer's House Party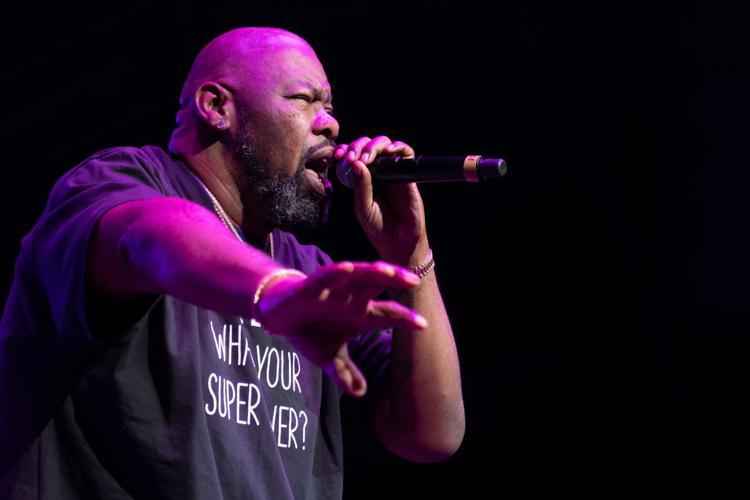 Hammer's House Party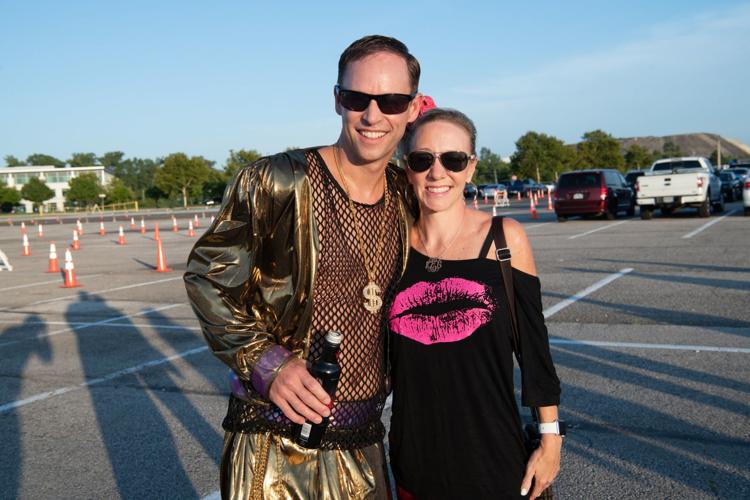 Hammer's House Party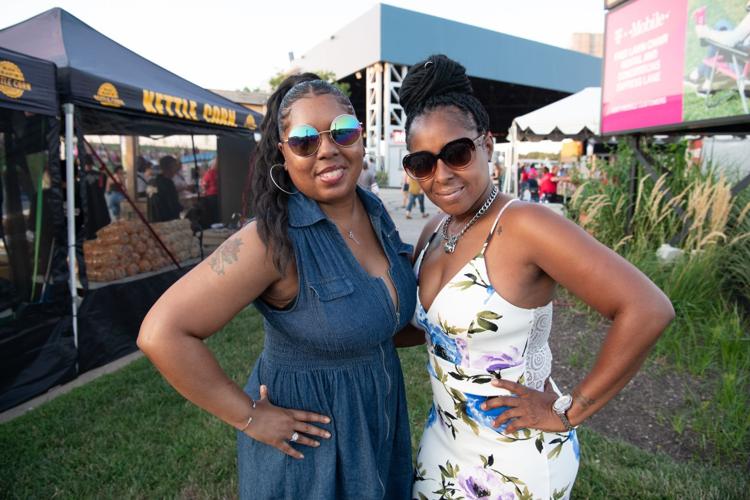 Hammer's House Party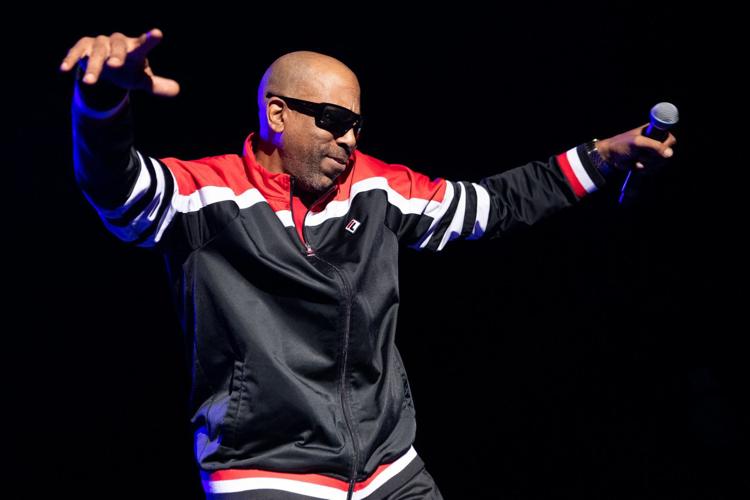 Hammer's House Party