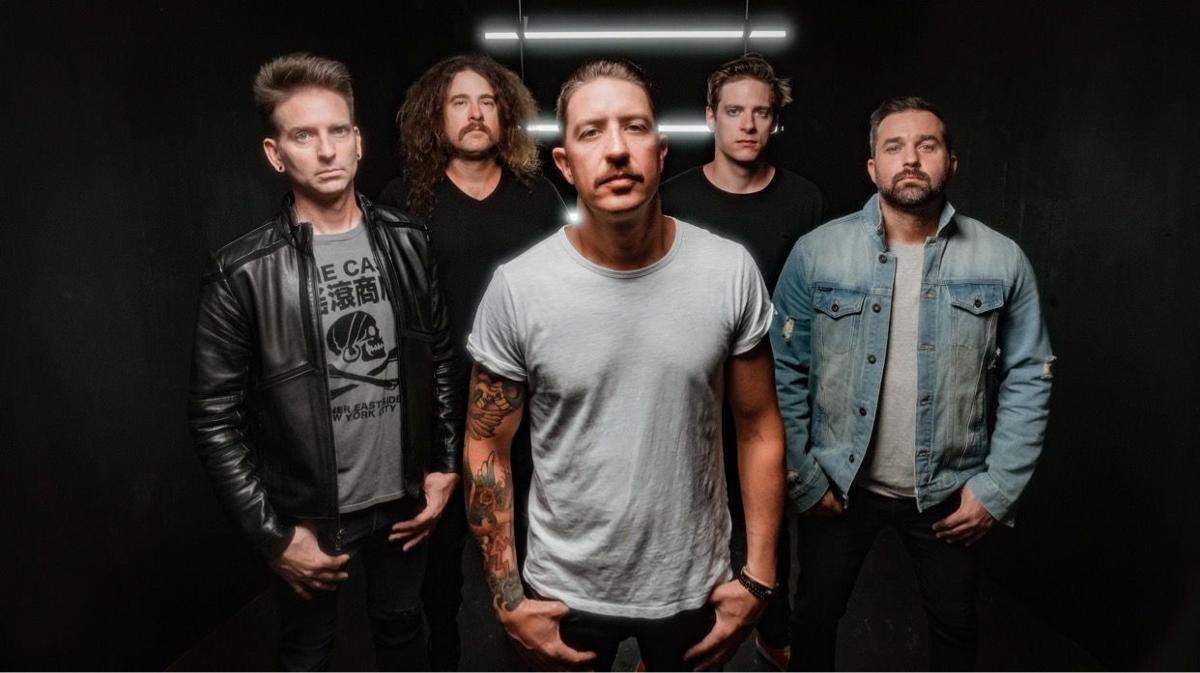 It was a tough road getting there, but veteran St. Louis metal/hard rock band Inimical Drive is ready to unveil its new EP, "Enemy."
Lineup changes, a producer's death and a pandemic all put "Enemy" in jeopardy. But the EP will be released Aug. 21, preceded by the Friday release of a new single, "Reckoning."
It's the band's first album since "Signal of Sirens" in 2012.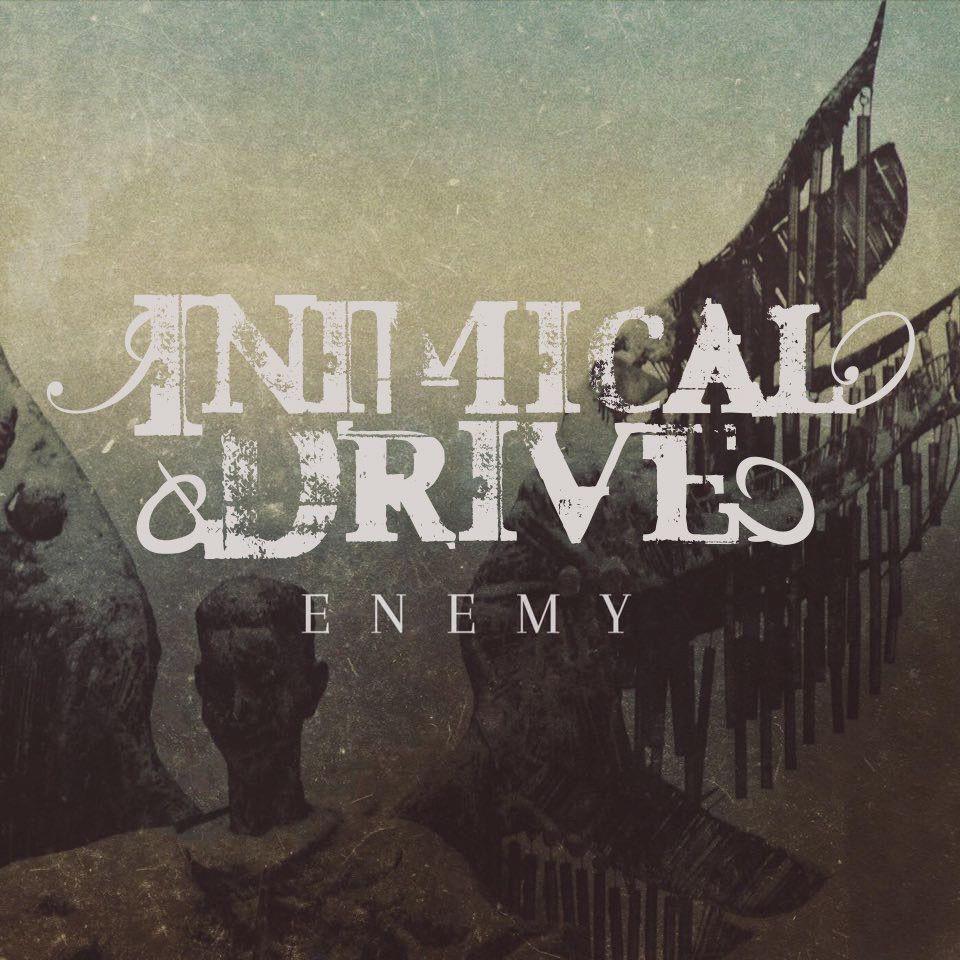 "We had so many complications since we started the EP: the passing of the first producer (Matt Amelung of Encapsulated Studios) and two band changes," says vocalist Joel Colby. "We started teasing the EP around Christmas, saying new music was coming. Then, boom, 2020 comes, and it's, 'You've got to be kidding me.'"
Still, the band was determined to not release the album until it could do so as fully intended.
"It just takes time," Colby says. "It was out of our control, but you just gotta ride it out."
"Enemy" started two years ago as a crowdfunding campaign with the intent to produce the EP and related video content. The funds raised allowed Inimical Drive to complete two songs with Amelung before he died of cancer in 2019.
Those songs were "Nothing Less" and "From the Ground," which are already out. Colby says "Nothing Less" is the heavier of the two, and "From the Ground" is more commercial. "That's always what we've done, and we honed in on that with Matt," he says of the band's sounds.
He says it felt good to finish the first two songs with Amelung, in order to get fans excited about new music.
"We were working back and forth with him while he was trying to get better," Colby says. "He left such a hole in the scene. He was the guy for all of us on our scene — the go-to. He was such a rare talent."
Amelung had worked with Story of the Year, Greek Fire, Discrepancies and Ashland.
In a holding pattern after his death, the band pondered what to do next.
"We took the time to go quiet, let everybody grieve," Colby says. "We wanted to let that all happen and not promote the music while we decided what we were gonna do."
Eventually, the band decided it needed to get back to music, even if that meant doing so without Amelung.
"We had this pledge campaign. People donated their money. They supported this," Colby says. "People still wanted to hear this stuff. So we had to figure out how to get it back to life."
The band took its three remaining songs to producer Jack C. Daniels of Sicktones Studio in Cape Girardeau, Missouri. He plays guitar in War of Ages, and Inimical Drive had learned about him from a referral.
"I can't talk high enough praises," Colby says. "He was a creative, humble, passionate, super-kind dude. He knew how to put everything together. This feels right, and I can't see doing something with anybody else. It was an amazing experience."
New single "Reckoning" comes with a video that was shot a few weeks ago by J.T. Ibanez.
Colby wrote "Enemy" with the group's other main writer, Nick Blackburn (also a guitarist). The song comes from a dark place in his life when he was trying to figure things out.
"There's a line that says, 'Underneath, I know the enemy,'" Colby says. "I'm holding myself unaccountable. Things were happening as a result of myself. By the end, it says, 'I'm not the enemy, but I know the enemy.'"
With "Enemy," Inimical Drive displays a shaken-up lineup. The band still has three original players but has always used multiple drummers and guitarists. "When you've been around this long, you gotta want to do it, and certain frictions come out," Colby says of the band, which has been performing for 19 years. "You don't have to be here. But we're still friends."
Along with Colby and Blackburn, Inimical Drive includes Dan Winter (bass), Rich Kriete (guitars) and Zach Moiser (drums).
Recording wrapped near the end of 2019, and the band had been preparing for its video shoot and press photos when the pandemic hit.
Inimical Drive is trying to figure out how to perform in support of "Enemy" while keeping fans and themselves safe. The band's last scheduled show had been opening for All That Remains, an April gig at Pop's that was canceled.
"We are in talks — it's tough to say," Colby says. "We're talking to a couple of other bands, but safety first."
While mulling what to do, the band members know they don't want to play a virtual concert.
"I love that people are getting creative, but as far as quarantine videos and livestreaming, that's not how we want to go," Colby says. "We're an energetic, live-fused band. We're the St. Louis party boys. It's really about a party. The live show has always been our thing.
"We don't want videos of us singing into our phones. We don't want that timestamp on it. But I appreciate people getting creative and adapting and staying active."