Before the action starts on the field, a City Block Party will heat up CityPark with performances by Metro Boomin, Anderson .Paak, Mvstermind and Kennedy Holmes.
The concert begins at 6 p.m. March 3 on the Lou Fusz Plaza, outside the new soccer stadium in downtown west.
St. Louis City SC's home opener against Charlotte FC kicks off at 7:30 p.m. March 4.
All 5,000 of the free tickets made available Feb. 23 were claimed within three hours.
The goal for the event is to unite the community around soccer.
"When you think about a block party, you think fun, you think communal," says Matt Sebek, the team's chief experience officer. "You come with friends, you meet new friends, there's a bit of music, food — we wanted to do all that."
There are no plans to present concerts inside the stadium, but the 140,000-square-foot outdoor plaza will host music, festivals, 5K runs and other events.
Plans for the block party began about six months ago. CityPark partnered with entertainment marketing agency FlyteVu.com, and artist names were bandied about for the immersive local experience.
Producer and DJ Metro Boomin is a St. Louis native who has worked with Drake, Future, the Weeknd, Travis Scott, 21 Savage, Post Malone, Lil Uzi Vert and other acts. He released a No. 1 album, "Heroes & Villains," in 2022 with a signing at Vintage Vinyl.
Holmes, of Florissant, was a 2018 finalist on "The Voice." She will perform the national anthem at the March 4 game, where St. Louis' DJ Mahf will spin.
"We want the fans' experience to be a reflection of positivity and progress, and a block party dials that up a notch," Sebek says. "It shows we're serious about where we're going as a club."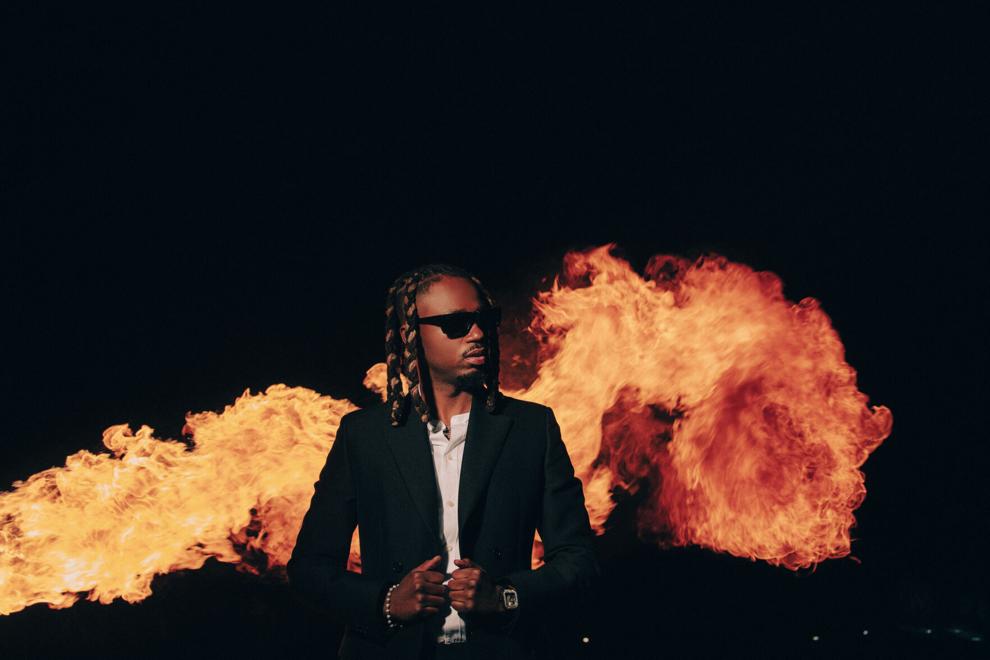 Organizers knew they wanted to "lean local but also make sure we had a great, well-rounded set," he says. "Metro (Boomin) was at the top of our list. We took a shot at the stars, and we got there."
Sebek says Metro Boomin is familiar with the soccer club's story. "We've remained in contact with him over the last year. He's so respected, a star on the rise, and this is ... who we want to be as a soccer organization."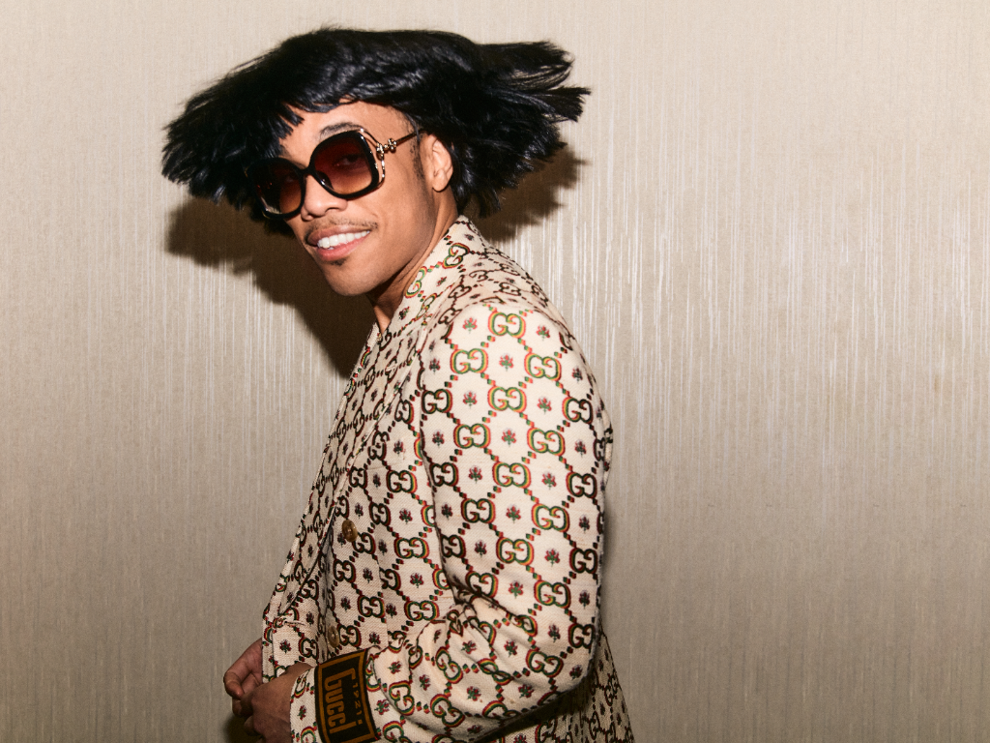 Anderson .Paak fills the bill of an artist who "brings the hype" and will get the crowd dancing.
"We weren't confident he'd be able to make it," Sebek says. "We didn't know if it would work because of his busy schedule."
Anderson .Paak and Metro Boomin will complement each other, says Sebek, who is working with both artists on their set lists.
Including Mvstermind in the lineup was a no-brainer. "It made all the sense in the world to have him onstage, and he'll help with the music programming throughout the weekend," Sebek says.
Other programming will include food trucks and games in which attendees can win prizes. Some elements from the block party will be integrated into game day.
"All of it is coming together," Sebek says. "It's a heavy lift for our team, and the region has supported us through thick and thin the last few years. We've waited so long to get this project off the ground. There's been a couple of attempts in the past, and this one was successful."
What City Block Party • When 6 p.m. March 3 • Where Lou Fusz Plaza at CityPark, 2100 Market Street • How much Sold out • More info stlcitysc.com/stadium