At long last, the first night of the long-awaited Music at the Intersection festival unfolded in Grand Center on Friday night, kicking off the three-day inaugural event.
Homegrown, ambitious and stacked with talent on top of talent, Music at the Intersection was originally conceived as an outdoor festival in 2020 but delayed until now because of the pandemic and relocated to several Grand Center venues — the Fox Theatre, the Grandel, Jazz St. Louis, the Sheldon Concert Hall, the Big Top and the Open Air VIP Tent.
Though crowds were light, that didn't dampen the enthusiasm of attendees like Antonio Thomas of East St. Louis.
"I just wanted to try something new. I didn't know of these guys," Thomas said, though his take on the large lineup wasn't entirely true.
He knew the legendary Roy Ayers, who headlined the first night of Music at the Intersection in a rare St. Louis performance that coincided with his 81st birthday, celebrated on stage in a rendition of "Happy Birthday to You" from the audience and band.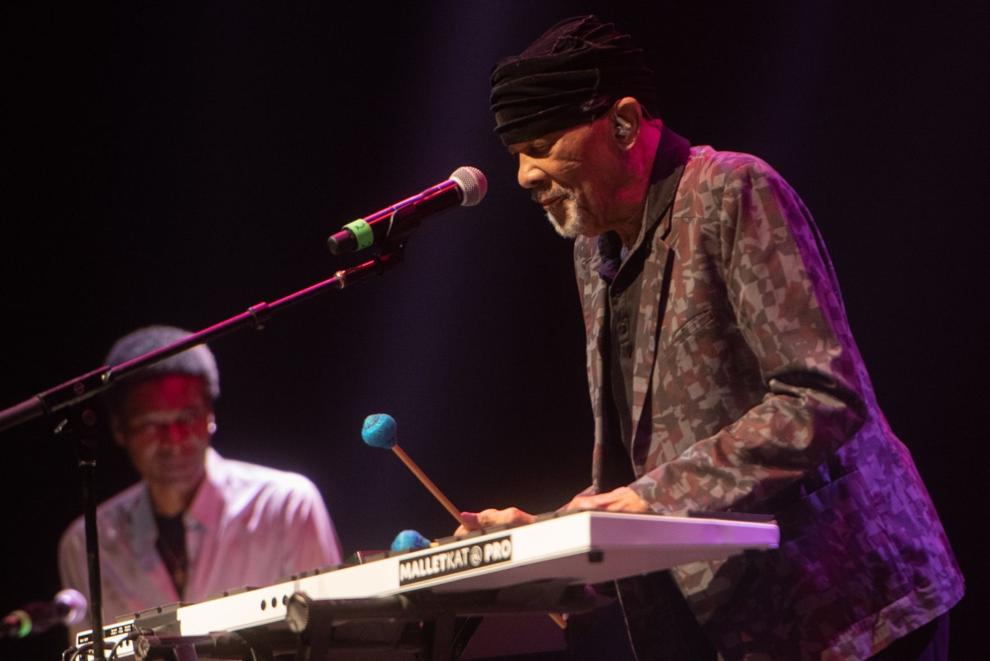 During Ayers' nearly 90-minute set, the vibraphonist-singer gave fans what they came for in "Everybody Loves the Sunshine," "Running Away," "Searching," "You Send Me" and "Don't Stop the Feeling," along with "Spirit of Doo Do," "Can't You See Me," and "Red, Black and Green." Ayers covered much ground with his five-piece band.
Hearing these songs was a fast reminder of just how influential a musician Ayers is. The use of his "Everybody Loves the Sunshine" on Mary J. Blige's "My Life" remains one of the best samples in music history.
Watching Ayers handling the vibes is a work of wonder; he's still dazzling up there. But there's less of that now as he has understandably slowed down and is not doing as much heavy lifting. He took whatever time he needed to sit and let band members take lead roles. Ayers has earned his rest, and we're just happy to see him still doing his thing at any level.
Lee Fields and the Expressions performed just ahead of Ayers with what turned out to be one of the night's strongest sets (it was noticeable how many attendees left after Fields' set). Fields, a bit of an unheralded gem, delivered some throwback soul in the spirit of James Brown on songs such as "Work to Do," "Money I$ King," "Will I Get Off Easy," "Never Be Another You," along with the crowd-pleasing "Ladies," and the song he says started it all, "Faithful Man."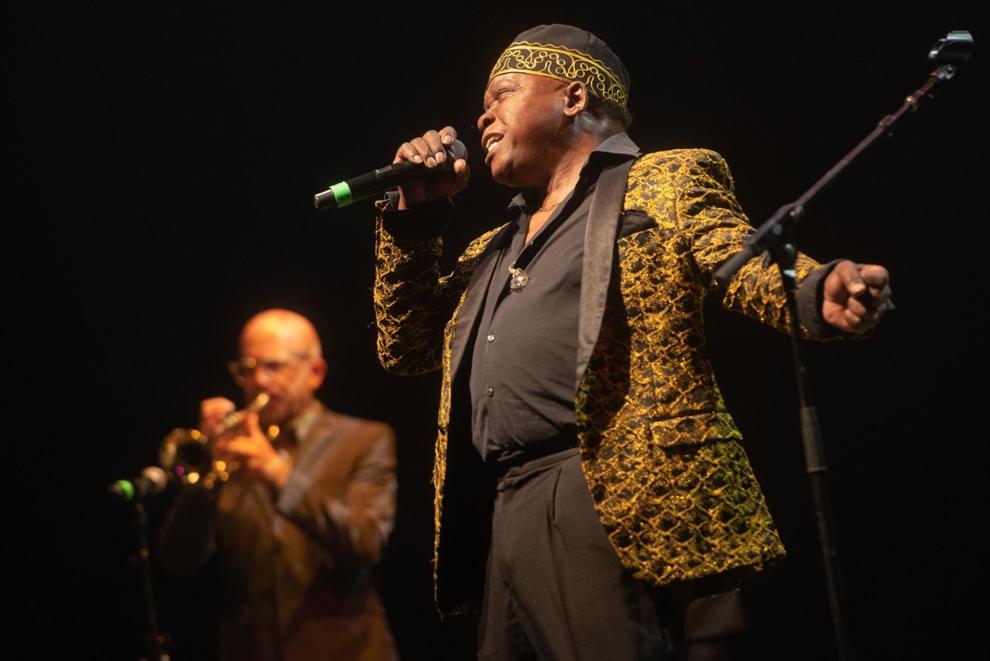 "Things are going to go back to normal. I truly believe that," he assured the crowd, some of whom were probably adjusting to indoor concert-going.
Tonina, a bilingual singer and bassist who recently relocated to Los Angeles from St. Louis, returned to open the Fox Theatre stage and reminded us again why she's such a quiet treasure commanding her own lane with her world music heard on songs such as "Papaya," "Calypso" and "Que Lio."
Popular radio personality Tom "Papa" Ray spun prior to the Fox Theatre acts, serving the crowd groovy selections from Oliver Sain and the Ramsey Lewis Trio.
St. Louis soul man Brian Owens hosted.
"Do we have any soul music fans here? You are going to be fed," he said, and he didn't lie.
Bluesy rocker Mike Zito held it down at Jazz St. Louis for two sets. He certainly had enough music to pluck from with three recent albums — "Resurrection," "Quarantine Blues" and "Rock 'n' Roll: A Tribute to Chuck Berry" and more. Before performing Berry's "The Wee Wee Hours," he said he remembers working at Tower Grove Records and Berry himself would be a frequent visitor.
Zito's sets were the first shows to take place at Jazz St. Louis in front of an audience since the pandemic started, though the first actual show under the Jazz St. Louis banner is Sept. 17 with Scooter Brown.
Other names who performed throughout Music at the Intersection Friday included Jon Cleary and the Absolute Monster Gentleman, Dave Grelle's Playadors, Brothers Lazaroff, Brother Francis and the Soultones, Beth Bombora, the Mighty Pines and others.
Saturday's shows include Gregory Porter, Keyon Harrold, Mark Harris II, Scooter Brown, the Baylor Project, Bettye LaVette, Soul Rebels featuring GZA, Tef Poe, Blvck Spvde, Dam-Funk, Katarra, iLLPHONiCS, Midwest Avengers and more
Sunday brings Lalah Hathaway, Denise Thimes, Anita Jackson, Roland Johnson, Marquise Knox, Funky Butt Brass Band, Nikki Hill, John Henry, Hillary Fitz Band, Cara Louise Band, We Are Root Mod and more.
Music at the Intersection is presented by the Kranzberg Arts Foundation and the Steward Family Foundation
Photos: Music at the Intersection at Fox Theatre
Music at the Intersection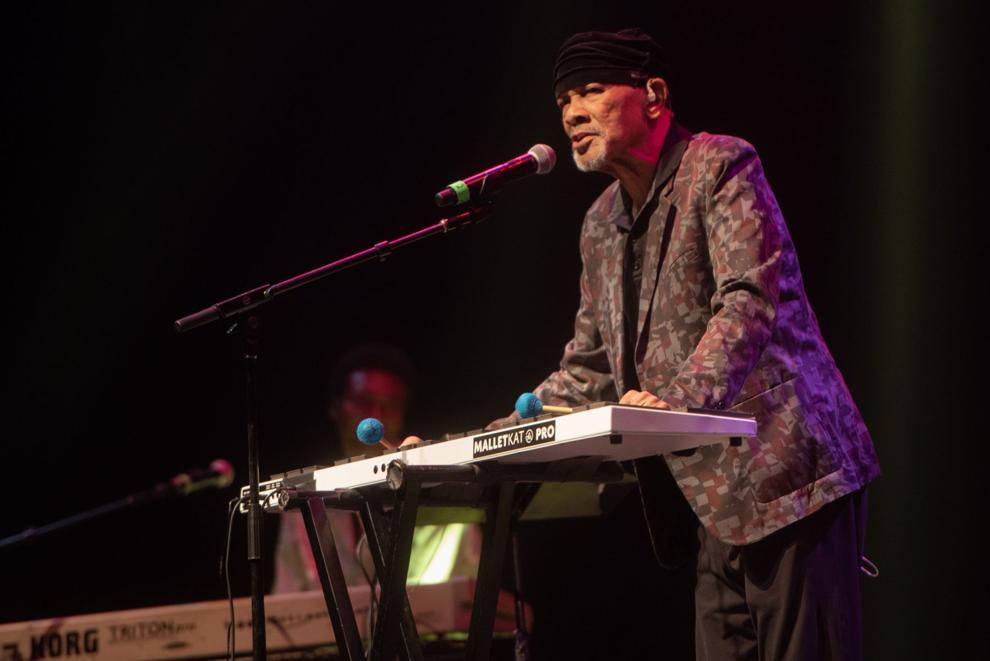 Music at the Intersection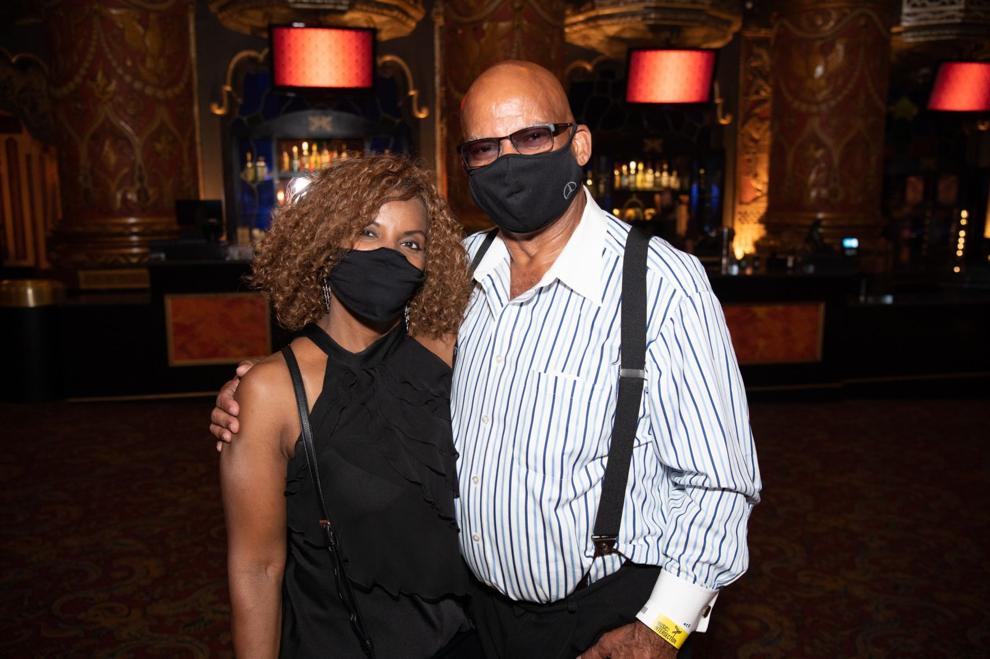 Music at the Intersection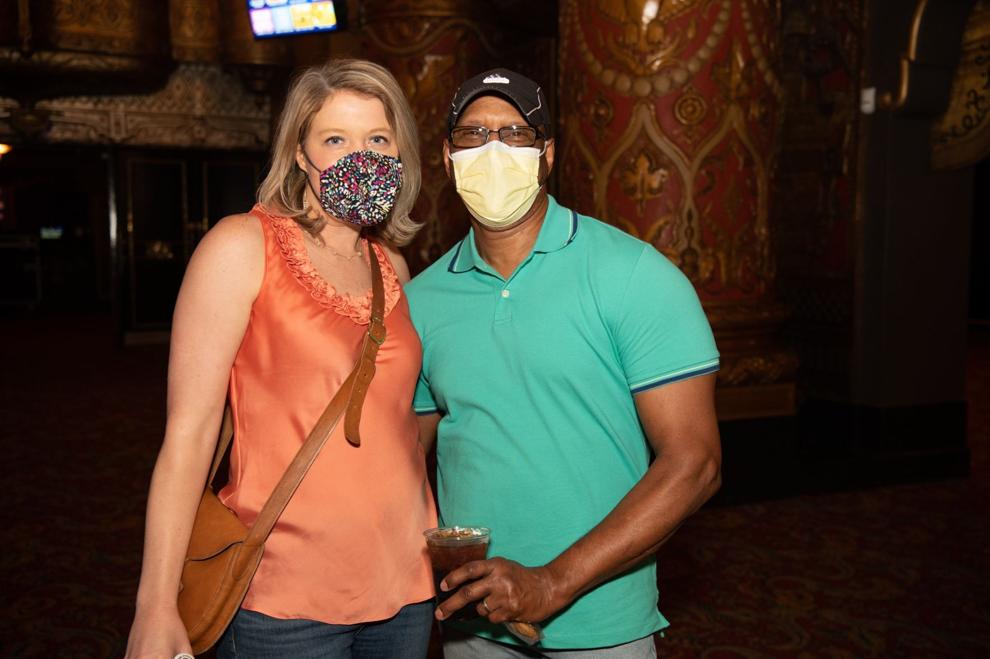 Music at the Intersection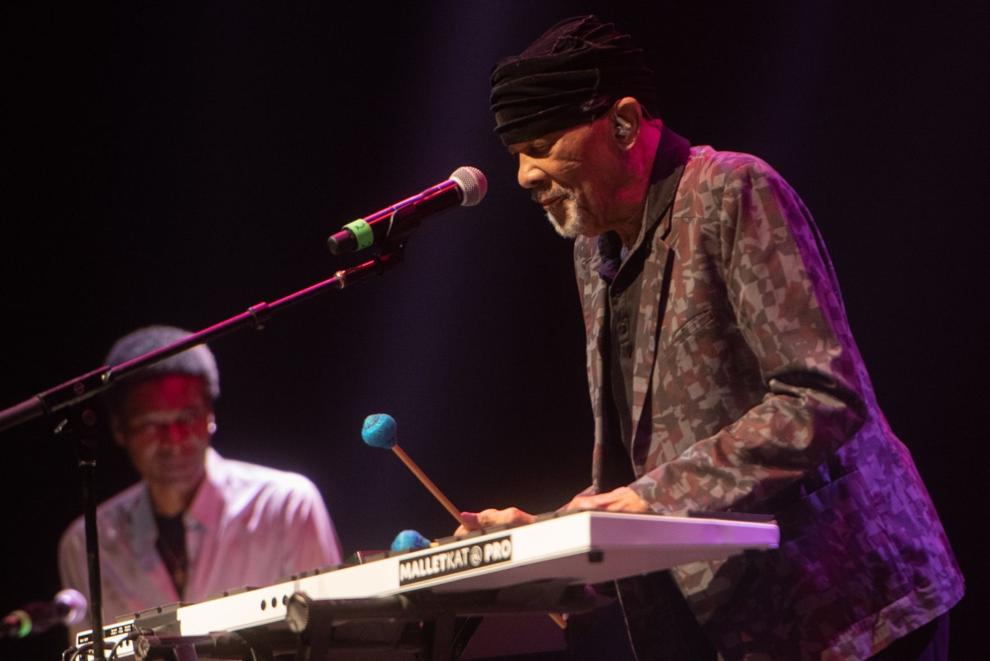 Music at the Intersection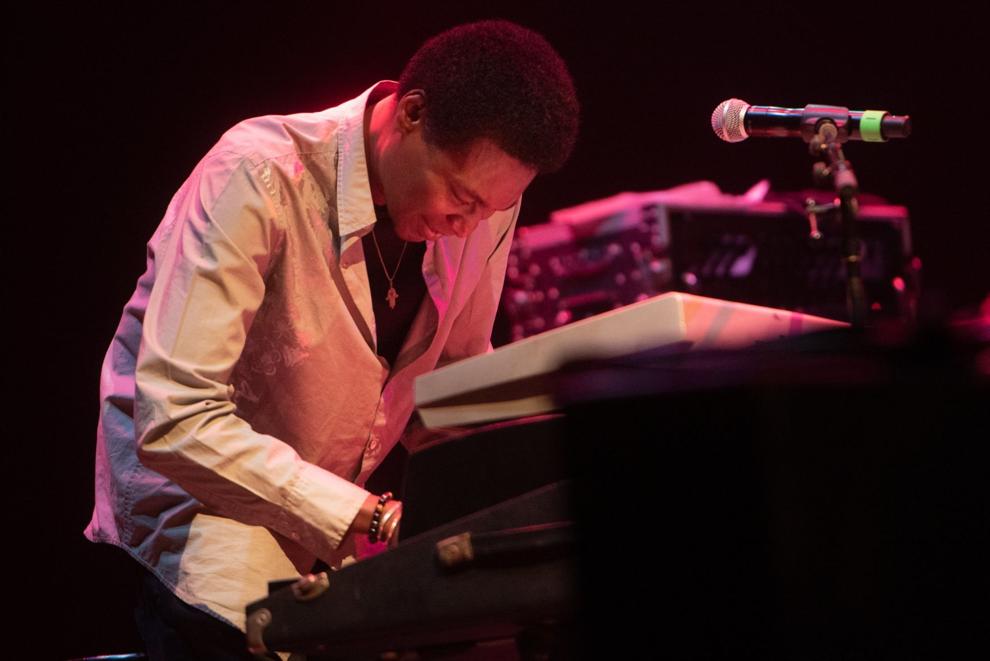 Music at the Intersection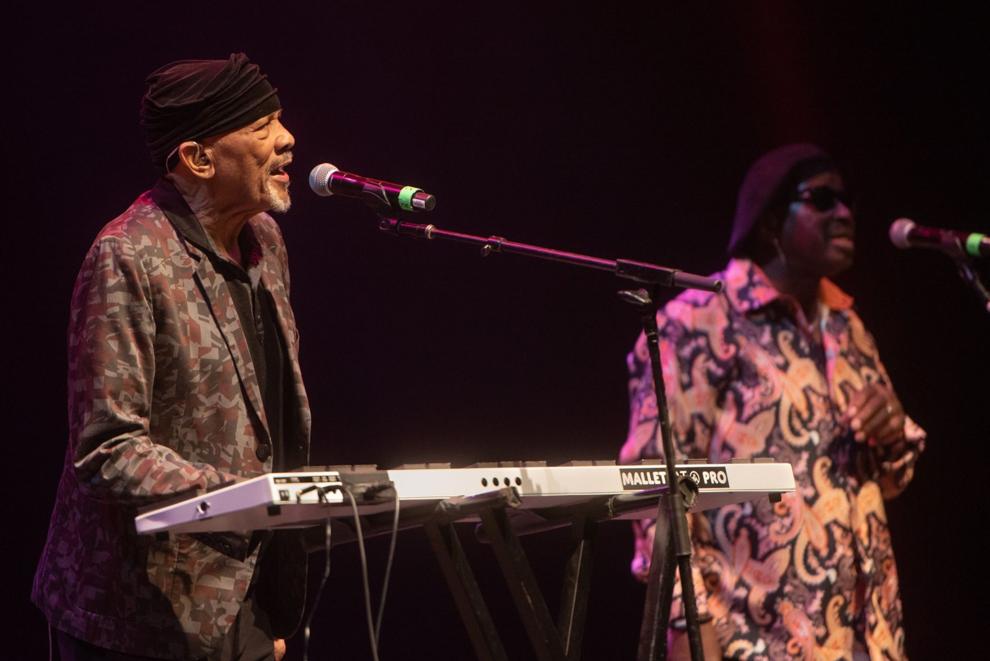 Music at the Intersection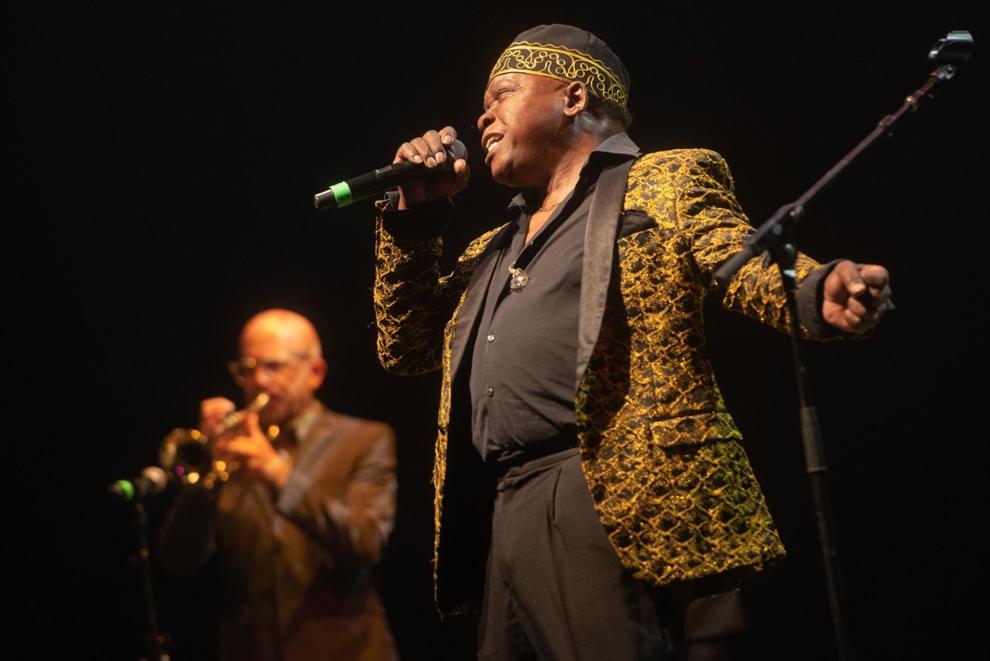 Music at the Intersection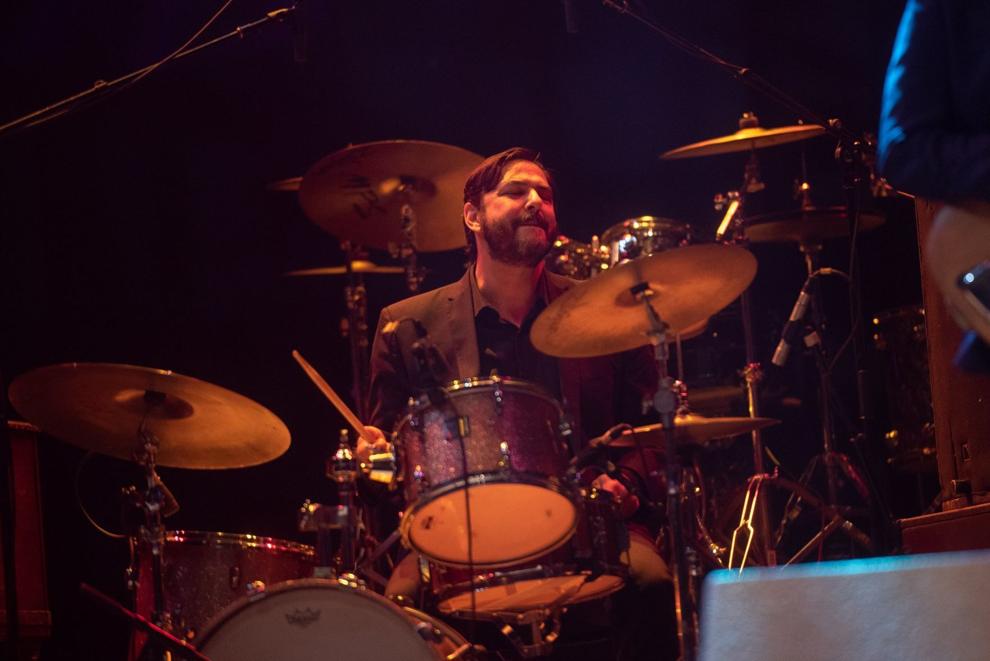 Music at the Intersection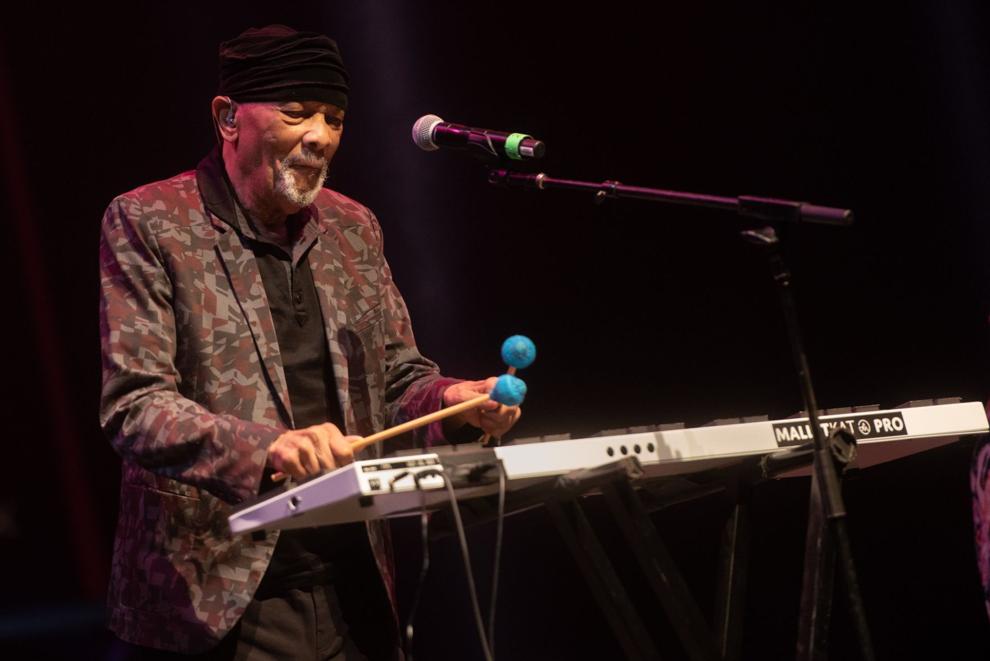 Music at the Intersection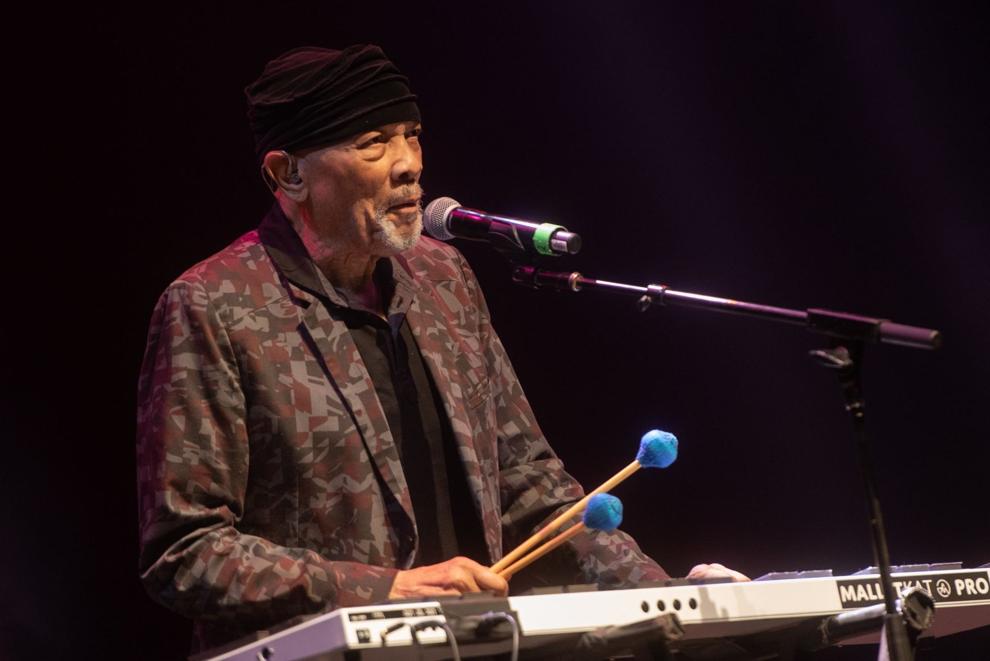 Music at the Intersection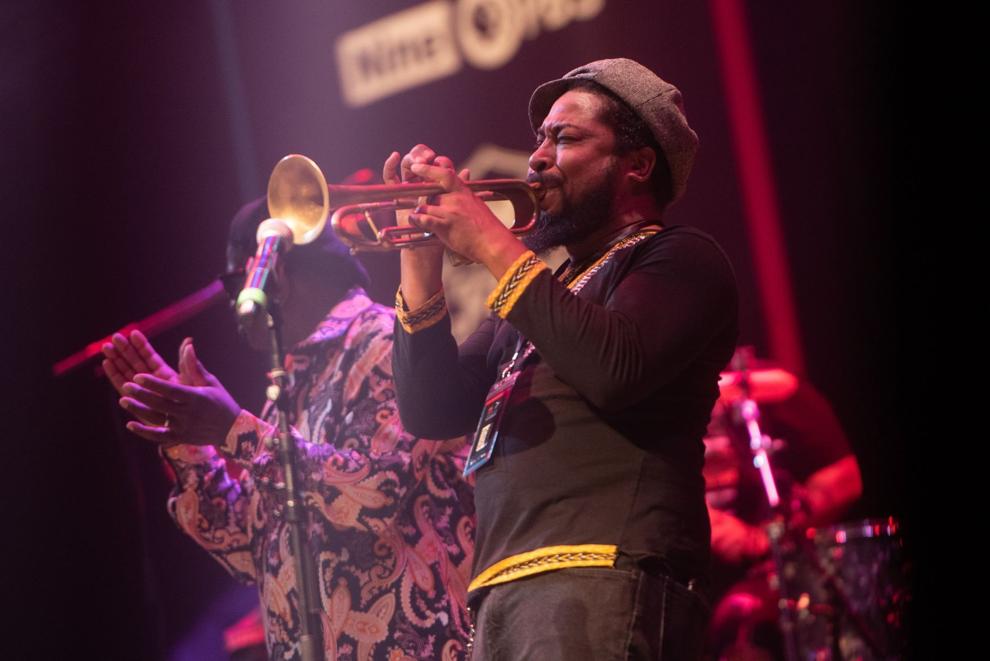 Music at the Intersection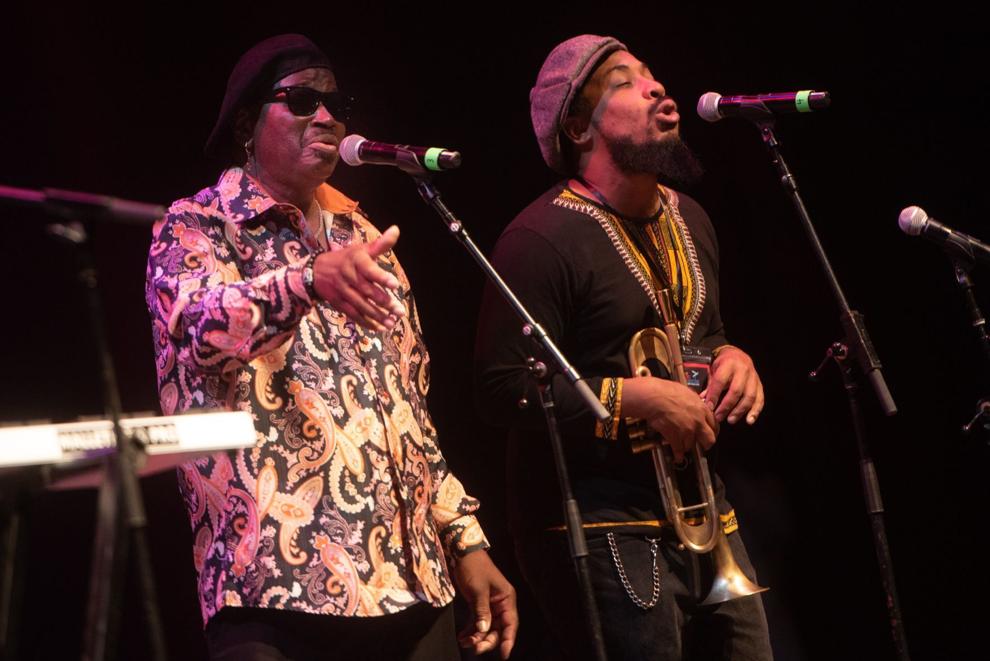 Music at the Intersection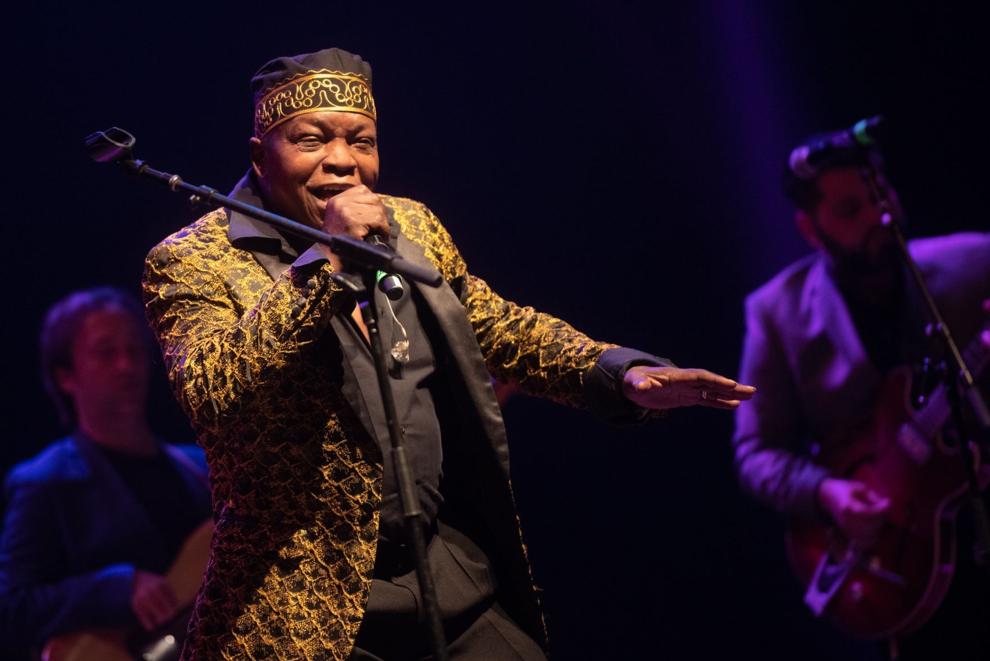 Music at the Intersection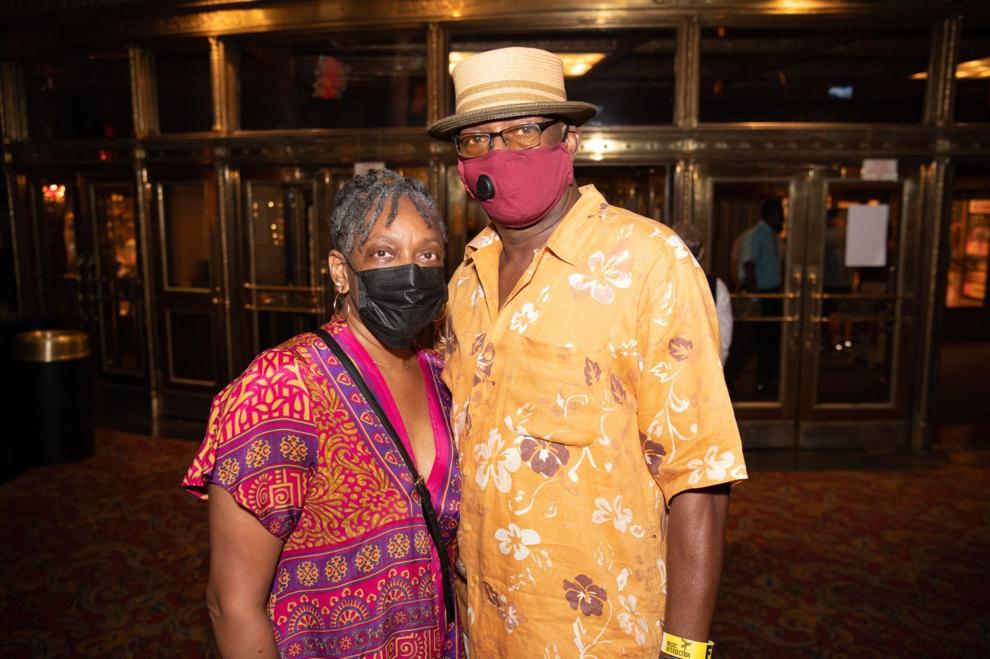 Music at the Intersection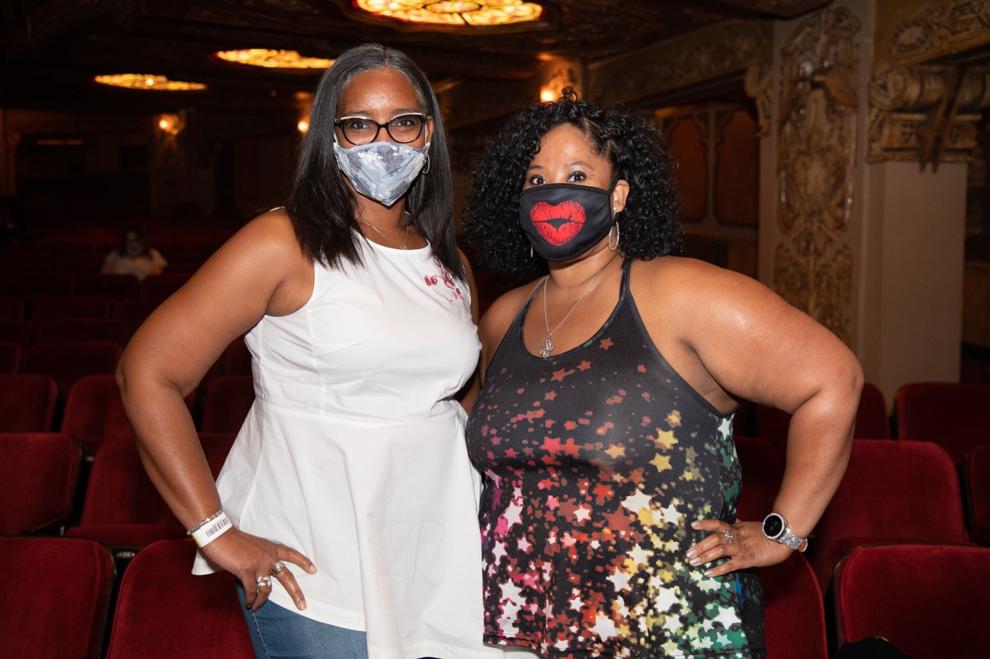 Music at the Intersection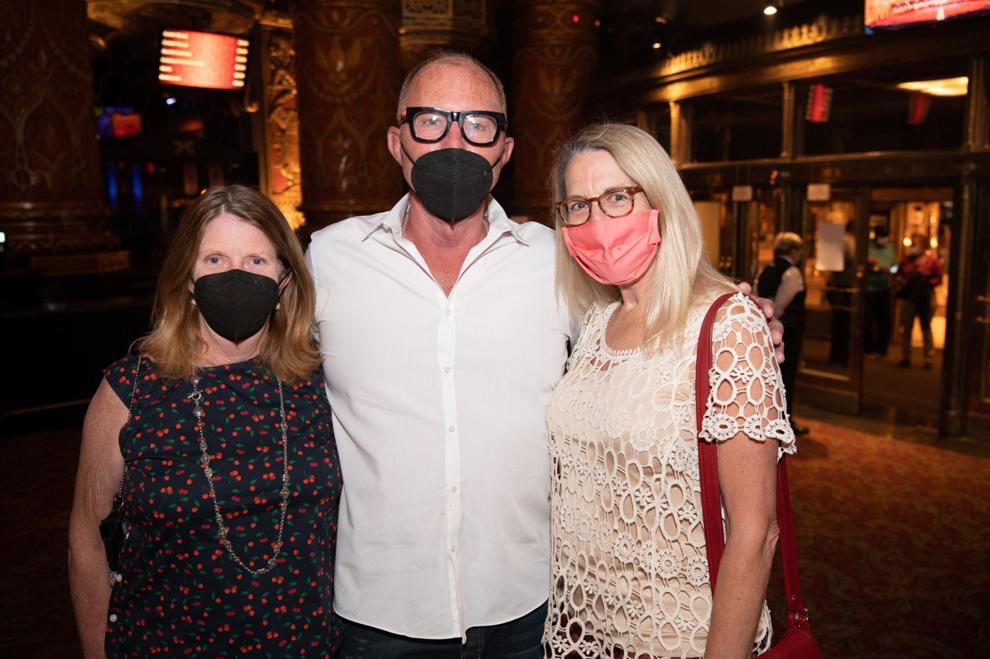 Music at the Intersection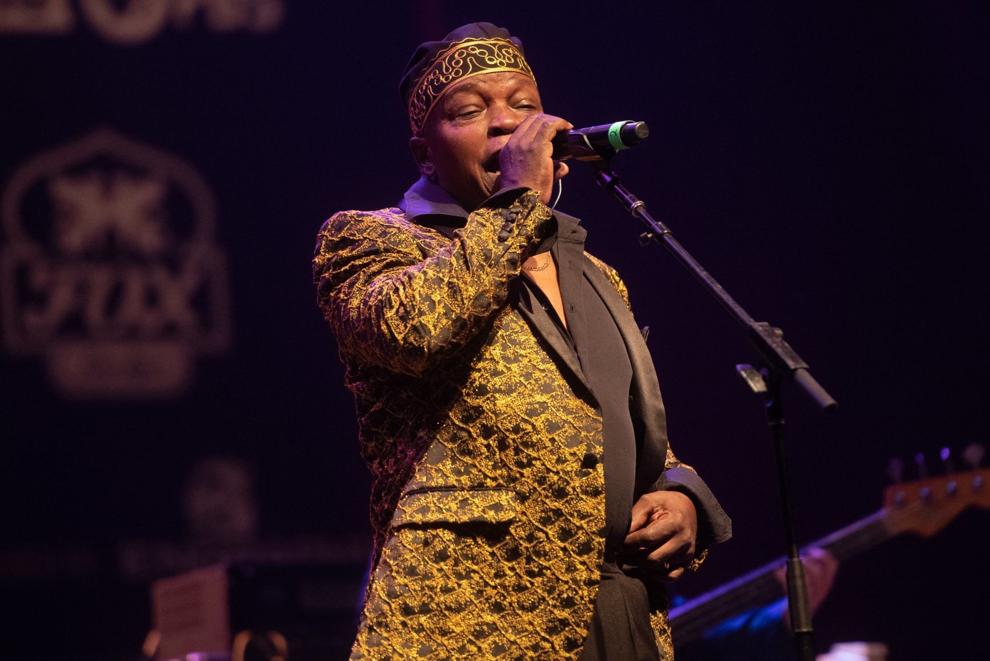 Music at the Intersection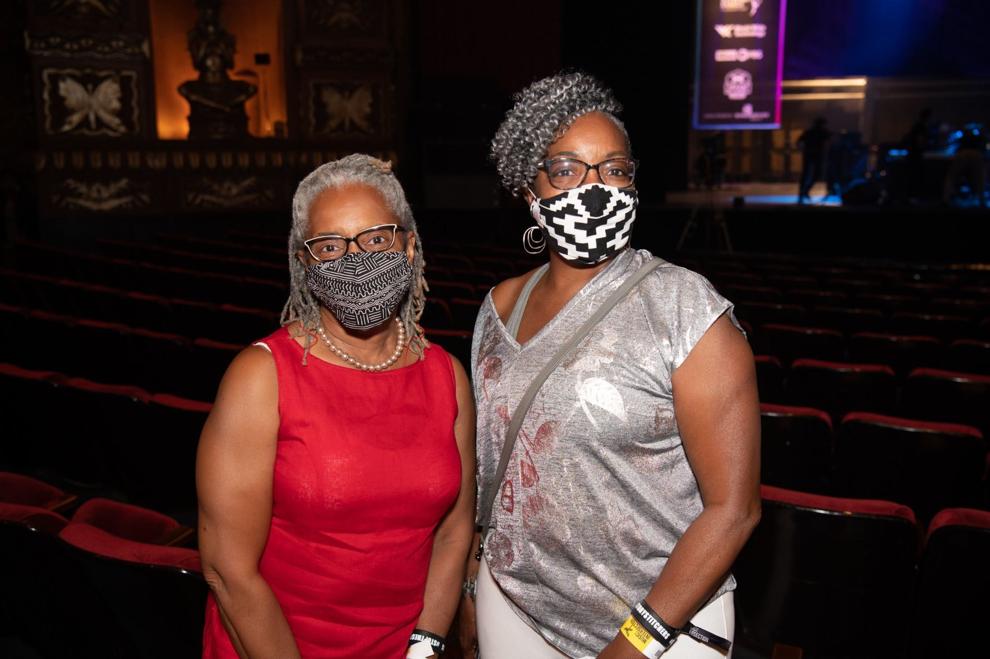 Music at the Intersection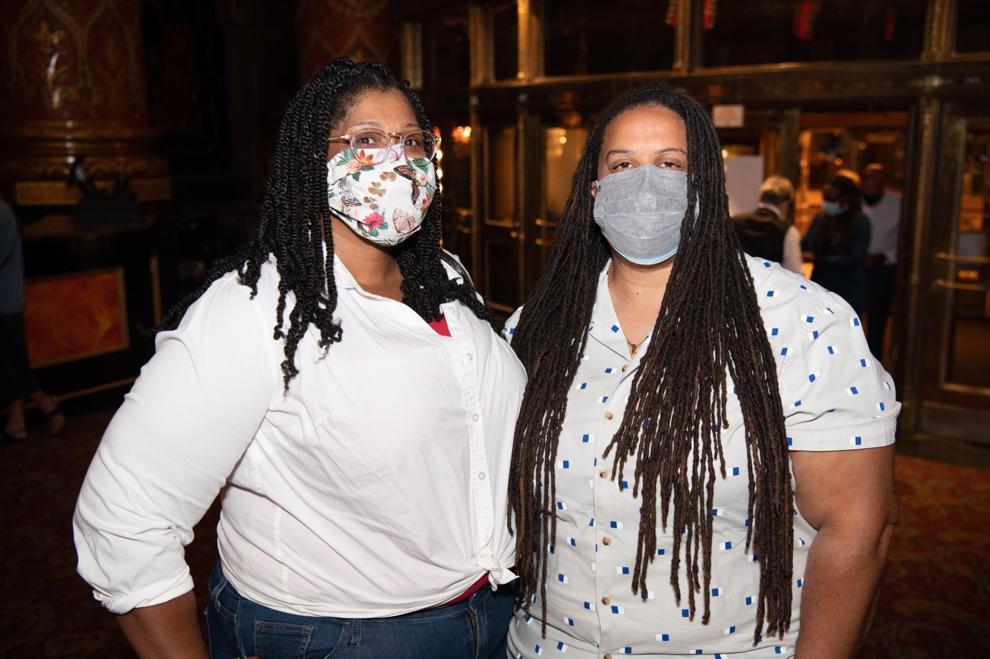 Music at the Intersection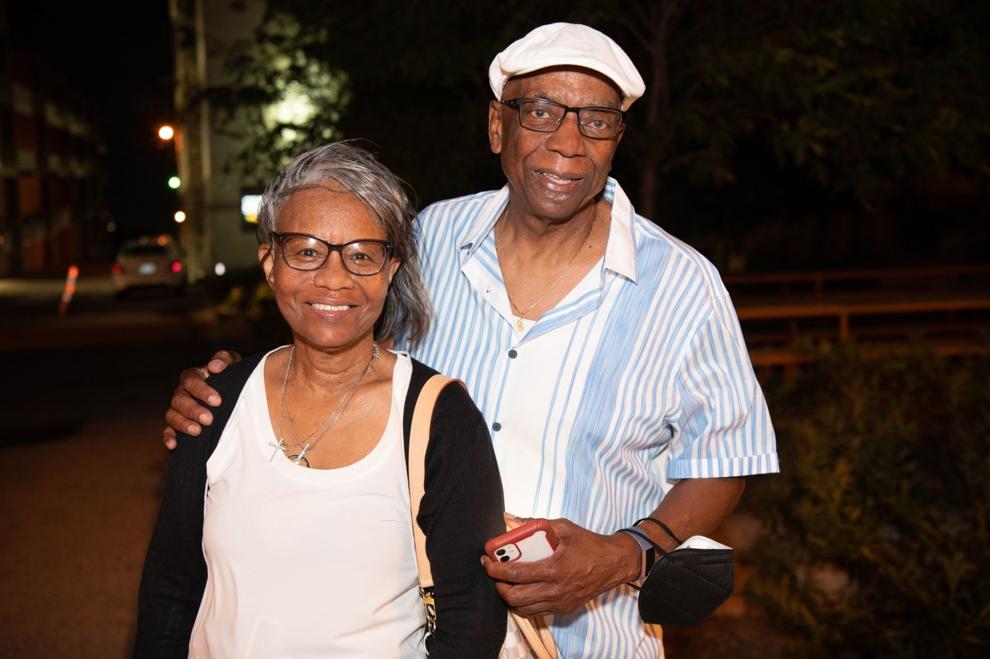 Music at the Intersection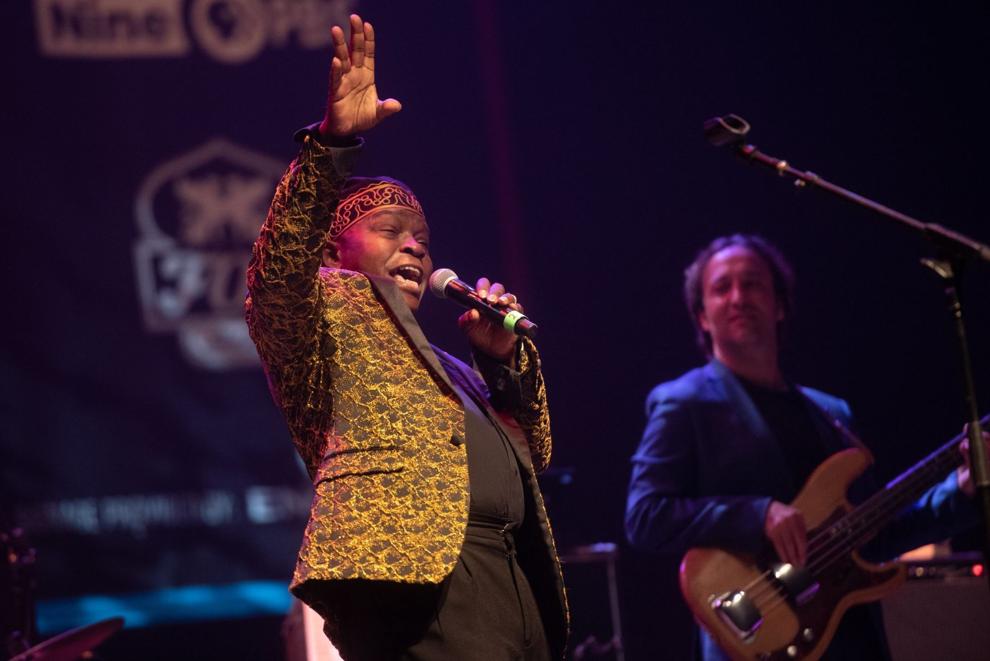 Music at the Intersection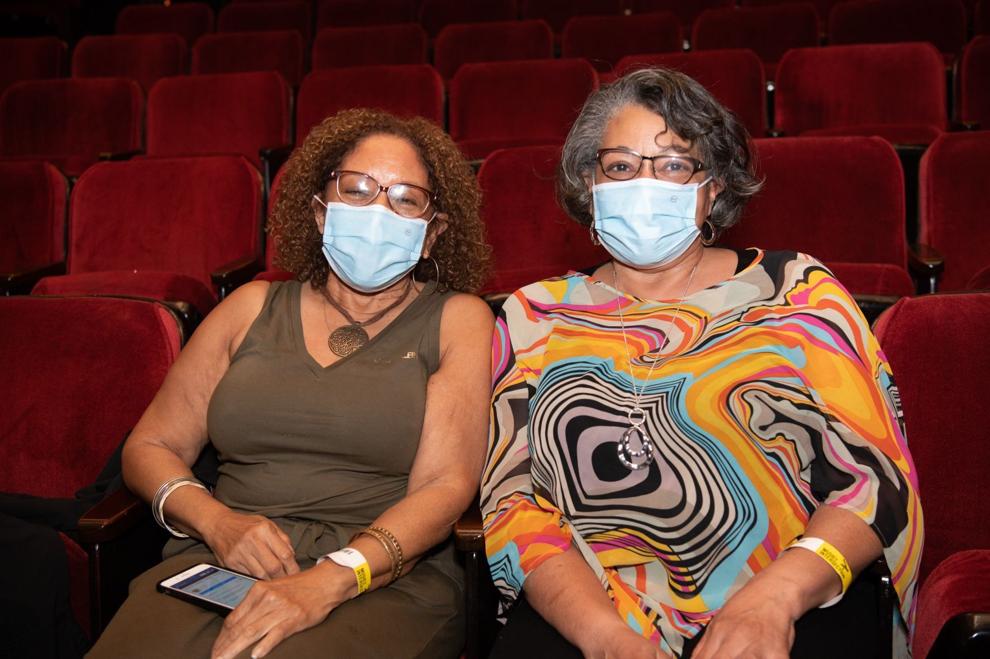 Music at the Intersection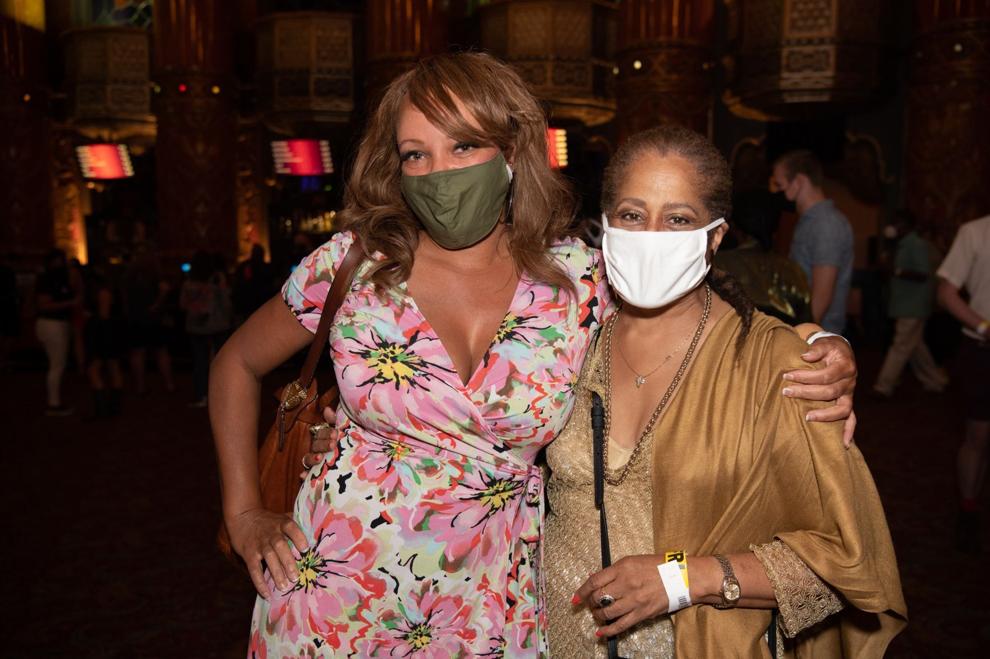 Music at the Intersection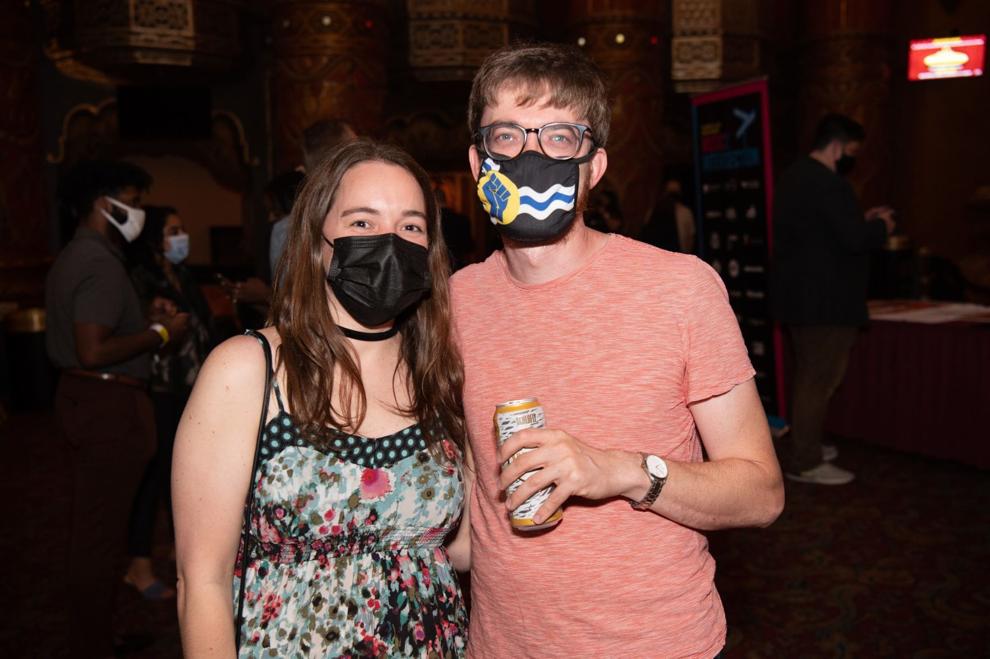 Music at the Intersection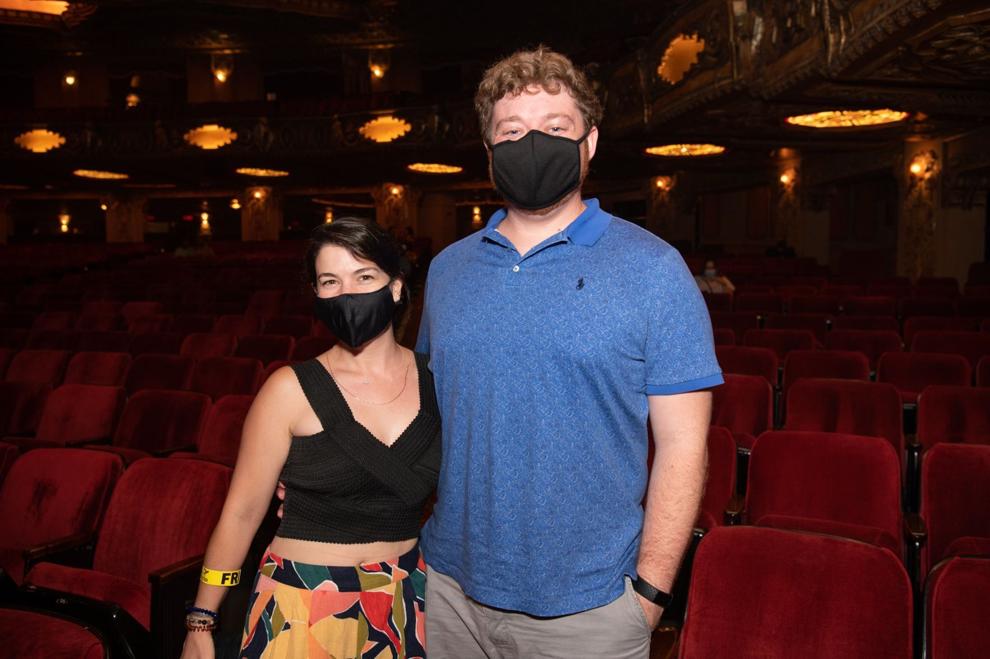 Music at the Intersection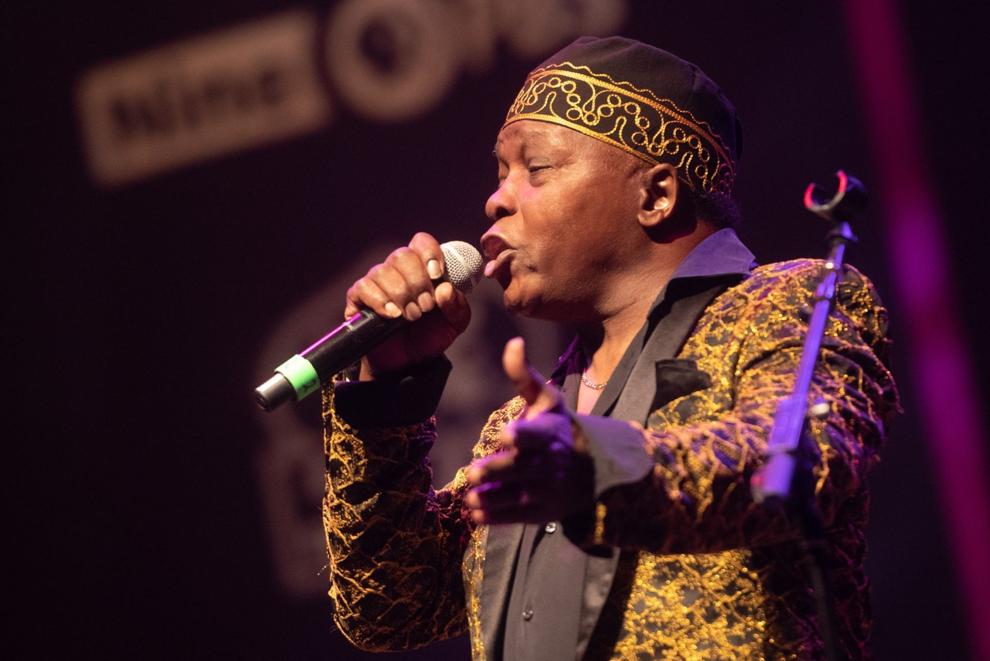 Music at the Intersection