Music royalty helped bring the three-day Music at the Intersection festival to a close Sunday night in Grand Center.
Lalah Hathaway and St. Louis favorites Denise Thimes and Anita Jackson performed as part of the festival's big-ticket finale at the Fox Theatre. Shows took place at multiple venues.
Sunday performers also included Don Bryant featuring the Bo-Keys, Marquise Knox and Roland Johnson at the Big Top; We Are Rood Mod and Looprat at the Grandel; and Nikki Hill and John Henry at the Sheldon.
Hathaway, who drew a modest crowd at the Fox, has always thrilled in her St. Louis performances. This time, though, she seemed too chill for her own good, resulting in an almost lackluster performance. She sang the house down, as always, but she also followed a pair of similarly dynamic vocalists who brought more performance elements to their sets.
Hathaway seemed to acknowledge what was missing. "When you don't sing for a year and a half and come back, you have to work to get back at it," she said onstage.
Her lean, three-piece band featured a DJ and two male singers. "I will never take for granted again not being able to stand up here and be with y'all," she said.
She performed songs including "Baby Don't Cry," "Small of My Back" and "Something" (which she recorded with Snarky Puppy), but her cover selections — Anita Baker's "Angel," which incorporated lines from Baker's "Caught Up in the Rapture"; Earth, Wind & Fire's "Would You Mind"; Luther Vandross' "Forever, For Always, For Love" — were strongest.
Before performing her take on "You Were Meant for Me," by her father, Donny Hathaway, she asked how many people in the house were fans of him.
She paired with one of her backing singers to perform "Insanity," for which she had collaborated with Gregory Porter, who headlined Saturday night on the same stage.
Emcee Brian Owens was especially geeked to introduce Thimes and Jackson, who aren't typically booked for the same gig.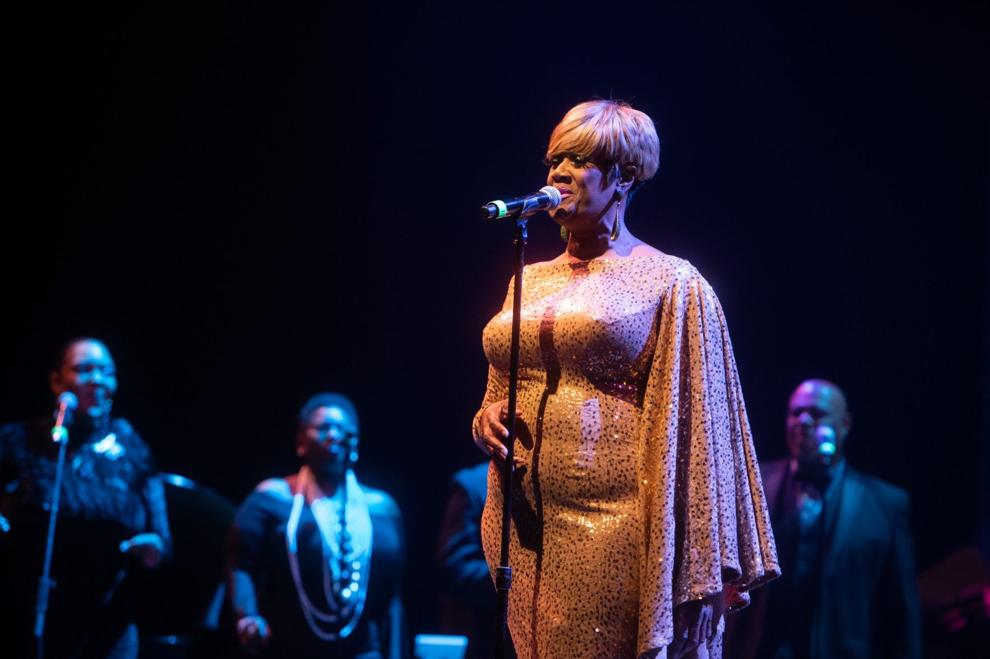 Thimes, looking like a statue in a gold gown and nearly matching hair, delivered a stirring set, from Bobby Caldwell's "What You Won't Do for Love" (Phyllis Hyman's arrangement) to her cover of Hyman's "Meet Me on the Moon." Thimes' musical director for the night was Vince Evans, who had been Hyman's music director.
But Thimes made all of the songs her own, with her big band and five backing singers. Her lush take on Stevie Wonder's "Another Star" maintained the original's flair, and her sweeping, swoon-worthy take on Roberta Flack's "The First Time Ever I Saw Your Face" brought down the house early.
Thimes jazzed it up for the standard "Yesterdays" and had some fun with the blues on Irma Thomas' "You Can Have My Husband, But Please Don't Mess With My Man."
"Y'all didn't come out here on a Sunday night for nothing," Thimes said.
She also surprised with Teddy Pendergrass' "You're My Latest, My Greatest Inspiration" before eventually wrapping, almost anticlimactically, with Nina Simone's "Four Women."
Jackson, resplendent in red, made her fans work a little harder. Her set included a challenging selection of songs, but she made them relatable, beginning with Betty Carter's "Tight," the standard "Frim Fram Sauce" and Chick Corea's "Spain." The latter was popularized by Al Jarreau, whom Jackson says was the reason she wanted to be a singer.
She made a bold choice to sing her originals, including "Your Time" and "More Than Enough," and it paid off.
Jackson's set also included the standard "Come Rain or Come Shine," and she closed with Stevie Wonder's "As" and "Living for the City."
Before the Fox Theatre shows, DJ James Biko spun tunes ranging from Jill Scott and Missy Elliott to Ray Charles and Al Green.
Music at the Intersection returns Sept. 9-11, 2022.
Scenes from the third day of Music at the Intersection
Day three of Music at the Intersection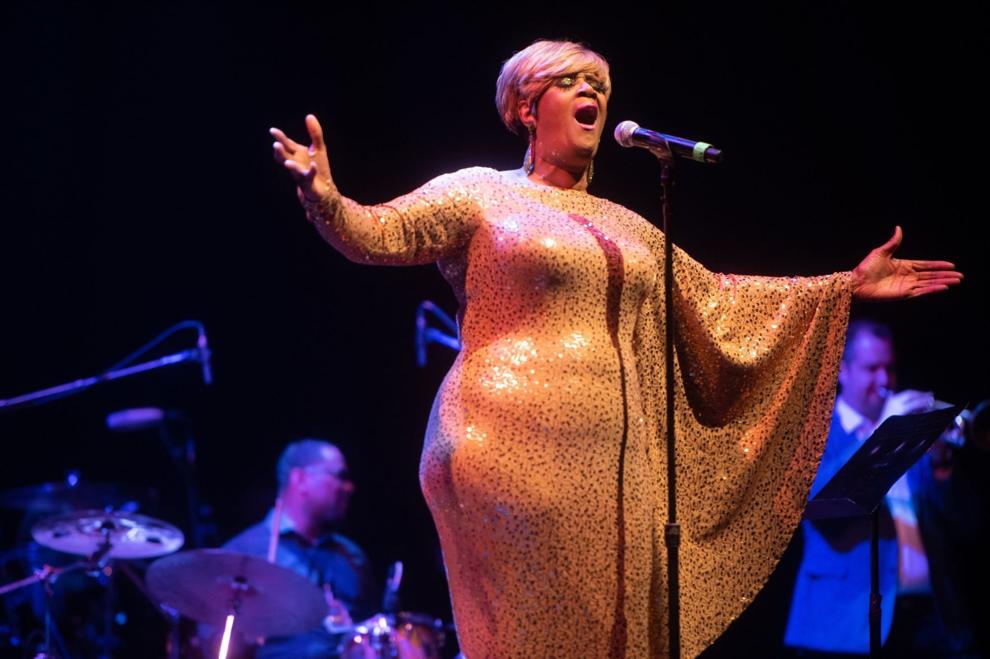 Day three of Music at the Intersection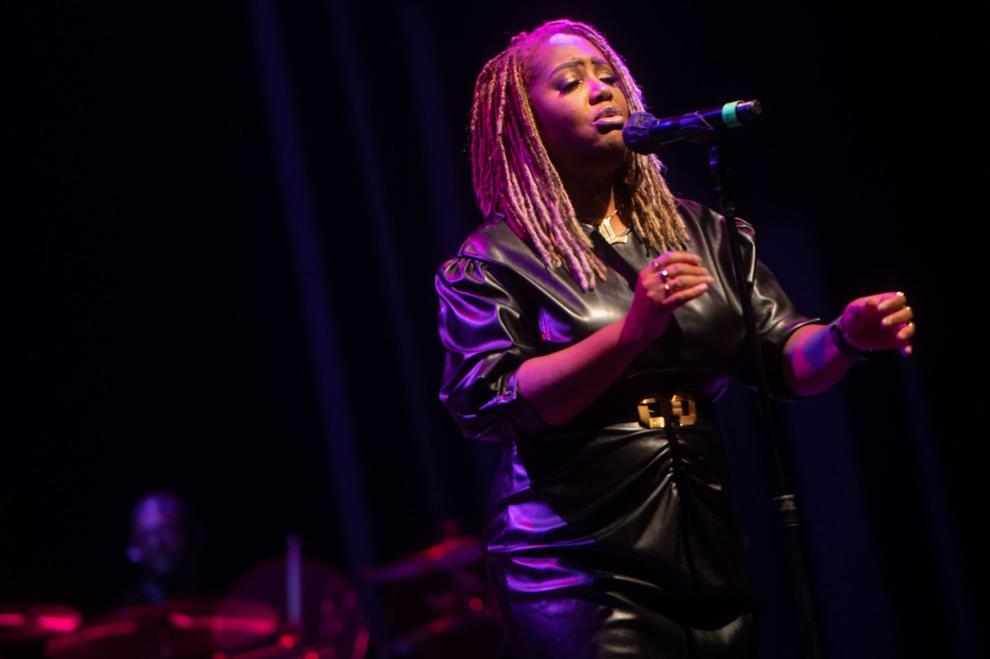 Day three of Music at the Intersection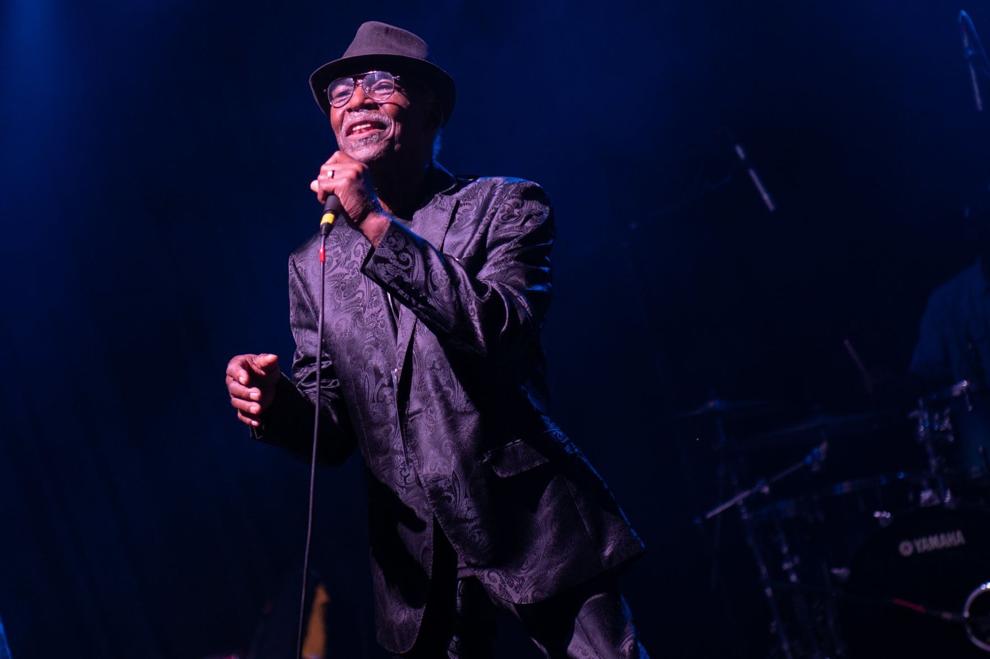 Day three of Music at the Intersection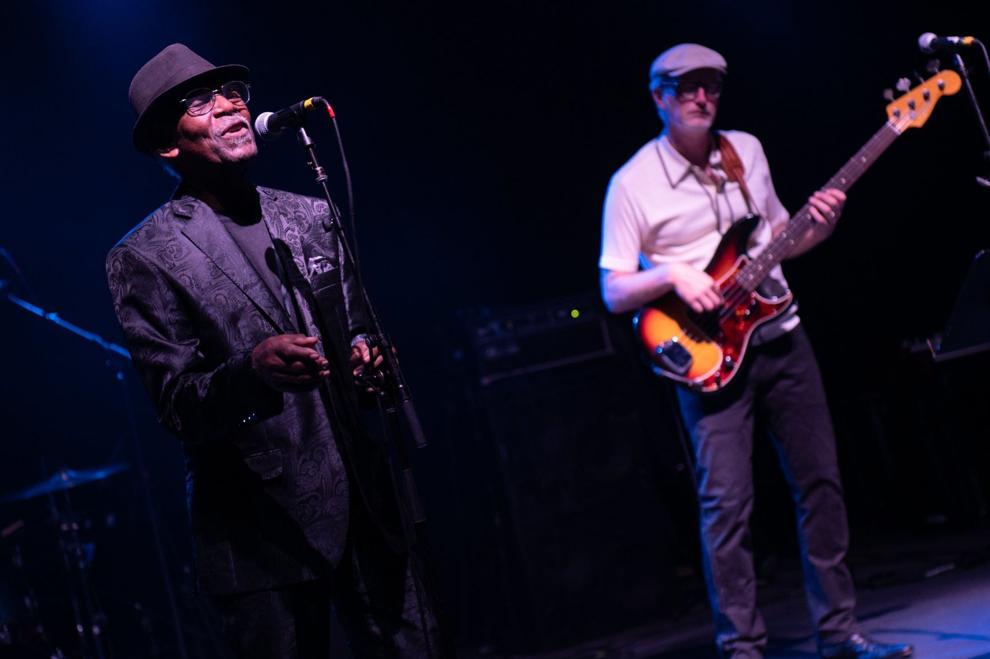 Day three of Music at the Intersection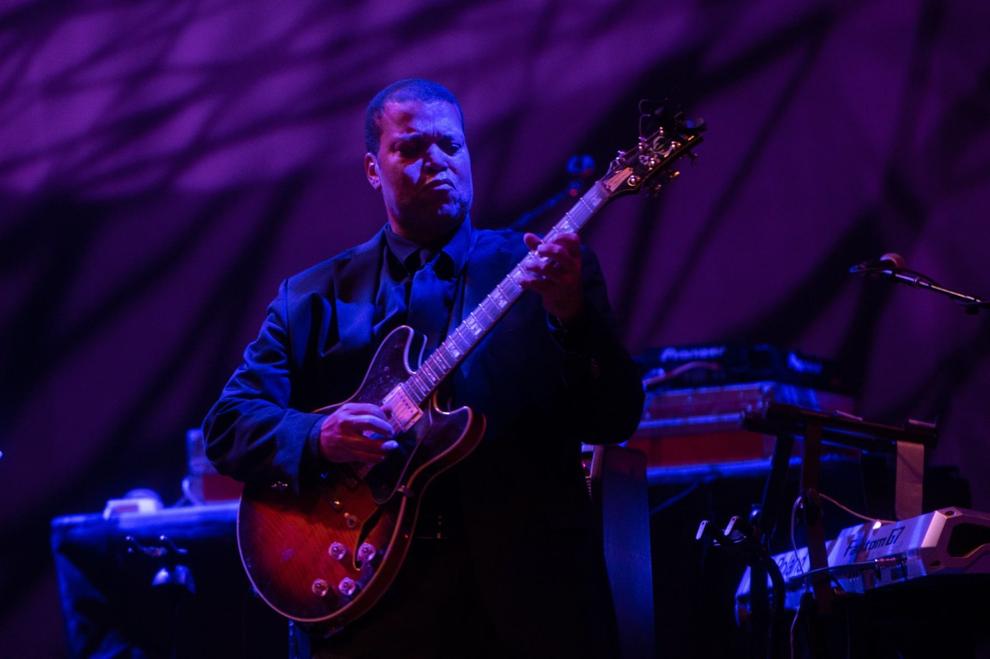 Day three of Music at the Intersection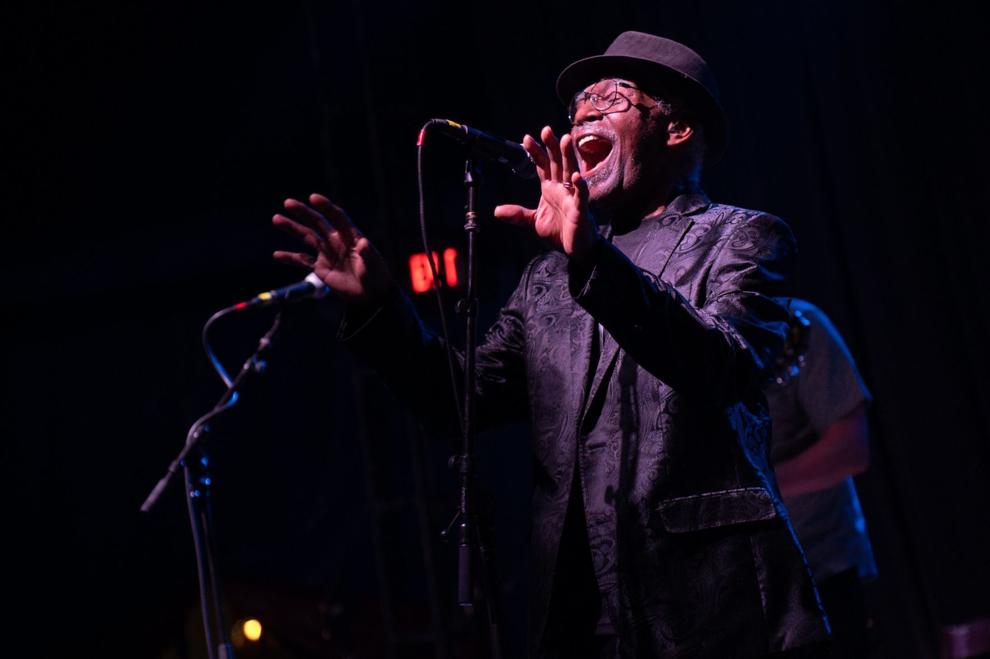 Day three of Music at the Intersection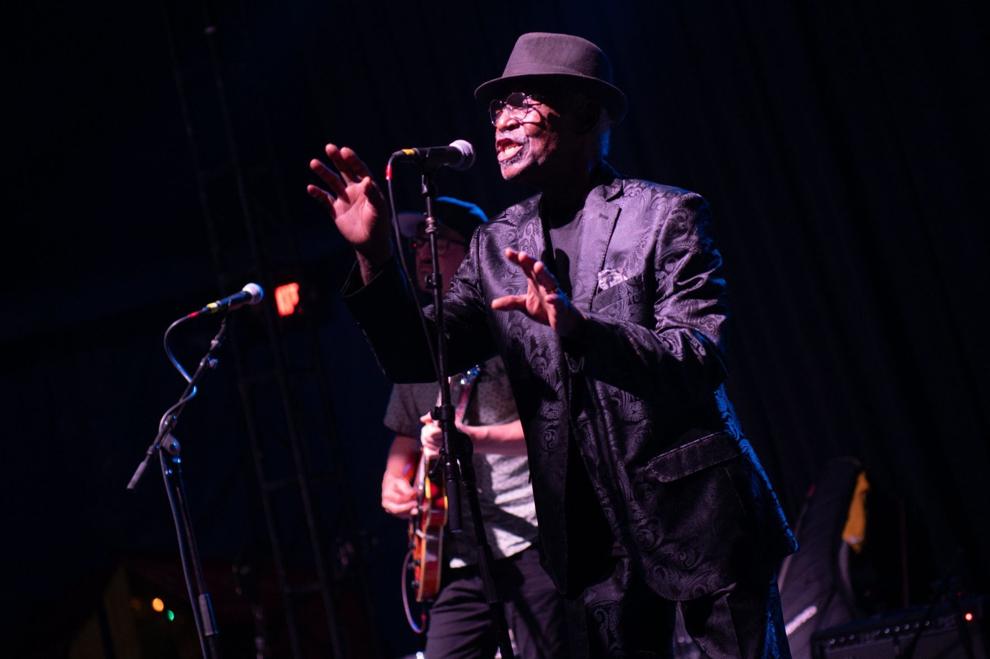 Day three of Music at the Intersection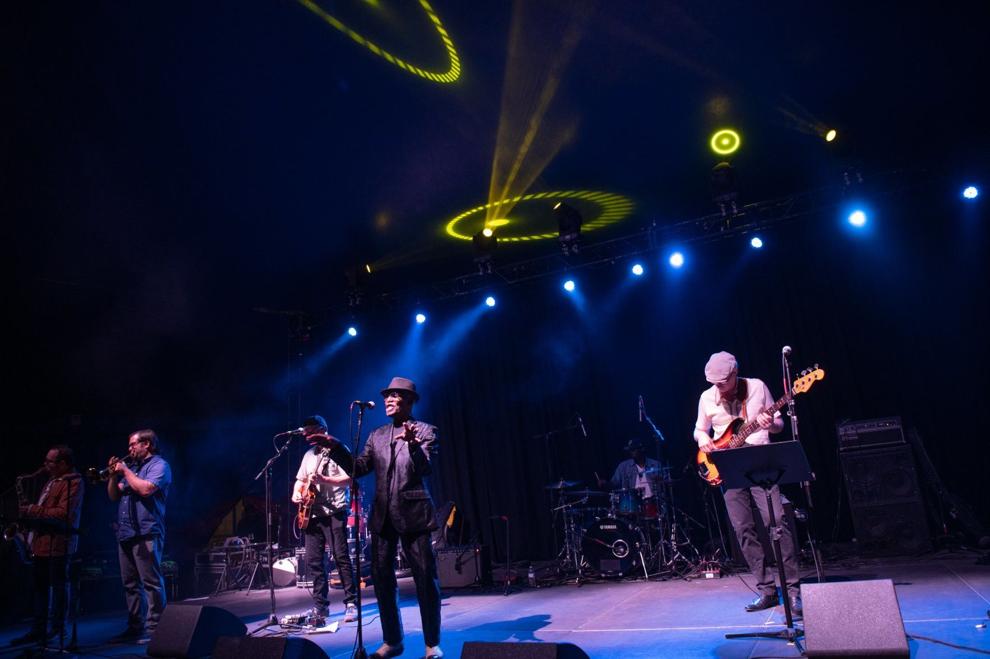 Day three of Music at the Intersection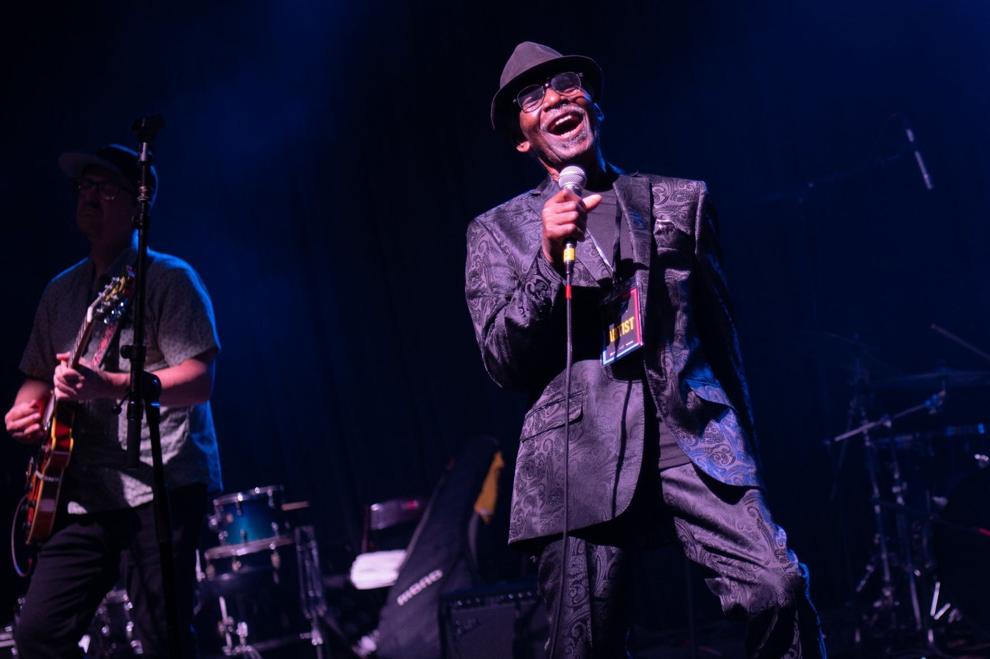 Day three of Music at the Intersection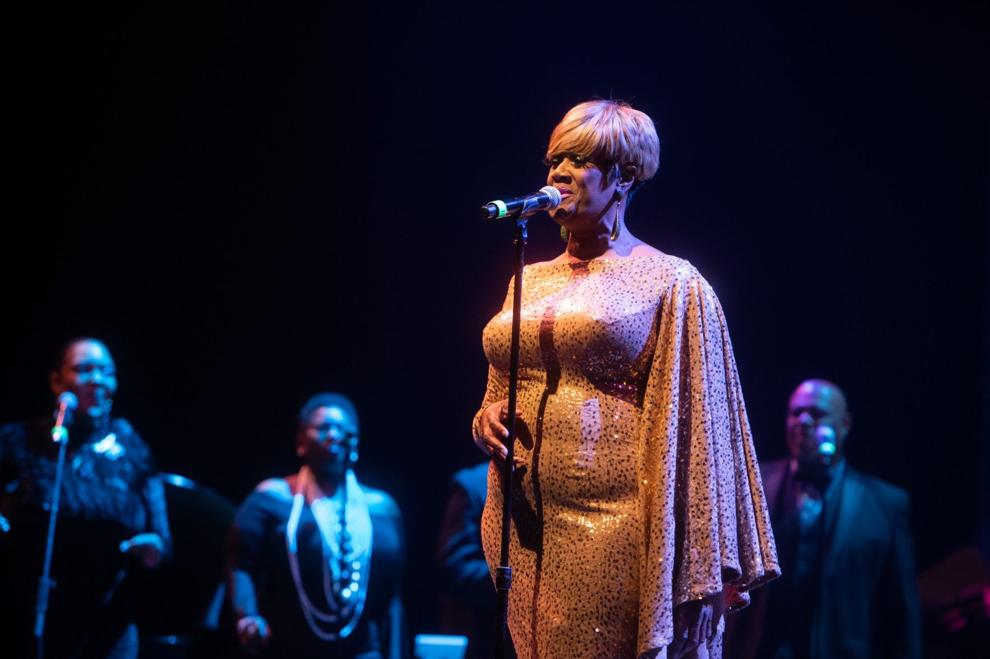 Day three of Music at the Intersection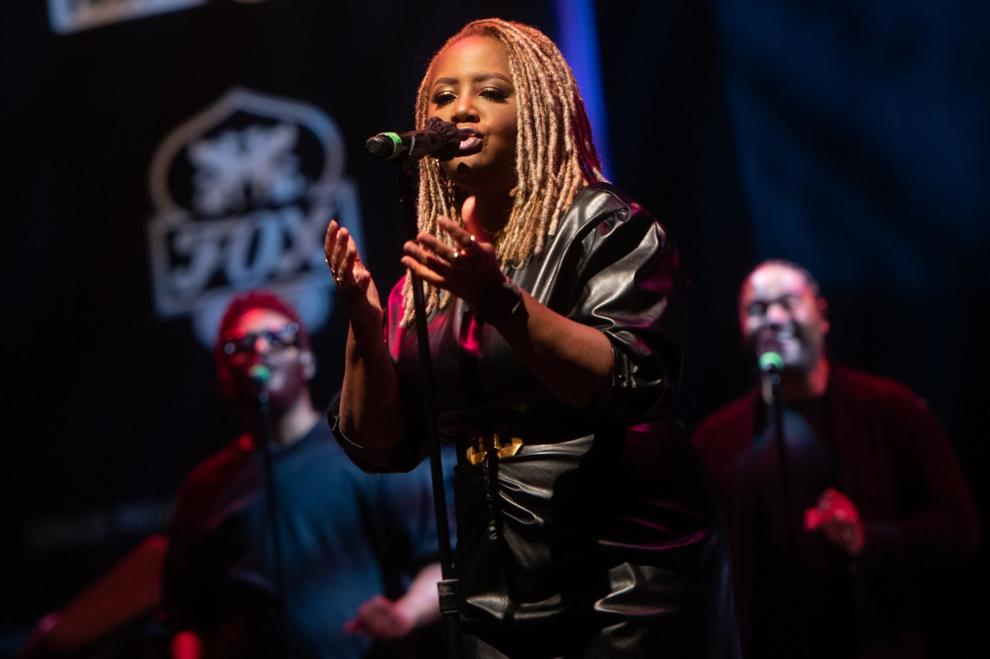 Day three of Music at the Intersection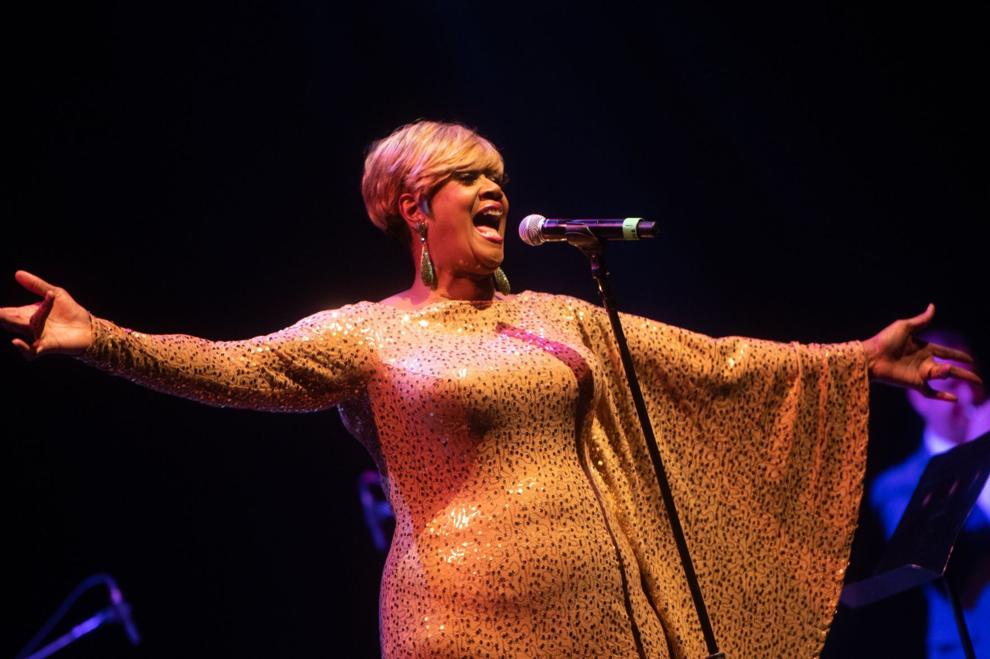 Day three of Music at the Intersection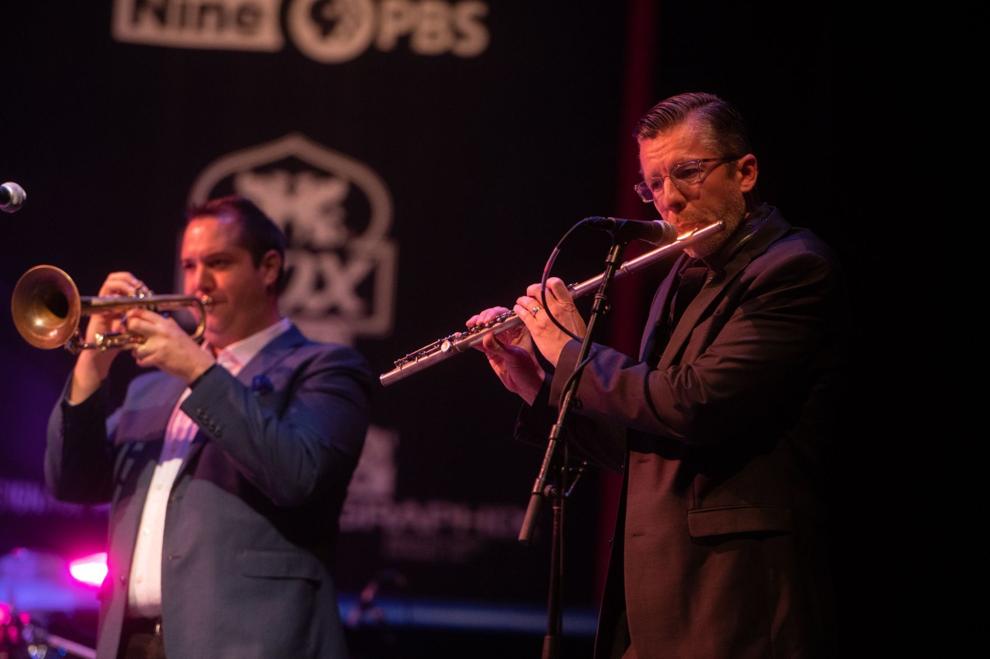 Day three of Music at the Intersection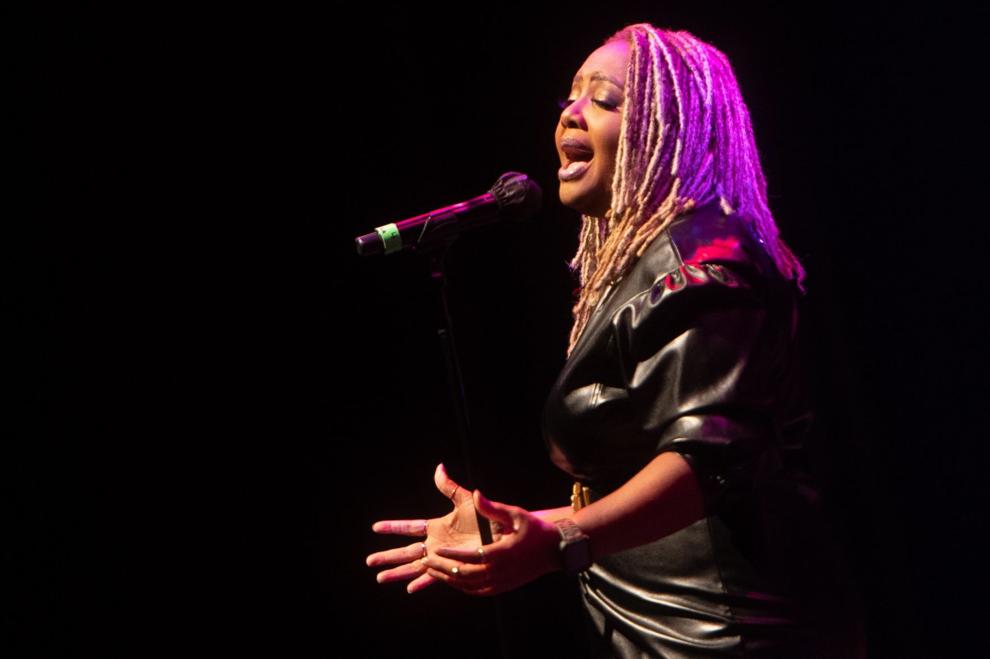 Day three of Music at the Intersection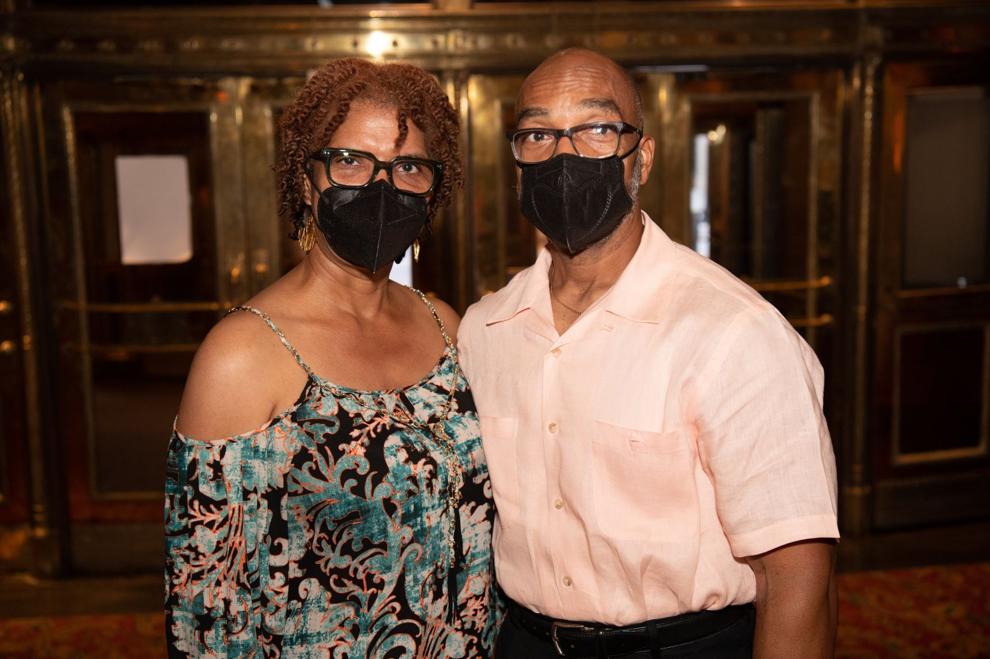 Day three of Music at the Intersection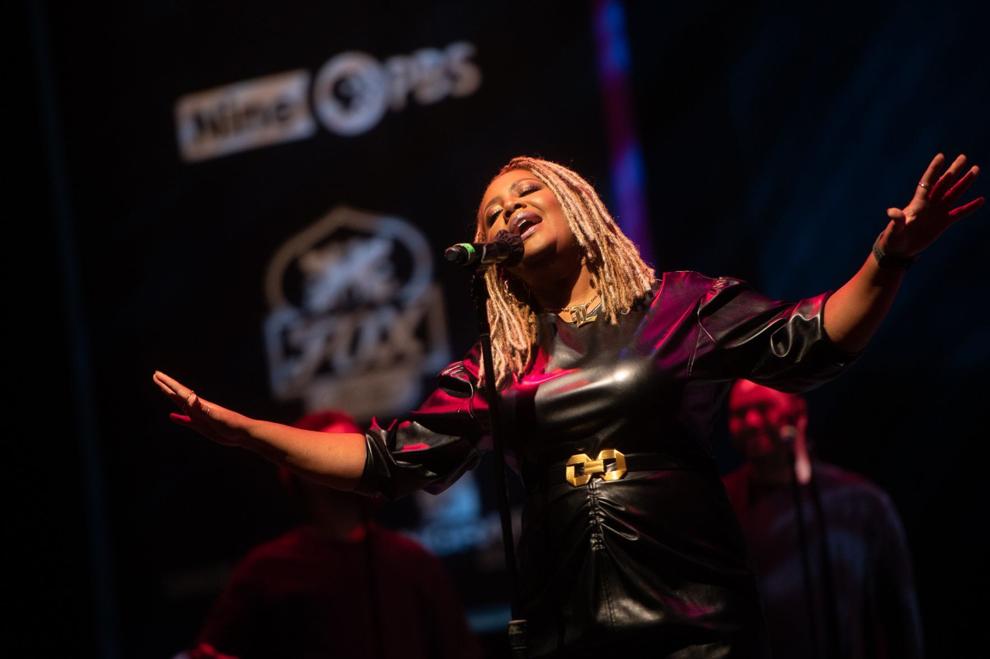 Day three of Music at the Intersection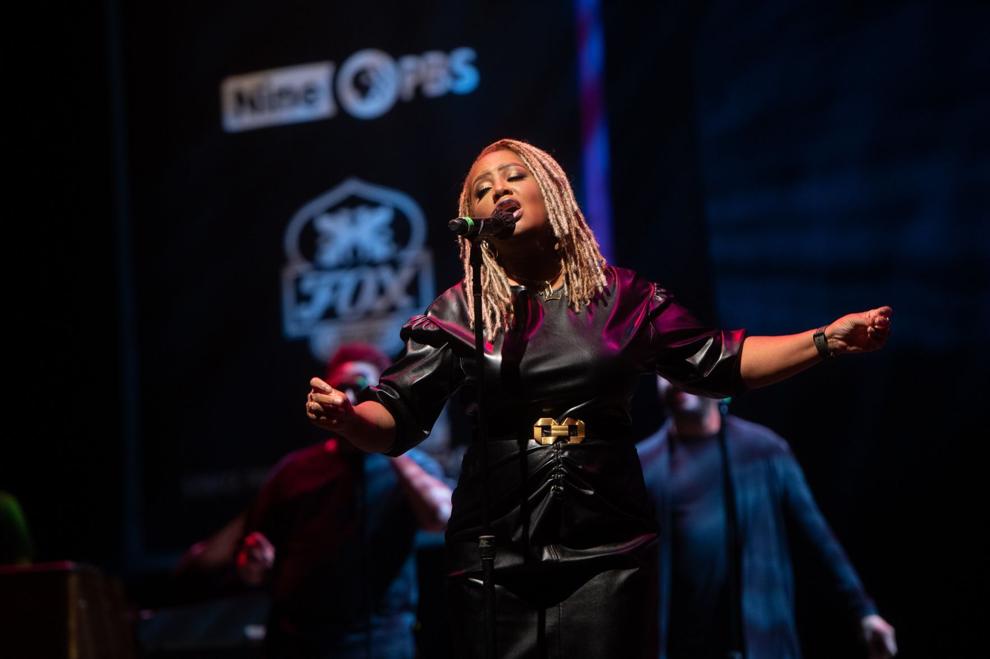 Day three of Music at the Intersection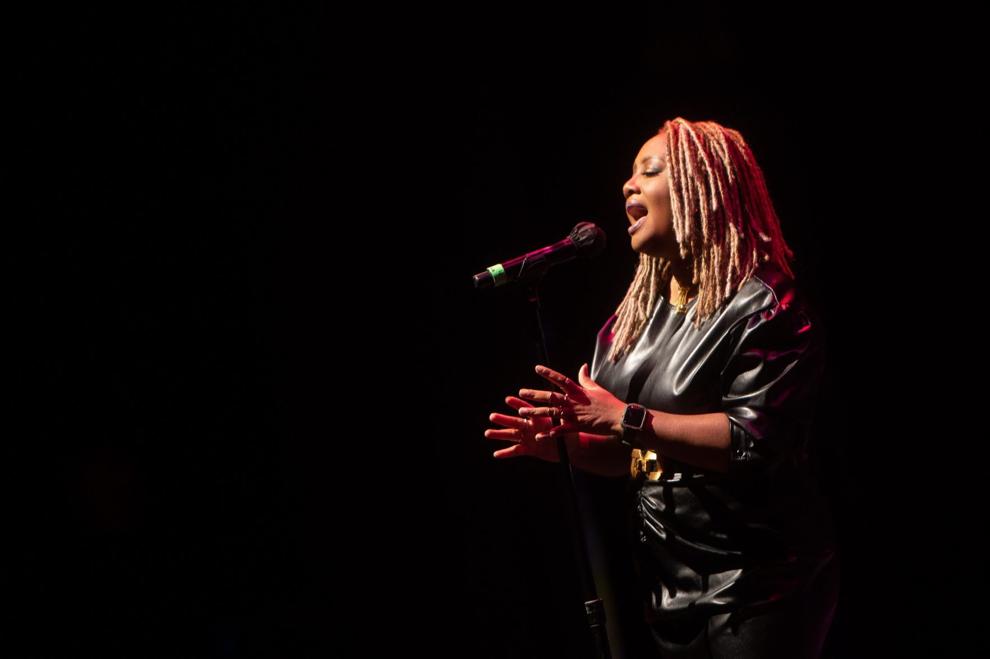 Day three of Music at the Intersection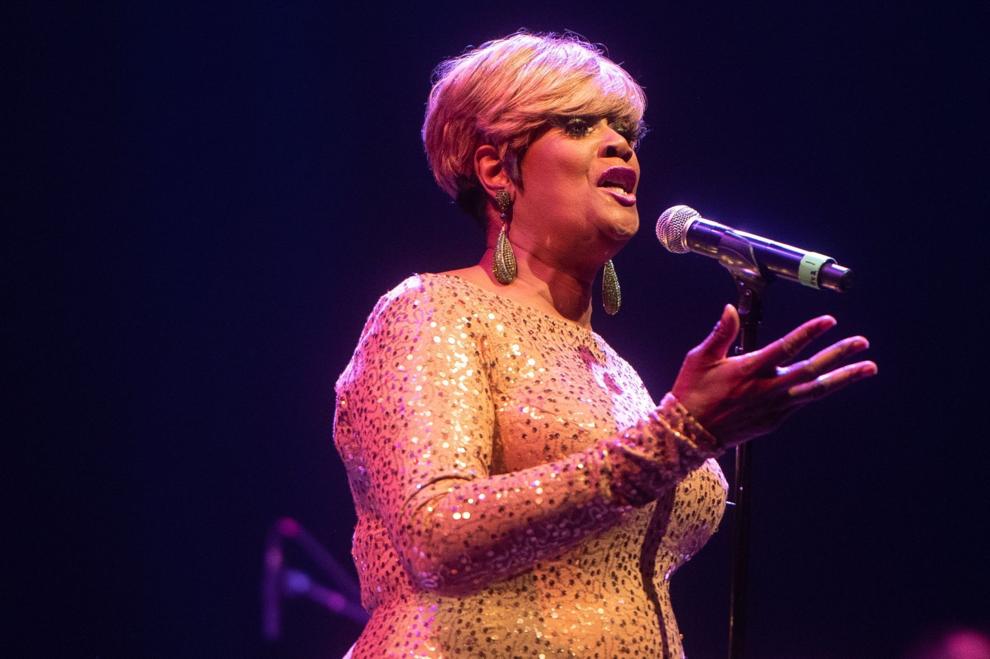 Day three of Music at the Intersection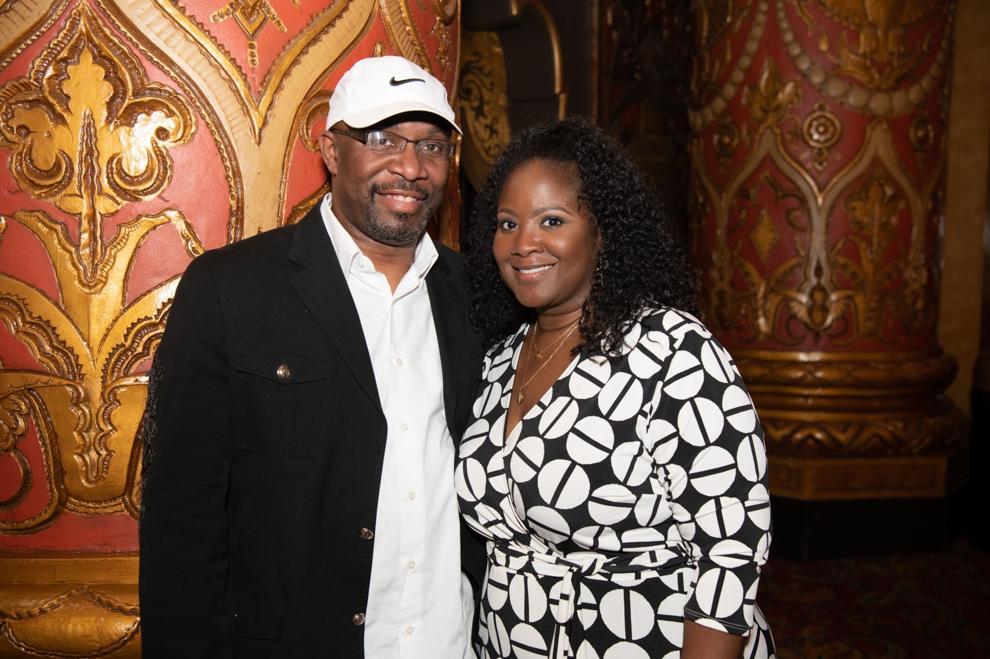 Day three of Music at the Intersection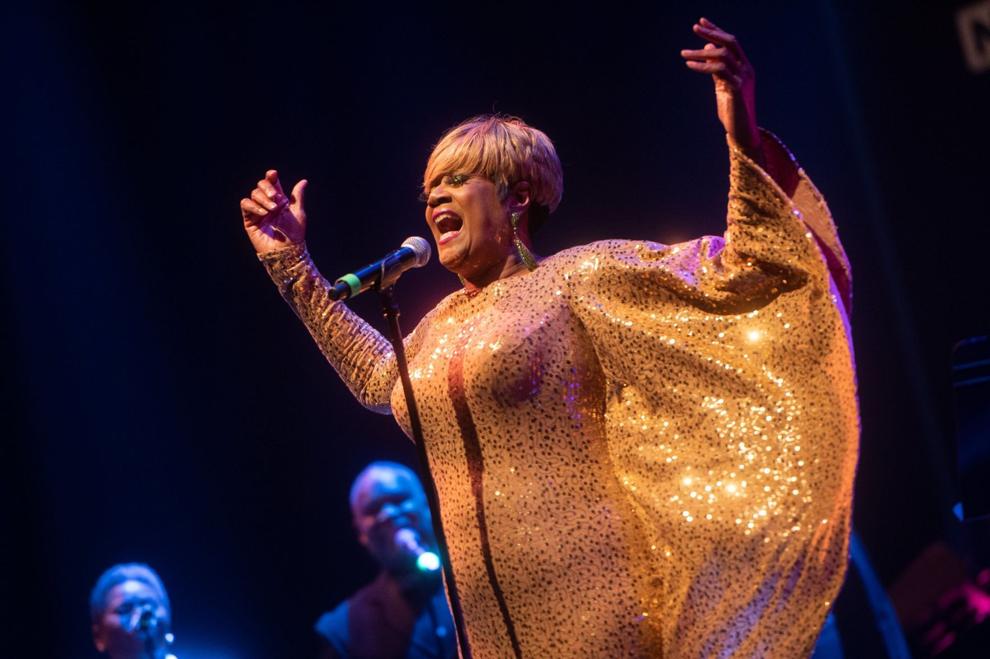 Day three of Music at the Intersection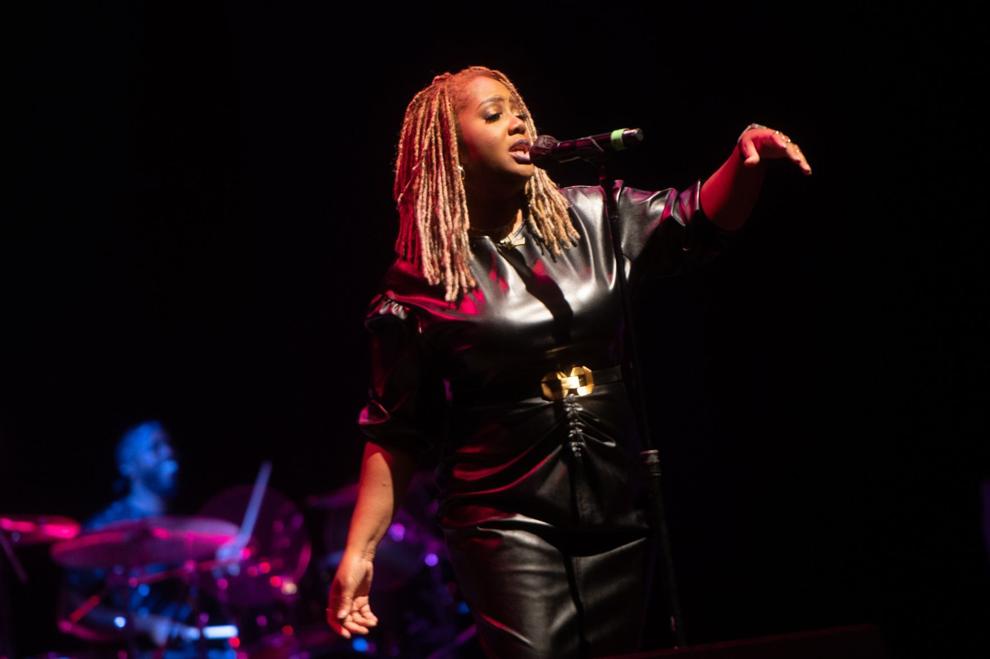 Day three of Music at the Intersection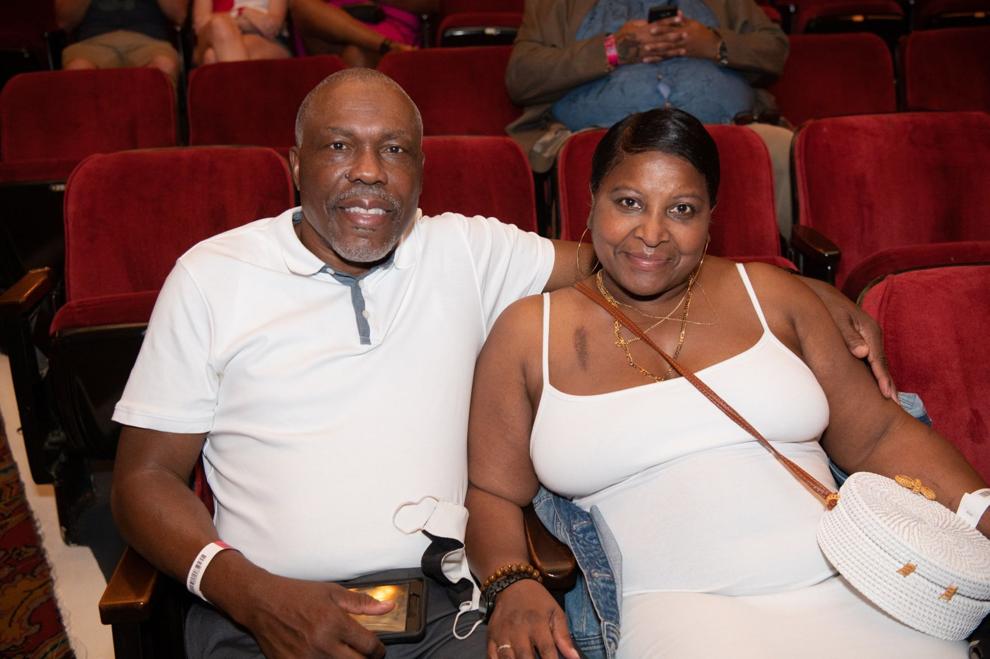 Day three of Music at the Intersection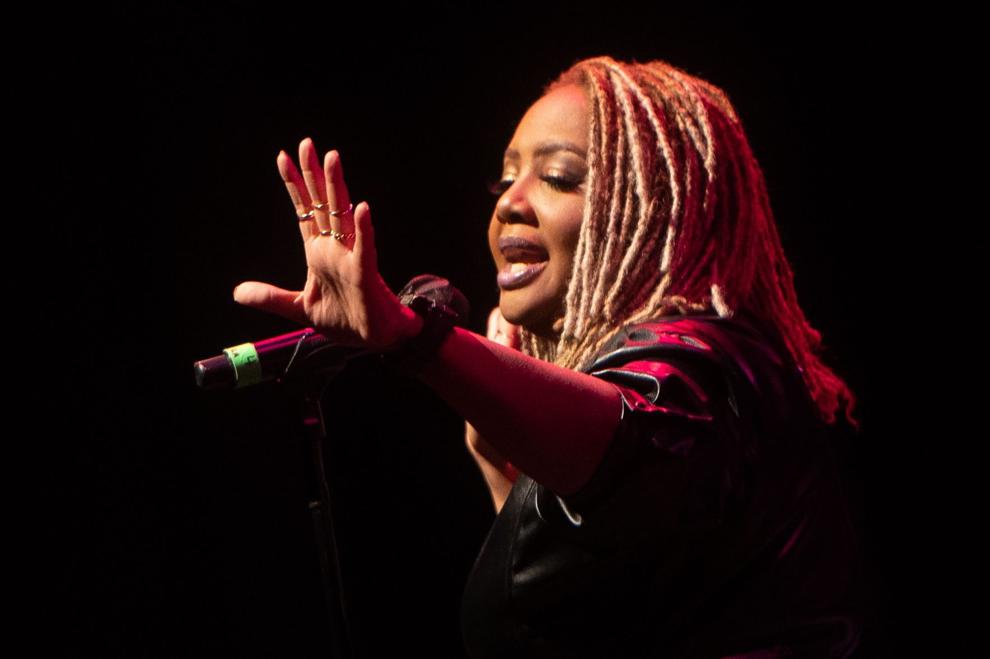 Day three of Music at the Intersection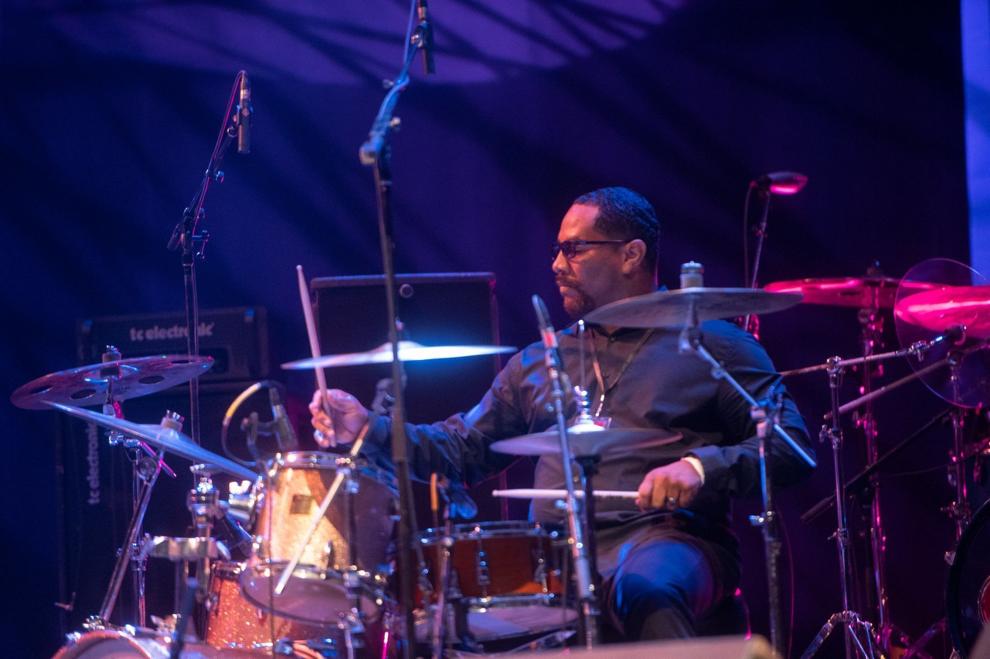 Day three of Music at the Intersection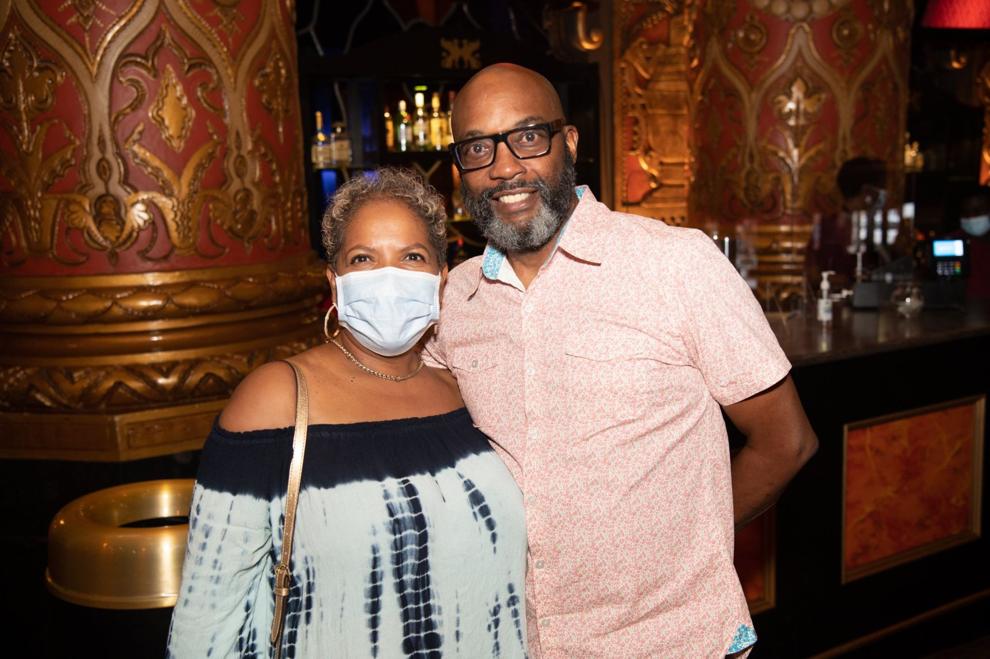 Day three of Music at the Intersection