Veteran St. Louis rapper Nato Caliph has released a number of projects over the years including his Christmas Day 2016 album, "God." But he feels his new album, "The Build," is something special.
He says it's "the first album people can listen to all the way through. A lot of the albums today, especially in the streaming world, are not cohesive, and there may be two or three good songs. But as a project, you're not really interested."
"This is one album I feel I can play from front to back. I only did eight songs deliberately, and they flow and connect," he says. "It's a roller coaster but a good one. It's methodical and planned out."
It's Caliph's eighth album.
The concept of the album was guided by principles he practices as a member of the Nations of Gods and Earth Movement (also referred to as the Five-Percent Nation), a social-conscious culture. "The Build" reflects NGE's Supreme Mathematics system, in which the numeral eight represents "build or destroy."
He's working his way through the system. "God," his previous album, represents the seventh principle.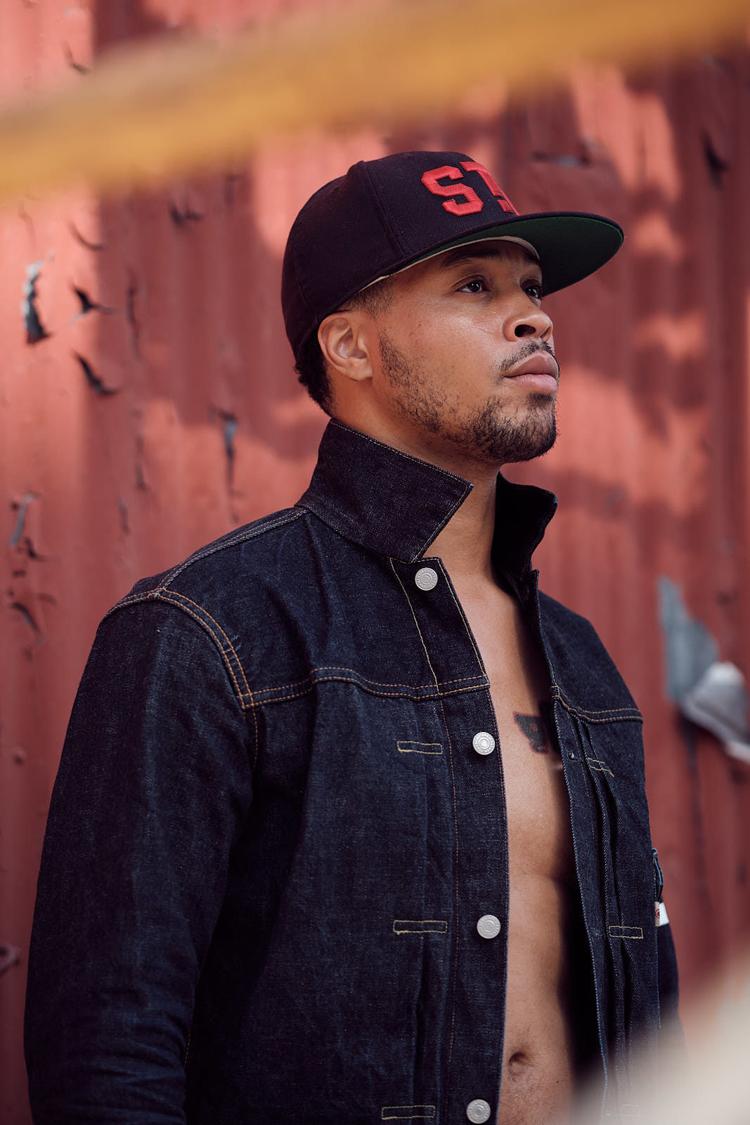 He stays true to the number eight: The album was released on the 26th day (2 plus 6 equals 8) of the eighth month. There are eight songs on the album and eight letters in the album's title.
Additionally, the first letter of each song title in order spells out "The Build."
Of "build or destroy," Caliph says, "there's lots of destroying going on in the world already. You wanna add on the positive and take away the negative. That's what 'The Build' is all about, having that conversation and building toward positive action, positive change."
He wants listeners to be ready for self-examination upon listening to his project.
"There's a lot of play on words and double entendres throughout the project, and just in general I wanted to go into a deep dive with self-evaluations," says Caliph (born Shedrick Kelley). "That's how I go into most albums."
The album's kickoff single is "Black," accompanied by a video that Caliph directed in which he climbs in and out of a car that represents "the vehicle toward opportunity," he says.
"We don't often have that vehicle as black people. And if we do have the vehicle, we don't have the keys. That's what the car represents, how to get to my goal, my next destination. It's a song about being black and the things we go through."
New York hip-hop figure Lord Finesse is featured on "Black." "I needed people to speak on the project," Caliph says. "The album represents intelligent conversation. (A mutual) friend reached out, and he said he'd do it. It was perfect. He's iconic."
Activist Jamala Rogers, author of "Ferguson Is America: Roots of Rebellion," is featured on the song "Evolve." It's her first appearance on one of his projects. Rogers serves as executive directer of the Organization for Black Struggle, of which Caliph is a member.
"I see her often," he says. "Her history with the city runs so deep. Anybody who's anybody in the social world or in dealing with the black works knows her. I consider her a mentor. She plays no games."
Radio personality Headkrack of "The Rickey Smiley Morning Show" is featured on "Infinite," along with motivational speaker Source Radiance.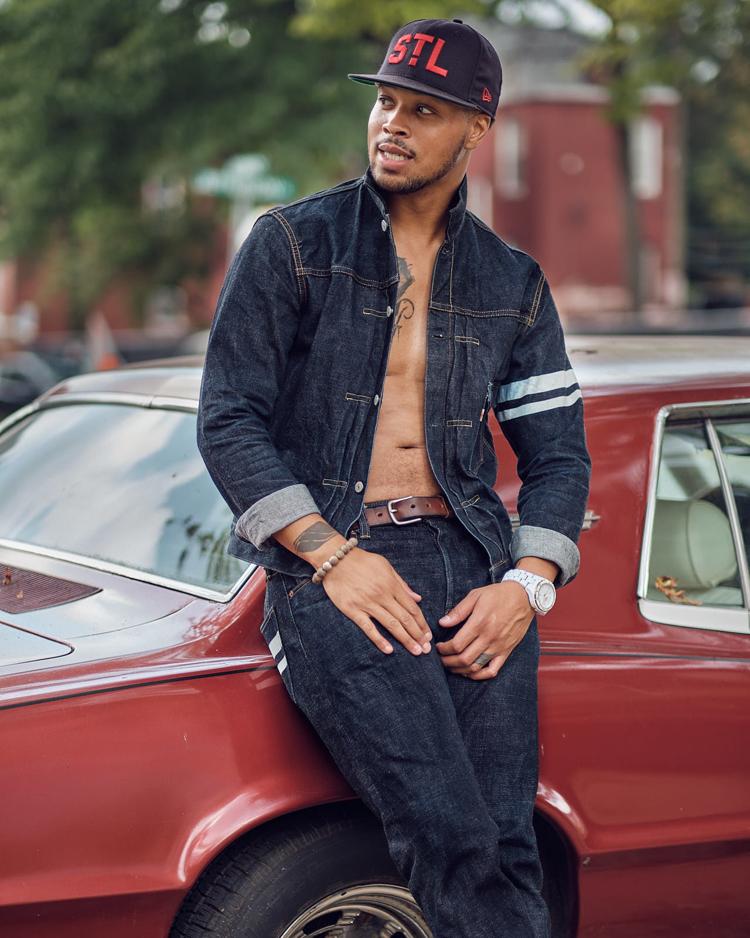 And a pair of St. Louis rappers make appearances, Bo Dean and Ackurate, on "Heat."
"Ackurate is like a little brother," Caliph says. "Anything I'm doing I'm trying to include him. I told him, 'You have a slot if you want to sharpen your sword.' Bo Dean and I hadn't linked before. It was about finding the right thing to get him on."
The album was about a year in the making, delayed while waiting for some guest features to come through. Otherwise, it would've been finished last year.
"Heat" and "Us" are both upcoming as singles with video treatments.
STL Legend produced half of the songs on "The Build." Caliph collaborated with him on his last few projects. "He gets my style and is just what I've been needing. He's really easy to work with and super humble."
Smitty, who DJs for Post Malone and is part of production team Track Bangas, produced two tracks. Kenautis Smith produced two songs as well.
Caliph will celebrate his new music Friday at Blank Space with an "Album Release Experience."
"Everyone does an 'album release/listening party,'" he says. "I want this to be considered an experience."
What "The Build: An Album Release Experience" • When 8 p.m. Friday • Where Blank Space, 2847 Cherokee Street • How much $8 • More info blankspacestl@gmail.com