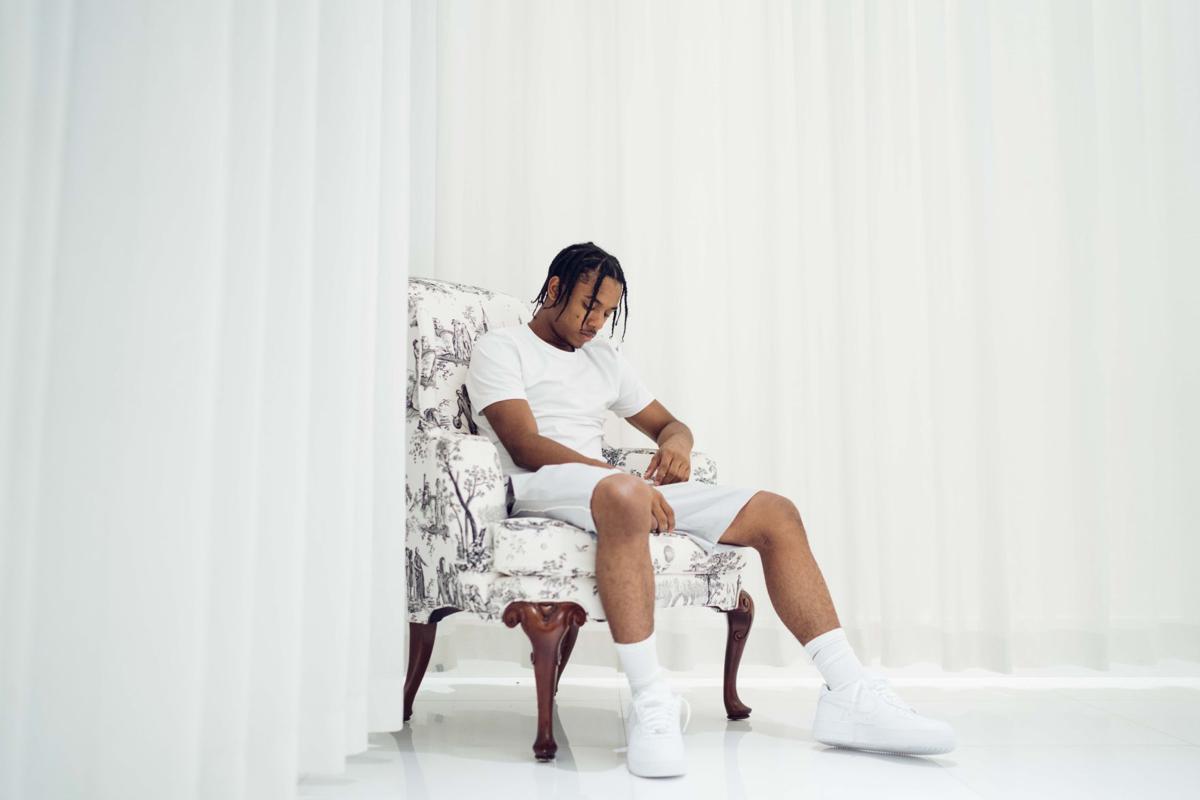 Rising St. Louis artist Ryan Trey is living the dream, and LeBron James and Bryson Tiller are part of it.
In August, 19-year-old Trey released his debut album, titled "August," featuring "Mutual Butterflies" and "Temptations." He also was interviewed by Billboard, opened for SZA, and has been publicly praised by modern basketball great James and trap soul singer Tiller.
Trey isn't even signed to a label yet.
"These are some of the things I've always thought about — meeting some of my favorite artists and getting compliments from the people I look up to, and putting out my own music," he says. "Some of this was a surprise. Some of it I worked for."
Already, at this early point in his career, Trey is paying attention to lessons learned.
"This has taught me a lot about patience, when it comes to wanting things to happen," he says. "Everything has to be planned. It's about exposure and getting my name out there. The music will take you as far as you want to go. You don't have to do too much if the music is there."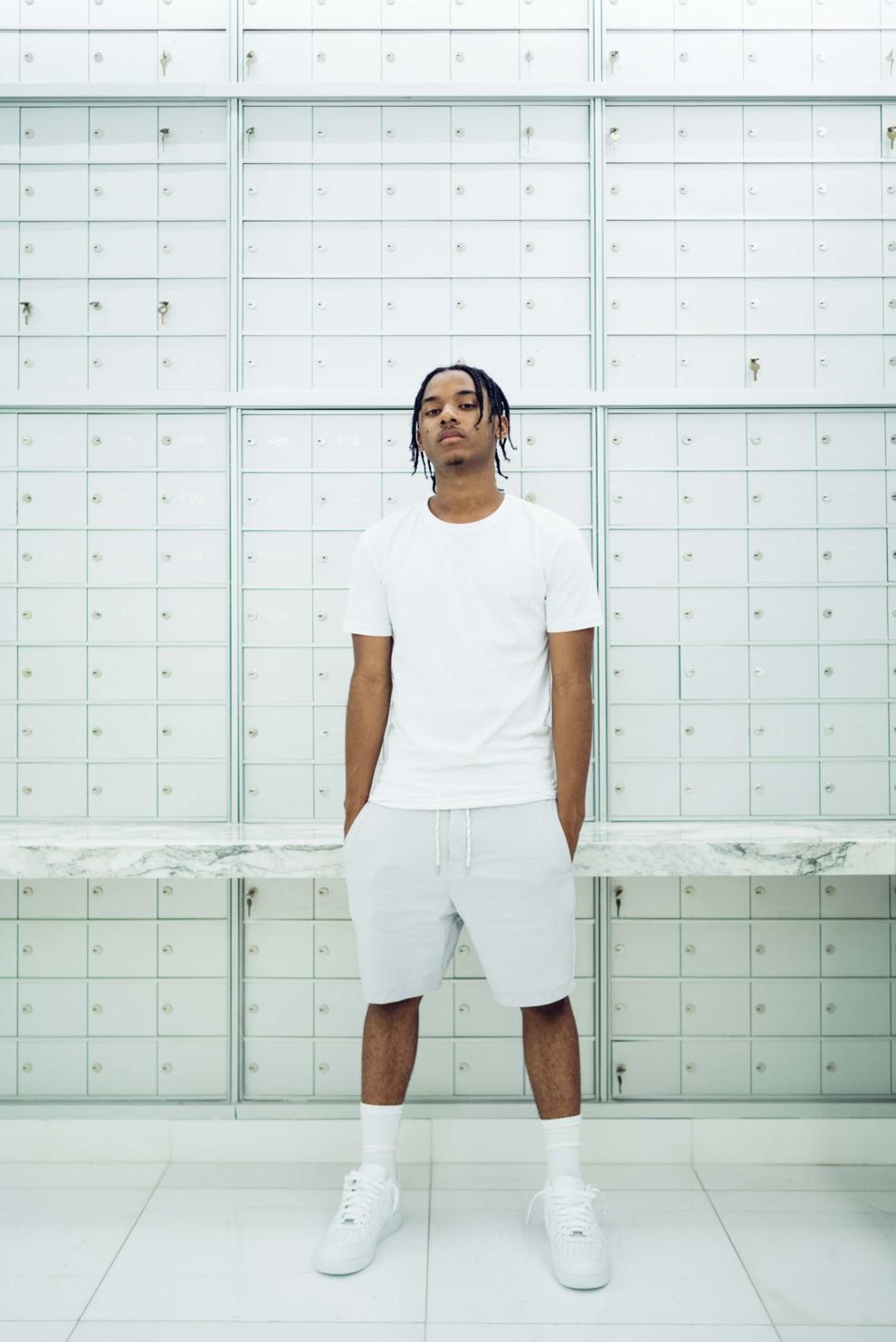 Trey began laying down "August" in 2017 while balancing basketball and his studies at Christian Brothers College High School. (He graduated last year from O'Fallon Township High School, and before that also attended high school in Prince George's County, Md., where he grew up.)
"I would have practice, have my games, and any free time I had, I would record," says Trey, who worked on the album with producer/engineer Cory Rose and his best friend, Alex Orr.
"I would wake up at 1 a.m., go to the studio, come back home and sleep, then go to school. And I would find time on the weekends. And I never mentioned 'August' to anyone."
He pushed out the album himself, running around school making sure everyone knew about it.
"Everybody knew I wanted to get into music but didn't really see it until the project dropped," he says.
On the album, Trey writes about his experiences with family, women and personal problems, which he hopes will resonate with fans.
"I don't feel I've been through anything everybody else hasn't been through," he says. "But anybody who's going through relationships can take pieces from this."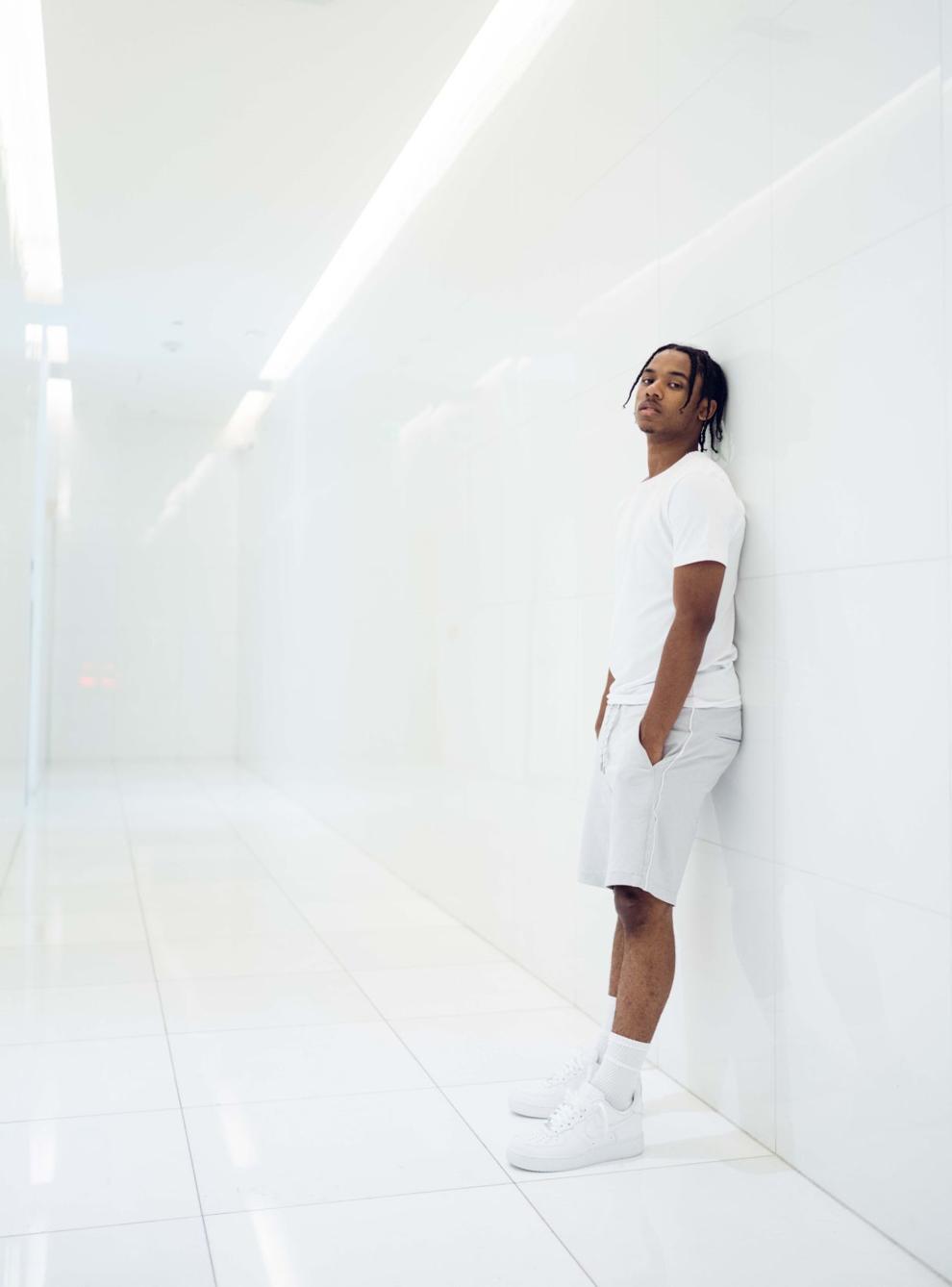 One of the songs striking the biggest chords with fans is "Letter to You," about a suicidal friend. "Sometimes, me trying to heal her made me go through a depression because I couldn't. I had friends in the same situation who feel guilty or responsible."
His favorite song is "Mutual Butterflies," which addresses the nervous feelings when getting to know a romantic interest.
The project eventually made its way to Tiller's camp, and a connection was made.
Last year while i was on tour there was this kid who was traveling with us on the bus. didn't find out until later that he made music and its a vibbeee. this is his song "Mutual Butterfies" @Ryantrey pic.twitter.com/zRUN52pYJK

— tiller (@brysontiller) August 22, 2018
"I first started listening to his music in junior year in high school, and I remember going to his concerts," Trey says. "The thing I picked up from Bryson is about being more open — not being afraid to talk about certain things. He's one of the first guys in recent years to talk about how he was the bad guy in the relationship — the one messing up.
"The co-sign was really cool, for him to appreciate my music like that. Usually from what I see, co-signs come from years and years of work. I've almost been doing this for two years."
Trey is often compared to Tiller and lumped into the trap soul category. The similarities are unmistakable.
"Everybody's gonna compare you to somebody," says Trey, who names Frank Ocean, J. Cole, Jay Z and Lauryn Hill as influences. "That's human nature. I never take it to heart. It's a compliment to me. The whole trap soul is something I've taken pieces of. I wouldn't be here without it."
The biggest shout-out for him came from James, who on Instagram said Trey's music is a "nice wave."
"They woke me out of my sleep and told me; I checked my Instagram and saw it," Trey says. "That was the highlight of any co-sign. I've played basketball all my life, and that's my Michael Jordan. When I saw it, I said, 'Wow, this is crazy.' I ran around the house jumping up and down."
Trey plans to tour next year, but no specifics are available yet.
St. Louis got a glimpse of him last December at the Ready Room when he opened a SZA show that also included Smino.
"That was a cool thing, my first show where I had actual songs," he says. "I was nervous. It was my most nerve-wracking day. After I finished, I wanted to do it again. I realized there were things I could have done better."
He's also looking forward to eventually signing with a label. "Labels are reaching out. I'm taking it day by day."