While filming his 2020 Christmas musical, "A New Holiday," St. Louis singer Brian Owens and others involved knew it could also make a good children's book.
Two years later, that book is here, just in time for the holidays.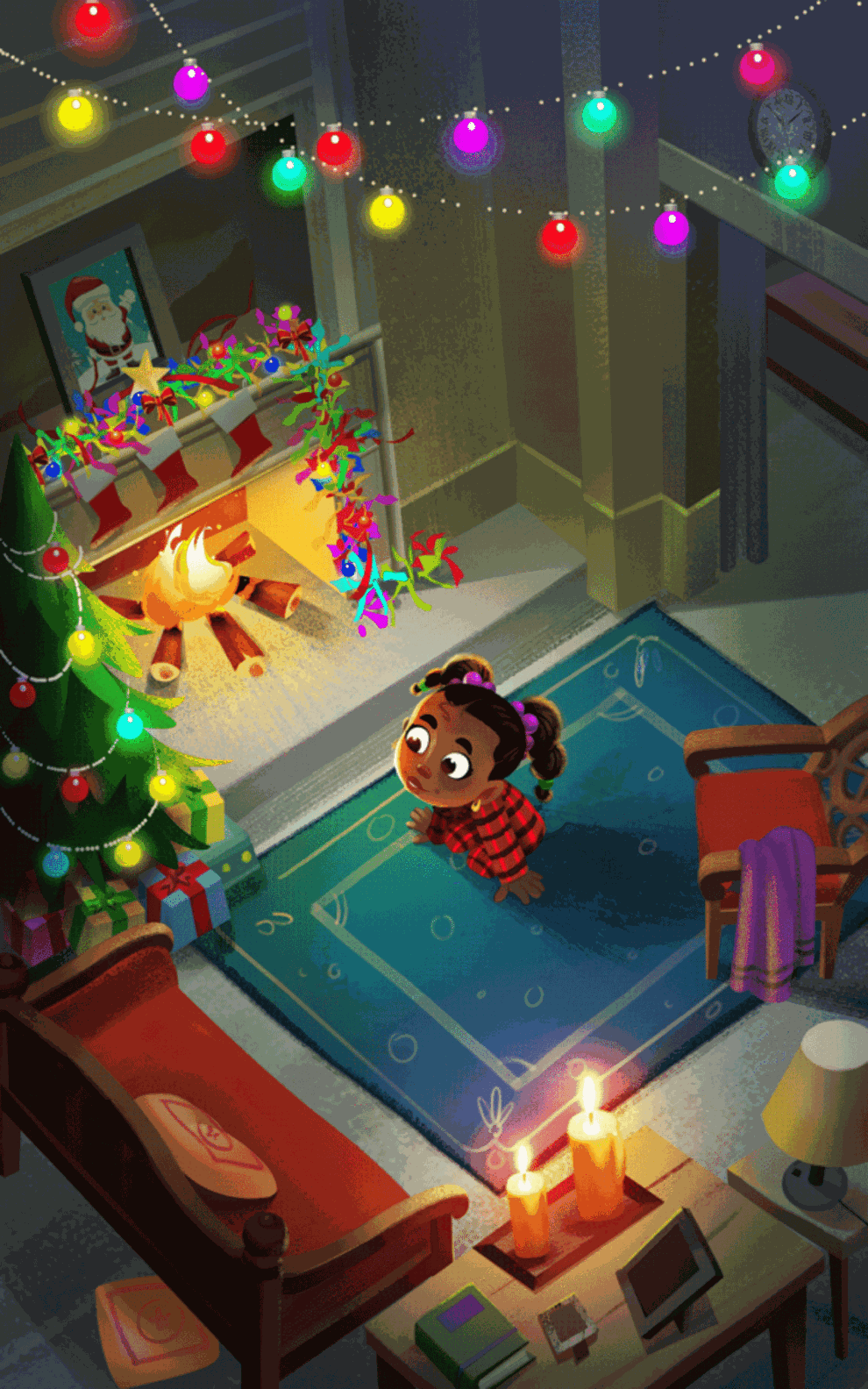 "The book takes the messages of hope and resiliency and puts them in another form parents can share with kids," Owens says.
Owens wrote the book with longtime friend Sophia Stephens, also his co-writer on the film.
Along with Stephens, the film (available on YouTube) features Wynton Marsalis, Kennedy Holmes, Anita Jackson, Riley Adams, BeBe Winans, Karen Clark-Sheard and David Sanborn. It's produced by LIFE Creative Ecosystem, LIFE Creative Group and LIFE Arts (founded by Owens).
The children's book follows the movie plot: A 10-year-old girl, Thelma, tries to reclaim hope and joy while coping with the loss of her grandmother.
The book was inspired by St. Louis philanthropist Thelma Steward, the wife of World Wide Technology founder David Steward, and by David Steward's mother, Dorothy Steward, who died in 2020.
Owens, who has eight children, believes the book fills a void.
"Being a father of four Black girls, I understand there aren't many Christmas books featuring people of color," he says. "It's cool to see characters who look like your kids."
While there are children's books about Kwanzaa, he isn't sure why it's a different story when it comes to Black families and Christmas.
"I don't wanna speculate, but I will say this: Christmas is a holiday my children enjoy. I like Christmas, and I'm down with Christmas stuff. It's not that we don't appreciate Kwanzaa. But it's not a thing to celebrate. We celebrate Christmas, the sentiment of a holiday and what it means gathering with family."
For some reason, he says, publishers "haven't necessarily attached that to the Black experience, which is interesting. It's a human experience — not a Black or white experience."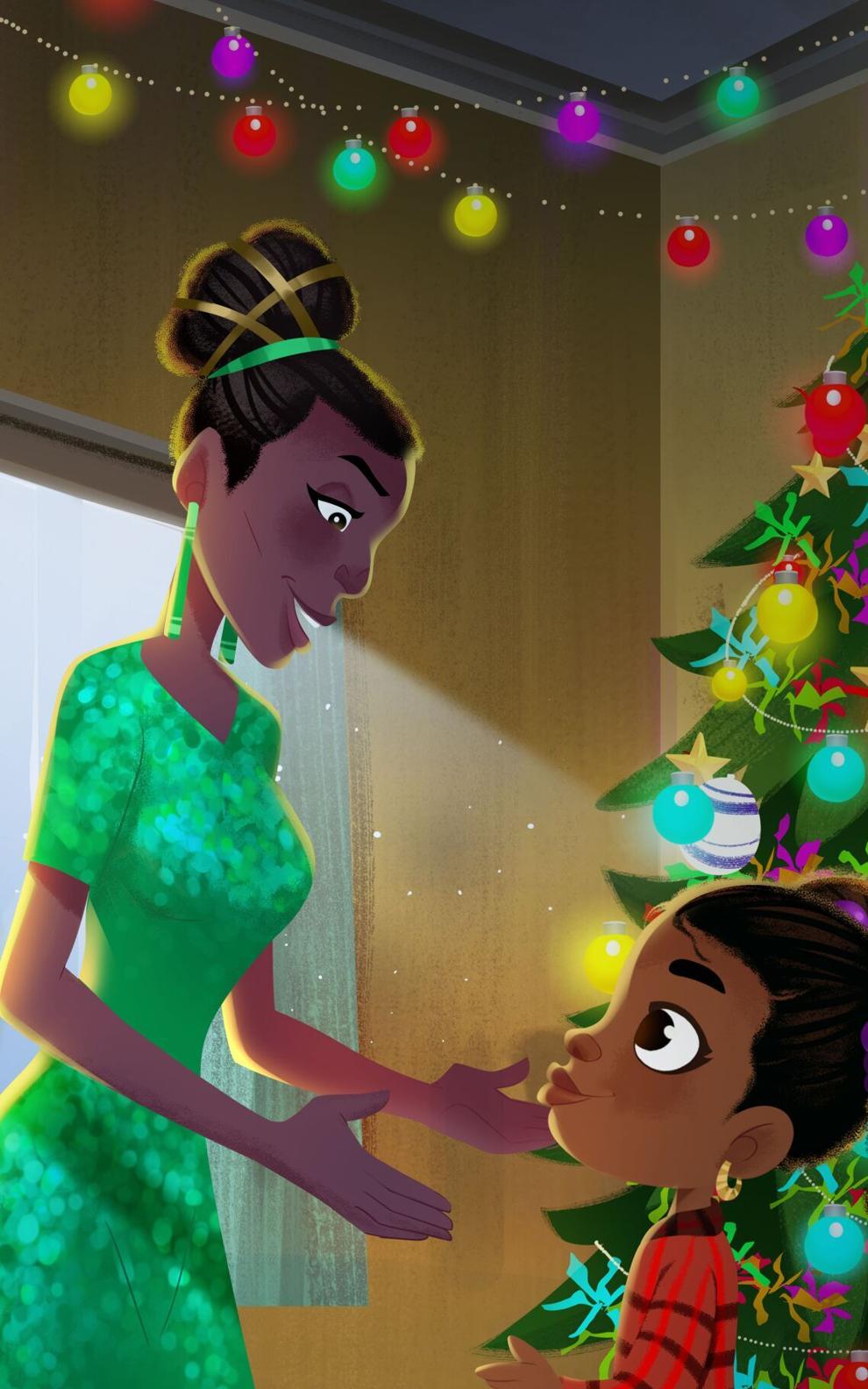 He says the book can also help people who are dealing with loss during the holidays. Owens' mother died from cancer in 2020.
"This is a good story that will always remind me of my mom," he says. "It's a reminder of those things and of those times and of moving forward."
The book's illustrations are by St. Louis-based Lion Forge Animation, founded by David Steward II in 2019.
Lion Forge Animation is one of the production companies behind the 2019 animated film "Hair Love," which won an Oscar for best animated short.
"It's a beautiful-looking book. The illustrations are dope for a lot of reasons."
The book gave Owens another opportunity to work with co-writer Stephens, a St. Louis native.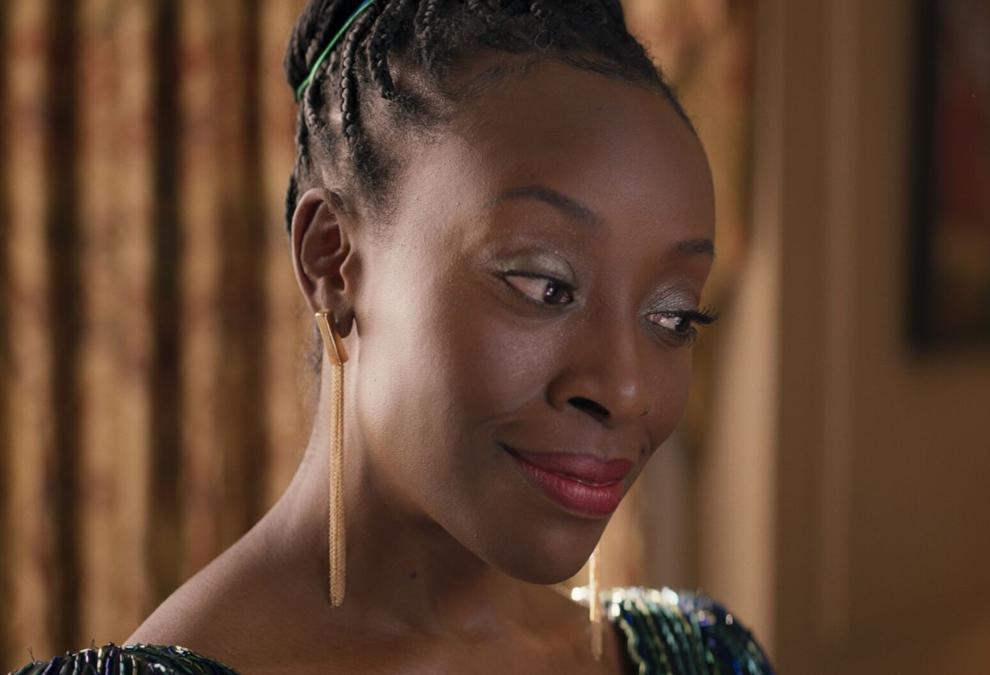 "We've developed a certain level of synergy," he says. "We're like brother and sister. Working with her is a lot of fun because we push each other. She pushes my understanding, and I push her understanding, and the project is better for it. What I do with her I couldn't do on my own."
In addition to working with Stephens, he was excited about working with young creatives on the project.
Natalia Parr lent editing skills to the book, and Christopher Johnson Mobley provided additional text.
Owens, considered one of the city's top performers and curator of the World Chess Hall of Fame's Music Series, says a book of some sort was always likely.
"I've been saying this a while — my platform won't be limited to music," Owens says. "I said I might end up doing a movie, and sure enough I end up in that space. The book for me, absolutely. At the end of the day, I'm a storyteller, whether I'm doing it from the stage or the screen or pages of a book. I'm still telling a narrative."
Owens' "Soul of the Season" concert is Dec. 2 at Salem United Methodist Church. He will perform with Christine Brewer, Malena Smith, Peter Martin and the Salem Chamber Orchestra, with special guests Juan and Lisa Winans.
"For me, it's going to be the pinnacle of elegance and soul," Owens says. "It's going to be fun. The band is killing."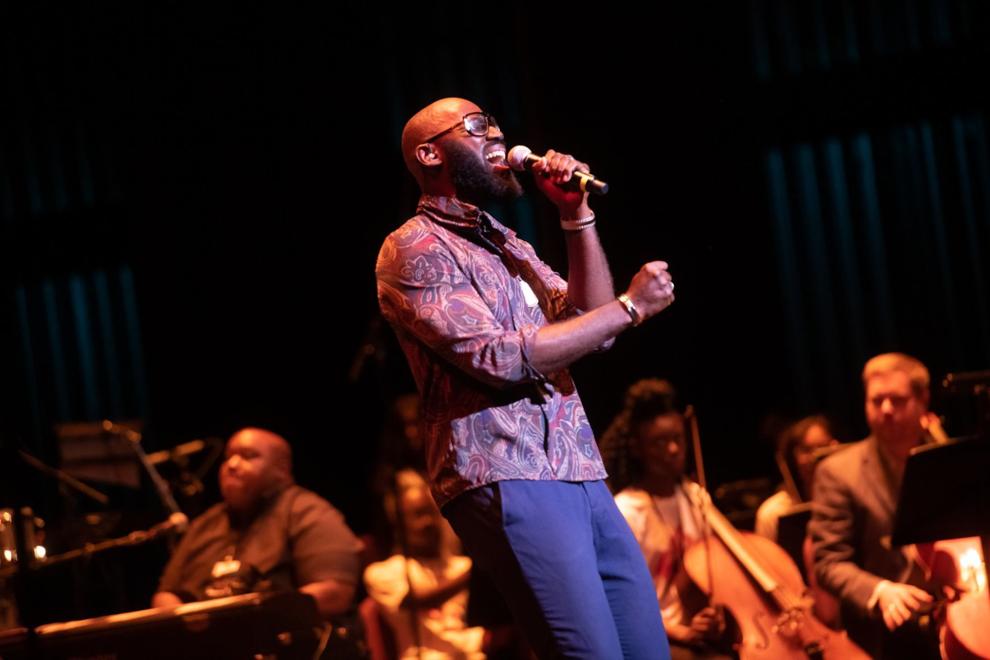 Owens' all-star St. Louis band features Adam Hucke, Adam Maness, Adaron "Pops" Jackson, Jason Swagler, Emanuel Harrold, Jahmal Nichols, Peter Martin and Eric Slaughter.
The show will feature holiday standards with new arrangements, along with some originals.
Some of the standards are Owens' favorites: "O Holy Night," "The Christmas Song," "Someday at Christmas," "This Christmas" and "The Little Drummer Boy." He's releasing a new version of "The Little Drummer Boy" Dec. 2.
Owens featured a version of "The Little Drummer Boy" in "The New Holiday" with BeBe Winans and Karen Clark Sheard. He produced the track and is on background vocals. Owens redid the song recently, swapping Clark Sheard and Winans for St. Louis jazz singer Anita Jackson.
"That recording is one of my favorite recordings, but I wanted to another version of it, and I said: 'You know what? I'm going to get Anita because she's one of my favorite singers on the planet and because she played grandma Dorothy (in the film).' So there's that connectivity to it."
East St. Louis drummer Montez Coleman, who died this year, is on both versions. Owens says it was the last thing they recorded together.
"Montez brought this sense of class — a mix of jazz and gospel — that was authentic," Owens says. "Everything could exist authentically because of the way he laid down the groove and the rhythm."
All of these projects help fulfill one goal for Owens: providing people "with hopeful experiences during the holiday season that can carry them into next year."
What "Soul of the Season" • When 7:30 p.m. Dec. 2 • Where Salem United Methodist Church, 1200 South Lindbergh Boulevard • How much $20 • More info salemstlouis.com