Update: Hollywood Casino Amphitheatre's new COVID-19 policy doesn't start until Oct. 4, but the Jonas Brothers' "The Remember This Tour" stop there Sept. 7 will have COVID-19 protocols in effect.
Concertgoers are required to show proof of full vaccination or a negative COVID-19 test within 72 hours of the event.
Children 12 or under or fans with a valid medical note preventing vaccination will be required to take a COVID-19 test within 72 hours before the event and provide proof of negative results prior to entering.
The show is sold out. Show time is at 7 p.m.
Original post: Jonas Brothers' "The Remember This" tour is heading to Hollywood Casino Amphitheatre on Sept. 7 at 7 p.m.
Kelsea Ballerini is also on the bill.
Tickets go on sale at 10 a.m. May 27 at livenation.com. Ticket prices are forthcoming.
The group says in a statement: "We couldn't be more excited to officially announce we are going on tour THIS summer and bringing our friend Kelsea Ballerini. If this past year has taught us anything it's that we need to remember the important moments in our lives. We hope these shows will be special moments for our fans, our friends and our families and we can't wait to see all their faces soon."
The tour begins Aug. 20 in Las Vegas.
iParty: Jonas Brothers performed at Enterprise Center
Jonas Brothers at Enterprise Center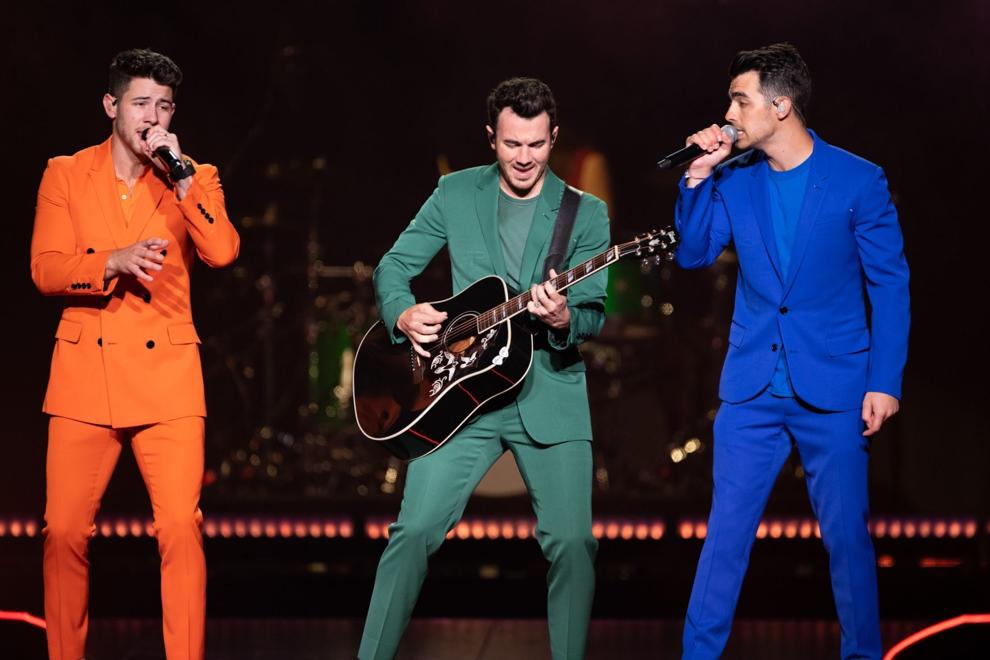 Jonas Brothers at Enterprise Center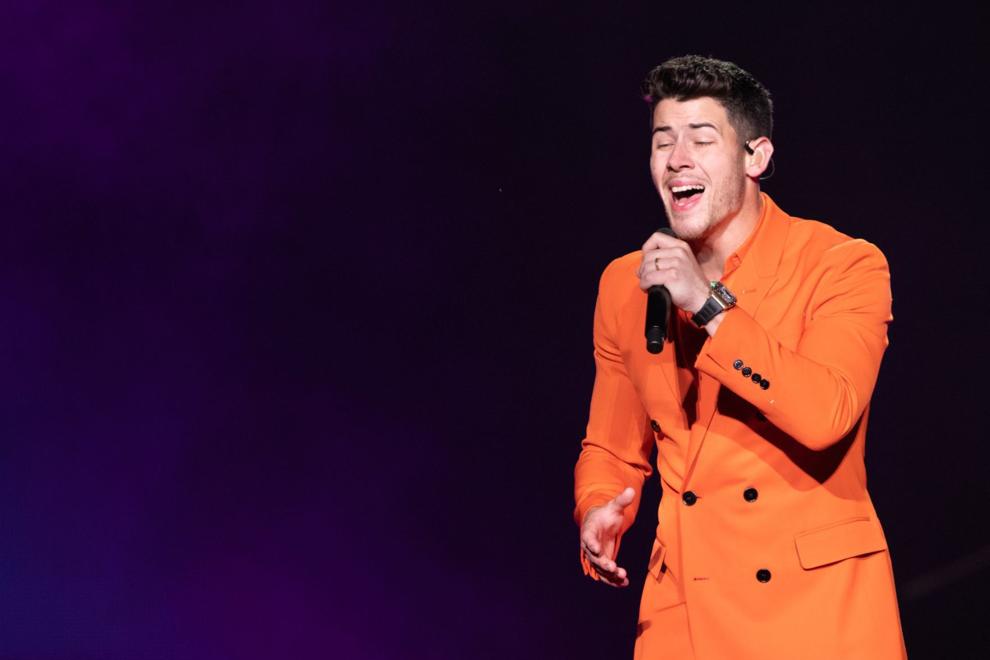 Jonas Brothers at Enterprise Center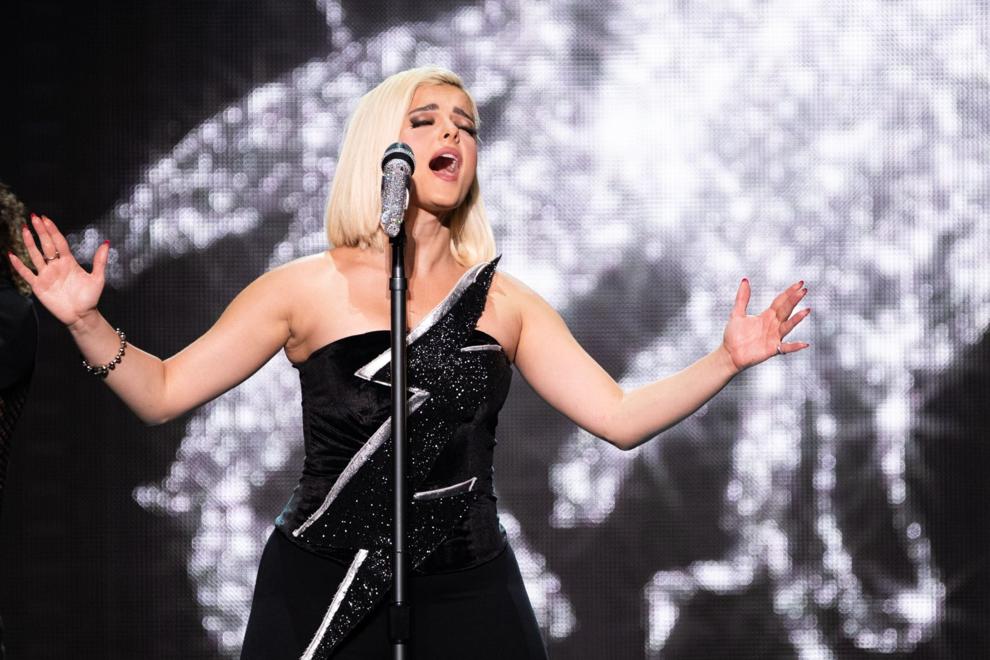 Jonas Brothers at Enterprise Center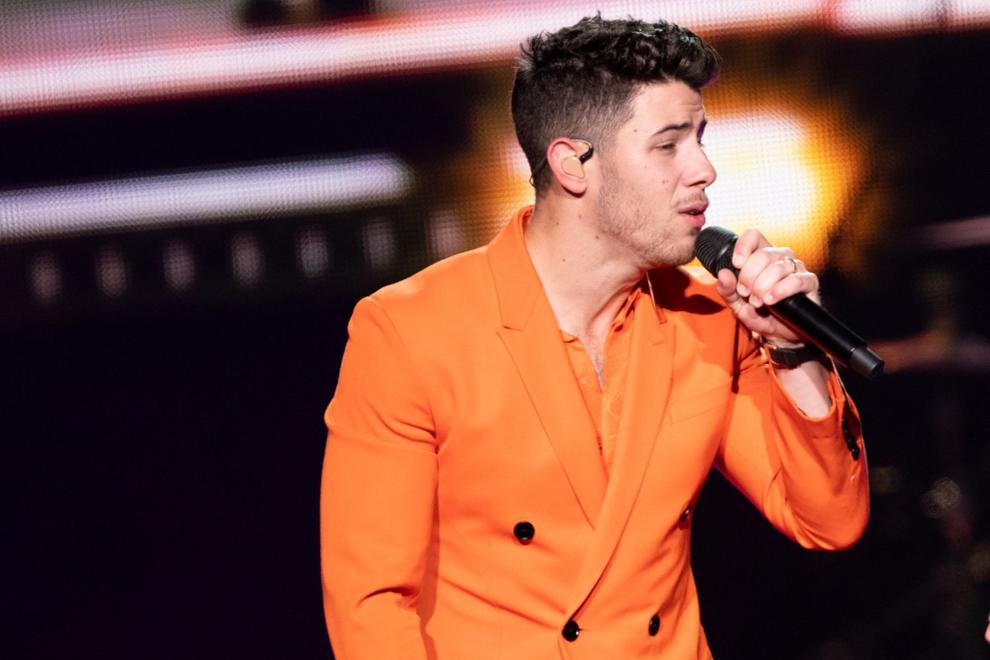 Jonas Brothers at Enterprise Center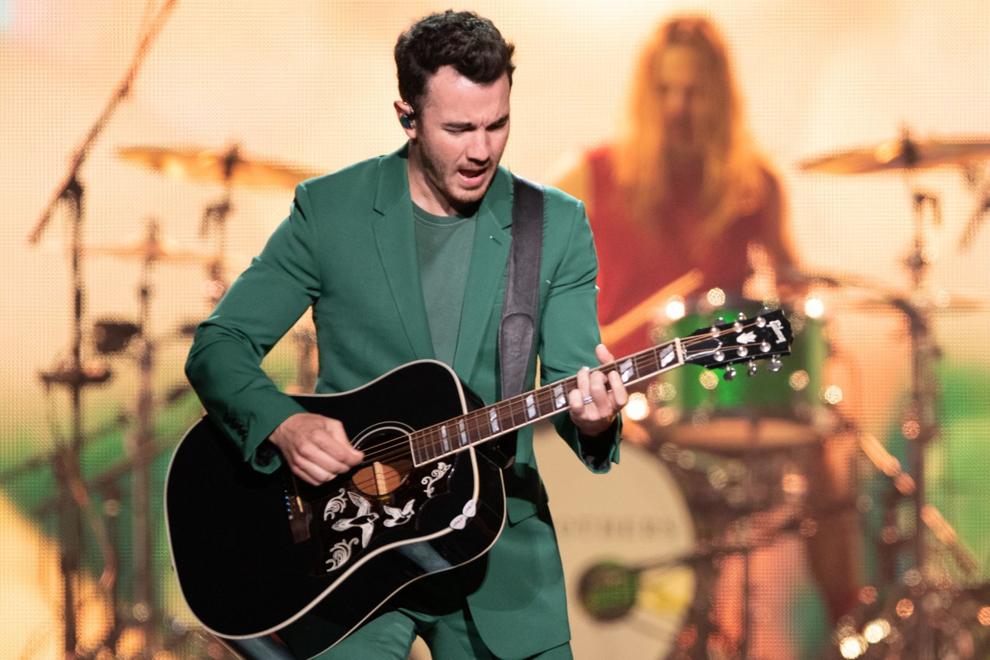 Jonas Brothers at Enterprise Center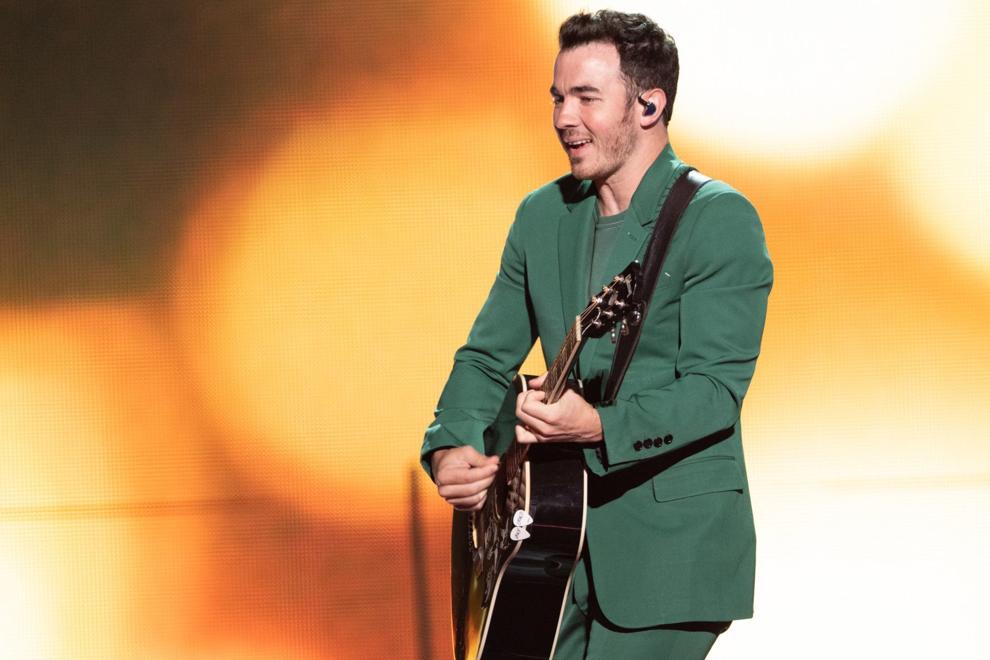 Jonas Brothers at Enterprise Center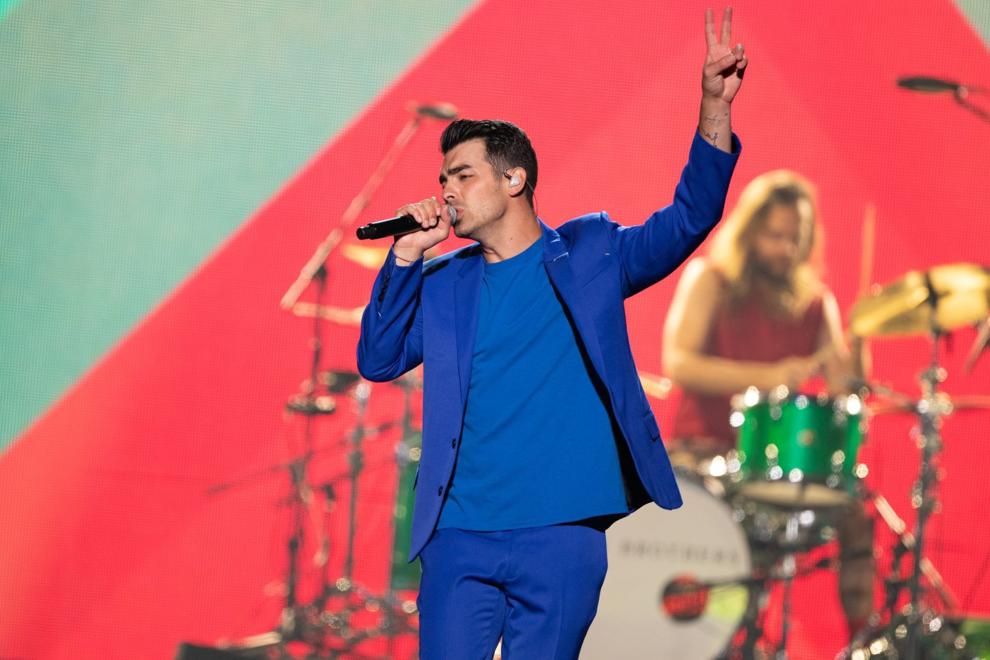 Jonas Brothers at Enterprise Center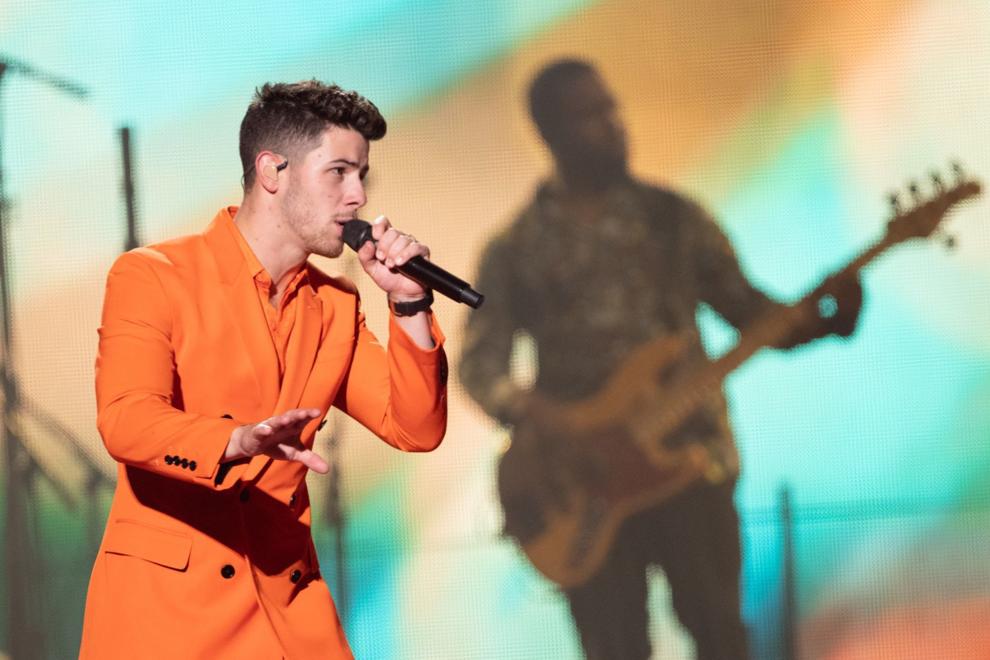 Jonas Brothers at Enterprise Center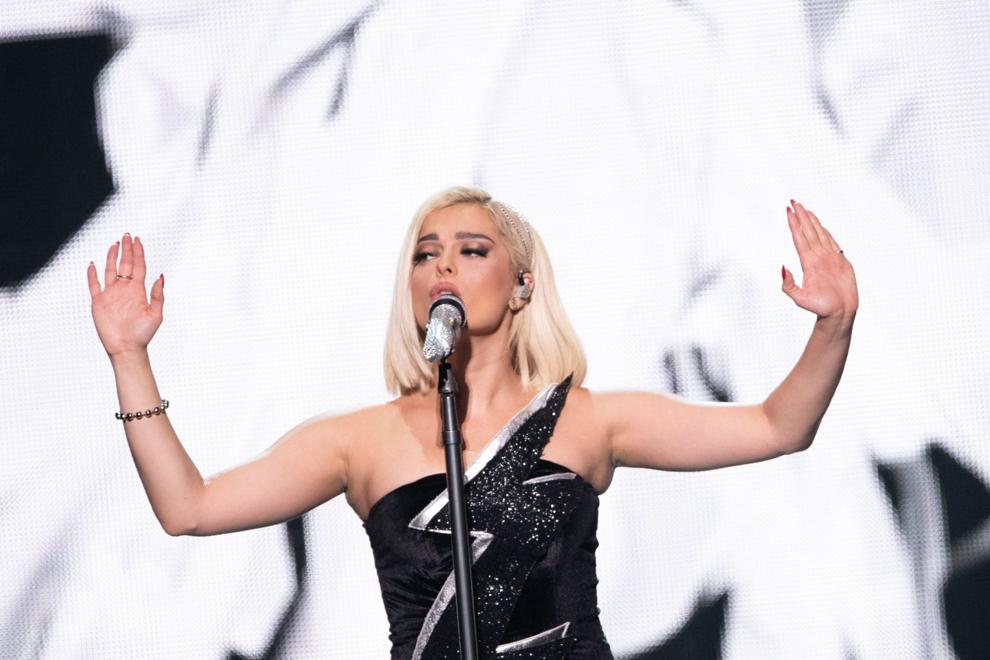 Jonas Brothers at Enterprise Center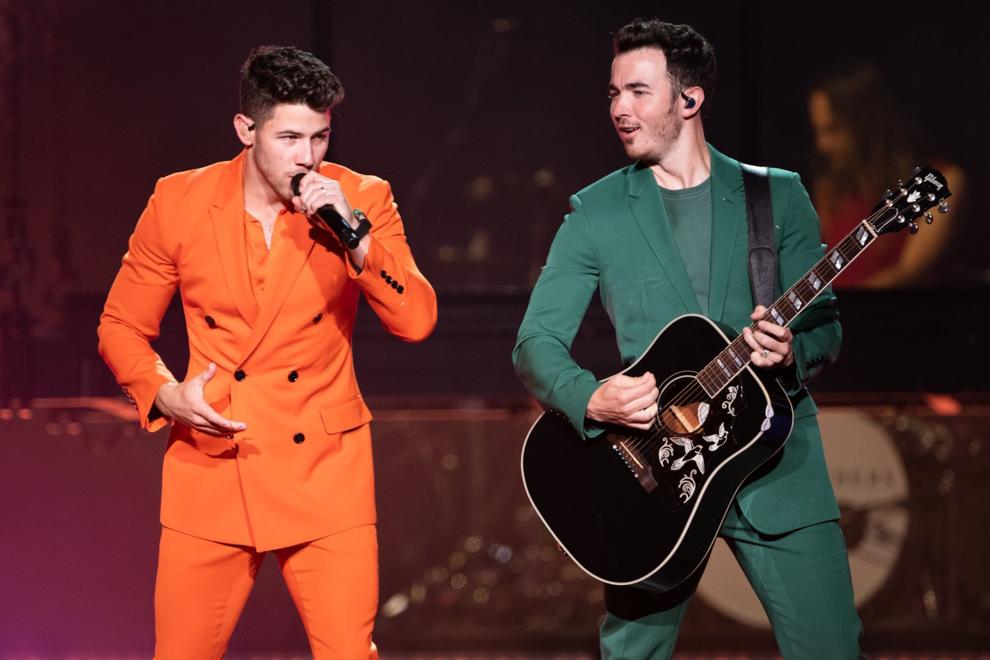 Jonas Brothers at Enterprise Center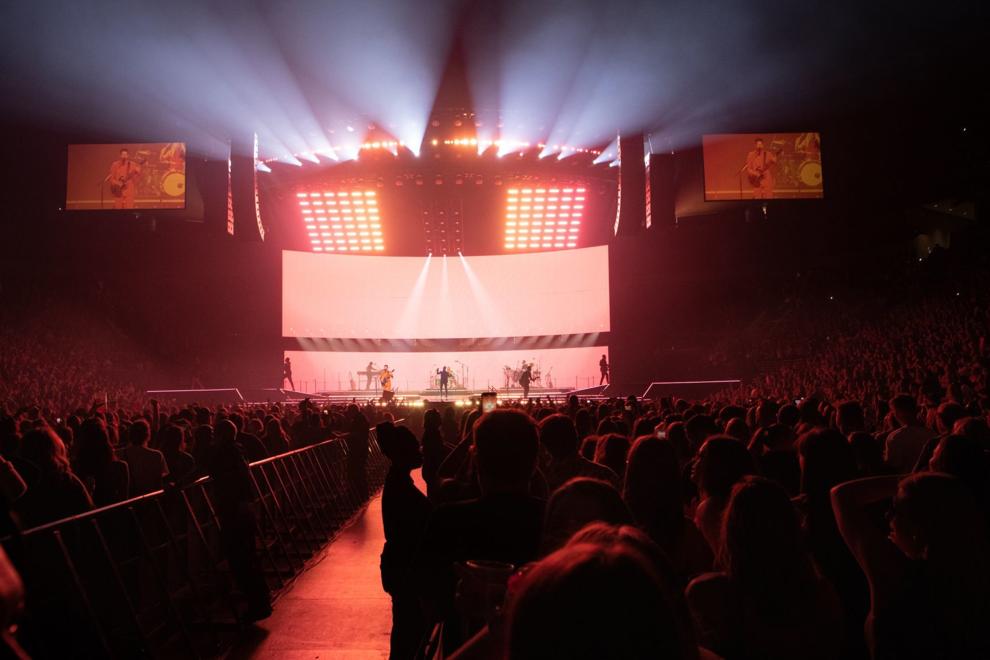 Jonas Brothers at Enterprise Center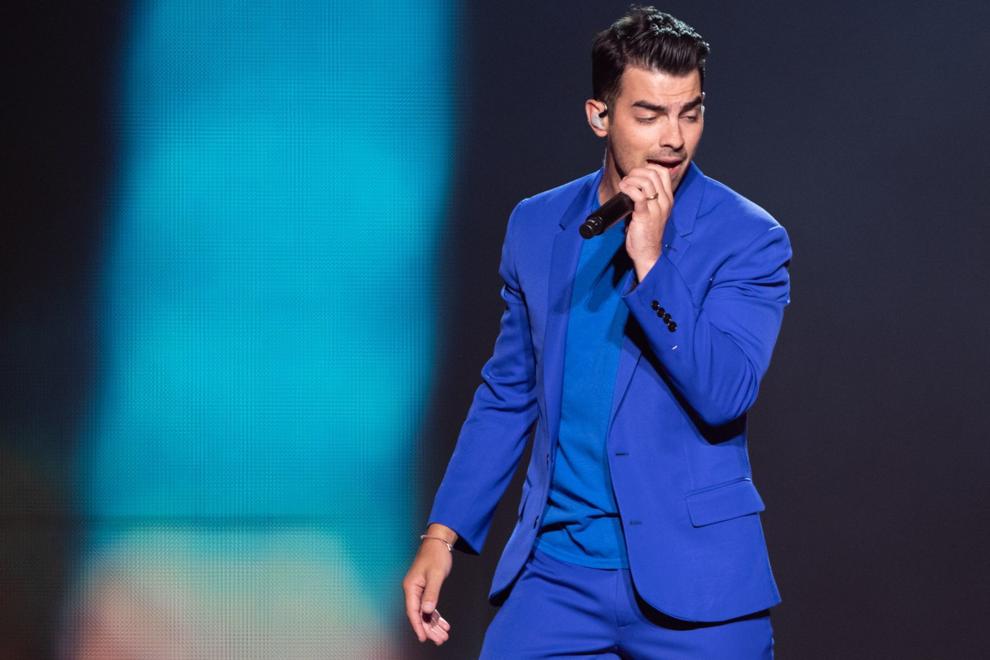 Jonas Brothers at Enterprise Center
Jonas Brothers at Enterprise Center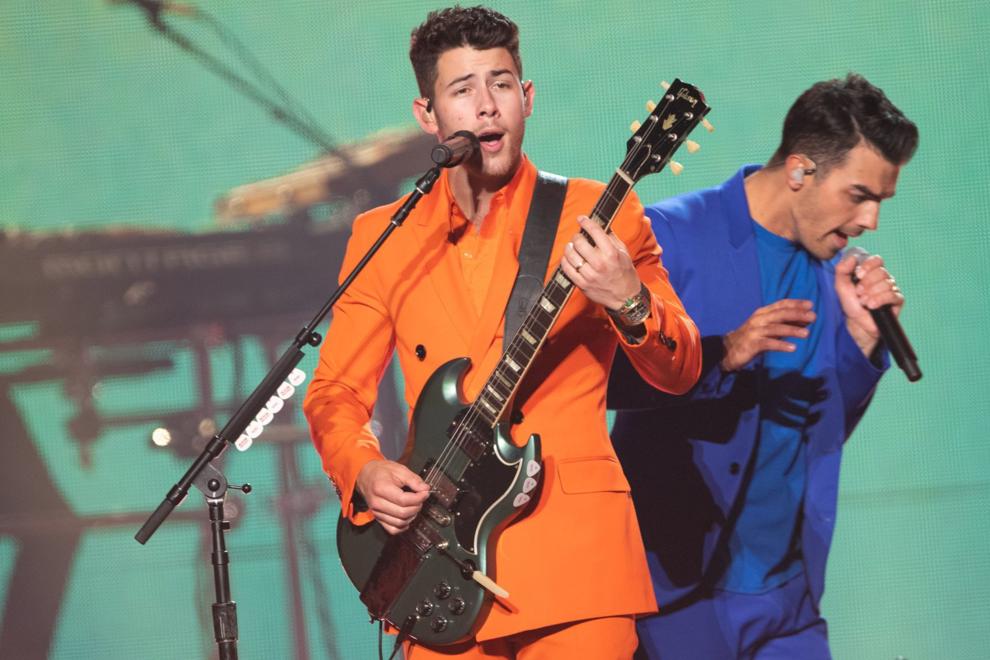 Jonas Brothers at Enterprise Center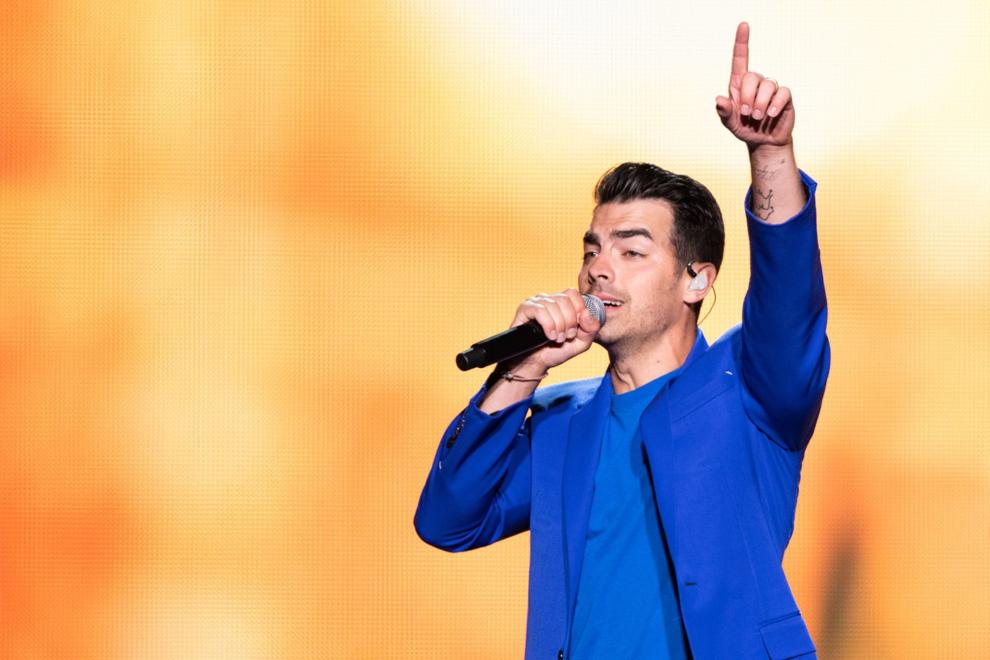 Jonas Brothers at Enterprise Center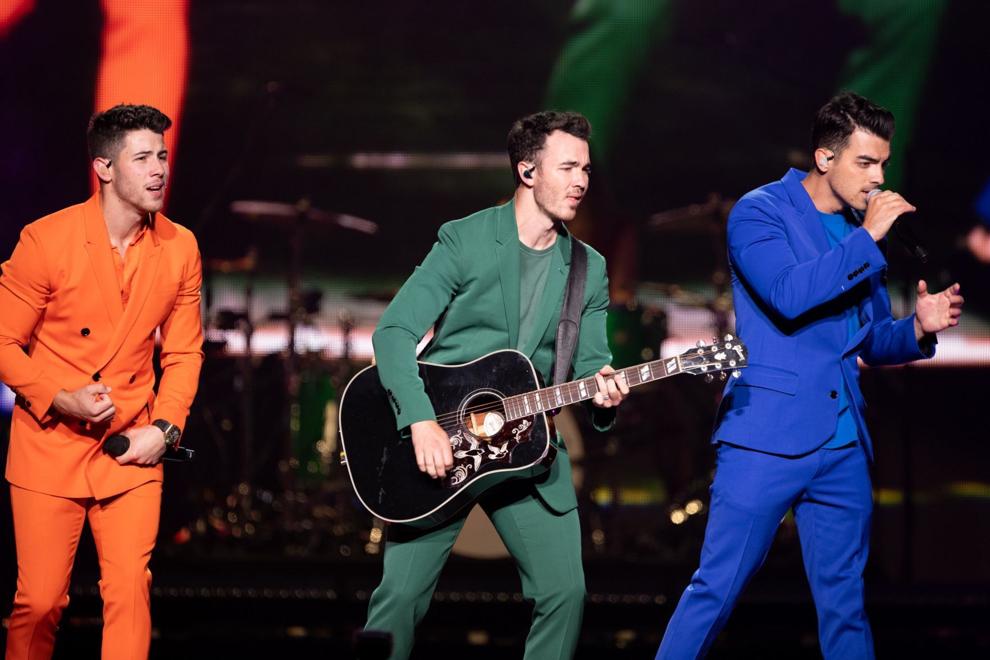 Jonas Brothers at Enterprise Center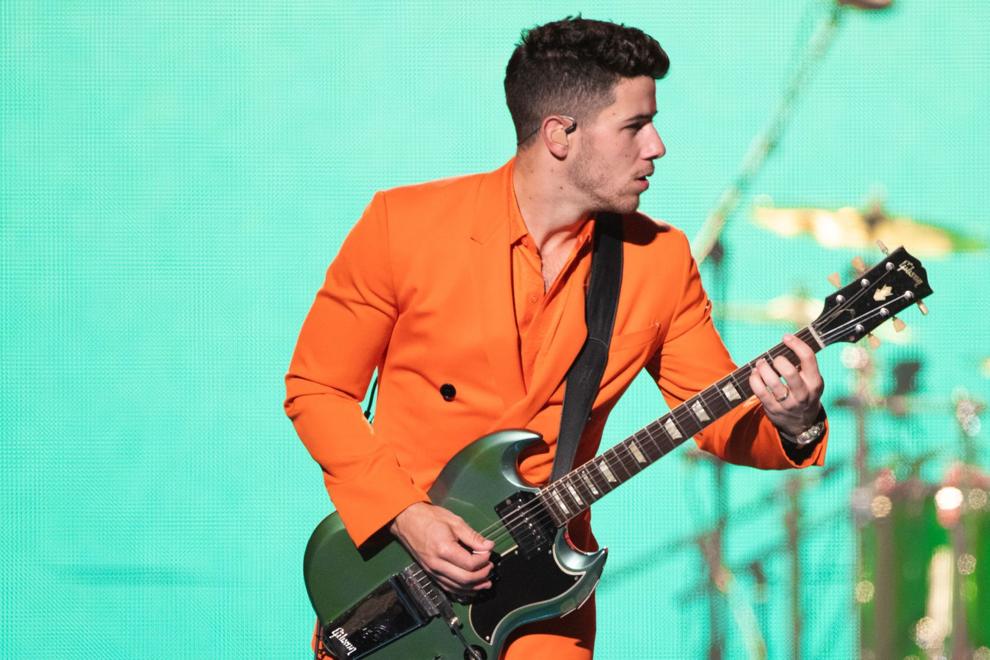 Jonas Brothers at Enterprise Center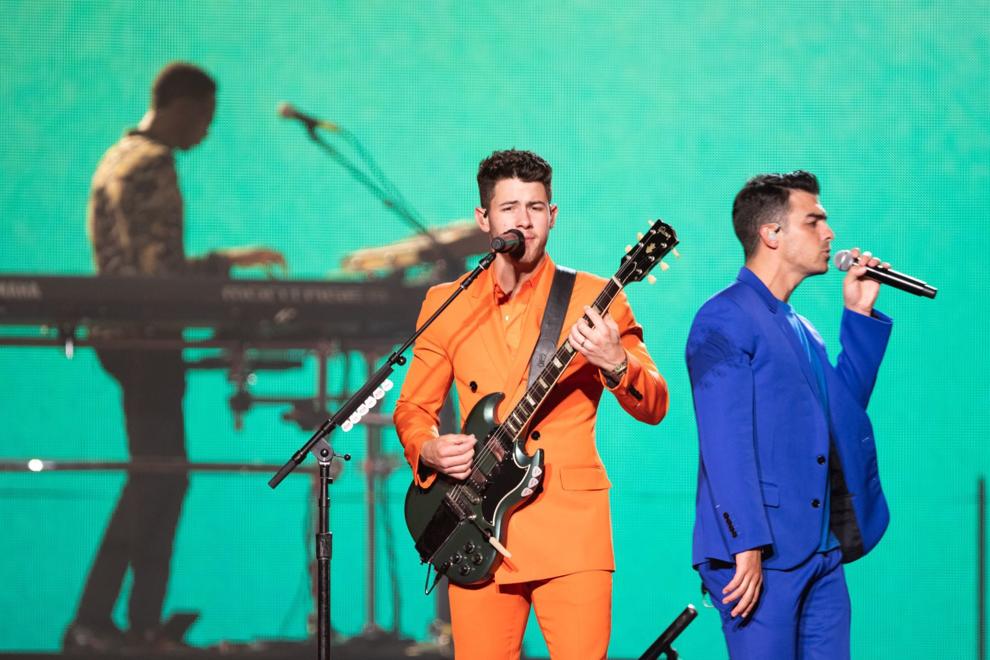 Jonas Brothers at Enterprise Center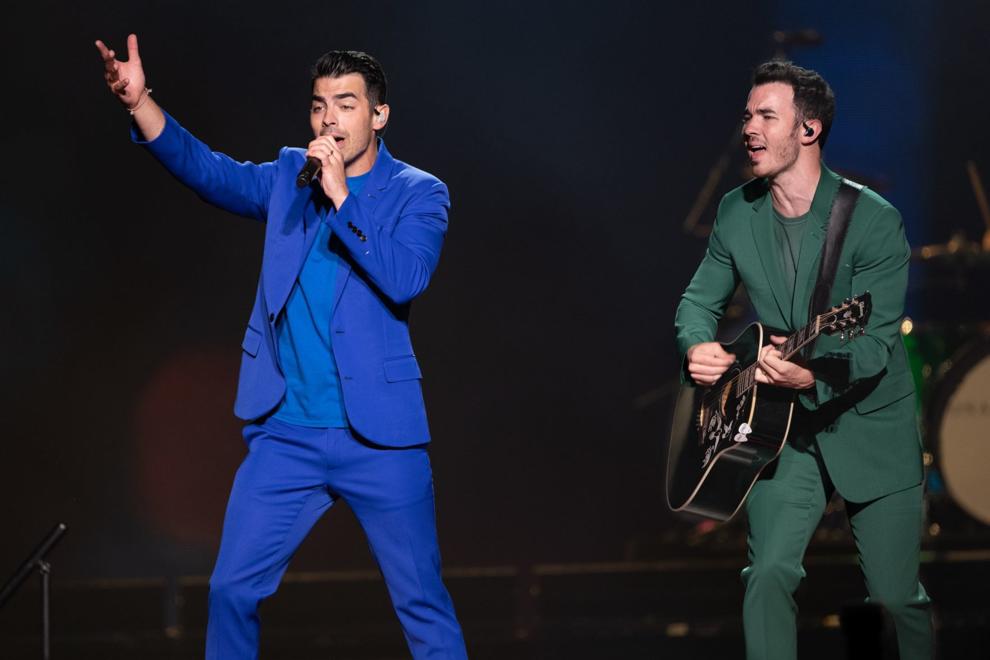 Jonas Brothers at Enterprise Center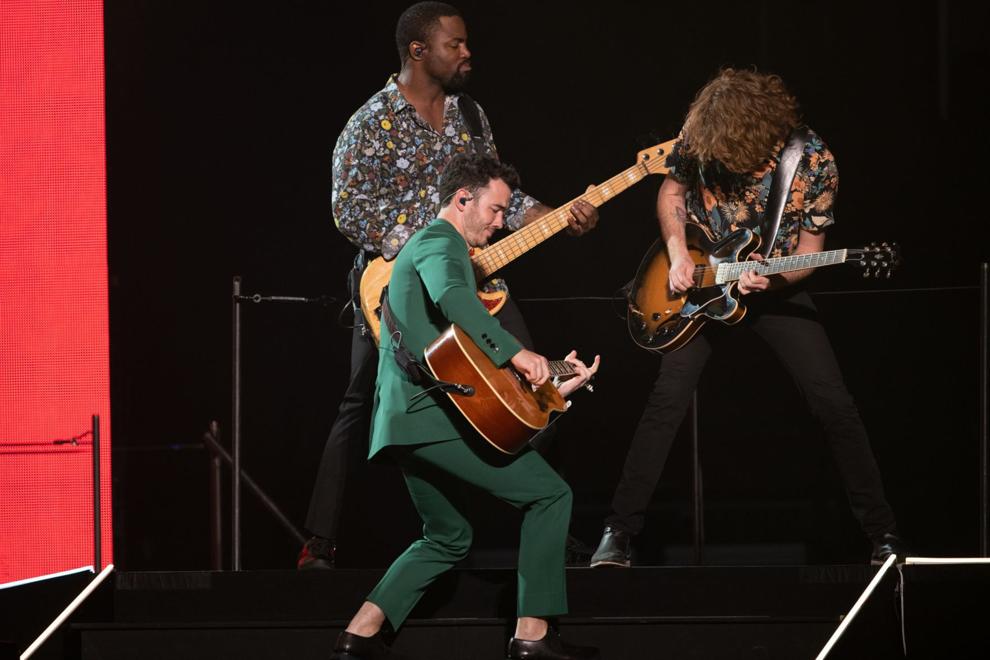 Jonas Brothers at Enterprise Center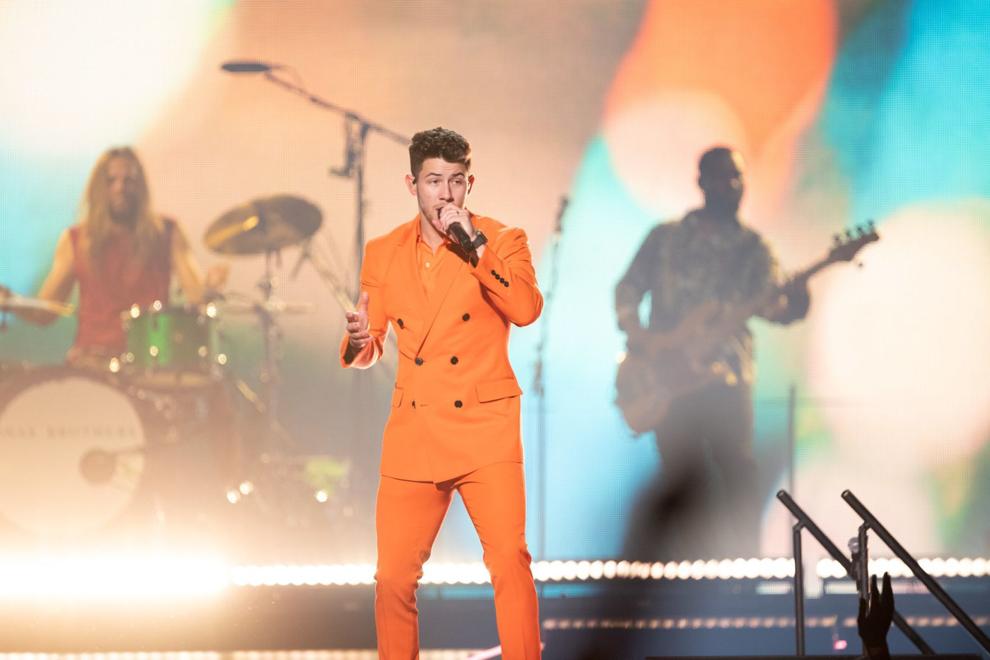 Jonas Brothers at Enterprise Center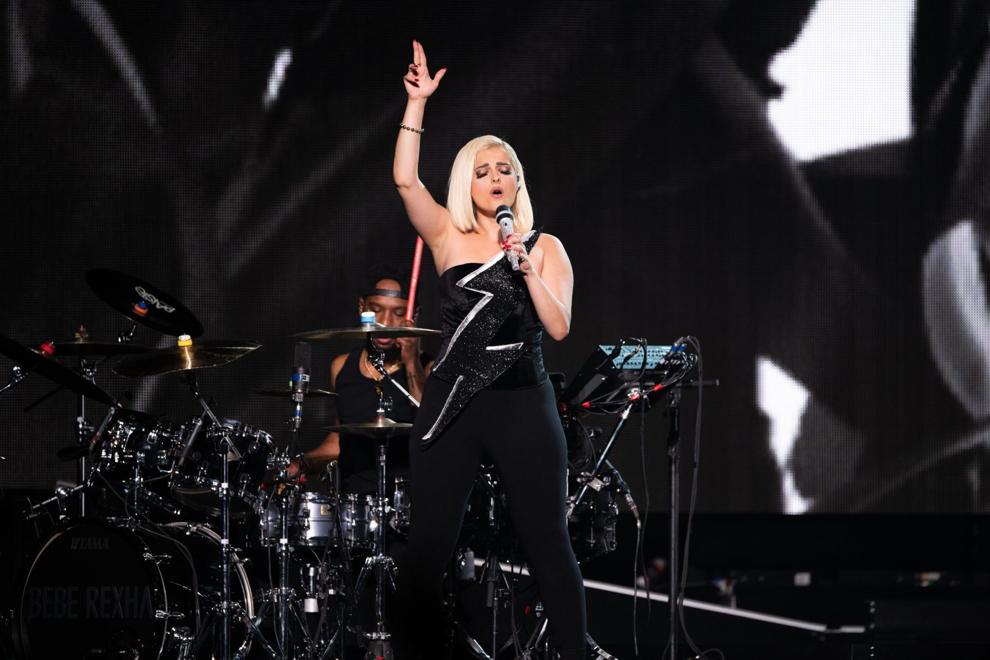 Jonas Brothers at Enterprise Center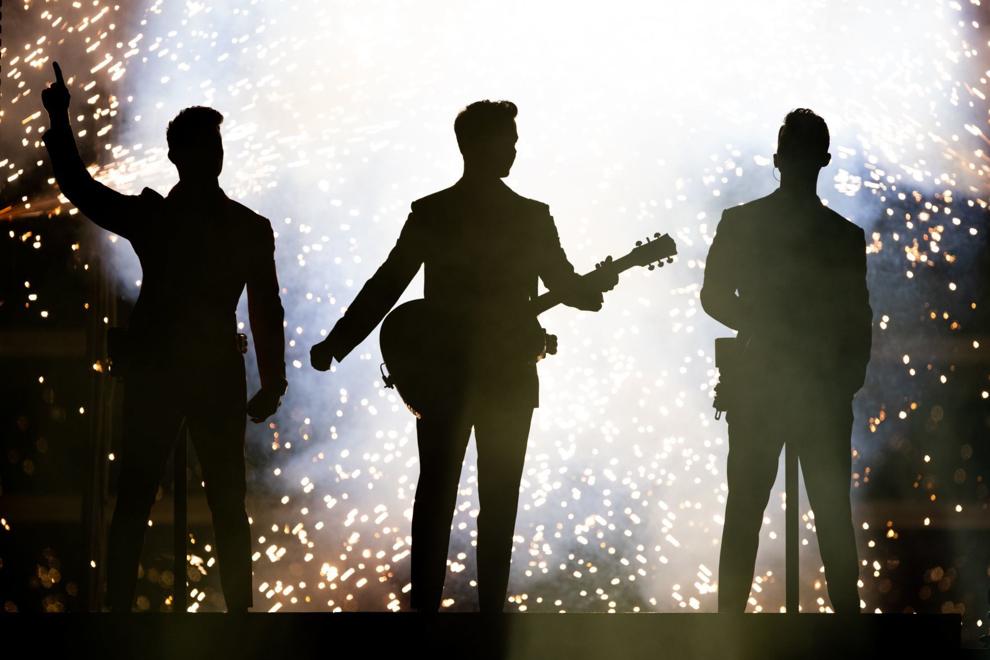 Jonas Brothers at Enterprise Center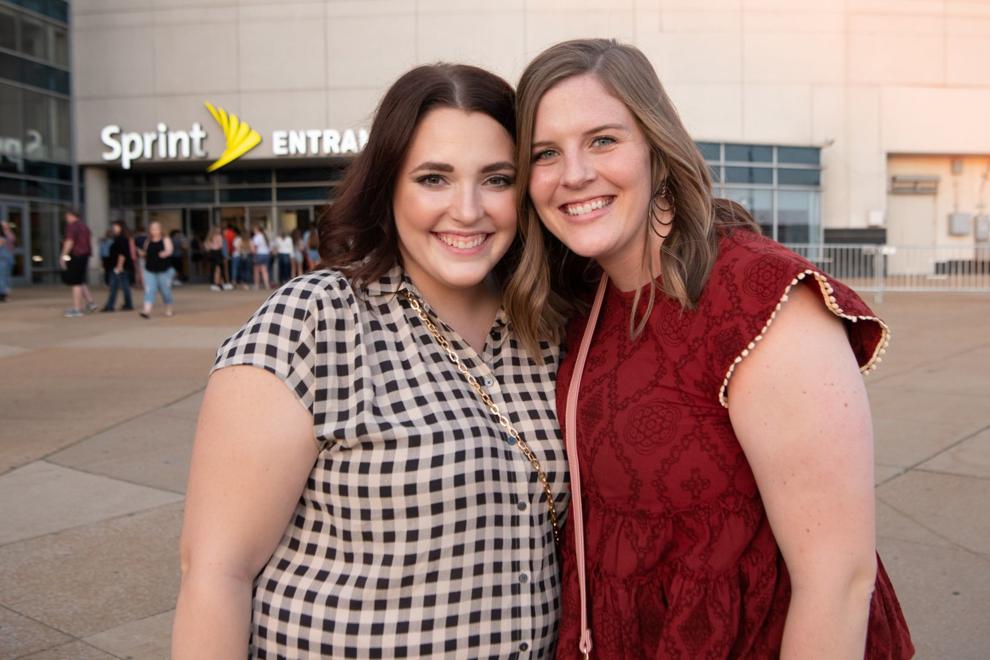 Jonas Brothers at Enterprise Center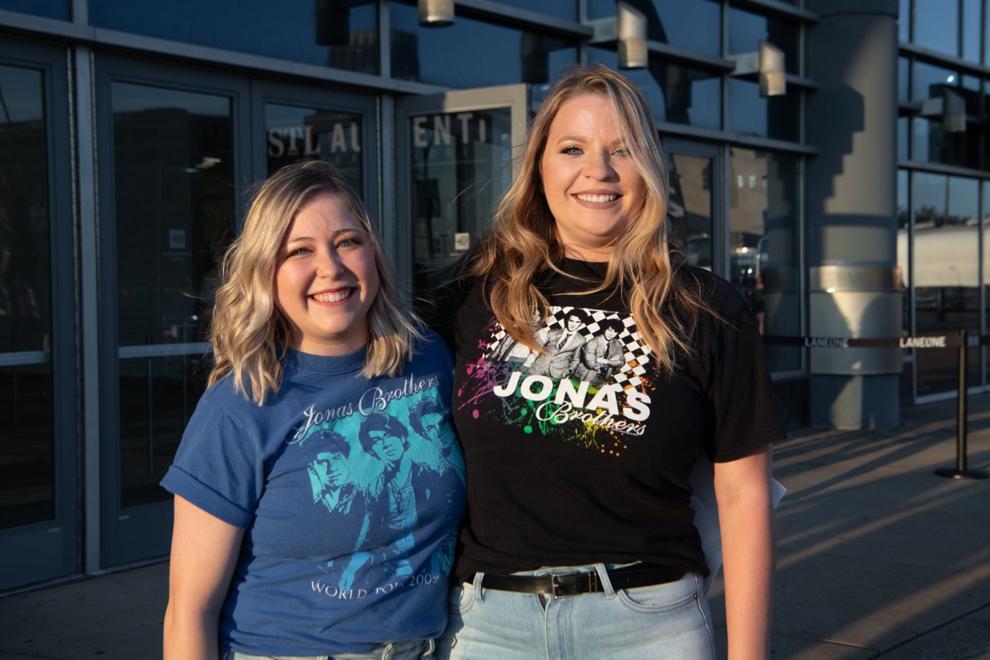 Jonas Brothers at Enterprise Center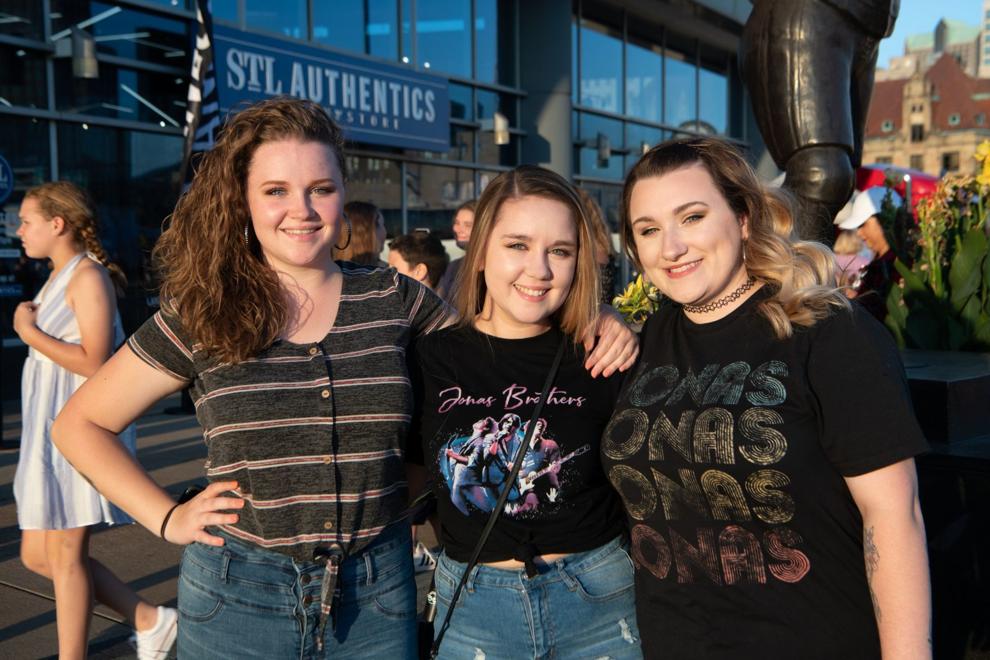 Jonas Brothers at Enterprise Center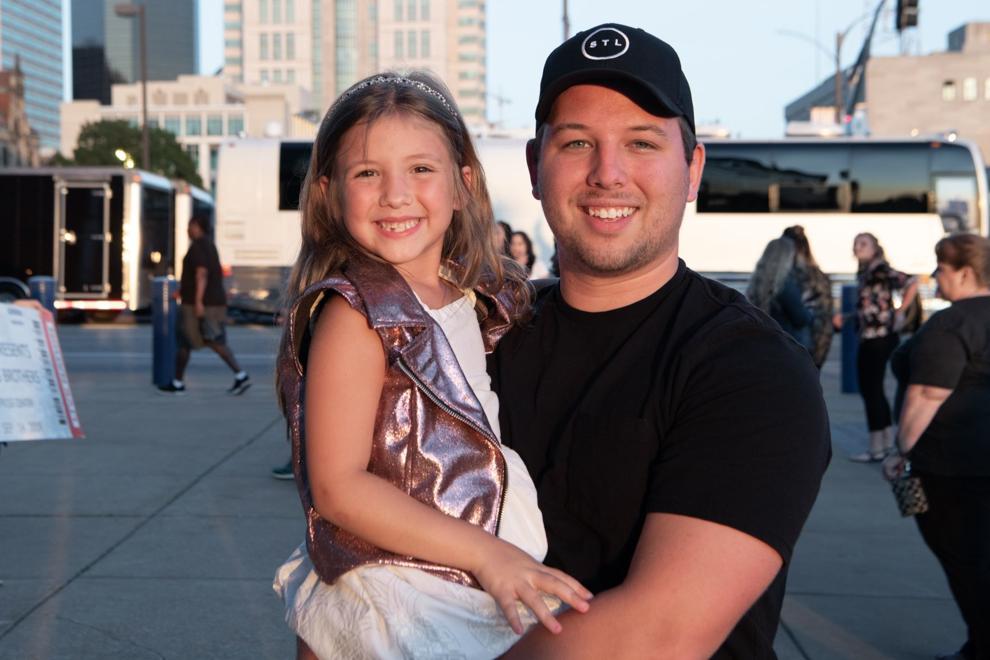 Jonas Brothers at Enterprise Center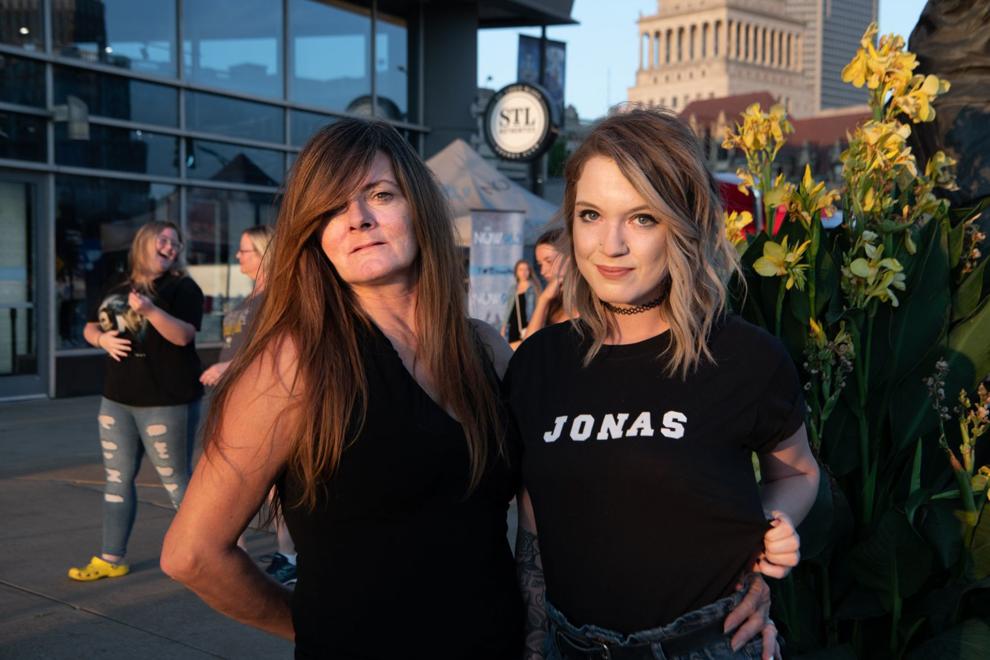 Jonas Brothers at Enterprise Center
Jonas Brothers at Enterprise Center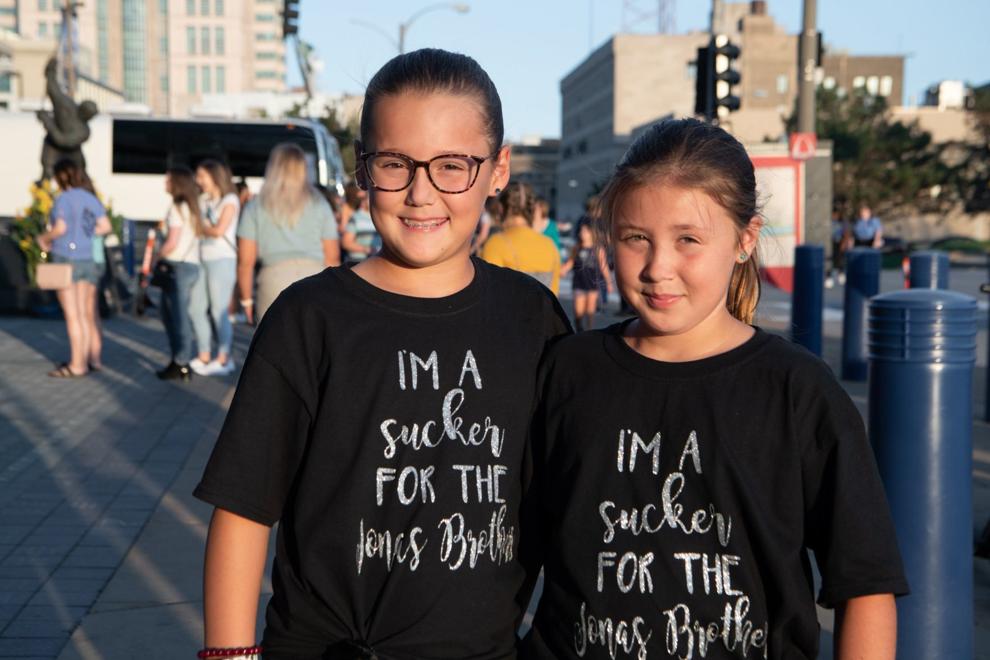 Jonas Brothers at Enterprise Center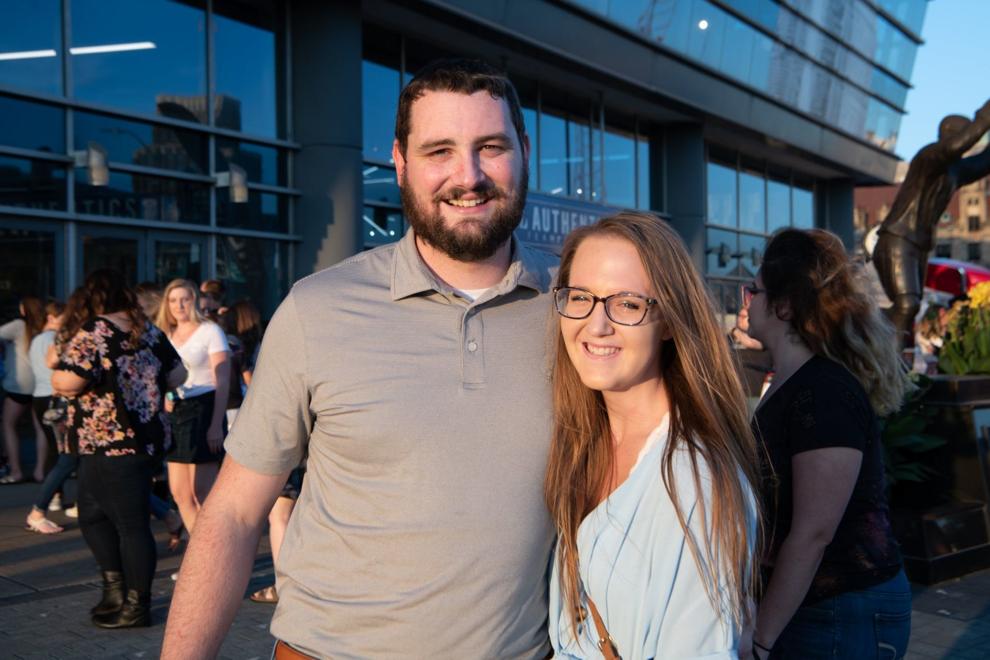 Jonas Brothers at Enterprise Center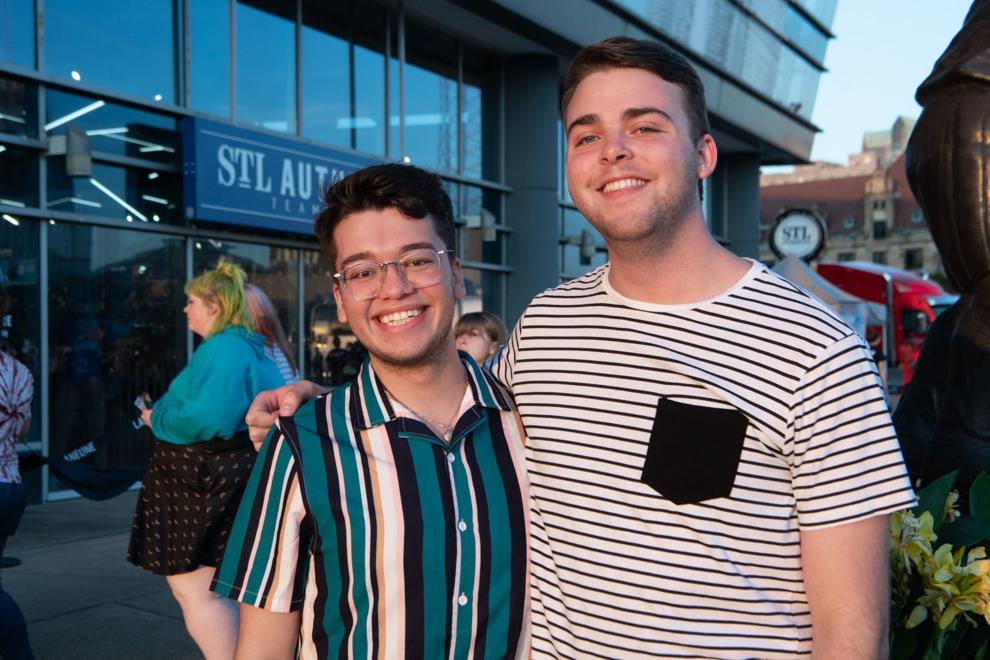 Jonas Brothers at Enterprise Center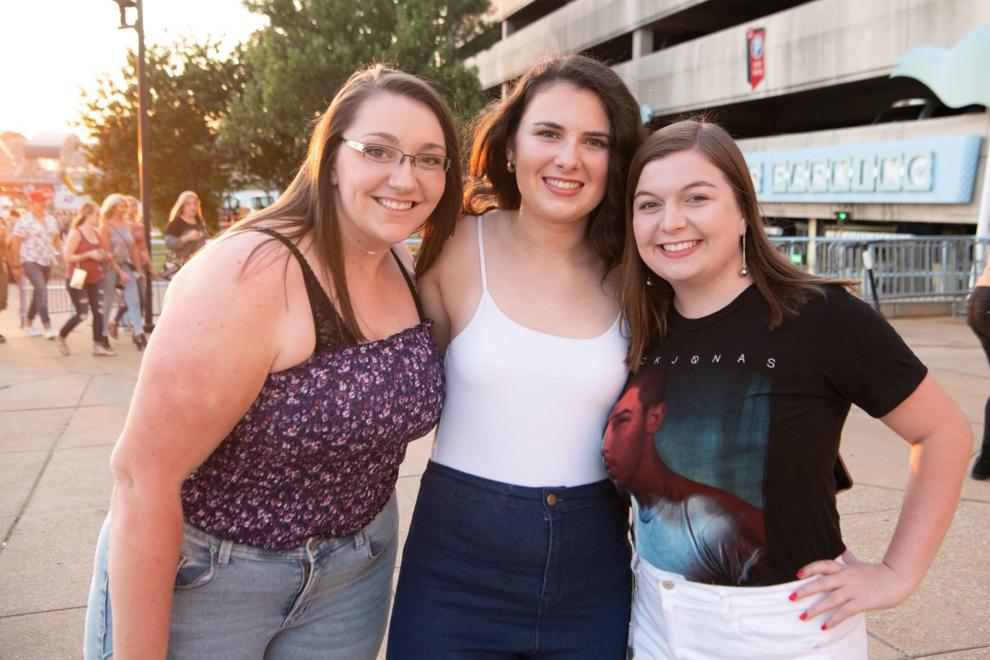 Jonas Brothers at Enterprise Center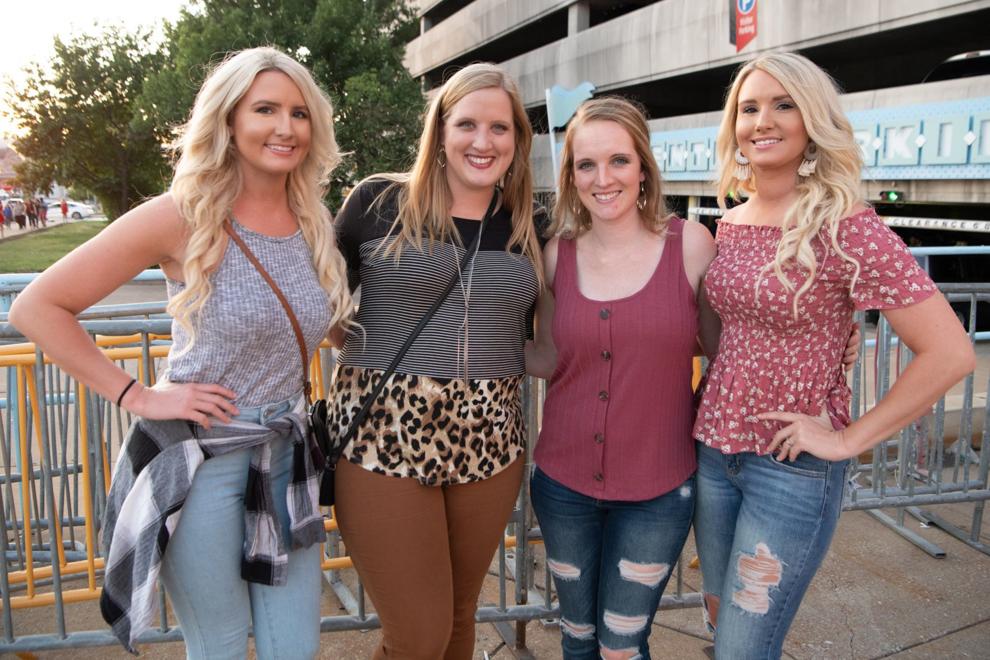 Jonas Brothers at Enterprise Center