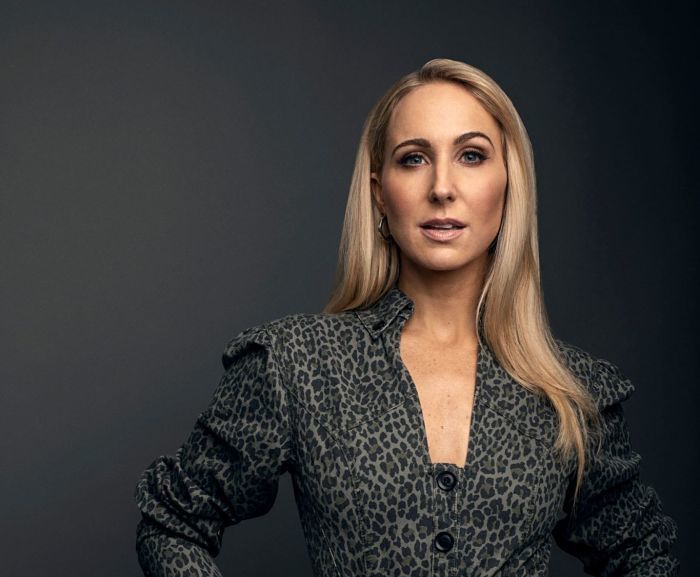 For a foul-mouthed comedian, there probably aren't many experiences quite like being onstage at a sold-out hometown concert and discovering your second-grade teacher is in the audience.
This was the case Saturday night at the Factory in Chesterfield, when Nikki Glaser brought her "One Night With Nikki Glaser" tour to town. The Factory's first all-seated show was also Glaser's biggest performance venue so far.
The teacher, Mrs. Erdman, called to Glaser from the balcony, and once the comedian took notice, it was on.
"You're still alive?" Glaser asked, noting her teacher's good looks. Bawdy banter ensued, with the teacher excitedly continuing the conversation. "You need to calm down," Glaser eventually said, inviting the teacher to be a guest on her podcast.
It was definitely that kind of night, as wild and off-the-cuff as it was dirty and funny.
Glaser grew up in Des Peres and graduated from Kirkwood High School. During the pandemic, she returned to St. Louis, where she lives now.
She promised fans early that they'd "laugh their asses off," which proved true at the unfiltered, 90-minute show, which was filmed for E!
Glaser has an incredible gift of gab, particularly when it comes to dishing intimate details about herself. There was nonstop talk of sex and relationships, bodily fluids and an experience she likened to the Rockettes' saddest "Christmas Spectacular" ever.
She remarked that every time she sees someone get up for a drink during one of her shows, she thinks they're leaving because they're offended. But if fans could make it through an extended groaner involving her parents — mild compared to a bit involving Paul Walker — they could make it through anything.
Even as the one-hour mark passed, the show kept its momentum, powering forward with talk about dating apps and her realization that men don't like funny women because "funny" equals "smarter."
Glaser brought support acts Andrew Collin, Anya Marina and Tim Convy onstage for a dance finale that allegedly was choreographed by her "Dancing With the Stars" partner, Gleb Savchenko. (Glaser was the first celebrity dancer voted off during Season 27.) Though there was little evidence of choreography, there were plenty of traces of fun.
In his opening set, Convy — a St. Louis radio personality and member of the band Ludo — talked about being a newlywed and a new homeowner. He said a real estate agent described a home to him as being "'great for entertaining.' What, does Bruno Mars live in the basement?"
Convy was a producer on Comedy Central's "Not Safe With Nikki Glaser," for which his brother, Chris, was an executive producer.
Singer-songwriter Marina, Glaser's best friend, walked out with a guitar and told the audience she's not a comedian, so "let's just lower your expectations." Through song and chat, she jogged the audience members' possible memories of her: She had a song on a season finale of "Grey's Anatomy," another in "Twilight Saga: New Moon," and she covered T.I.'s "Whatever You Like" for the original "Gossip Girl."
Marina said Glaser forced her to like Taylor Swift. Midway through a take on Swift's "The Man," Glaser joined Marina, adding lyrics that Swift would never sing.
The droll Collin is Glaser's St. Louis roommate and co-host of "The Nikki Glaser Podcast." He moved in January from New York City to St. Louis, which showed him that Midwesterners aren't as nice as they're believed to be.
iParty: Nikki Glaser entertains at the Pageant
Nikki Glaser at the Pageant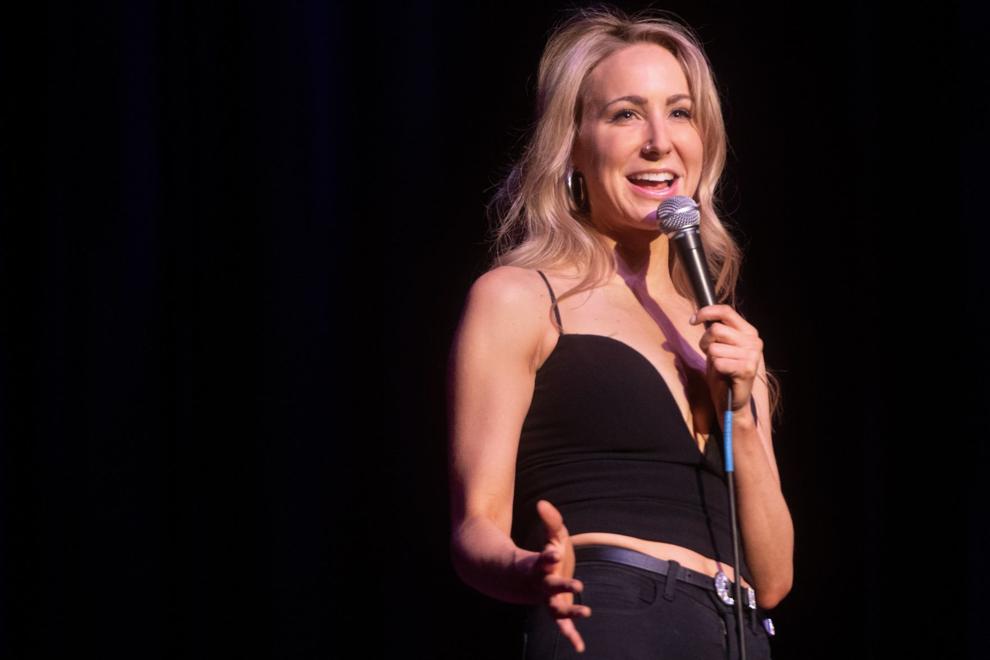 Nikki Glaser at the Pageant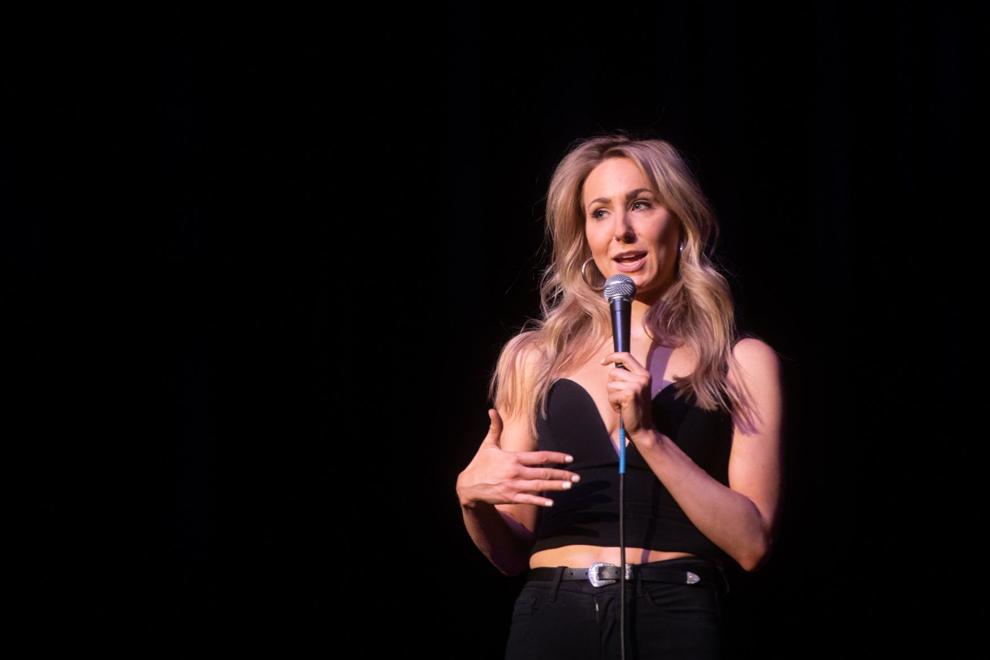 Nikki Glaser at the Pageant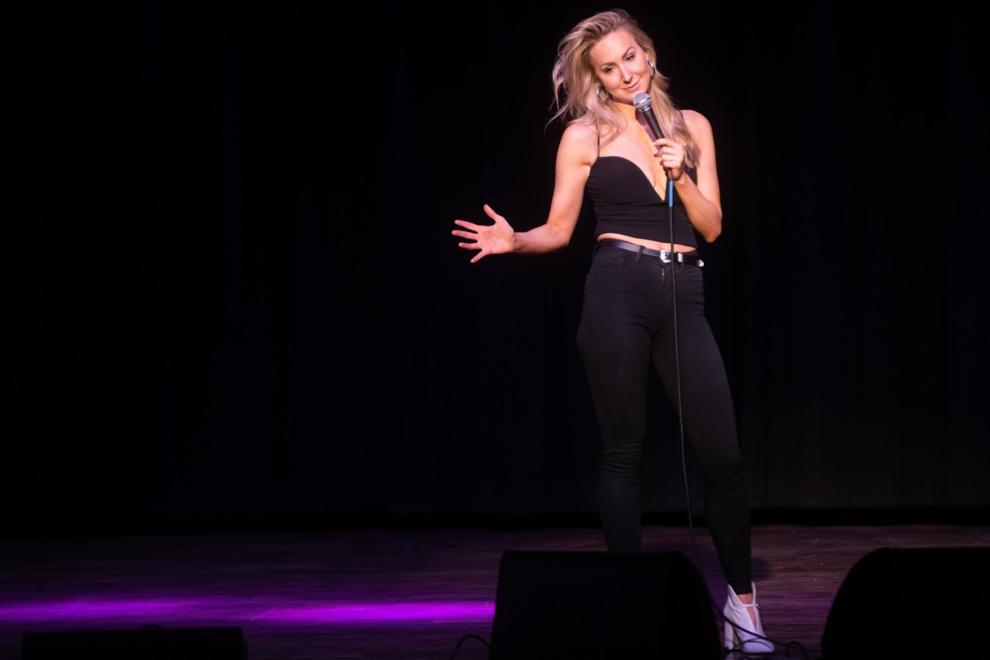 Nikki Glaser at the Pageant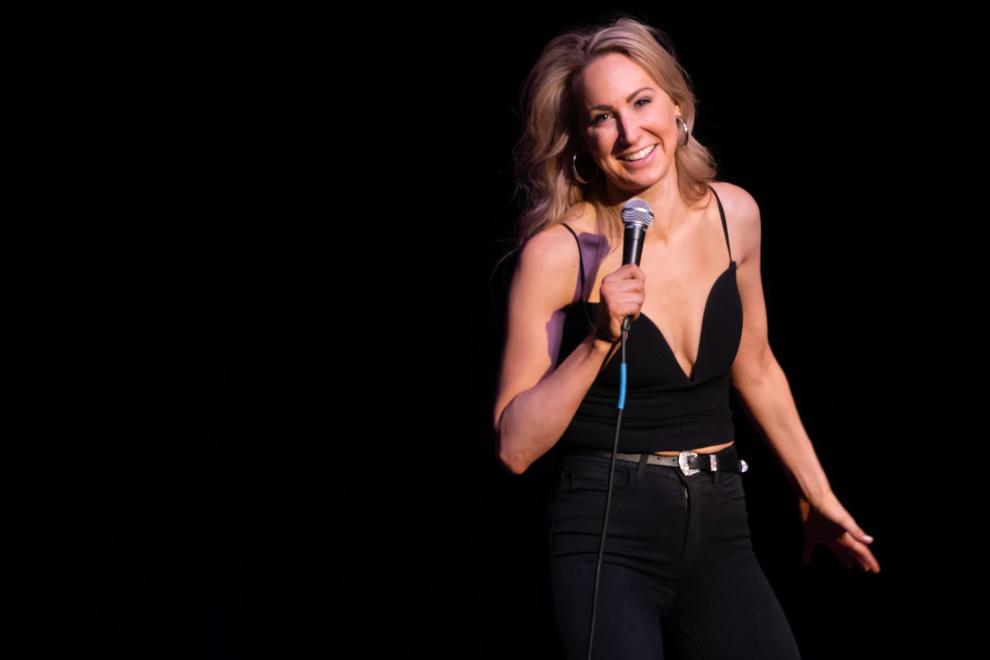 Nikki Glaser at the Pageant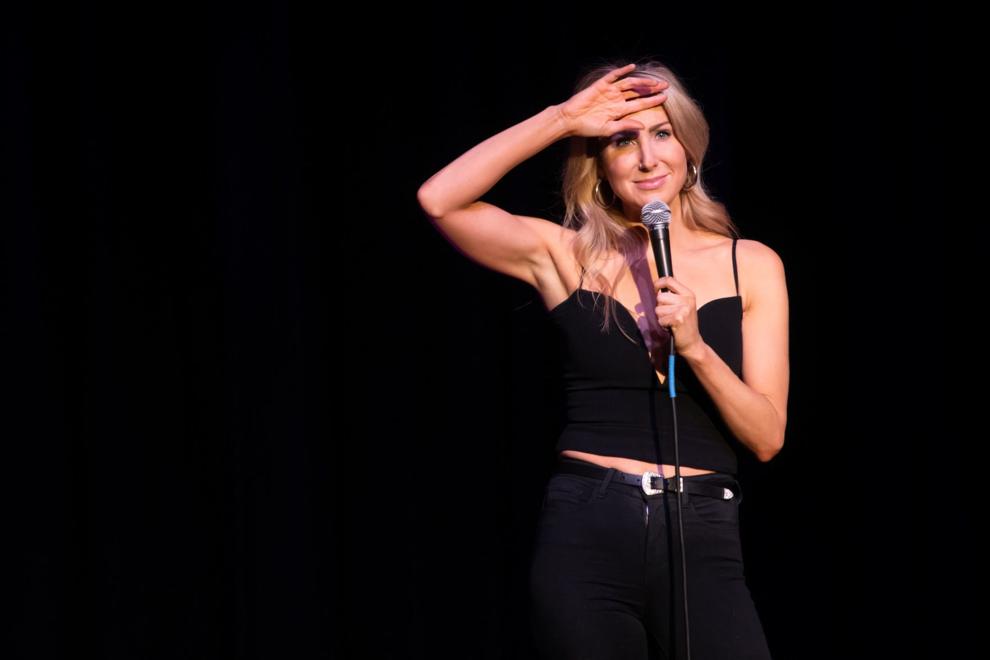 Nikki Glaser at the Pageant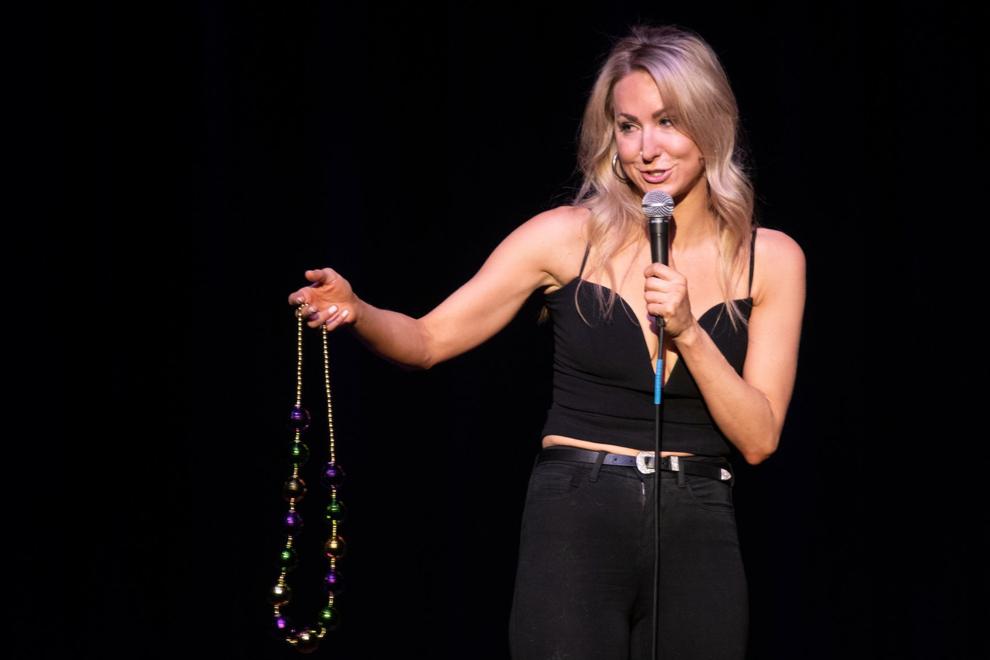 Nikki Glaser at the Pageant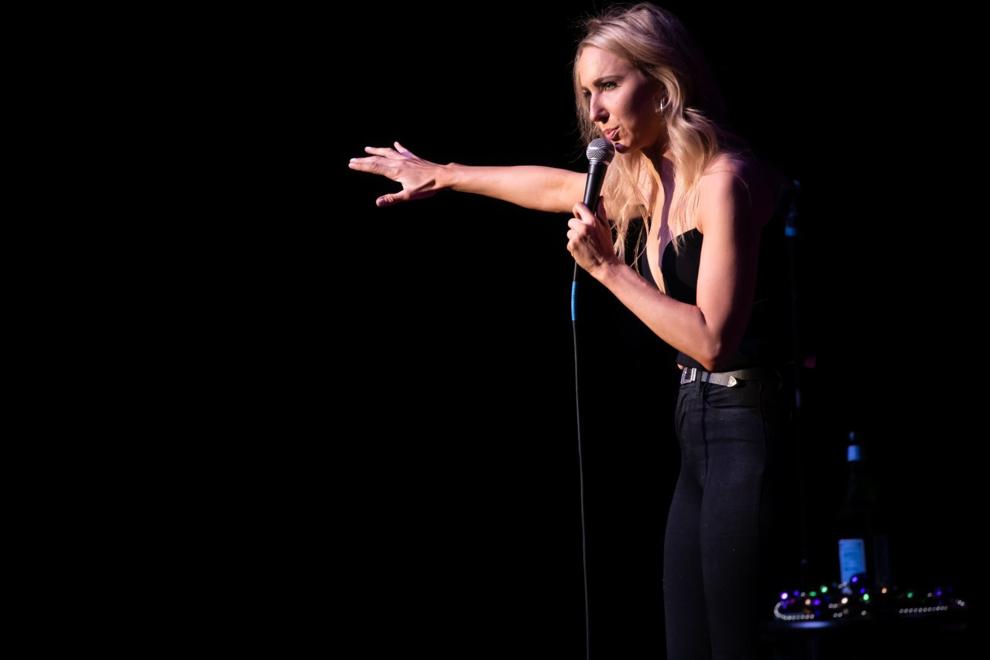 Nikki Glaser at the Pageant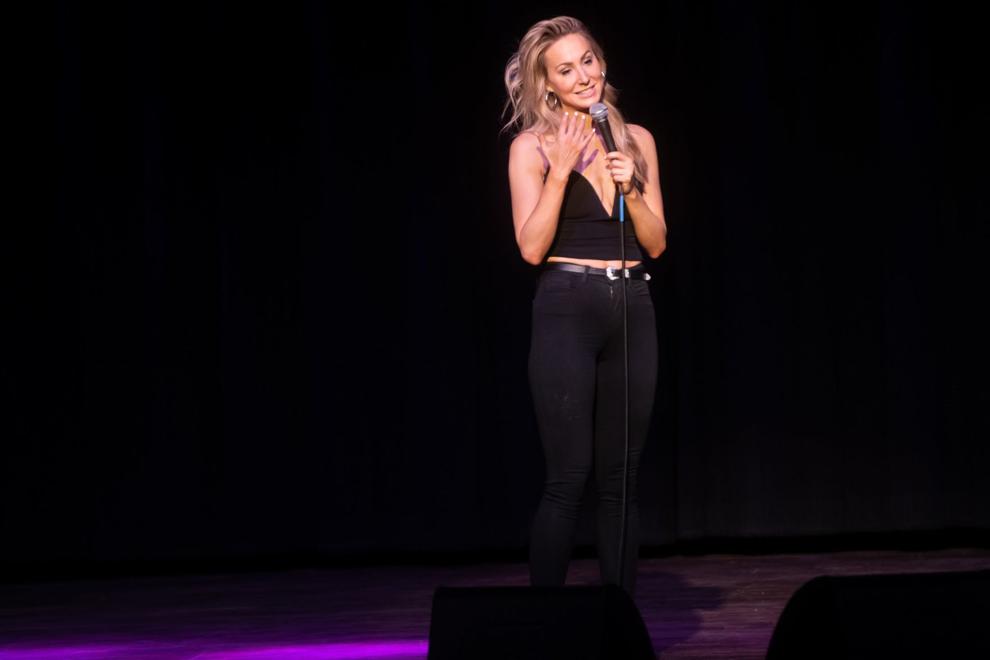 Nikki Glaser at the Pageant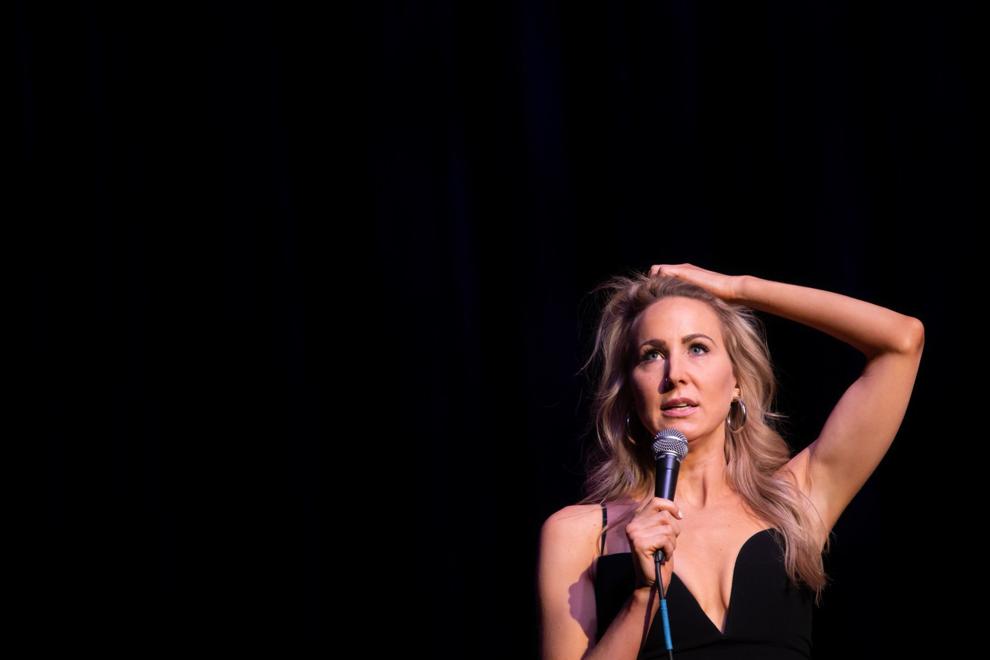 Nikki Glaser at the Pageant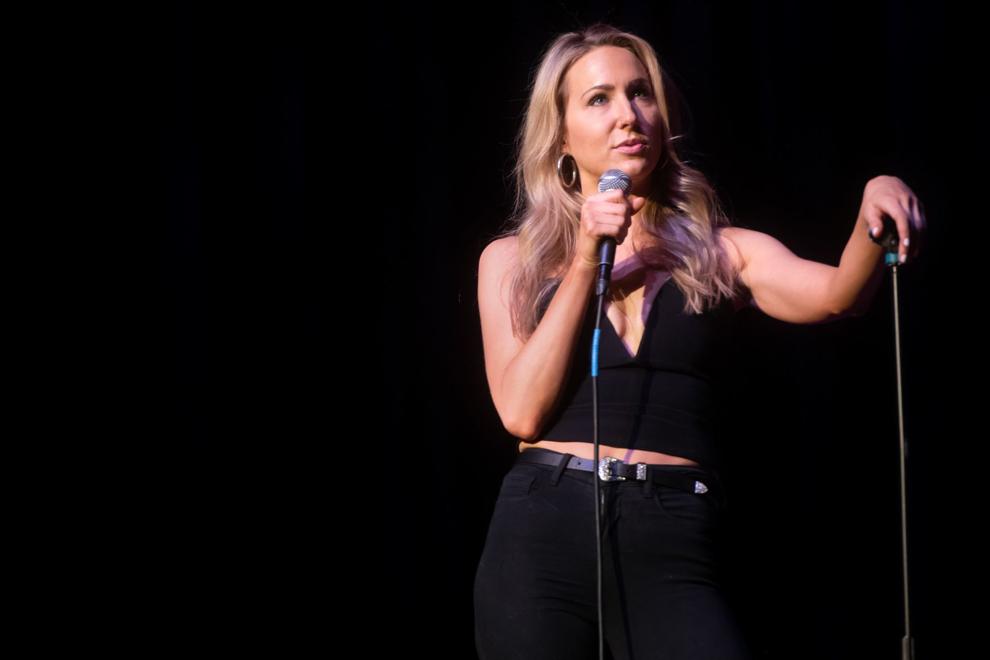 Nikki Glaser at the Pageant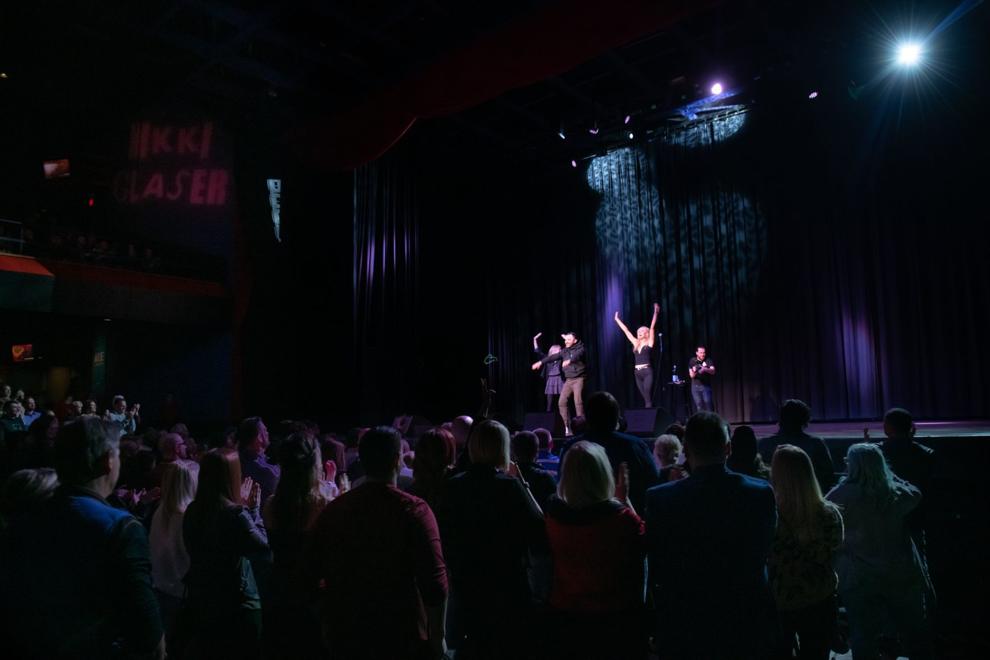 Nikki Glaser at the Pageant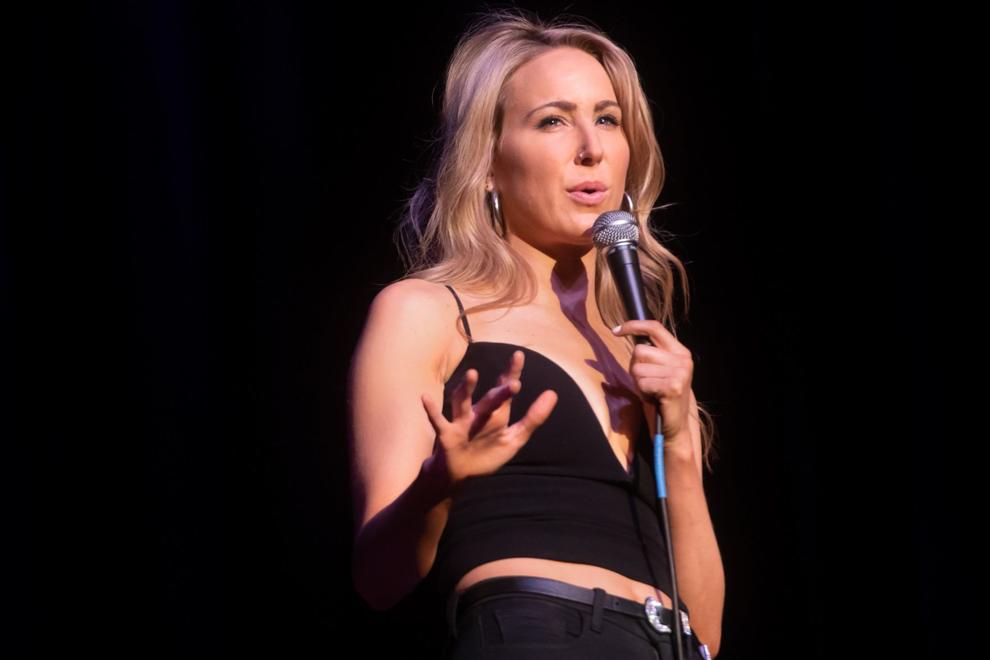 Nikki Glaser at the Pageant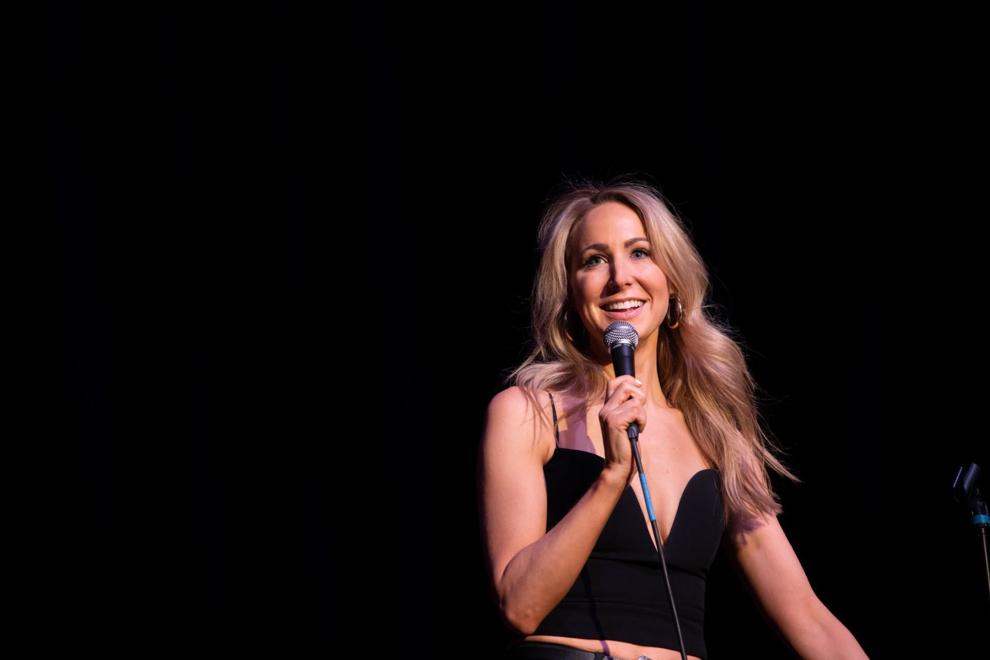 Nikki Glaser at the Pageant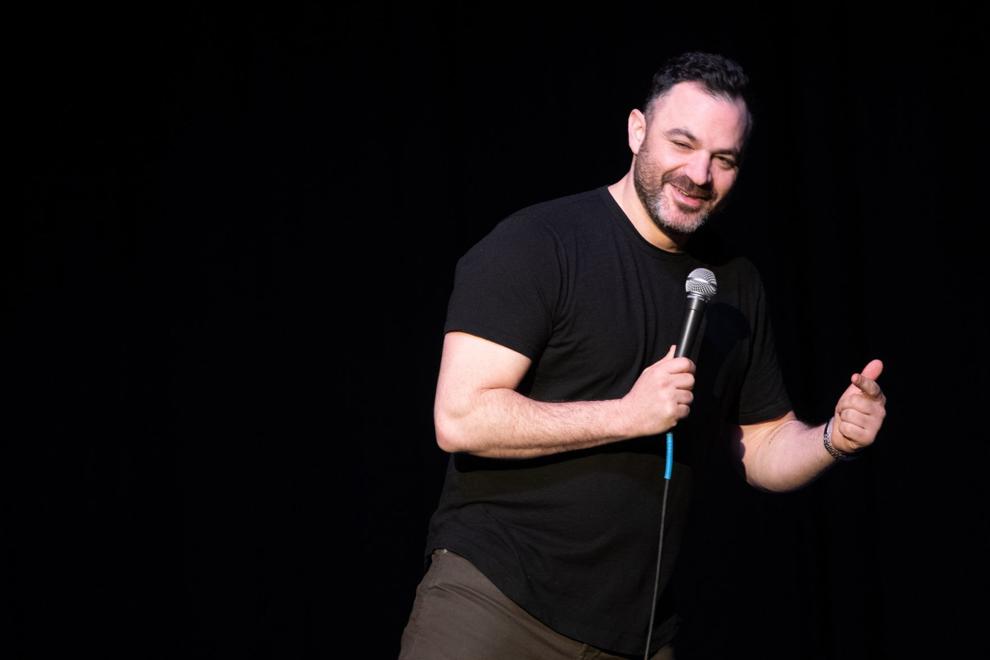 Nikki Glaser at the Pageant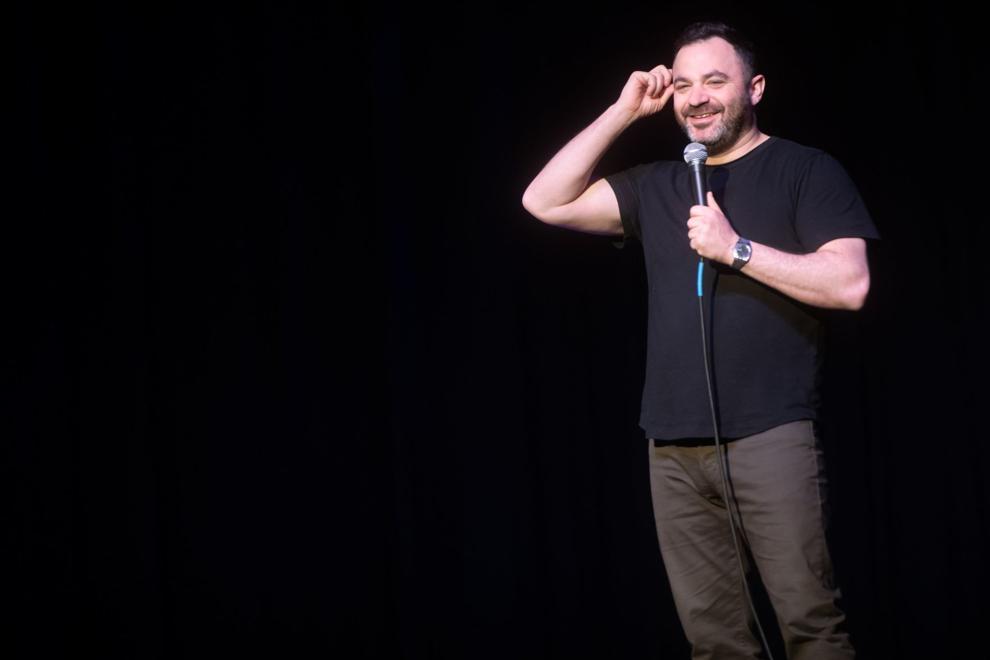 Nikki Glaser at the Pageant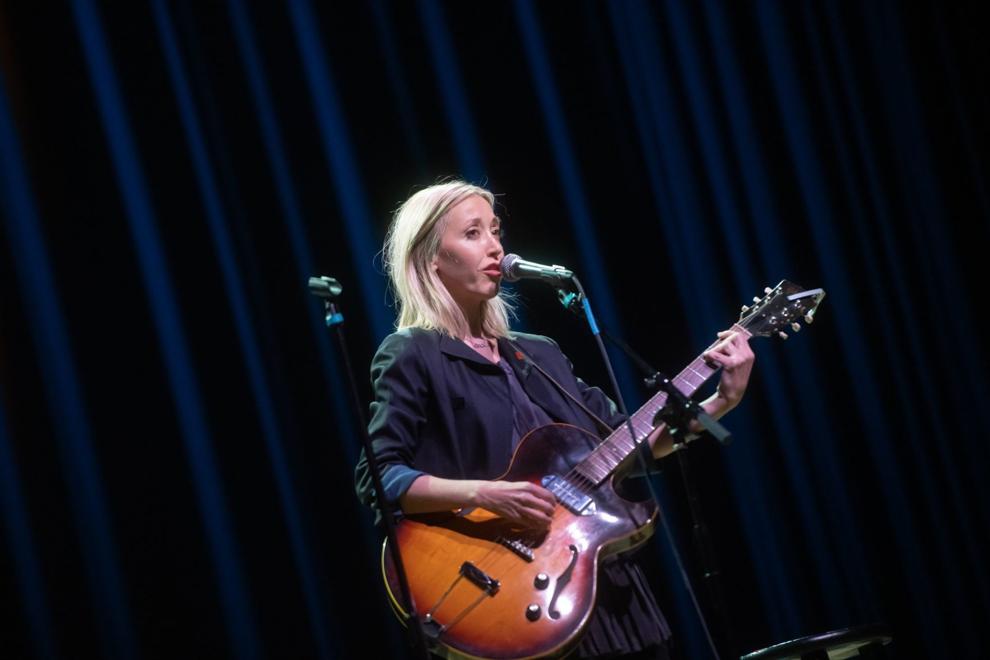 Nikki Glaser at the Pageant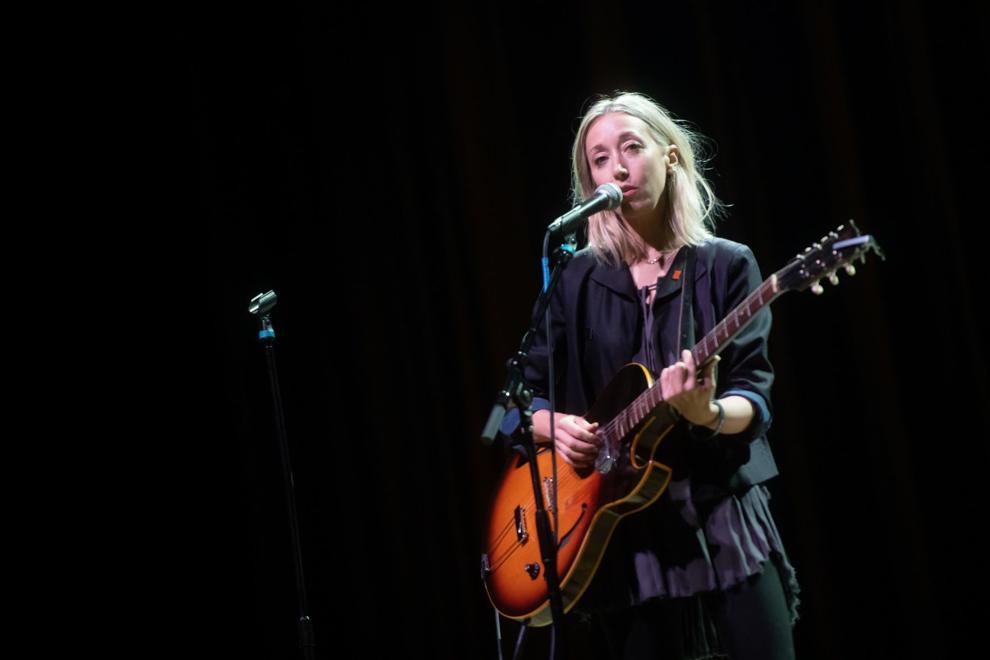 Nikki Glaser at the Pageant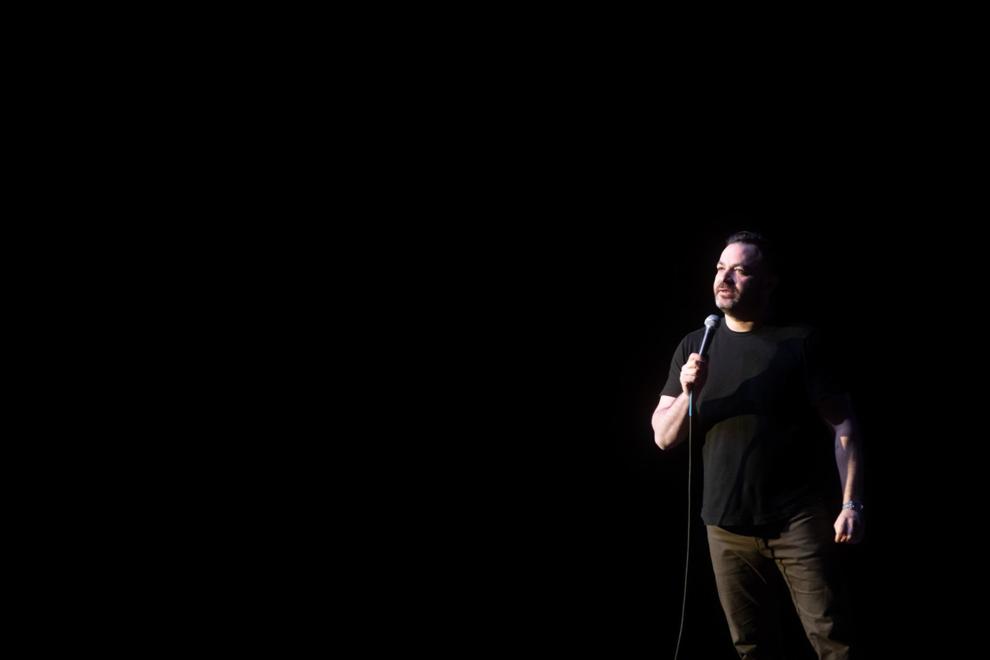 Nikki Glaser at the Pageant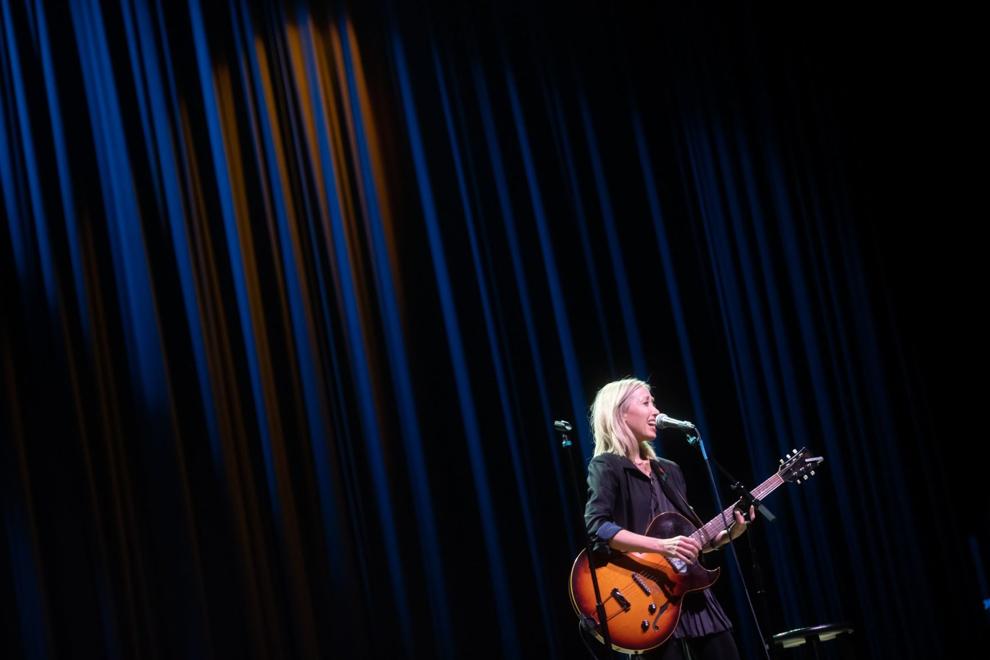 Nikki Glaser at the Pageant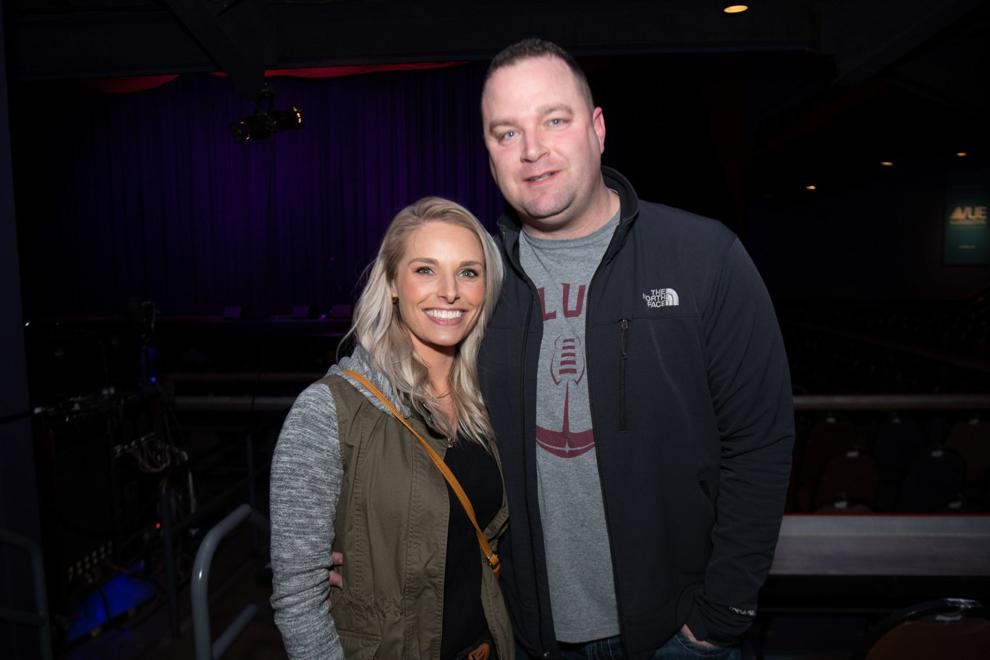 Nikki Glaser at the Pageant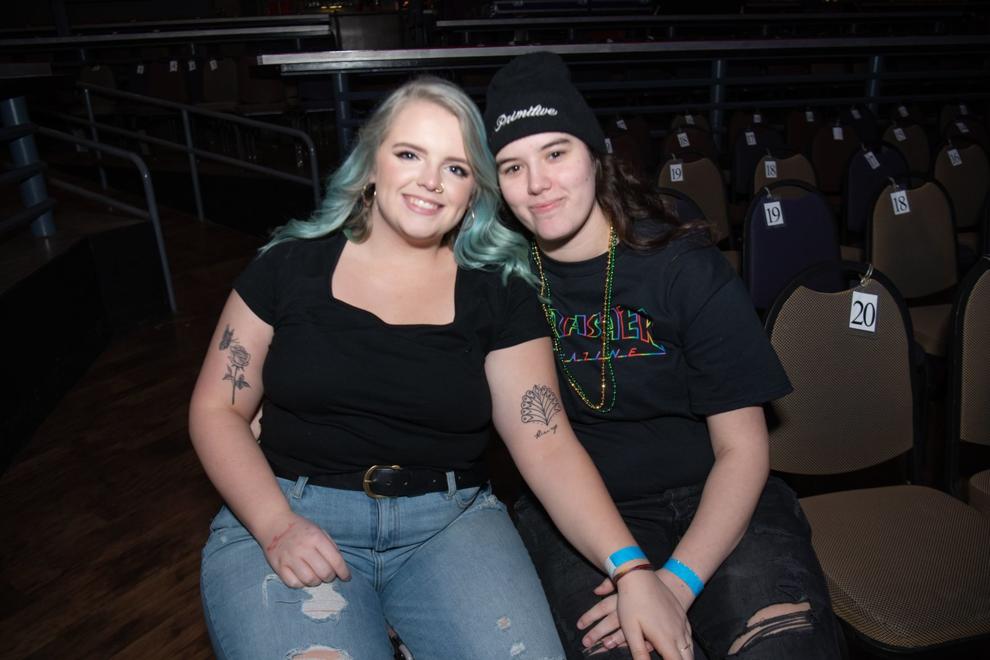 Nikki Glaser at the Pageant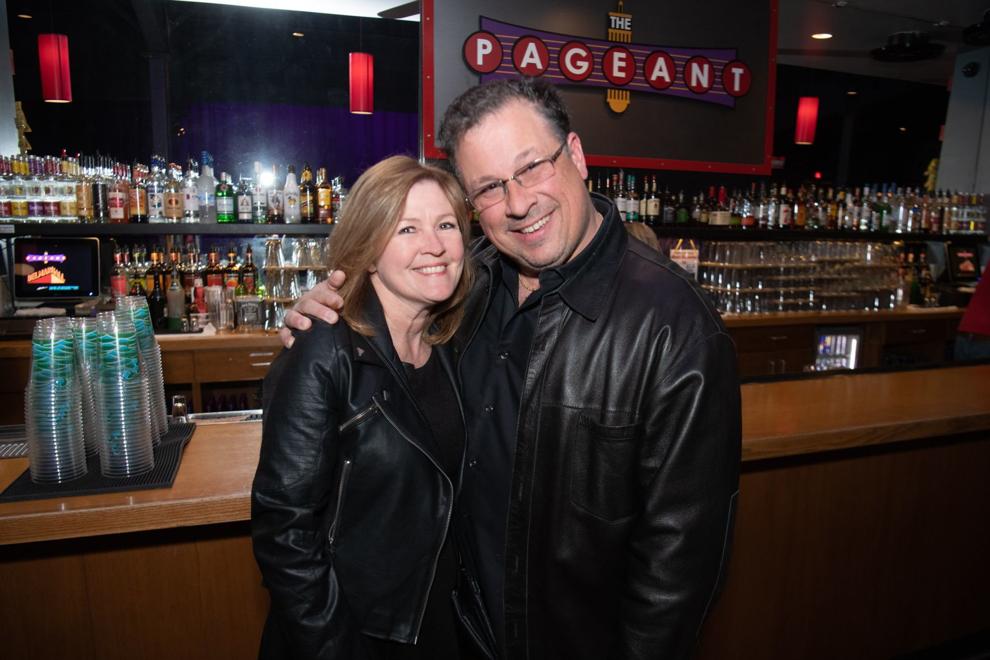 Nikki Glaser at the Pageant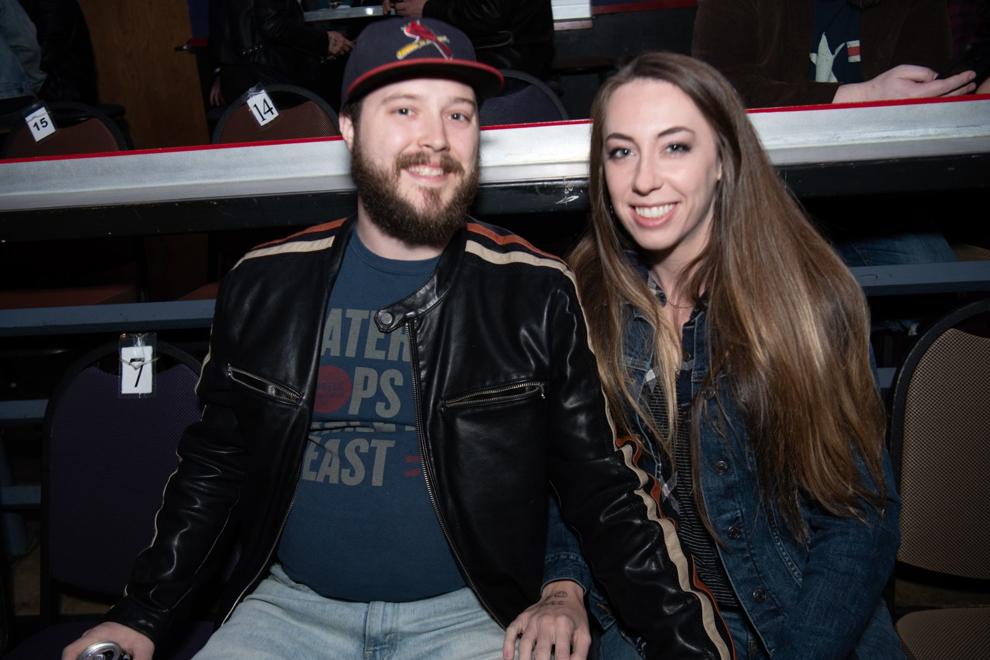 Nikki Glaser at the Pageant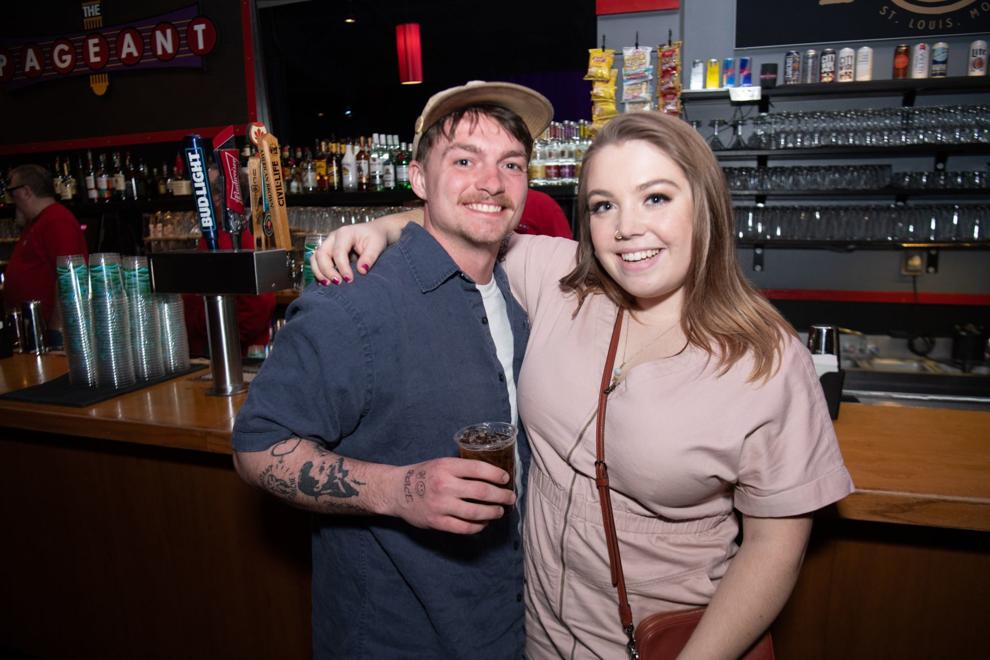 Nikki Glaser at the Pageant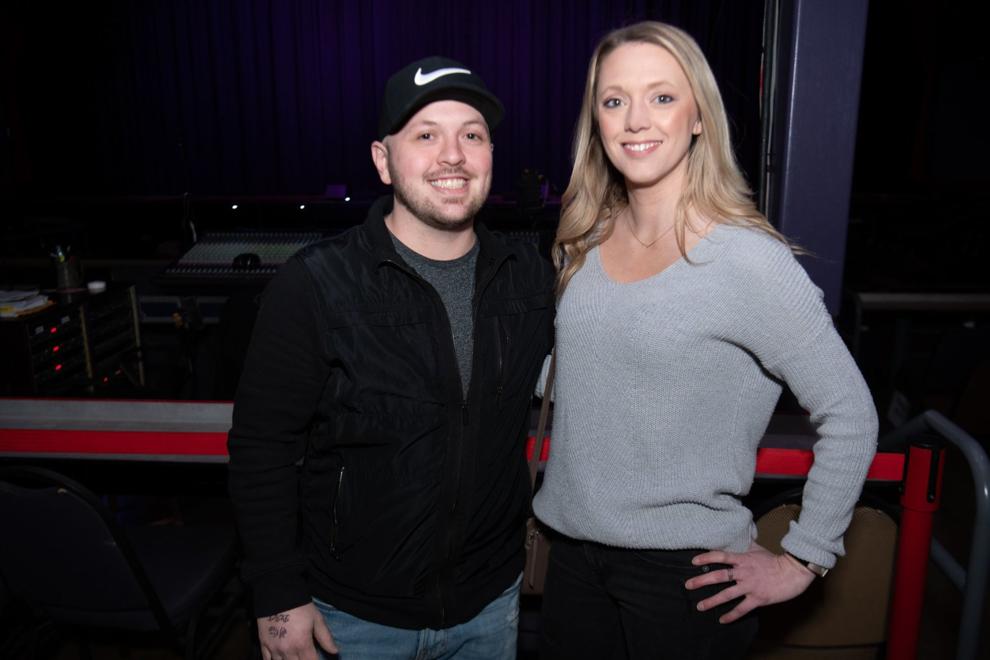 Nikki Glaser at the Pageant
Nikki Glaser at the Pageant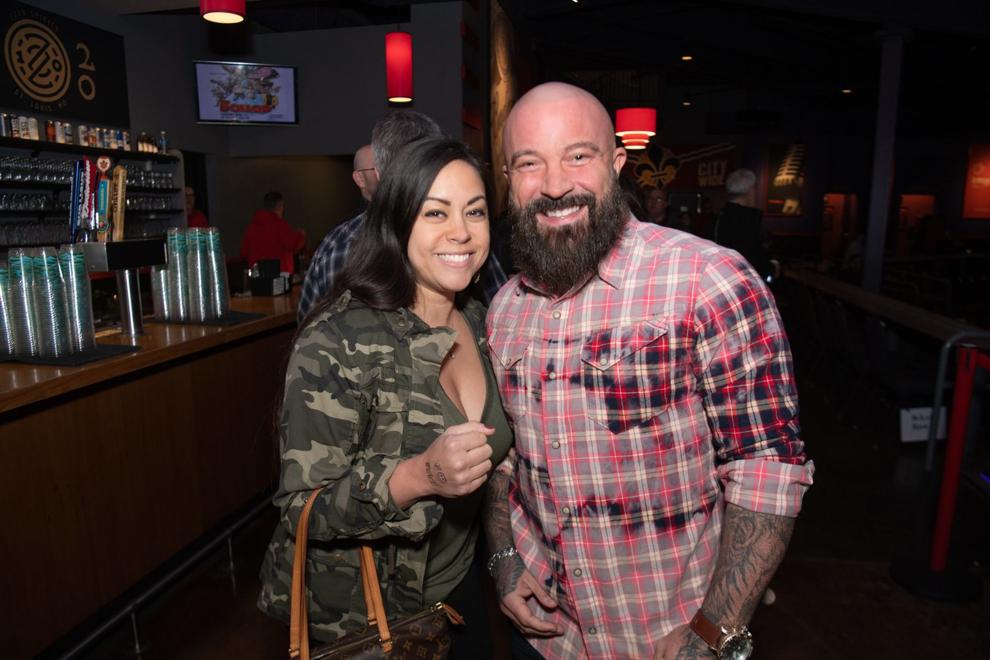 Nikki Glaser at the Pageant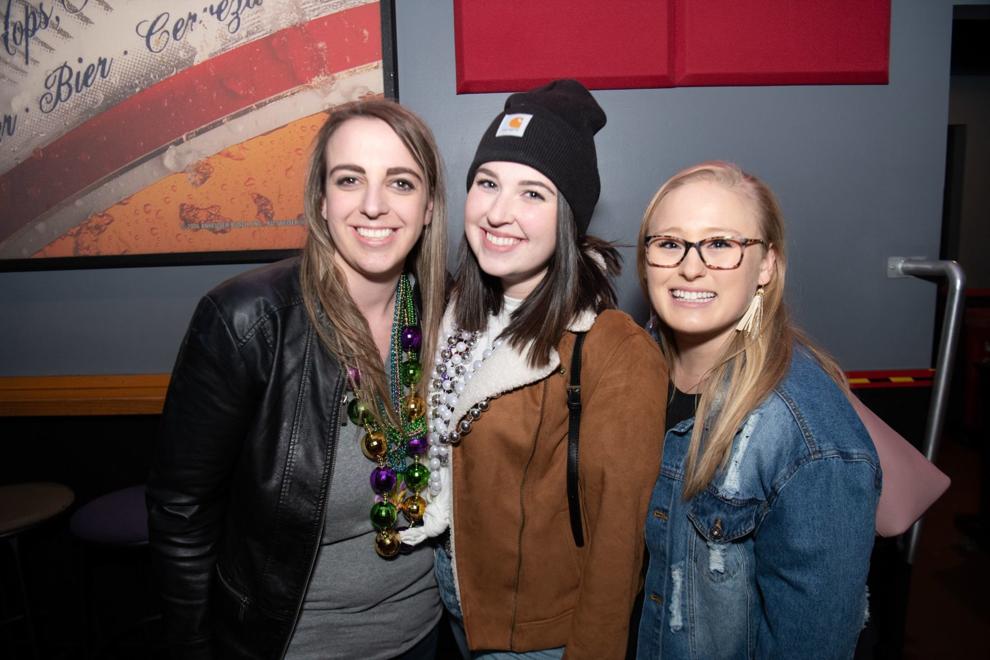 Nikki Glaser at the Pageant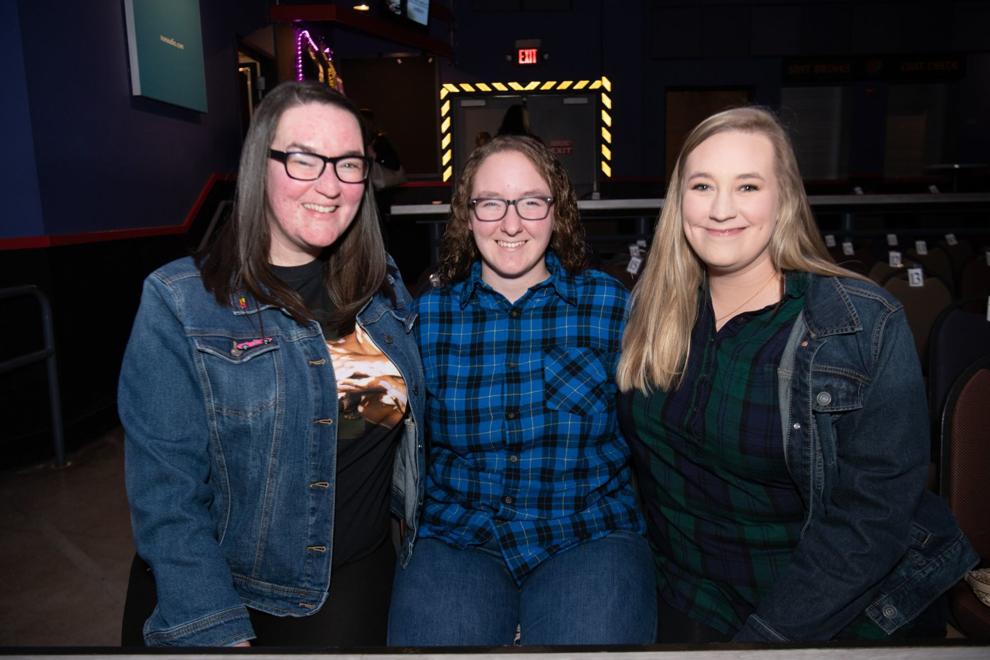 Nikki Glaser at the Pageant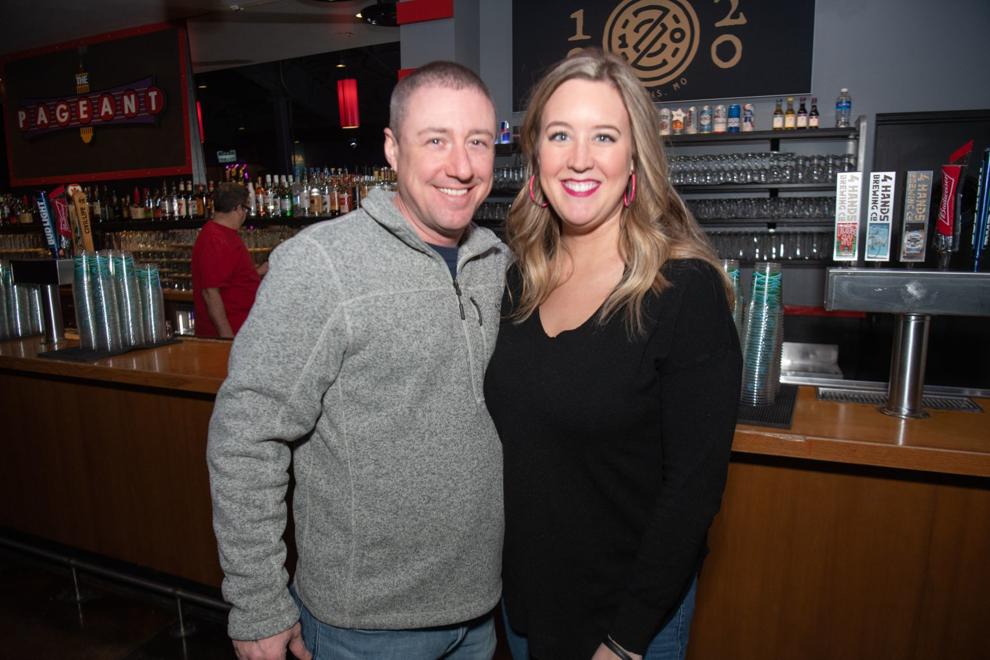 Nikki Glaser at the Pageant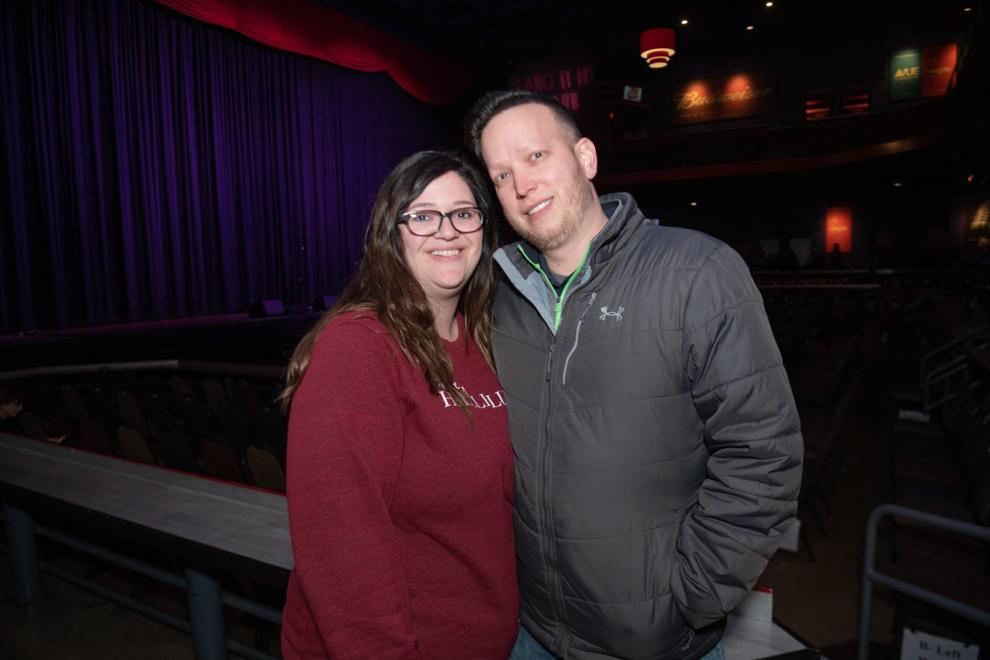 Nikki Glaser at the Pageant