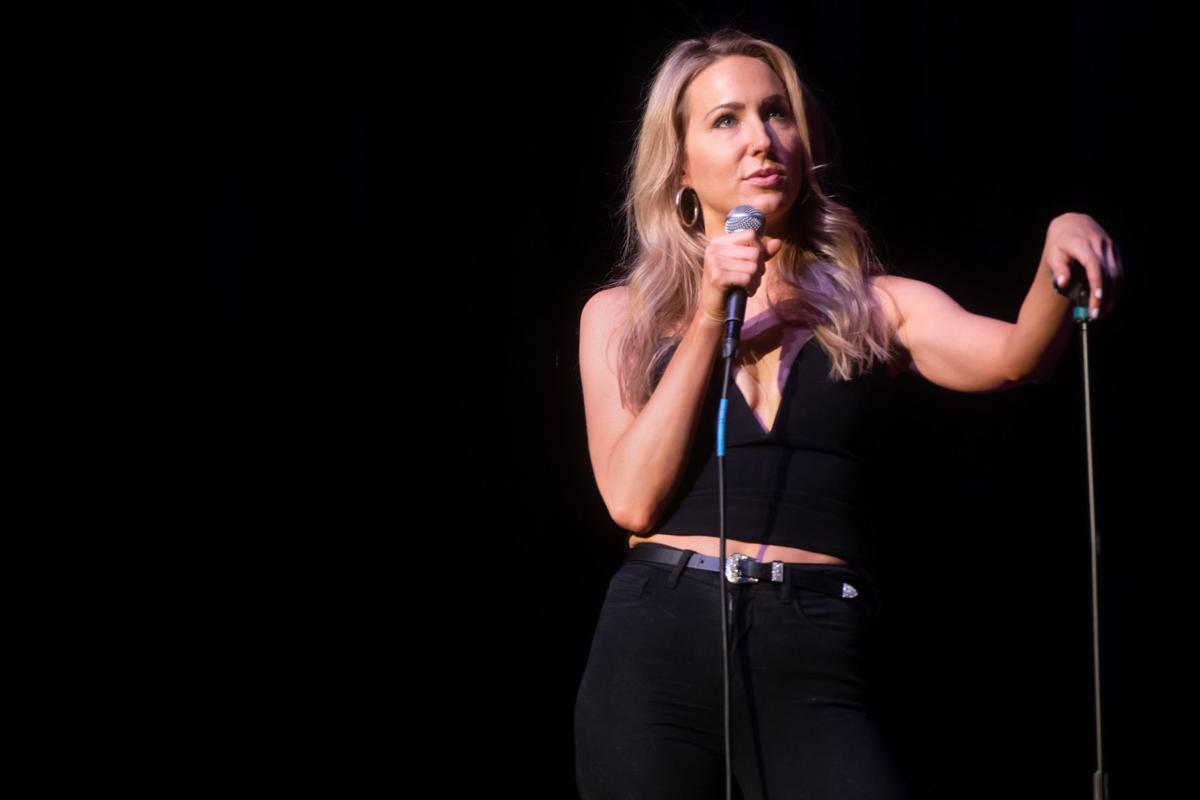 St. Louis native Nikki Glaser will host MTV's newest awards show: "The MTV Movie & TV Awards: Unscripted." The event will honor shocking, outrageous and memorable moments and reality TV, the Hollywood Reporter says. 
The show airs at 8 p.m. May 17. The long-running "MTV Movie & TV Awards" air May 16, hosted by Leslie Jones.
Glaser (Kirkwood High School, 2002) can be heard on her new "Nikki Glaser Podcast." She's also known for "You Up With Nikki Glaser" and "Not Safe With Nikki Glaser" on Comedy Central.
She spent a good deal of time during the pandemic at her parents' home in Des Peres, performing at the St. Louis Funny Bone and Helium Comedy Club. 
Spending the pandemic back home with her parents in Des Peres, comedian Nikki Glaser is reliving her childhood through her father's music.
iParty: Nikki Glaser entertains at the Pageant
Nikki Glaser at the Pageant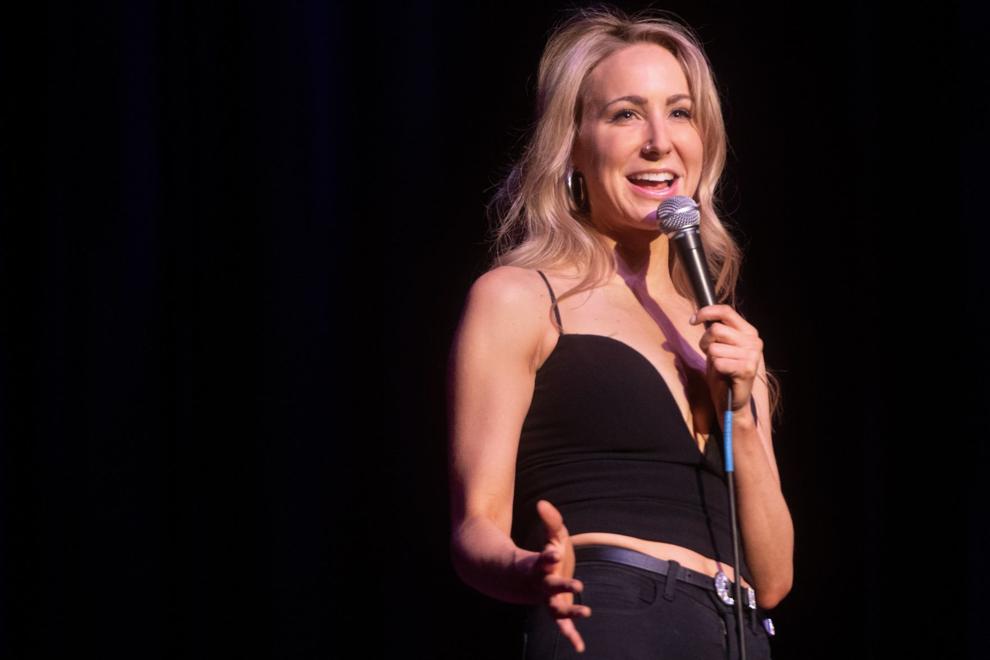 Nikki Glaser at the Pageant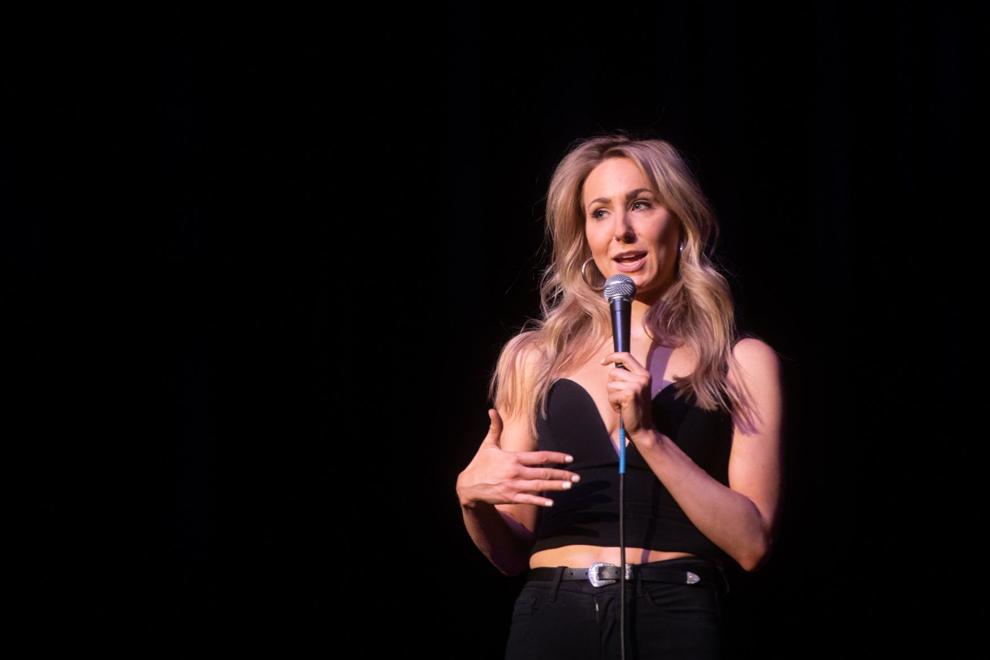 Nikki Glaser at the Pageant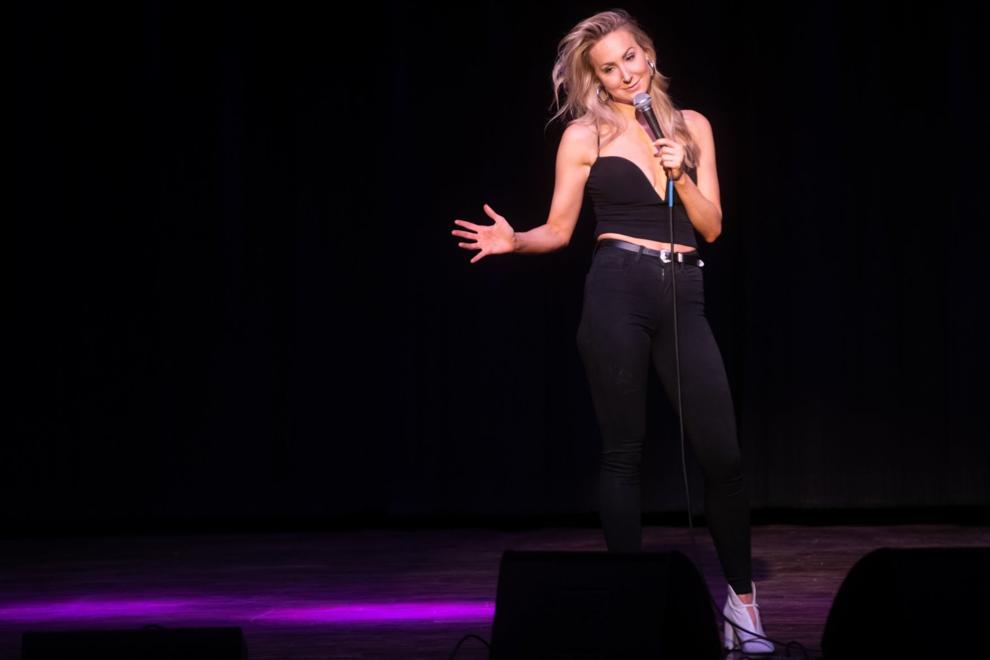 Nikki Glaser at the Pageant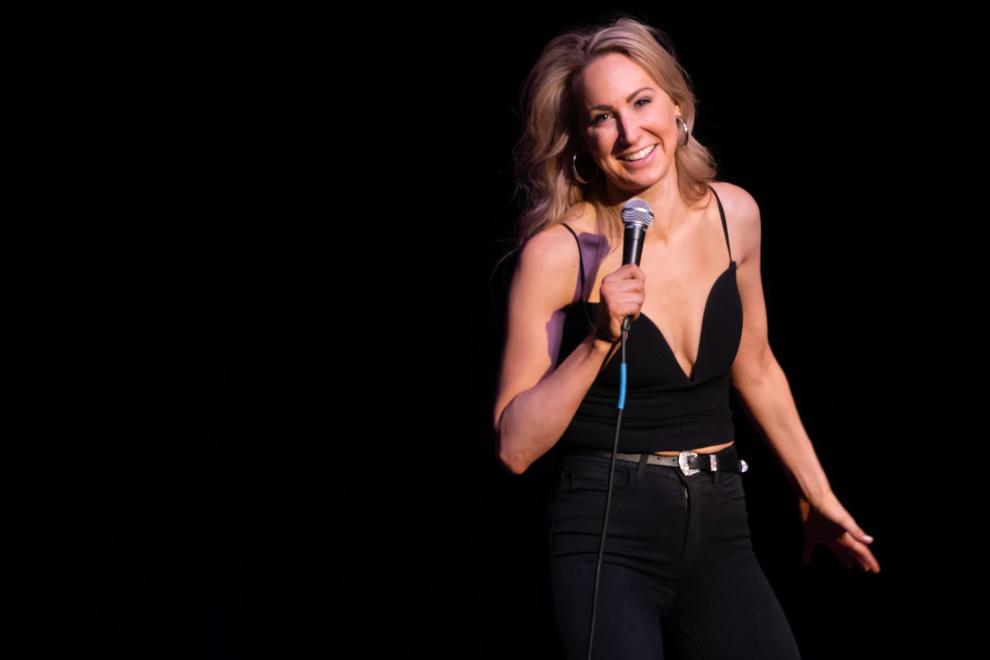 Nikki Glaser at the Pageant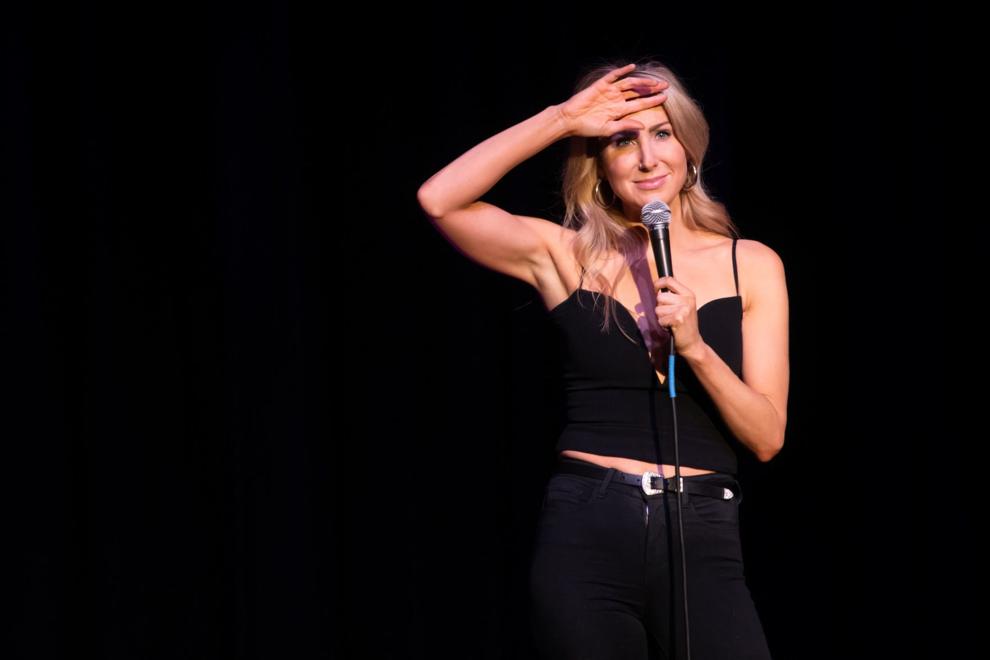 Nikki Glaser at the Pageant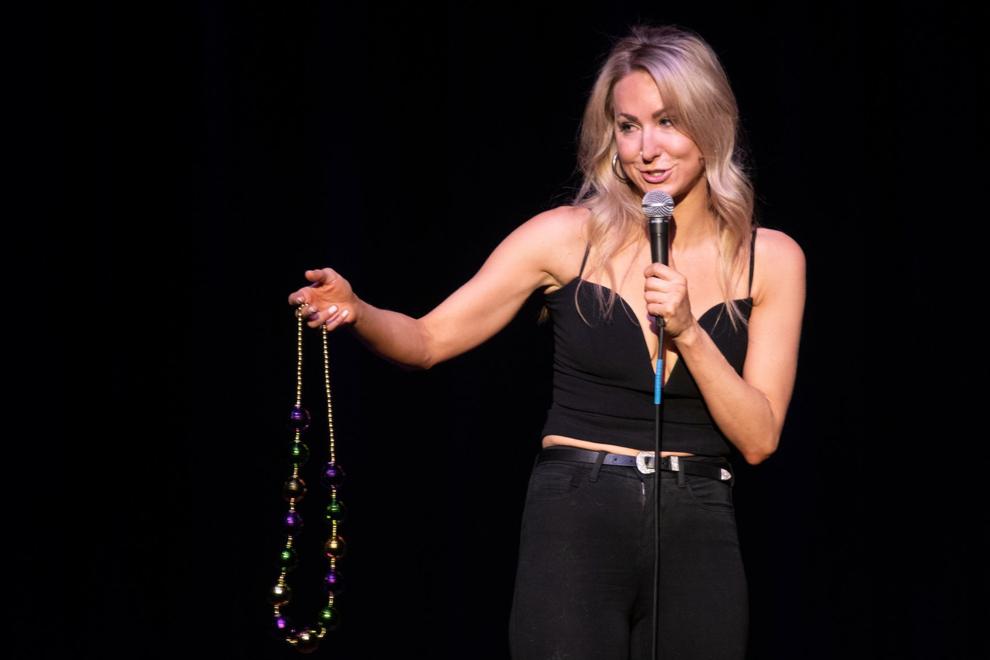 Nikki Glaser at the Pageant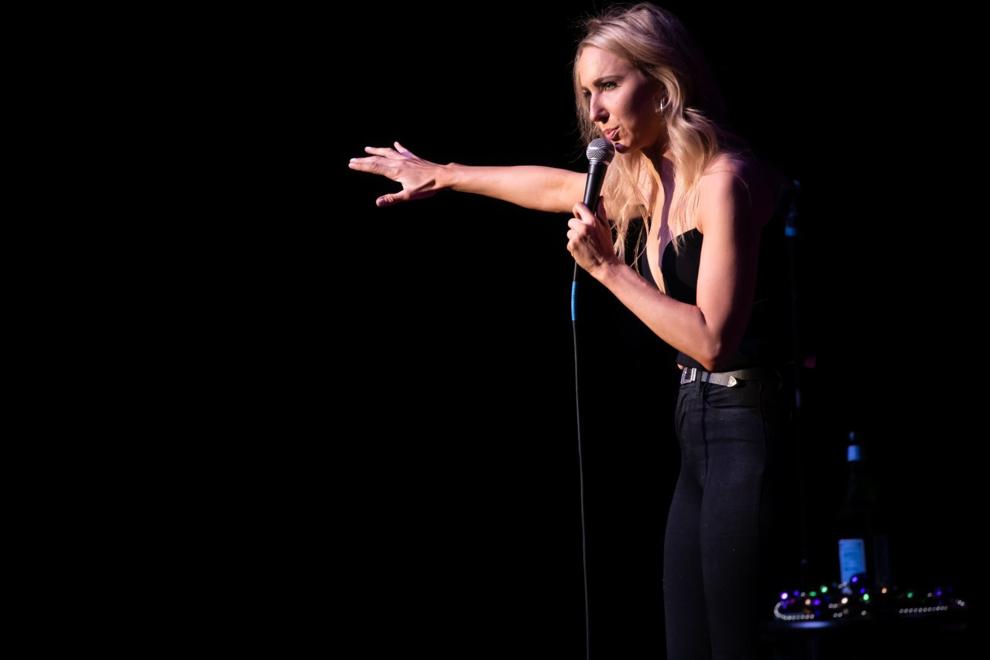 Nikki Glaser at the Pageant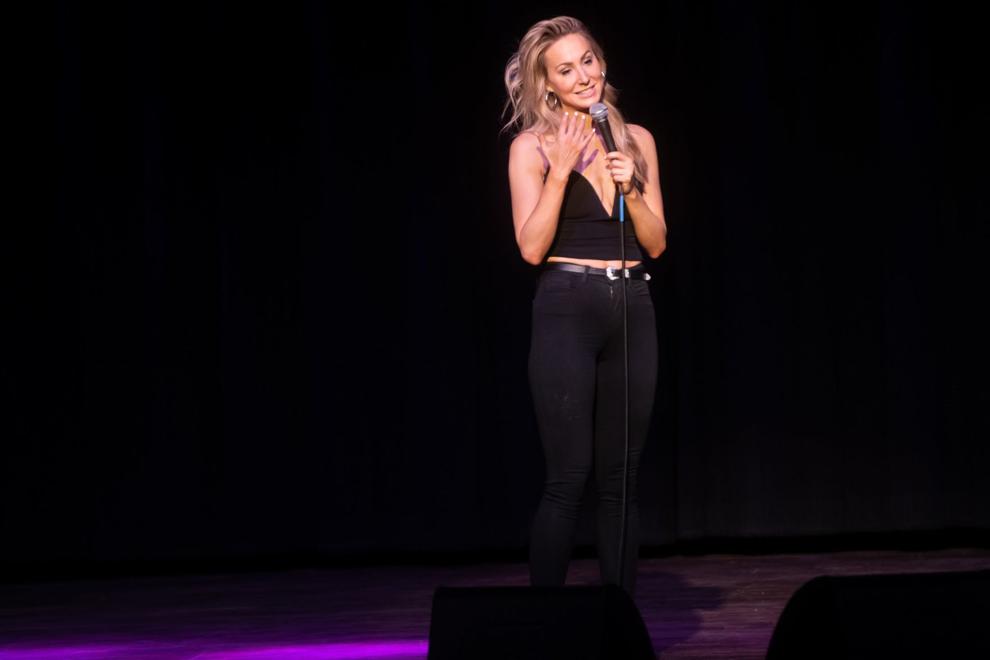 Nikki Glaser at the Pageant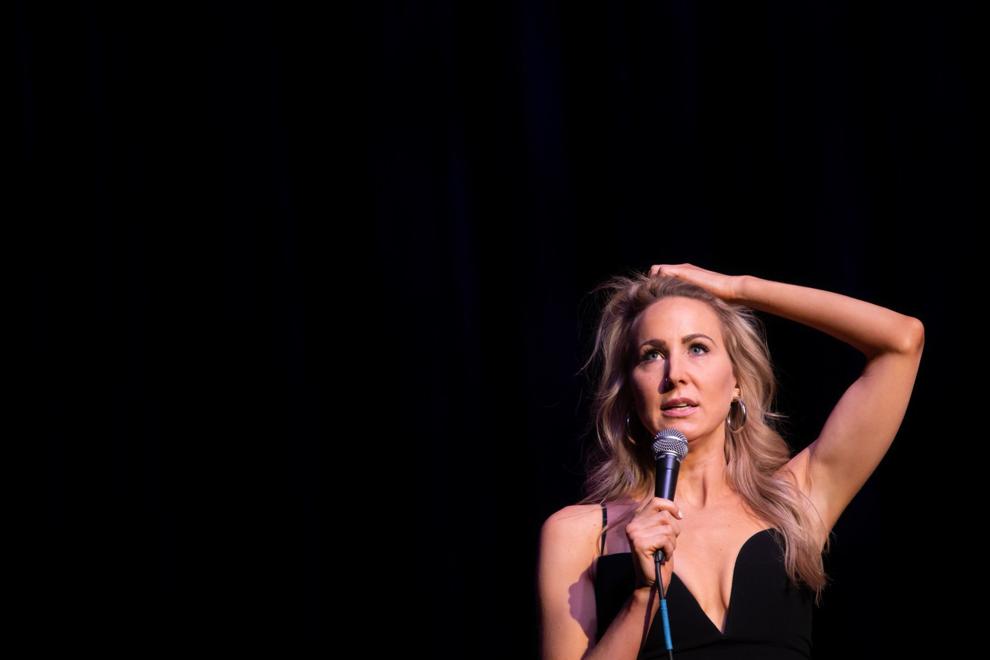 Nikki Glaser at the Pageant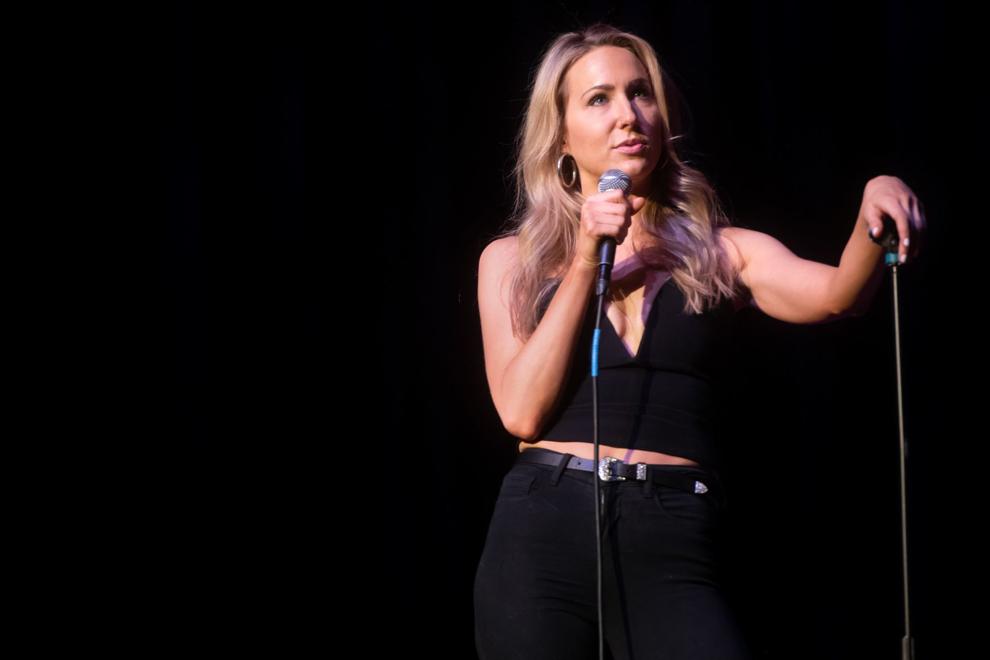 Nikki Glaser at the Pageant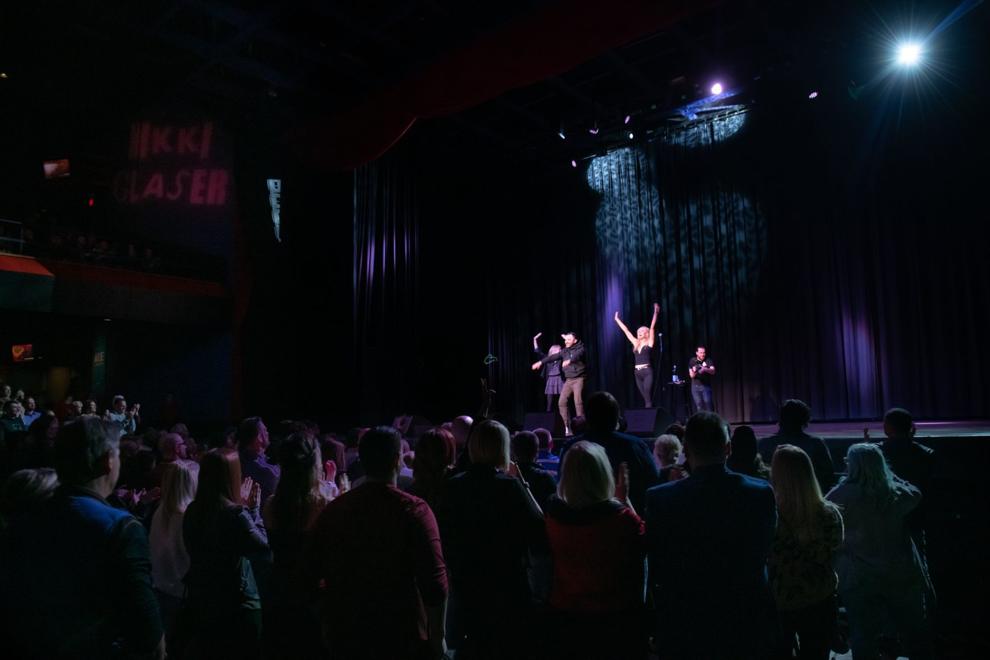 Nikki Glaser at the Pageant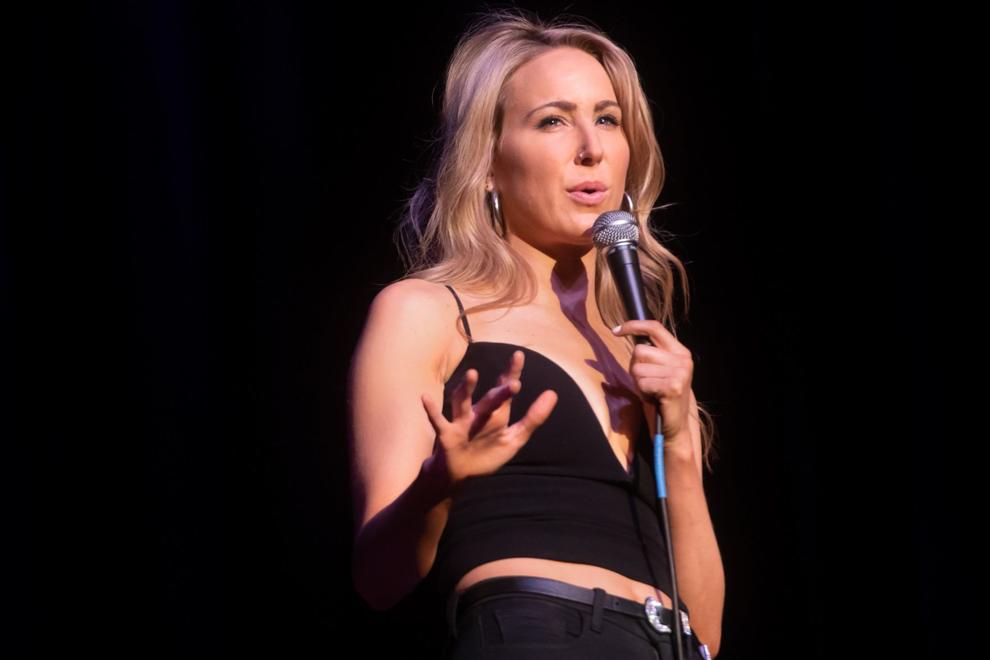 Nikki Glaser at the Pageant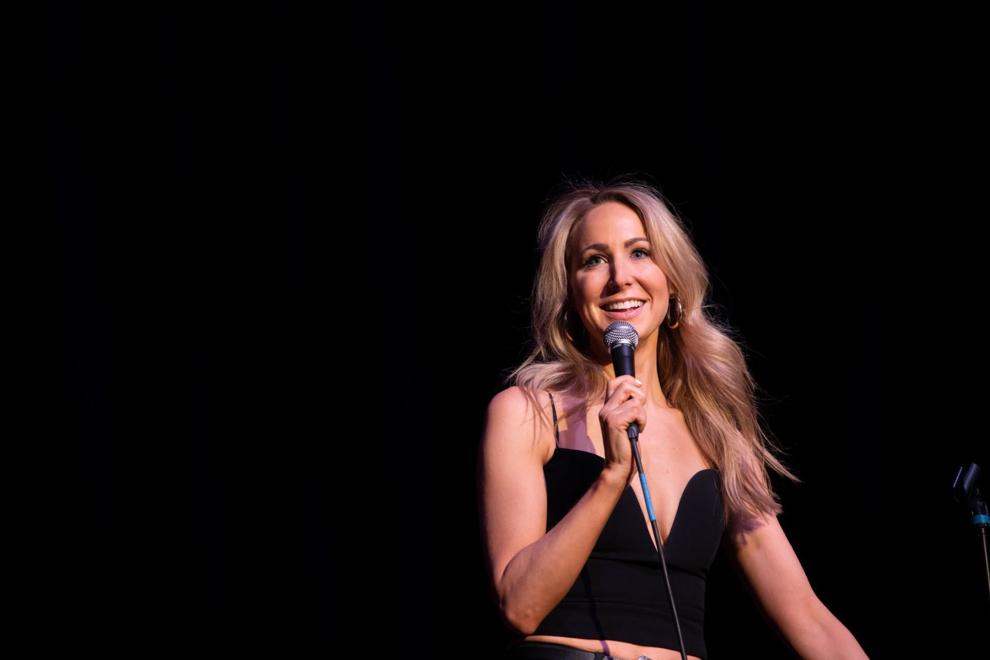 Nikki Glaser at the Pageant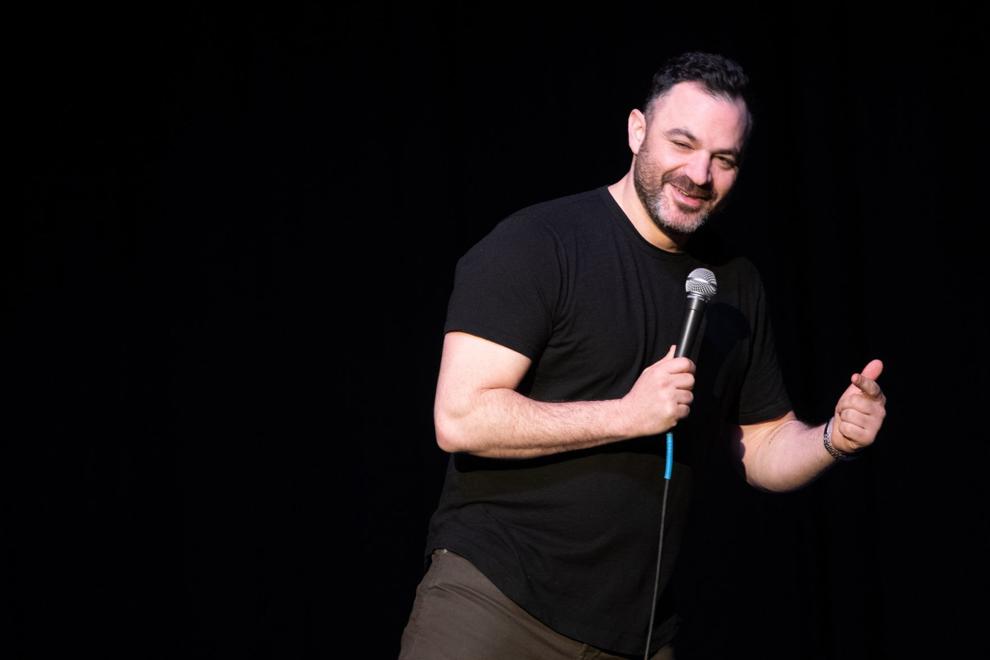 Nikki Glaser at the Pageant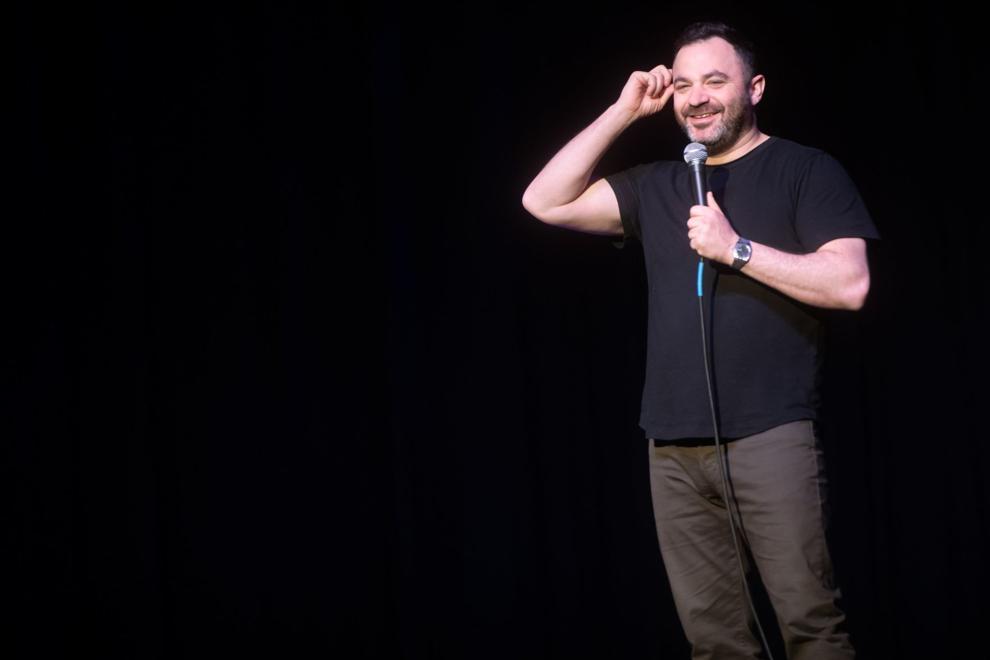 Nikki Glaser at the Pageant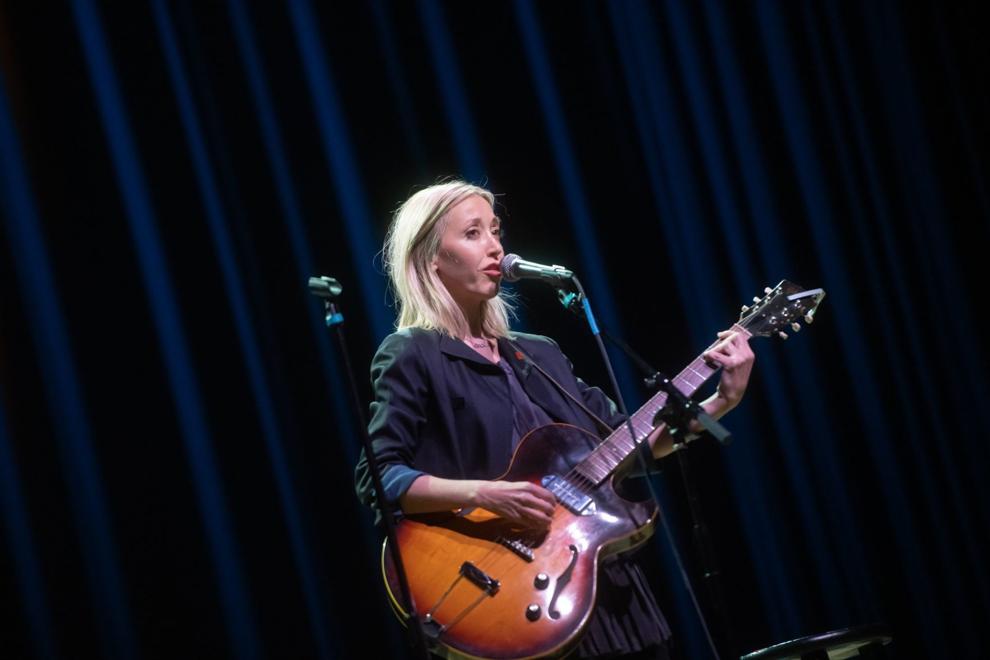 Nikki Glaser at the Pageant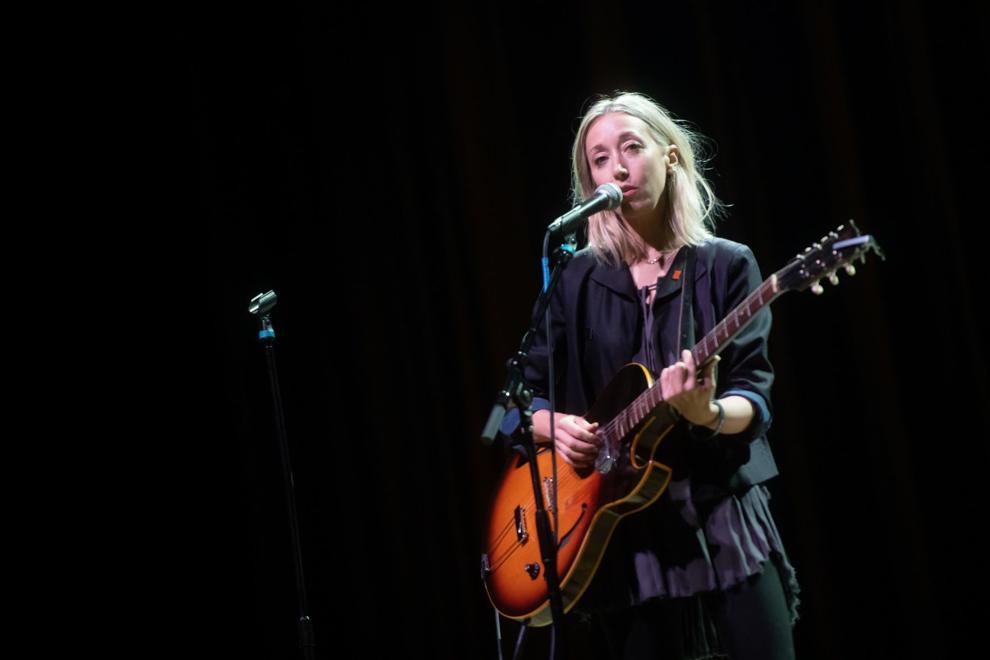 Nikki Glaser at the Pageant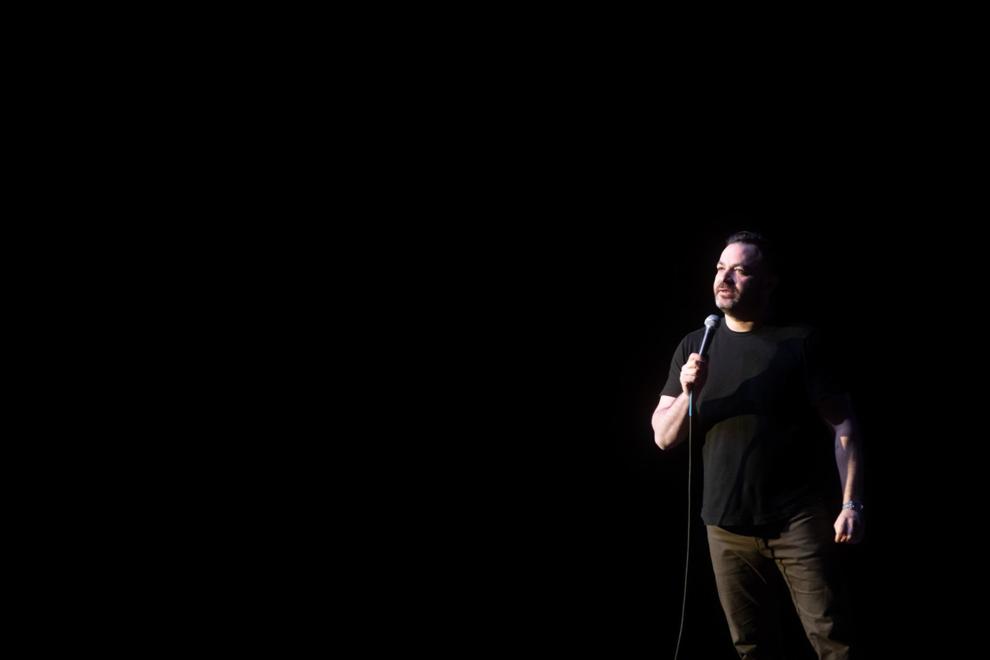 Nikki Glaser at the Pageant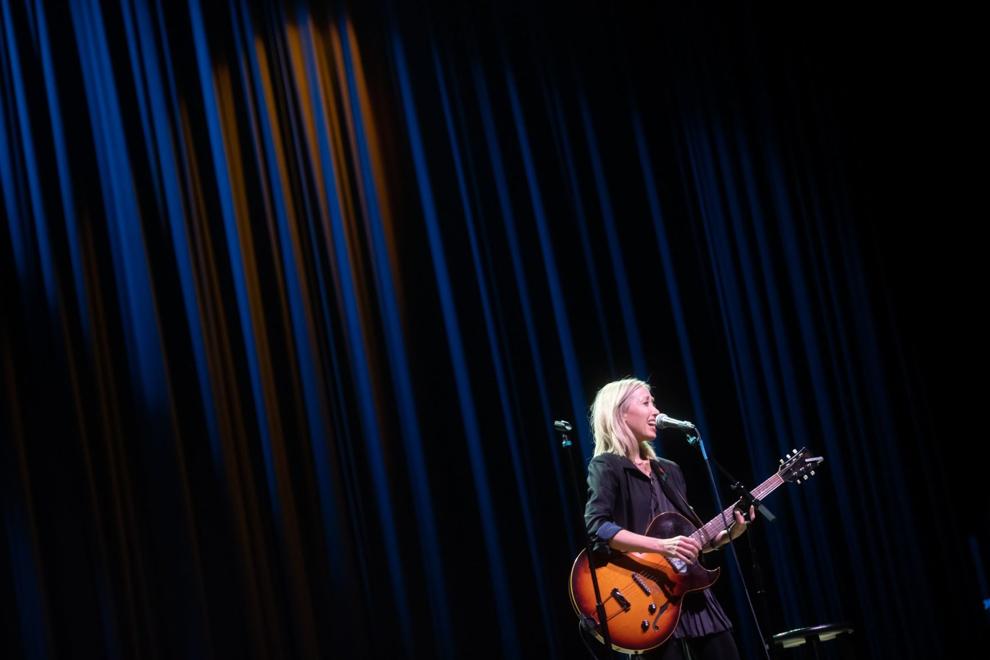 Nikki Glaser at the Pageant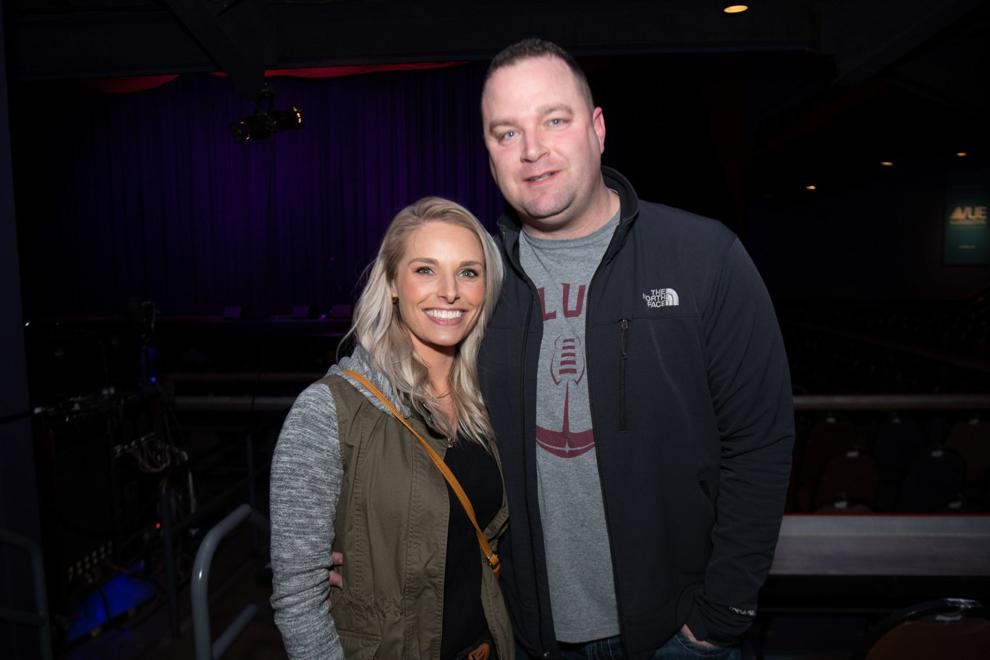 Nikki Glaser at the Pageant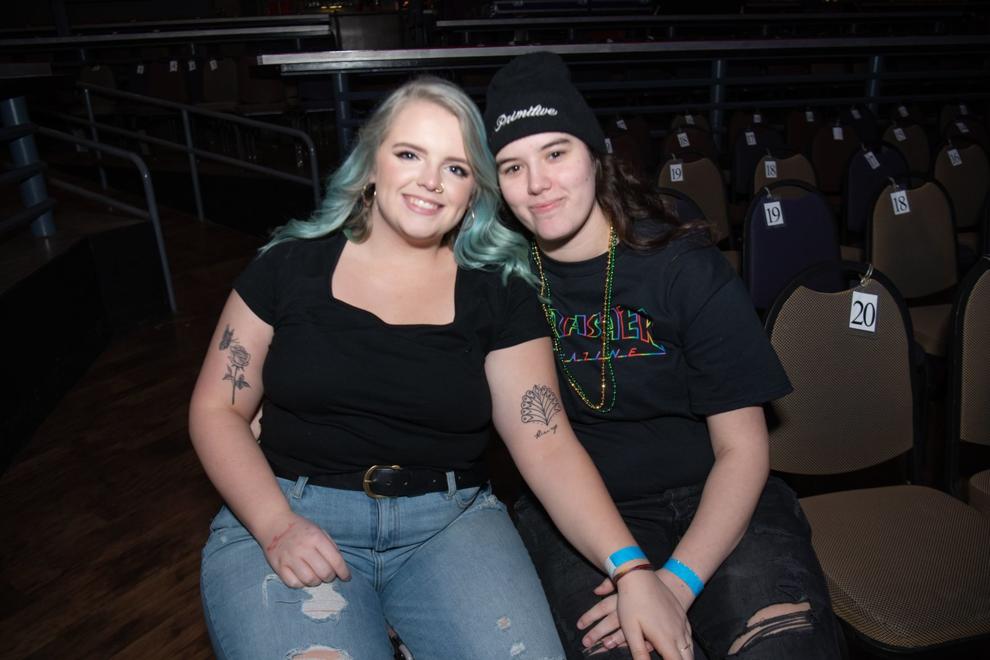 Nikki Glaser at the Pageant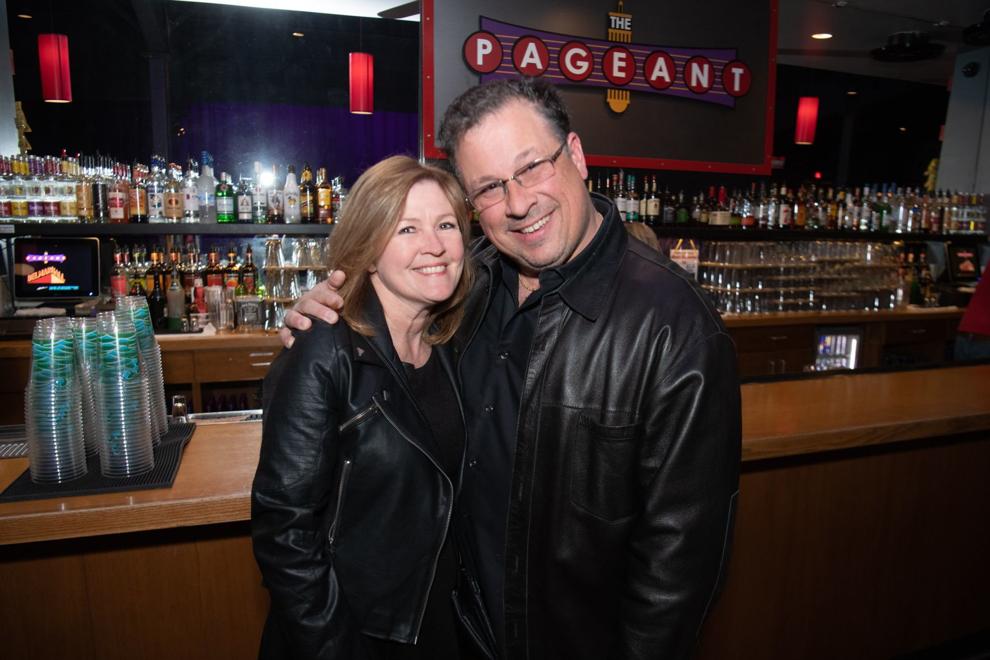 Nikki Glaser at the Pageant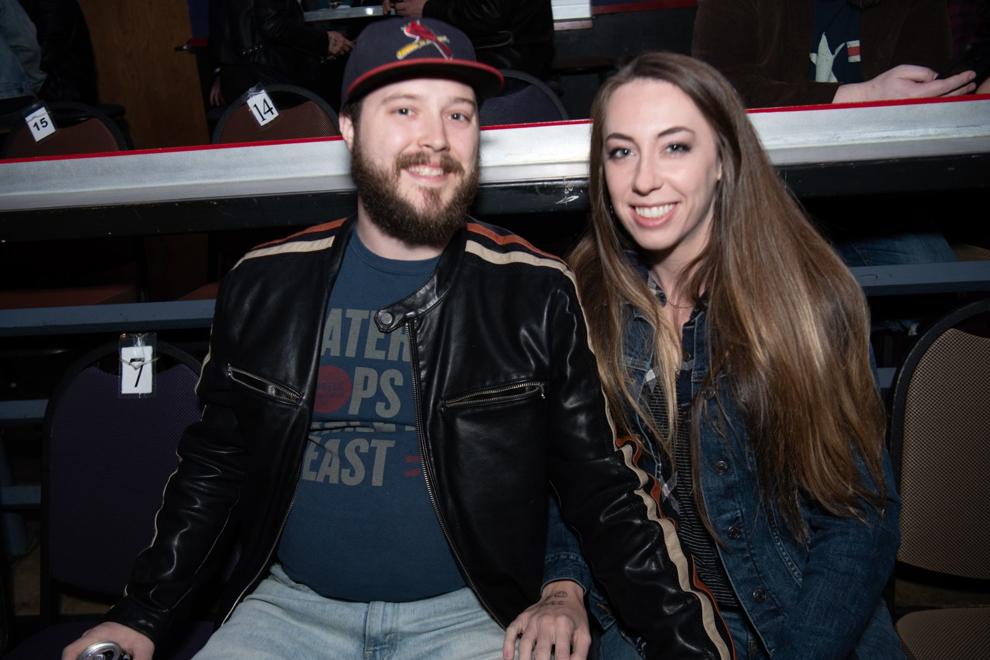 Nikki Glaser at the Pageant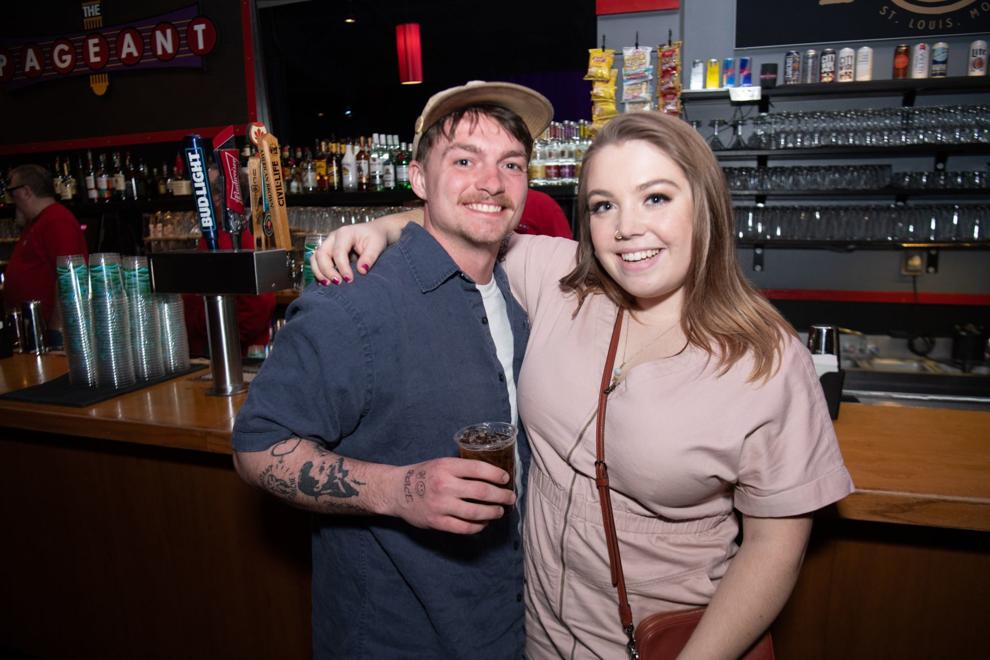 Nikki Glaser at the Pageant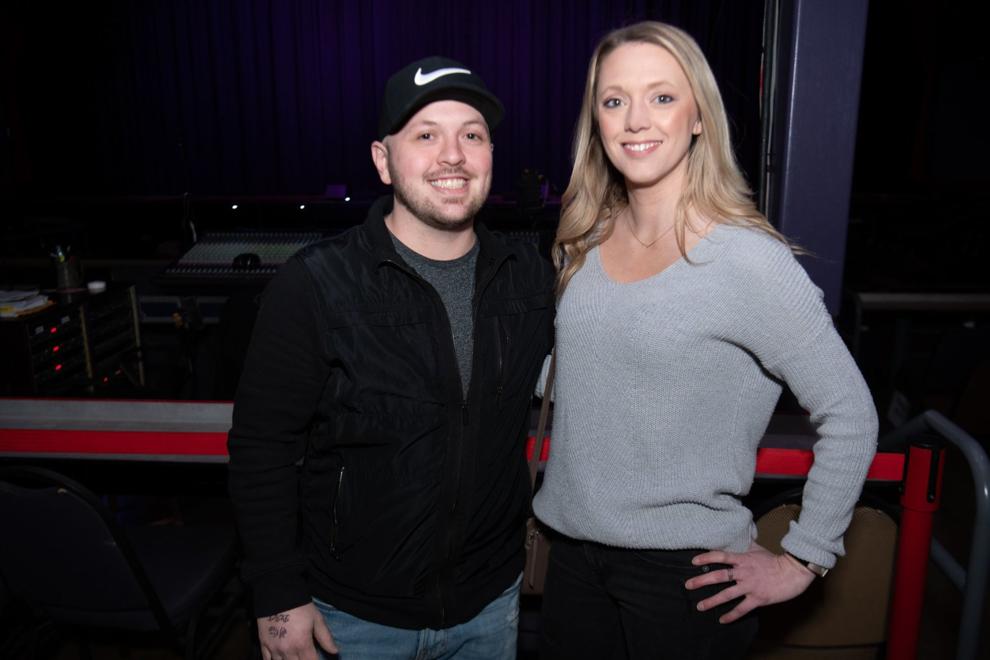 Nikki Glaser at the Pageant
Nikki Glaser at the Pageant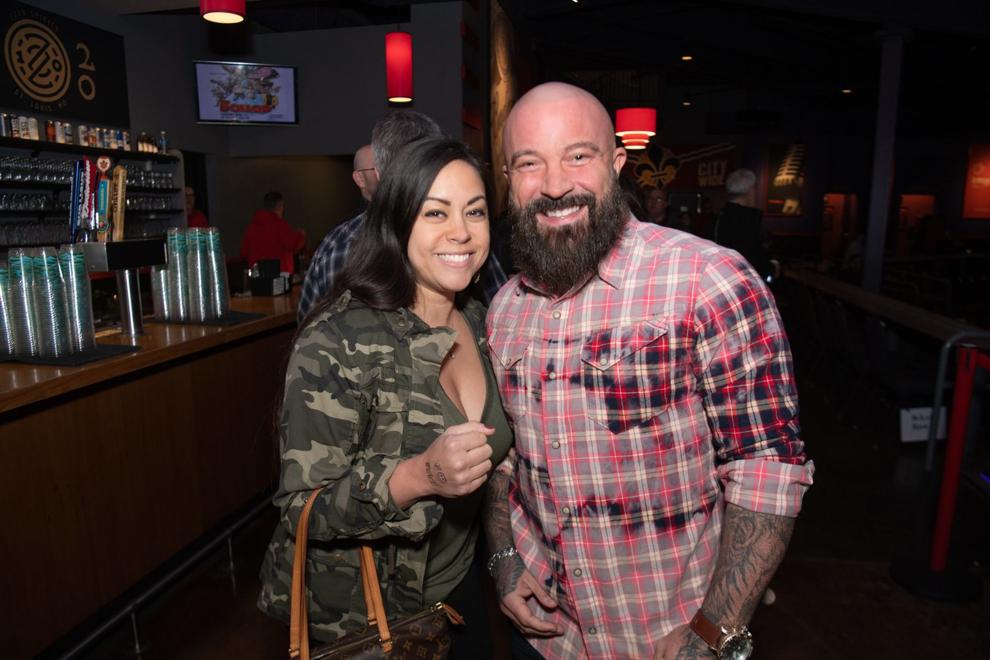 Nikki Glaser at the Pageant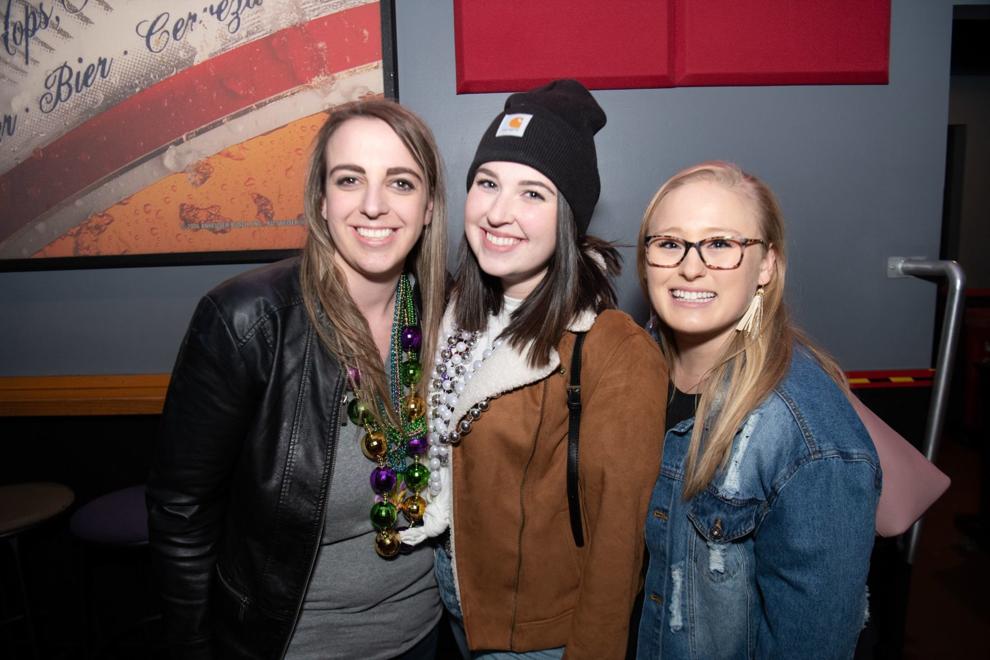 Nikki Glaser at the Pageant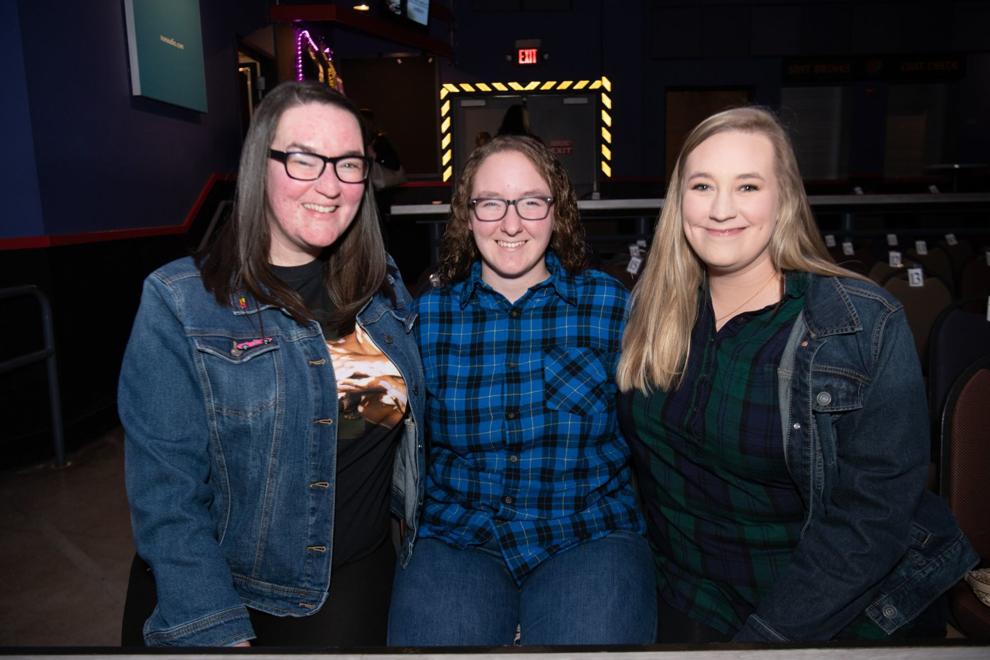 Nikki Glaser at the Pageant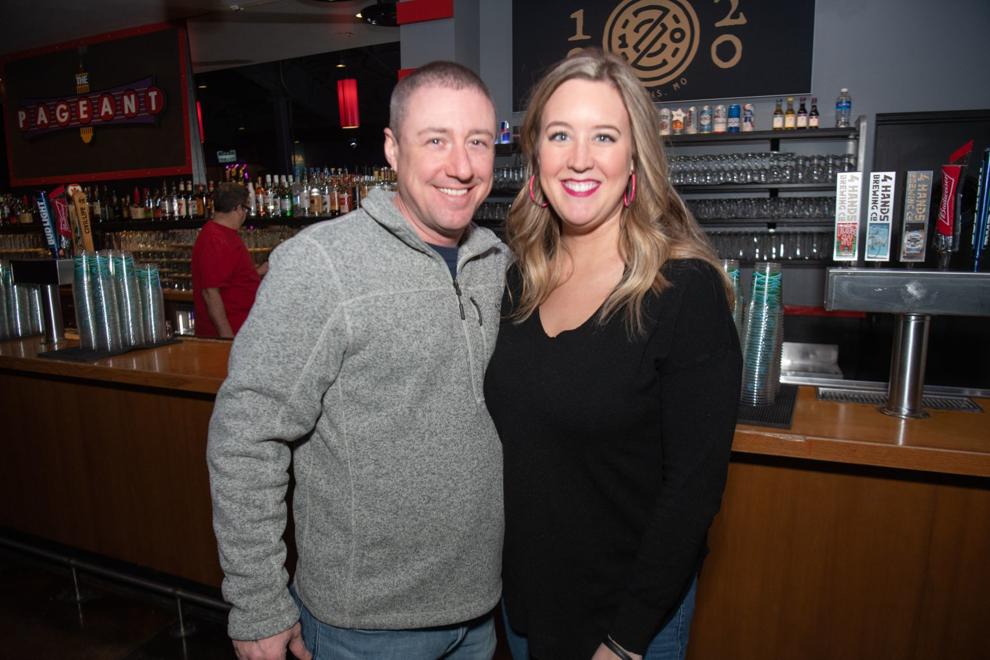 Nikki Glaser at the Pageant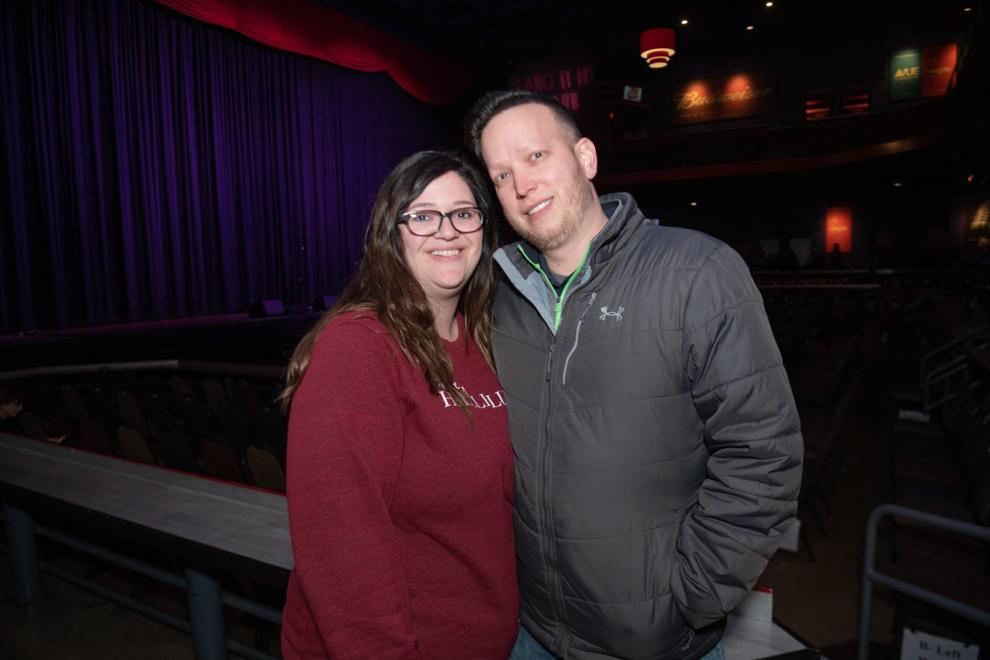 Nikki Glaser at the Pageant