The rock 'n' roll of Heart is still beating. And that was very good news as the band kicked off its new "Love Alive Tour" on Tuesday night in front of 11,000 fans at Hollywood Casino Amphitheatre.
The fact that Heart is touring again is a feat in itself considering the trauma sisters Ann Wilson and Nancy Wilson have recently gone through. In 2016, Ann Wilson's husband, Dean Wetter, was arrested for assaulting Nancy Wilson's twin teen sons, which put a wedge between the sisters.
But the sisters have apparently mended fences, smiling at each other on stage with no signs of strain, and even performed with renewed vigor. The tour, named after a Heart song from the '70s, was a fitting reunion for the Rock and Roll Hall of Fame act.
Just before Heart took the stage, the Pretenders' "I'll Stand By You" played through the PA system, a selection surely made to represent Ann and Nancy Wilson's united front.
After opening the show with "Rockin' Heaven Down," a song from the 1980 Heart album "Bébé le Strange," singer Ann Wilson wasted no time in seemingly addressing the Wilson family drama, saying the tour proves "anything can happen." Shortly afterward, guitarist Nancy Wilson thanked fans for sticking by them.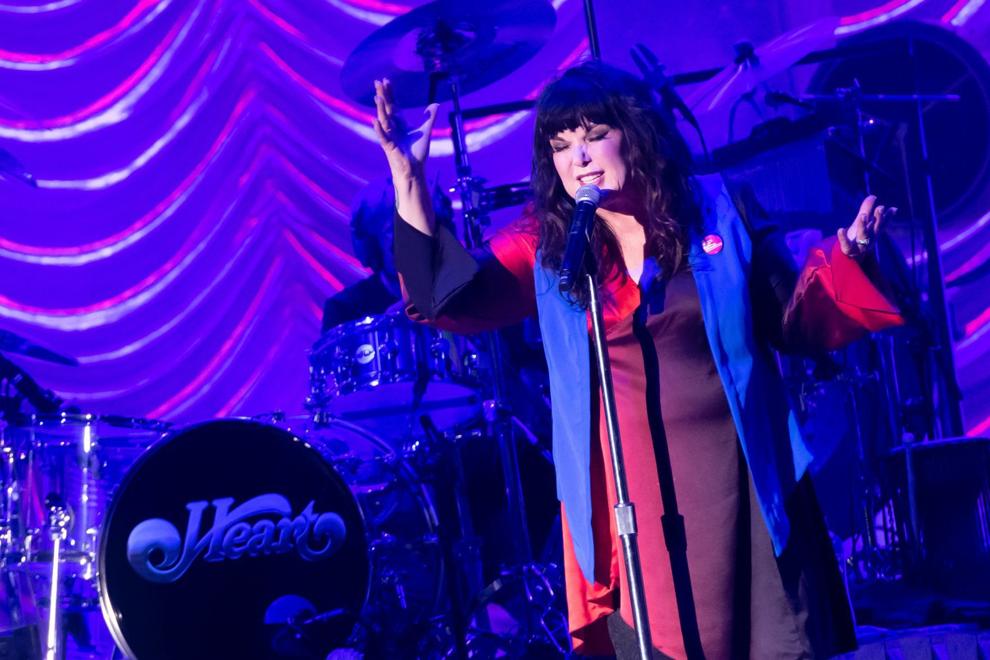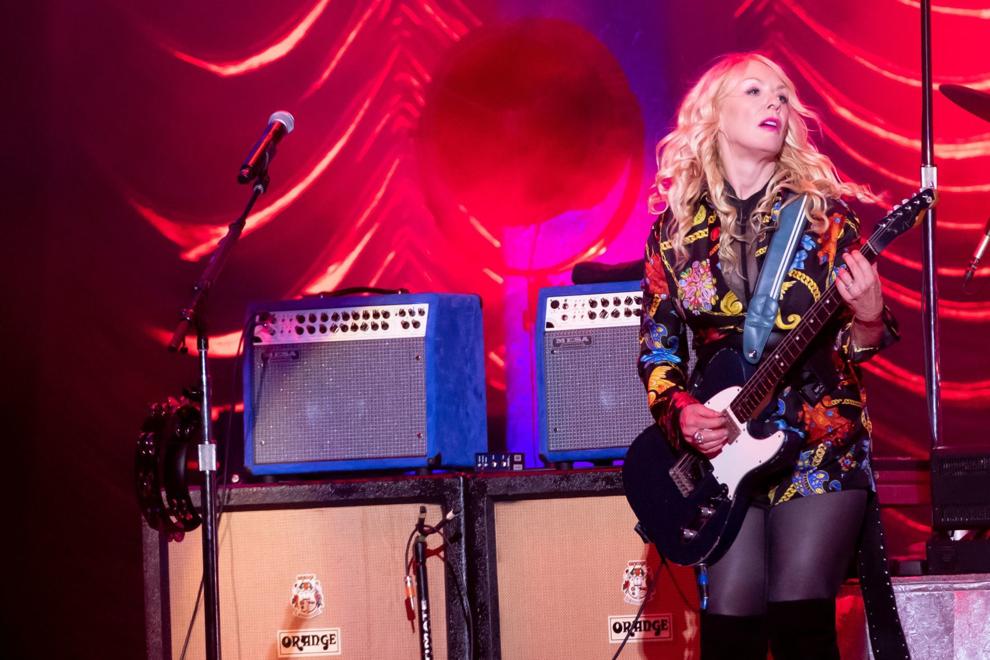 That behind them, it was time for Heart to rock on for the next 90 minutes for a curiously conceived set that mixed greatest hits such as "These Dreams," lovelier than ever; songs not performed in years, such as "Back to Avalon" and "Rockin' Heaven Down" (probably the real surprise for fans); and more than a smattering of covers including Pink Floyd's "Comfortably Numb" and Simon & Garfunkel's "The Boxer."
There was even a nod to Ann Wilson's solo turn with "Anguish," and for good measure a fierce high kick from Nancy Wilson (always a bit of a subdued MVP for Heart) to mark the beginning of "Crazy on You."
Clearly, it was songs such as "Barracuda," "These Dreams," "Magic Man" and "What About Love" fans clamored for and got, often with extended instrumental solos, an occasional folk turn or two, or a flute performance from Ann Wilson.
But Motown classic "I Heard It Through the Grapevine," paired with "Straight On" from the 1978 album "Dog & Butterfly," felt like an odd choice, not necessarily a bad one, but an unnecessary one. Regardless of the choices made, the women sounded exceptionally great throughout.
Just before the encore, Nancy Wilson thanked the crowd for being its guinea pig for the tour's first date.
Kennett, Mo., native Sheryl Crow, who hasn't played St. Louis in what feels like forever, is in the early stages of a big year for her, from this tour to her upcoming new collaborations album. Crow and her band opened mildly with "Maybe Angels," then sucked fans in with "Leaving Las Vegas," which included a reference to her days living in the Central West End, along with a nod to Mississippi Nights.
Telling the crowd she wanted to go back 25 years when they were all young, she delivered on "All I Wanna Do," her signature song from her 1993 "Tuesday Night Music Club" album, followed by "My Favorite Mistake" and later on staples including "Strong Enough," "Soak Up the Sun" and "Everyday is a Winding Road," all performed vibrantly.
From the new "Threads," she gave fans two of the lead songs from the album, "Prove You Wrong" recorded with Stevie Nicks and Maren Morris, and "Still the Good Old Days" recorded with Joe Walsh.
Crow told the crowd it was awesome to be on the road with the most "bad-ass" rockers who just happen to be women and added that the tour defies those who say you can't have more than one woman on the bill because men won't come out to the show.
Lucie Silvas also performed. Her latest album is "E.G.O."
iParty: Heart and Sheryl Crow play Hollywood Casino Amphitheatre
Heart kicks off 'Love Alive' tour at Hollywood Casino Amphitheatre
Heart kicks off 'Love Alive' tour at Hollywood Casino Amphitheatre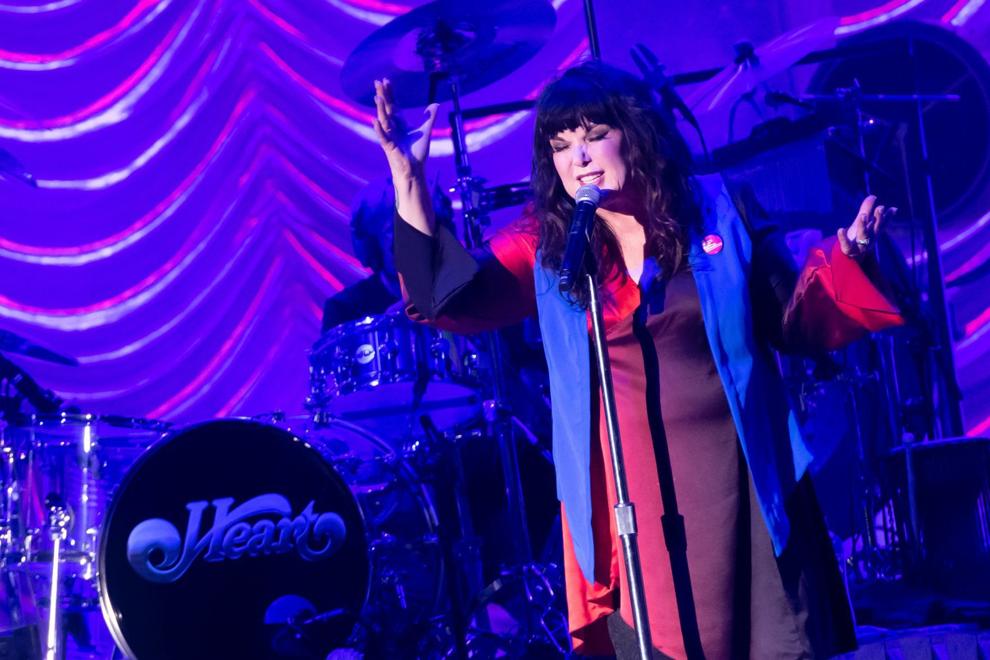 Heart kicks off 'Love Alive' tour at Hollywood Casino Amphitheatre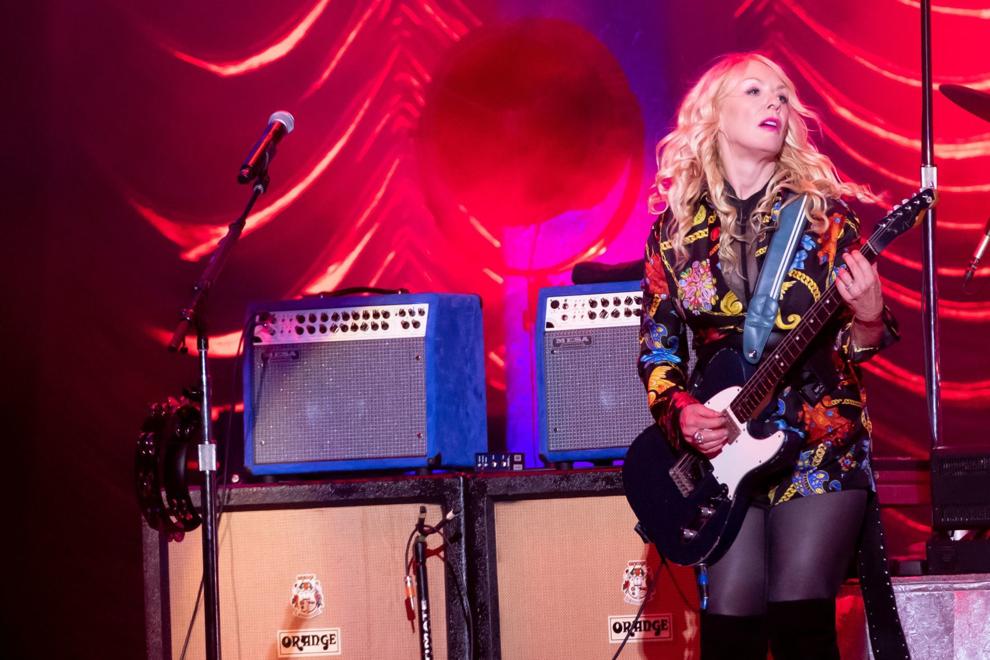 Heart kicks off 'Love Alive' tour at Hollywood Casino Amphitheatre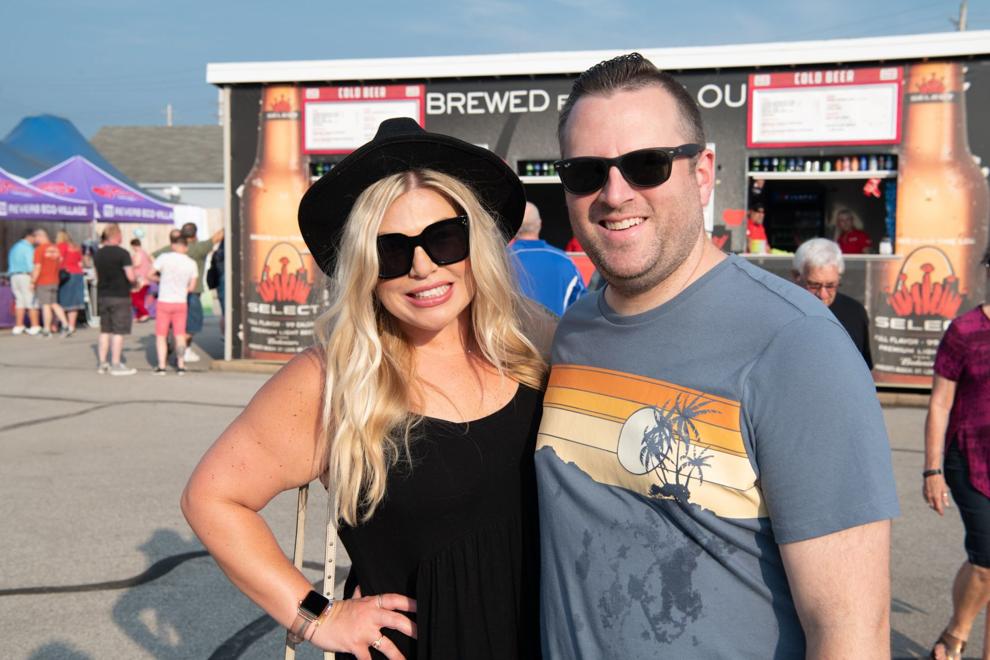 Heart kicks off 'Love Alive' tour at Hollywood Casino Amphitheatre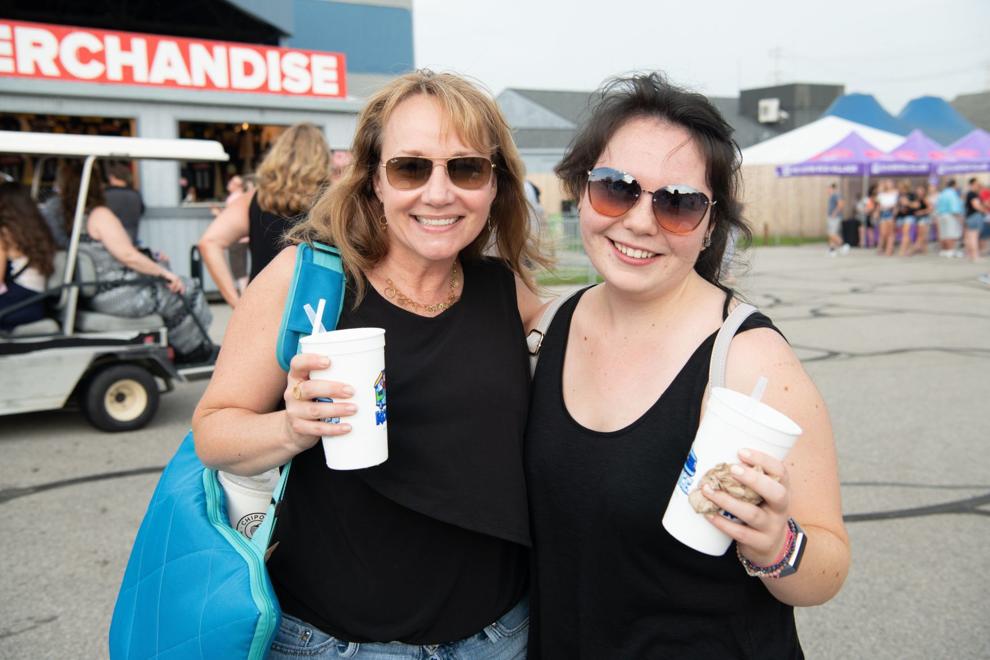 Heart kicks off 'Love Alive' tour at Hollywood Casino Amphitheatre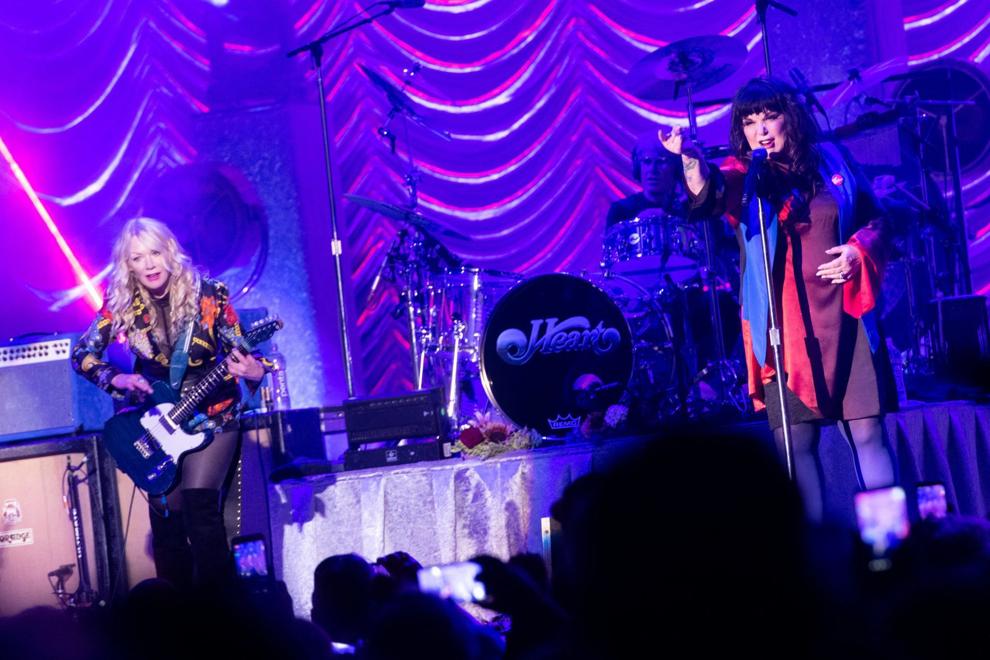 Heart kicks off 'Love Alive' tour at Hollywood Casino Amphitheatre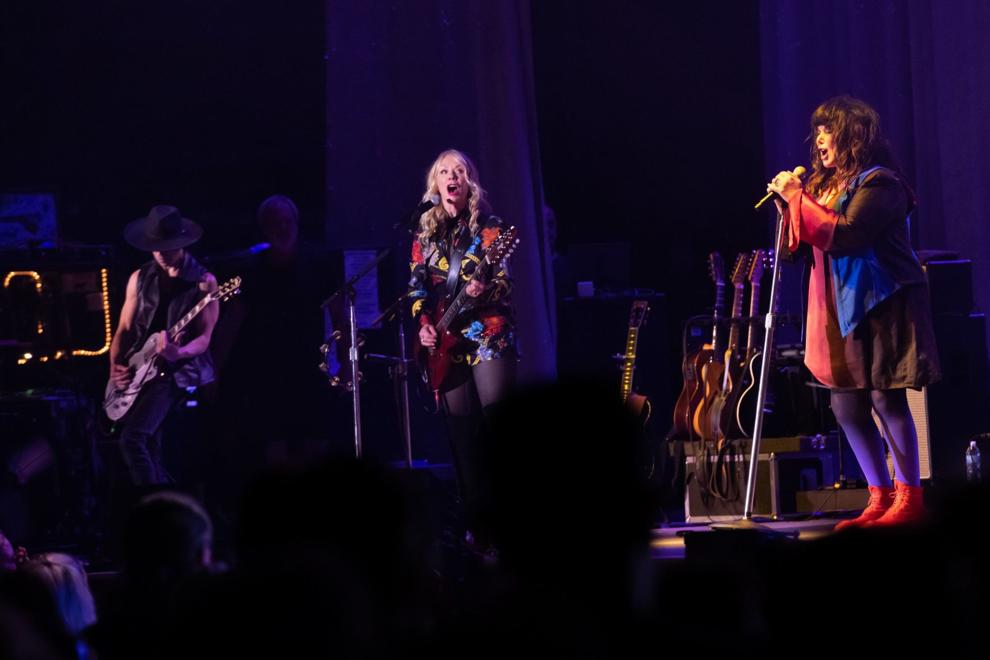 Heart kicks off 'Love Alive' tour at Hollywood Casino Amphitheatre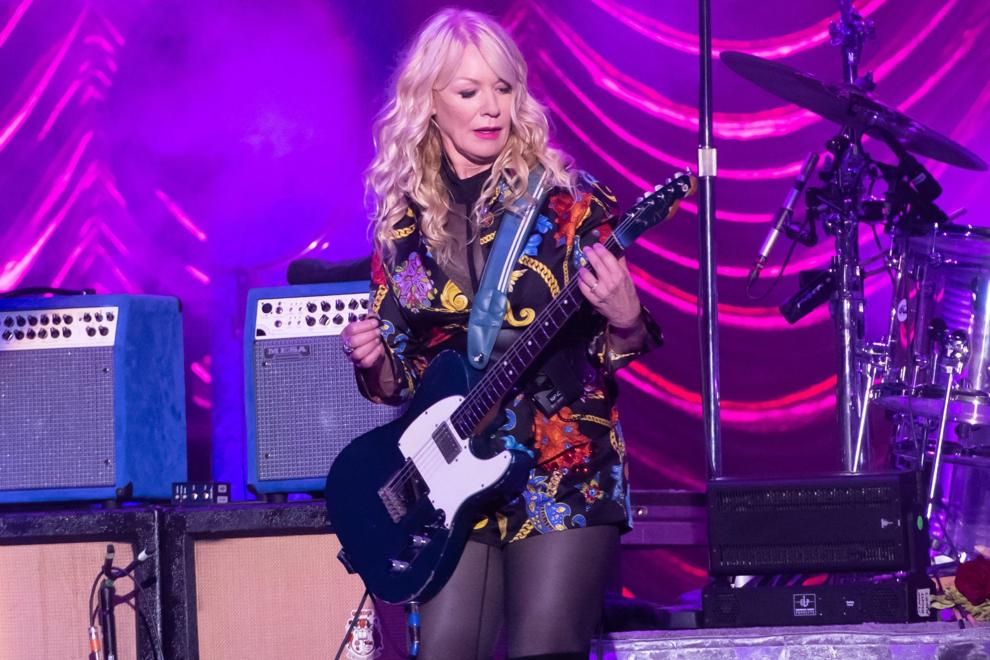 Heart kicks off 'Love Alive' tour at Hollywood Casino Amphitheatre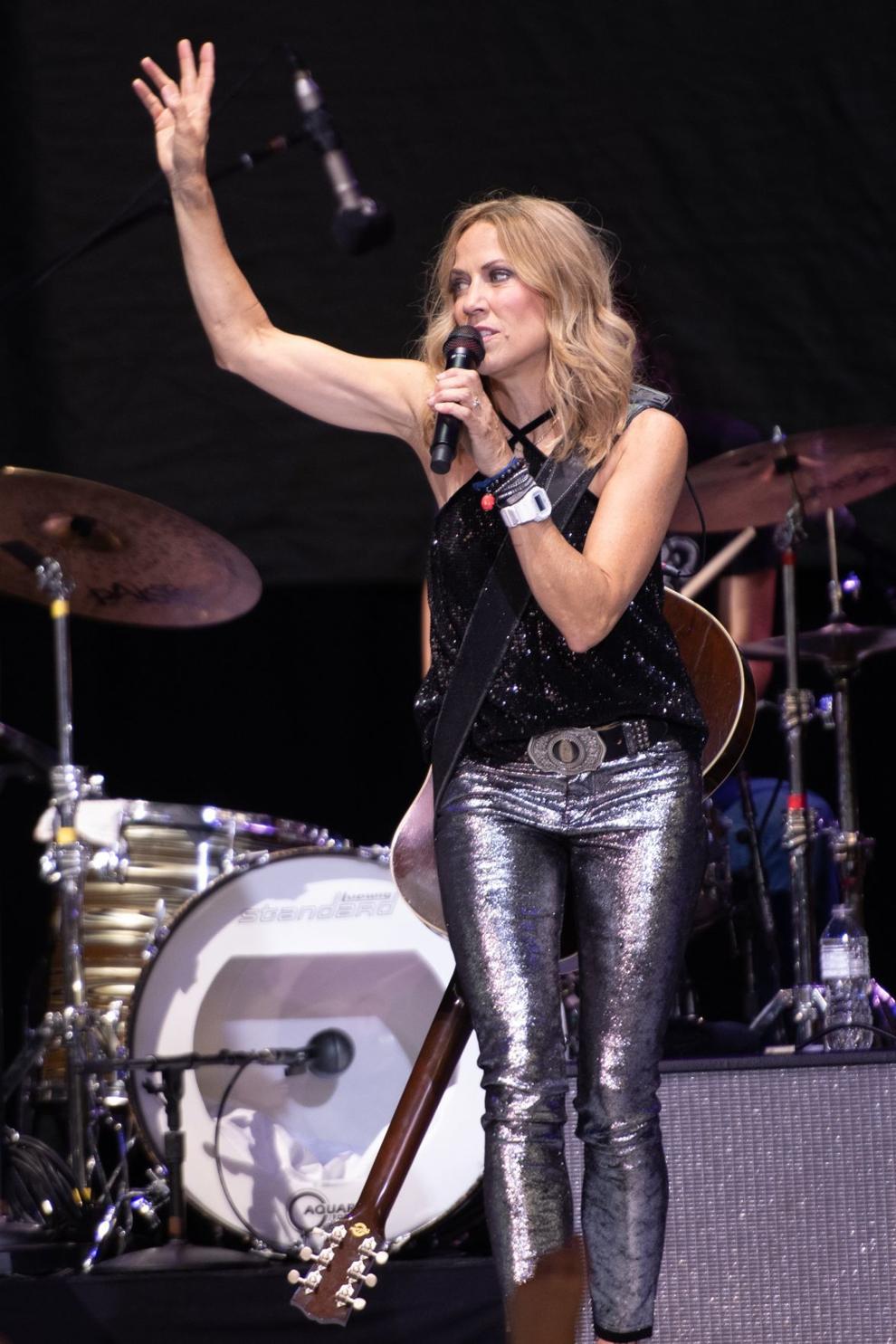 Heart kicks off 'Love Alive' tour at Hollywood Casino Amphitheatre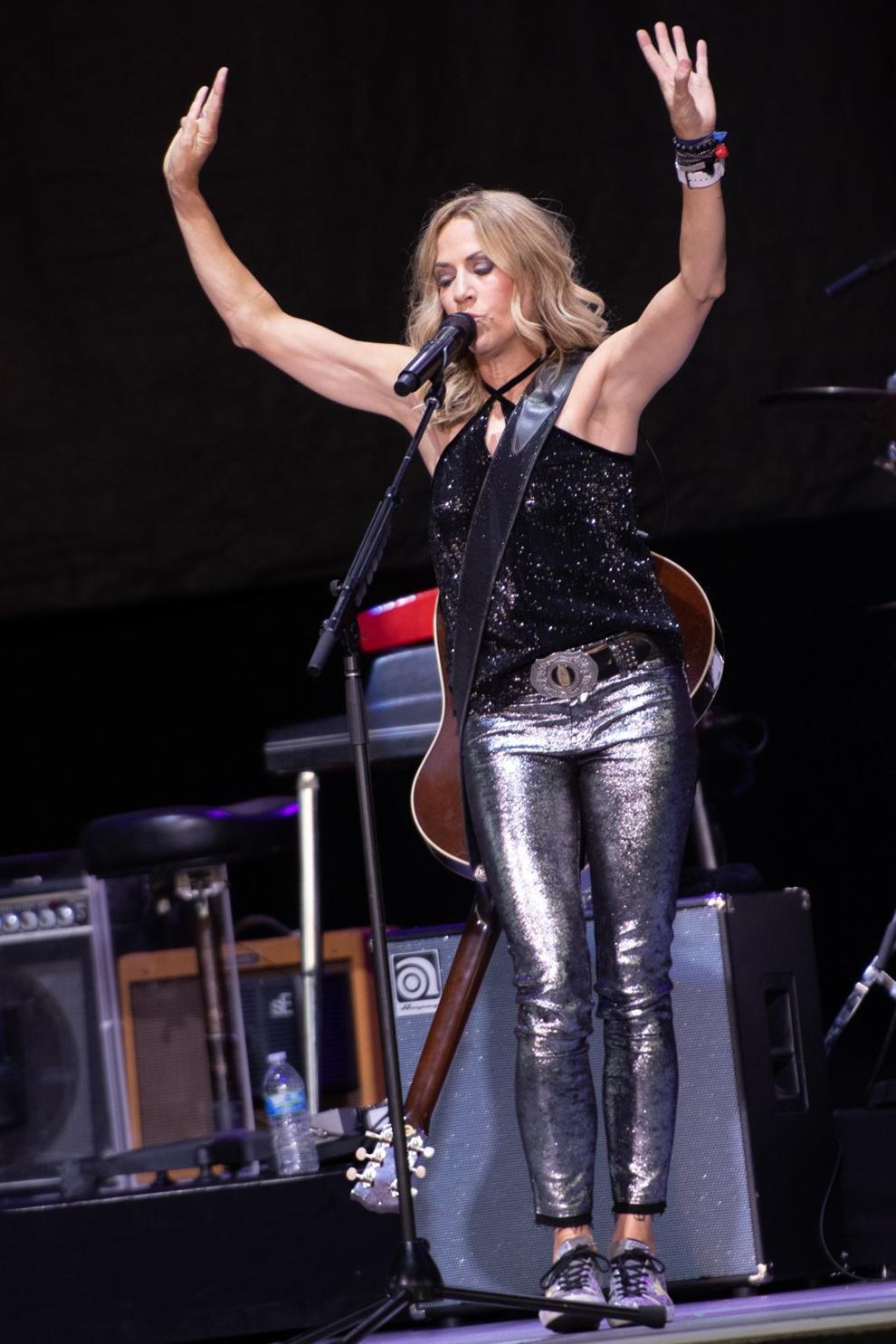 Heart kicks off 'Love Alive' tour at Hollywood Casino Amphitheatre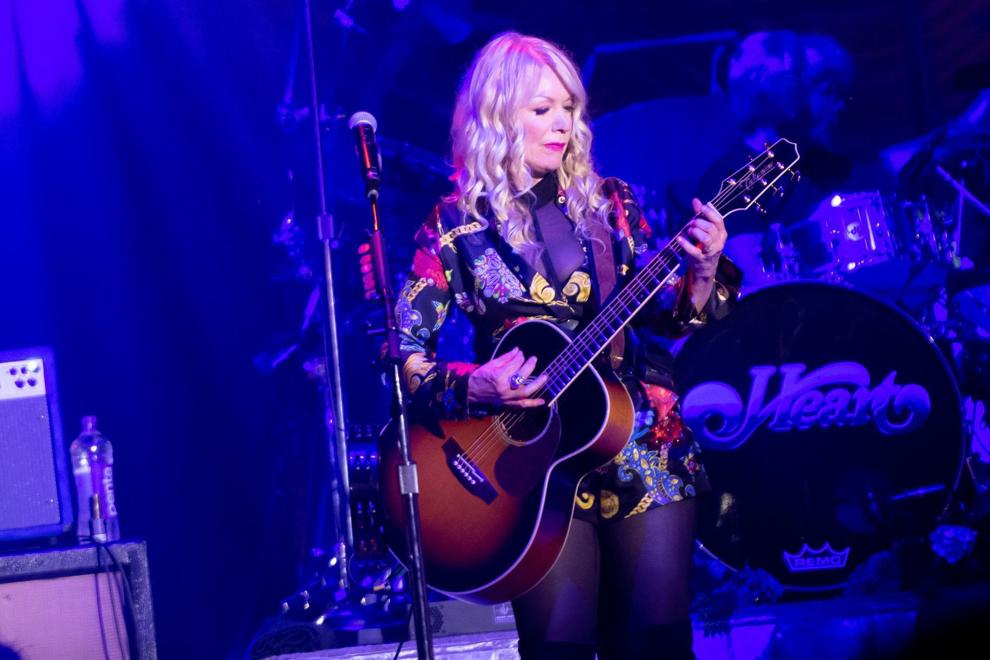 Heart kicks off 'Love Alive' tour at Hollywood Casino Amphitheatre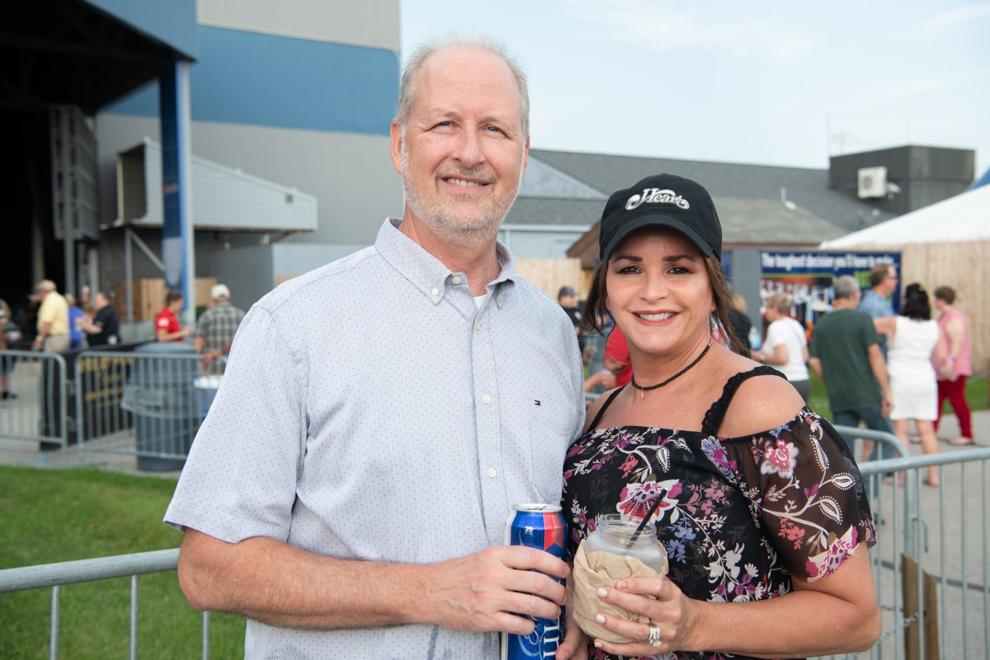 Heart kicks off 'Love Alive' tour at Hollywood Casino Amphitheatre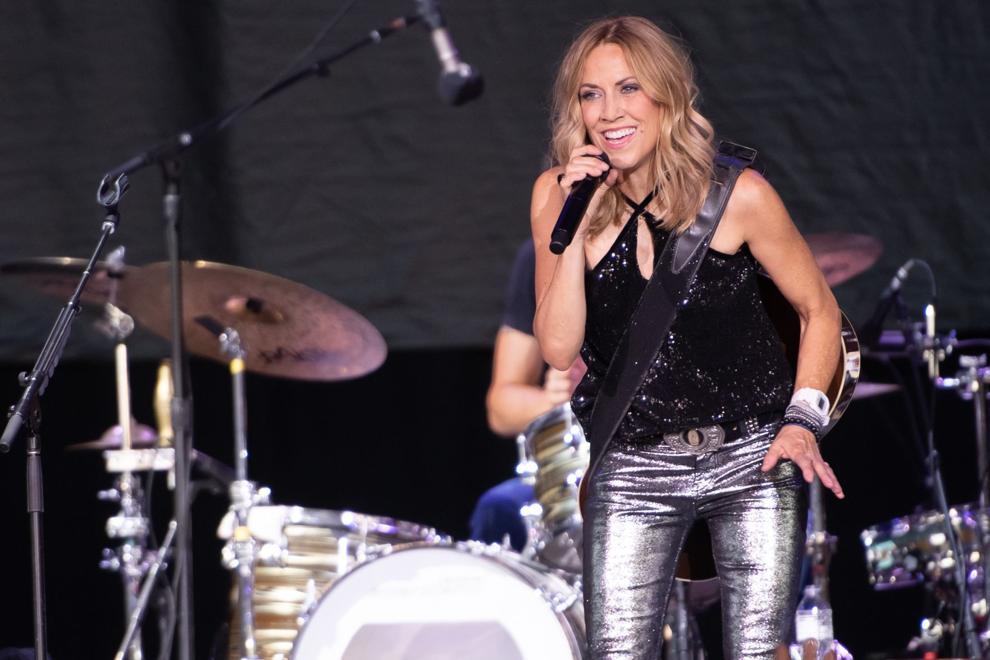 Heart kicks off 'Love Alive' tour at Hollywood Casino Amphitheatre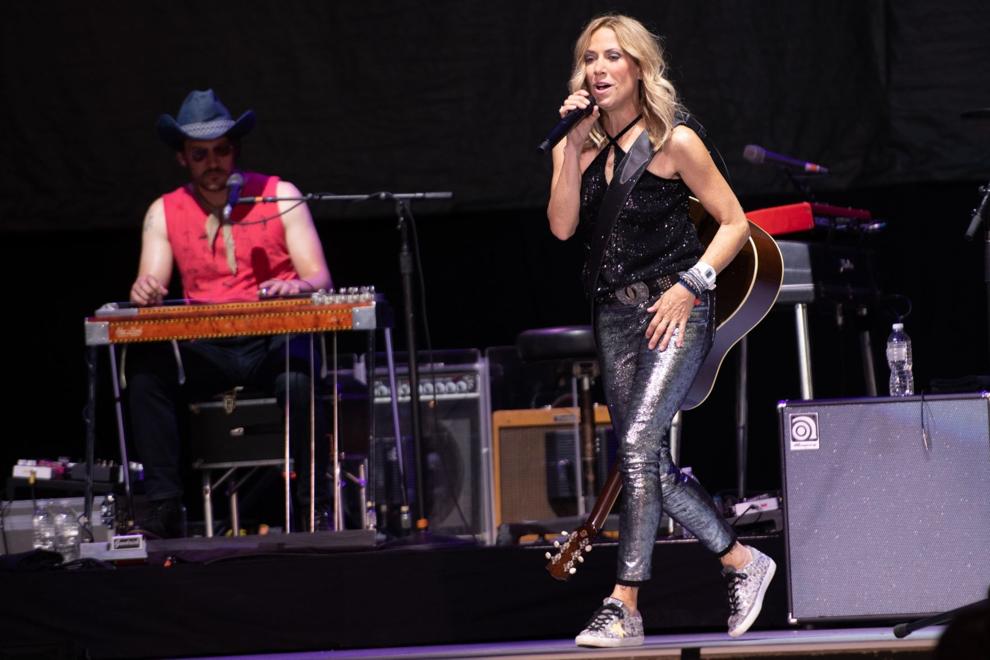 Heart kicks off 'Love Alive' tour at Hollywood Casino Amphitheatre
Heart kicks off 'Love Alive' tour at Hollywood Casino Amphitheatre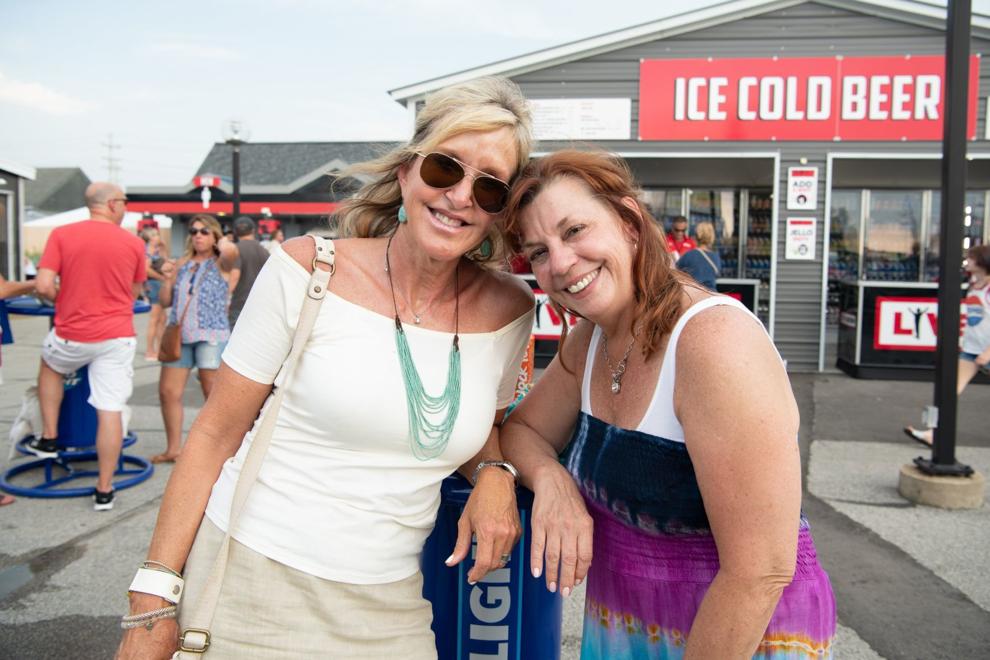 Heart kicks off 'Love Alive' tour at Hollywood Casino Amphitheatre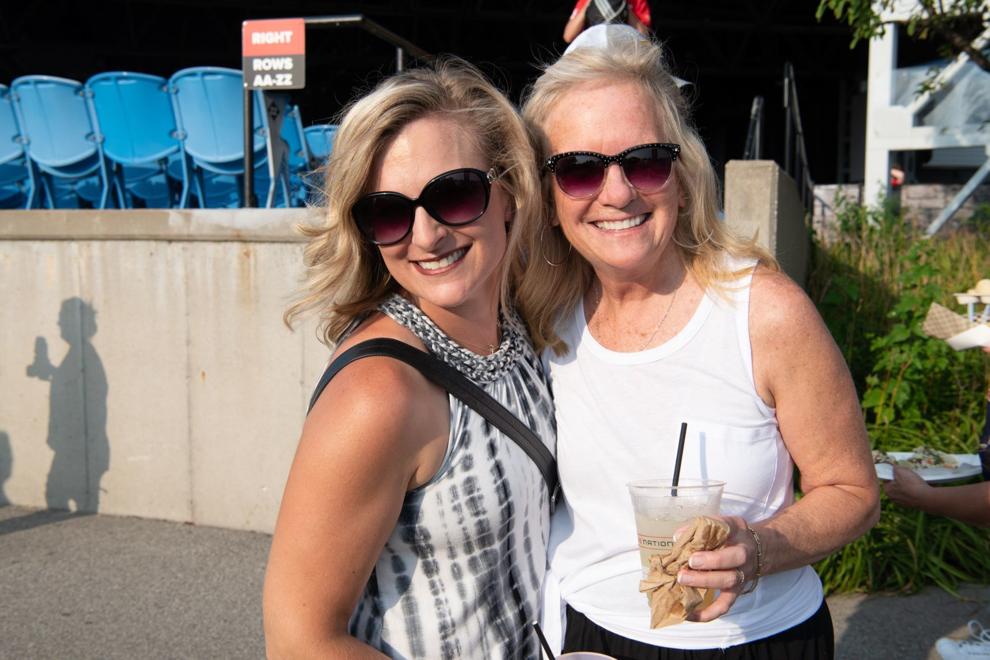 Heart kicks off 'Love Alive' tour at Hollywood Casino Amphitheatre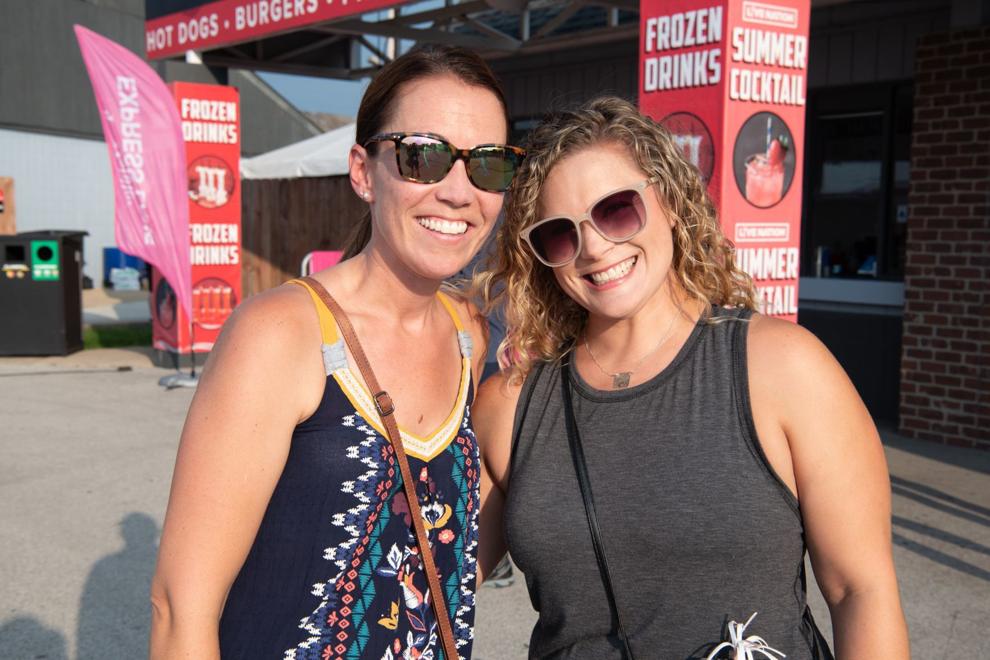 Heart kicks off 'Love Alive' tour at Hollywood Casino Amphitheatre
Heart kicks off 'Love Alive' tour at Hollywood Casino Amphitheatre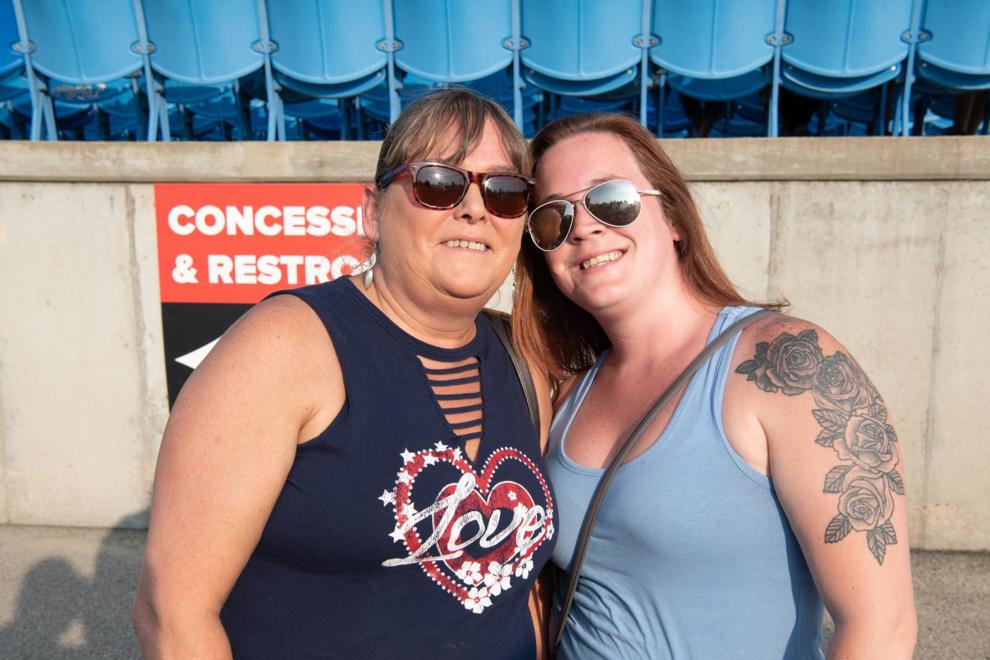 Heart kicks off 'Love Alive' tour at Hollywood Casino Amphitheatre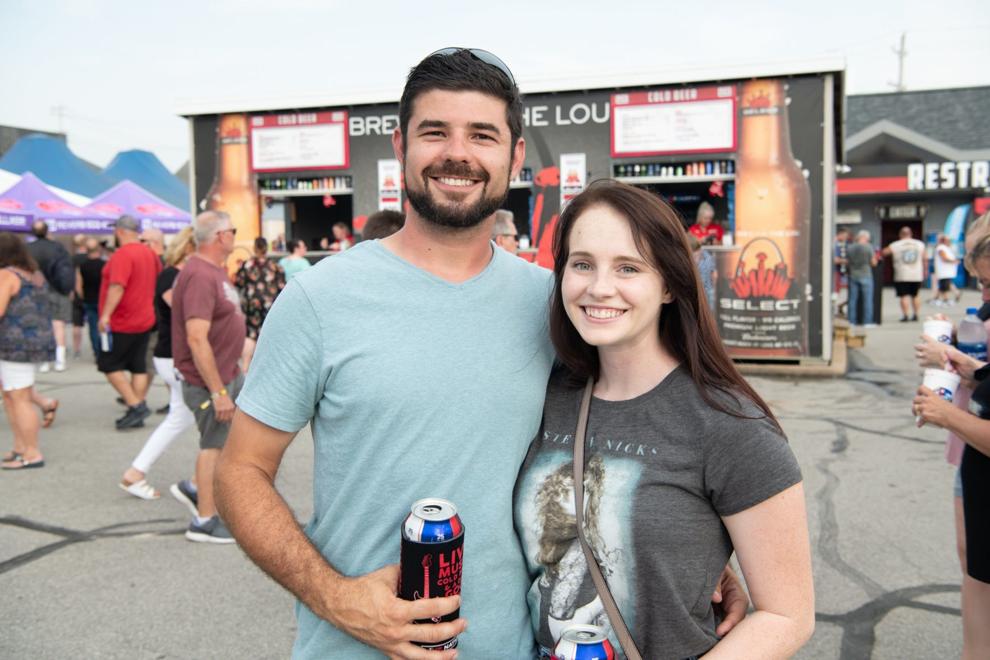 Heart kicks off 'Love Alive' tour at Hollywood Casino Amphitheatre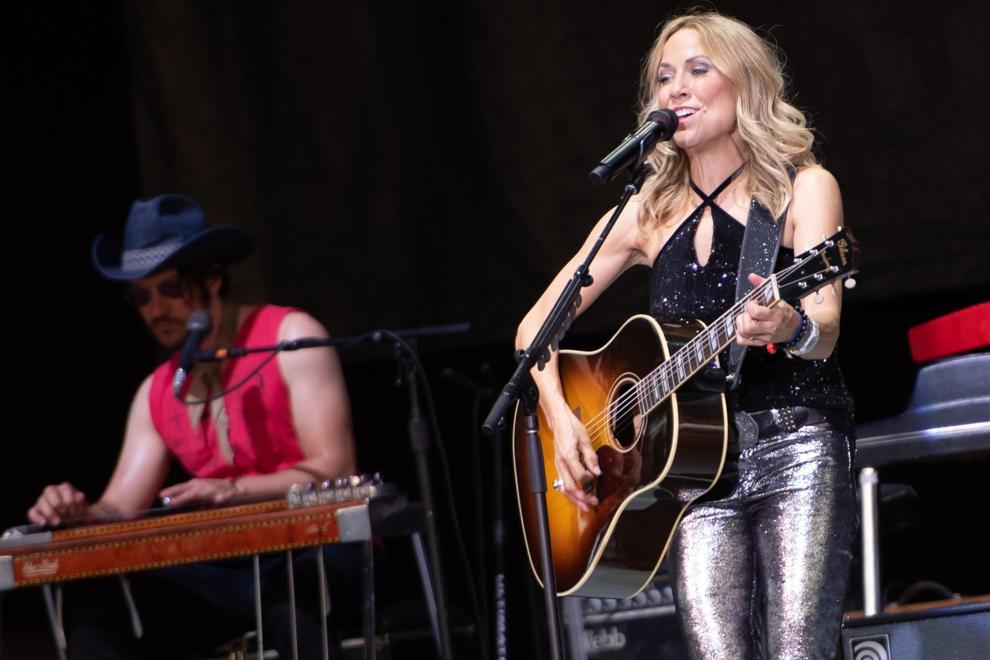 Heart kicks off 'Love Alive' tour at Hollywood Casino Amphitheatre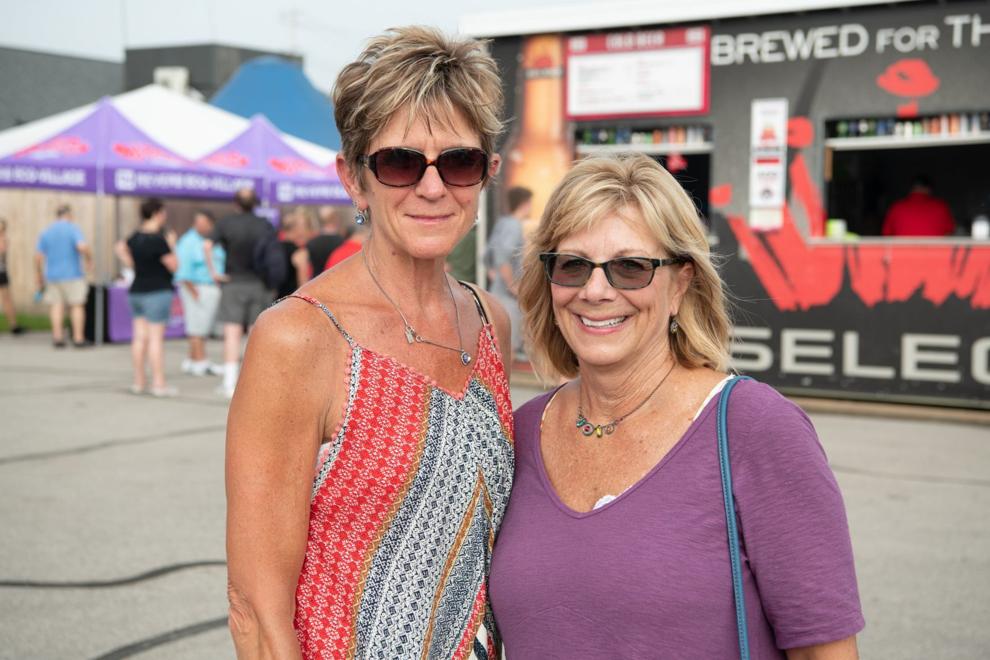 Heart kicks off 'Love Alive' tour at Hollywood Casino Amphitheatre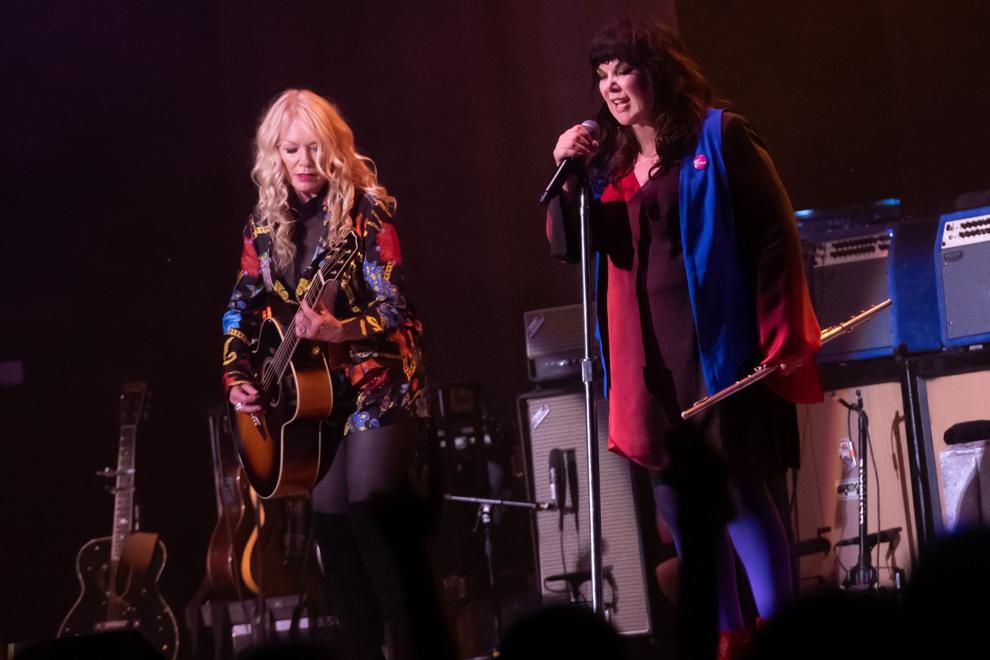 Heart kicks off 'Love Alive' tour at Hollywood Casino Amphitheatre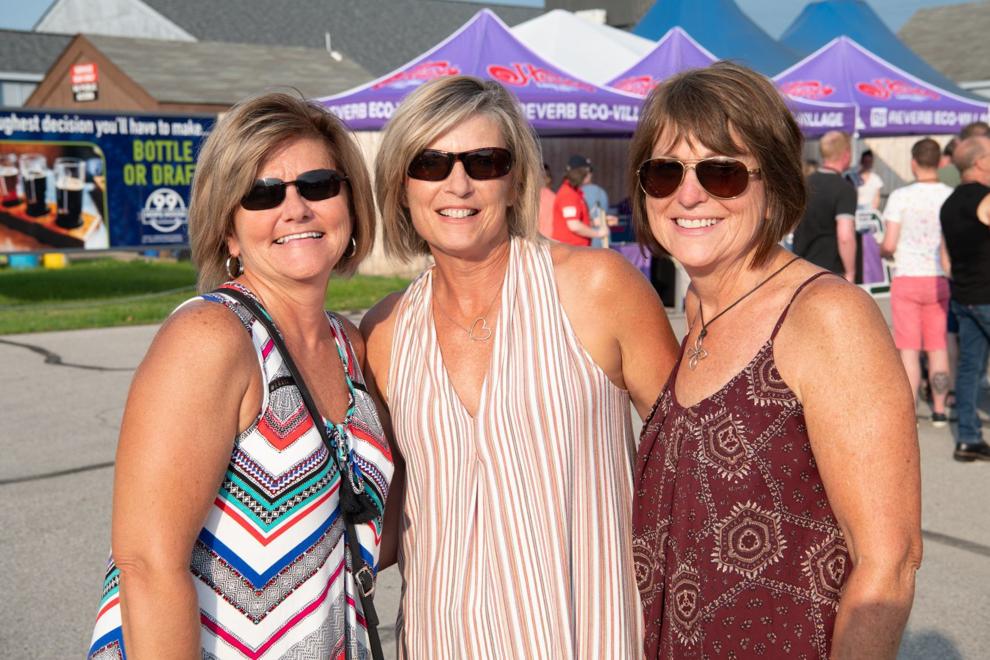 Heart kicks off 'Love Alive' tour at Hollywood Casino Amphitheatre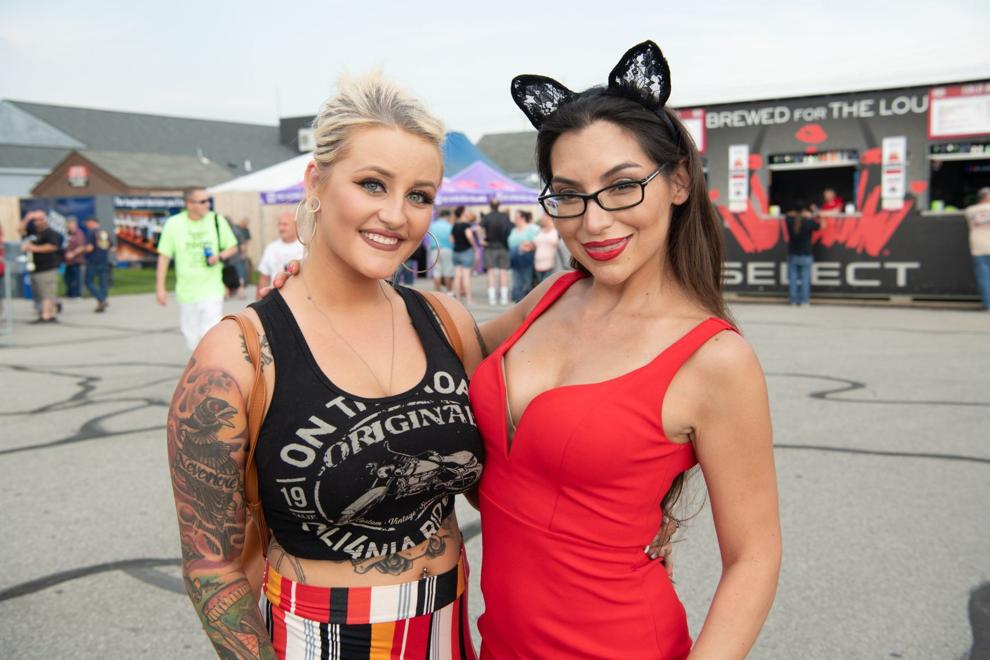 Heart kicks off 'Love Alive' tour at Hollywood Casino Amphitheatre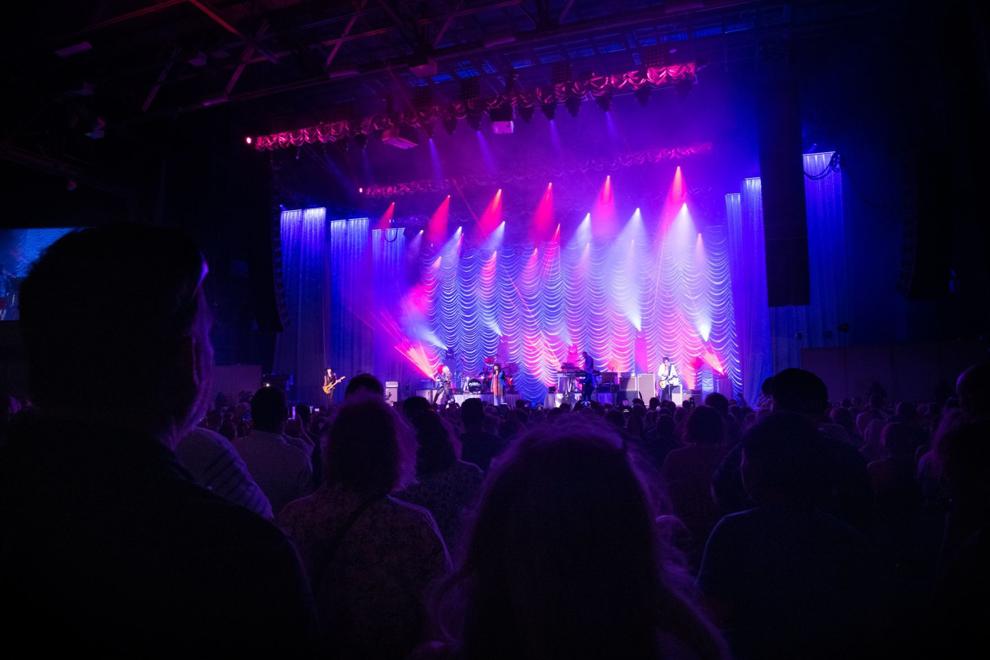 Heart kicks off 'Love Alive' tour at Hollywood Casino Amphitheatre